Top 5 Feature Stories from Pickering to Oshawa
Published December 30, 2022 at 8:23 am
If we as writers could do more of any type of writing it would be more feature stories. Some of us are magazine trained so it's in our blood anyways but most writers get a kick out of articles that take a little more time, a little more research and perhaps a little more love. And definitely a little more cowbell.
Here are five of the best feature stories InDurham produced in 2022.
5.) Oshawa strike marks 85 years
The 1937 Oshawa strike was a 15-day affair that was considered the first major success in the struggle for industrial unionism. The Winnipeg General Strike 18 years prior was the largest strike in Canadian history, with more than 30,000 workers leaving their jobs. But the job action, which resulted in arrests, injuries and the deaths of two protestors, did not immediately succeed in empowering workers and improving job conditions.
During the Oshawa strike, General Motors and Premier Mitch Hepburn collaborated to break the strike by deputizing and arming a gang of 400 strike-breakers, who were derisively known as the 'Sons of Mitches.' Oshawa Mayor Alex Hall refused to allow the RCMP to act and Prime Minister William Lyon Mackenzie King, who butted heads with Hepburn throughout his tenure, refused to send them.
On the table were demands for seniority, a grievance process, an eight-hour day, higher pay, and recognition of their union, now Unifor 222. All but the latter were granted when Hepburn capitulated on April 23.
Videos
Slide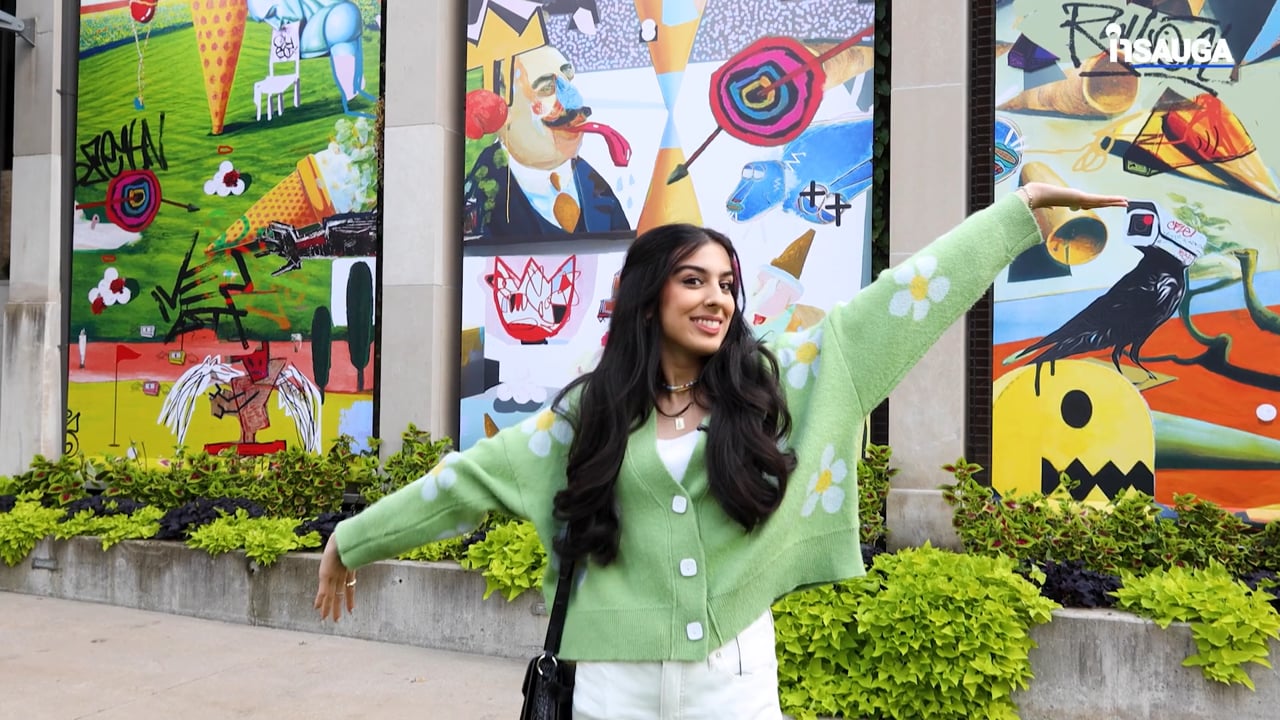 Slide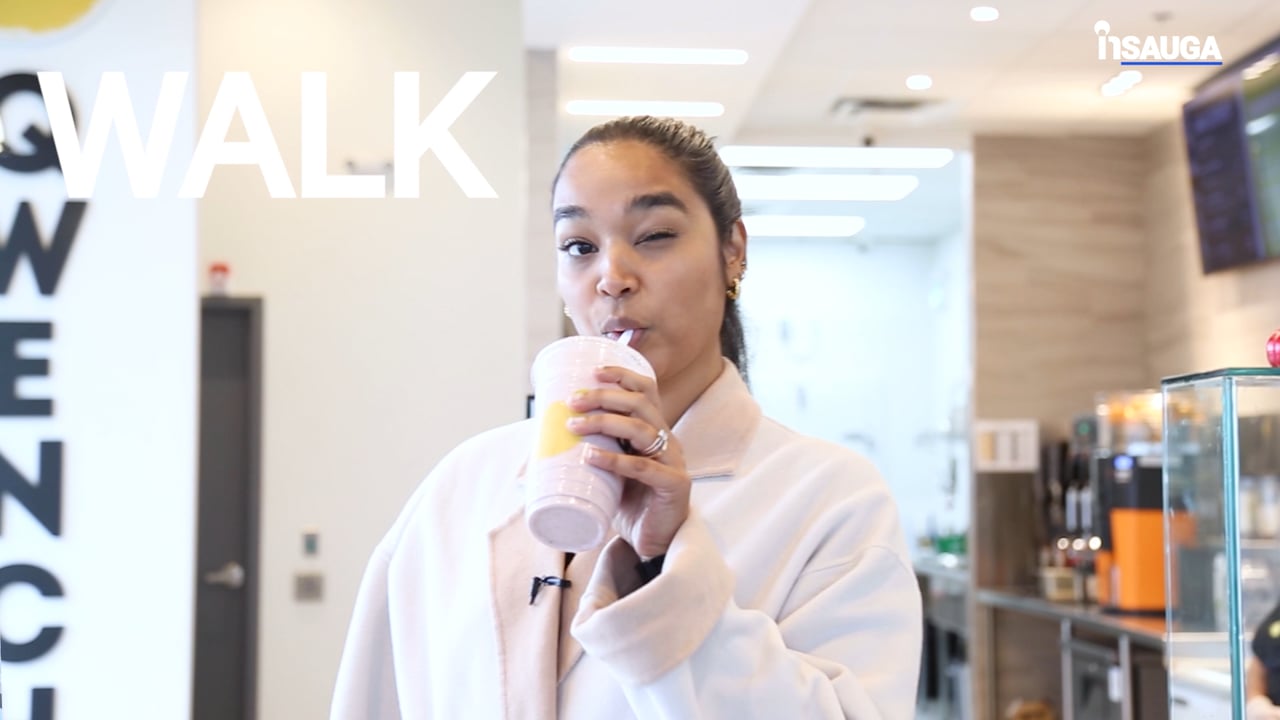 Slide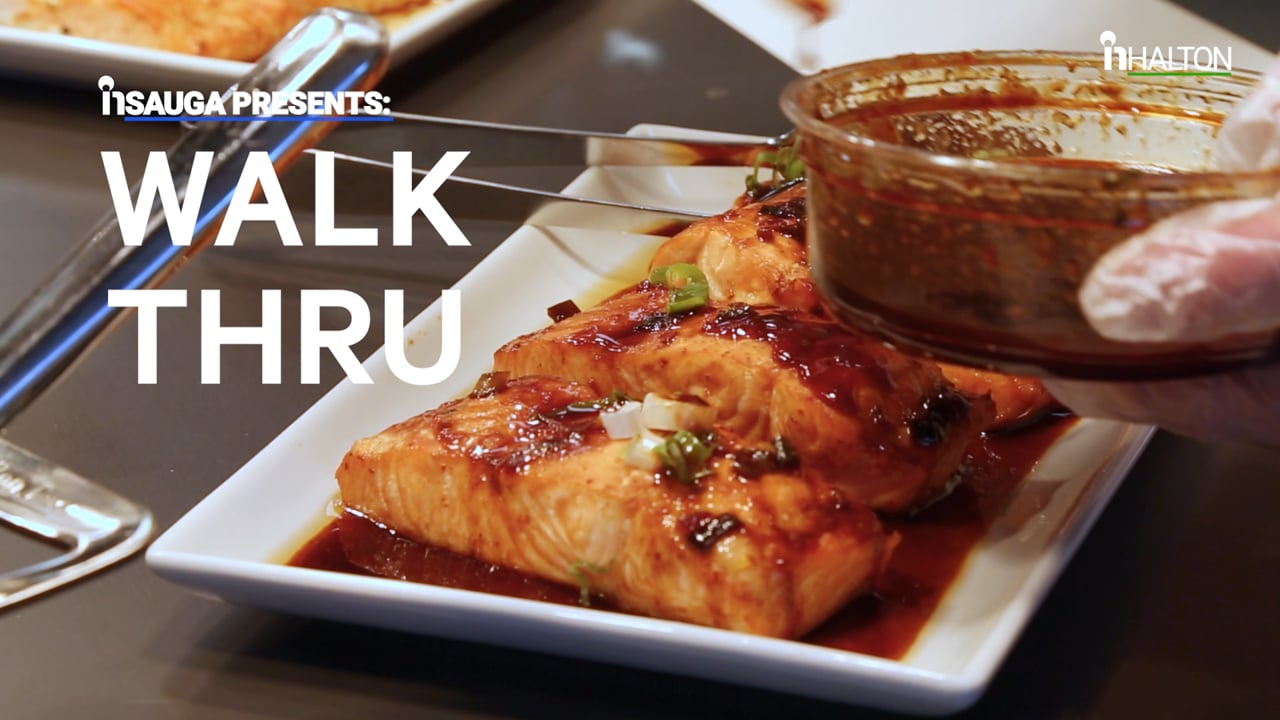 Slide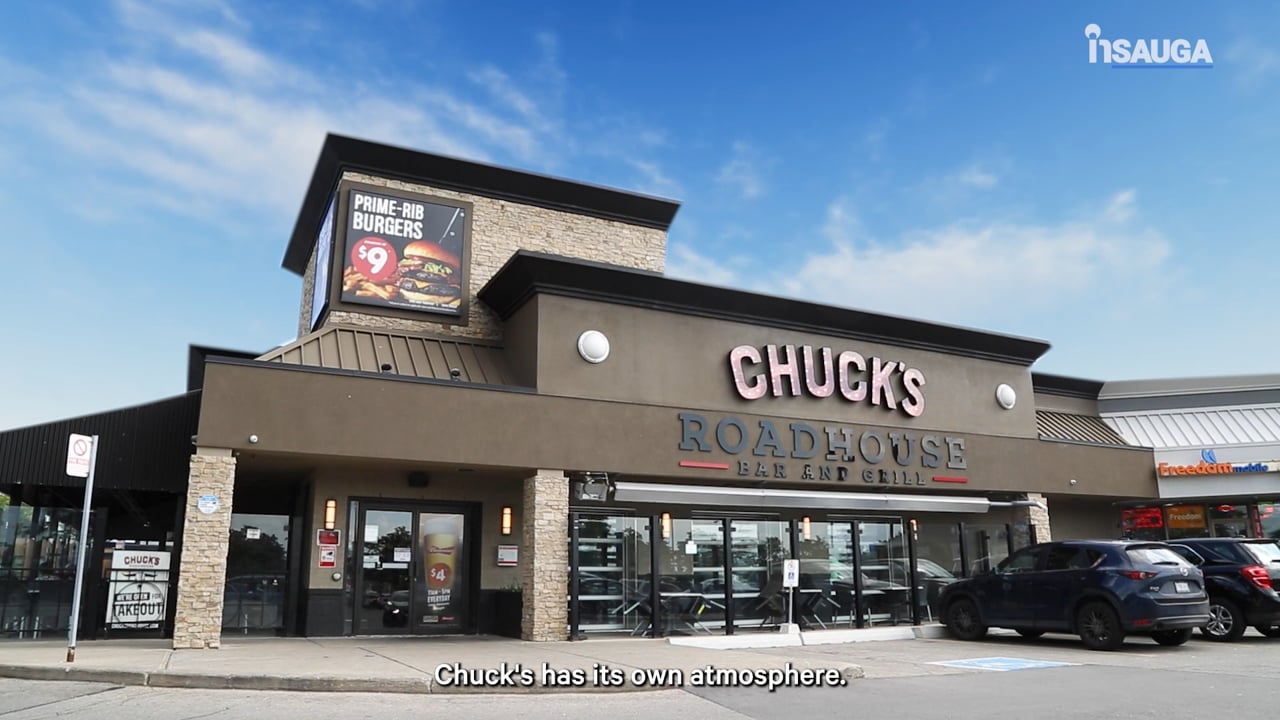 Slide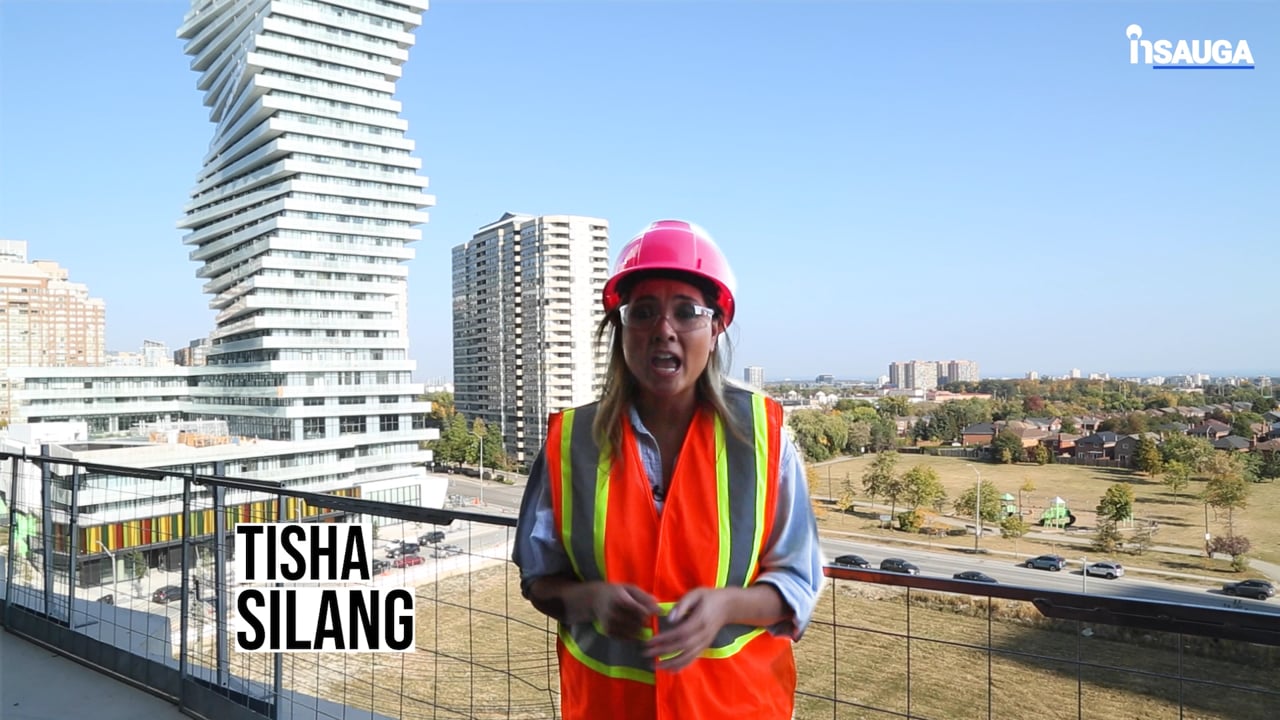 Slide
Slide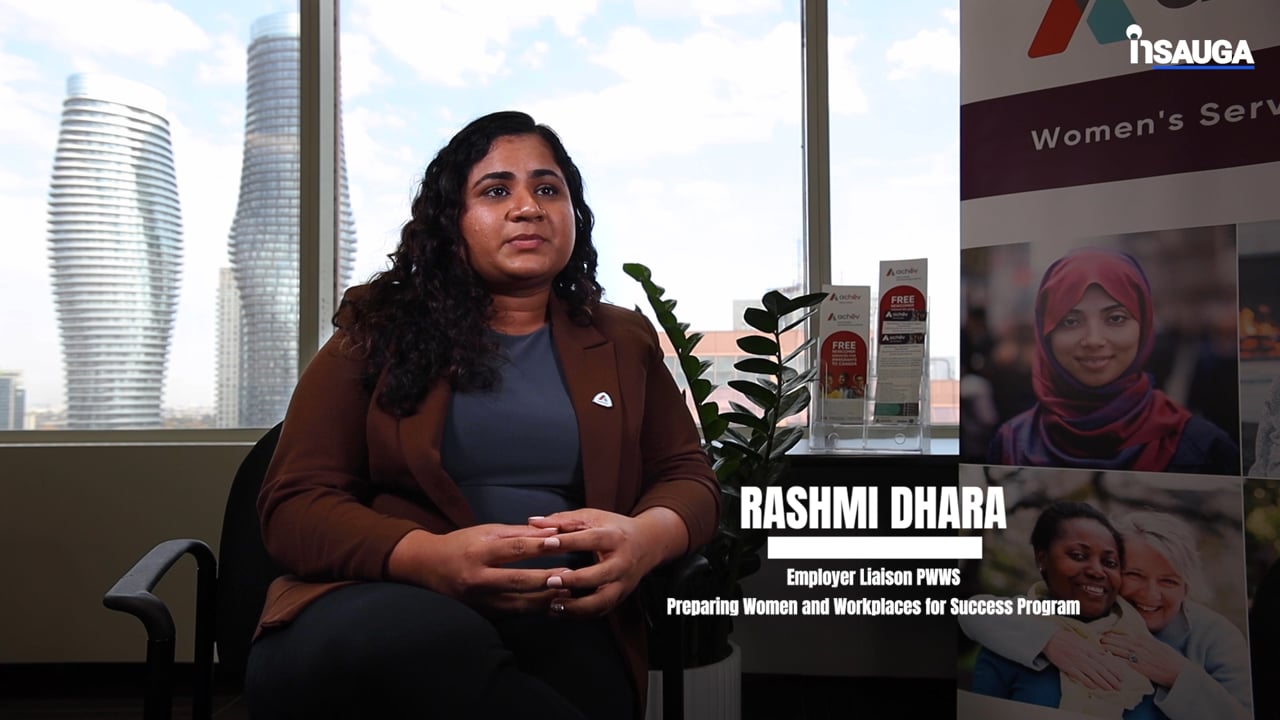 Slide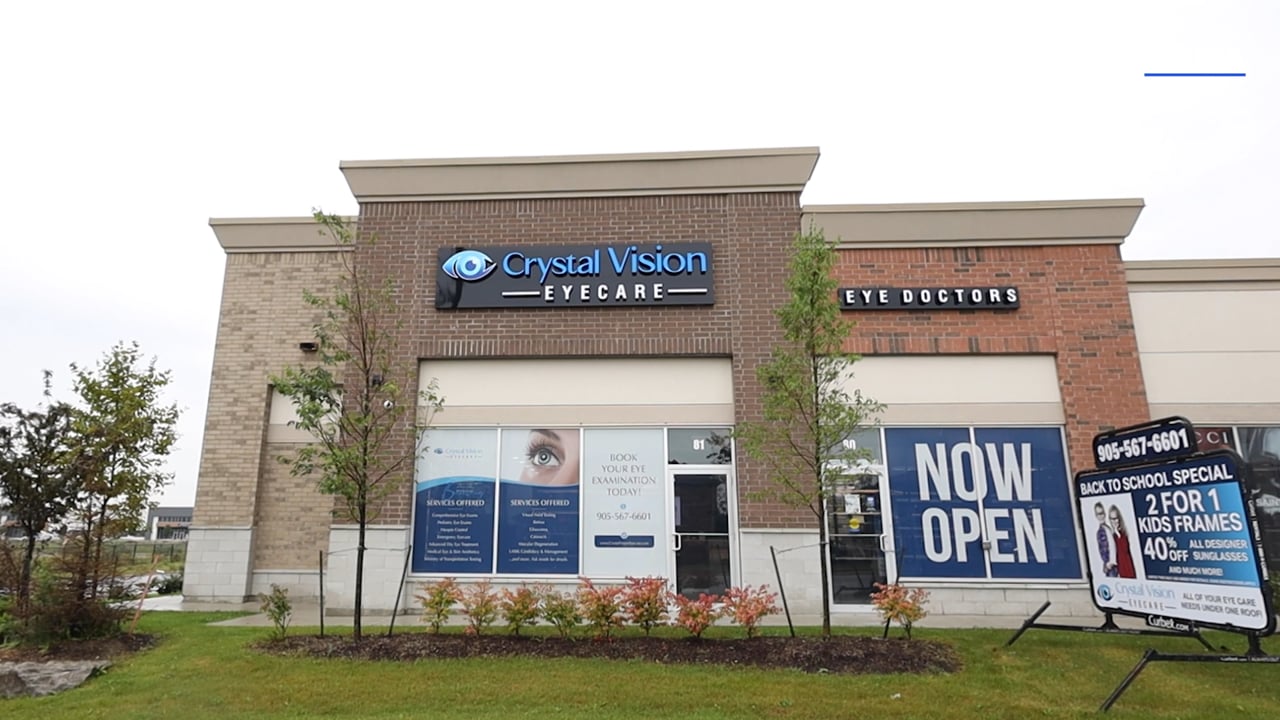 Slide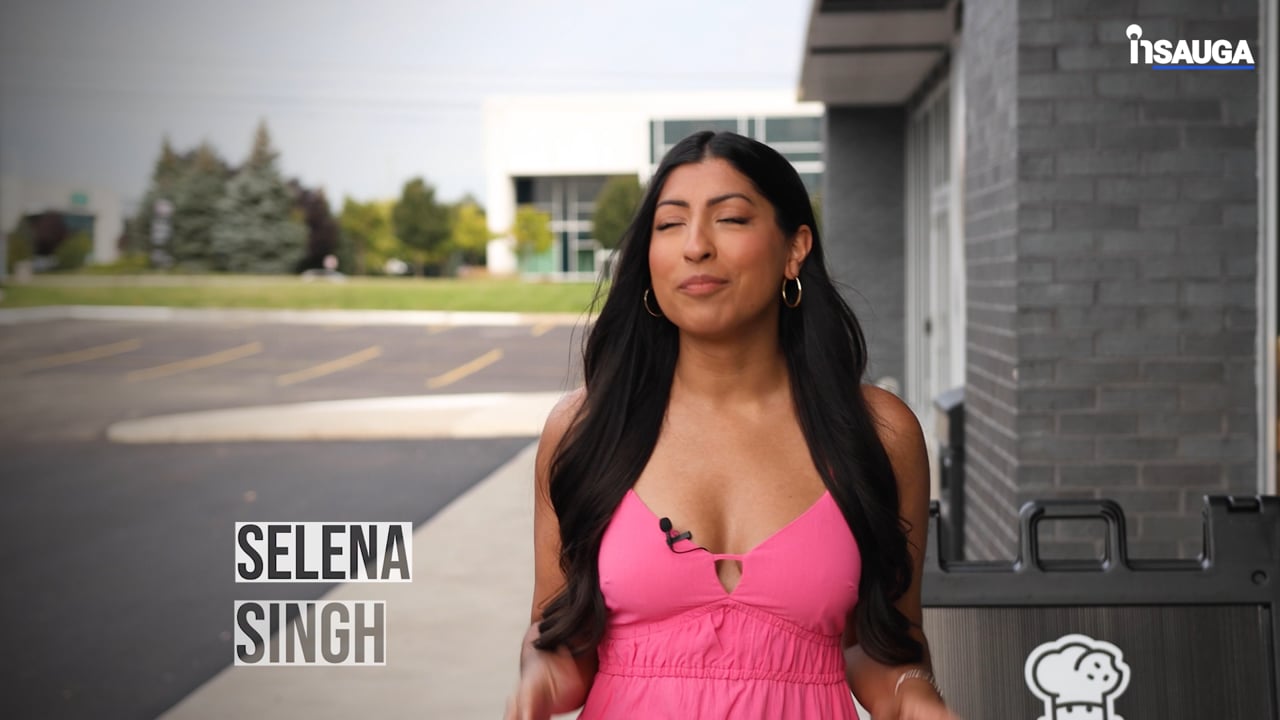 Slide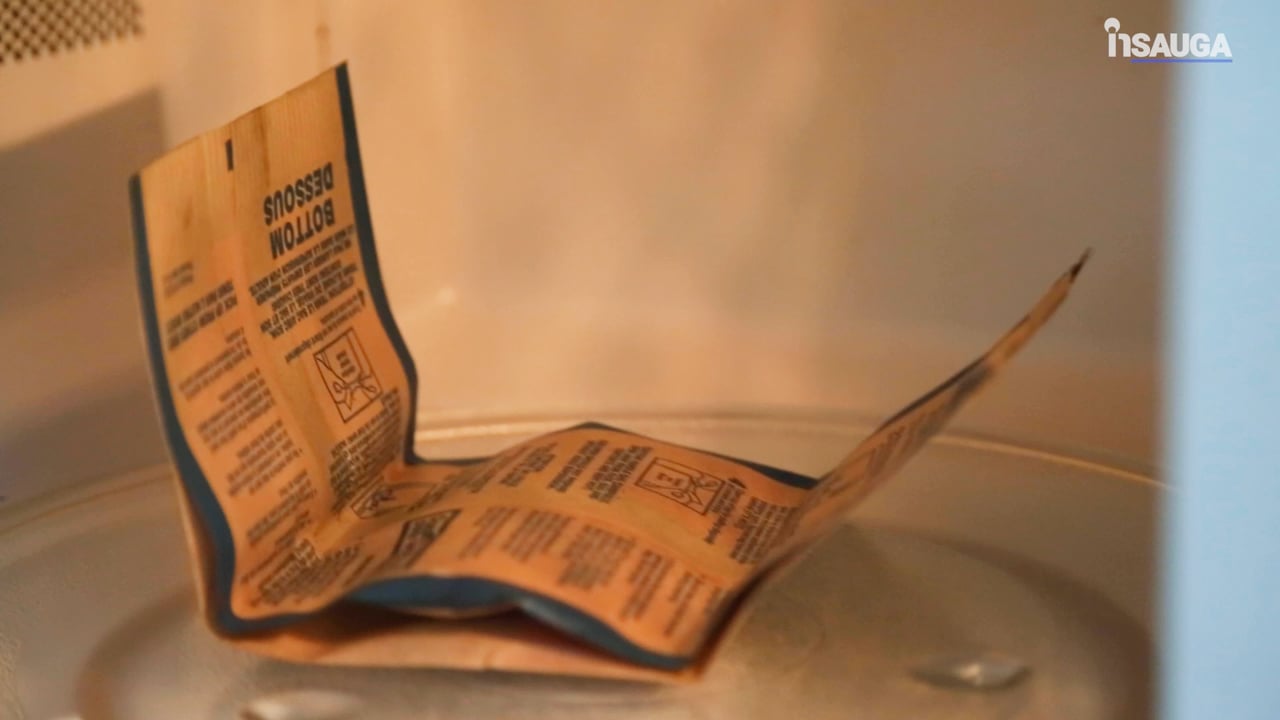 4.) Merryweather Steam Engine
The Merryweather Steam Fire Engine, now enjoying her golden years on display at the Whitby Central Library, has seen it all its century-and-a-half of service.
She arrived in Canada after winning over her prospective buyers by launching a stream of water 145 feet in the air over the weathervane of the steeple of the All Saints Anglican Church in downtown Whitby. The steam engine was then on the front lines fighting fires for the Town of Whitby and beyond for 54 years and her first real test came in her first year of service: she is credited for saving downtown Oshawa from destruction by fire on the night of December 8, 1872.
After retirement she played a starring role in parades for a while, served as a glorified hot dog stand, was there for a lap dance or two at an entertainment hall/strip club in west Toronto before finding her forever home where she started, in Whitby.
3.) Transphobic tweets put Oshawa trustee in the soup
Trustee Linda Stone retweeted far-right-wing social media personalities Jordan Peterson and 'Libs of Tik Tok' who claimed gender identity was "made up by a pedophile psychopath." She also raised the ire of observers for pushing the narrative that many transgender people regret their transition and "detransition" back to their gender-assigned at birth.
Following the outrage surrounding Stone's comments she blamed "cancel culture" for the controversy and announced her resignation but backpedalled before finally resigning in May. She was re-elected this past fall.
2.) Durham police officer loses 60 hours pay for leaking chiefs' email during convoy-support rants
Durham Regional Police officer Erin Howard and her husband Clayton Harnum were both charged with discreditable conduct after voicing support for the Freedom Convoy to Ottawa and doxing his Chief to other supporters.
As the "Freedom Convoy" approached Ottawa in February, Howard posted a video from her cruiser while in uniform in support of the movement.
Meanwhile, while Howard's video was making the rounds online, Harnum, posted her photo on Instagram and included Chief Todd Rollauer's email.
After Harnum's post, despite his small following, Rollauer received more than 500 emails from Convoy supporters. As a result his office had to run "extremely time-consuming" threat assessments on the emailers.
Both Howard and Harnum were later charged with discreditable conduct while Howard gained additional charges of insubordination and breach of confidence.
1.) Oshawa Bandshell celebrates 80 years
"Get the best architect, build the Bandshell and send me the bill."
Those words, coming from General Motors of Canada founder, noted philanthropist and Oshawa icon Colonel Sam McLaughlan in 1942, were all Reg Martyn and other members of the Ontario Regimental and Civic Band needed to hear.
It was wartime and the band, which was rehearsing in the Orange Hall over a grocery story until the army commandeered the band's practice room for medical inspections, was looking for a permanent place. As the story goes, Martyn got plans for the bandshell from the Con Music Company in Indiana and handed them over to architect Harold Smith and a somewhat new company called Bathe and McLellan (who are still in business in Oshawa today) got to work building it.
No one is sure how McLaughlin got his hands on the structural steel needed for the job in the middle of wartime restrictions, but they didn't call him Colonel for nothing and the bandshell was completed, at a cost of $18,000, in July 1942.
insauga's Editorial Standards and Policies
advertising