Top 5 Escape Rooms in Mississauga
Published December 2, 2017 at 11:48 pm
We all enjoy the thrill of racing against the clock to escape a perilous fate. Escape rooms are a great way to encourage teamwork, celebrate a birthday, or enjoy a night out with friends. It might sound scary to get locked in a room with no way out except your wits, but what's scarier is deciding which room to go to. Fear not, here are Mississauga's top 5 escape rooms.
---
Can you beat the house? Escape the House has three separate rooms, each with a different level of difficulty. A great place to start, or even take an experienced group. With two new adventures coming soon, it would bring their total number of escape rooms to five. Each of their escape rooms brings a different experience. Their best room is "Trapped." An intermediate room where you and your party take on roles as secret agents, trying to uncover a human trafficking ring. If you think your party is up to the task, their prices are $30 per person. Just make sure to book a week in advance, as spots do fill up fast.
---
Canadian based and slowly expanding into the U.S., Captive Rooms offers multiple locations. Their Mississauga location is a five minute drive away from Square One. Offering three rooms for groups of 2 to 12 players, Captive Rooms' adventures air a bit more on the creepy side. The website doesn't show a difficulty rating, but Charlotte is a very enjoyable, intermediate room. The stories from Captive Rooms go quite deep, giving the puzzles weight, and a push to the players to finish. If your group is quite large and competitive, they offer a multi-room option to allow for head to head competition.
---
Videos
Slide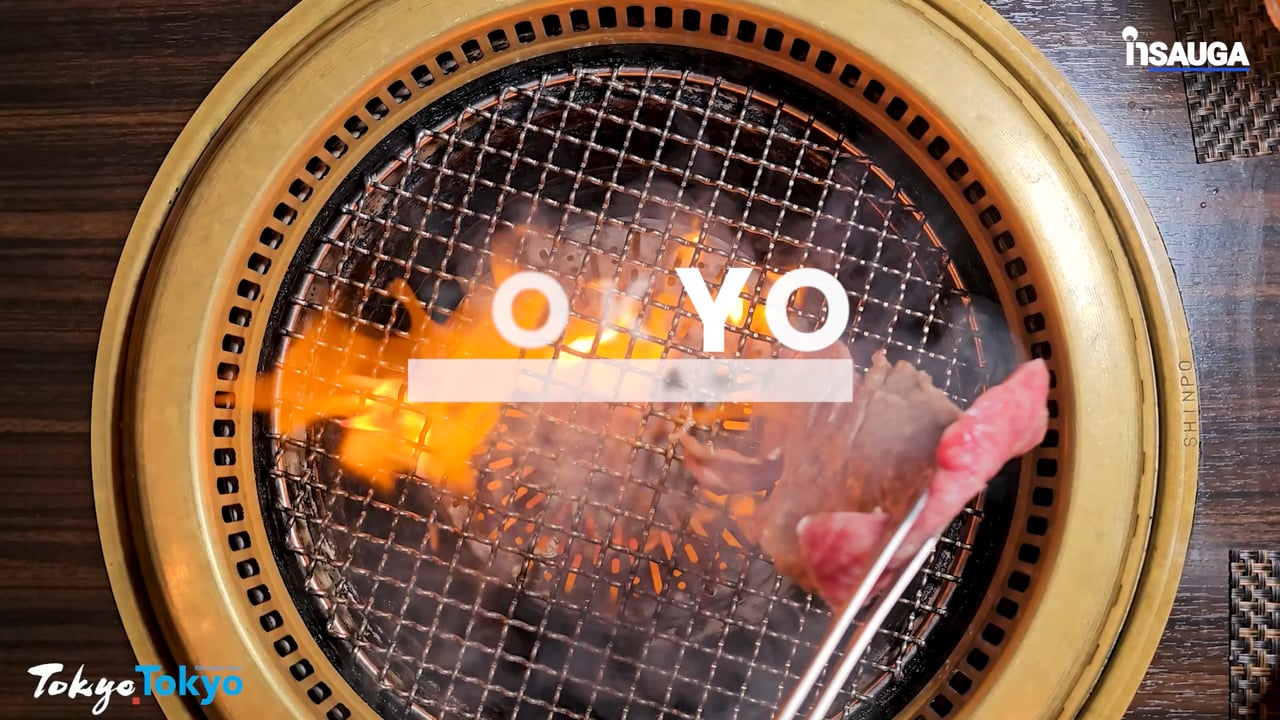 Slide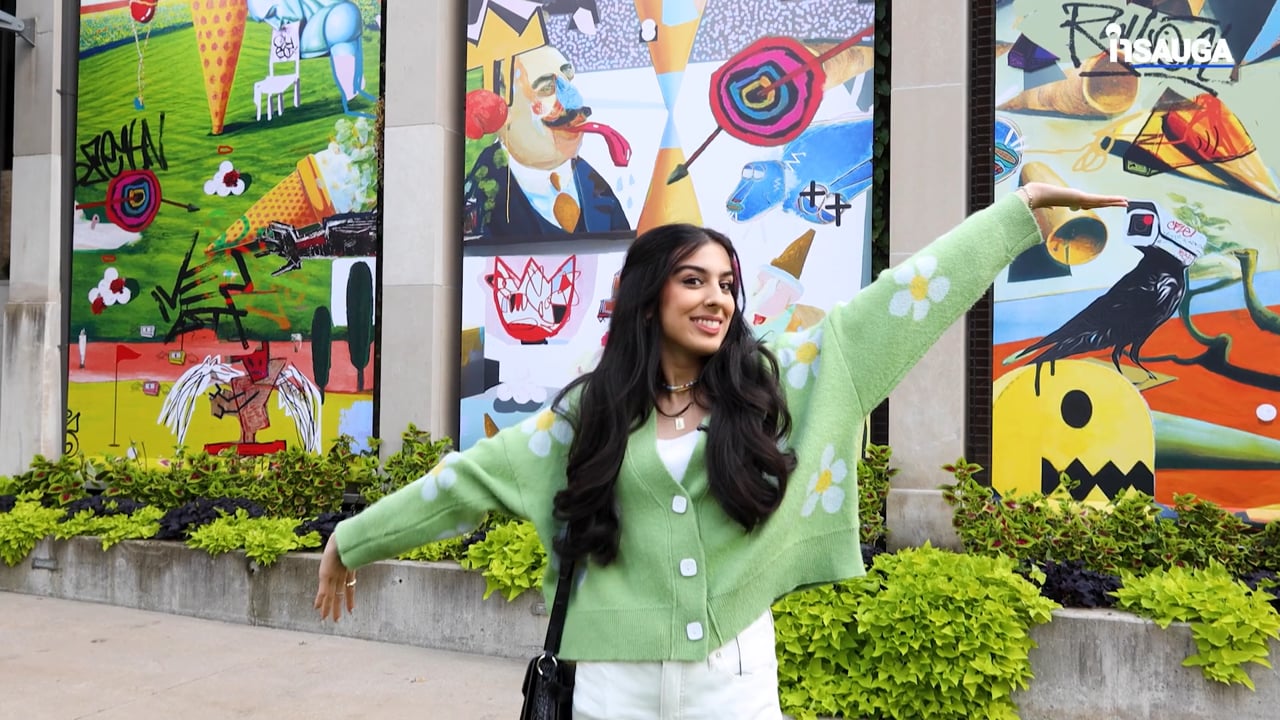 Slide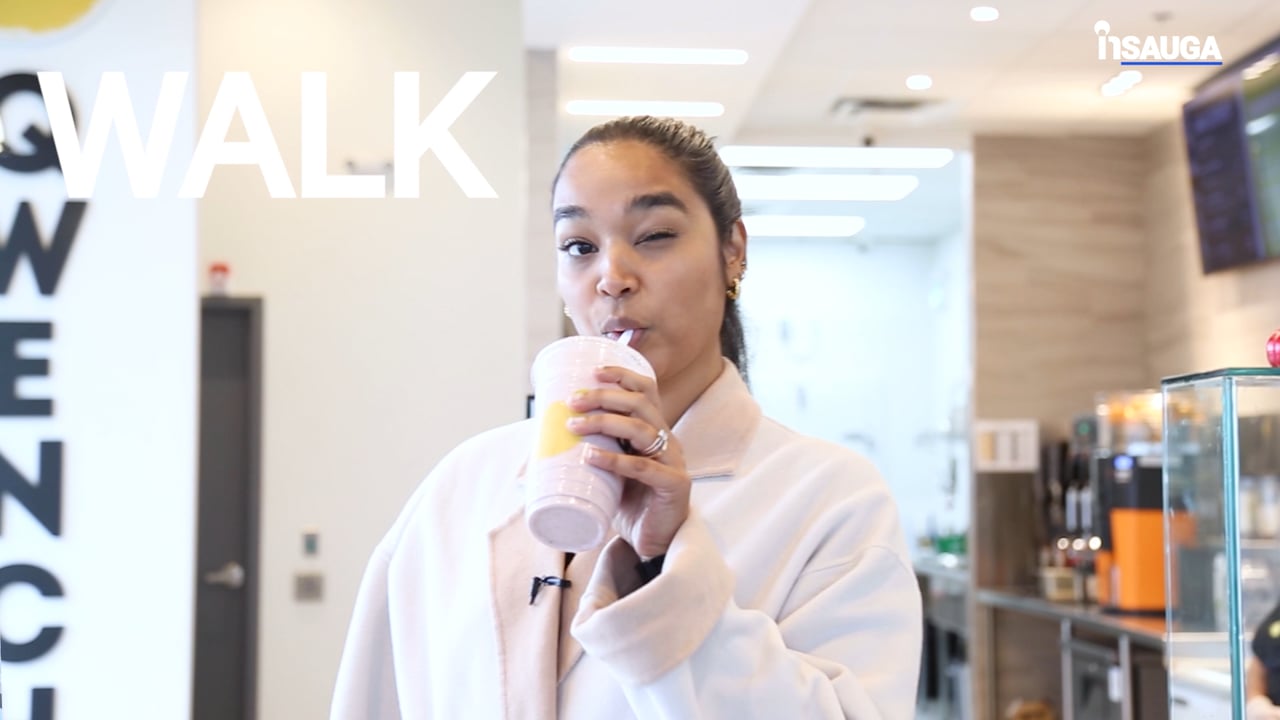 Slide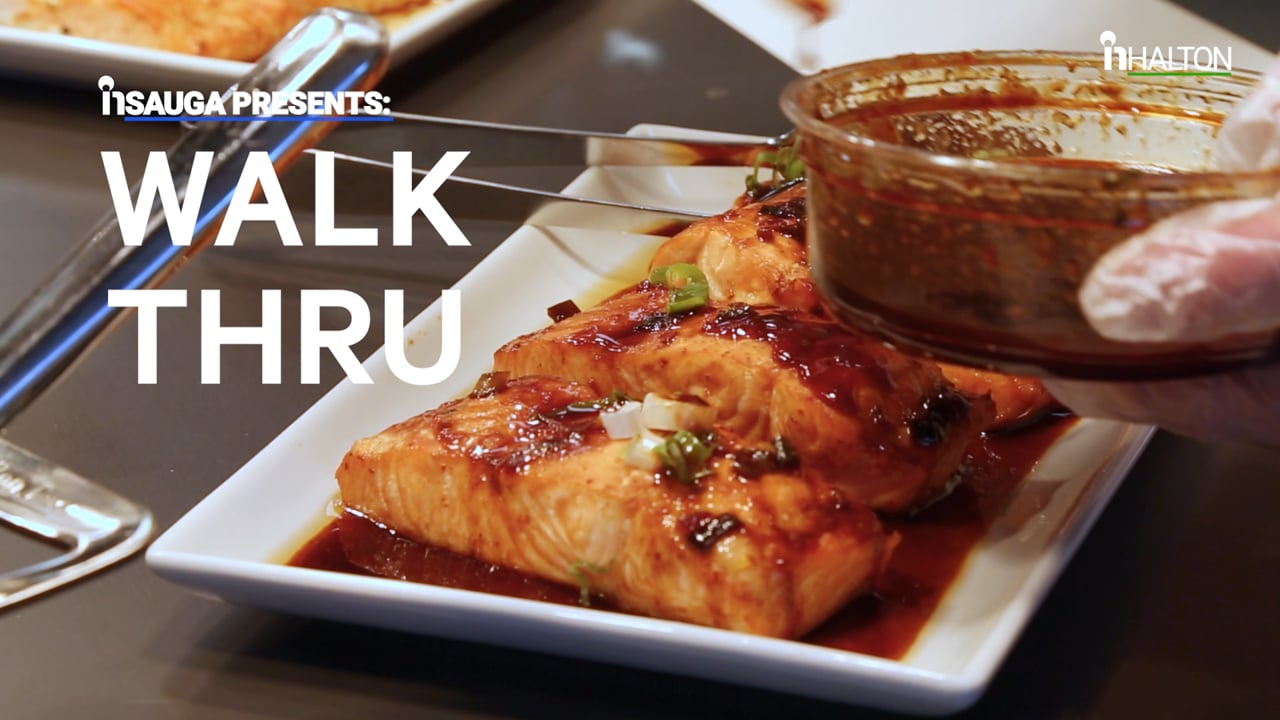 Slide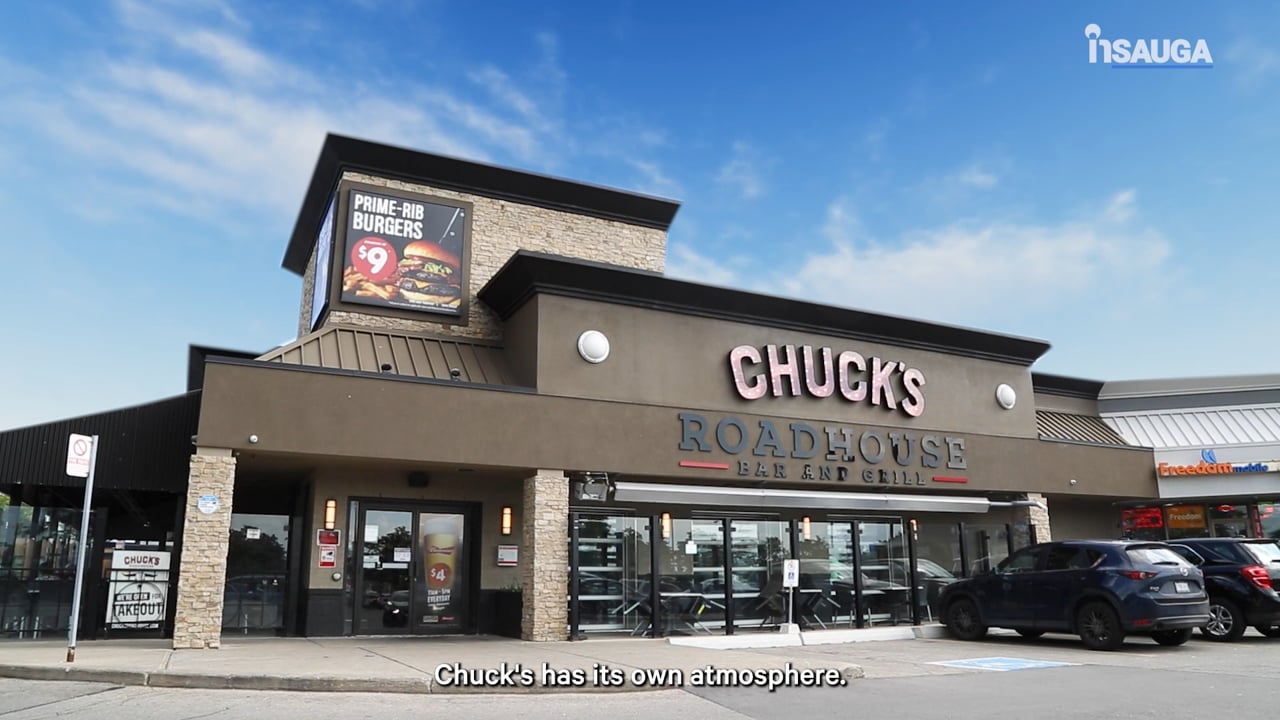 Slide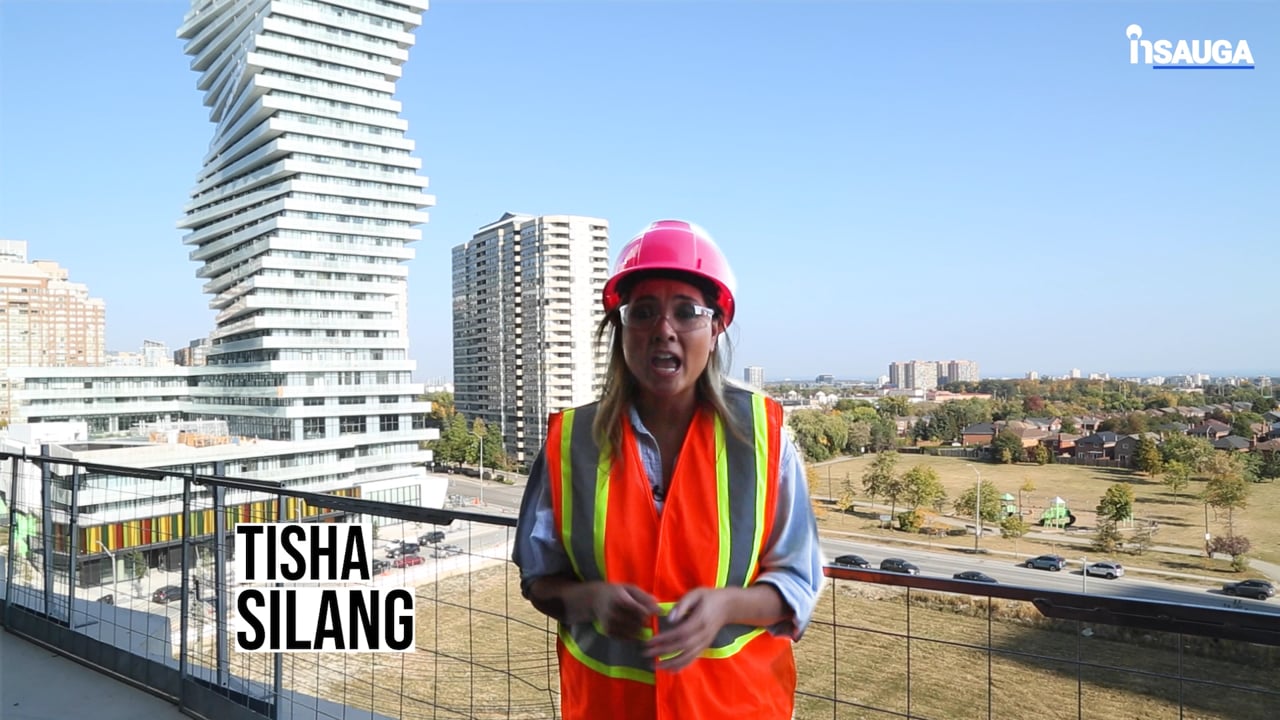 Slide
Slide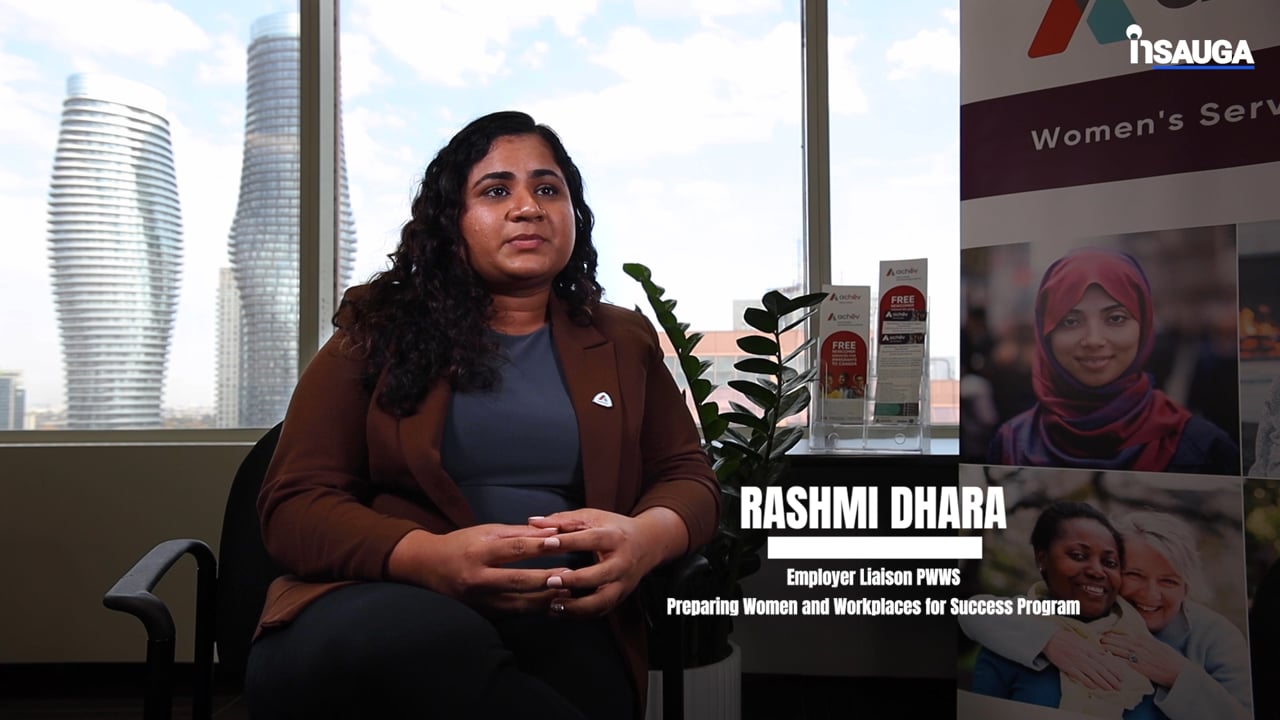 Slide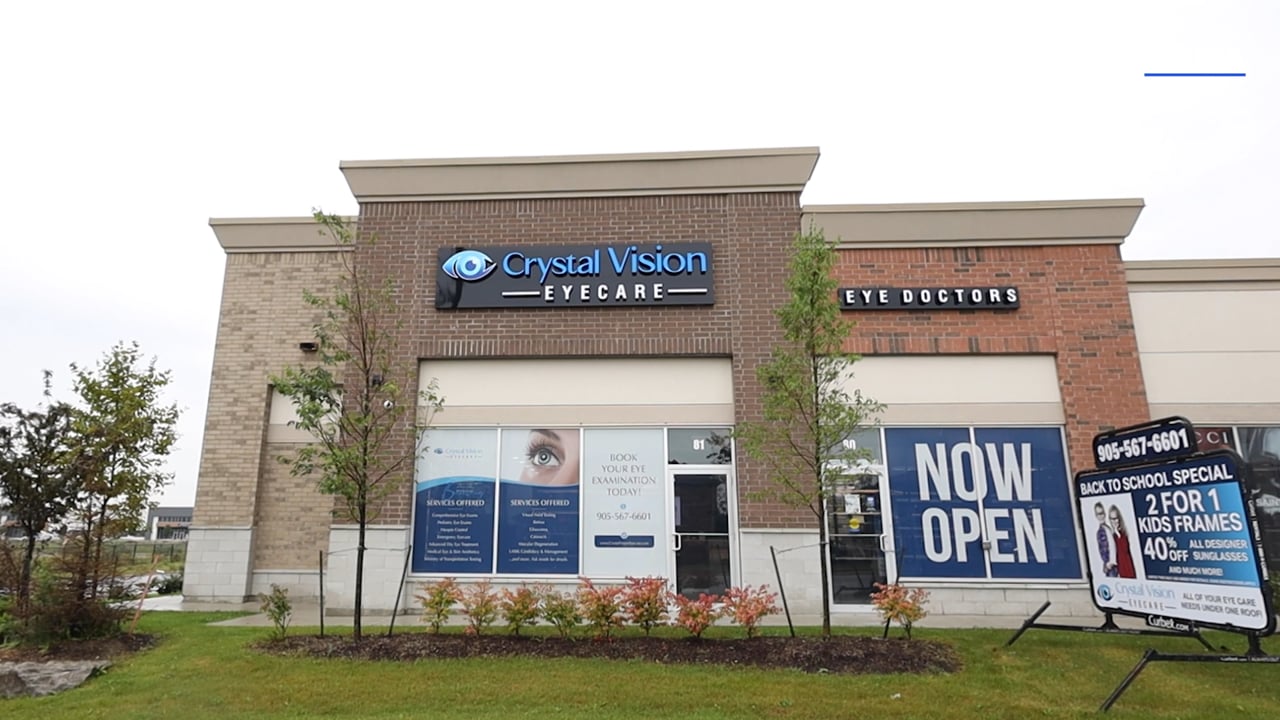 Slide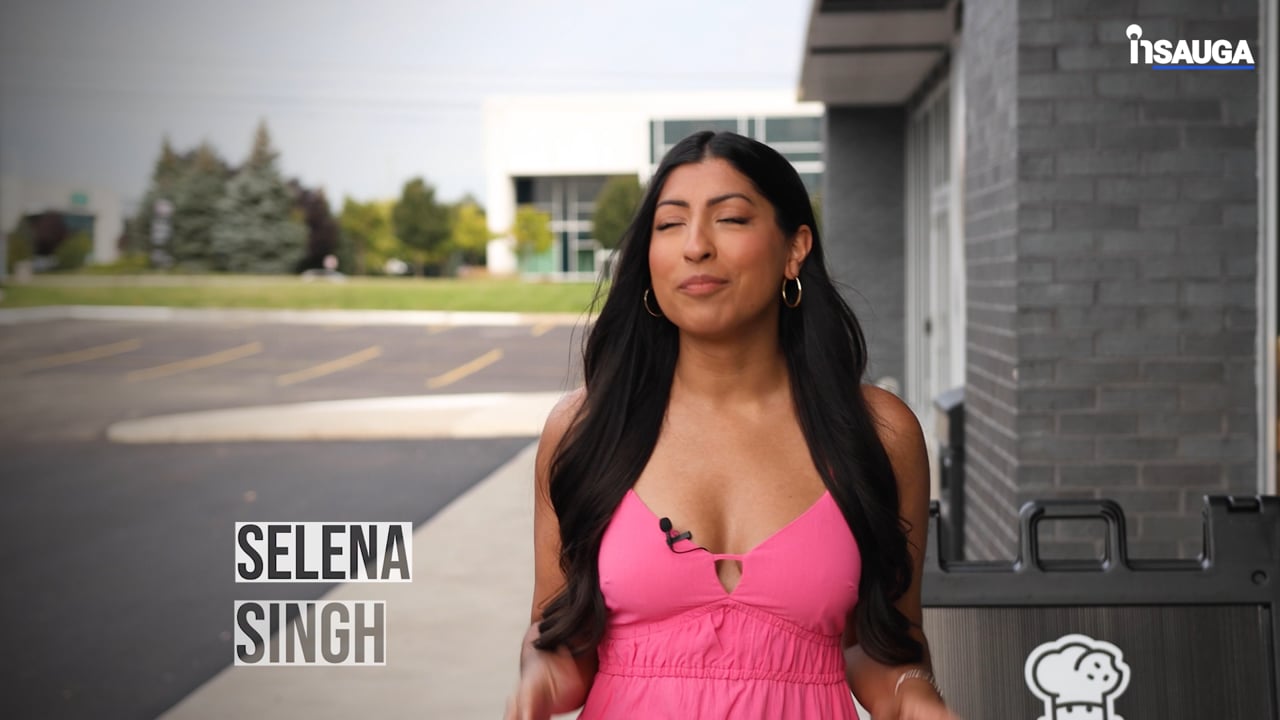 Slide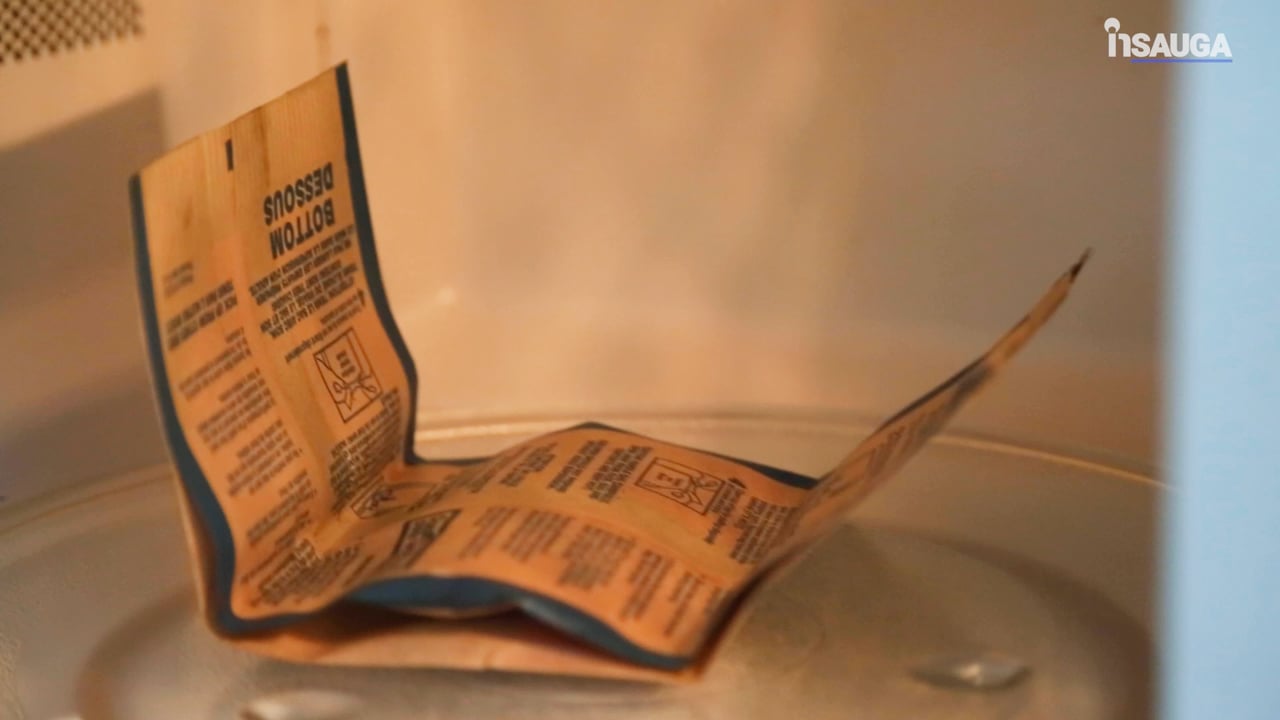 This is not one for the children. One of Mississauga's newest adventures, No Way Out Escape Rooms is not one for the faint of heart. They offer three separate rooms…kind of. They offer two rooms; both of which you will want a bit of experience before completing–or at least one experience in your group. Claiming to be Canada's scariest escape room, 13 Sedah Avenue is bone chilling from the trailer alone. Each of the rooms has a short, minute long trailer on the website, offering players a chance to see a glimpse of what they're getting into. Red Market is a more advanced room designed for a smaller group of players. Their final room isn't exactly a room. It's a van. Designed for one or two players, van escape is an abduction simulator. It's only for the best of the best however, as it is the most difficult. No Way Out Escape Rooms usually has games for 2-8 players, but book fast. Weekend spots do fill up quickly.
---
Escape rooms are a great experience. Taking your friends or coworkers out is a great way to grow together and learn teamwork, but maybe the people closer to home are the ones you should be going with. Taking the family out for a night of puzzles and teamwork is a great way to spend time together, and Escape from the 6 is completely family friendly. None of the rooms are scary, and the puzzles have been designed for players of all ages. They do disclose that children under the age of seven may lose interest in the puzzles rather quick, so they offer unlimited hints to help the younger players along their way to success! The wild west themed room is fantastic for beginners, with a 60 per cent success rate. The firefighter escape is more geared towards a more experienced group, with only a 35 per cent success rate.
---
Open seven days a week, De-code Adventures is more than just an escape room, and takes top place for their variety and enthusiasm. De-code has six escape rooms in total, each offering a unique and immersive experience separate from the others. On the website are descriptions of each room, a recommended group size, and a graph showing the skills your team will need in that room. Group sizes are recommended to be between 3-12 players, which does allow for a rather large group. "De Triad Code" allows for a large group to play head to head, picking roles as either investigators or mobsters. Finally, after you've proven to your friends and family that you're the smartest of the group, you may still have a hunger to prove you're the best. Sit down with the group at De-code's board game cafe. Only $2 to play per person, pick a game off the shelf and grab a bite to eat. The menu is rather large, and the deserts can be quite fancy. Feast on your dessert. After everything you've been through, you've earned it.
insauga's Editorial Standards and Policies
advertising