Top 5 Cuisines Missing in Mississauga
Published January 5, 2015 at 6:27 am
When insauga.com was fresh from the womb back in 2012, I wrote about what I thought the city's food scene was missing. While a few things have changed in two years, there are still improvements to be made — mainly; the Mississauga needs more restaurants that offer a unique social experience. It needs places that are the night's destination, not just convenient locations for dinner beforehand.
Here are the top 5 cuisines Mississauga needs for 2015:

5) European Style Bistros
We have a few wonderful bistros, but we could always have more — especially in City Centre. An elegant French or Spanish bistro in a high foot traffic area would be ideal for merry-makers during the holidays (as it stands, most bistros are drive-to destinations in industrial or commercial areas) because people could imbibe as much wine as they want before stumbling home. I want to walk home after enjoying a plate full of mussels and a full bottle of white. I know I'm not alone.
4) Tapas (Spanish) Restos
Videos
Slide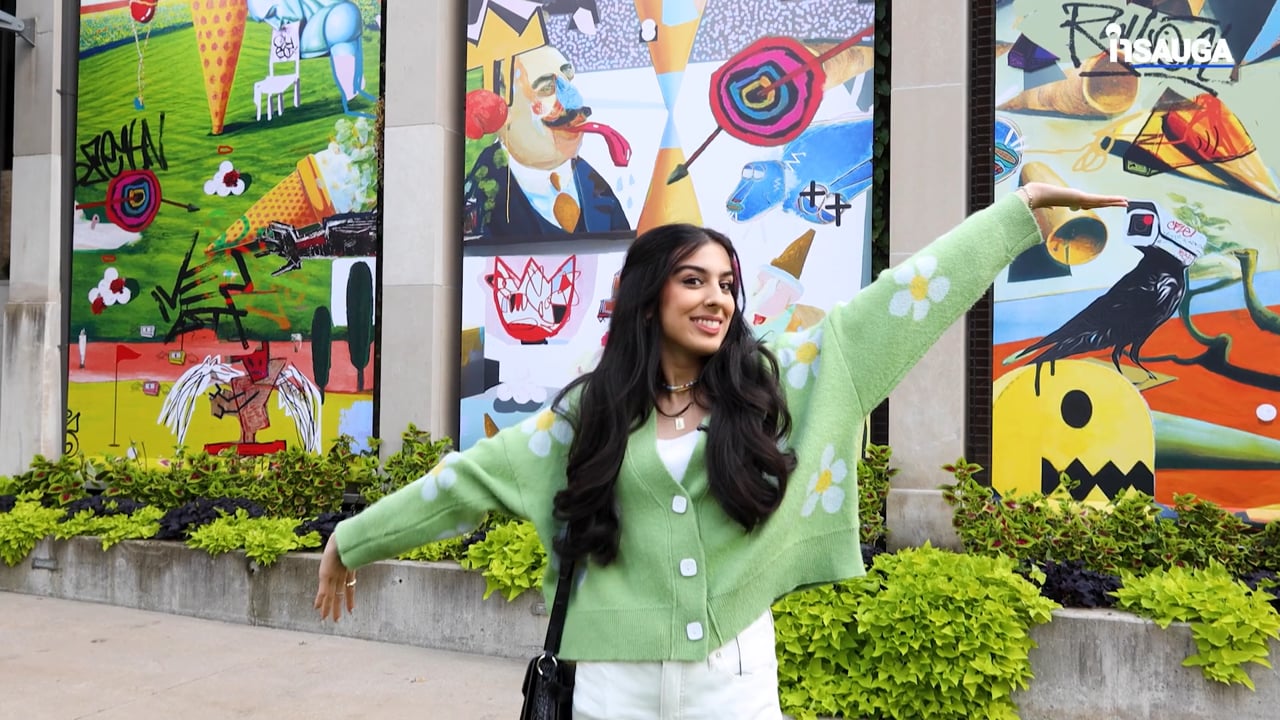 Slide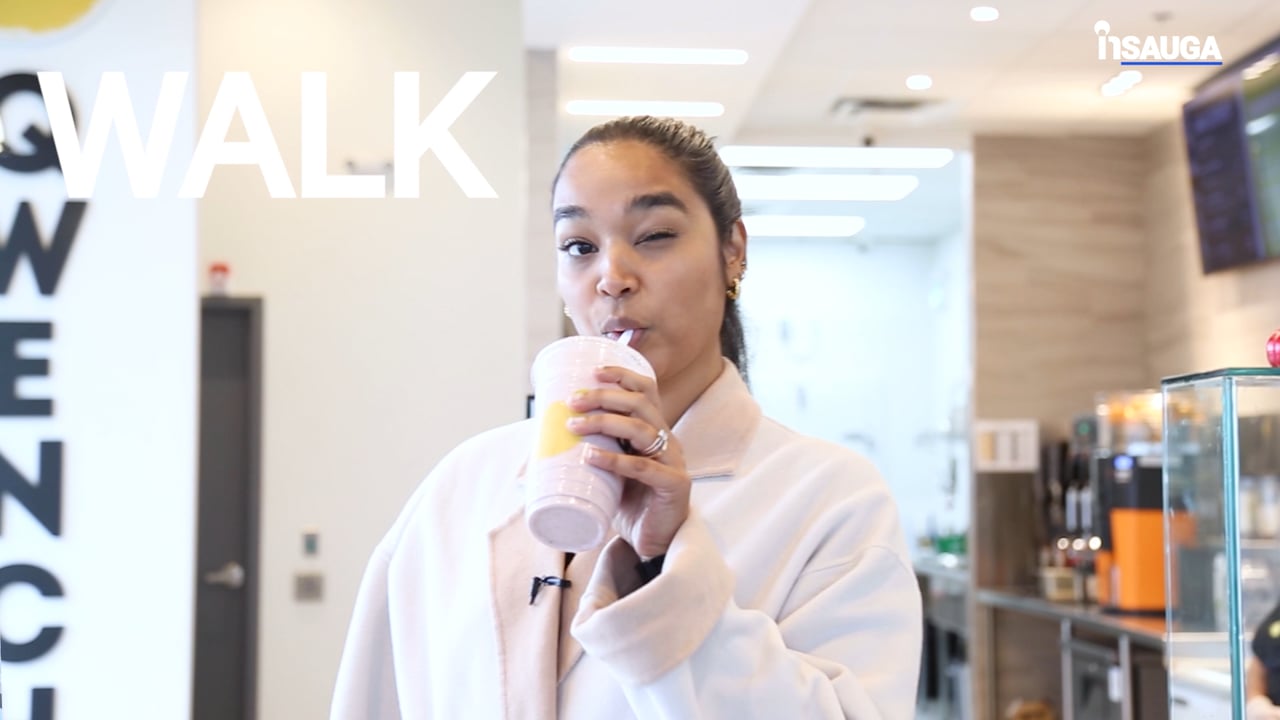 Slide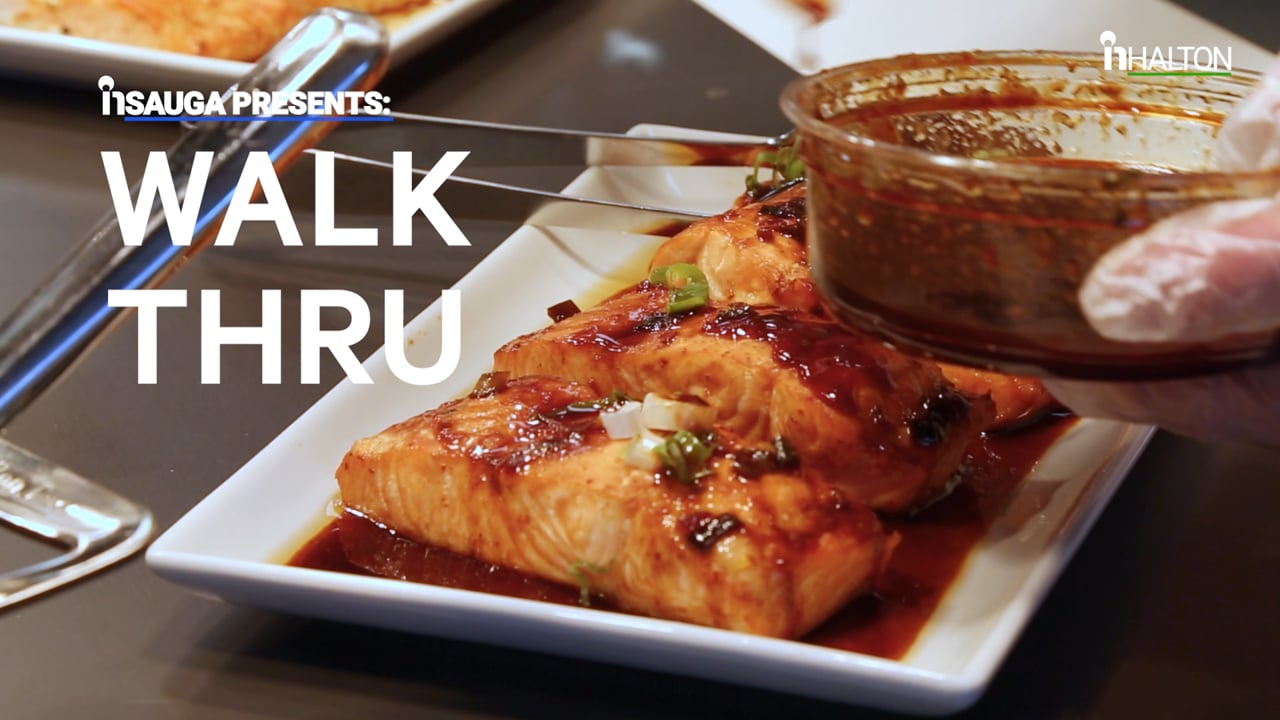 Slide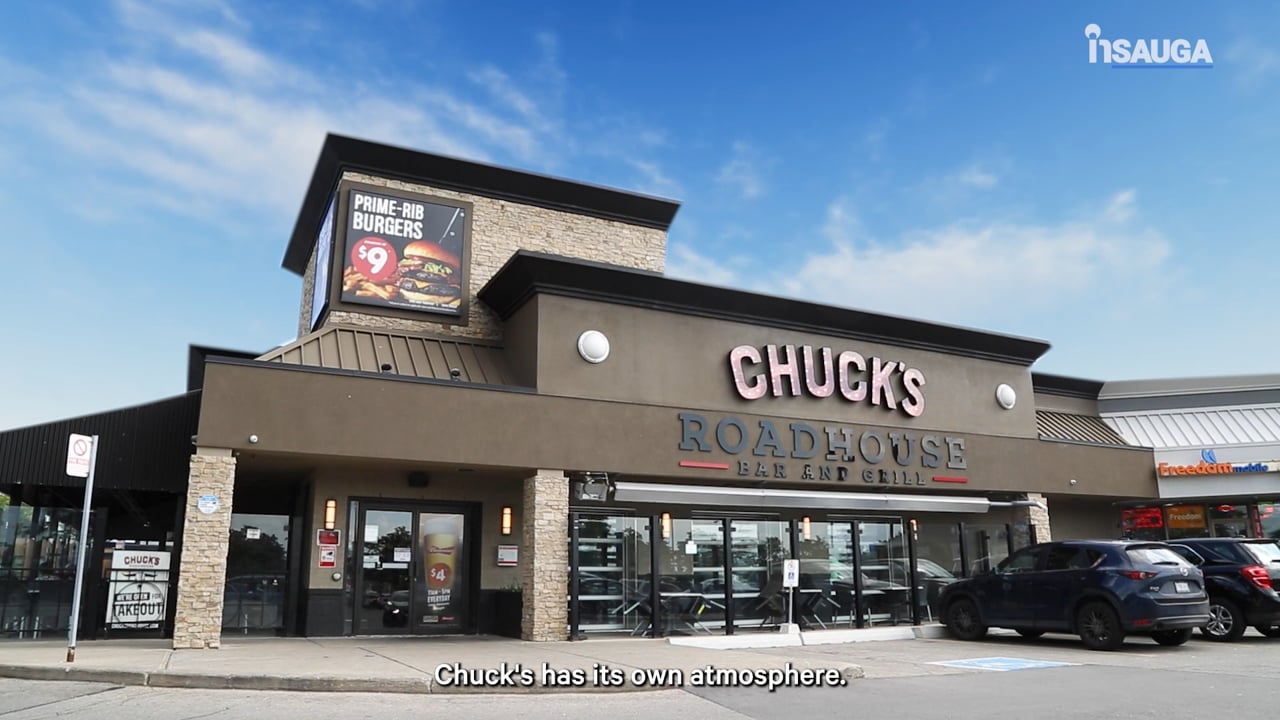 Slide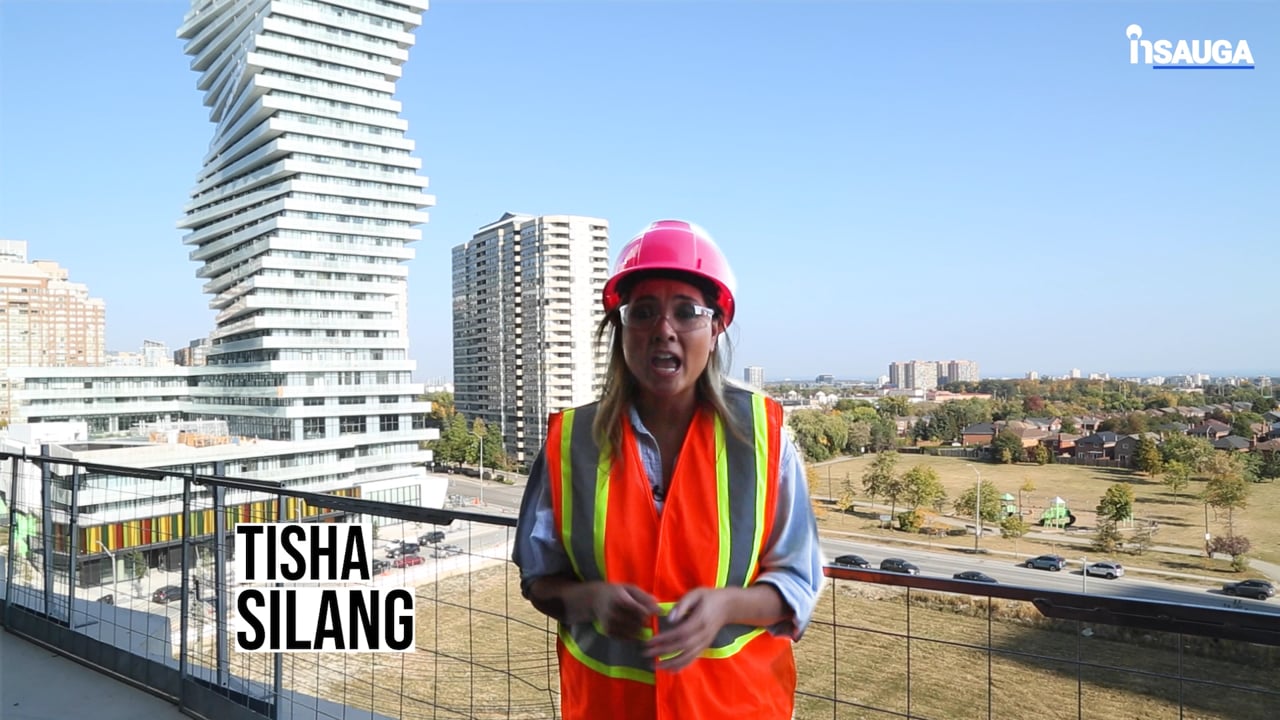 Slide
Slide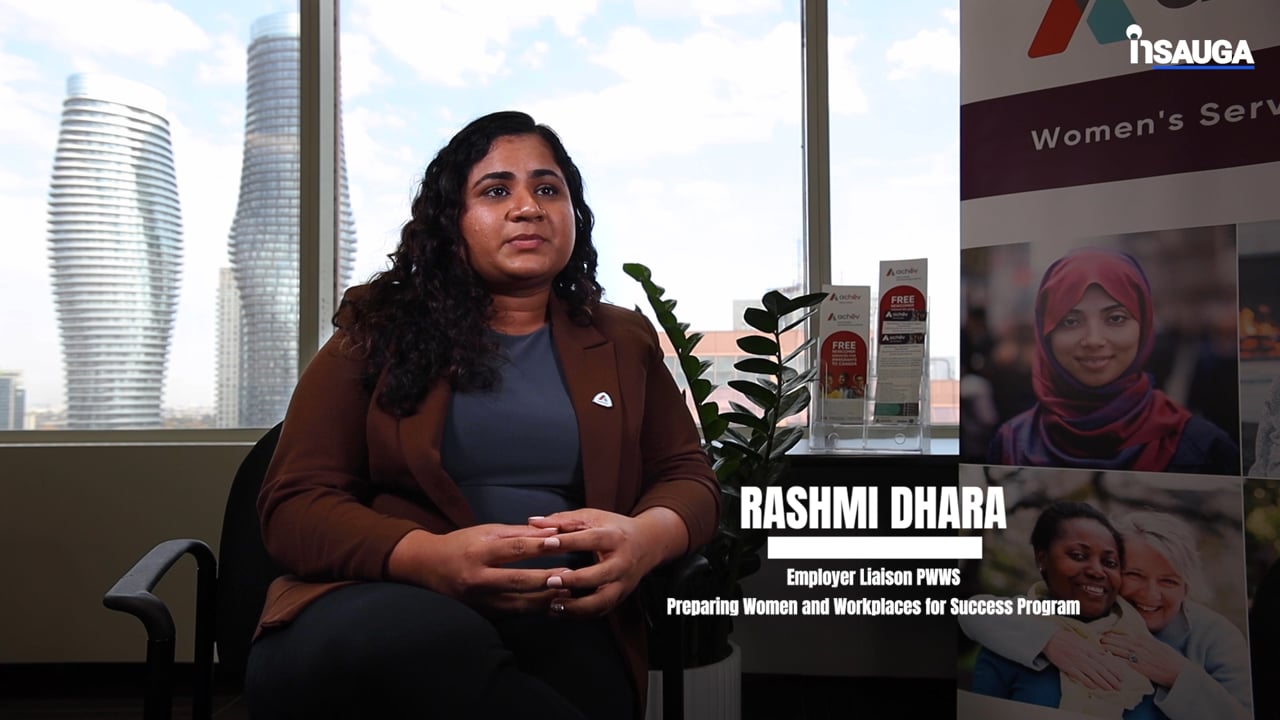 Slide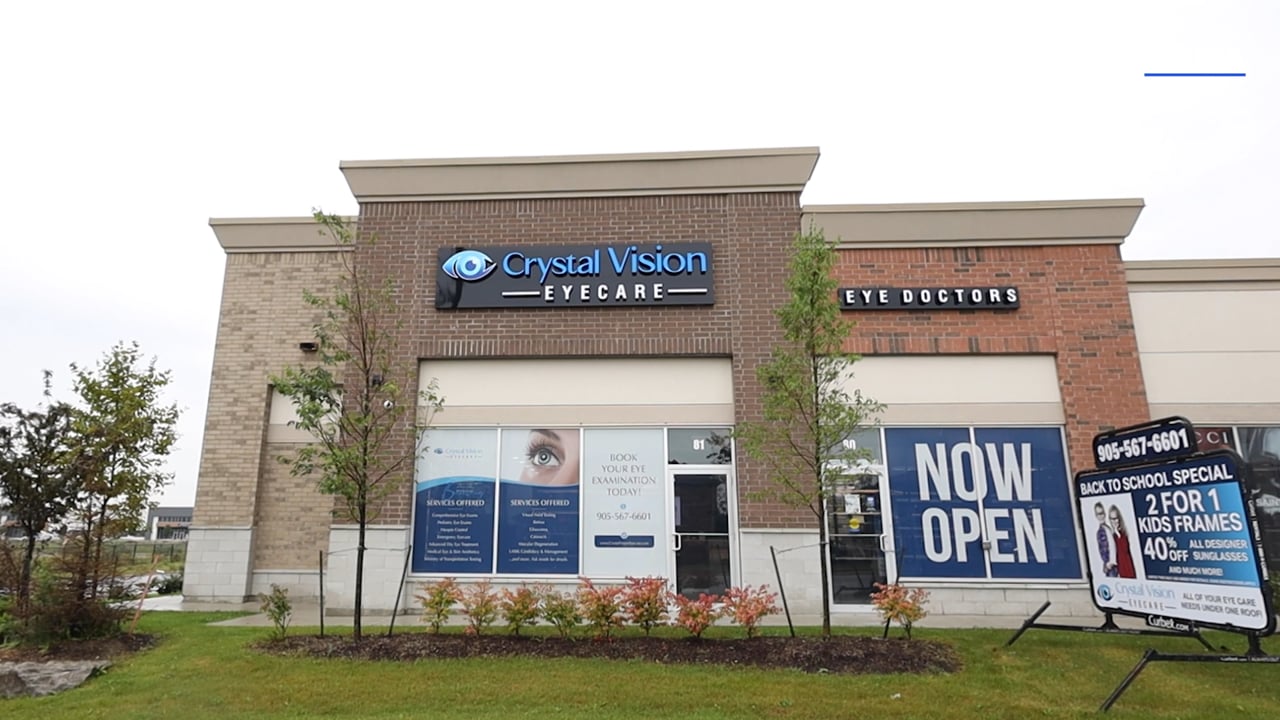 Slide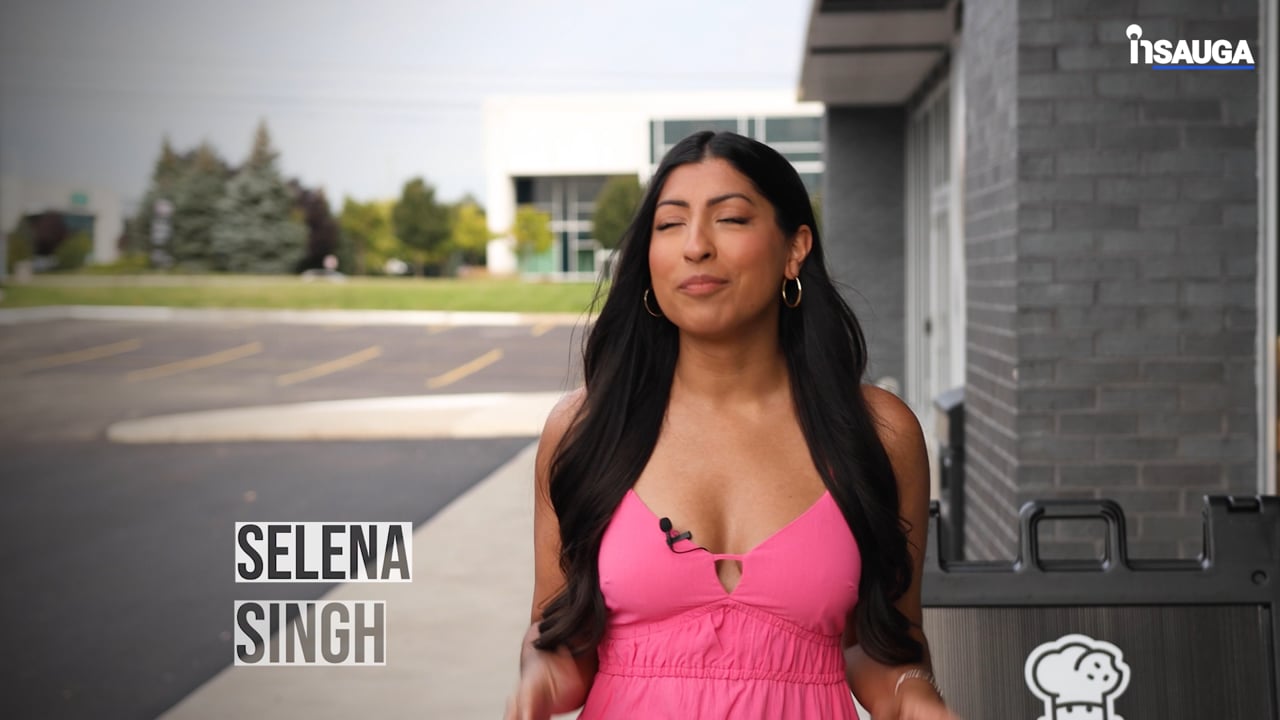 Slide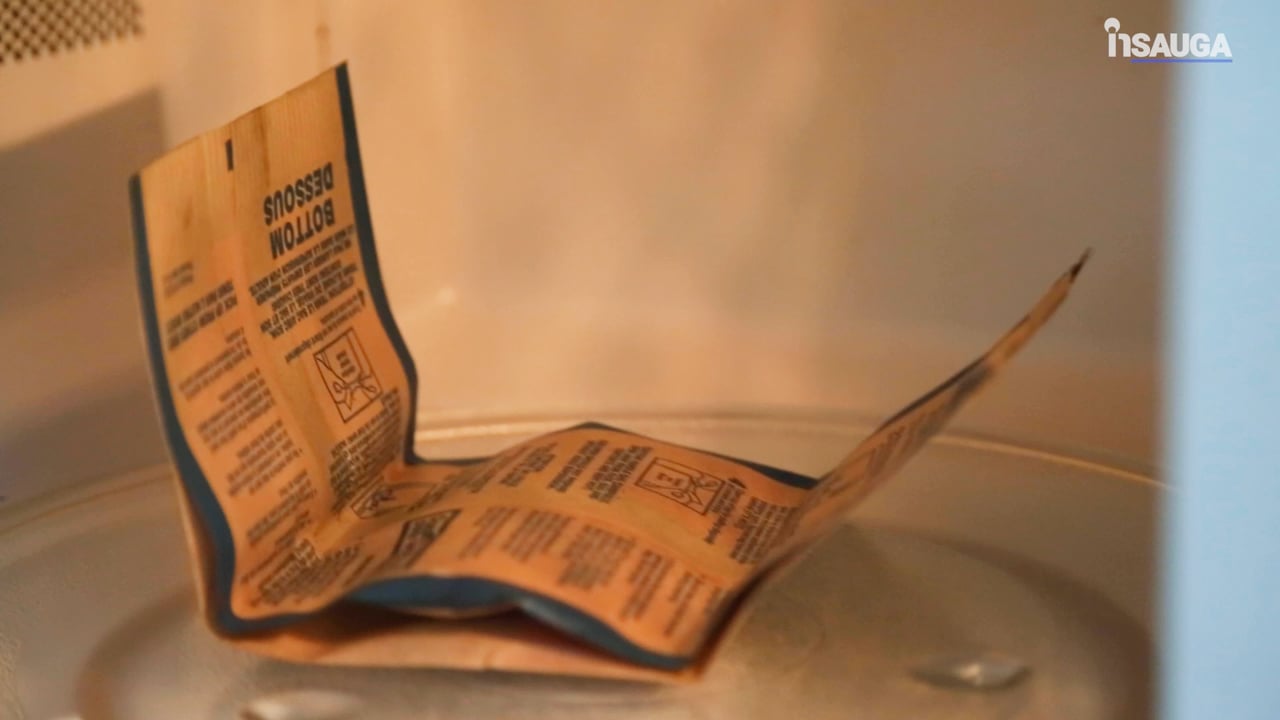 Mississauga has procured a few tapas joints and they deserve All The Props. When people see a menu full of bite-size delicacies, they know (or should know) that they're in for a night of myriad flavors and incredible fun with their cool and adventurous friends. Spanish cuisine fosters a sense of community at the dinner table, possibly because of the sangria. It boasts chorizo, Gazpacho (not my favourite, but you do you, you crazy cold soup lovers) and Paella. It's rich and sophisticated and bold. Tapas restaurants invite diners to eat off each other's plates and take sangria pitcher selfies. You can have crème brûlée after downing a papusa smothered in hot sauce. We need a chic, modern tapas resto in City Centre offering fine, rich Spanish fare and we need one yesterday — bonus points if its look is inspired by Toronto's Barsa Taberna, which enhances the experience with a backlit bar and exposed brick. So sexy.

3) Peruvian Food
Mississauga still needs some food from the great land of Machu Picchu. There are South American restos dotting the city, but Peruvian food is unique in the sense that the appetizers, imbued with creativity and taste, give the cuisine an additional wow factor. Peruvian food boasts the increasingly popular ceviche, a savory dish featuring fish marinated in lemon juice, onion and spices that's typically served with potatoes. Adventurous eaters can begin their meal with flavourful anticuchos — golf-ball sized veal hearts on metal skewers. The meat is surprisingly tender and delightfully salty. The yuca frita, which are basically crispier, crunchier and thicker French fries, are an on-point app choice and the Papa a la Huancaina, a lightly spiced, cheesy potato dish, is a perfect accompaniment. Peruvian entrees are a little more familiar to the Canadian palate, boasting such non-exotic staples as chicken, fish, veal and beef. What sets those dishes apart is the spicing and marinating. If you're feeling adventurous, try a whole grilled bass (complete with eyes, fins and a tail). It's an adventure — those razor sharp bones are a choking hazard — and ultimately satisfying.

2) African Cuisine
Mississauga is not entirely devoid of African cuisine, but its offerings are sparse and African dining — particularly Ethiopian dining — is a worthwhile experience you can make a night of. Port Credit and City Centre would benefit from one or more earthy, coffee-scented Ethiopian joints offering exotic injera (think of a savory pancake) share plates topped with kitfo and tibs (beef prepared rare and well-done, respectively) and flavourful vegetarian purees. Ethiopian food is an experience. It requires a good attitude, a love of chickpeas and lentils, a partiality for primary colours and the willingness to pair viscous, pungent coffee with air-popped popcorn. It is an experience that's high in fun and fiber.

1) Izakaya Restos
A few months ago, I asked the Guuud manager at Guu SakaBar if he and his team would ever consider setting up shop on the westside. Guu might not be coming here tomorrow, but that doesn't mean that other izakaya (Japanese tapas) enthusiasts shouldn't give the suburban set a new Japanese experience. For those who don't know, Guu's business model revolves around excellent tapas-style fusion dishes, house-made sake, crazy-addictive cream soda-like cocktails, enthusiastic greetings, communal seating and deliciously exuberant noise. A rambunctious izakaya joint with an on-point menu brimming with booze and bibimbap and chicken wings and brie and udon would be a huge hit among Sauga's diverse business, student and casual diner class. Everyone deserves a local izakaya resto with hot sake and cool energy.

Bonus #1: A succulent Pub Curry
Most pubs offer curries, and while some of them are satisfying, most taste like English foods timidly powdered with store-bought curry spices. After sampling many ho-hum pub curries, I decided I would leave South Asian dishes to South Asian restaurants. All of that changed when I tried the curry fries and butter chicken at The Churchill Arms in Charlottetown, P.E.I. The Churchill Arms was featured on The Food Network's You Gotta Eat Here! for a good reason — their fusion dishes blend the richness and decadence of heavy Indian curries with distinctly western oils to create creamy, oily masterpieces that coat your tongue, stomach and arteries with love. Their butter chicken made me feel like I had one foot in the UK and the other in India and was being served by each country's best chef. If we could re-create the magic here, no curry naysayers would ever naysay again.

Bonus #2: A St. Lawrence Market of Our Own
We need a place where we can eat tapas, Indian or Italian on a whim after dropping $15 on a beautiful thick white ball of soft buffalo mozzarella cheese. Make it happen, Sauga.
insauga's Editorial Standards and Policies
advertising