Top-5 craft breweries in Niagara Falls and Niagara Region
Published September 23, 2022 at 11:32 am
Lists like this can be very subjective as it's all based on personal perspective. I've moved to Niagara Region one year ago from Halton and of course, my goal as a craft beer lover was to visit all of Niagara's craft breweries as soon as I could. Initially, COVID-19 restrictions and winter driving had different ideas so it took nearly a year as the region now has just shy of 20 different breweries. But I've completed my mission.
So other craft beer lovers may agree with some of these choices but what is likely to happen is many more will ask, "Why didn't you include…?" But, let's get at it… and as always, bottoms up!
NUMBER ONE: Counterpart Brewing, 3659 Stanley Ave, Niagara Falls
No contest. To me, hands down the number one brewery in Niagara Region. Said the Counterpart crew, "We opened our doors in early 2019 with a goal of building community through great craft beer and food." They succeeded. Not only is their beer fantastic, their food regularly makes those "Top-10 Places To Eat In Niagara Falls" and is the only brewery to do so. One of the few breweries that makes a selection of Sour Beers that I actually find palatable. But in truth, it's their Stouts and IPAs that keep me coming back for more.
MUST TRY: Sound of Silence Imperial Stout with maple and cocoa, any of their Roller Oatmeal Stout line and Dreamland Double IPA (or really any IPA from here – they make a bunch, they're all great, just pick one.)
Videos
Slide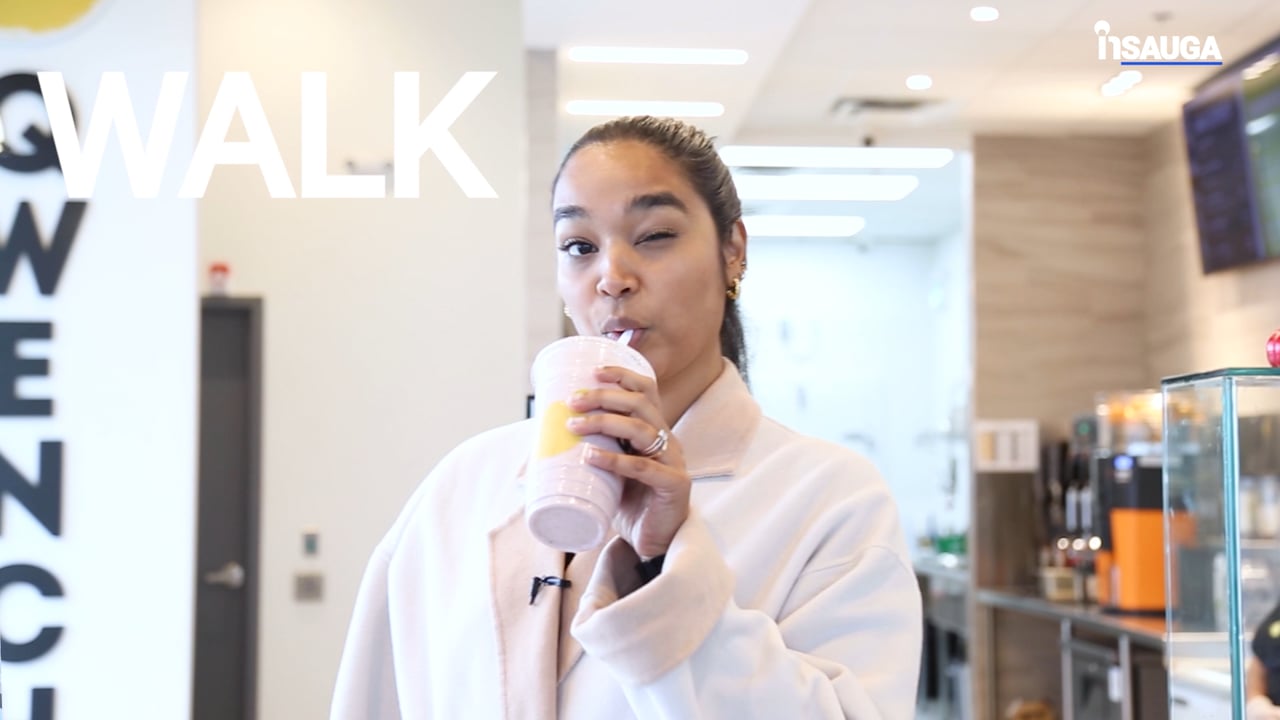 Slide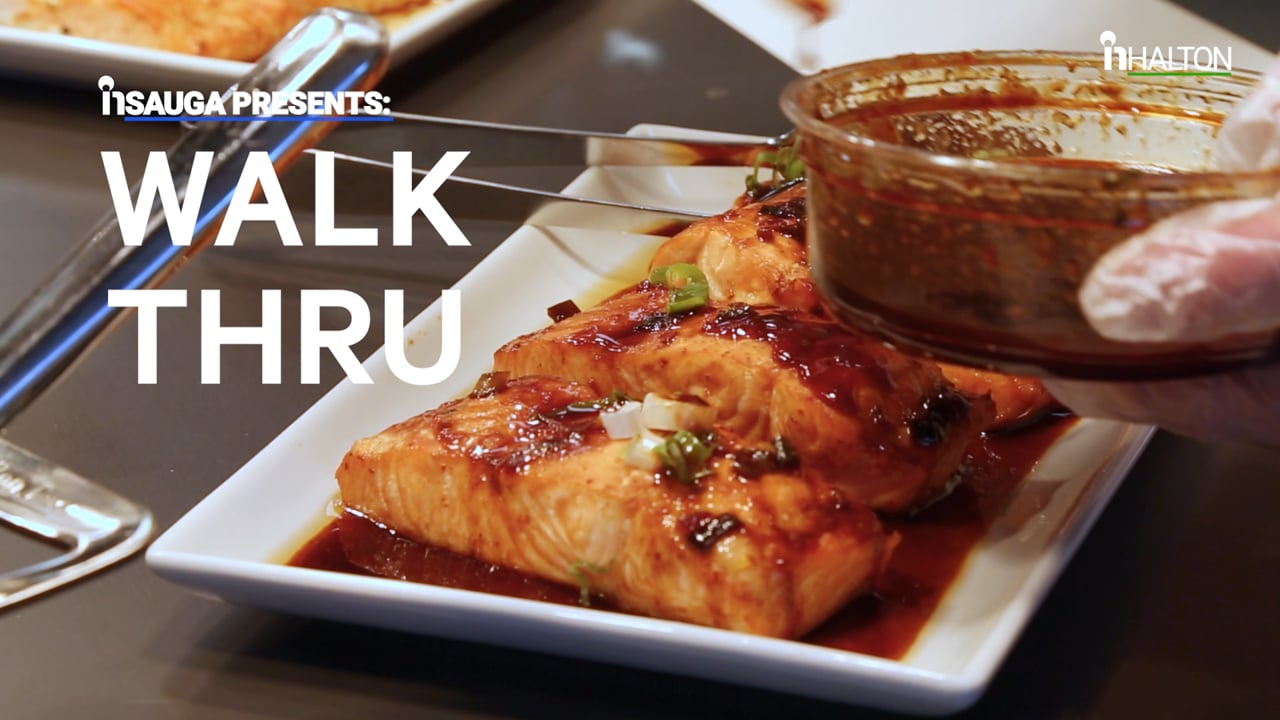 Slide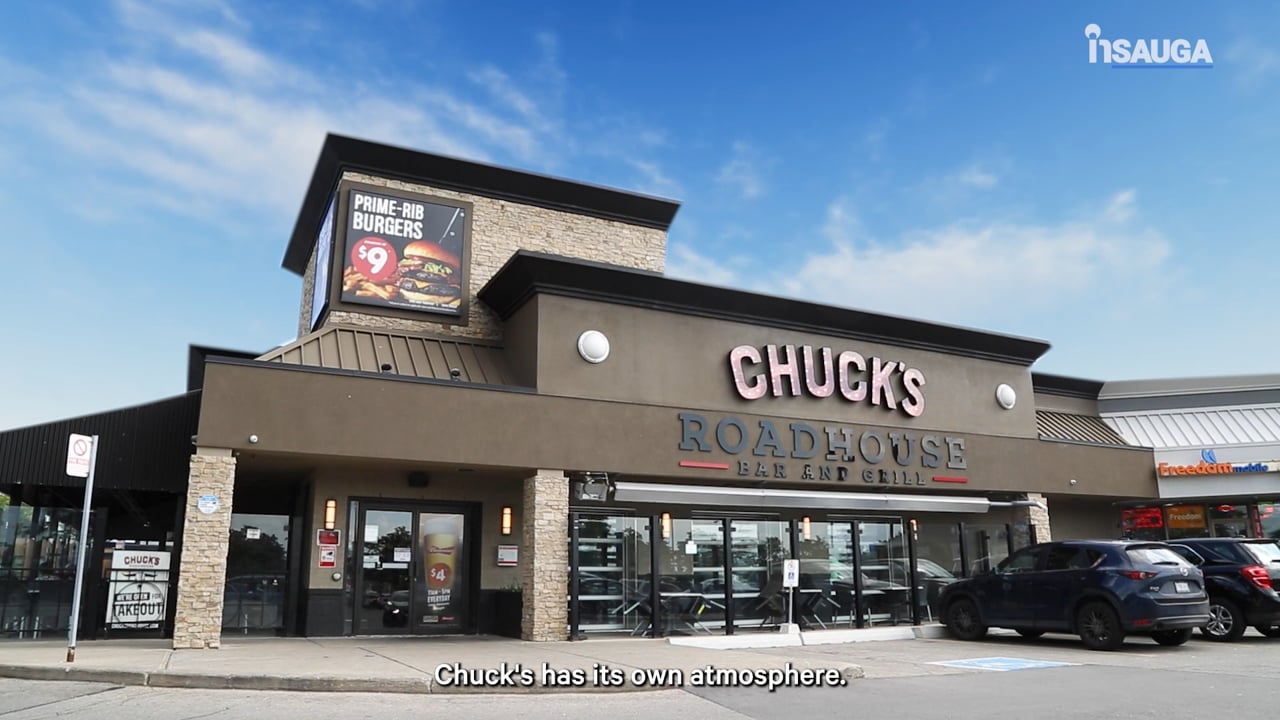 Slide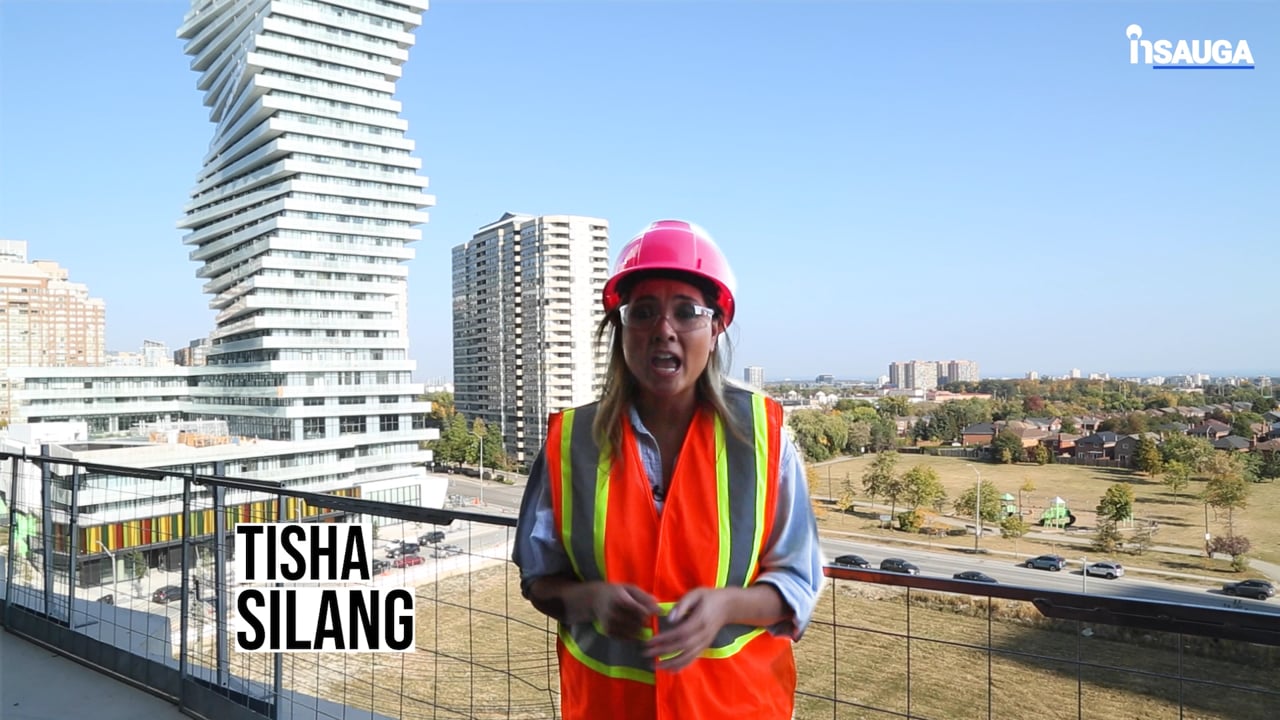 Slide
Slide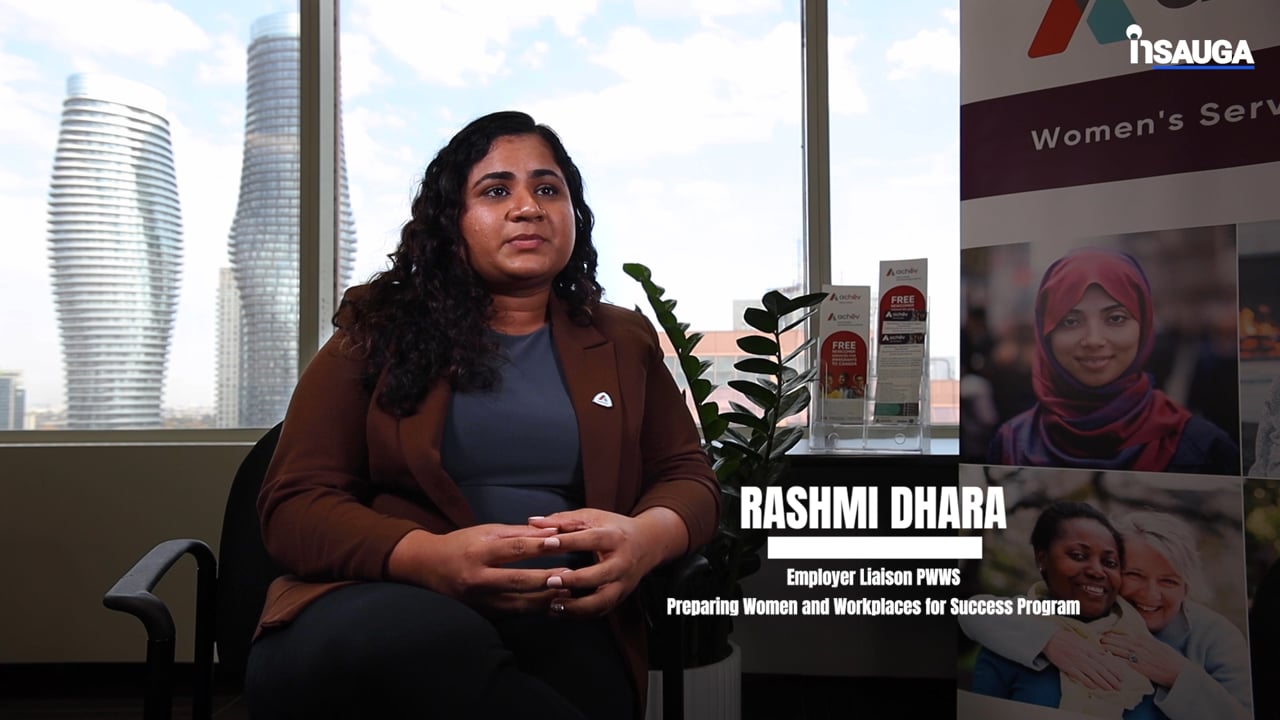 Slide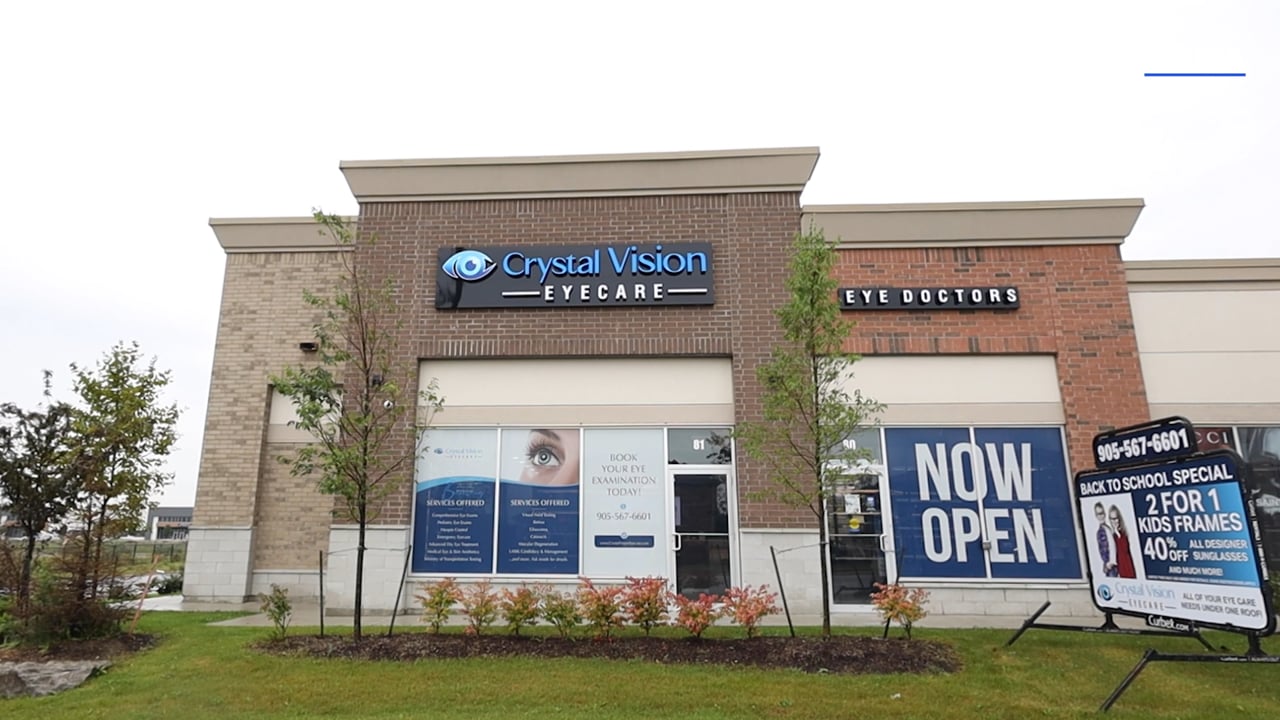 Slide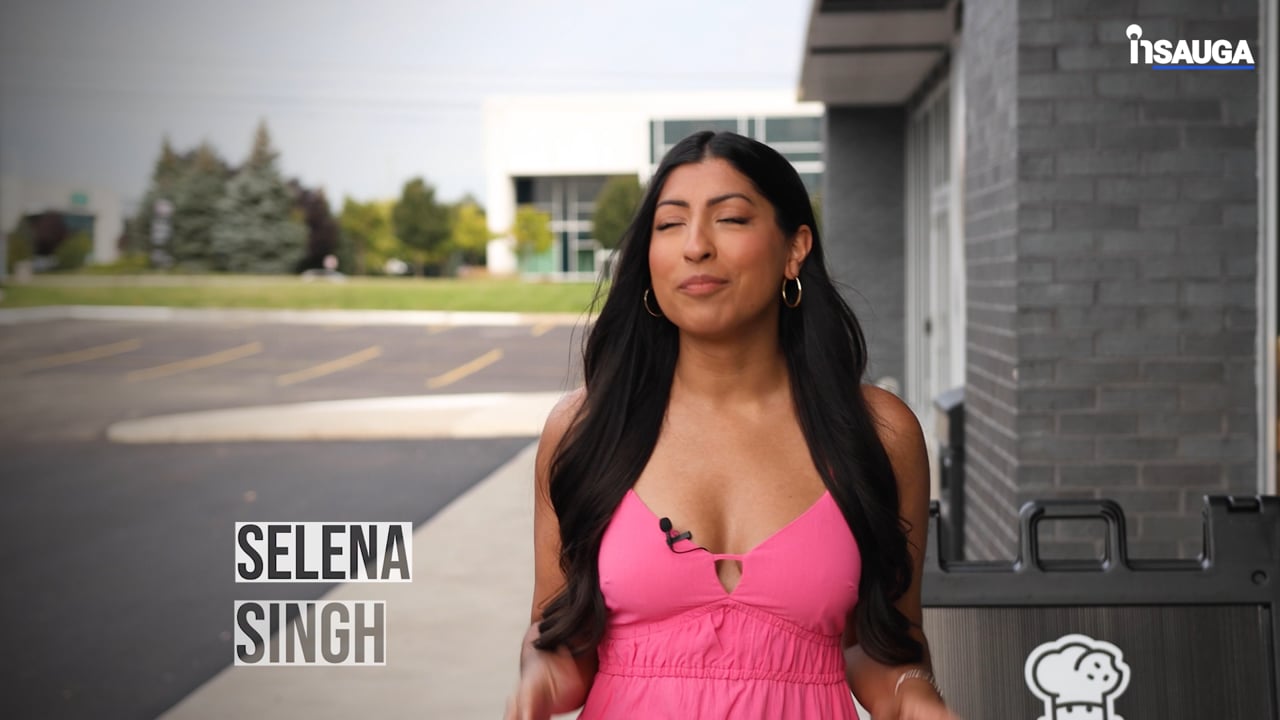 Slide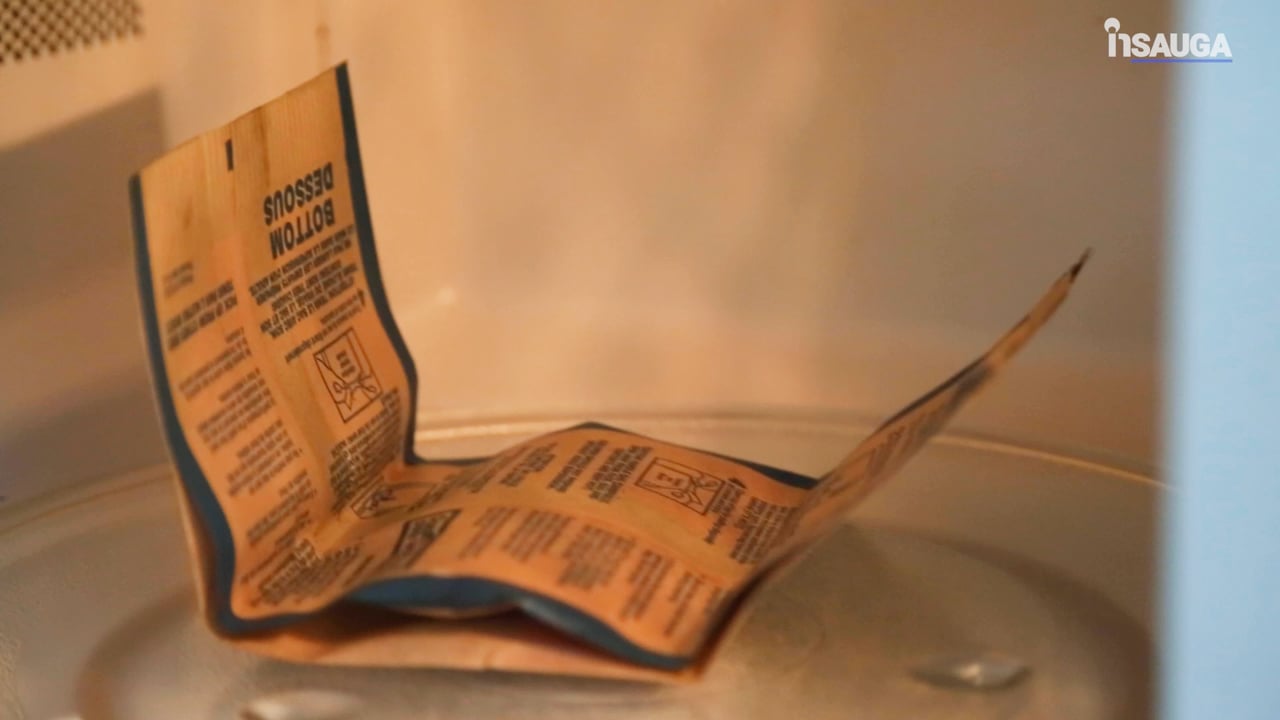 Slide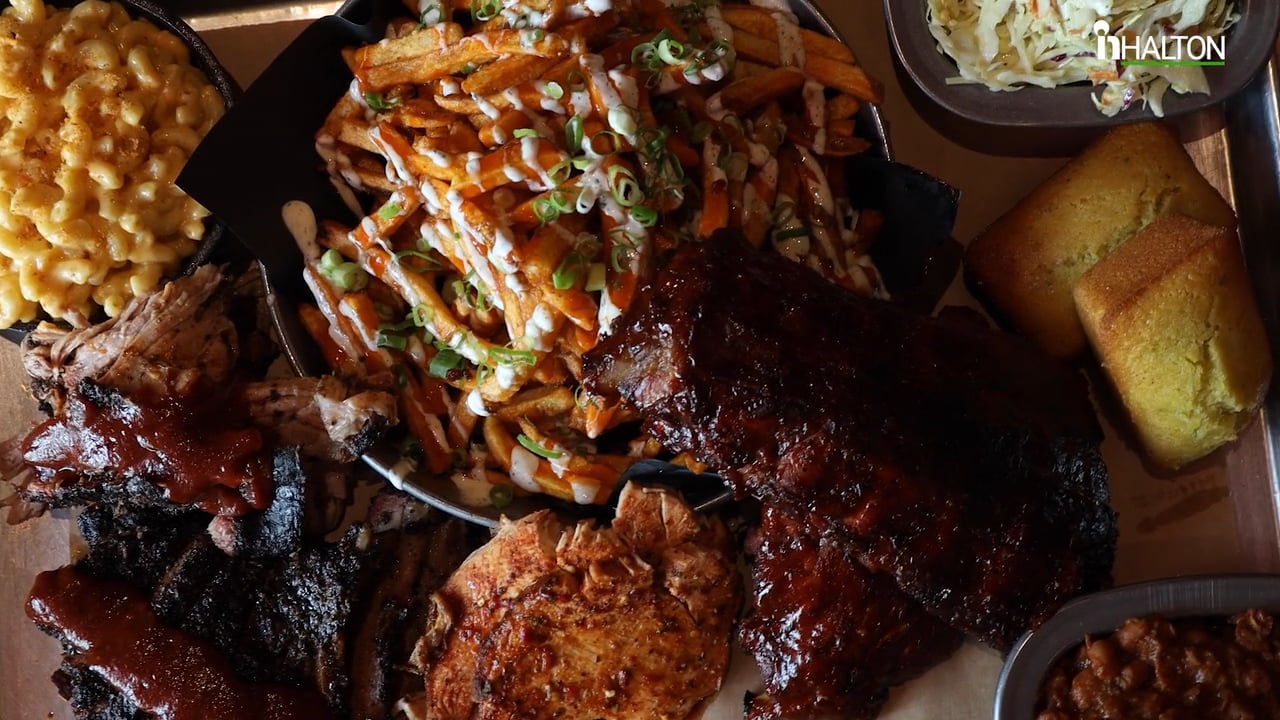 Slide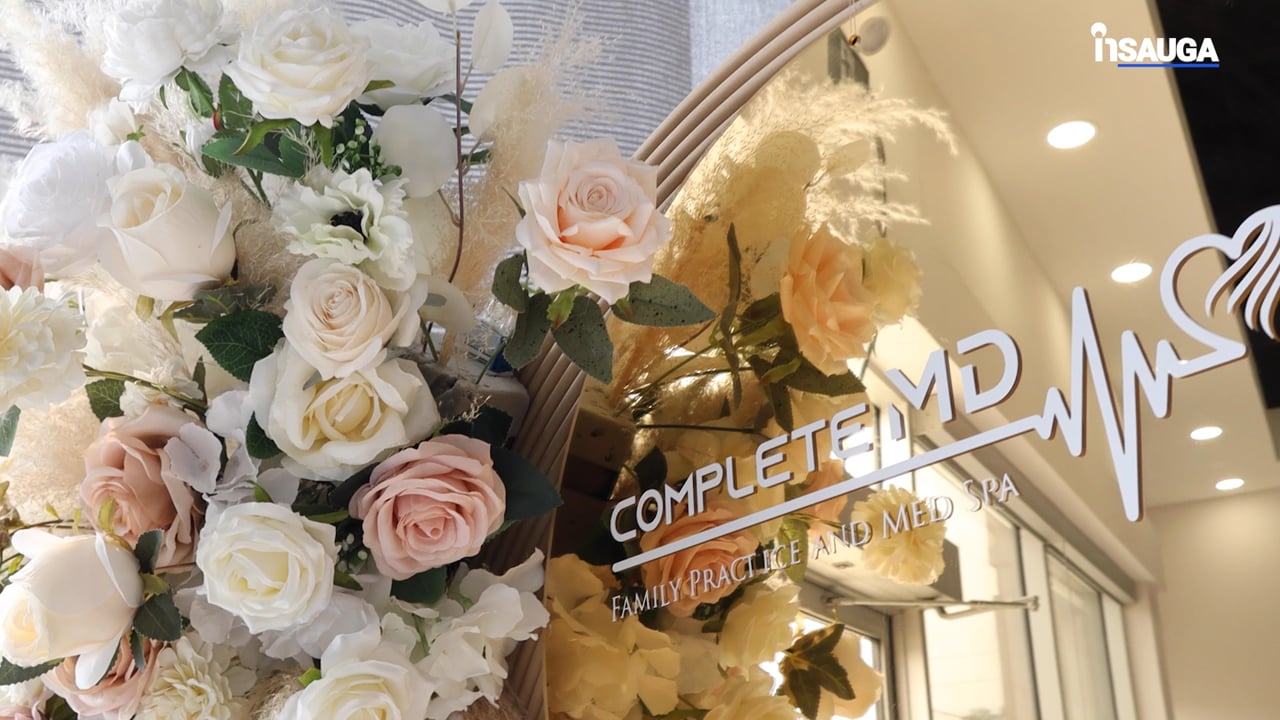 The flight at Brimstone Brewing, five tasters on a cross. (Photo: Jordan aka @thejogarland)
NUMBER TWO: Brimstone Brewing Company, 209 Ridge Rd N, Ridgeway (Fort Erie)
Build in an old church and sharing that building with The Sanctuary Centre For The Arts, Brimstone Brewing has a huge selection – 12 different beers on the menu when I went – and can pretty much cater to any taste. Take a macro friend there and they'll be perfectly happy with the unfiltered, dry-hopped Punk Rock Pilsner. I didn't get a chance to try their food menu but folks on social media seem very happy with it.
MUST TRY: Bad Habits Oat Pale Ale with Coffee, Heavenweiss Wheat Ale with Grapefruit and Cara Cara Orange, Midnight Mass Chicory Oatmeal Stout
NUMBER THREE: Bench Brewing Company, 3991 King St, Beamsville (Lincoln)
Bench opened four years ago and it made its mark quickly. You have to drive through the stunning Twenty Valley wine country to get there. Sitting on eight acres of lush land, the Belgian-inspired farmhouse brewery embraces old world brewing techniques such as open air foeders and produces top-notch barrel-aged, sour and mixed fermentation beer. Their specialty bottled beers are simply phenomenal. Despite the countless Hamilton breweries, the Hamilton Tiger-Cats football team chose Bench's Lincoln Lager to be relabeled with their logo for a limited edition.
MUST TRY: From the regular line-up, Lincoln Helles Lager. From the specialty line-up, Flanders Red Barrel-Aged Sour and the Apricot Wildwood Golden Sour.
NUMBER FOUR: Niagara Oast House Brewers, 2017 Niagara Stone Rd, Niagara-on-the-Lake
Oast House, as it's more commonly called, could have easily been higher on this list but with breweries of this calibre, you're basically throwing darts to pick an order. Built using an old 1800s barn, Oast has a fantastic patio upper party deck and inside events space, a.k.a. The Hayloft. Their Offshoot series, specialty bottled farmhouse ales and Rural Route series, alongside of their regular beers, makes their selection the largest and most varied in Niagara Region, bar-none.
MUST TRY: Strawberry Rhubarb Ale (seasonal), Crop Duster Belgian IPA (offshoot), Pitchfork Porter and Saison (farmhouse).
NUMBER FIVE: Niagara College Teaching Brewery, 135 Taylor Rd, Niagara-on-the-Lake
THIS is the choice that will earn me the most grief but I have my reasoning here. Okay, Niagara College Teaching Brewery is where future brewers first begin so why are they on a list with professionals? Their styles are basic and there are no bells-and-whistle beers being produced. No lactose, no funky fruit and so on. That's precisely my reasoning. They make a straight-up Porter in the traditional British style, a regular Pilsner in the traditional Czech style and so on. From lagers through to Stouts, their Beer 101 line, made by students with professionals overseeing them, is an exact formula of what each style should taste like! A literal A-to-Z of proper and exact beer styles.
MUST TRY: All of them if you want to know how 12 different styles should taste but often don't. That said, a special nod to their Beer 101 Stout, Bitter and Saison.
Now with nearly 20 breweries in Niagara Region, some high quality ones were left off the list for various reasons – too new, not enough selection, you name it. But many are showing tons of promise or have already proven their potential. That's why I will return with the Top-5 Up and Coming Breweries in Niagara Region next. But I will say this. As a newcomer to Niagara Region, the breweries here are making me feel very spoiled for selection.
insauga's Editorial Standards and Policies
advertising