Top 5 Continuing Education Classes in Mississauga
Published January 6, 2017 at 6:43 pm
Whether you are a new graduate or you have not been in a formal class setting in decades – 2017 is the year to go back to school. There is no greater investment than your education, and there are many options in Mississauga tailored to your interest or speciality.
Institutions these days understand busy schedules with family, work and social commitments already vying for your limited time. Continuing education programs make it easy by having flexible options: from one-day courses to four-year programs; online and in-person; morning and evening classes; summer and winter schedules; and introduction and accelerated courses. Whether beginning exploration in a new subject, or accelerating your career, there is a course fit for you to challenge and improve yourself.
To continue your education, Mississauga's educational institutions offer non-degree courses, specialized certificate programs, and professional designations to suite all passions. Go ahead – learn something new.
University of Toronto (U of T) School of Continuing Studies, Mississauga Campus
William G. Davis Building, 3359 Mississauga Road, Mississauga
U of T Mississauga offers over 30 certifications and courses in business and professional studies, ranging from Lean Six Sigma and Life Science Enterprise to eBusiness/eCommerce Management and Facility Management. There is also Business Writing, Occupational Health and Safety, Risk Management, and Supply Chain Management amongst the wide program offerings.
Videos
Slide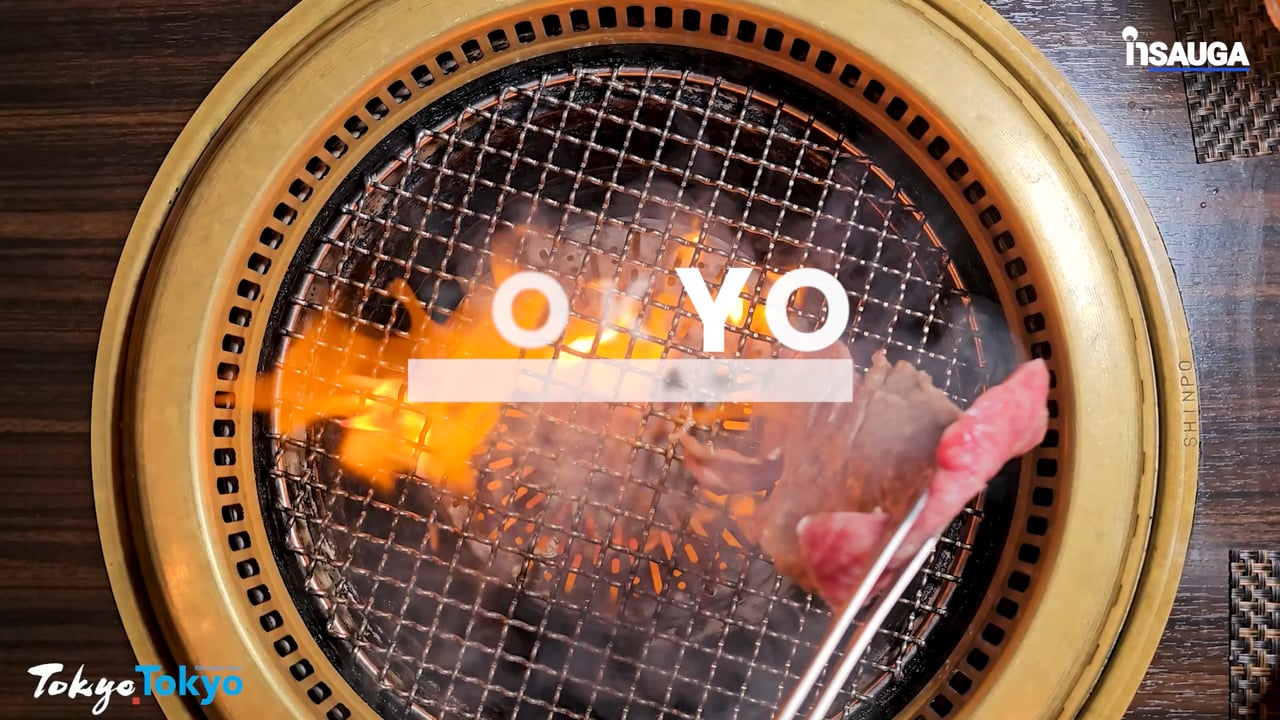 Slide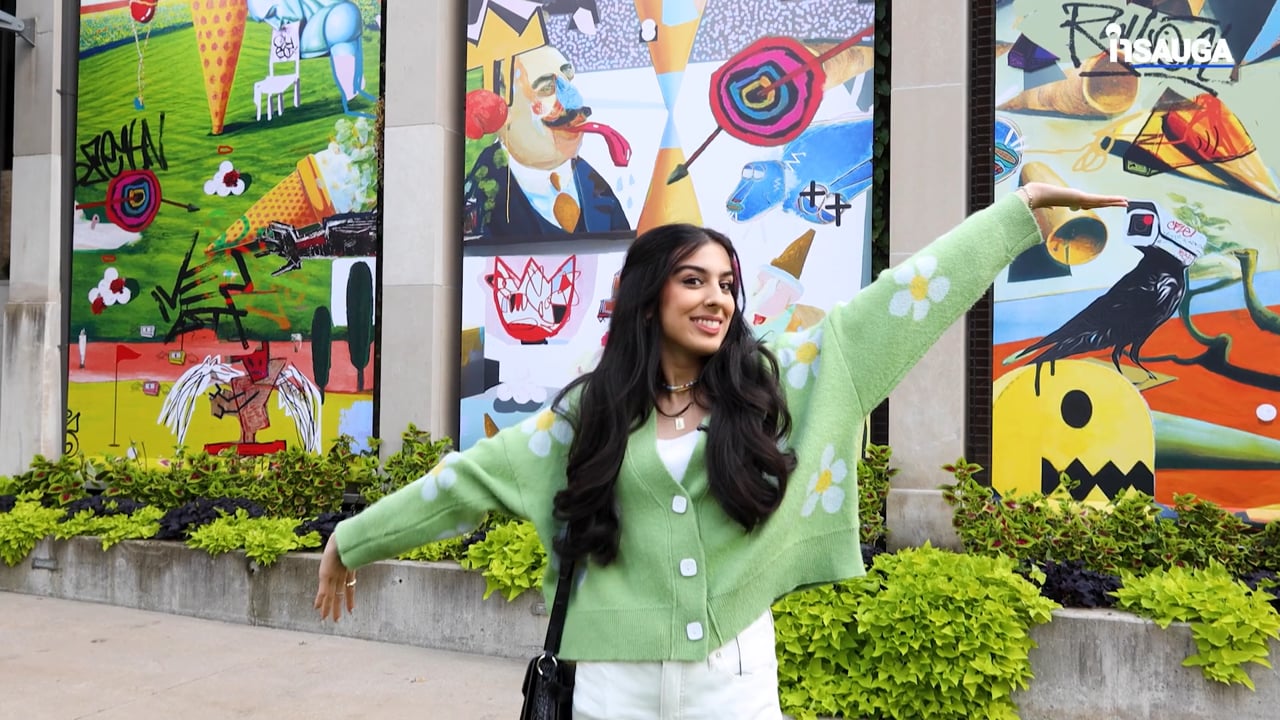 Slide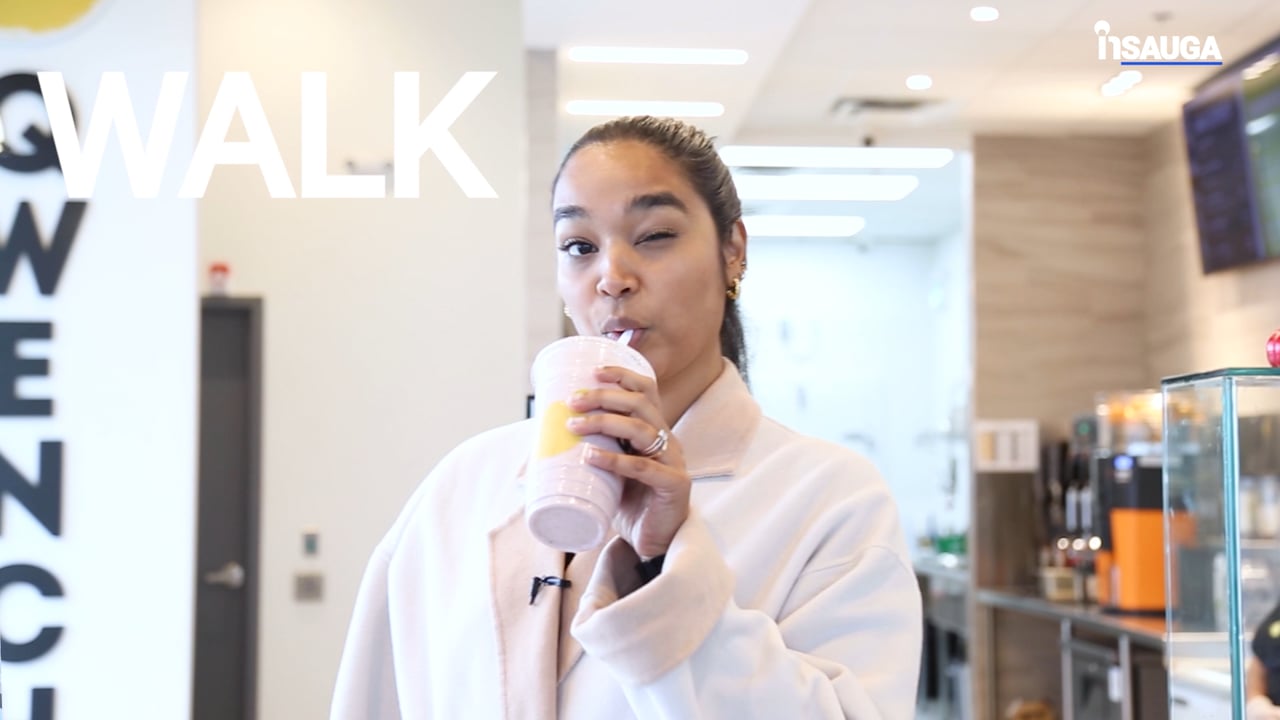 Slide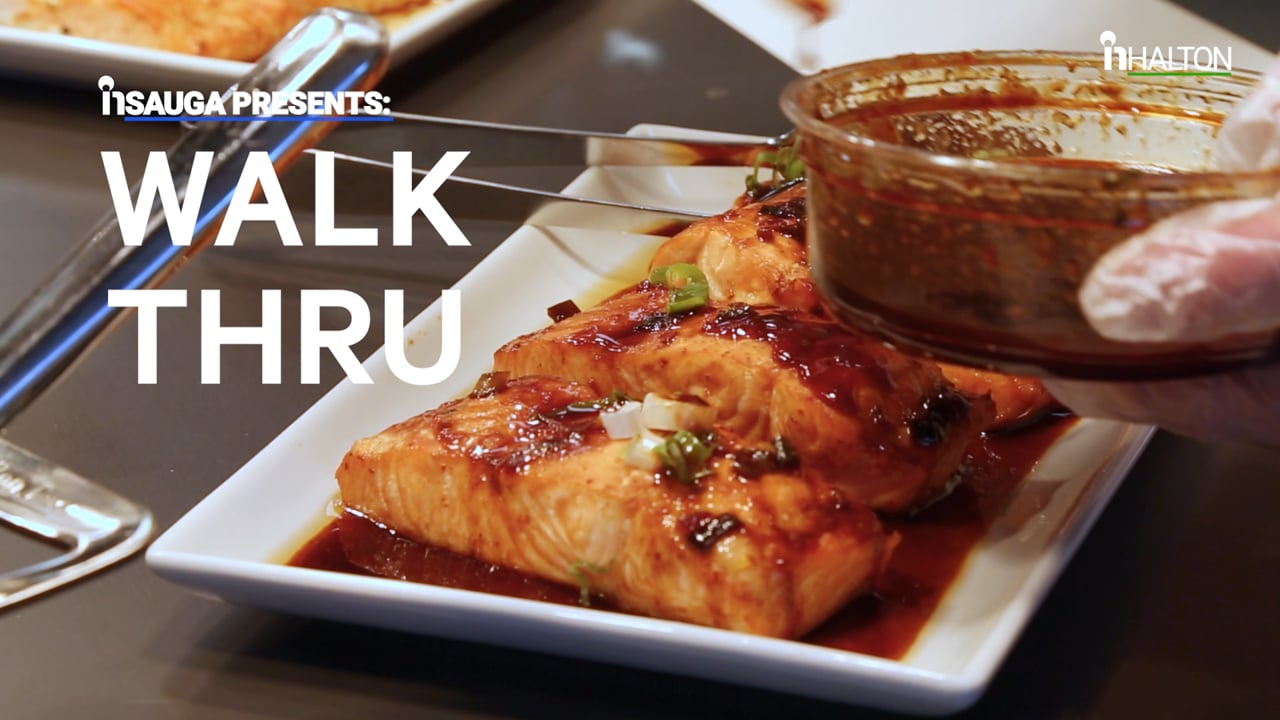 Slide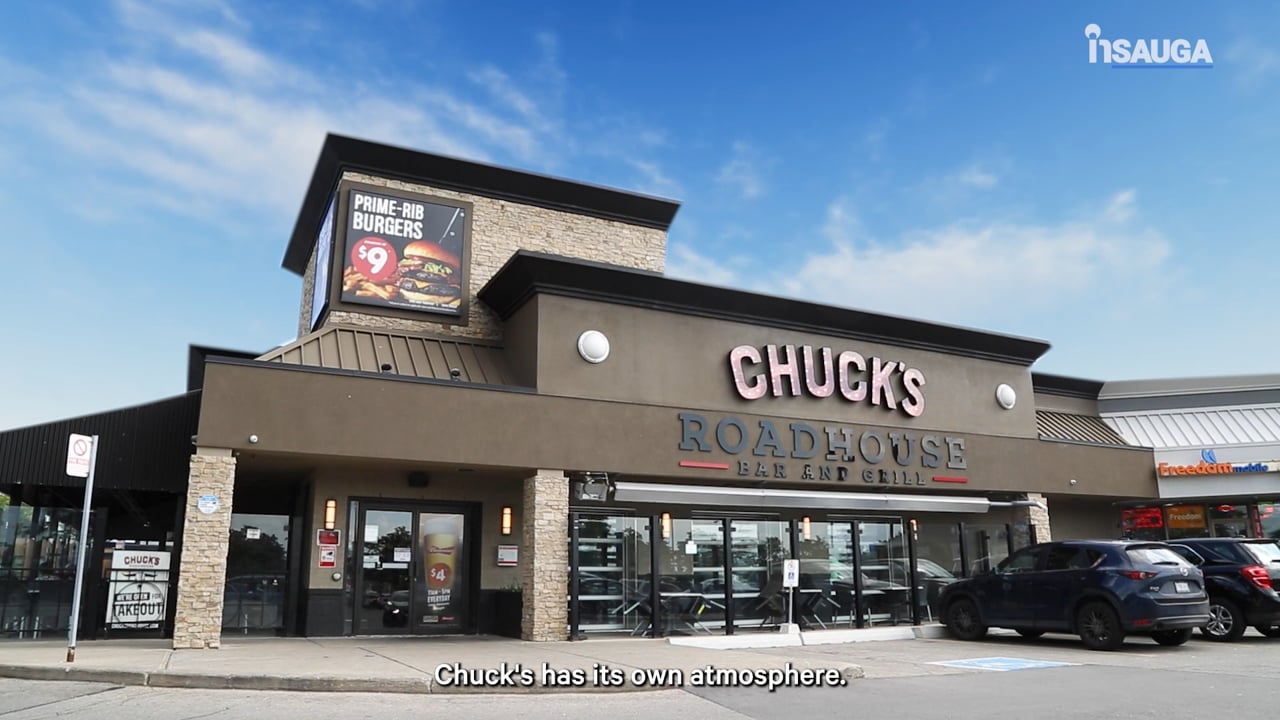 Slide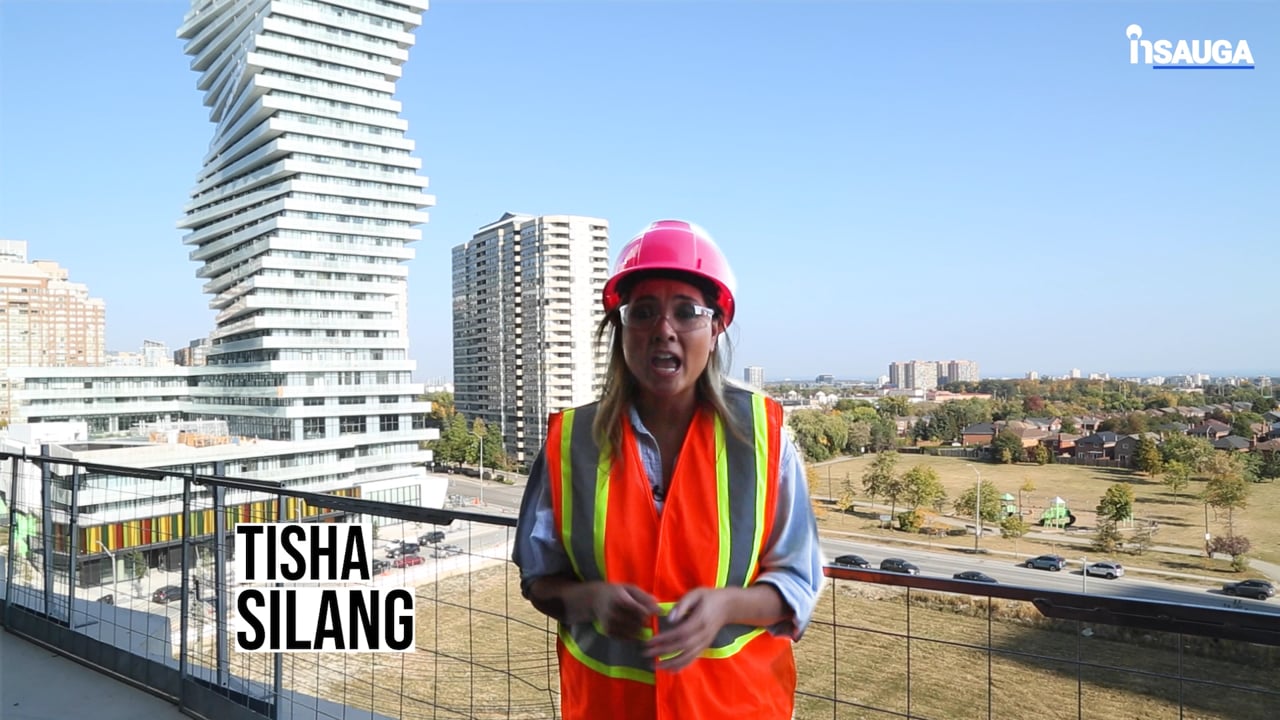 Slide
Slide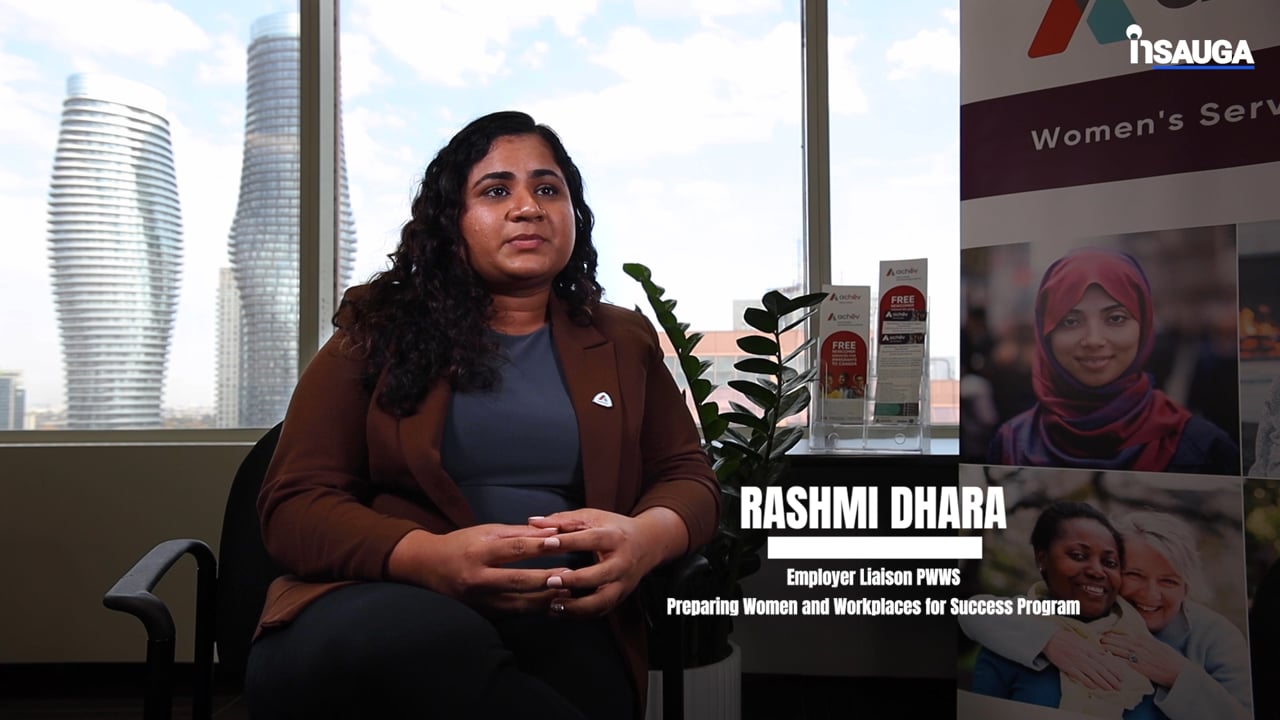 Slide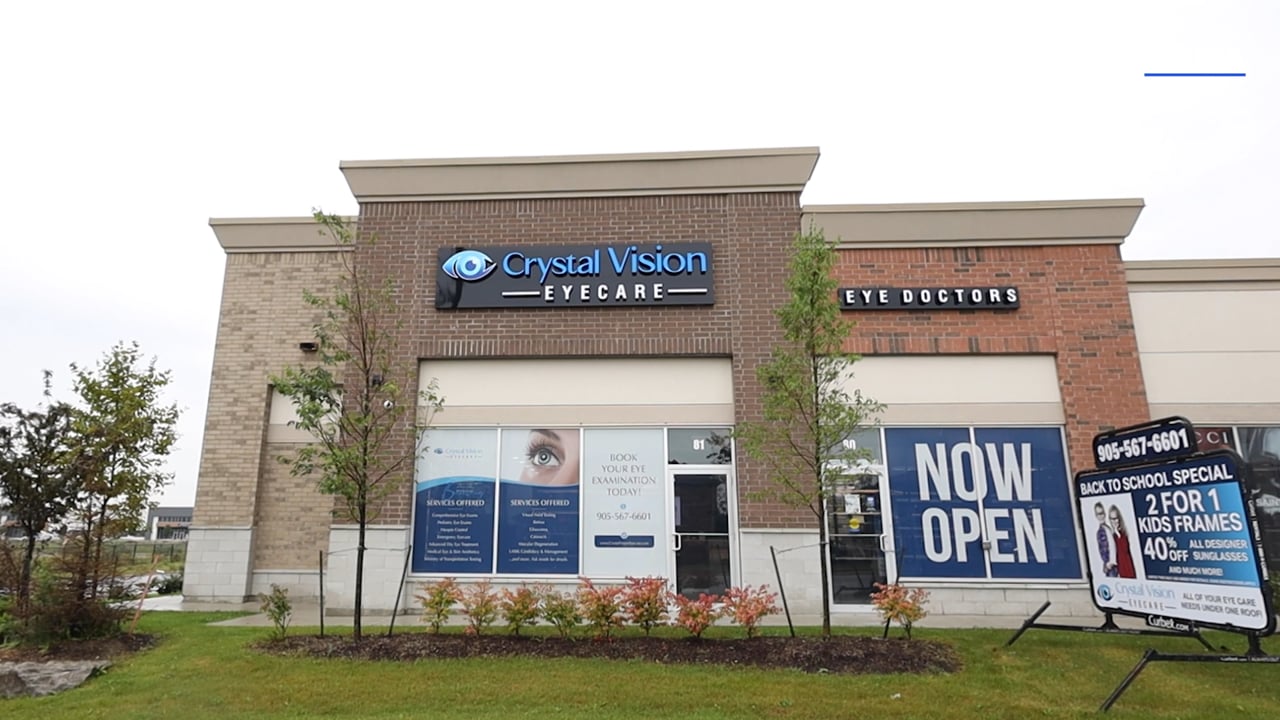 Slide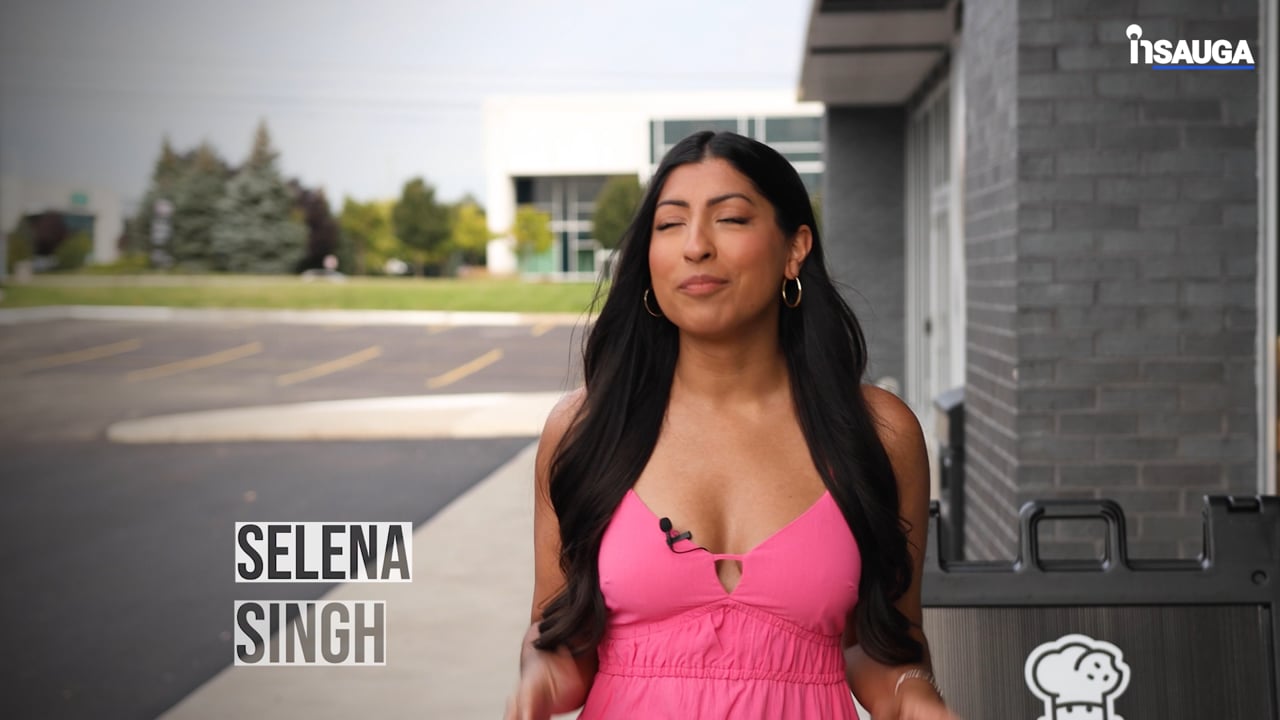 Slide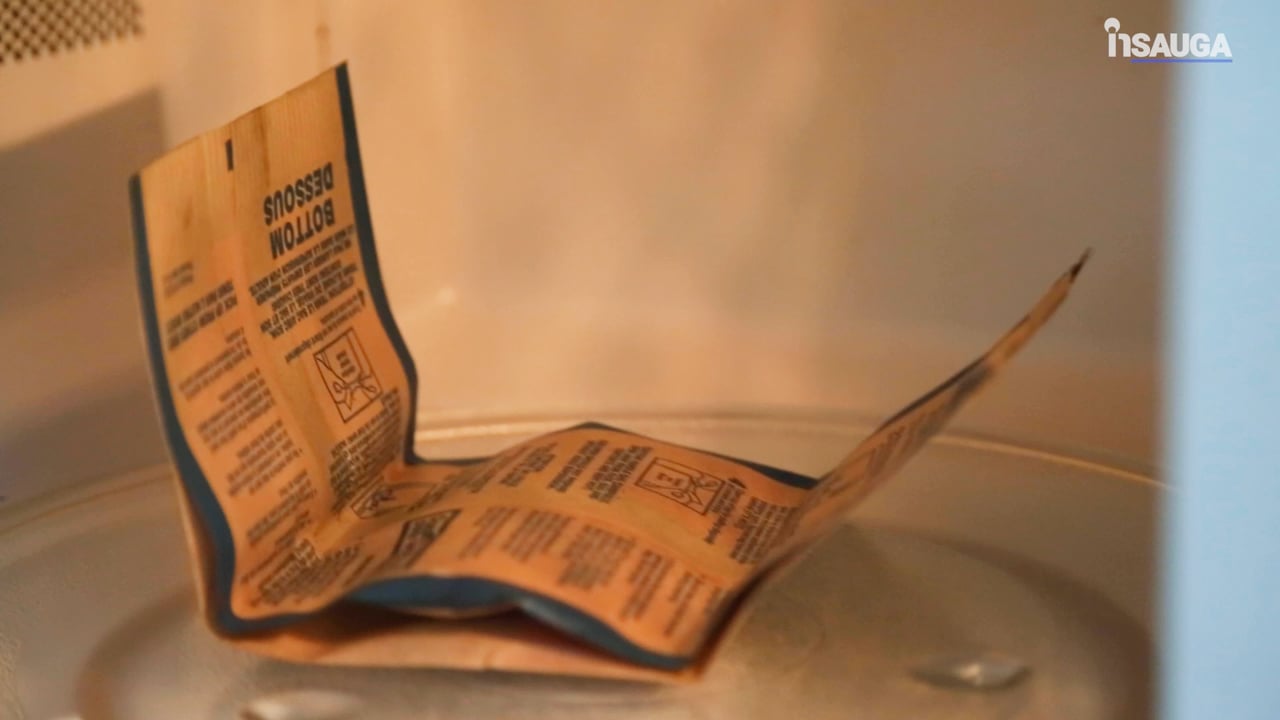 In addition to business classes, the school has a Creative Writing program (with courses including Screenwriting to Mediation Writing), a Languages and Translation Program (in Arabic, Chinese, Korean), an Arts and Science Program (classes in International Films and Income Investments), and an English Language Program.
As an added bonus, U of T offers recent degree graduates of the last 24 months a $750 course credit towards any Continuing Studies class.
Sheridan College Faculty of Continuing & Professional Studies, Mississauga Campus
Hazel McCallion Campus, 4180 Duke of York Boulevard, Mississauga
Sheridan College delivers a hearty business program with specialities in Accounting and Finance, Administration, Entrepreneurship, Human Resources, Marketing and Sales, and Operations and Systems.
Sheridan also presents an excellent selection for the art-focused with a program in Fine Arts Media and Design with courses in Interior Decorating, Blogging, Drawing, and Grant Proposals, and for the science-focussed with a program in Engineering Sciences and Environment that includes courses in Air Conditioning and Refrigeration, AutoCAD, and Autodesk.
Further, there is a program for Liberal Arts and Science (Micro- and Macroeconomics Principles), Language Communication and Culture (communication and professional writing and business classes, French and Spanish language classes), and Personal Development courses (Negotiation, Performance Management) amongst others.
Sheridan also offers an Ontario College Graduate Certificate in Supervision and Administration in Early Learning and Care Programs.
McMaster University Centre for Continuing Education; Mississauga Campus
Mississauga Training Centre Private Career College, 6341 Mississauga Road, Mississauga
McMaster offers diplomas and certificates in Accounting, Business Administration, and Human Resources. McMaster's accounting courses are CPA approved, preparing students for a career in accounting or pursuit of an accounting designation. The school proffers a fast-track program that allows you to complete the diploma in a year.
Students who complete diploma or certificate programs with the Centre for Continuing Education are eligible for academic credit towards an undergraduate degree at McMaster.
Peel Region District School Board
Adult Education Centre South, 100 Elm Drive West, Mississauga
The Peel Region District School Board provides adult credit high school classes so that you may earn Ontario Secondary School Credits to complete your high school diploma or improve your marks for university or college applications. In addition, English as a Second Language (ESL) and Adult Literacy & Basic Skills classes are offered. Continuing education is offered at night school and summer school.
Dufferin-Peel Catholic District School Board
Brian J. Fleming Adult Education Centre, 870 Queen Street West, Mississauga
St. Gabriel Adult Education Centre, 3750 Brandon Gate Drive, Mississauga
The Dufferin-Peel Catholic District School Board offers a great Personal Support Worker Program that trains students to work with and care for the elderly, the chronically ill and people with physical disabilities. In addition to earning a certificate, the program offers six Ontario Secondary School Credits.
There is also a unique continuing education Work Experience Co-op Program with placement in Office Administration/Customer Service, Business, and Accounting, as well as a specific program for foreign-trained professionals.
The School Board also offers classes in Business, as well as ESL classes including: ESL for Hard of Hearing, ESL for Seniors, ESL with Computers, Health Literacy for ESL Learners, and English Language Training for Citizenship.
insauga's Editorial Standards and Policies
advertising