Top 5 Congee in Mississauga
Published November 24, 2016 at 10:38 pm
All Asian cultures have their own type of congee; from Filipino or Korean to Japanese and Chinese. Even within China there are various styles of congee like Fujian, Taiwanese, Hong Kong and Cantonese. One thing all these cultures share is their love for this simple and affordable comfort food.
Traditionally, congee is served for breakfast or to those who are unwell, as it is easy to digest. It is a versatile dish that can include many different types of meats and vegetables. It is also great if you are on a budget–a meal for two is under $10! A simple accompaniment to congee is deep-fried bread or fritter called Youtiao, directly translated to "Oil Stick." To determine the best congee in Mississauga, I took into consideration the consistency of it (thick and creamy), the amount of flavour in the congee (both ingredients and porridge), how it stood out as a complete meal and the fritter accompaniment. Here are the top five congee restaurants in Mississauga.
---
Bashu Sichuan is the only non-Cantonese restaurant that made the list. The restaurant is very bright and clean with nice decor. The menu is on an iPad, allowing for easy ordering as every dish had a picture. The dishes are served as they are made so you might finish one plate before the next one arrives. Bashu has a good selection of congee options including all the usual flavours. I ordered minced pork and preserved egg. They are not a congee specialist so it took some time before the dish arrived; they were also sold out of fritters. The congee was hot, had an excellent consistency and a mild flavour.
---
4) Best Friend Chinese Restaurant
Videos
Slide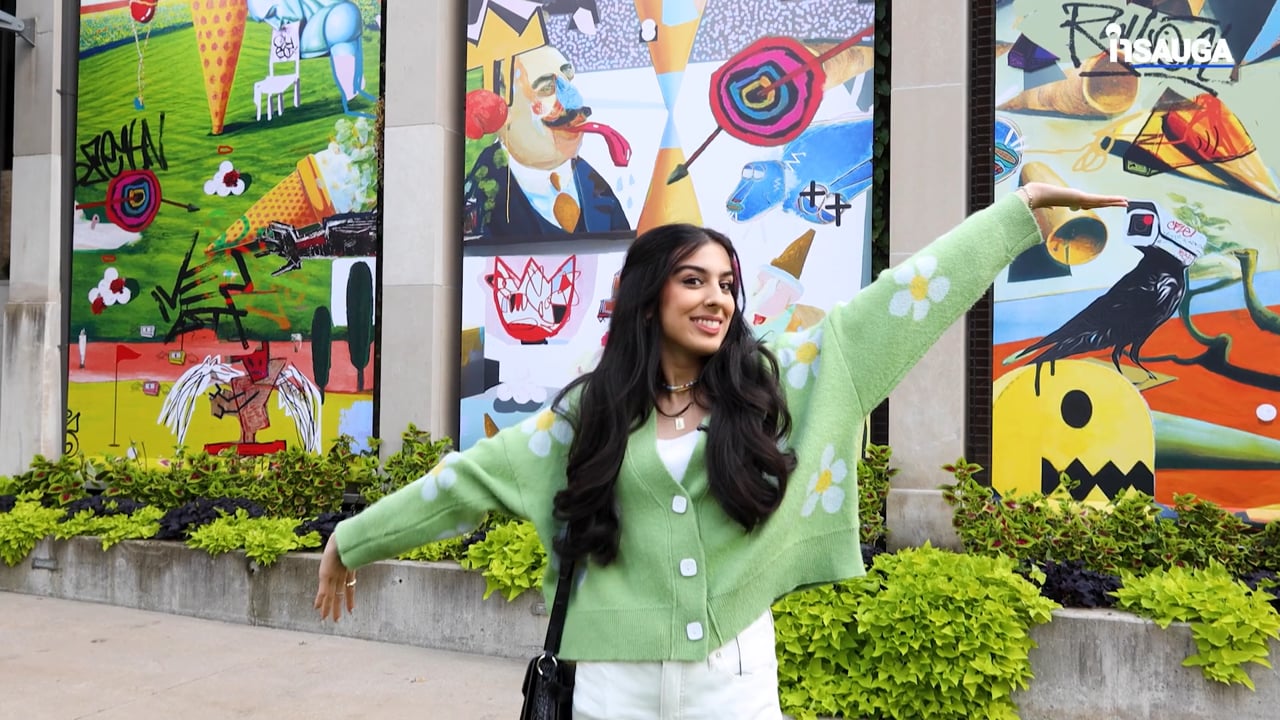 Slide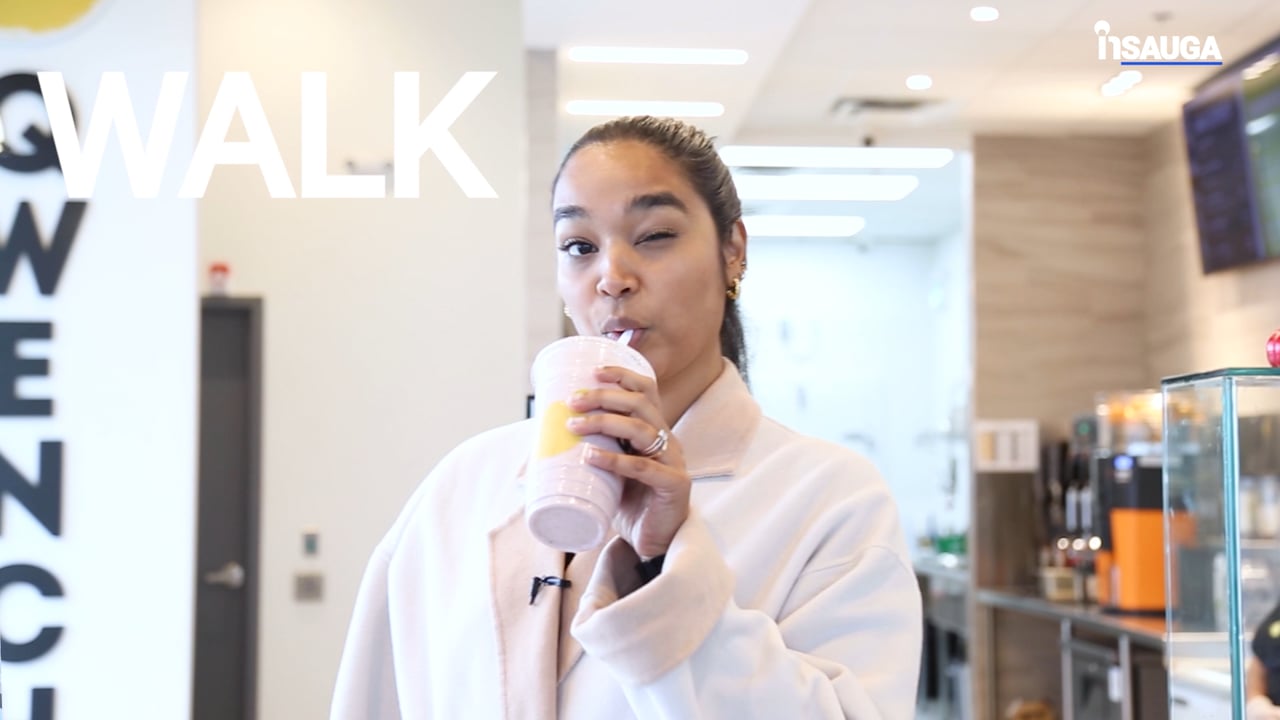 Slide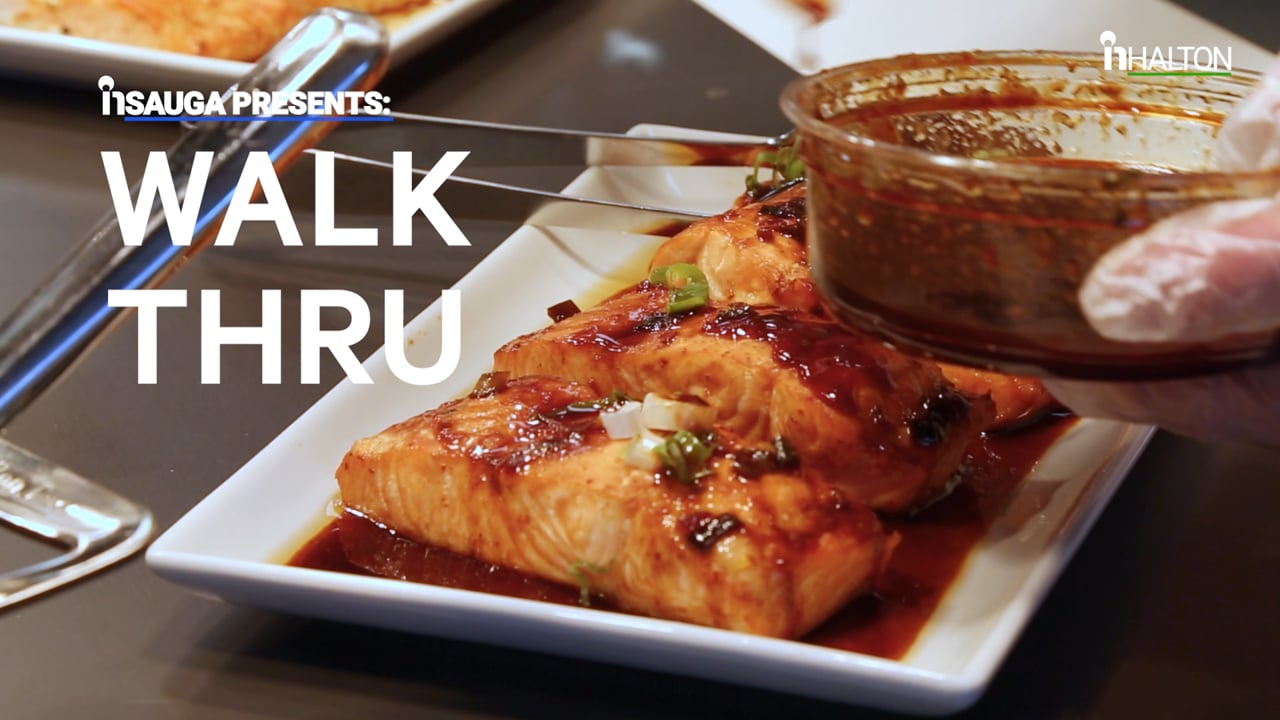 Slide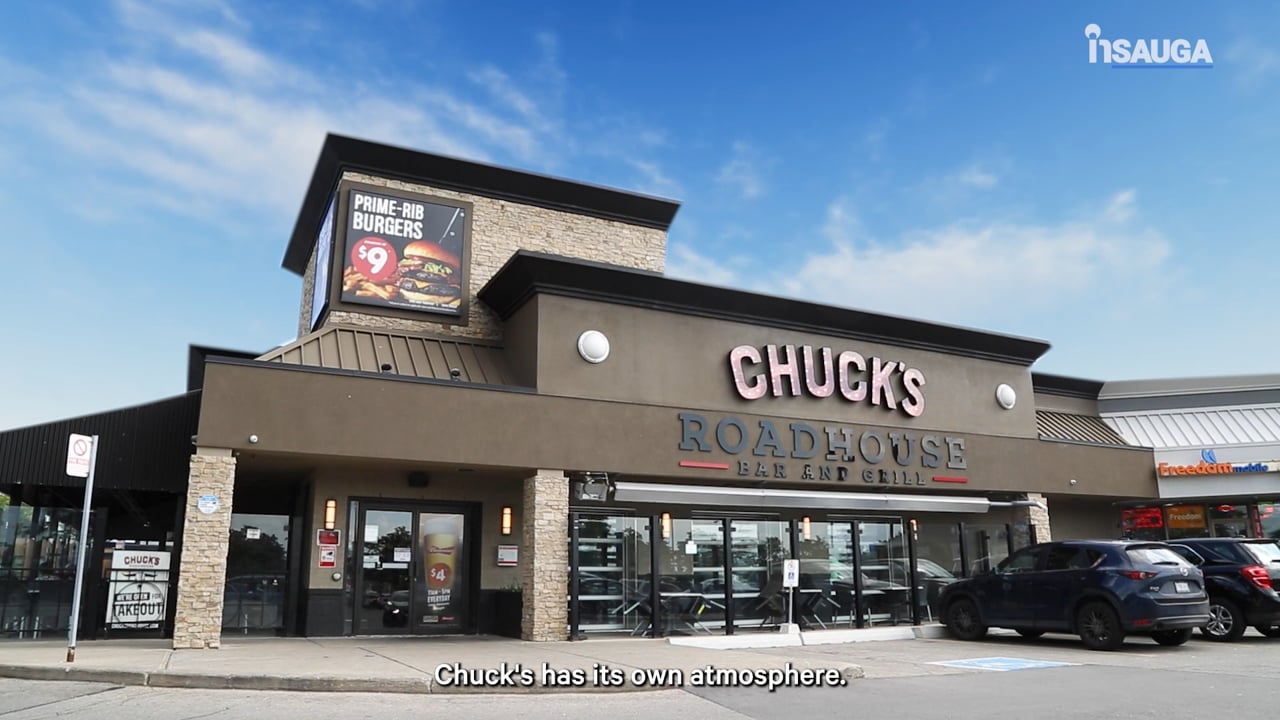 Slide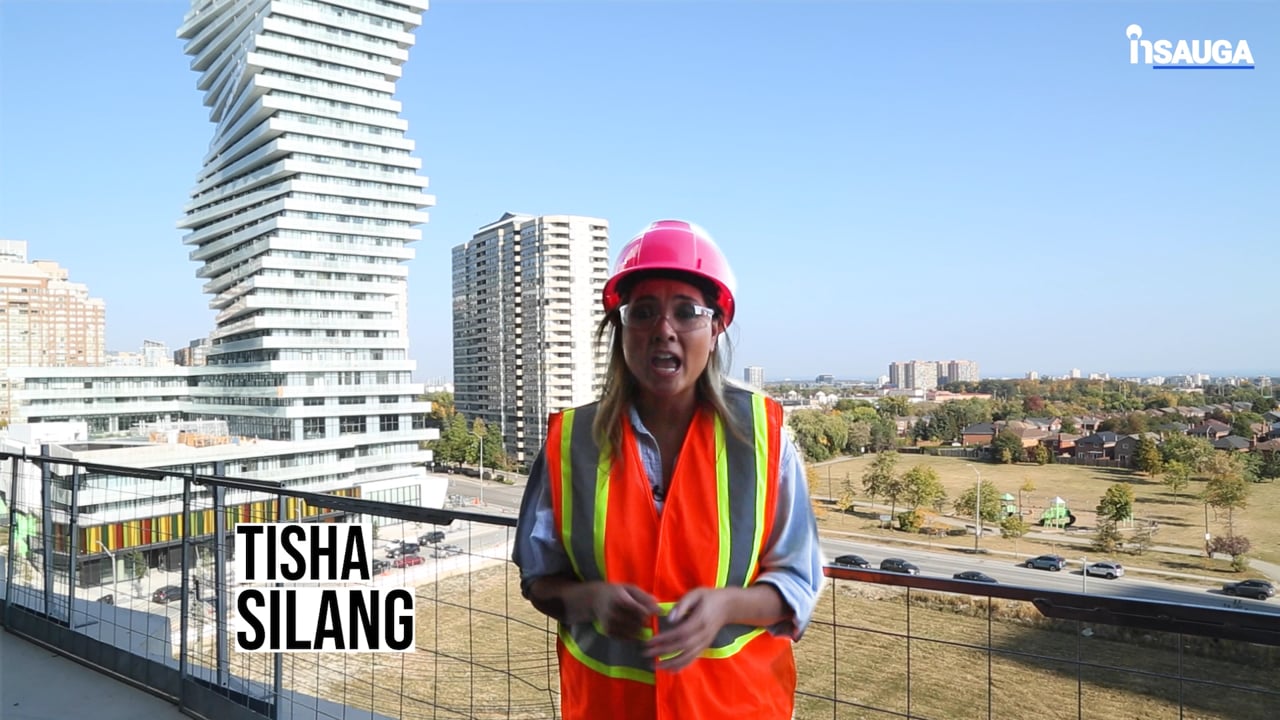 Slide
Slide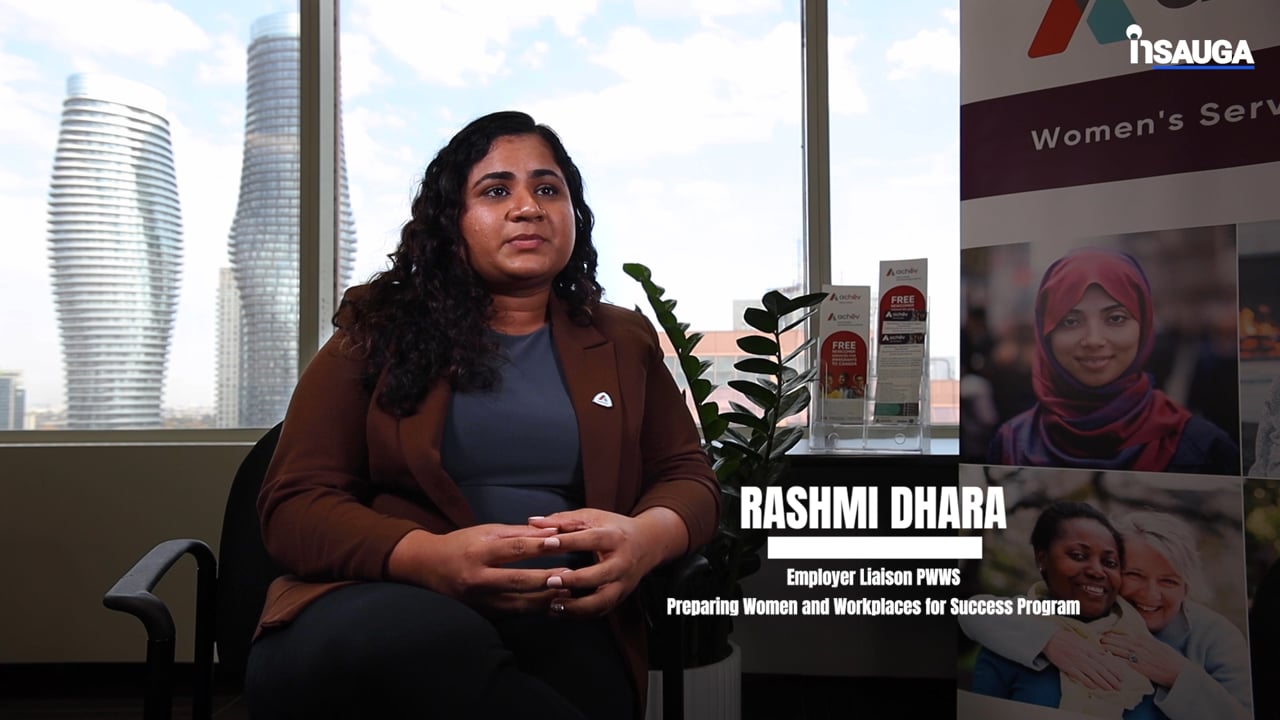 Slide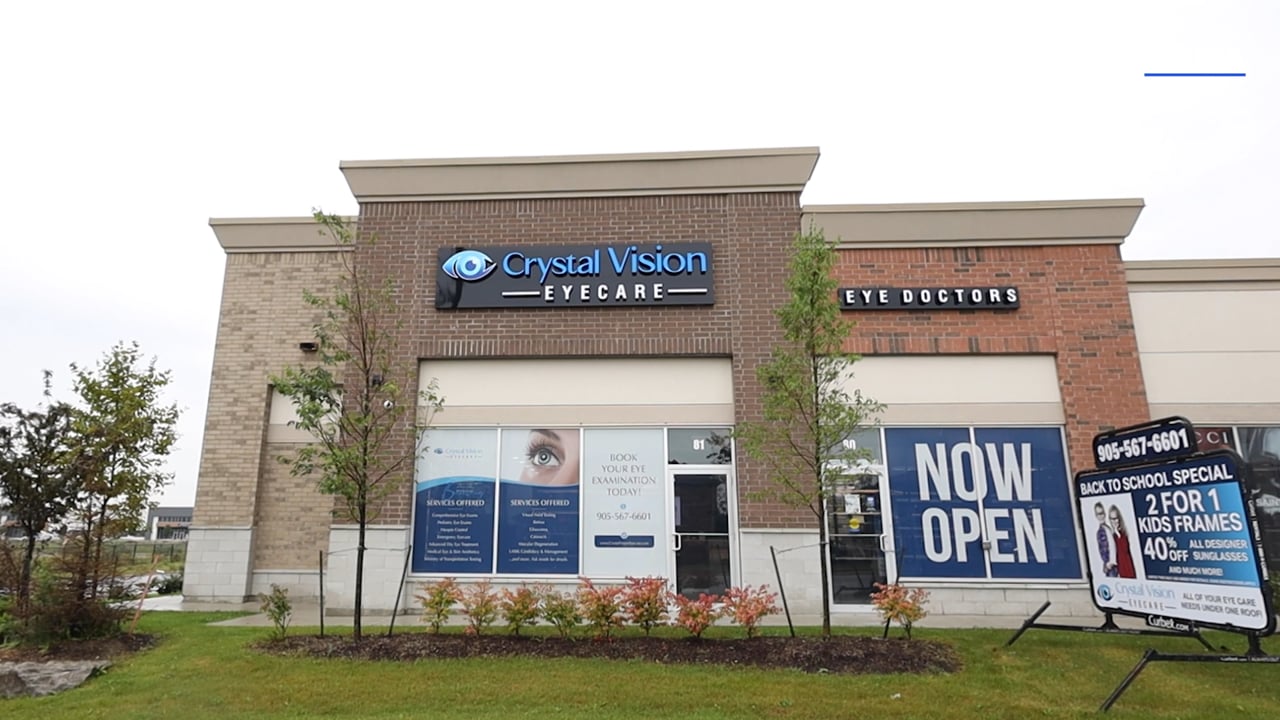 Slide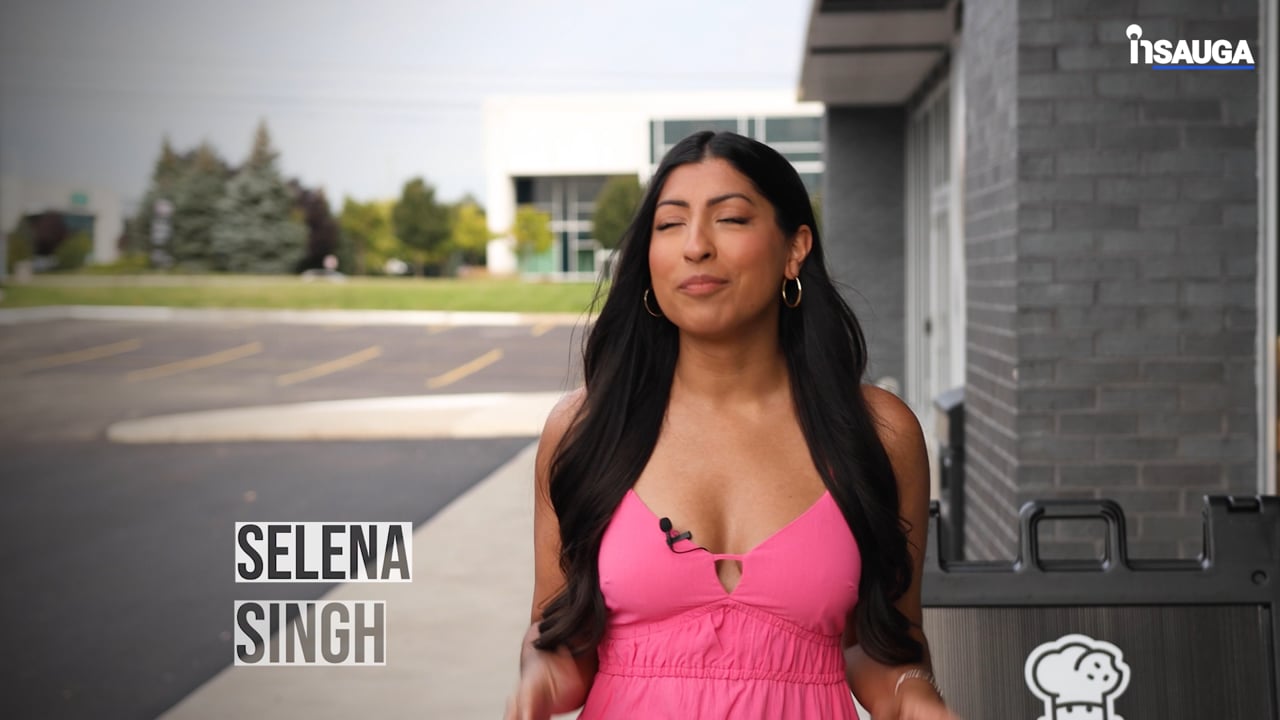 Slide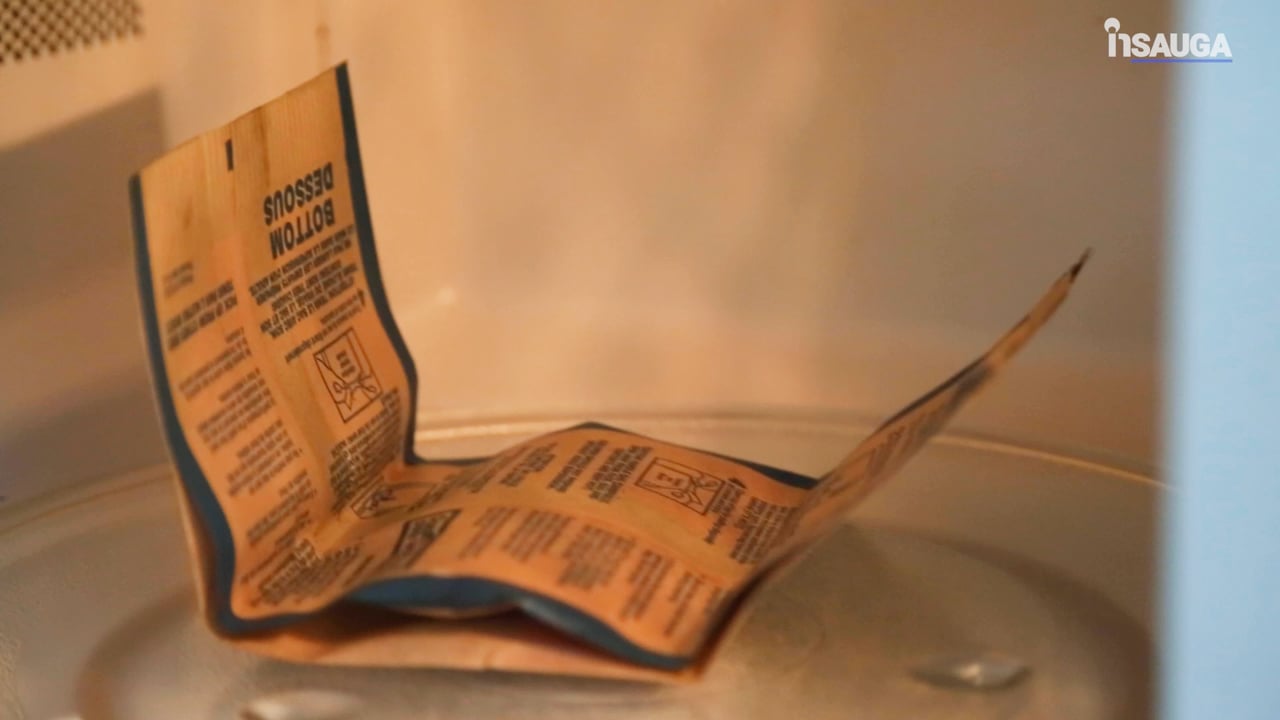 Best Friend Chinese Restaurant had very nice decorations and a quiet atmosphere, with occasional shouts from servers. The booth was not completely clean and the tables had brown paper covering white table cloths. They have half a page of congee dishes; I ordered preserved egg and pork. The presentation was not great, the porridge was spilling over the edges of the bowl and the spoon looked as though it had been tossed in as an afterthought. That said, what it lacked in presentation it made up for in taste. The congee had green onion shaved on top as a garnish and bits of ginger and onion cooked into it. There was a single preserved egg cut up into it with the pork. The pork pieces were very large and well flavoured with pepper. The congee had a good consistency and good flavour. The fritters were not overcooked and were served hot.
---
Fritter King is the first of three congee restaurants located within the same plaza in Mississauga. Its appearance is minimal except for a small deep-fryer kitchen located at the front window of the restaurant. Here you can watch the staff make fritters. They are the only restaurant on the list to make their own fritters in front of you. The servers were abrupt but pleasant and the food arrived quickly. I ordered the chicken and duck congee. It was served with roasted peanuts and green onion as the garnish. Ginger and onions were mixed throughout. The porridge was not as flavourful as other locations but it had an excellent consistency and a pleasant flavour. As its name suggests, Fritter King is the number one place to go for fritters.
---
2) Congee Queen
After months of waiting, a highly-anticipated (and massive) Asian restaurant recently opened its doors in Mississauga. The spacious, chic and tasty Congee Queen in Heartland Town Centre is a welcome addition to Mississauga's thriving Asian food scene and it hit the ground running with its elegant interior and massive menu. The brand, which also operates locations in Thornhill, North York, Markham, Scarborough and a few other GTA neighbourhoods, is located right beside the newly opened Seafood City Supermarket on Boyer Blvd. As far as food goes, the resto offers lobster super bowl congee, pumpkin hot pot congee with rock crab meat and vegetarian shark fins (which is perfect for shark fin fans who don't feel comfortable eating the controversial and, in some cases, deeply unethical delicacy), sliced fish and blood jello congee, pork internal delicacy congee and more. As for what dishes are most worth trying, the house super bowl congee is a must.
---
1) Chi's Congee & Noodle House
Chi's Congee & Noodle House is a congee specialist offering two full pages of congee including styles of broth congee (Chiu Chow). It is always busy at Chi's, you may wait up to 30 minutes for a table. The servers are exceptionally fast and will sometimes seat you at a large table with strangers to move you through more quickly. My favourite congee here is the "preserved egg and pork" but I have never been disappointed and decided to try the "assorted meat and mushroom" super congee. It came garnished with cilantro and green onions and included lots of ingredients. There were different types of mushrooms, pork, beef and seafood in it. The super size was slightly smaller than other restaurants on the list but is still more than enough to share. The fritters at Chi's are average but still make an excellent accompaniment to this number one congee.
---
insauga's Editorial Standards and Policies
advertising