Top 5 Cideries To Visit Near Brampton
Published April 26, 2019 at 6:28 pm
Cideries are becoming a popular destination for day trips and even weddings in Ontario. While there are many ways to get these ciders in your city, these picturesque places are better to visit in person and not that far away from home. So, take a trip out of town and get your cider directly from the source.
Here are five cideries to visit this summer that are just outside of the city.
---
5. Small Talk Vineyards/ Shiny Apple Cider
Located in Niagara-on-the-Lake, the Small Talk Vineyards was originally a fruit and poultry farm. In 1985, the Hunse family changed it into a vineyard. This vineyard is now over 78 acres with 11 grape varieties. They host a variety of events such as, Paint Nite and Baby Goat Yoga. You can also book a tour to see the vineyard. They recently launched Shiny Apple Cider in March 2017, which has received many good reviews. Shiny Apple Cider is a refreshing cider made from nine different varieties of red apples from across Ontario while remaining gluten free and vegan friendly. It contains about seven percent of alcohol. You can also pick up a Shiny Apple Cider at your nearest LCBO!
Photo courtesy of Small Talk Vineyards/ Shiny Apple Cider.
Videos
Slide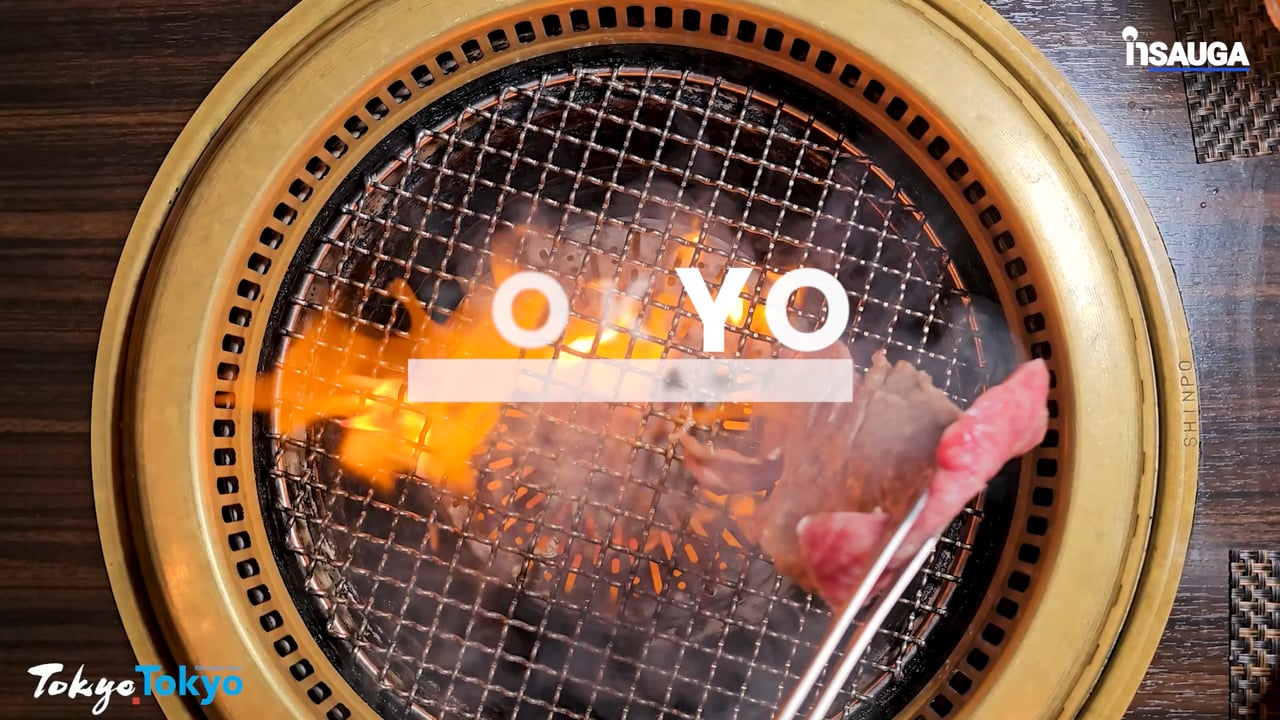 Slide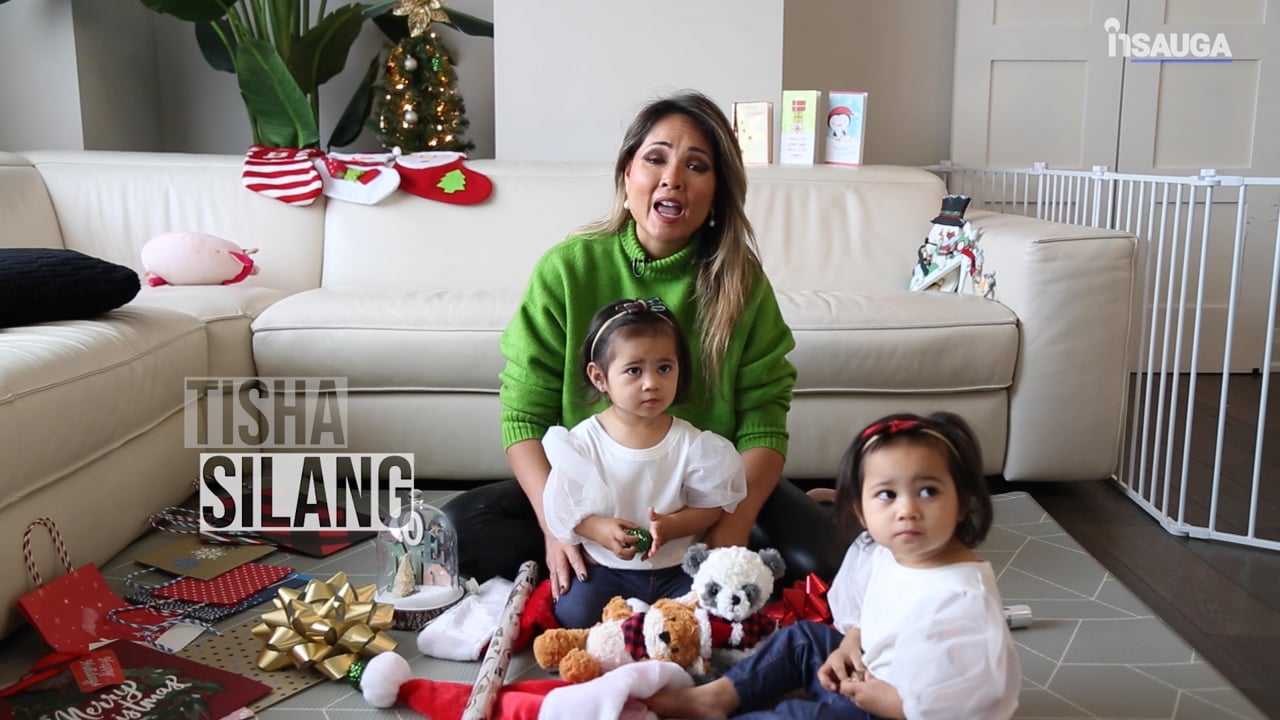 Slide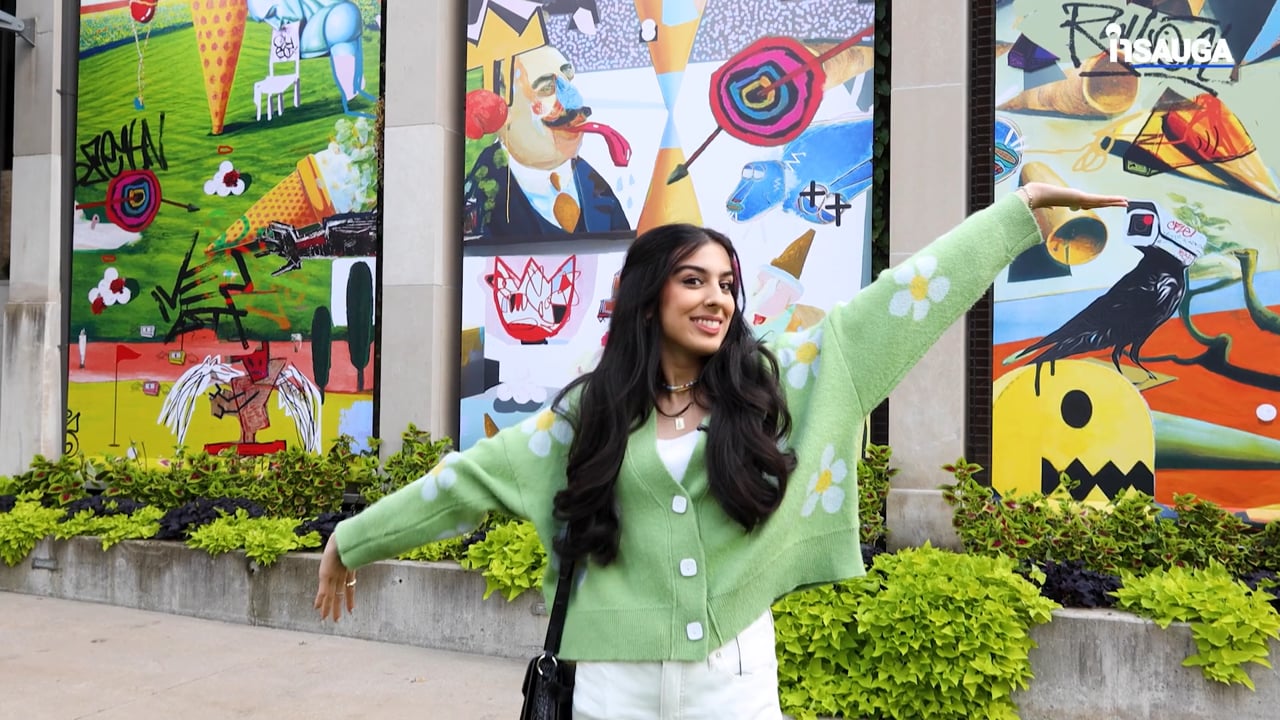 Slide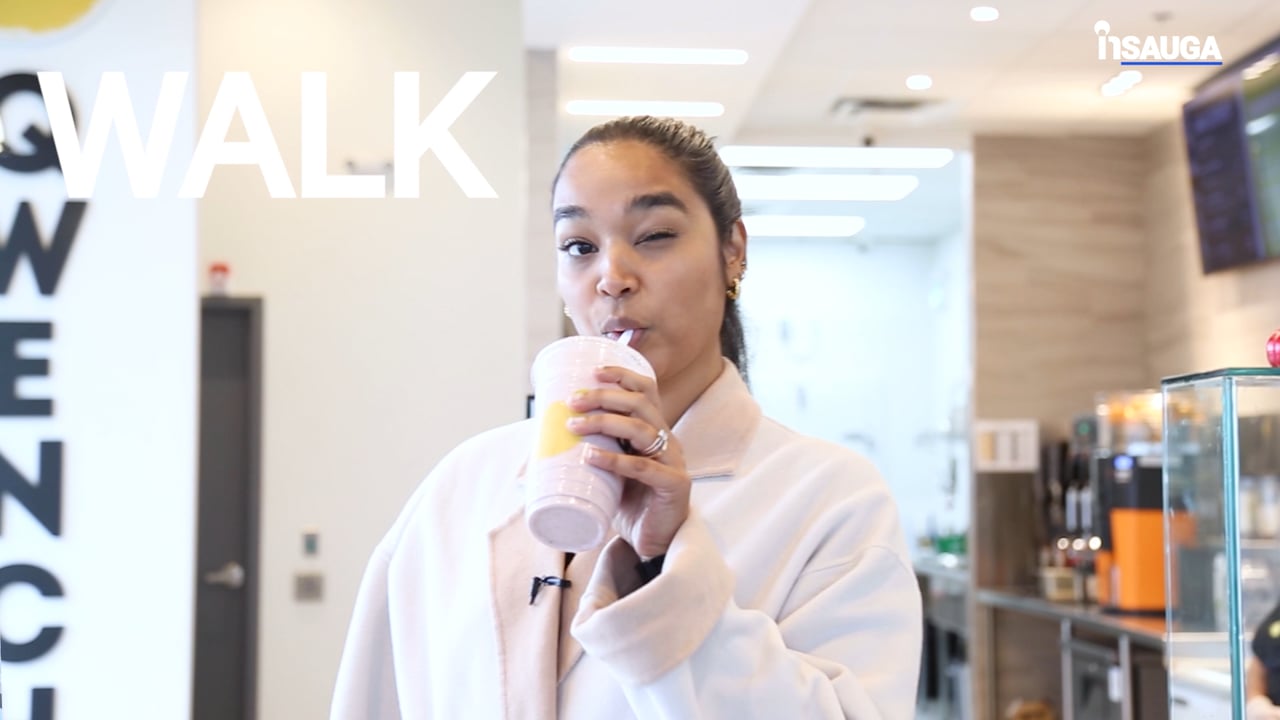 Slide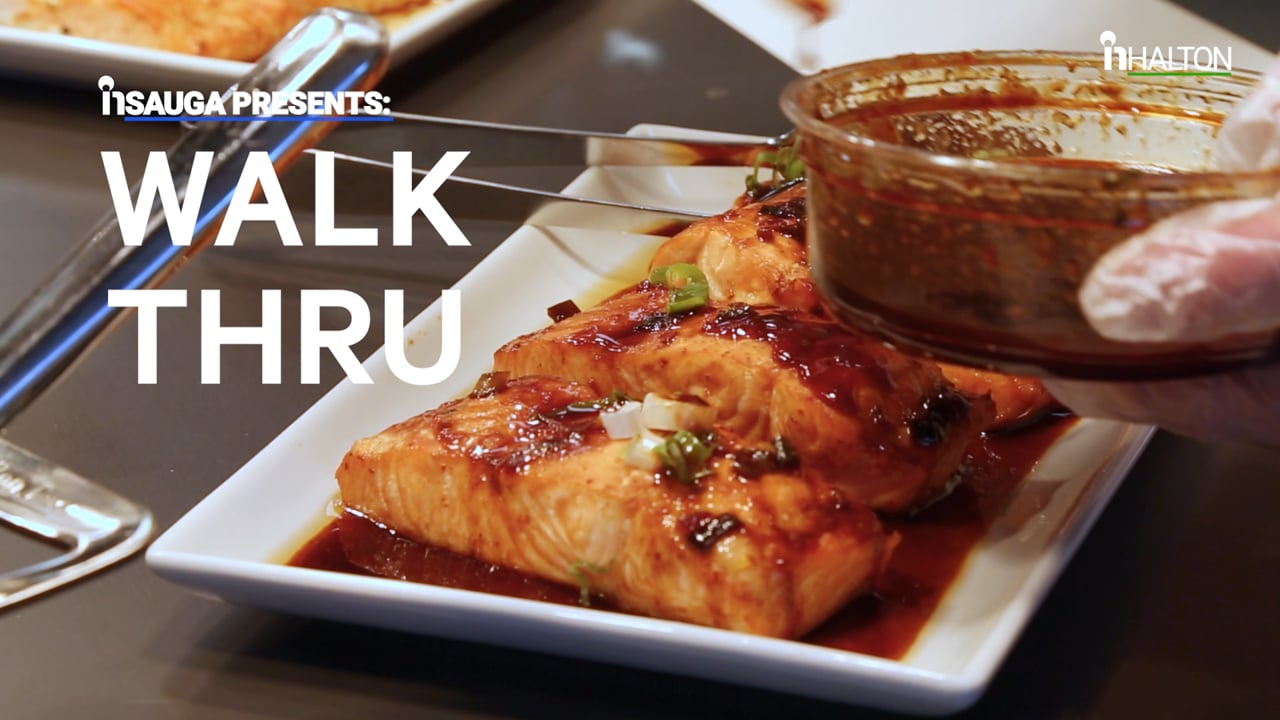 ---
4. The County Cider Company (Waupoos)
The County Cider Company specializes in award-winning authentic hard ciders since 1995. They are crafted on the Howes' family farm and nearby orchards. Their family farm overlooks the shores of Prince Edward Bay. Today, they grow over 16 varieties of apples on their two orchards, which is over 40 acres of apple trees. They also offer public tastings, guided tastings and a patio restaurant with a view of the Prince Edward Bay. According to their site, the ciders are "made with love and 100% pure apple juice." You can also pick up a County Cider at your nearest LCBO!
Photo courtesy of The County Cider Company (Waupoos).
---
Nestled amongst the rolling Caledon hills, the Spirit Tree Estate Cidery has won over twenty awards in the past ten years. They offer a wide range of soft, hard and seasonal ciders. Not only are they a cidery, but they have a bakery, kitchen and farm store. At the Ciderhouse Bistro, people can pair one of their artisanal ciders with their famous wood-fired pizza or meat and cheese plate. Many people also come to pick apples from their orchards in Autumn or take a taste tour on the weekends. They also many events such as, Trivia Nights and the Mother's Day Brunch.
Photo courtesy of Spirit Tree Estate Cidery.
---
Brickworks Cider is Toronto's first cidery. It is also one of the most popular cidery in Ontario. It is created in the country but crafted in the city. They offer a variety of seasonal and unique ciders such as, Rose Cider, Stadium Island Peach, and Queen Street 501. They also offers many dishes along with the ciders. Brickworks offer two different experiences along with their standard reservations. The Harvest Table reservation combines culinary and cider making. They also offer the Ciderhouse Tour, which is hosted by a cider expert and lets participants learn about Canada's only urban cidery. The tour will let participants try exclusive ciders for only $10.
Photo courtesy of Brickworks Cider.
---
Located in Hamilton, West Avenue was awarded Best Cidery in Ontario in 2014, 2015, 2016 and 2017. They offer hard ciders and only use the best ingredients, and a slow fermentation process. Their ciders range from six to 11 per cent of alcohol. According to their site, their "cider is a nod to traditional country flavours, but we can't resist a bit of big-city fancy." West Avenue releases a new cider every month inspired by their Cider Maker. You can find a West Avenue Cider at their Ciderhouse or at some bars and restaurants.
Photo courtesy of West Avenue Cider House.
Cover photo courtesy of The County Cider Company (Waupoos).
insauga's Editorial Standards and Policies
advertising