Top 5 Chinese Restaurants in Brampton
Published January 13, 2017 at 3:17 pm
When it comes to great take-out food, one of the first types of cuisines that comes to mind is Chinese. It feels like more of a meal than pizza and it just offers a warm vibe that's great for a night in. Despite all of this, sometimes it's a little better to peel yourself off of your couch, away from a Netflix binge, get some air and actually dine in somewhere.
Thankfully Brampton has quite a few great dine-in Chinese restaurants to offer, here are five of the best:
5) China Palace
One great thing I noticed as soon as I walked in was how quick the staff was at seating us. Once we ordered food, it came out faster than expected, allowing little room to get unnecessarily hungry. Needless to say, the less time you have to wait in a restaurant for your food, the better. The food also tasted great, and the serving size was very appropriate to feed one person. In my experience, most servings at Chinese restaurants are enough to feed two very hungry people, it was nice not having to worry about taking leftovers and enjoy the entirety of my meal during one sitting. I had their beef and broccoli, and it came with complimentary steamed rice, which definitely made the price a lot better than many of the other places that did not provide a complimentary side. China Palace definitely excelled in price and speed of service and left me a satisfied customer. They have two different Brampton locations and you can find them at either McLaughlin and Williams Parkway or Cottrelle and North Park.
4) Green Bites Dumpling & Tea Bar

If you're looking for some delicious, fresh dumplings in Brampton and a delicious tea experience, Green Bites is your spot! This brand new resto on Resolution Dr. near Steeles and Kennedy is a cozy place to relax and chow down on some delicious food. Their chicken wings are a huge highlight on the menu, topped with delicious spices and served on a bed of veggies. The chicken wing recipe comes from the owners' relatives in California, and it's been around for 18 years. Green Bites features organic loose leaf tea such as dragon well, spring green, high mountain oolong, wuyishan black, iron Buddha and yunnan pu-er. We tried the iron Buddha, which had a strong, steeped taste and some floral notes, too. Now, as for the dumplings, they're pretty authentic and you can get shrimp, chicken, pork, beef, or even veggie, and choose from a traditional rice or spinach wrap, and decide whether you want them steamed or fried. We tried the steamed chicken and the steamed shrimp, served with Green Bites's classic soy sauce mixed with green onions and jalapenos, and they were delicious! Highly recommend the shrimp. It's an authentic, homemade experience here.
Videos
Slide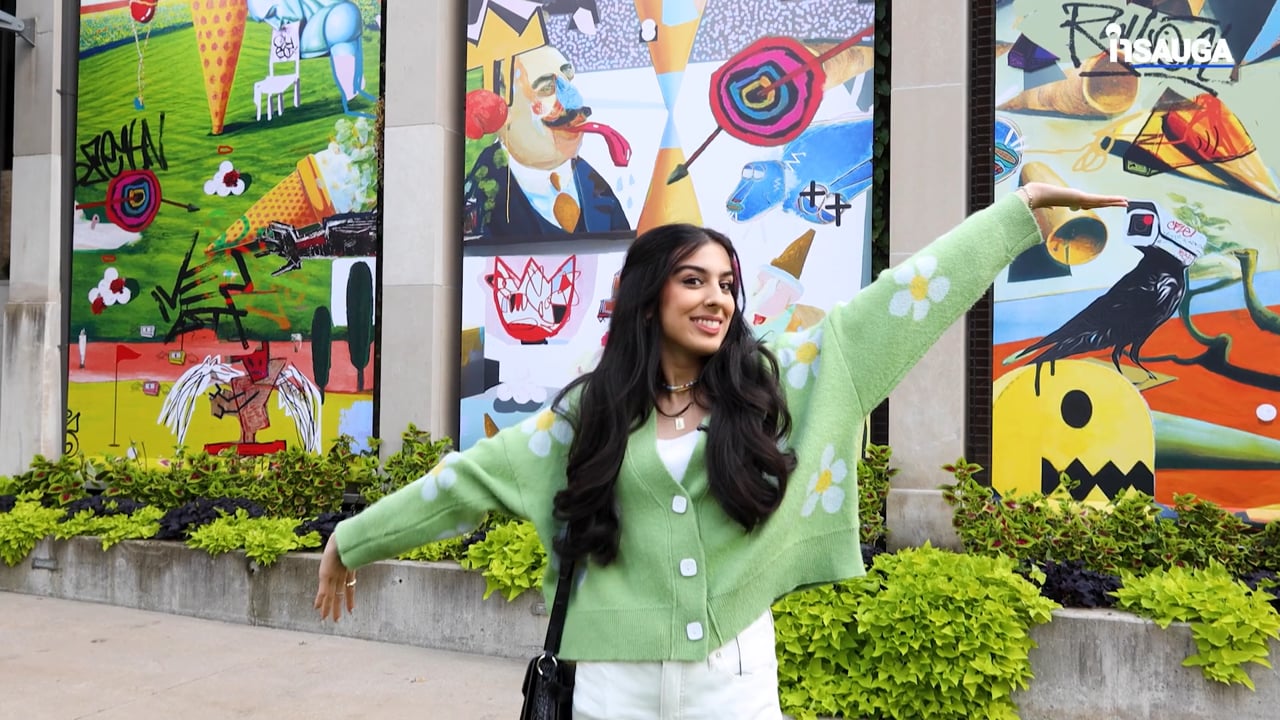 Slide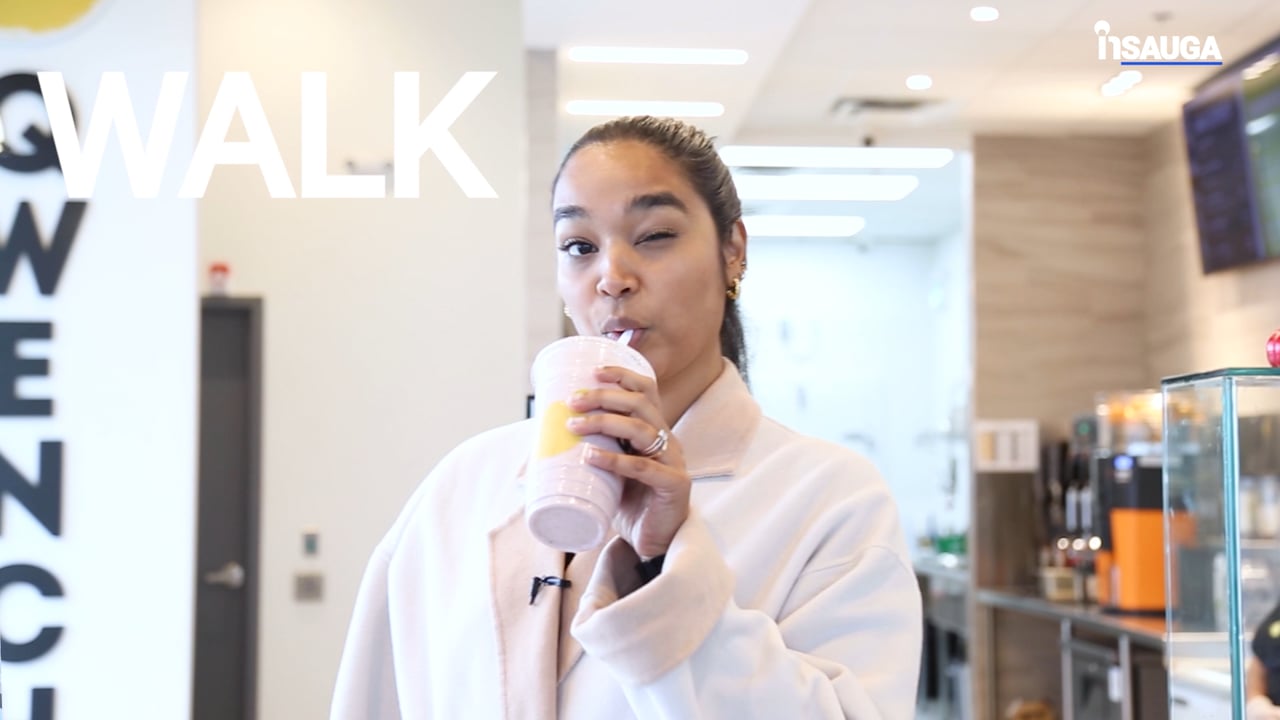 Slide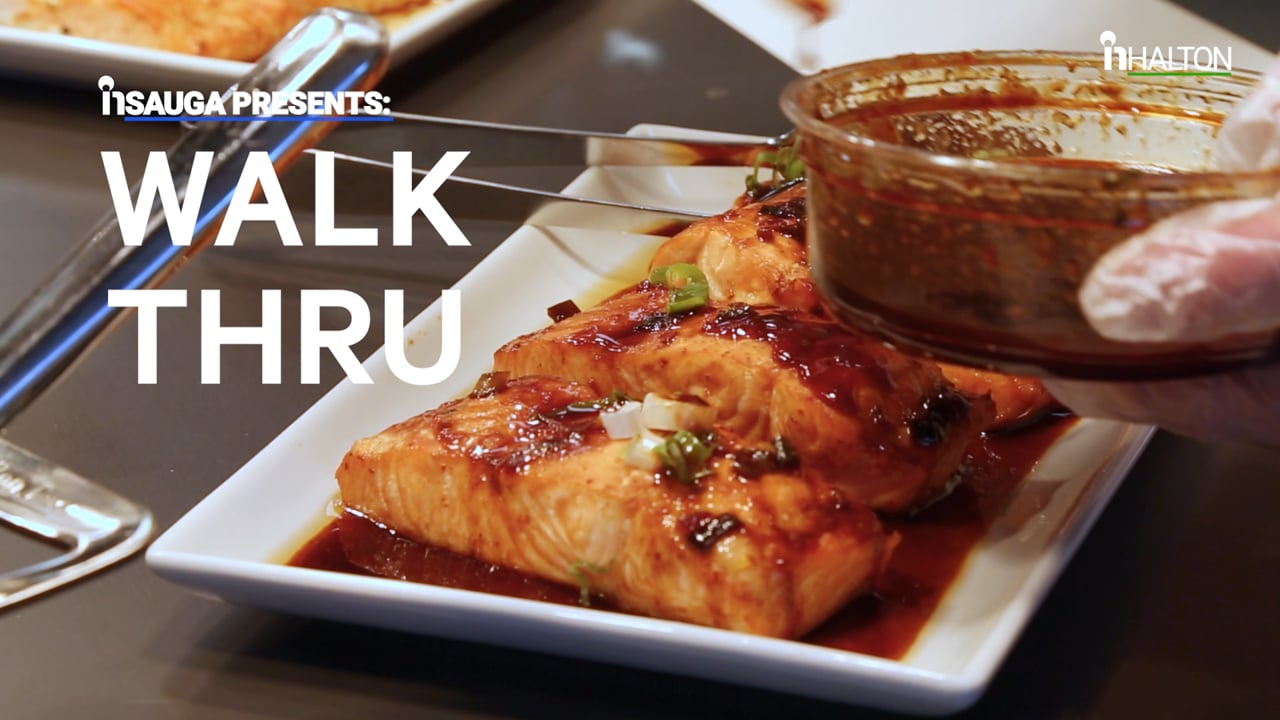 Slide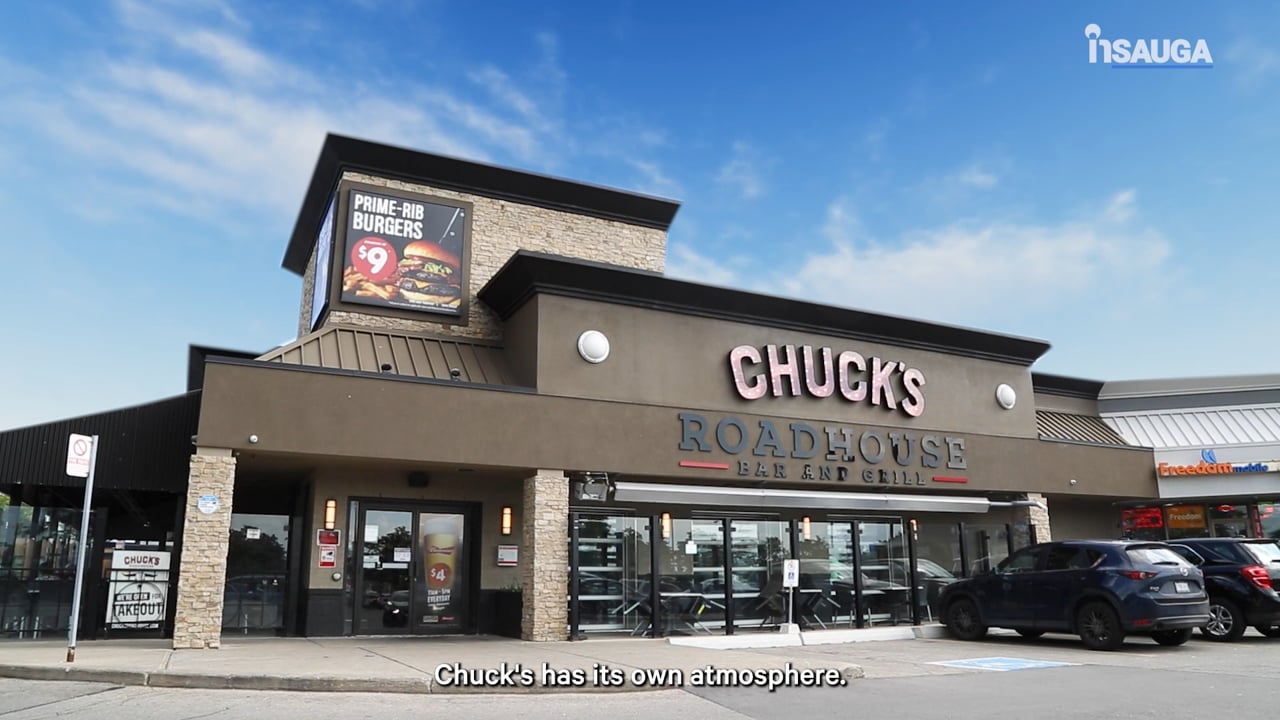 Slide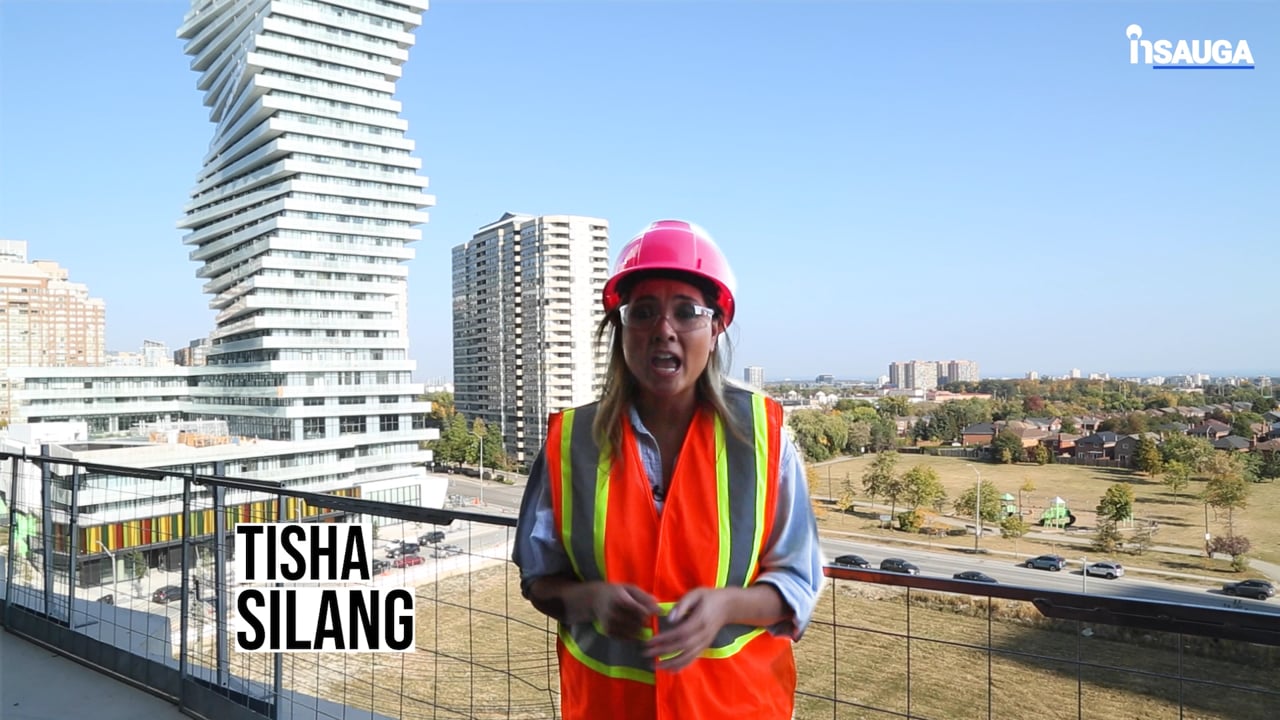 Slide
Slide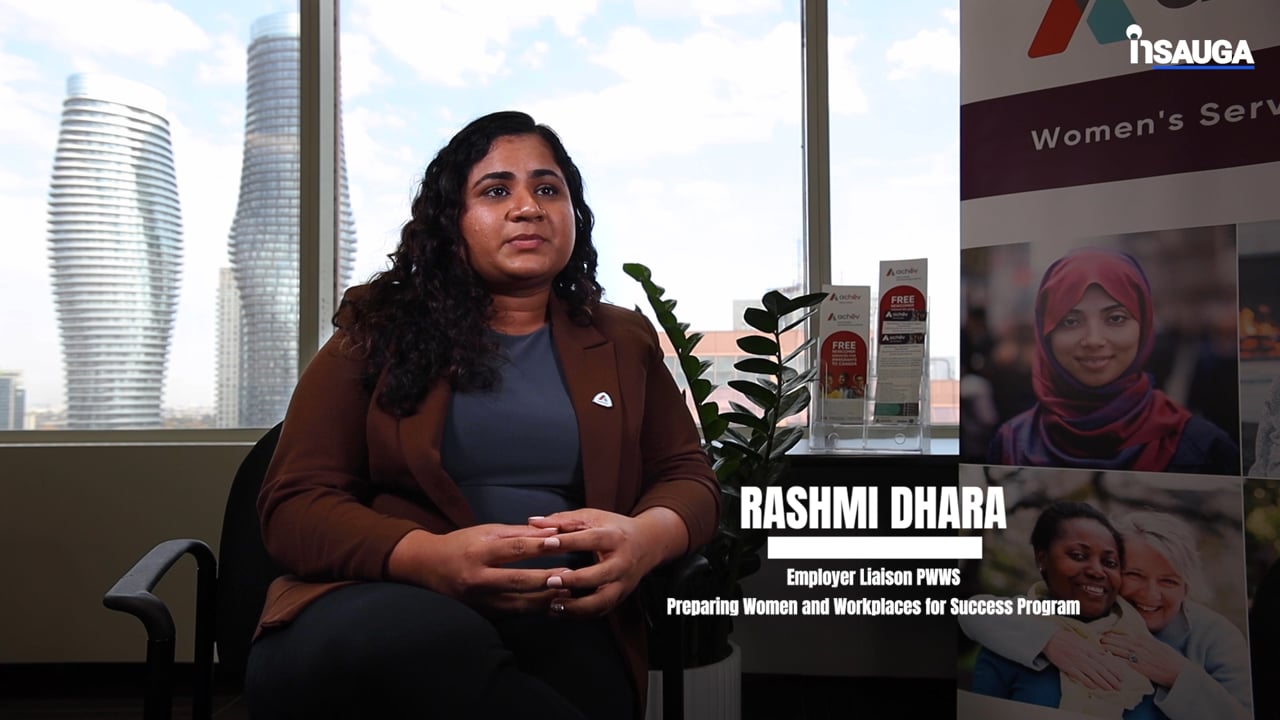 Slide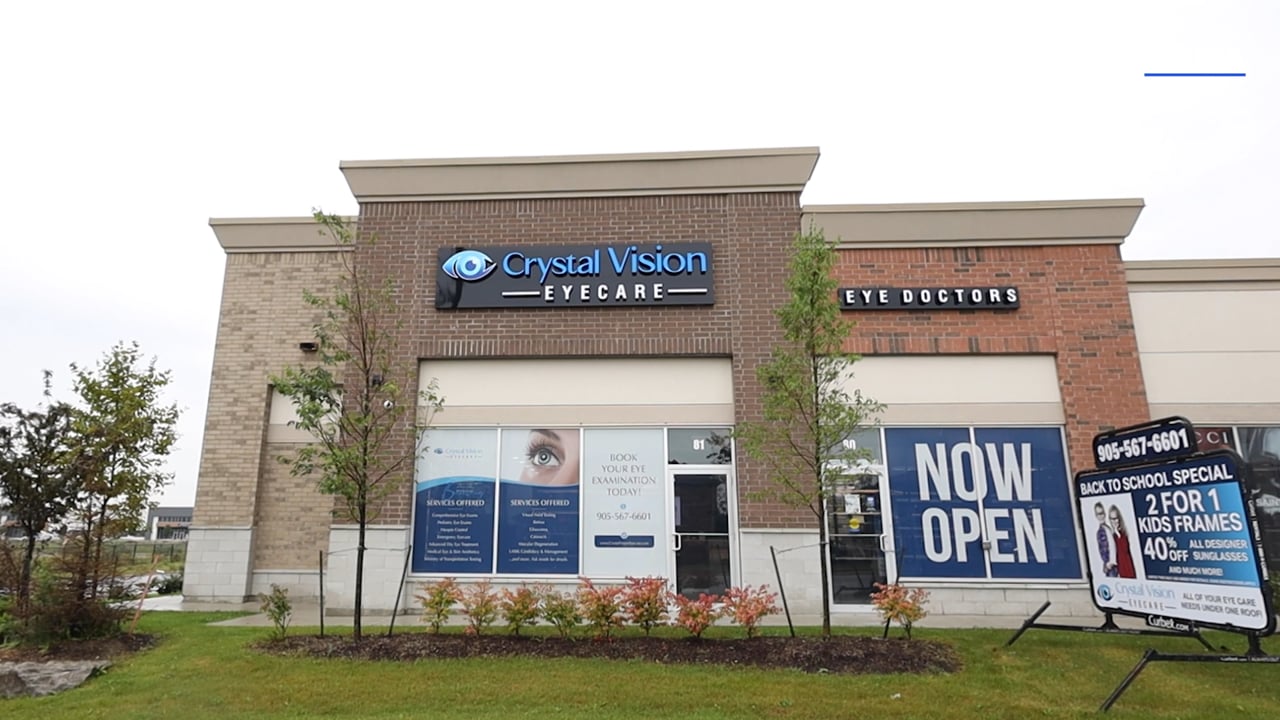 Slide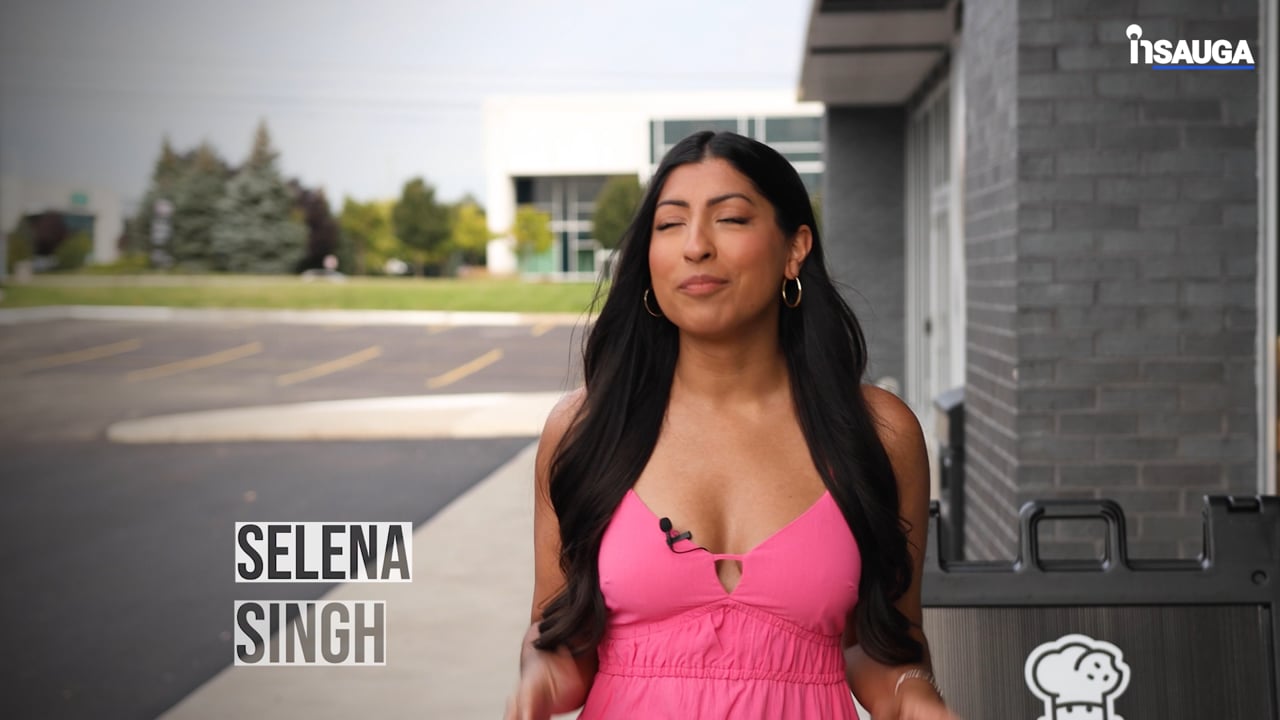 Slide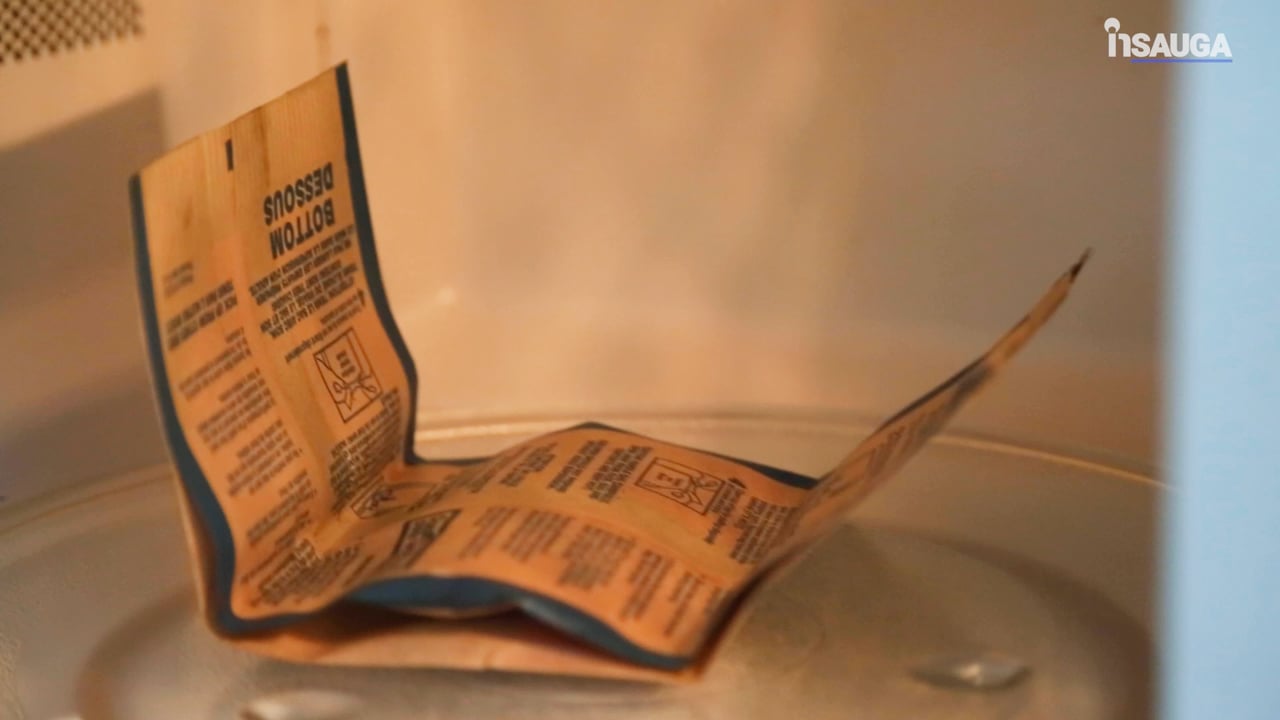 3) Golden Palace
When you walk in, it's hard not to notice the beautiful aesthetic of Golden Palace. Located at Torbram and North Park, the place screams dine-in restaurant; grabbing takeout just wouldn't cut it. Once you do sit down, the service is just as pleasant. My server was on the ball with all of the questions we had in terms of what was authentic chinese food and what was westernized. The server was also easy to talk to, which is always a plus at restaurants. A friendly face and inviting attitude is the difference between having a second visit or not. He directed me to check out the Kung Pao Chicken and I'm glad he did, since it felt a lot less heavy than many of the other places I went to. Not only was it lighter but the meal tasted great. The portion was quite large but accompanied with a little bit of their green tea at the end, you'll feel ready to eat the rest of your leftovers by the time you get home!
Presentation and cleanliness is key for a dine in experience and August 8 hit all the right notes in those categories. Located on the bottom floor of Bramalea City Centre, August 8 provides Japanese cuisine as well as Chinese. As mentioned above, Brampton does not have a lot of spots for dim sum and August 8 was able to bring it to our city in a modern and approachable way. I say approachable because if you've never had dim sum, some of the dishes might seem a little out there, from chicken feet to seafood prepared in ways you may not necessarily be used to. August 8 allows you to enjoy these dishes in a much more modern setting so as to ease you into the idea of trying these foods. By choosing the all-you-can-eat option, the restaurant lets you place orders on iPads, which makes it easy to order at your own leisure. If you go for the dim sum, I highly recommend the cheese wonton as well as the fried eggplant with minced shrimp.
I will warn you right off the bat, the location of Singapore Garden's is slightly questionable because of the very questionable motel it's attached to. Please don't let that keep you from going inside, it's most definitely worth it. I went in on a night when the weather was less than decent, so it was not all that busy and the quality of service was great. The staff was hospitable and helpful and I couldn't help but notice the friendly conversation they were offering to all of the guests that came in, whether they were getting take out or eating in.They made you feel like you were at home and it was easy to forget the fact that I was eating at a restaurant located at the always "interesting" intersection of Queen and Kennedy. Aside from the service, what really sold me on Singapore Gardens was the food. Their vegetable fried rice and beef with vegetables had me smitten with the place. Singapore Gardens gets major points in flavor, friendly service and offering the right kind of at home vibes that don't make you feel bad putting your pressing Netflix binge on hold.
---
insauga's Editorial Standards and Policies
advertising