Top 5 Brunch Spots in Mississauga
Published July 14, 2023 at 11:44 am
They say breakfast is the most important meal of the day, and I concur — although I'm a bigger fan of weekend brunch. Brunch offers more than just the standard everyday breakfast fare that satisfies your morning hunger or takes care of that hangover.
Brunch is about the experience. It's a meal you tend to savour, whether you want to have a girls' day out or a wholesome outing with the family. And while Mississauga has an array of amazing and simple breakfast options, these brunch options offer a fancier way to level-up with a balance of delicious, innovative food, great decor and good vibes.
Here are the Top 5 brunch spots in Mississauga:
---
5 – Capra's Kitchen
Capra's Kitchen has been busy day and night since it opened its doors in Mississauga's Clarkson neighbourhood a few years ago. Chef Massimo is an accomplished celebrity chef, TV personality, author and 'Sauga native with an extensive resume. Starting from the ground up, his career began when he first started toiling in kitchens in Italy. He made his way to Toronto in the early 80s and worked in a few notable fine dining establishments in the city. Capra's Kitchen offers lunch, dinner and weekend brunch with a delicious eggs Benedict dish that's heavy on the porchetta. You also don't want to miss the pancakes or French toast!
Videos
Slide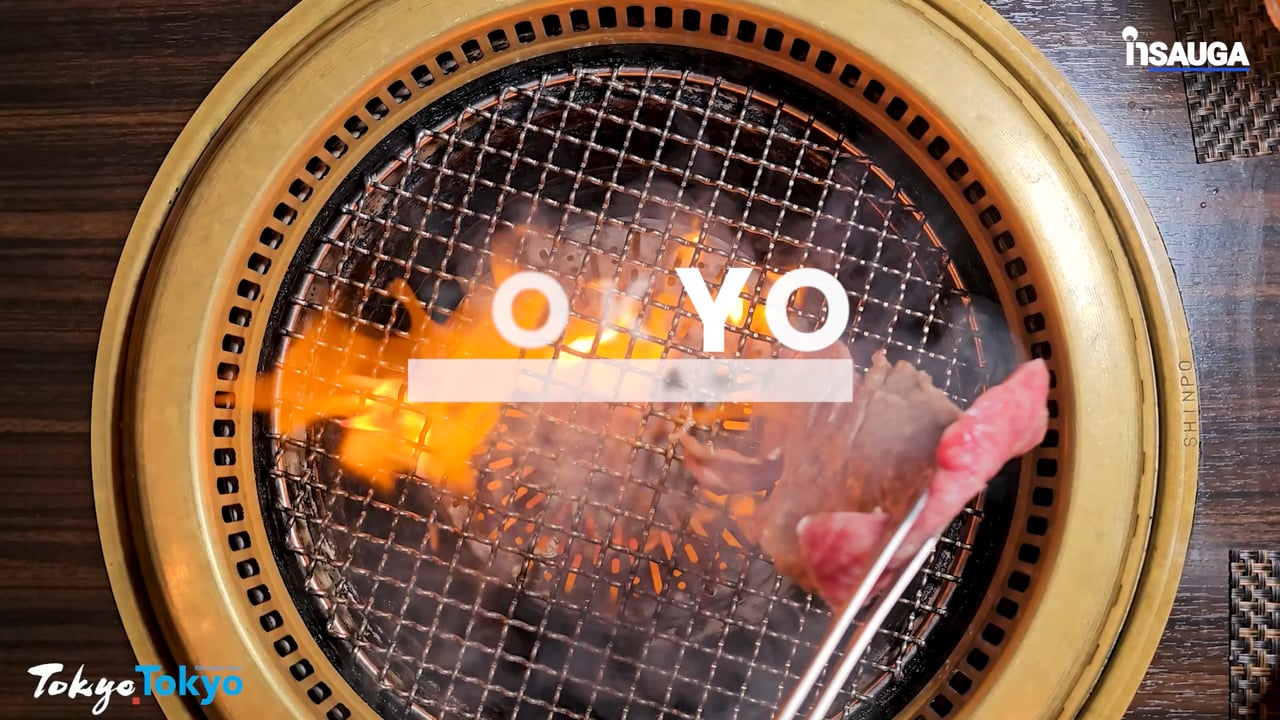 Slide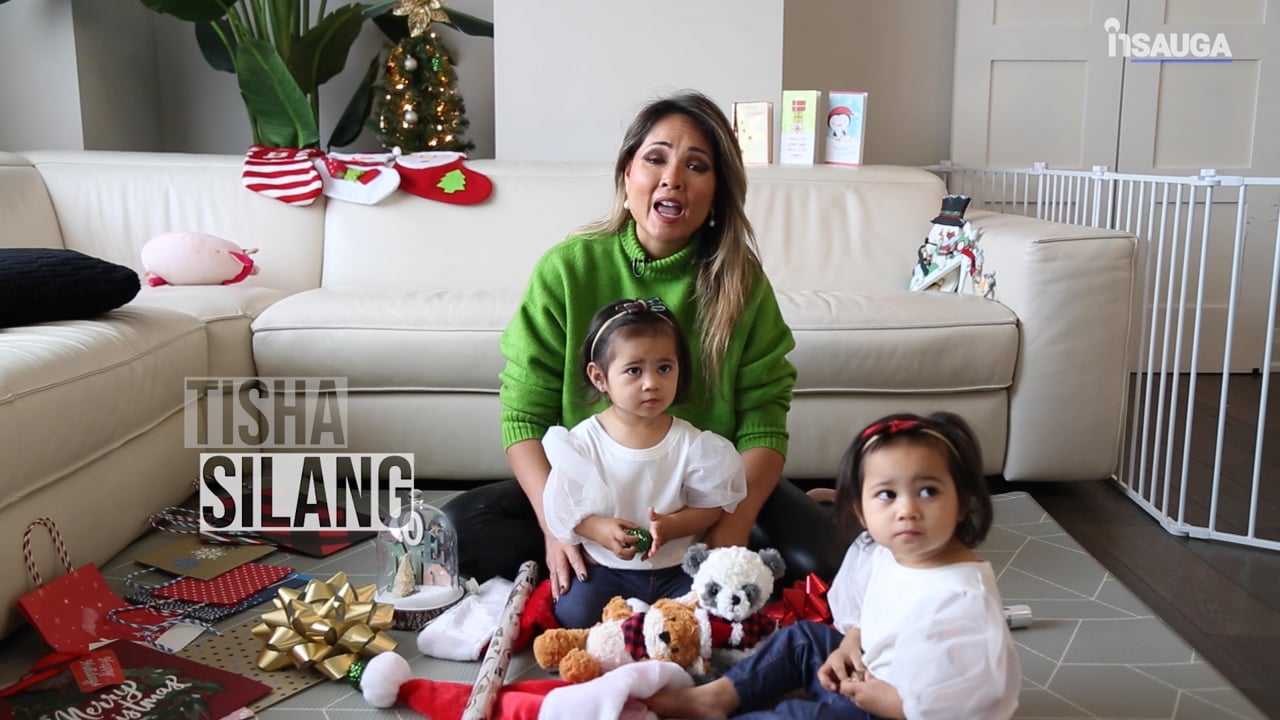 Slide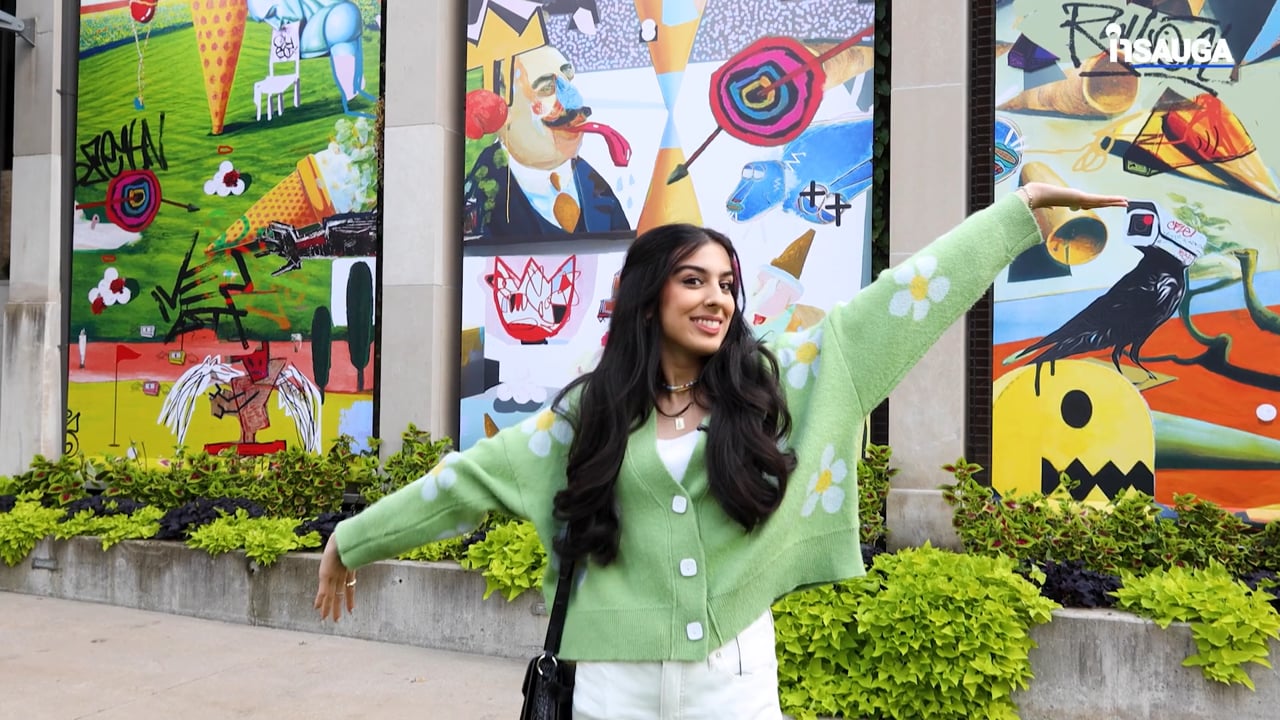 Slide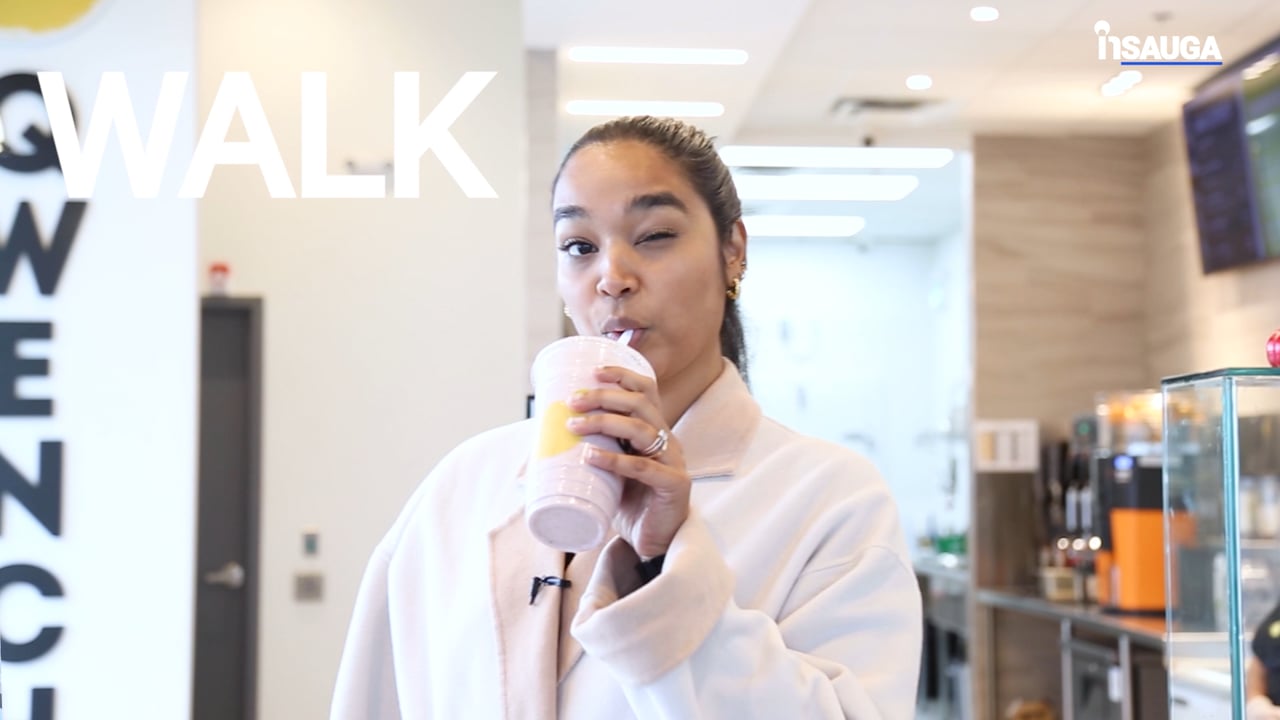 Slide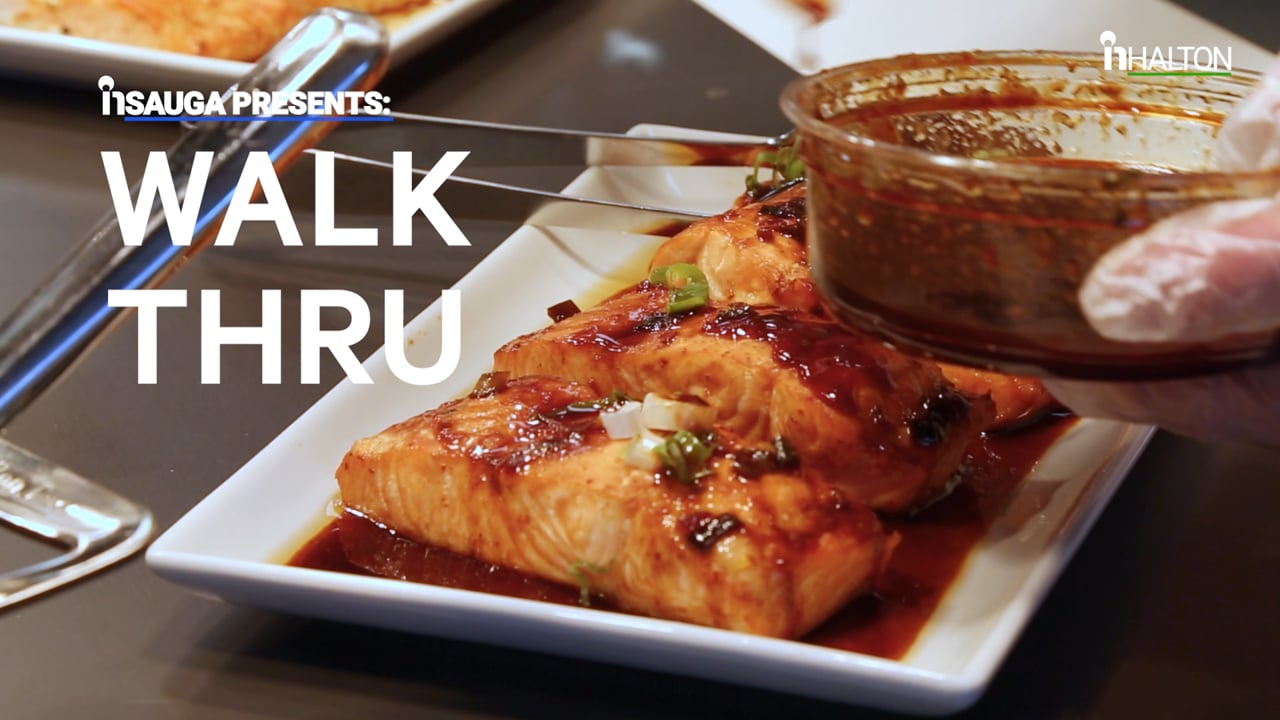 ---
A few years ago, fans of Huevos Gourmet—an absolutely incredible Mexican breakfast and brunch restaurant—were stunned to hear that the restaurant was leaving its cozy Mimico location to relocate to parts unknown. Later, we rejoiced when we learned that Huevos Gourmet chose to relocate to Port Credit. The restaurant, which opened in Feb. 2020, took shape in the old Dunk n' Dip location on Lakeshore Road East in the city's east end—not terribly far from where it was located before. Along with huevos rancheros (which is made all the more special by a heaping helping of chorizo on top), the restaurant also serves a ton of Eggs Benedict dishes (including a Mexican Benedict), Mexican omelettes, breakfast burritos, crepes, French toast and more. The Mexican Benedict (available with regular and vegan chorizo) is absolutely to die for.
3 – Community
This adorable vegan restaurant's original location is in Oakville, and after much love from the community, they have recently expanded to their Port Credit location. Upon entering, you're greeted with a cute outdoor patio and an absolutely stunning interior with a large mural and bright funky pink and green chairs. The entire menu is fully vegan, but non-vegans, do not fret; their delicious menu options will not have you missing meat. Their brunch menu includes innovative vegan dishes such as "smoked salmon lox toast," which is made with carrots instead of salmon, and "chick'n" and waffles, a vegan take on the popular chicken and waffles made with a crispy mushroom patty.
---
2 – Pur & Simple
Pur & Simple is already a community favourite and one of Canada's fastest-growing breakfast chains. The popular franchise from Quebec is known as "breakfast reinvented," which is exactly what you will find on its unique menu. This includes items like the Cinnabacon handheld (imagine a breakfast sandwich made with a cinnamon roll), French toast crisp (pictured below), red velvet pancakes, eggs Benedict, and more. Also, you can't leave without trying their freshly squeezed orange juice. This is also one of the better spots to visit for large groups. Although they do not take reservations, they have an efficient waitlist system that lets you sign up before entering.
---
1 – Eggstatic
Mississauga was so excited after hearing that the popular Eggstatic brand was finally coming to our city. This second location is in Northeast Mississauga and features spacious indoor and outdoor dining spaces. Their menu is extensive, with multiple breakfast, brunch and lunch options. Some favourites include pistachio pancakes, lotus butter pancakes, the Nashville hot chicken Benedict and more. And do not sleep on their drinks menu, as their lemonades and shakes are also a must-try. Heads up, this location is always packed for weekend brunch, so make a reservation online before visiting.
insauga's Editorial Standards and Policies
advertising