Top 5 Biggest LCBO Stores (and What They Offer) in Mississauga
Published March 23, 2017 at 4:56 am
Ah, the LCBO.
While you no doubt appreciate its presence, there's a good chance you don't know everything there is to know about your local LCBO.
Did you know, for example, that LCBO stores offer a range of experts who can help you with everything from choosing the perfect wine for dinner to selecting the ideal craft beer for your hipster cousin's upcoming bachelor party?
All of these stores include a Vintages Corner," says Christine Bujold, media relations coordinator, corporate communications, LCBO. "Each store has at least one product consultant who can provide advice on a wide range of products within the store to meet all tastes and budgets. Each store also has a spirits leader on staff, who specializes in spirit products, and a "WOW" leader (World of Ontario Wine), which is staff member with enhanced knowledge of Ontario wine products. While not all of the stores include a beer cold room, each store has a beer ambassador on staff. LCBO beer ambassadors have extensive knowledge of Ontario craft beer products."
While almost every LCBO comes equipped with experts, some Mississauga locations offer a few extra perks.
Here's a look at Mississauga's biggest LCBO stores and what you might want to ask for when you visit each of them.
Videos
Slide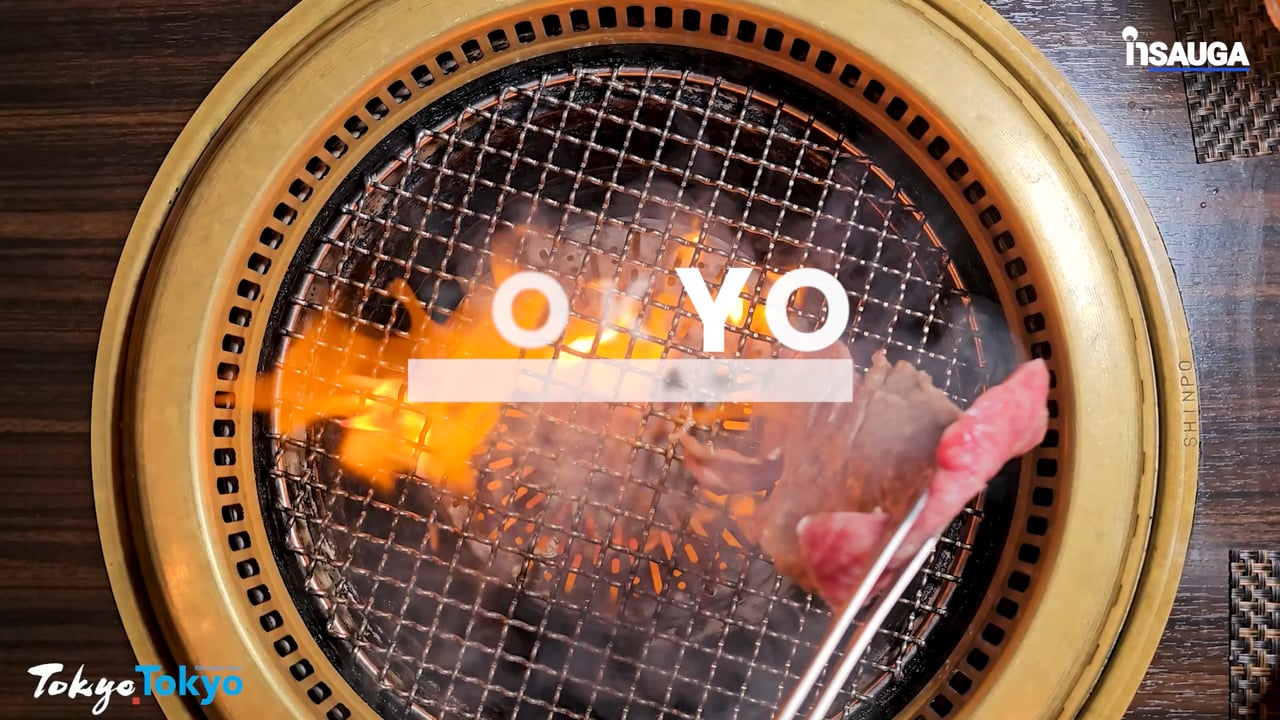 Slide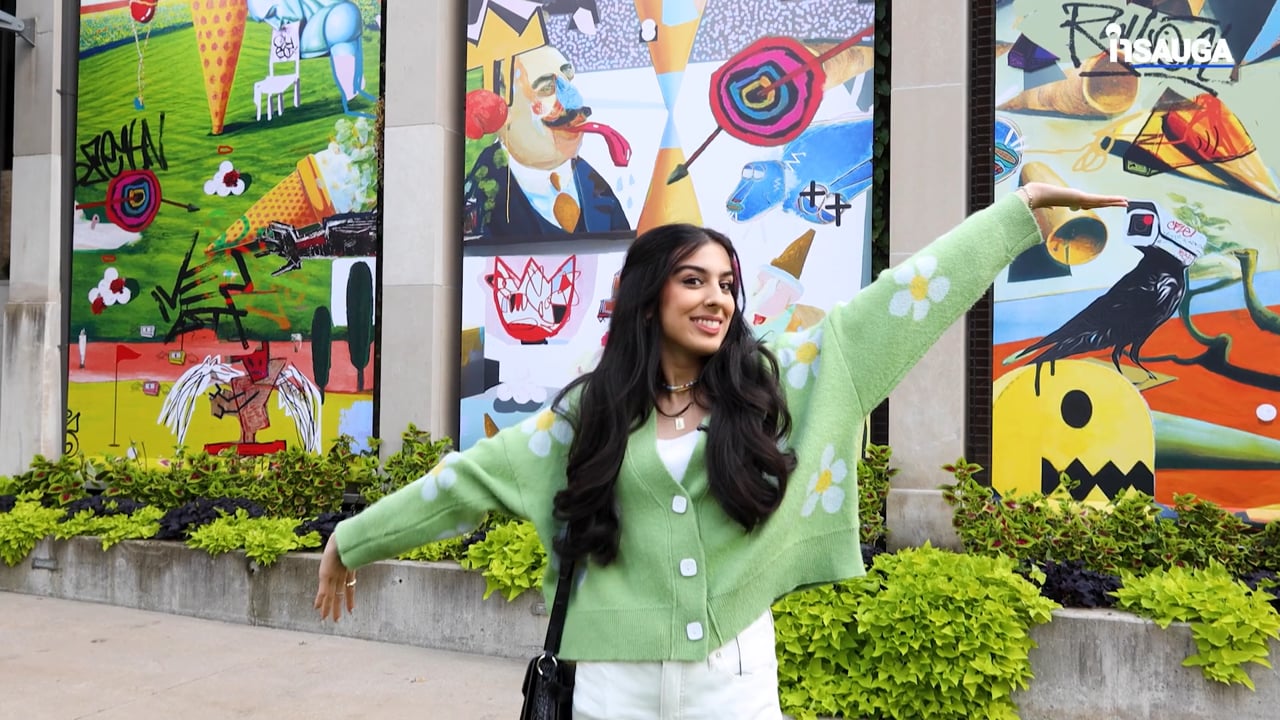 Slide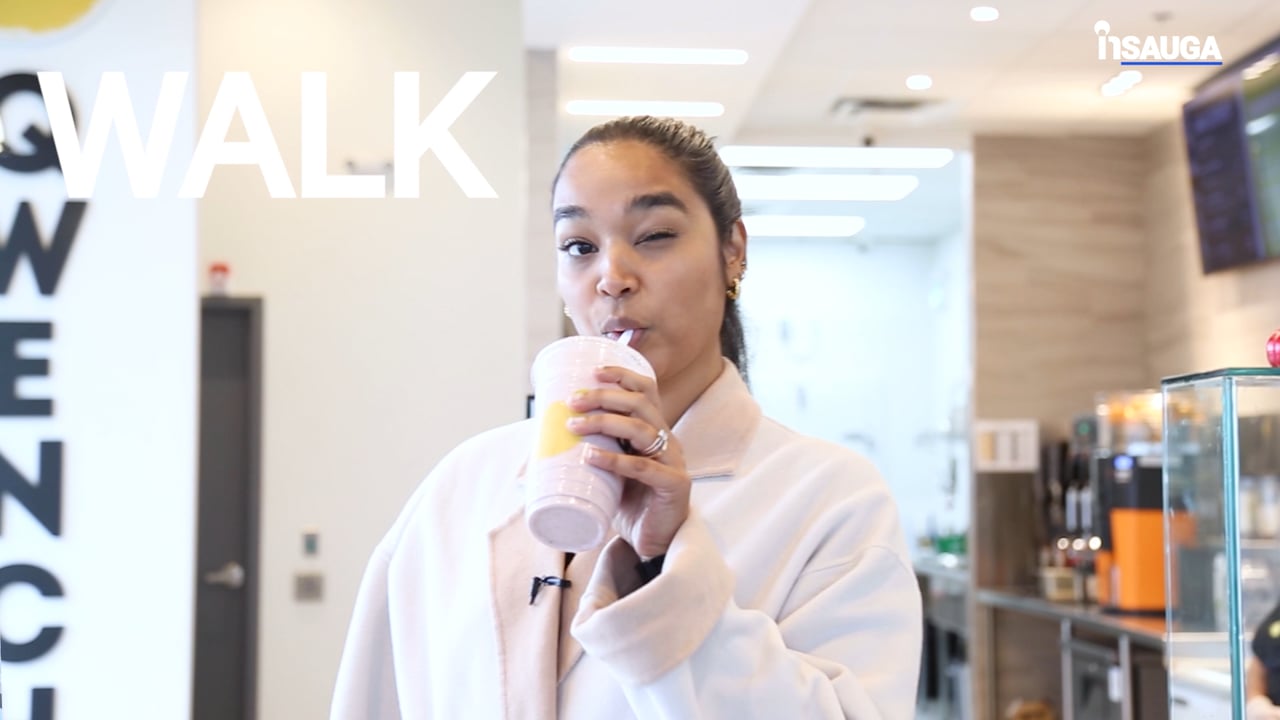 Slide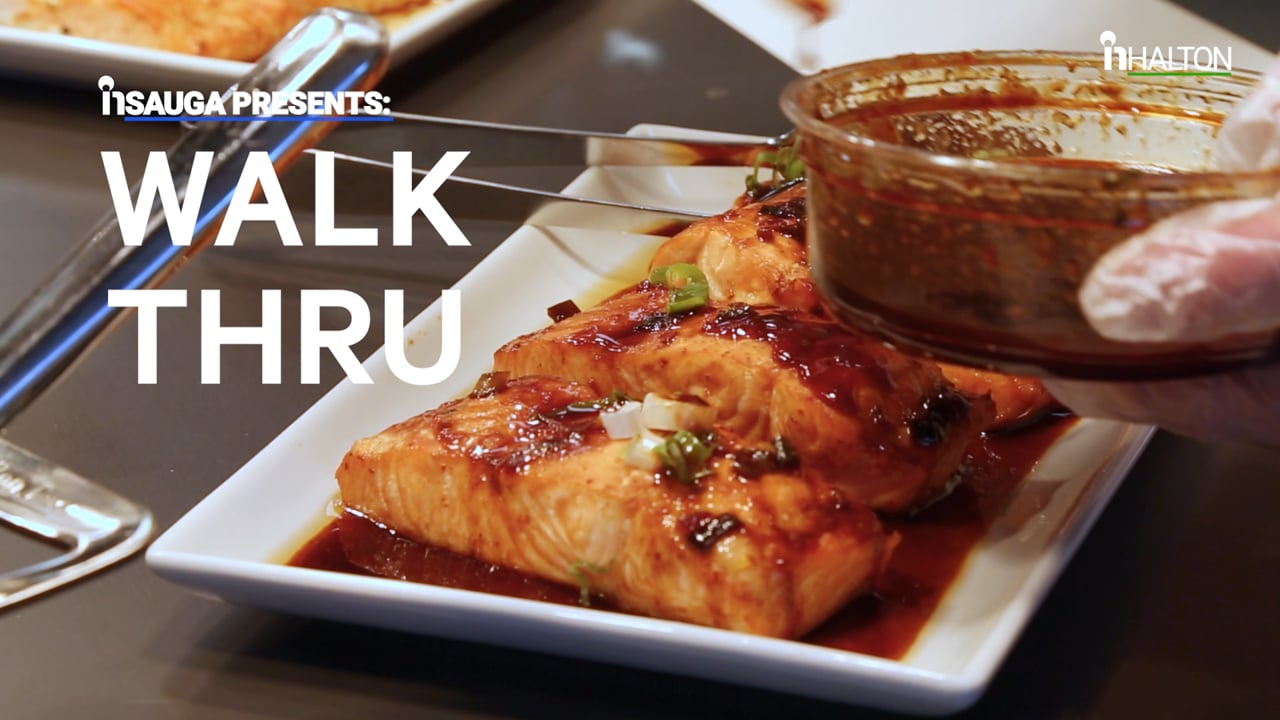 Slide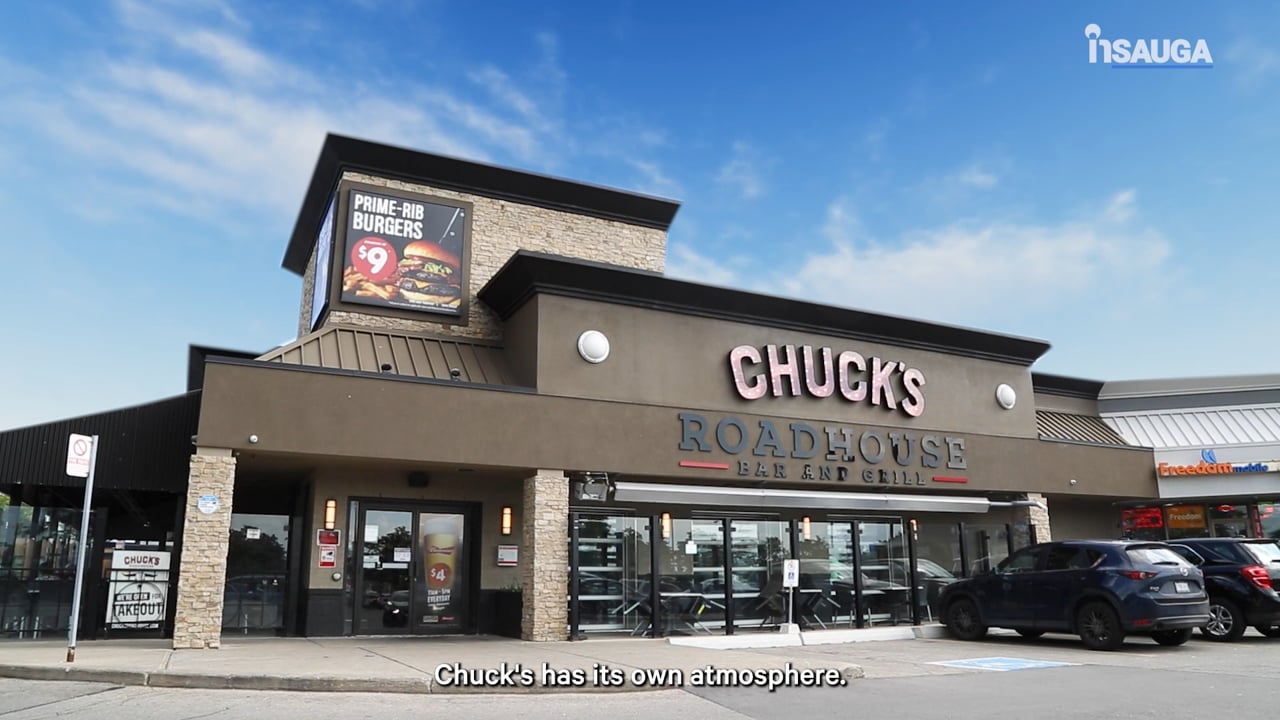 Slide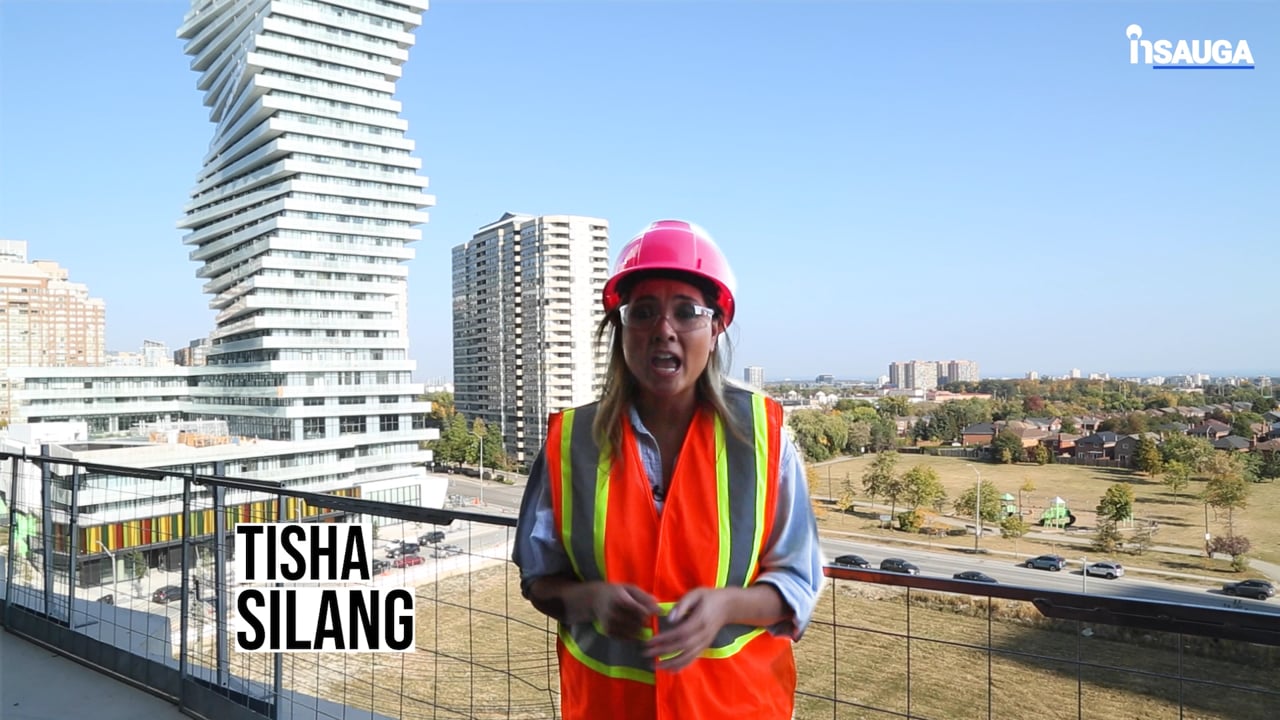 Slide
Slide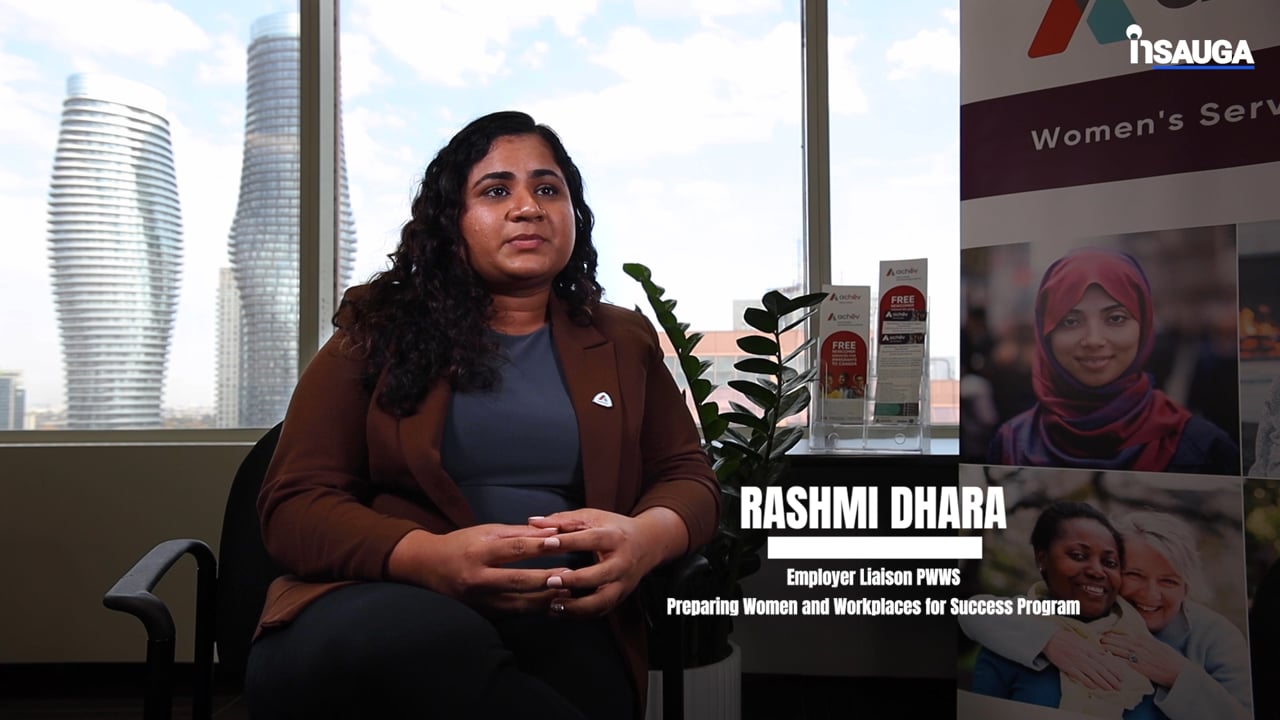 Slide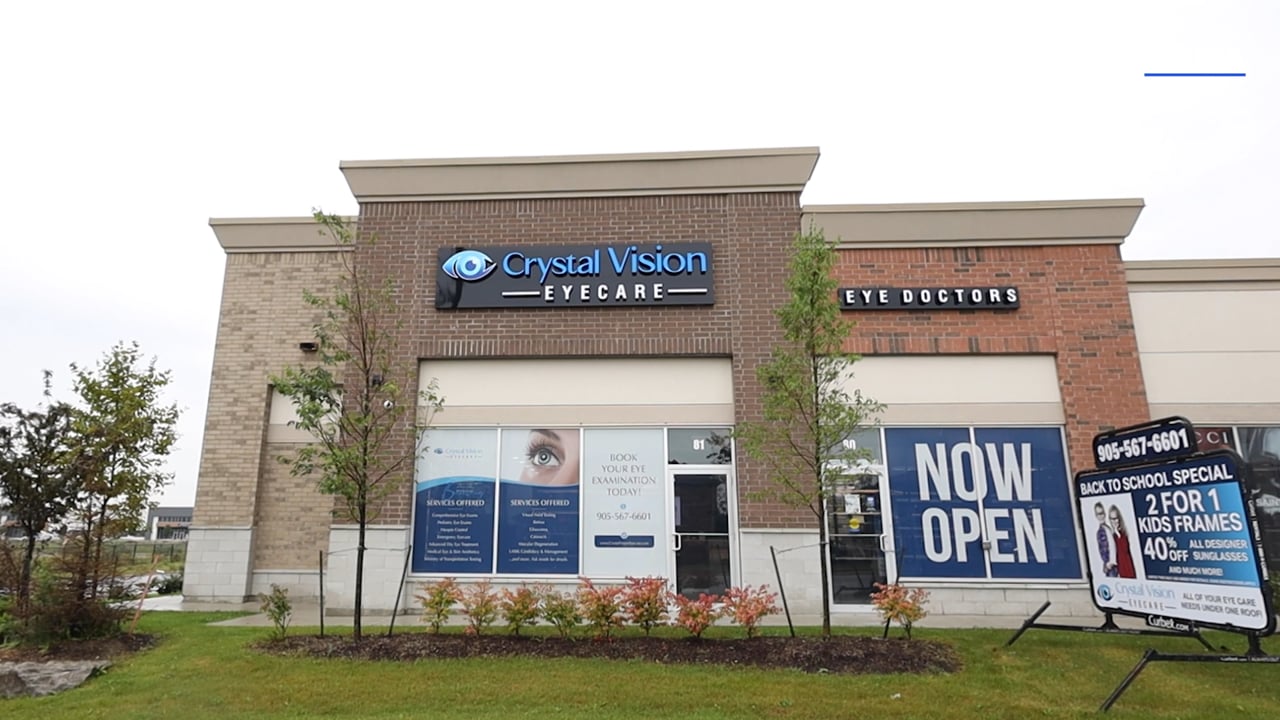 Slide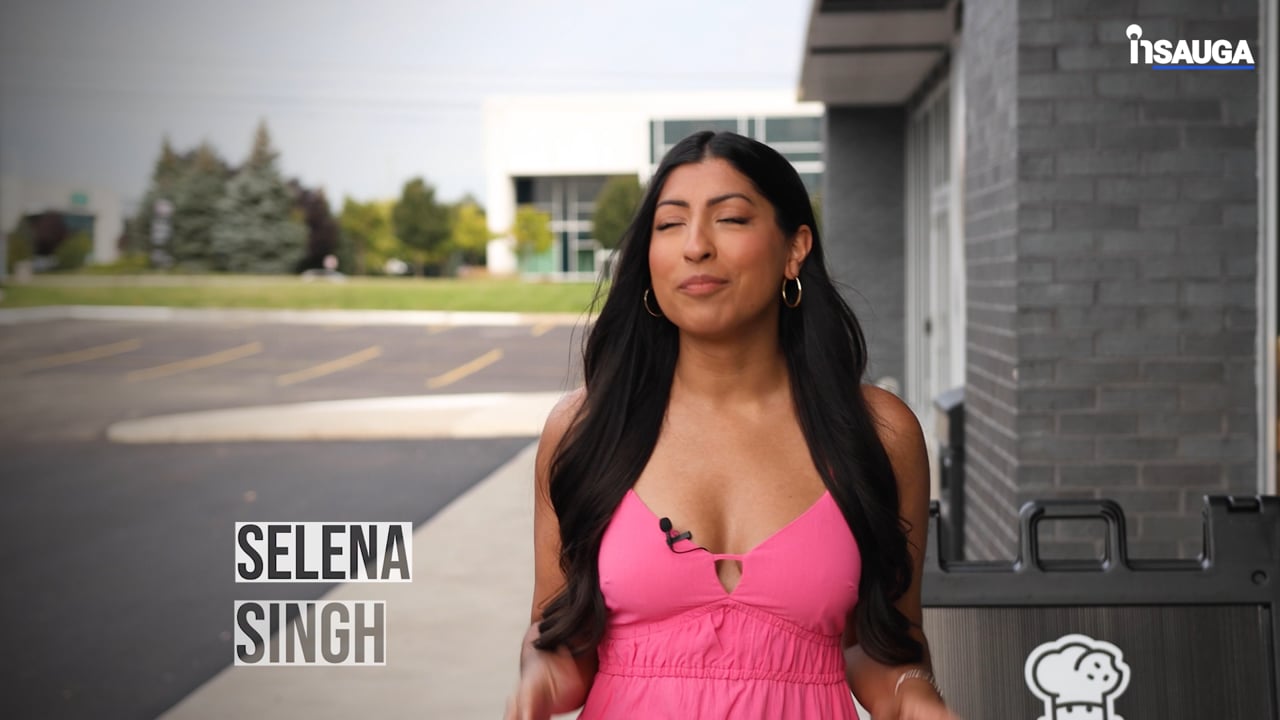 Slide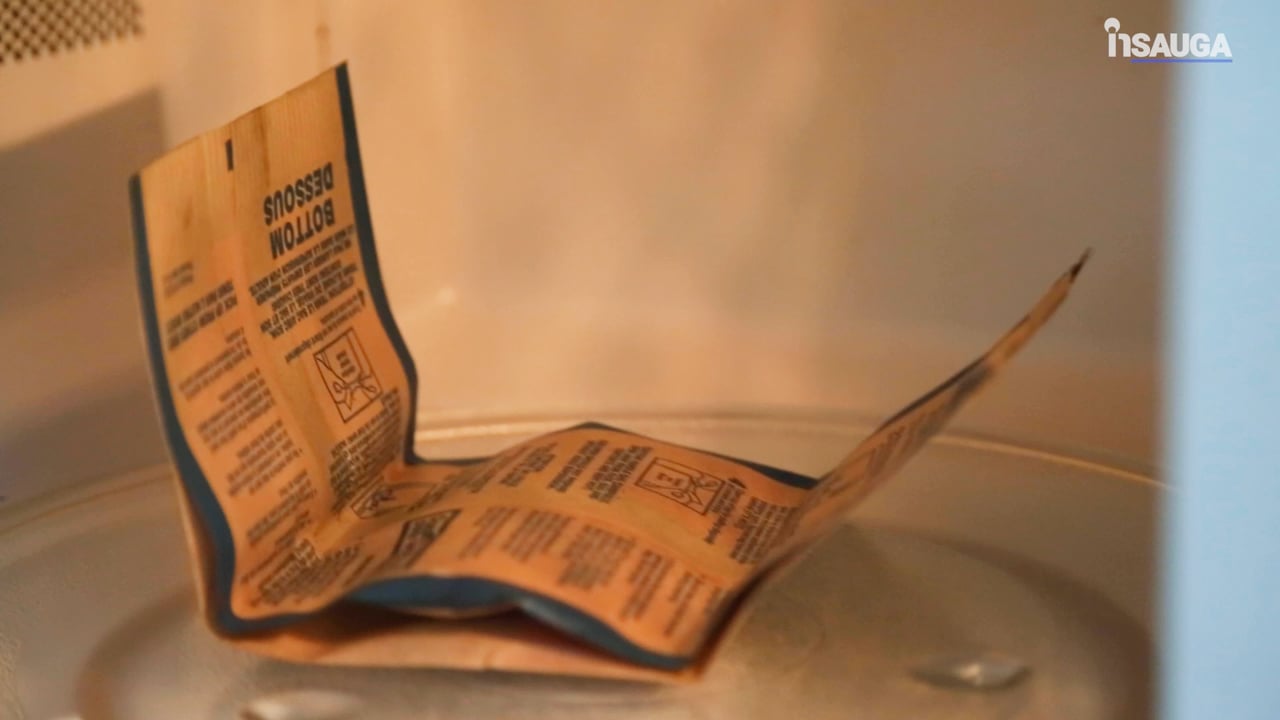 ---
5) 6975 Meadowvale Town Centre
The fifth biggest LCBO in Mississauga offers some perks you might expect, namely a Vintages Corner and on-site experts. It also offers a cold beer room and special occasion permits (so you might want to head to this location if you need a license for that Jack and Jill in your condo party room). The store is also wheelchair accessible.
---
4) 2458 Dundas Street West (Woodchester Mall)
The fourth largest LCBO, located in the Dundas and Winston Churchill area, offers special occasions permits, transit access and wheelchair accessibility. Along with those special perks, the location also offers a Vintages corner and on-site experts.
---
3) 5100 Erin Mills Parkway (Erin Mills Town Centre)
This bustling location is actually pretty special, as it's the brand's Products of the World "Destination Chile" specialty store. The location offers an extensive assortment of products from Chile which are exclusive to the store, including Maquis Gran Reserva malbecs, Secreto sauvignon blancs, Secreto Carmenere's and more. According to the LCBO, the store offers 30 different and unique wines in addition to the 120 that make up its general list and Vintages collections from the country. The LCBO says that this selection is believed to be one of the best single-store assortments available outside of Chile. This location also offers a tasting bar.
---
2) 930 Southdown Road
This popular LCBO is a go-to for anyone in the area and while it doesn't boast a cold beer room or tasting bar, it offers special occasion permits, a great Vintages Corner and on-site experts who are there to help you choose the perfect craft beer for your hipster cousin's bachelor party.
---
1) 5925 Rodeo Drive
The spacious Heartland Town Centre location boasts a Vintages Corner, wine, beer and spirits experts and special occasions permits. The store is also wheelchair accessible and close to transit, so shoppers who use the bus and have mobility issues should have no trouble grabbing a nice bottle of vino to enjoy with dinner.
insauga's Editorial Standards and Policies
advertising