Top 5 Best Food and Farmer's Markets Outside of Mississauga
Published October 6, 2016 at 8:28 pm
With summer just around the corner, there's no better time to start visiting local farmer and food markets. While Mississauga has its fair share of fantastic markets (and even independent grocery stores), sometimes you just want to travel a little beyond the city while searching for those perfect berries.
After all, it's nice to get out of town some weekends and see what else Ontario has to offer.
Here are five food and farmer's markets that are worth a trip out of the city.
5) The Apple Factory Farm Market
This little Brampton gem, located on Mississauga Road, is very close to home and offers a lot in the way of rustic, rural charm and very good food. If you're shopping for Thanksgiving, the Apple Factory has free-range ABF turkeys, spiral honey-glazed ham and roasts (but call ahead to ensure they're still available) on offer for you. The market also boasts its very own fresh-pressed cider and local fresh picked (and non-waxed) farm apples. But although the savory foods are excellent, the Apple Factory is known for baked goods and its pies in particular. The market added a few new treats to their roster last year – caramel apple and peach blueberry pies to name a few, along with a triple berry streusel. They also make a mean traditional pumpkin pie, which you'd be remiss not to try this time of year.
4) Cambridge Farmer's Market
Videos
Slide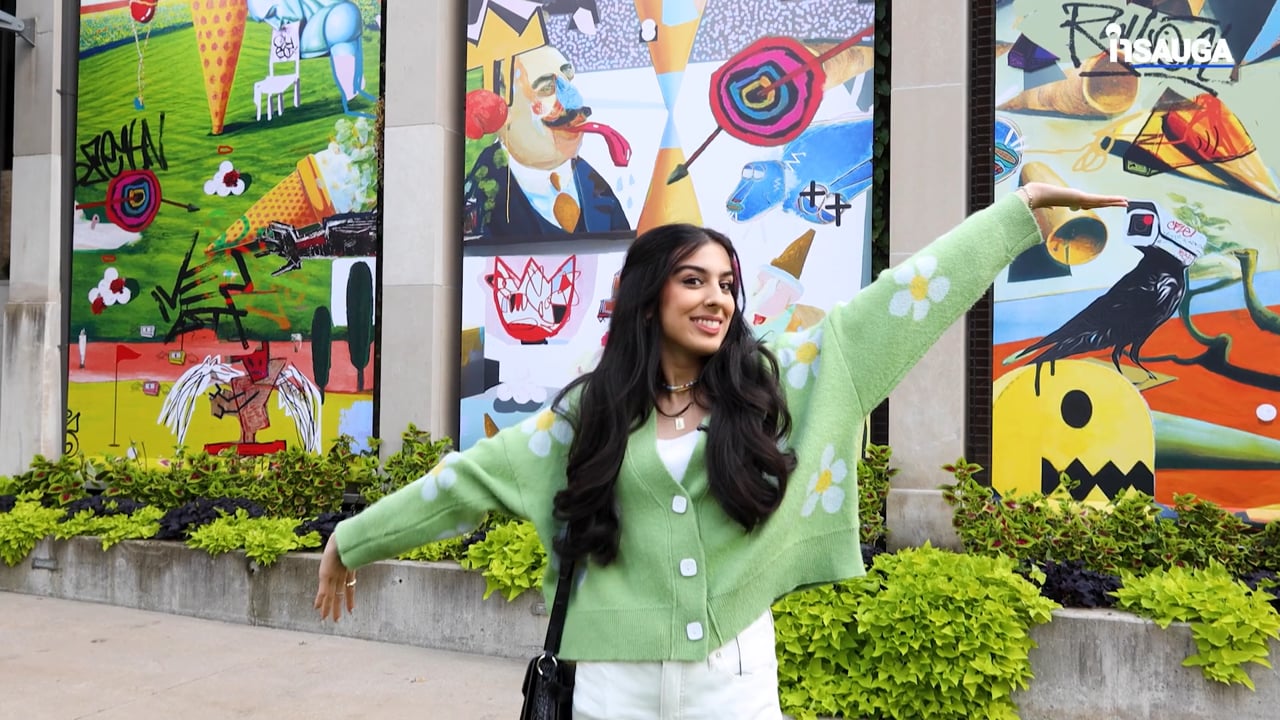 Slide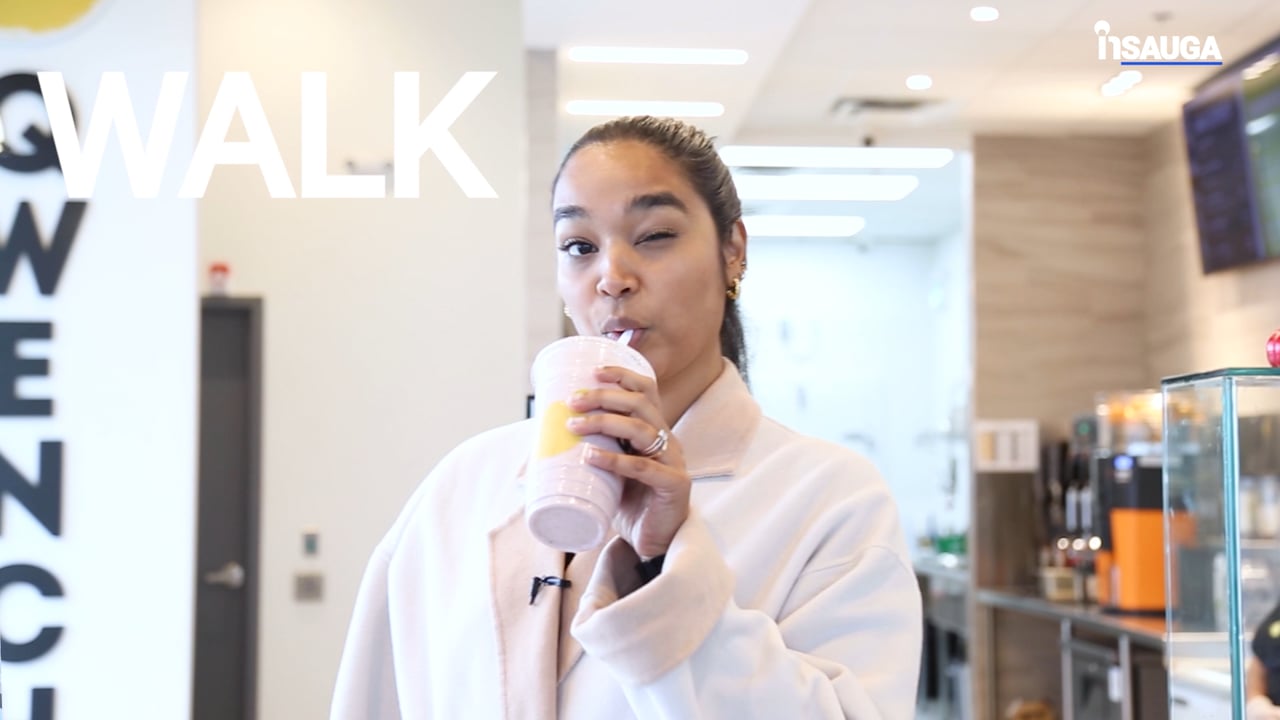 Slide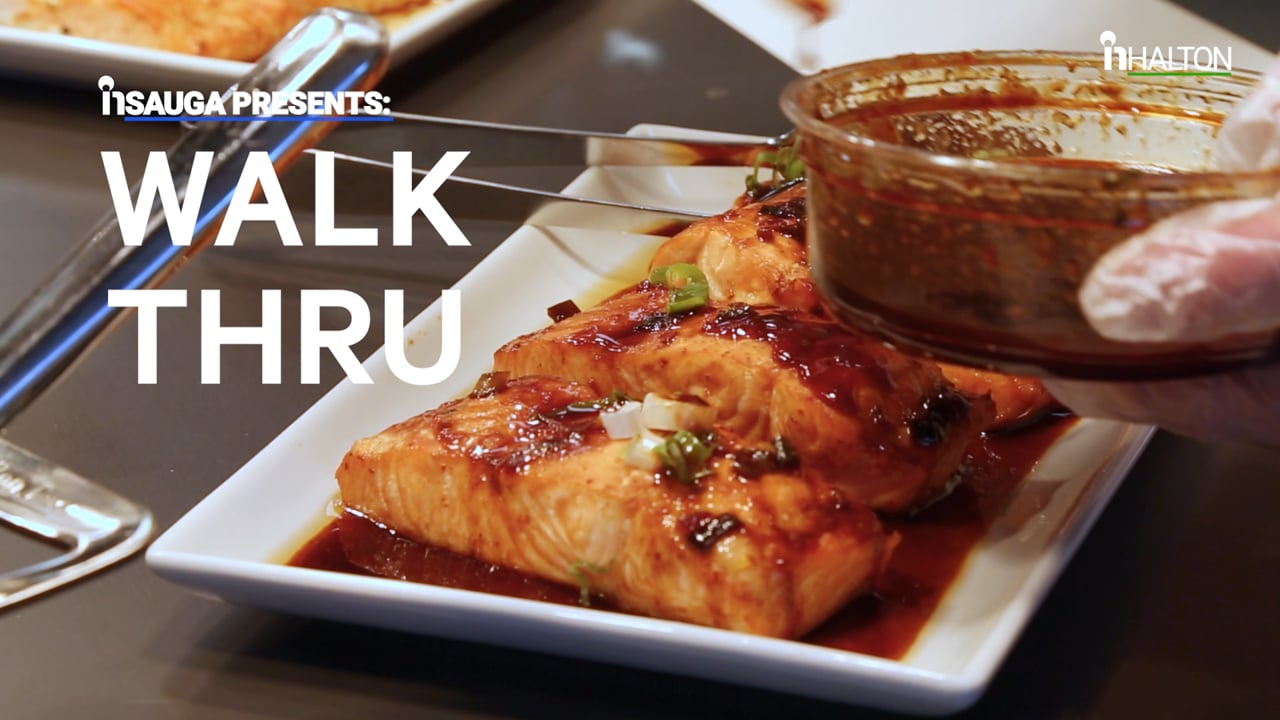 Slide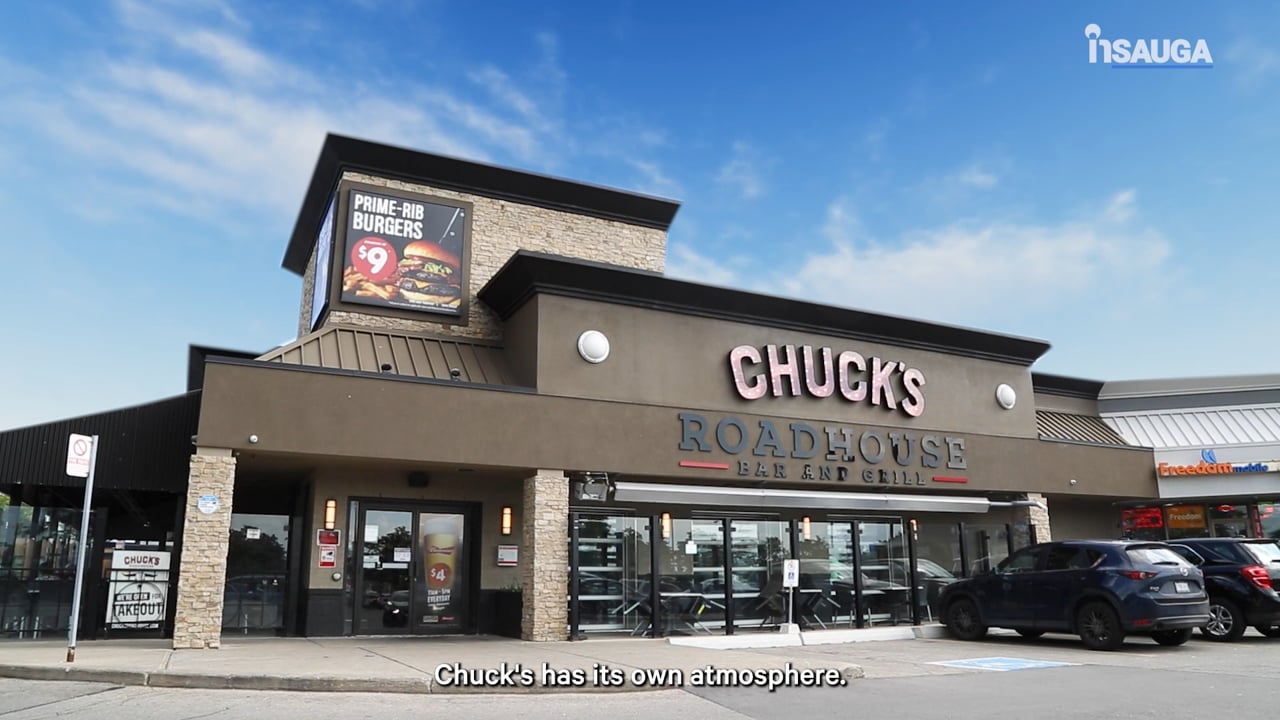 Slide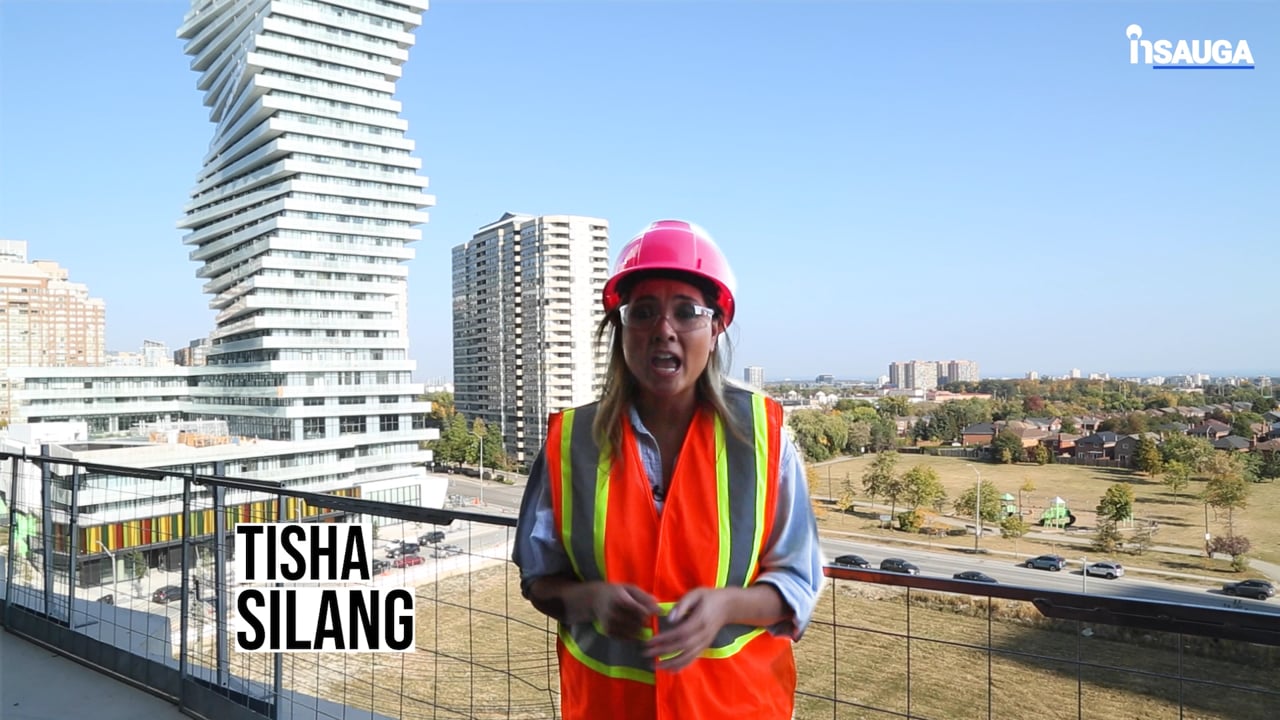 Slide
Slide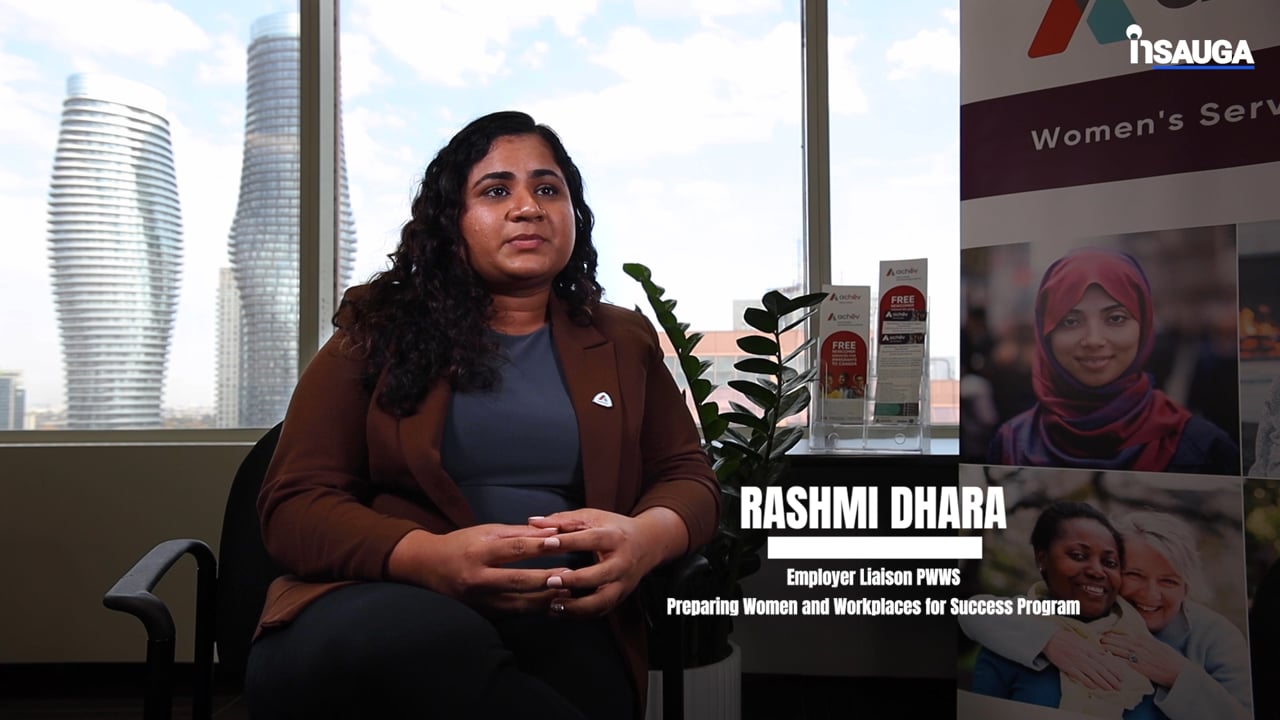 Slide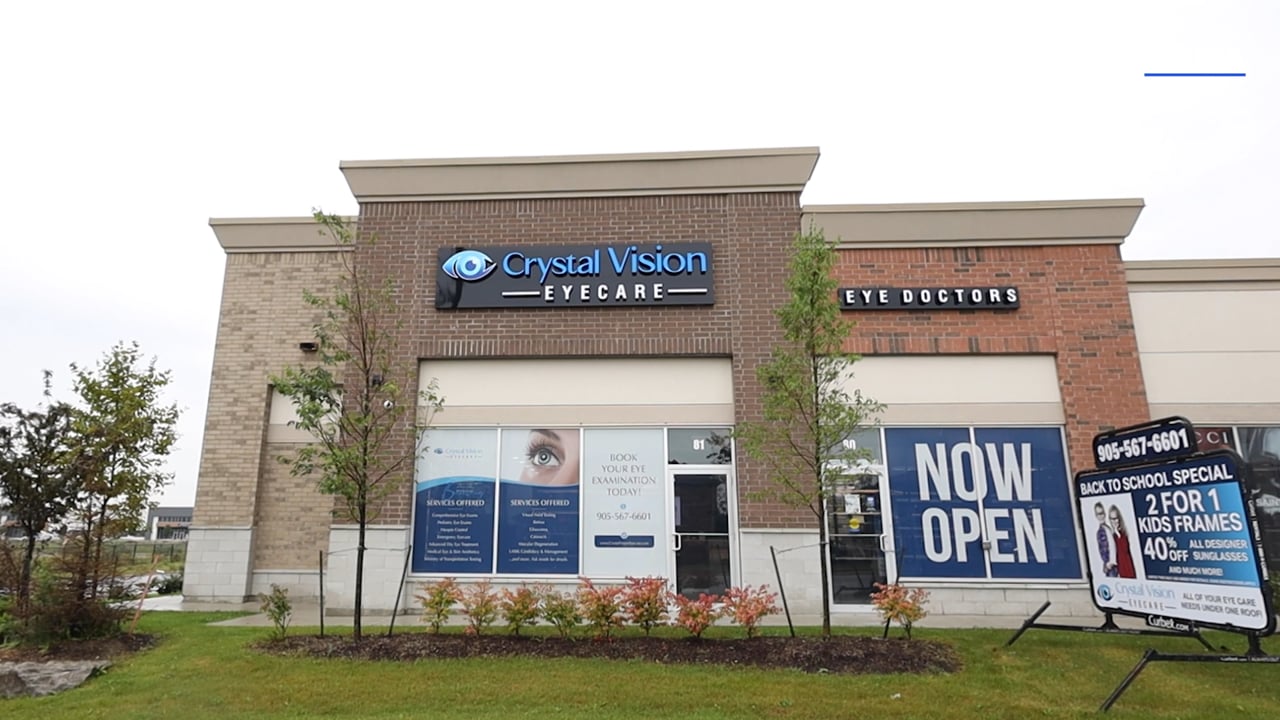 Slide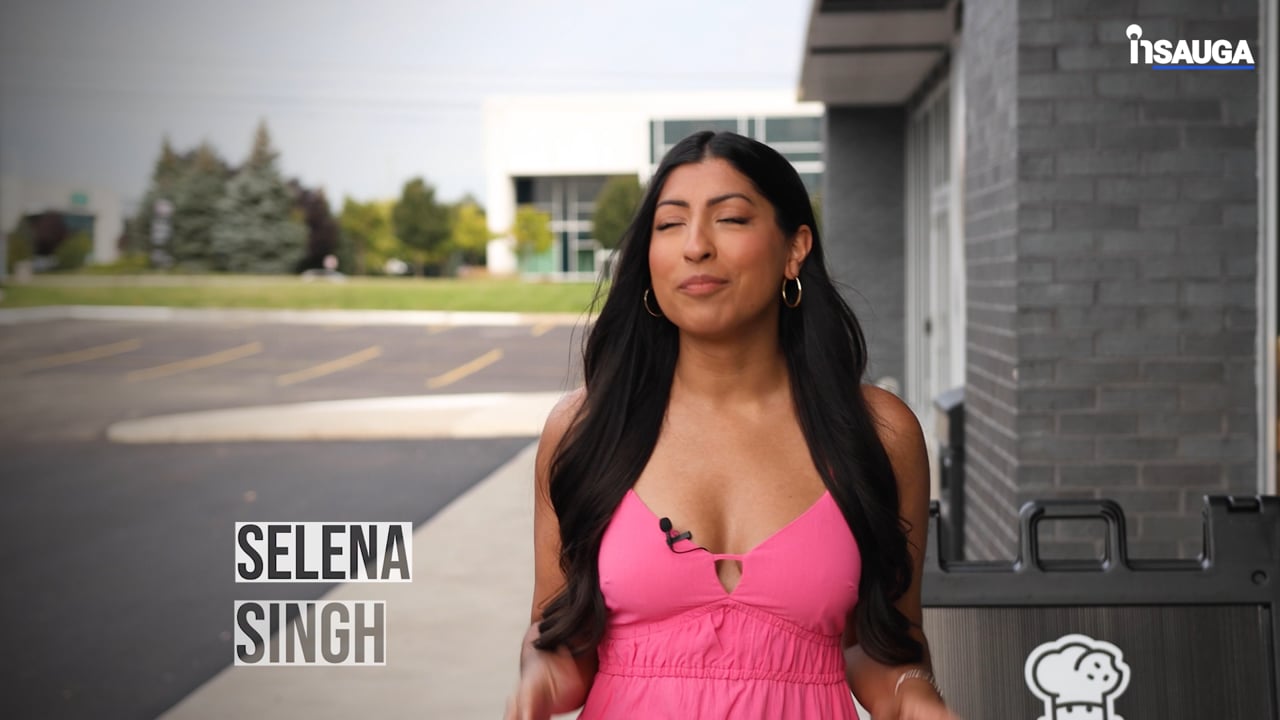 Slide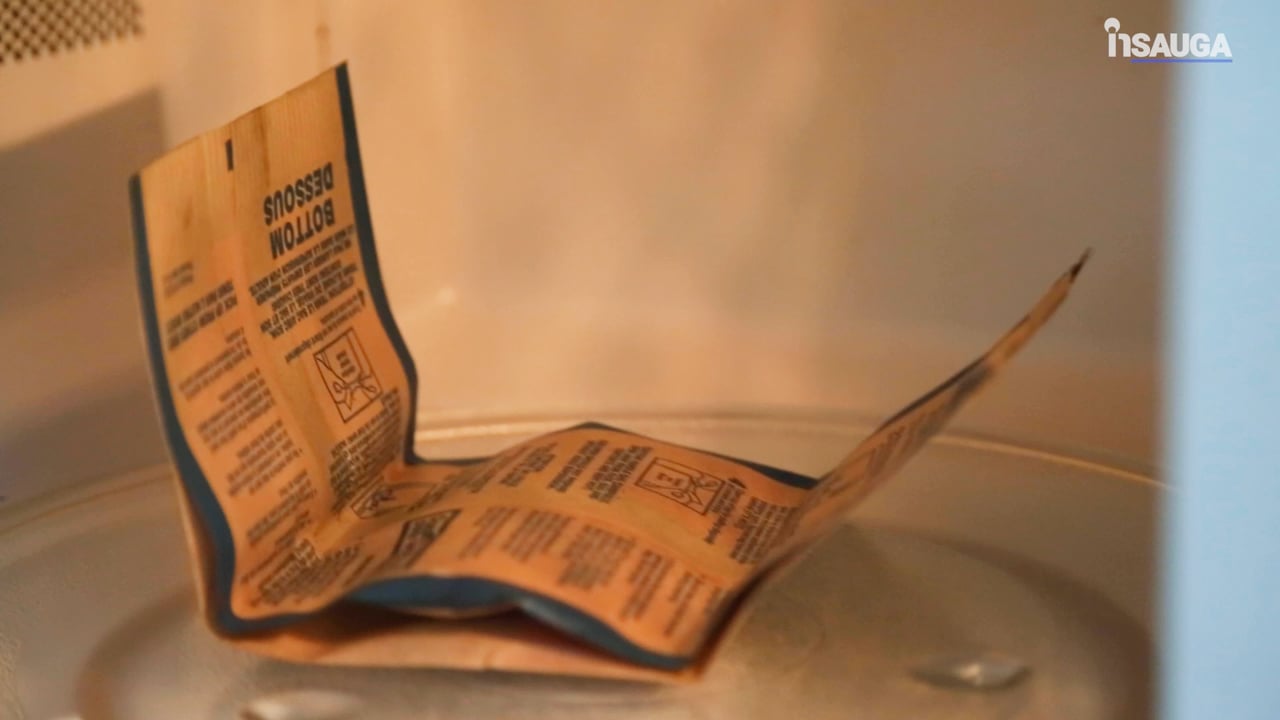 This renowned market is only open on Saturdays year-round, but it's one of the most historical shops of its kind in the country, having been established in 1830. Located at 40 Dickson Street in downtown Cambridge, this old-school market boasts fresh meats, baked goods, cheese, farm fresh eggs, maple syrup and honey, homemade crafts, home décor and more. If you're a big locavore, this market is ideal because all of the vendors come from within a 100 kilometre radius of the area. If you're looking for activities, there will be a Harvest Celebration, and a Zombie Walk and Thriller Dance on October 28!
If you're interested in going on a little road trip, this place is worth a look. The St. Jacobs Farmers Market, located at 878 Weber St. N. at the north edge of Waterloo, Ont., is actually the biggest year-round market in Canada. It boasts offerings from hundreds of vendors, so you can browse fresh produce, cheese, bread, grass-fed beef, local lamb and preserves from each year's harvest. If you have kids (or want to feel like one), you can go on a horse-drawn carriage ride or pet cute animals. If you're more into culture, you can check out the nearby historical St. Jacobs Schoolhouse Theatre.
2) Puddicombe Estate Farm and Winery
Located in the Hamilton area, Puddicombe is a family-run fruit farm that's over 200 years old and offers shoppers, well, a lot of very fresh fruit. If you're hunting for local fruit, you can grab it off the shelf or pick it yourself. If you're feeling very fall festive, you might be happy to know that you can start looking for the perfect pumpkin right now. Although the fruit certainly is a draw, this place is special because it's also a winery that produces its own Gamay Noir, Chardonnay, Riesling, Pinot Noir and French Colombard. The farm also produces ciders, so it's good if you're into a crisp beer alternative that's perfect for fall.
---
The Grimsby Farmers' Market runs every Thursday from now until Thanksgiving weekend on Main Street in Grimsby, between 3 and 7 pm. Visitors can have loads of fun at the market as well as there are many vendors and activities to choose from. What can you expect to find at the market? Everything from meats, cheese, produce, locally made wine and even fudge and ice cream!
Photo courtesy of Grimsby Farmers' Market
insauga's Editorial Standards and Policies
advertising