Top 5 Bagels in Mississauga
Published October 3, 2019 at 5:35 pm
When it comes to breakfast bread, bagels are among the highest achievers for caloric intake. Bagels may not be the wisest choice for those on a diet, but for everyone else, you only live once. Why not throw caution to the wind and enjoy the fluffy goodness of bread unlike any other? It will be totally worth it. Whether you are making a bagel and lox or enjoying this breakfast favourite simply toasted with butter, Mississauga's bakeries have got you covered.
Without further hesitation, here are the Top 5 places to purchase a bagel in Mississauga:
---
On the southeast side of Port Credit, you will find Old Bagel House, which is home to a large variety of fresh bagels made daily. This quick-bite eatery has an extensive menu which includes both classic items, like a bagel and cream cheese, as well as some more adventurous dishes, including Montreal chopped liver. I enjoyed a bagel and lox, which was prepared as it should be with smoked salmon, capers and red onions. For a quick bagel that is sure to satisfy your needs, Old Bagel House is a fine choice.
---
Videos
Slide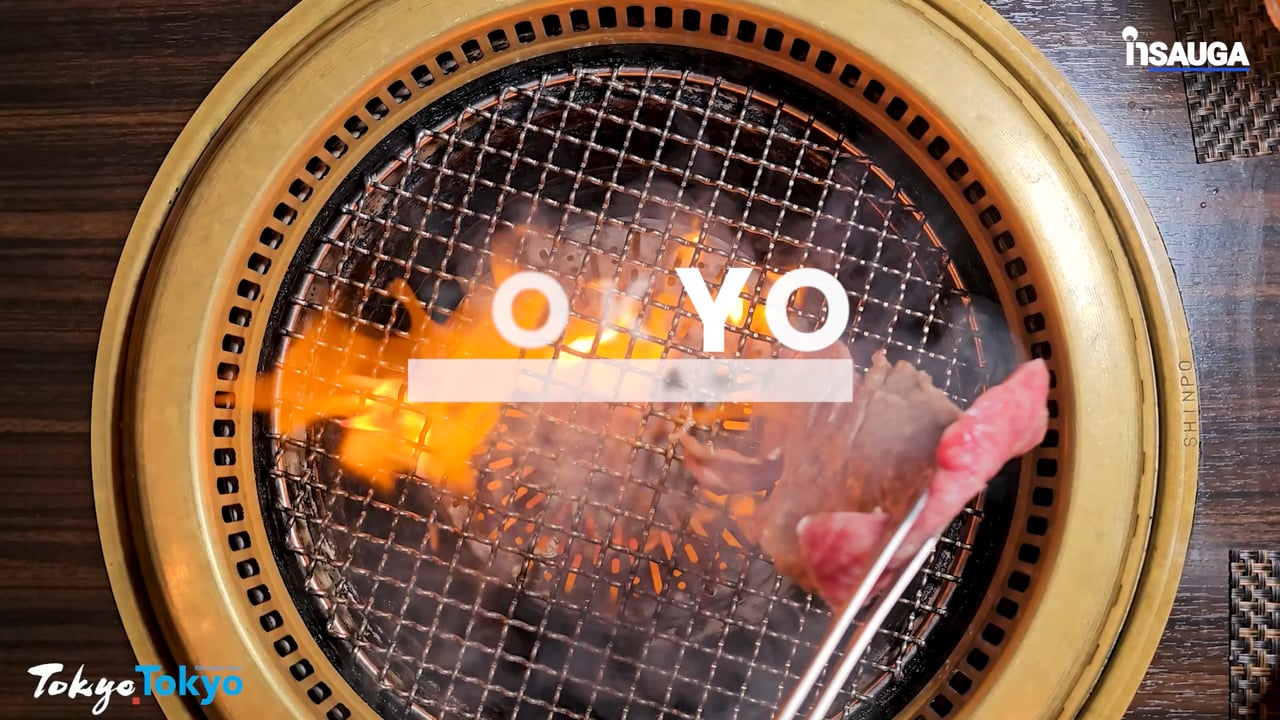 Slide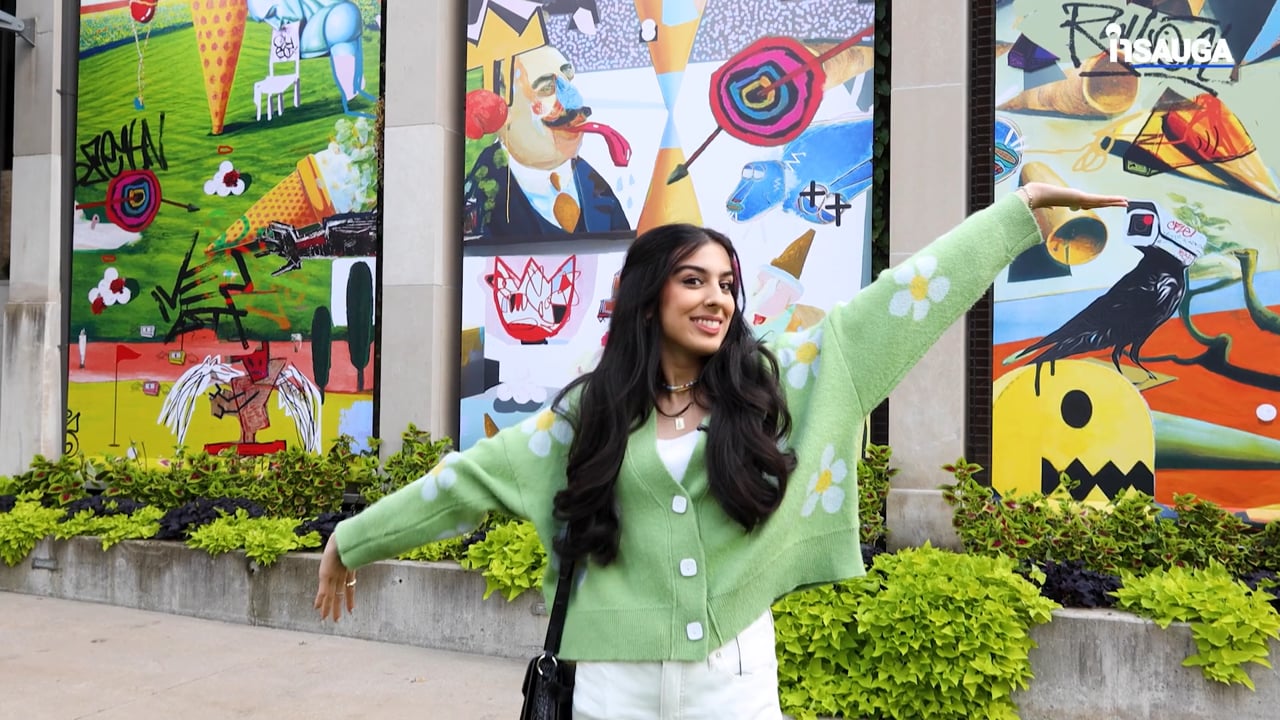 Slide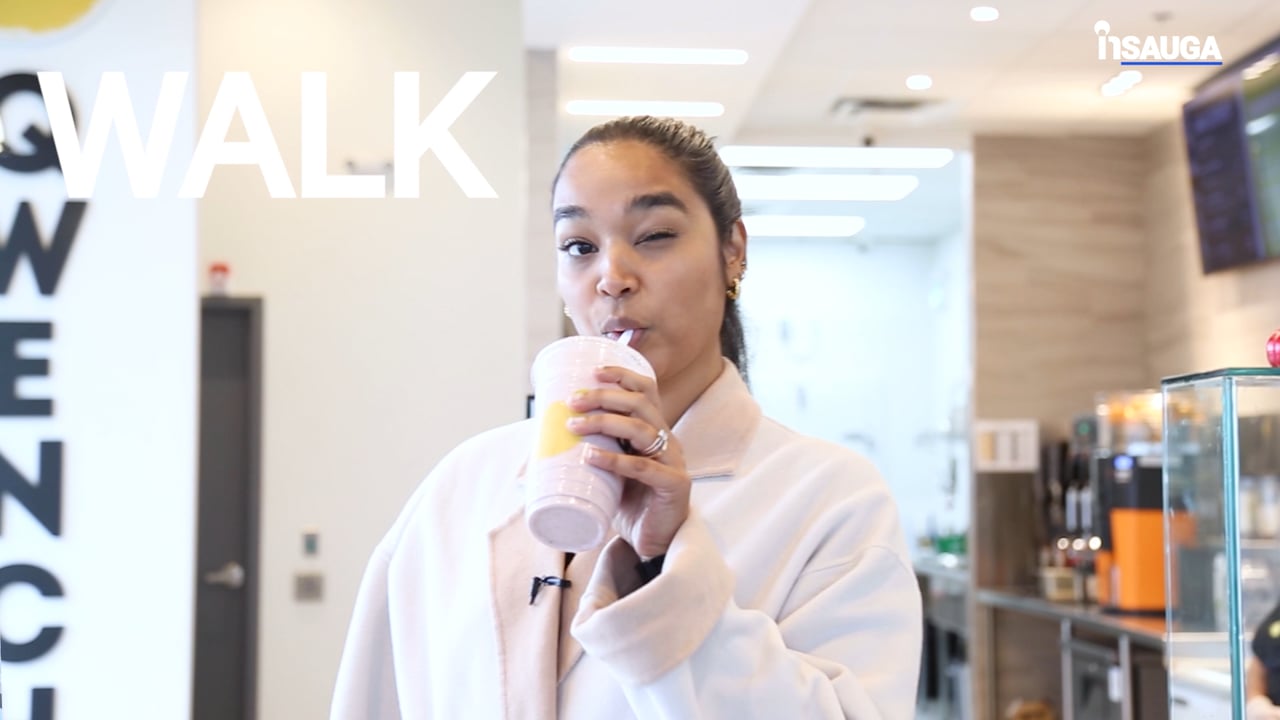 Slide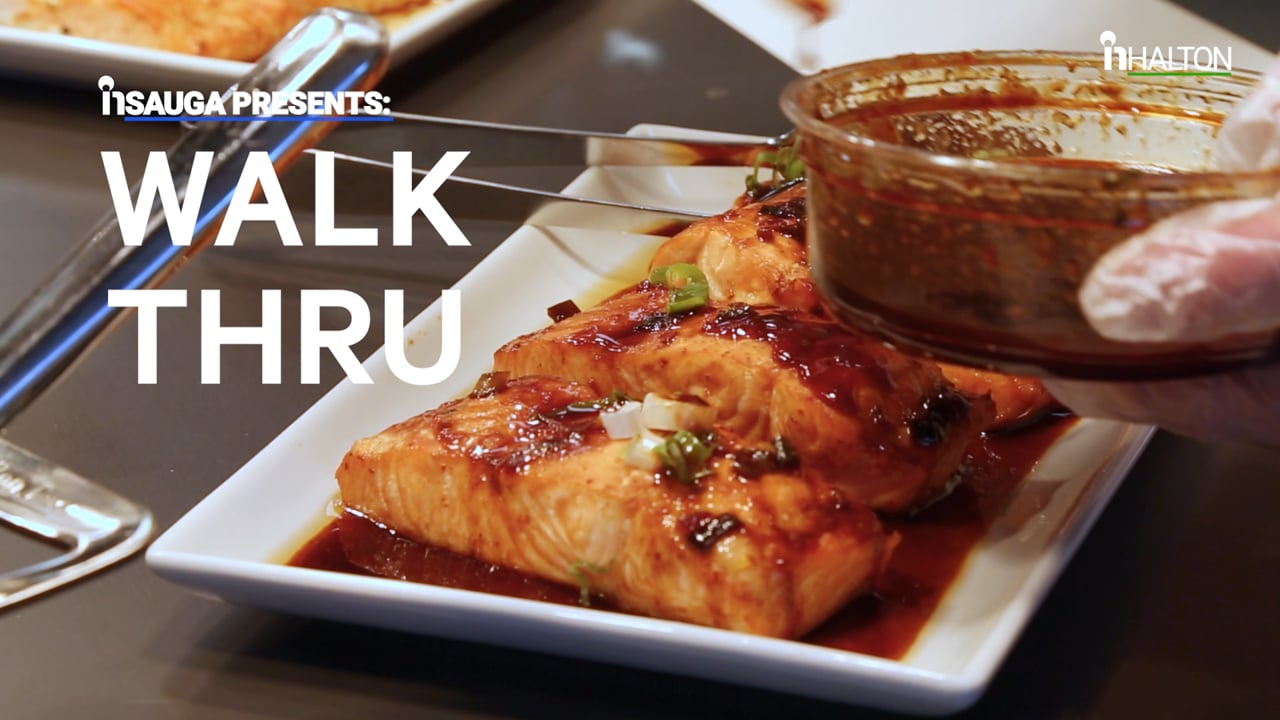 Slide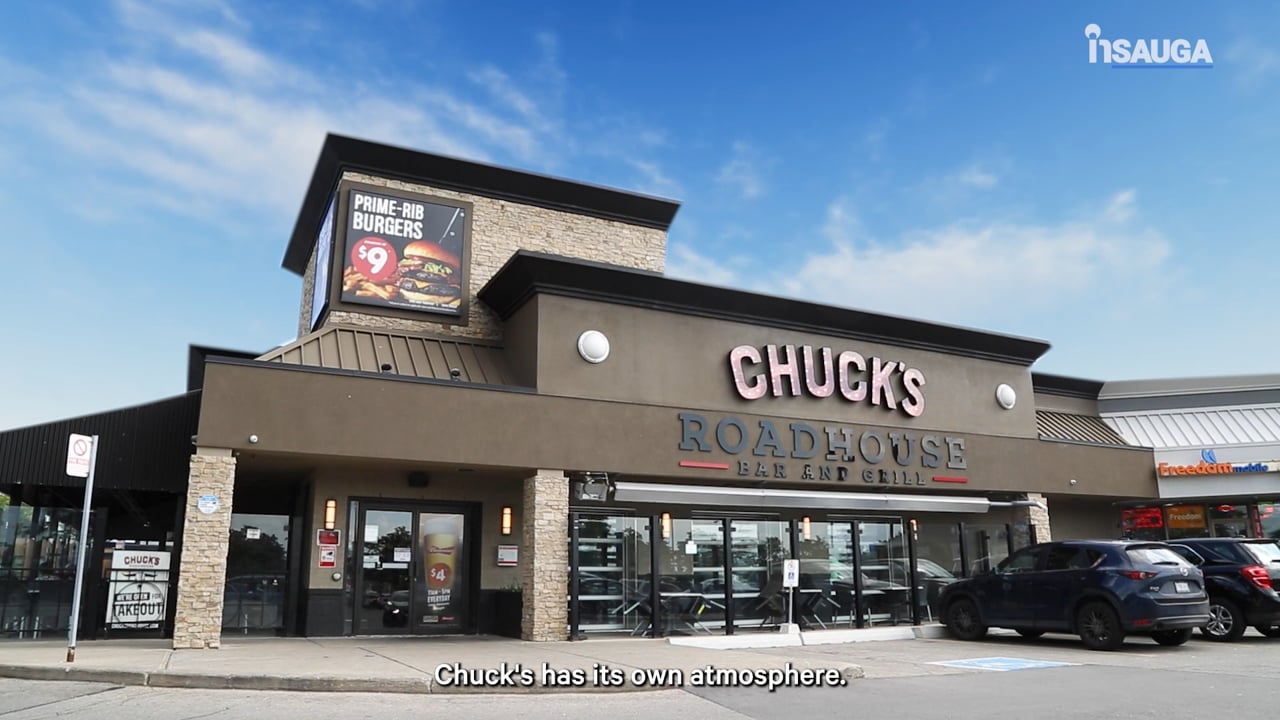 Slide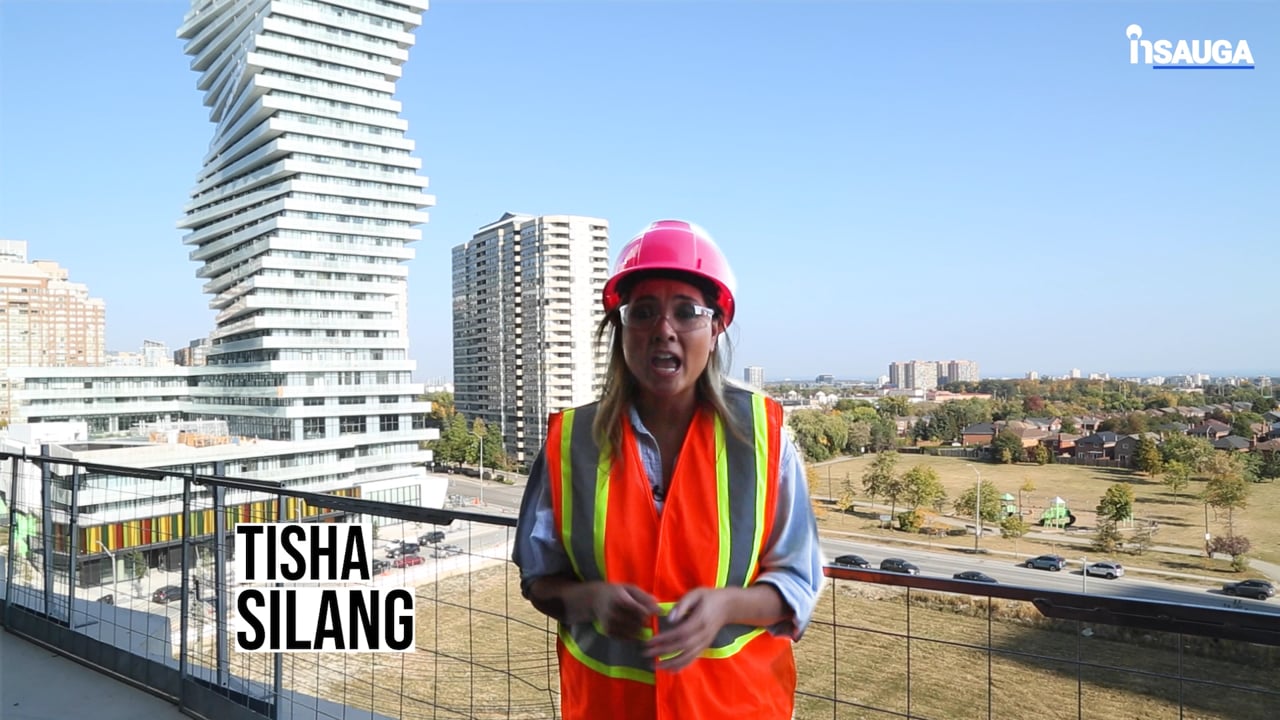 Slide
Slide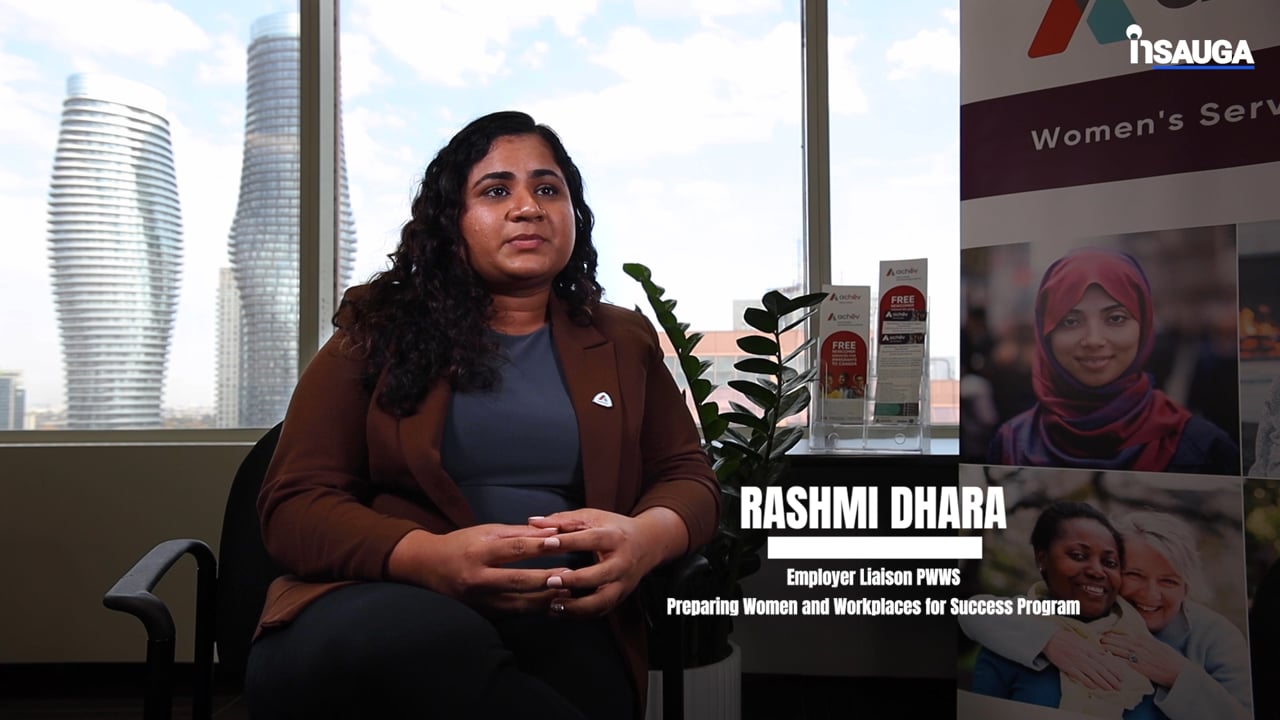 Slide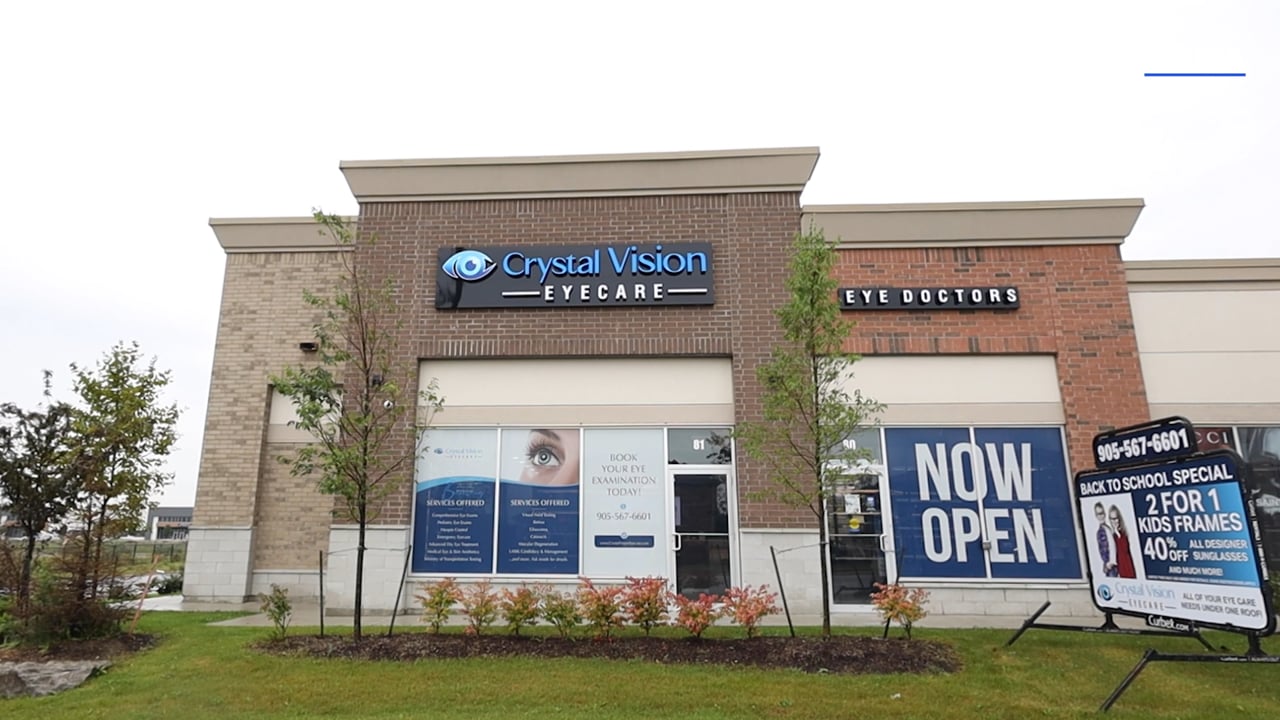 Slide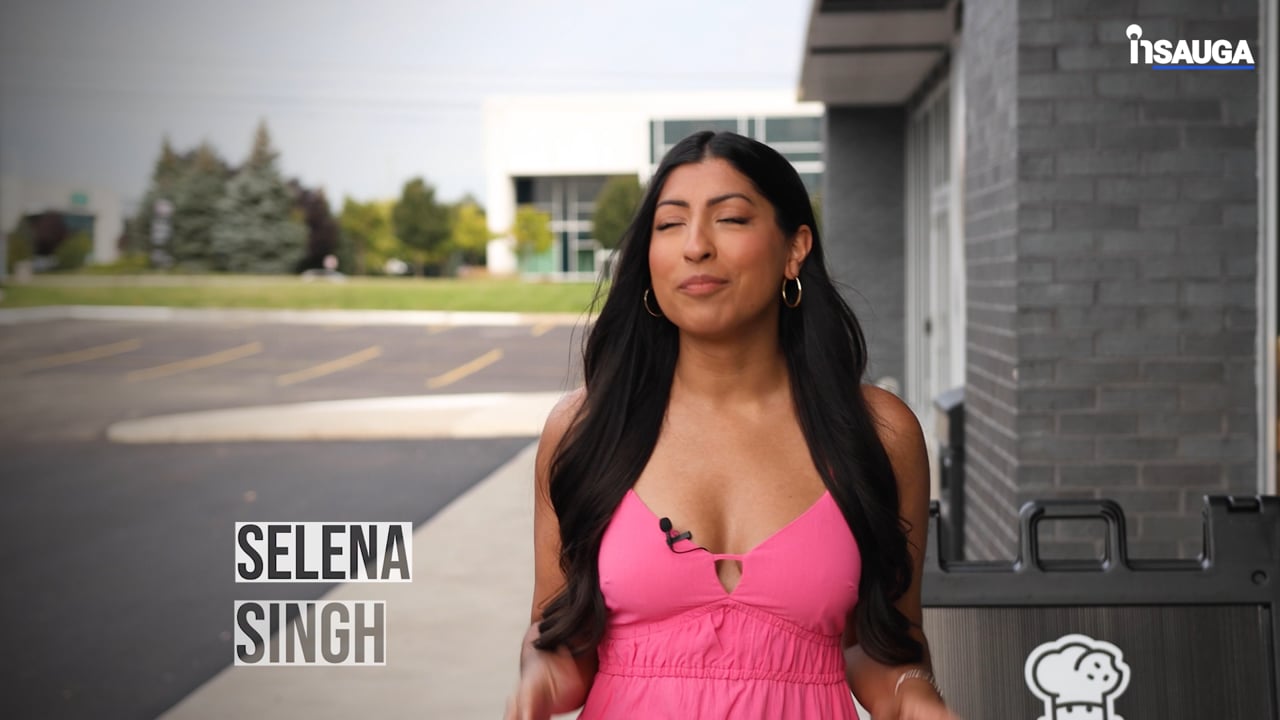 Slide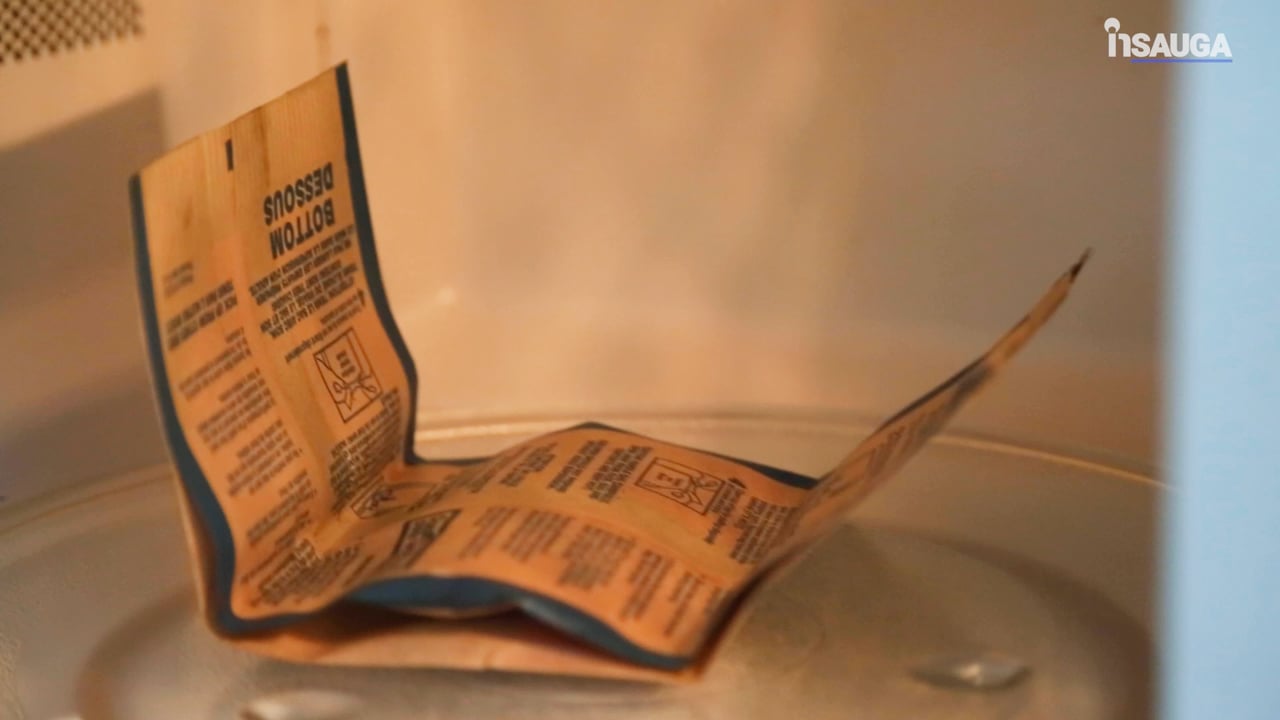 In the heart of Clarkson is Truscott Bakery, one of the most well-rounded bakeries in the city. With its impressive hot counter, deli and bakery, this eatery is a crowd-pleaser for all the locals. Truscott Bakery makes this list because it is home to a large selection of amazingly well-prepared bagels, fluffy and fresh as they should be. My sesame bagel was picture perfect. I also really enjoyed that the everything bagel had seeds that were carried through the dough, not just sprinkled on top. If you are looking to take home some fresh breakfast breads, Truscott is sure to please.
---
Nova Pastry & Bakery is well known within the Cawthra area for its freshly made breads and sweets. When it comes to its bagels, Nova proves they are well-known for a reason. Although there was not a huge selection, I was pleased with my options. I decided on a bagel sandwich with turkey, cheese, lettuce and tomato. The helping deli was very generous in its preparation. It was a great place to sit, have a sandwich and coffee. That said, if you want Nova's bagels, make sure to go early in the morning; they often sell out well before the day is done.
---
East of Hurontario on Lakeshore Road in Port Credit, you will find La Villa Bakery and Cafe. This bakery has been a neighbourhood favourite for years, and it's no wonder why, with its freshly baked bread, hot counter and so much more. I passed by for a late breakfast on a weekday and was pleasantly surprised to see the bakery bustling, workers eating early lunches, locals picking up their weekly grocery items and friendly smiles all around. I ordered an enormous bagel, had it toasted with cream cheese on-site and savoured every bite! La Villa had quite a few options to choose from and all were very reasonably priced.
---
1) Buka Maranga Cafe & Catering
Located at Erin Mills Parkway and Battleford, Buka Maranga is a trendy eatery that specializes in bagels, freshly made every day. With an assortment of different sandwich options, you will be able to enjoy your bagel in almost any way you desire. House specialities include avocado toast and bagel and lox, both of which make Insauga's Top 5 lists in each respective category. I enjoyed a simple and satisfying ham and swiss cheese sandwich served on a sesame bagel. For a delicious meal in a casual environment, Buka Maranga is your go-to bagel place.
---
insauga's Editorial Standards and Policies
advertising