Top 5 Ackee and Saltfish in Mississauga
Published December 8, 2016 at 9:13 pm
There's nothing better than authentic Jamaican food. Spicy jerk chicken, flavourful oxtail, tasty curry goat and my absolute favourite, ackee and saltfish. If it's prepared wrong, you could end up with an overly salty or bland meal. If it's prepared right, well, its goodness speaks for itself.
So, to save you any disappointment, I scoped out the top five places in Sauga where you can indulge in one of Jamaica's most popular dishes.
5) Charlie's Caribbean Cuisine
Charlie's offers a menu full of Caribbean delights and their ackee and saltfish is no exception. The busy restaurant is a comfortable spot suitable for dining in, or you could take your food to go. The staff is friendly and the big portions give you enough of the island flare to keep you coming back. The ackee is tasty, especially mixed with their rice and peas and boiled dumplings. But the ackee could use more spice, as there is not enough Jamaican kick to it. If you have a big appetite, then Charlie's ackee and saltfish will leave you full and content.
Mr. Big's ackee and saltfish is the best deal on the list. For their breakfast special, you can get this meal plus porridge for about $6 plus tax. The small restaurant offers some seating and their menu has a lot of choices up for grabs. The ackee is nicely seasoned with a good amount of spice. I do like the fried dumplings, which have a sweet taste, creating a delicious change from the norm. If you're looking for a quick fix then Mr. Big's offers a delicious meal for a cheap deal.
Videos
Slide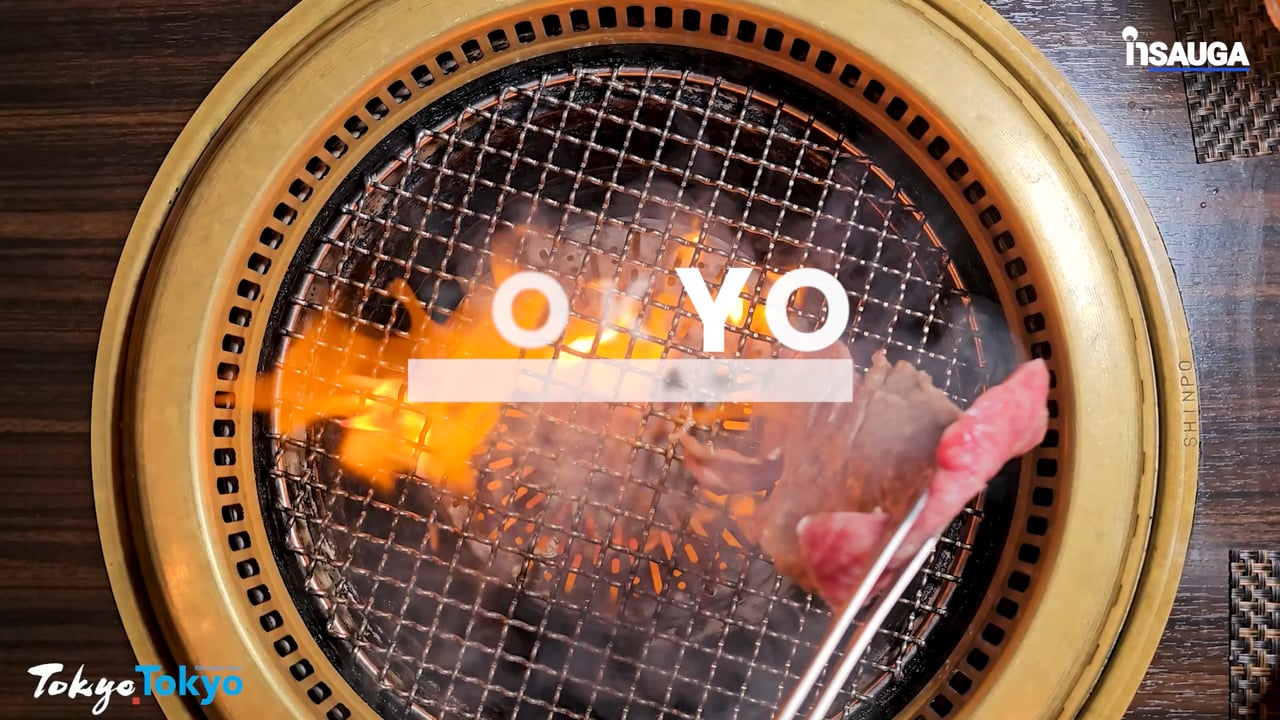 Slide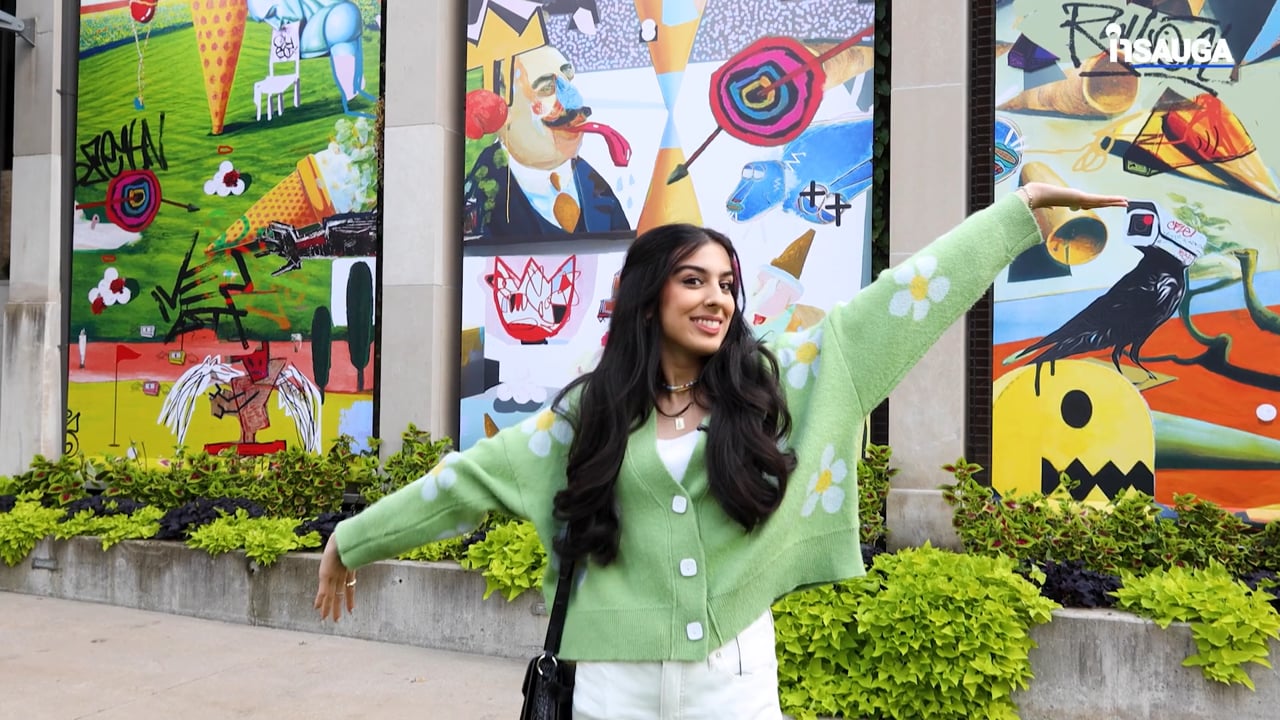 Slide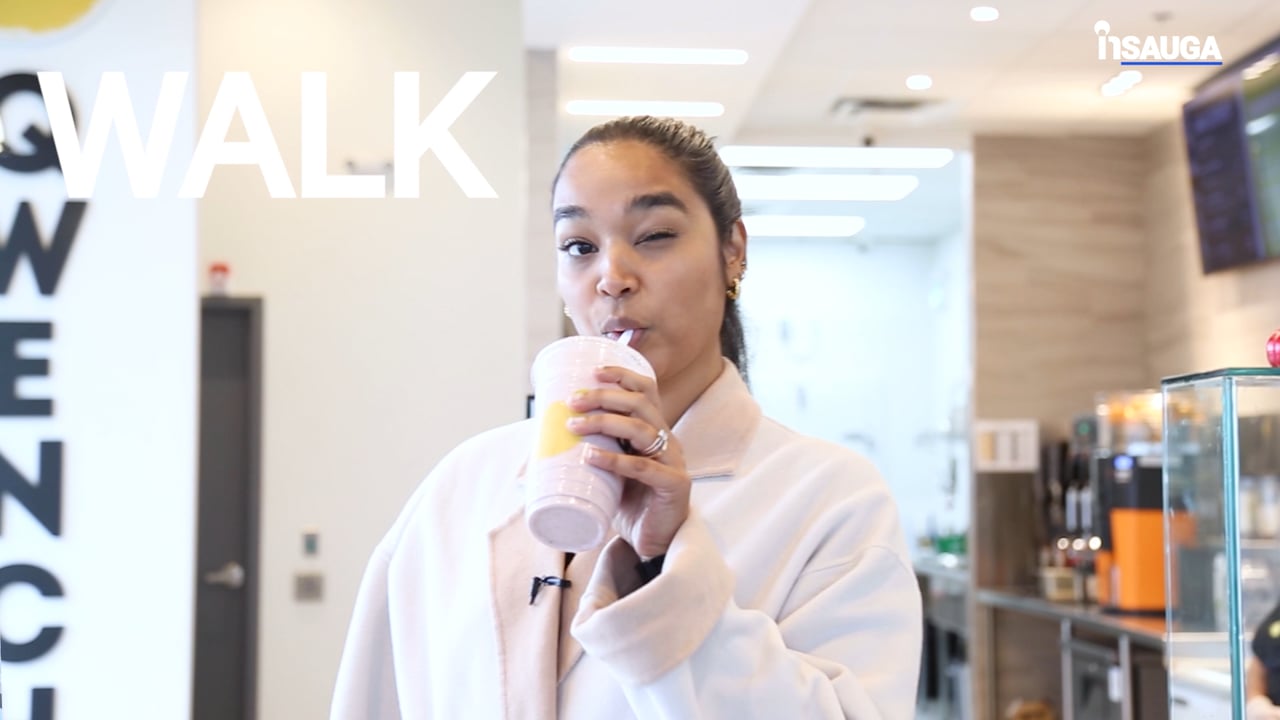 Slide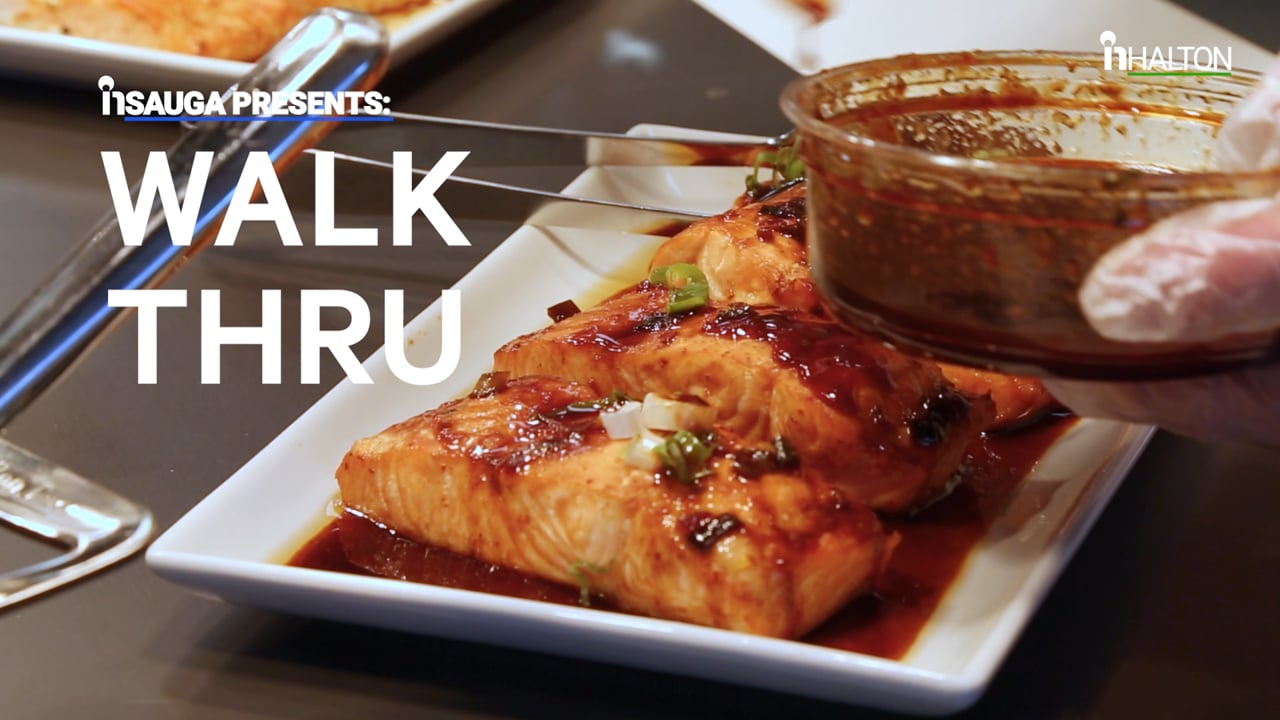 Slide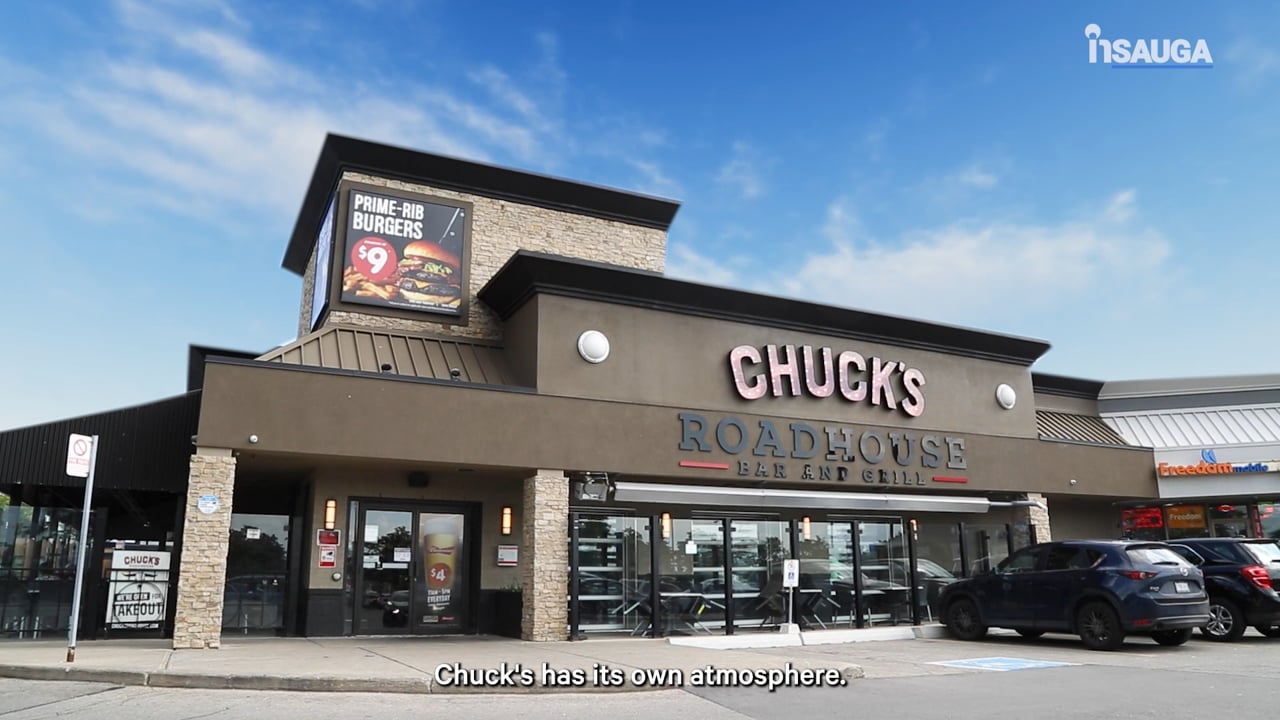 Slide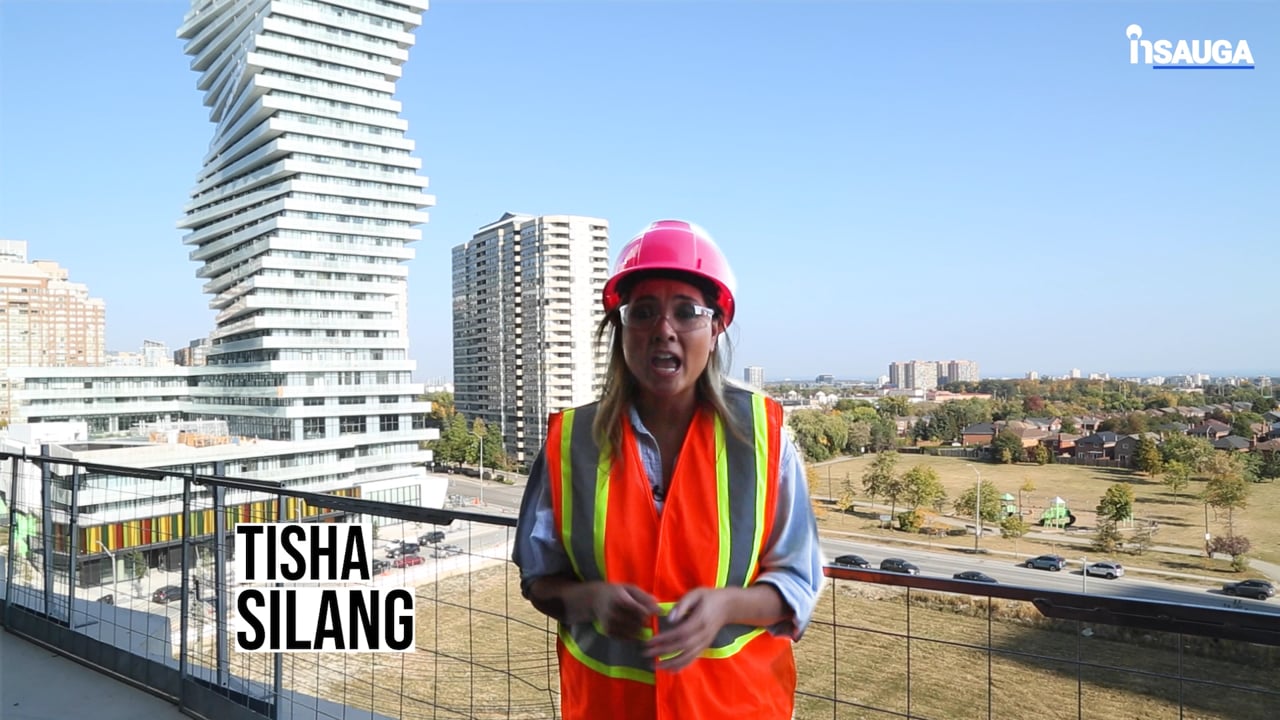 Slide
Slide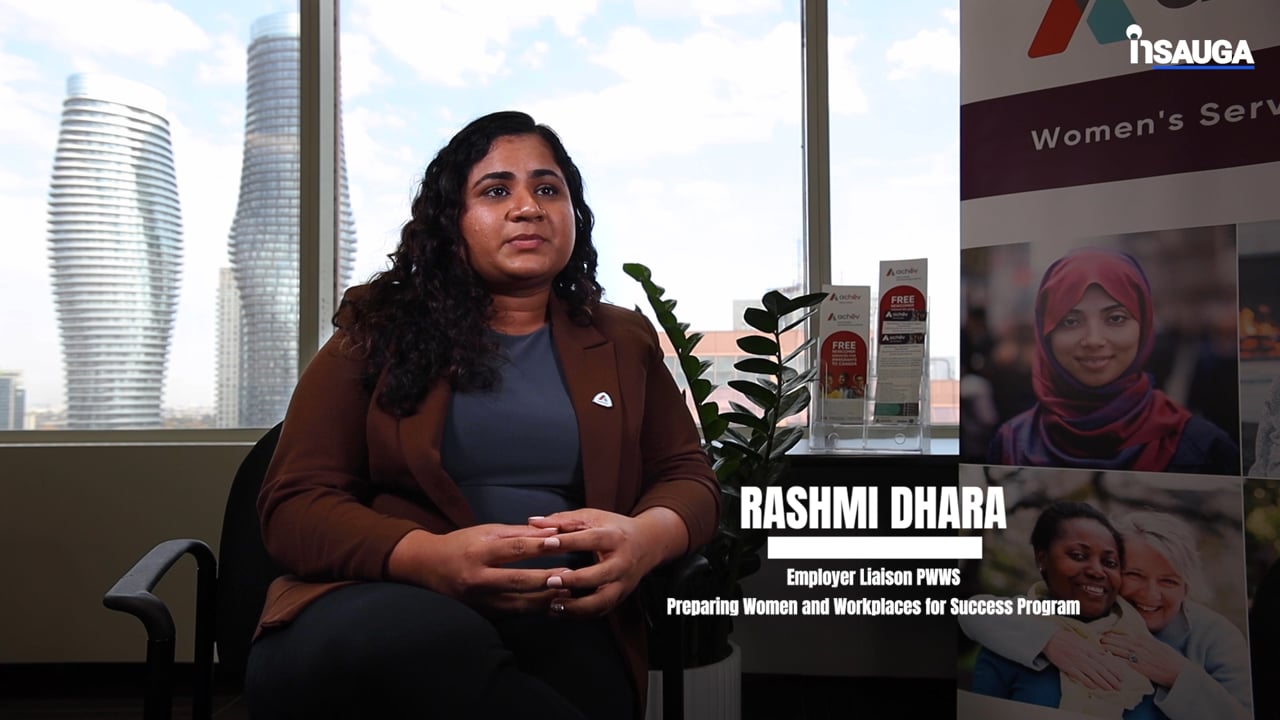 Slide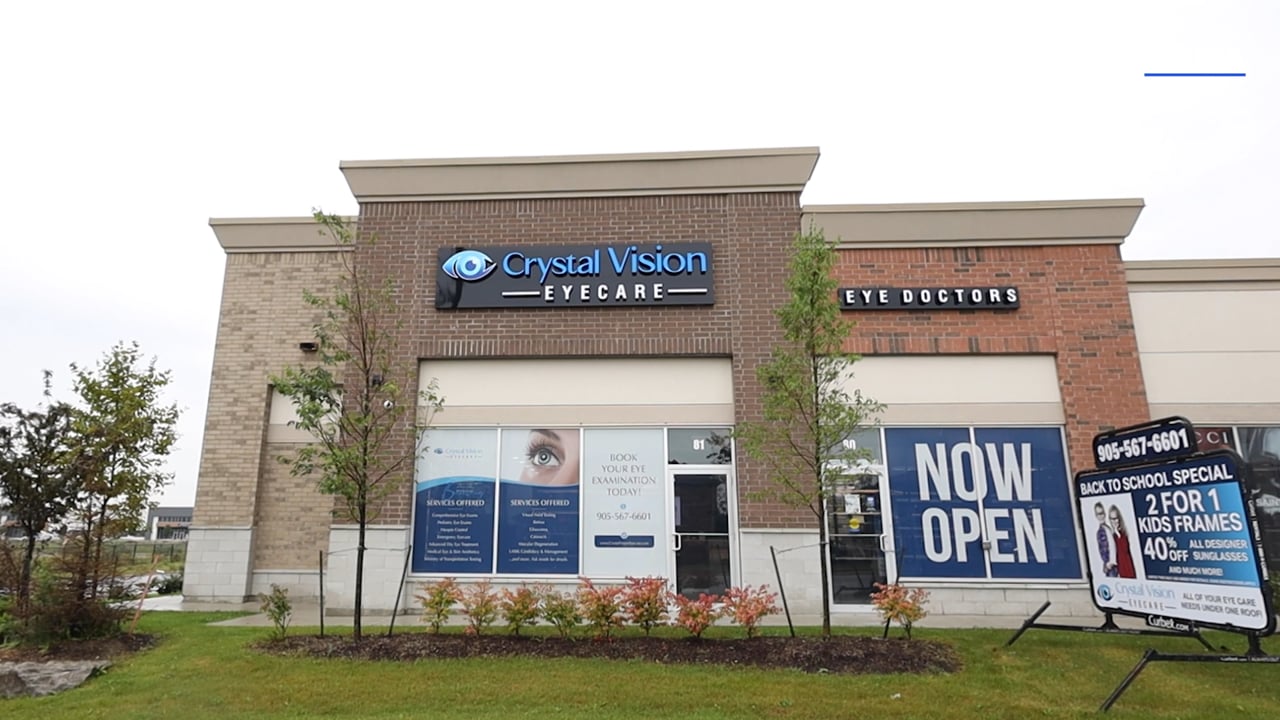 Slide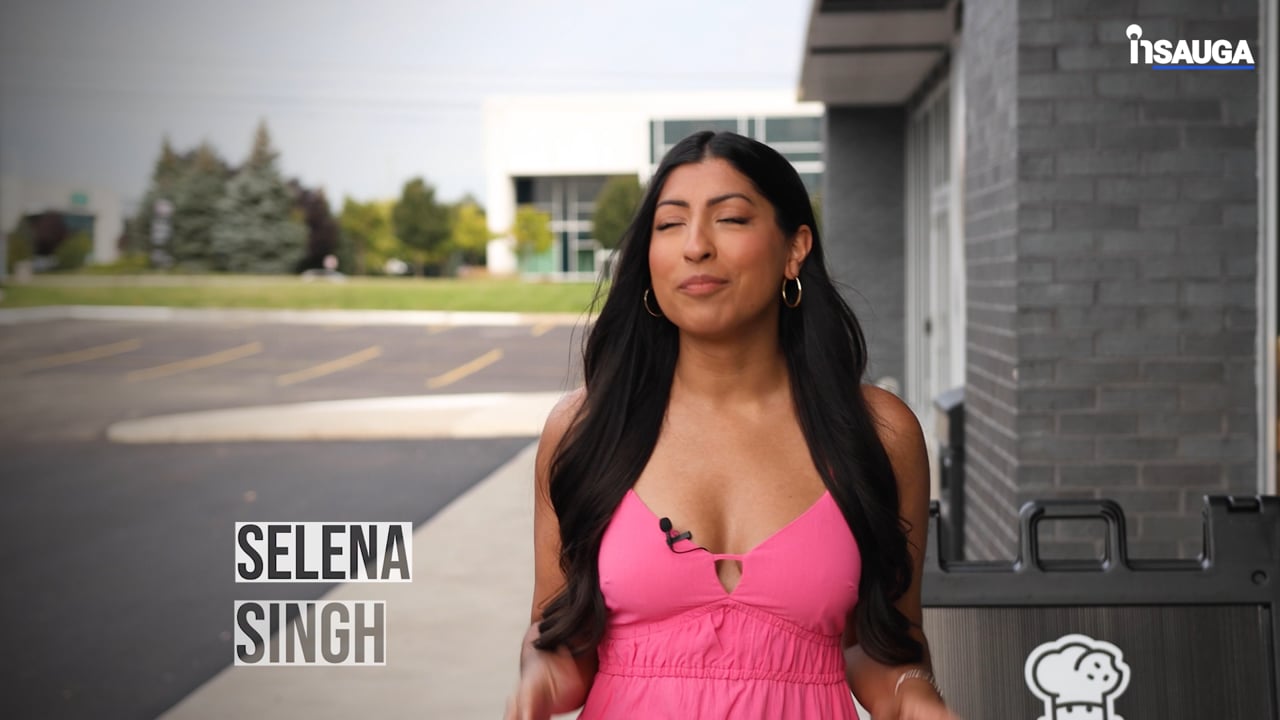 Slide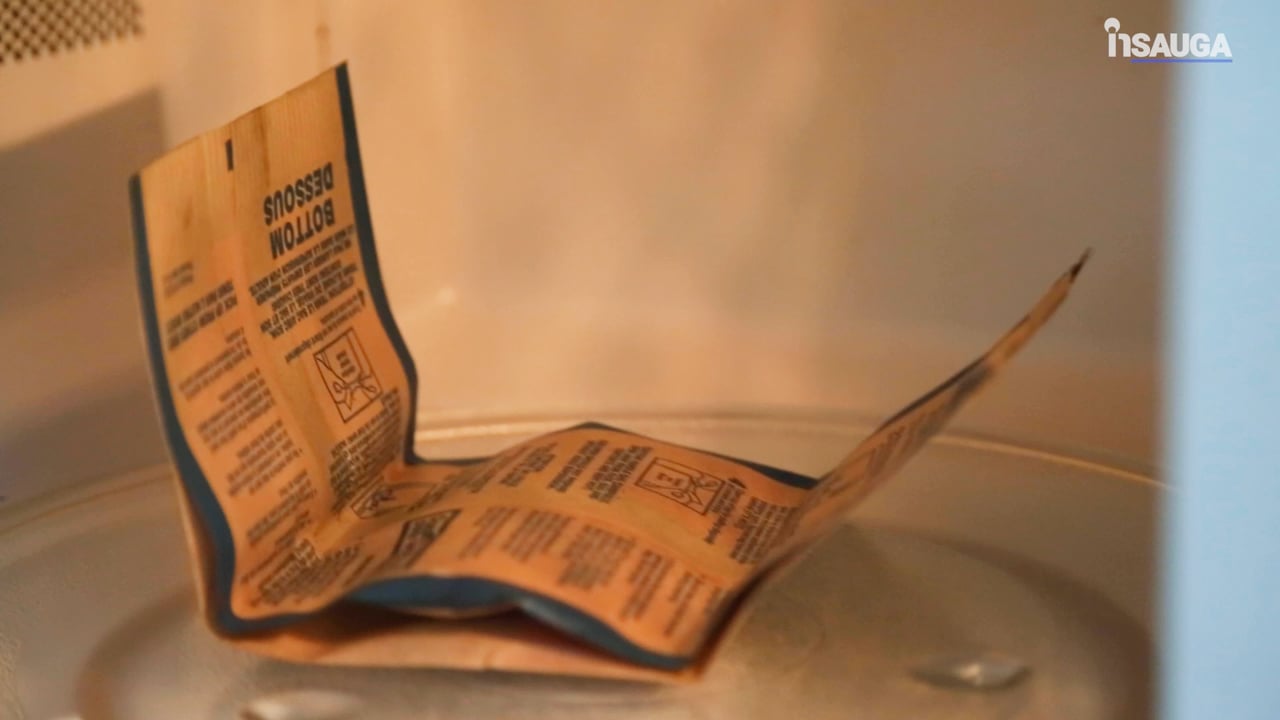 You wouldn't think much when walking into Willy's but don't let the small take-out joint fool you. With good service, decent prices and delicious food, Willy's ackee and saltfish satisfied my craving. Tasting very similar to my grandma's style, the ackee is full of the right spices and ingredients to transport you to the islands. With plain rice, you can really taste the flavour and authenticity of the Caribbean dish. Even though their menu is limited, Willy's is a great spot to fulfill your ackee and saltfish desire.
A charming spot to enjoy the tastes of the Caribbean, you'll leave Voy Jamaican feeling stuffed and satisfied. In the heart of Port Credit, Voy has the option to dine-in or take out. Their ackee and saltfish dish comes with five BIG fried dumplings and I commend you if you can eat it all! The ackee is seasoned well and makes a delicious combination with the dumplings. This dish is good for anyone looking for flavour but less zing so they're not constantly reaching for water. Even though Voy's dish is pricier compared to the others, your taste buds will thank you.
If you're looking for ackee and saltfish like what your grandma makes, then Viv's is a top contender. The hidden dine-in and take out restaurant lacks in décor, but it's obvious their main focus is what comes out of their kitchen. It took about 10 minutes for Viv's to make a fresh plate and it was worth the wait. The ackee is seasoned perfectly with a kick of spice and flavour to bring you back to the islands. Paired with plan rice, I couldn't put my fork down. Judging by this delicious meal it's no shocker Viv's has been in the business for over 30 years.
---
insauga's Editorial Standards and Policies
advertising