Top 10 Most Expensive Homes in Ontario
Published July 20, 2018 at 6:58 pm
Are you in the market for a new home?
If you are–and you happen to be fabulously wealthy–you might be happy to know that 10 very expensive homes are waiting for brand new owners to call them their own.
If you're not quite so wealthy, well, you can always dream, can't you?
Point2Homes, an international real estate portal, recently released its annual ranking of the top 10 most expensive homes for sale in Ontario.
As one might expect, the first place spot is taken by Toronto's spectacular 68 Bridal Path, still on the market from last year and having the same price tag of $35 million.
Videos
Slide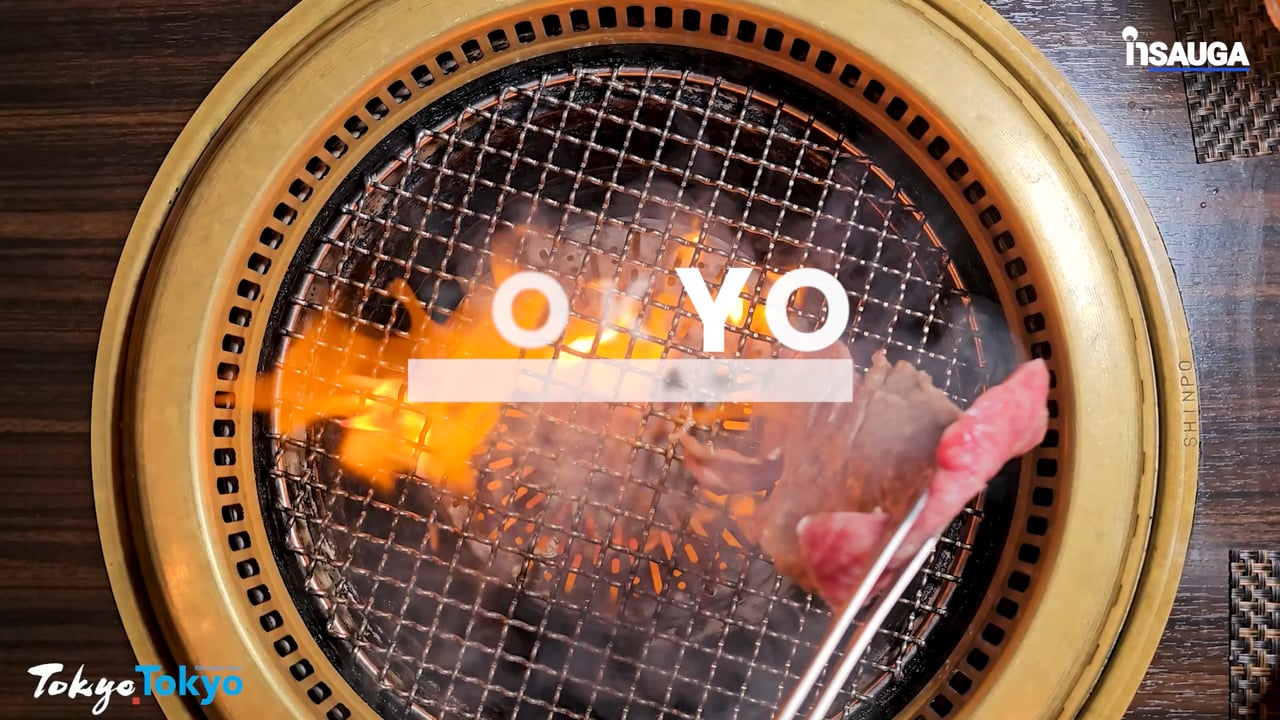 Slide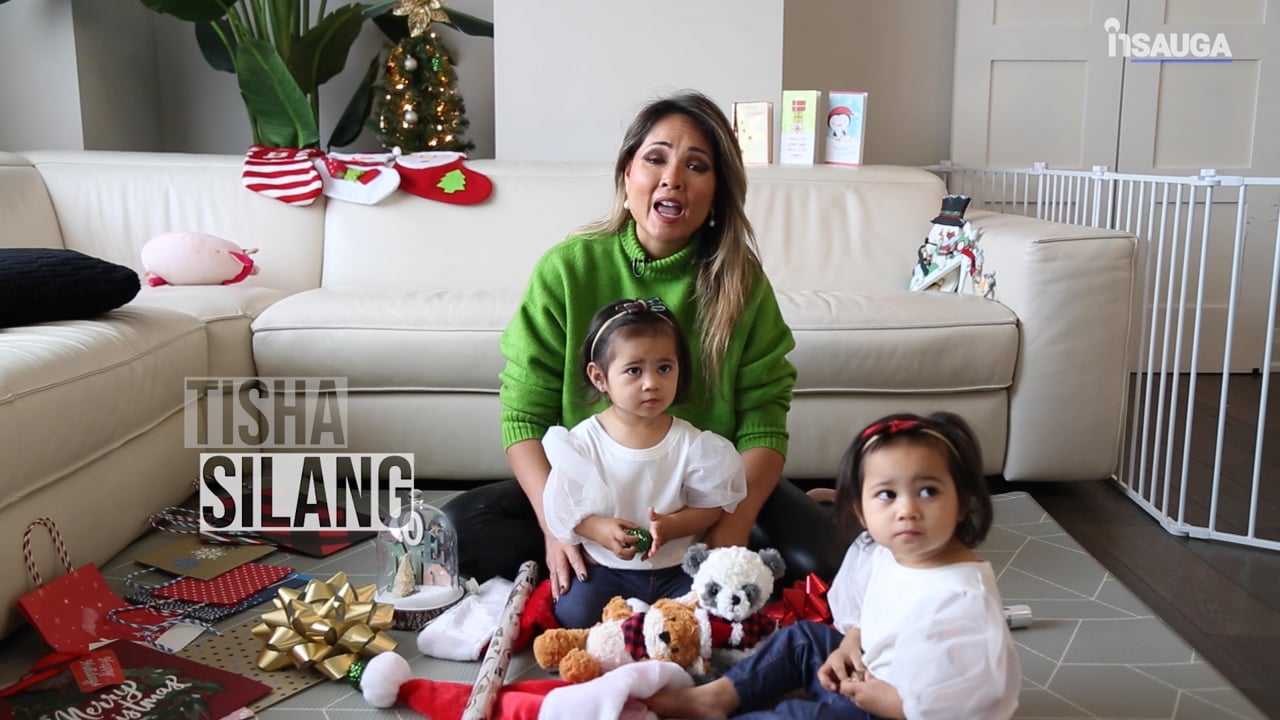 Slide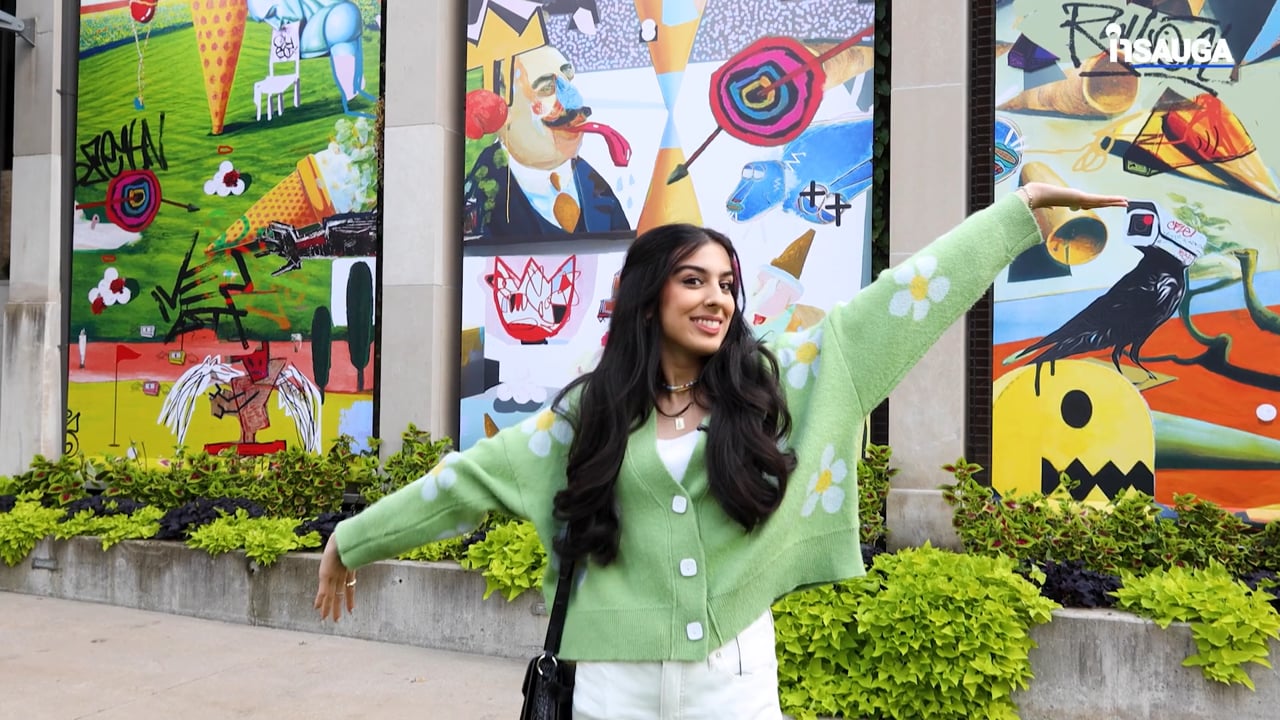 Slide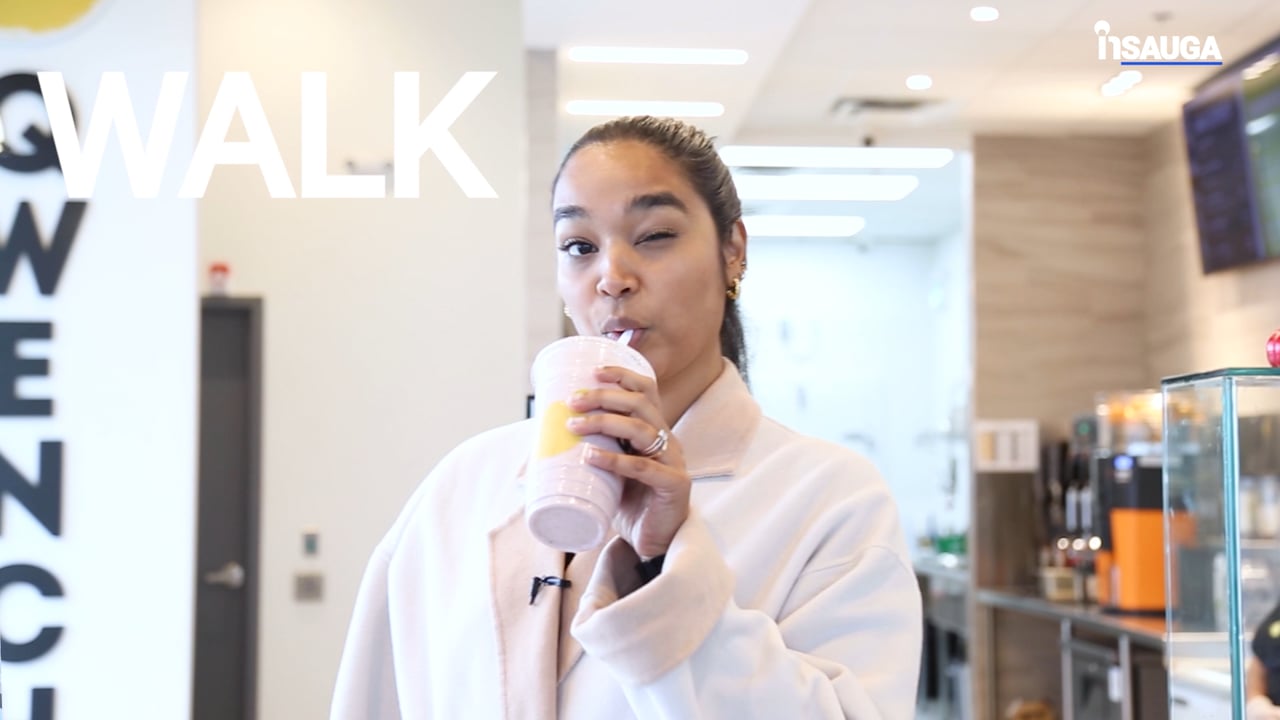 Slide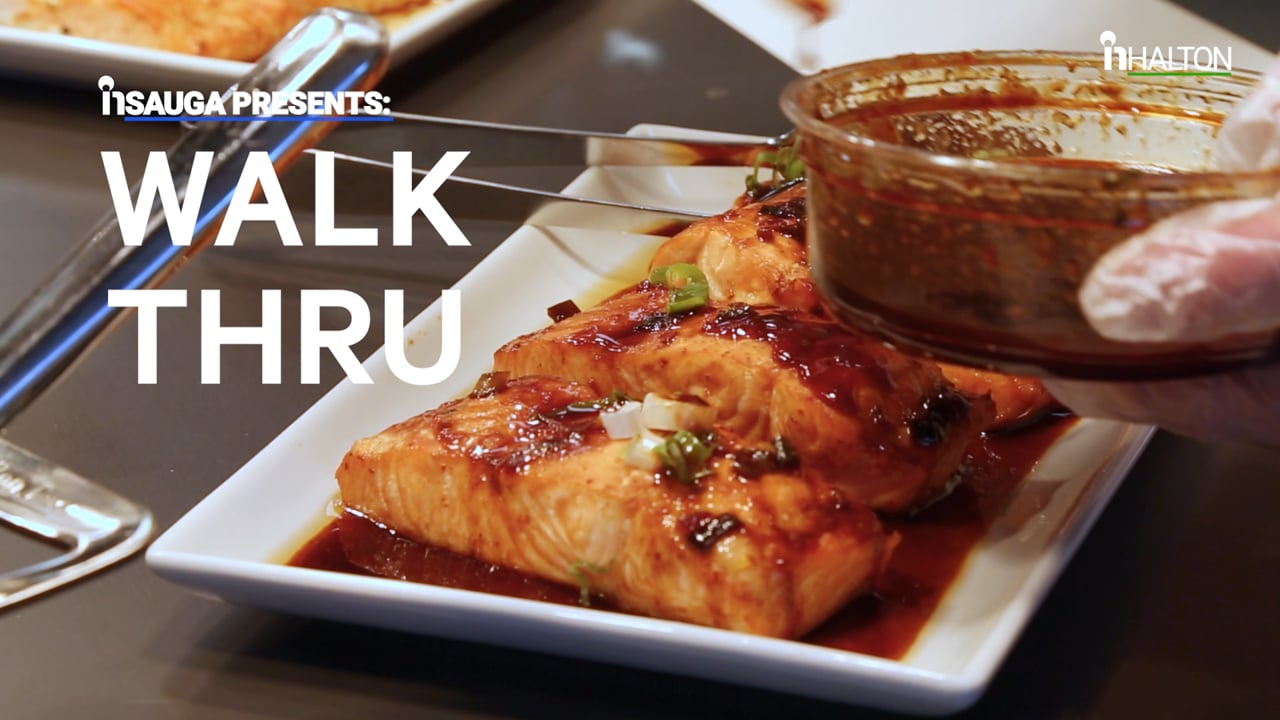 Point2Homes says that, as expected, Toronto remains the city with the most luxury homes, boasting five of the top 10 most expensive estates, while King has two properties on the list.
The real estate company also points out that three homes from 2017 are still included in this year's ranking – two of them maintained their asking price and the third added a little over $3 million to its initial figure.
Looking to "save?" Point2Homes says the 'cheapest' property from the list is in Northern Bruce Peninsula and is worth $20.6 million.
---
1) 68 Bridle Path, Toronto, ON – $35,000,000
This stately Toronto home has its own website (and it's gorgeous), 9+1 bedrooms (so much room for guests!), 14 bathrooms, 40 parking spots and a lot that measures 308 x 961. It also boasts a pool and a ballroom. This place is impressive all around. Just imagine how memorable all your ball room parties will be!
---
2) #1400 – 155 Cumberland Street, Toronto – $31,500,000
Christie's International Real Estate says that this Yorkville condo, created in the 1960s by renowned architect Philip Johnson, offers 10,200 sq. ft. and two floors of space. It's got a library, dining room, gym, sitting room, full concierge service and four parking spaces. Who says condos are just shoeboxes in the sky? This spacious gem is more impressive than your average three-bedroom townhouse in the 'burbs for sure.
---
3) 469 SPADINA RD, Toronto, Ontario – $25,000,000
This spectacular Forest Hill brownstone offers over 11,000 sq. ft. of living space, a sleek interior, a gourmet kitchen (one would expect no less) and an elevator. The realtor says it's "New York meets Toronto," and we can only imagine how chic and urbane it would be to live in it.
---
4) 15350 BATHURST ST, King, Ontario – $24,950,000
You want a picture-perfect home that looks like it came out of a Trisha Romance painting? You've got it in this picturesque country estate home in King, Ont. This 80 acre property offers three houses with three private entrances, along with an indoor pool, drawing room with grand fireplaces and rooms for staff (because anyone who lives here probably has staff).
---
5) 138 DUNVEGAN RD, Toronto, Ontario – $23,890,000
This English stone country manor is located in Forest Hill and offers 5+2 bedrooms, a garden, pool and covered loggia. It also offers some gorgeous art pieces (they probably don't come with the house), a spectacular hallway with limestone walls and heated floors, an elevator, a spa, a wine cellar and underground parking for up to four cars.
---
6) 85 THE BRIDLE PATH, Toronto, Ontario – $22,990,000
This exquisite Bridal Path home–or better yet, French provincial chateau–is situated on two acres of private space and boasts manicured gardens, a pool and professional sport court. It offers a whopping 15,000 sq. ft. of living space (doesn't your condo feel small now!), a stone and wrought iron entry gate, multiple fireplaces and a walkout to a "Gatsby-like terrace." It's also got nine bedrooms and 11 bathrooms.
---
7) 14600 WESTON RD, King, Ontario – $22,500,000
If you try to imagine the most luxurious cottage you've ever seen in your entire life, you'll picture this rustic-elegant beauty in King, Ont. Located on top of a hill that overlooks Toronto, this incredible country-style palace sits on a stunning 215 acres of land. Naturally, it has a tennis court and multiple buildings around it (all of which can be yours for just $22 million bones).
---
8) 489 LAKESHORE RD E, Oakville, Ontario – $20,999,000
Think you're in Beverly Hills? Close enough–you're in one of the most luxurious pockets of Oakville, a small town with some truly ritzy corners. This gorgeous mansion has multiple chandeliers (we expect no less), 16,000 sq. ft. of living space over three floors, three kitchens, an elevator, an indoor swimming pool, a wine cellar with a 500+ bottle wine rack, in-floor heating, a spa, a gym, a three-car garage with a hydraulic car lift and four furnaces (because four is better than one).
---
9) 6686 HIGHWAY 6, Northern Bruce Peninsula, Ontario – $20,600,000
You want privacy? You've got it in spades at this rustic Bruce Peninsula mansion–a mansion that sits on 3,277 acres of privately owned land. Located near Georgian Bay, this property comes with a country-style mansion, spacious guesthouse and two-storey stone boathouse. According to the listing, it even offers private lakes (for when a pool just won't cut it). For just $20 million, this could be your country paradise.
---
10) 84 Trails End Parry Sound, ON – $19,900,000
Tired of city life? Need your own vacation estate? If you have $20 million lying around, you might want to purchase this Parry Sound estate that's situated on "one of the most magical Muskoka Lakes." You'd give any Real Housewife a run for her money if you invited 20 of your closest friends to this rustic 9,200 sq. ft. home with a granite fireplace, nine bedrooms, a 135 foot covered porch, two private wings and more. The property also has its very own beach house.
insauga's Editorial Standards and Policies
advertising