'Too-relaxed' Hamilton motorcyclist convicted in fatal collision
Published May 11, 2022 at 11:19 pm
A Hamilton motorcycle rider, who struck two walker-using seniors who were "jay walking" on a major roadway, has been convicted of careless driving causing death.
On Tuesday, Scott Watson was convicted in a Hamilton court for causing the death of 68-year-old Berkeley (James) Wood on Dec. 28, 2019. Watson, who at the time of the crash was an experienced professional truck driver, was also convicted of careless driving causing bodily harm to Francis Wood. Eighty-nine years old at the time, she suffered tibia, shoulder and rib fractures.
The fatal collision happened around 5:30 p.m. on the final Saturday of 2019. Both victims, who used mobility devices, were crossing five-lanes wide Mohawk Road East, just east of Upper Gage Ave., to get to the Food Basics grocery store. Court heard that the area has "a common and known problem" where pedestrians will cross Mohawk Rd. in front of the store, rather than walking to a controlled intersection with traffic lights.
Watson, who was operating a Harley-Davidson Deuce he was thinking of buying from a friend, pulled away from the intersection, ahead of other motorists. Less than 10 seconds later, he hit both of the Woods.
A reconstruction report from Hamilton Police Service concluded that Watson braked under one second before impact, and was likely travelling at 57 km/h in a 50 zone.
"Mr. Watson's failure to maintain awareness of his surroundings and the presence (or absence) of other vehicles or pedestrians on the road, indicates a lack of attention and detracts from his effort to persuade me that he acted prudently in the circumstances," Judge Donald Dudar said in his ruling, which was shared on canlii.org.
Videos
Slide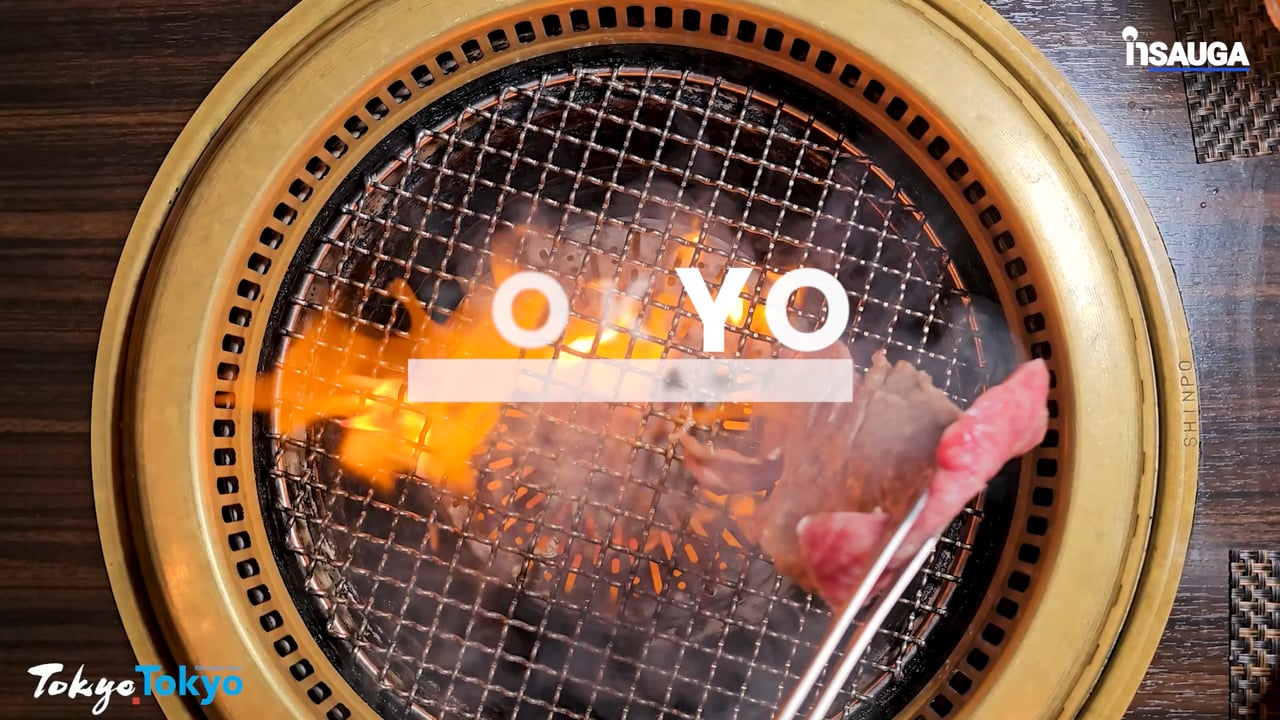 Slide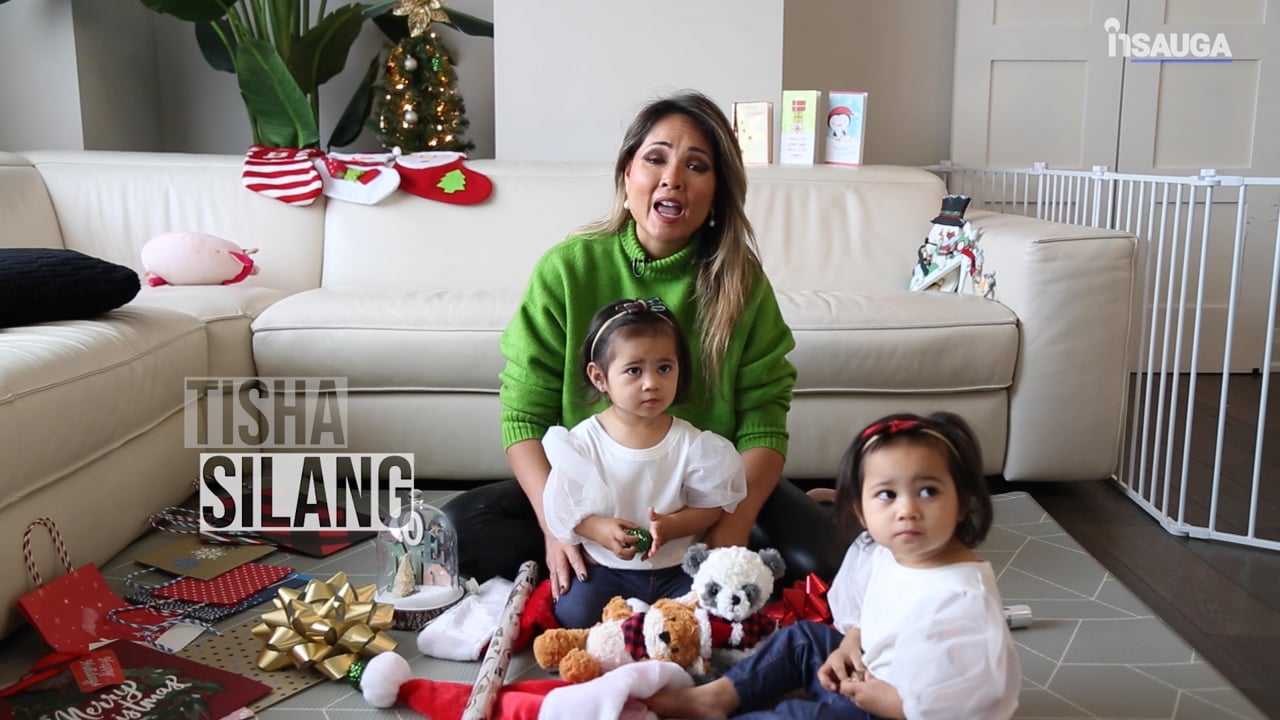 Slide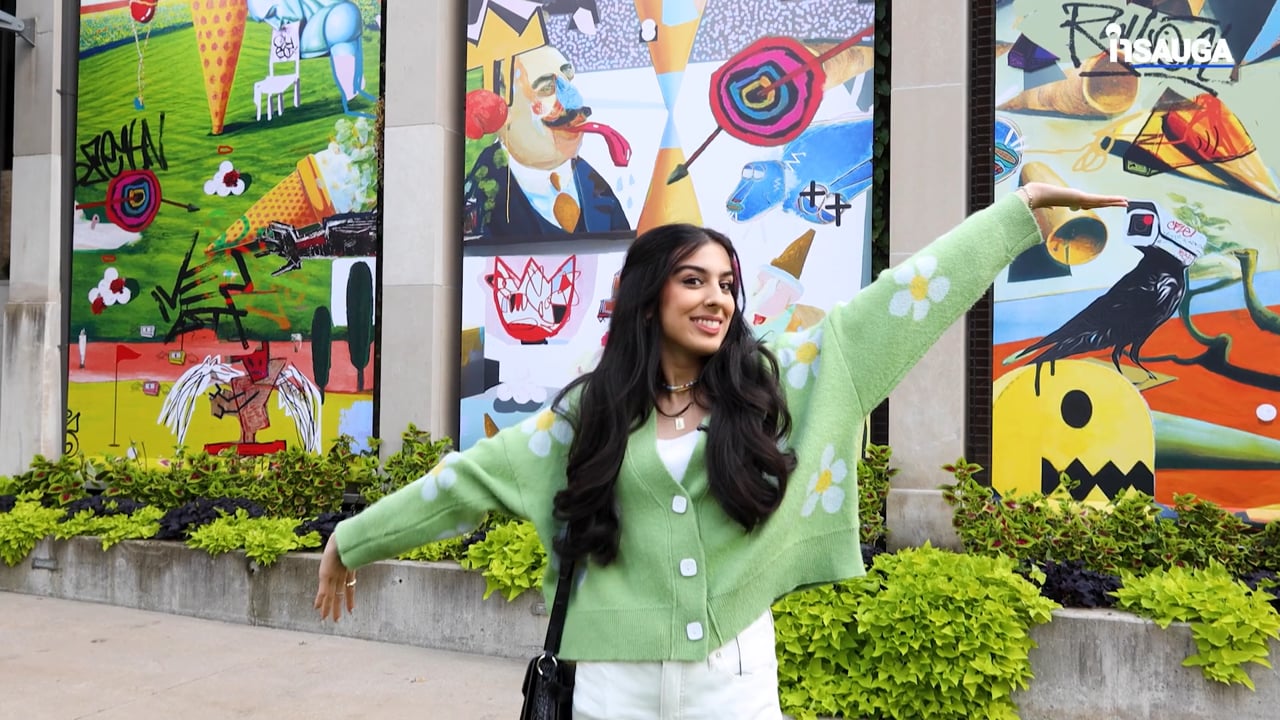 Slide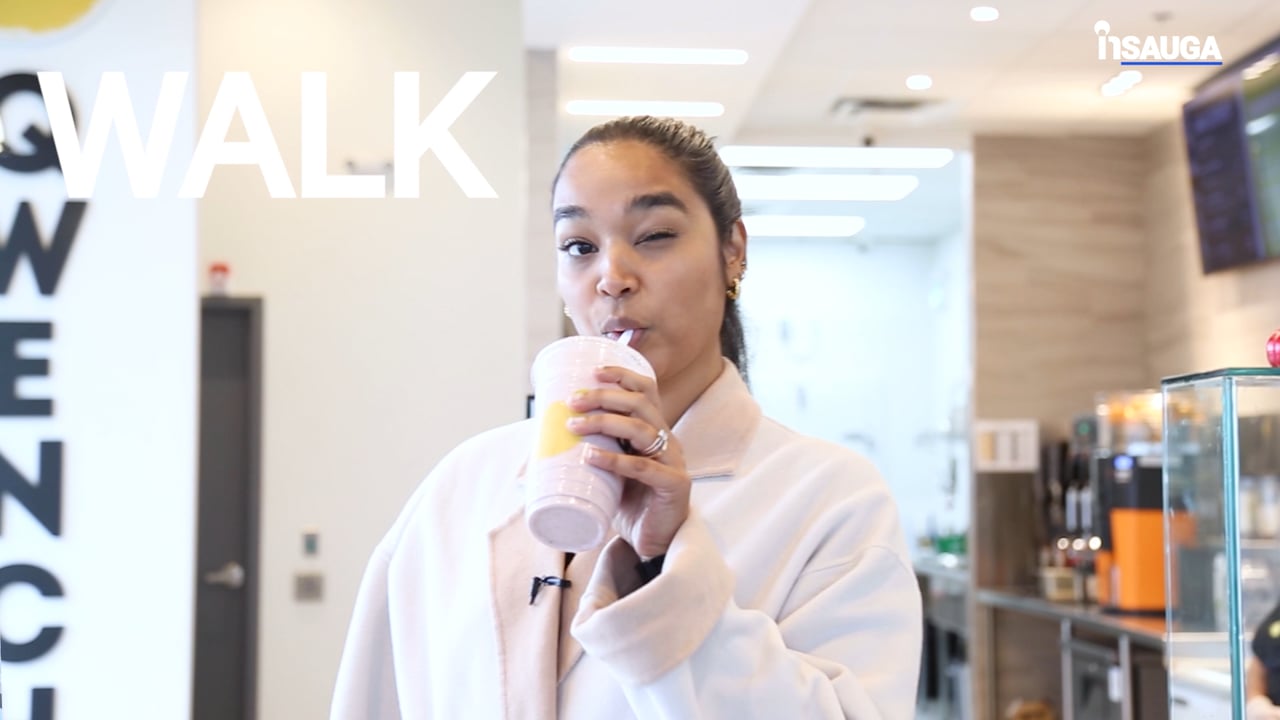 Slide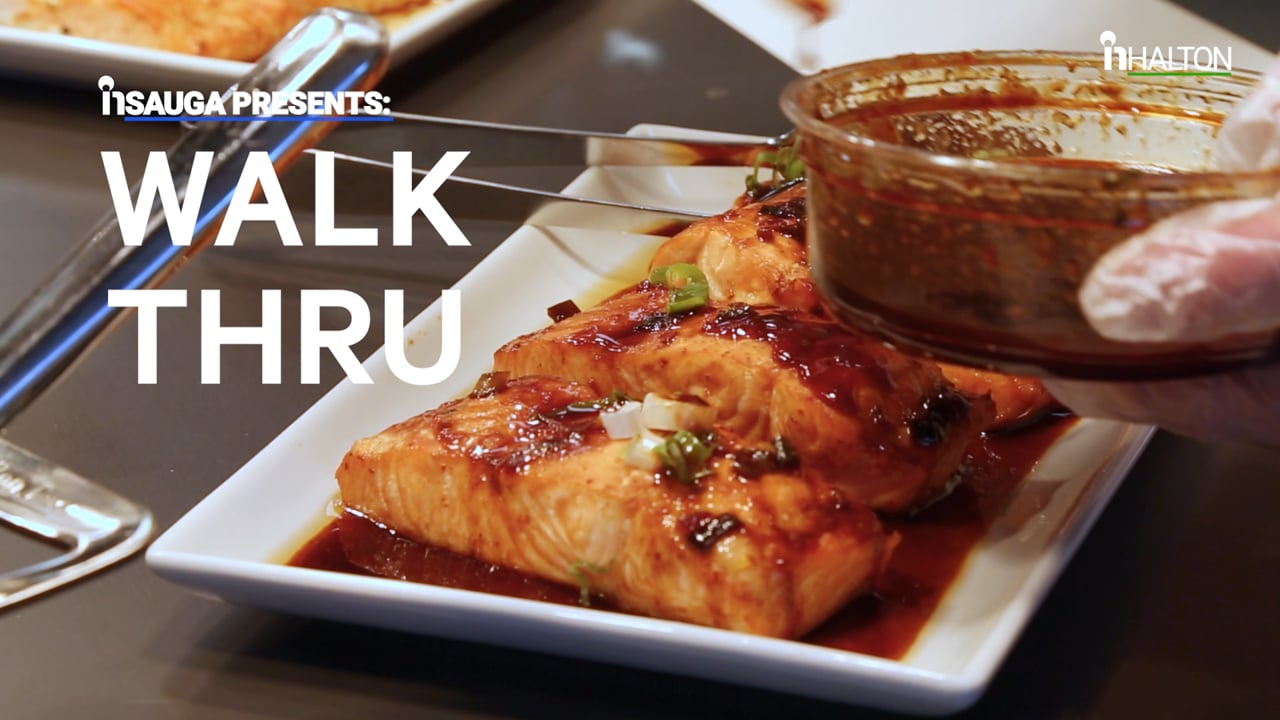 "This was not momentary inattention but rather a too-relaxed approach to maintaining awareness of his surroundings and unfolding circumstances. It may be that Mr. Watson was simply 'cruising' that day, but, while doing so, he missed far more than what is necessary to meet the standard of reasonable care and attention."
Judge Dudar said the fact that the victims were not using legal pedestrian crossing did not remove criminal liability. He indicated that the design of that span of Mohawk Road effectively creates a "rest point" for pedestrians, and Watson had told court he was familiar with the area.
"Evidence established that the median actually serves as a rest point as pedestrians cross the five lane roadway," Dudar wrote.
Watson and his defence lawyer, Geoffrey Read, argued that lighting — both the Harley's headlight and street lighting — might have been lacking at that early-evening hour. But Dudar pointed out "no evidence (was) called" to buttress that point.
"Were I to accept that (defence argument) … it would only lead me to conclude that a higher degree of care and attention would be called for," he wrote.
The trial was heard virtually through Zoom last November, in February, and again on April 13. Dudar gave his ruling on Tuesday.
insauga's Editorial Standards and Policies
advertising