Too many drivers ignoring pedestrian crossovers, Milton considers safety review
Published December 21, 2022 at 3:44 pm
A Milton councillor is calling for a review of safety measures at street crossovers after increasing reports of pedestrian injuries and close calls.
Ward 2 Councillor John Challinor believes lighting improvements at several crossovers in town will help avoid injuries and fatalities in the future by alerting motorists to what lies ahead.
Crossovers are usually found along long stretches of road to help pedestrians get across, the term crosswalk is used for intersections.
"What we're seeing over the last number of years is motorists ignoring them and driving right through," said Challinor adding this has led to some serious pedestrian injuries and a number of near misses, especially on major roads that handle high volumes of traffic.
Challinor said a number of factors may be involved including distracted drivers, those who don't understand the rules of the road, and others who just don't care and speed through the pedestrian crossings.
"It's become very dangerous," he continued. "Pedestrians have this level of confidence that they can use the crossovers and get to the other side. Increasingly that is not the case. Motorists are speeding through or not seeing them."
Videos
Slide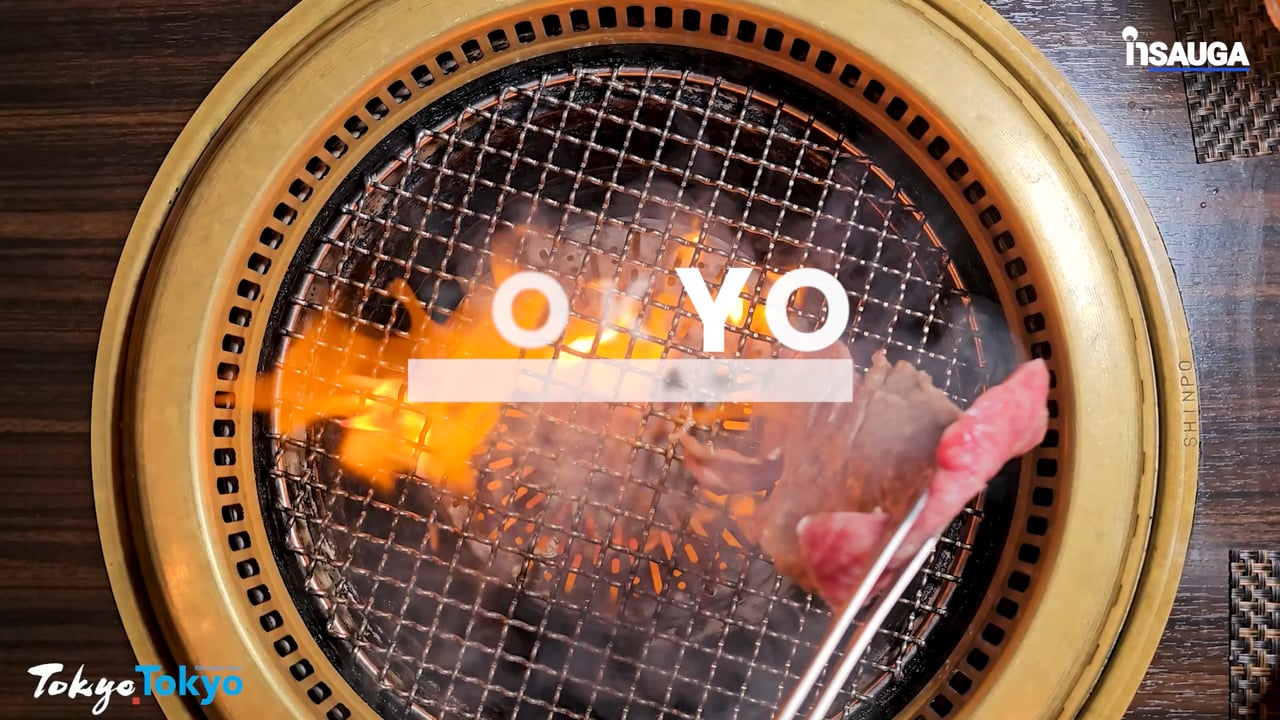 Slide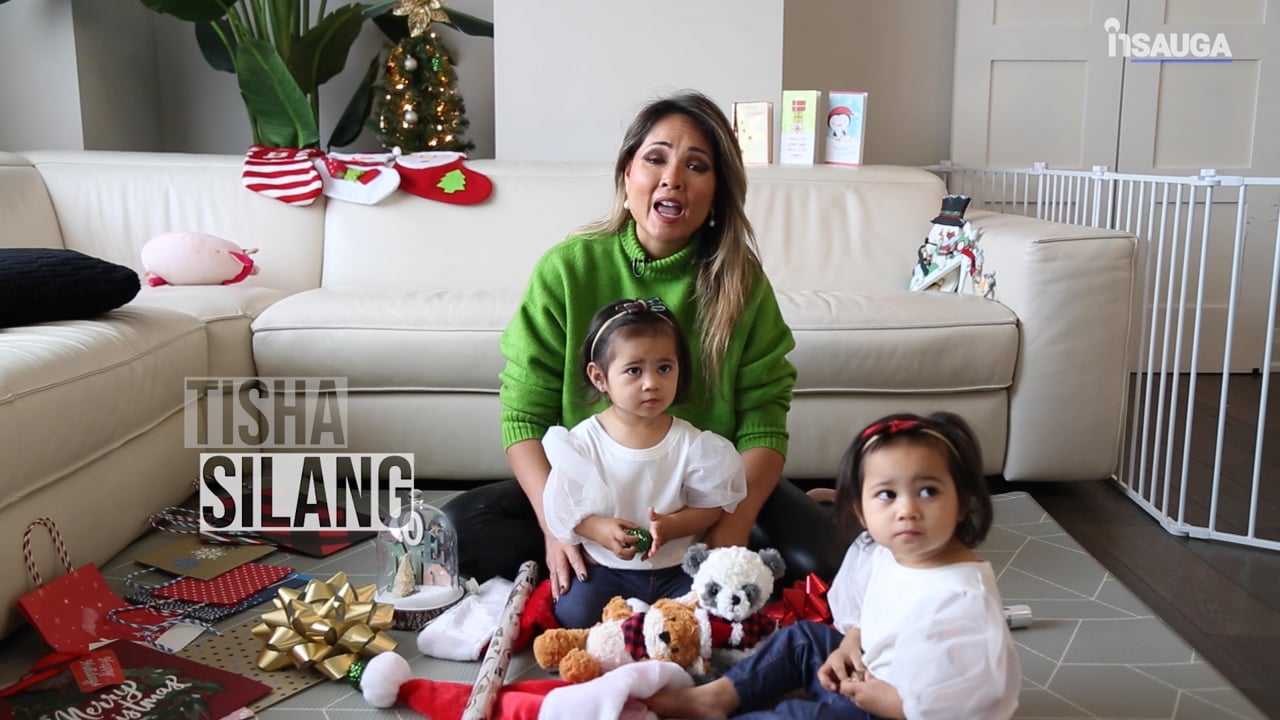 Slide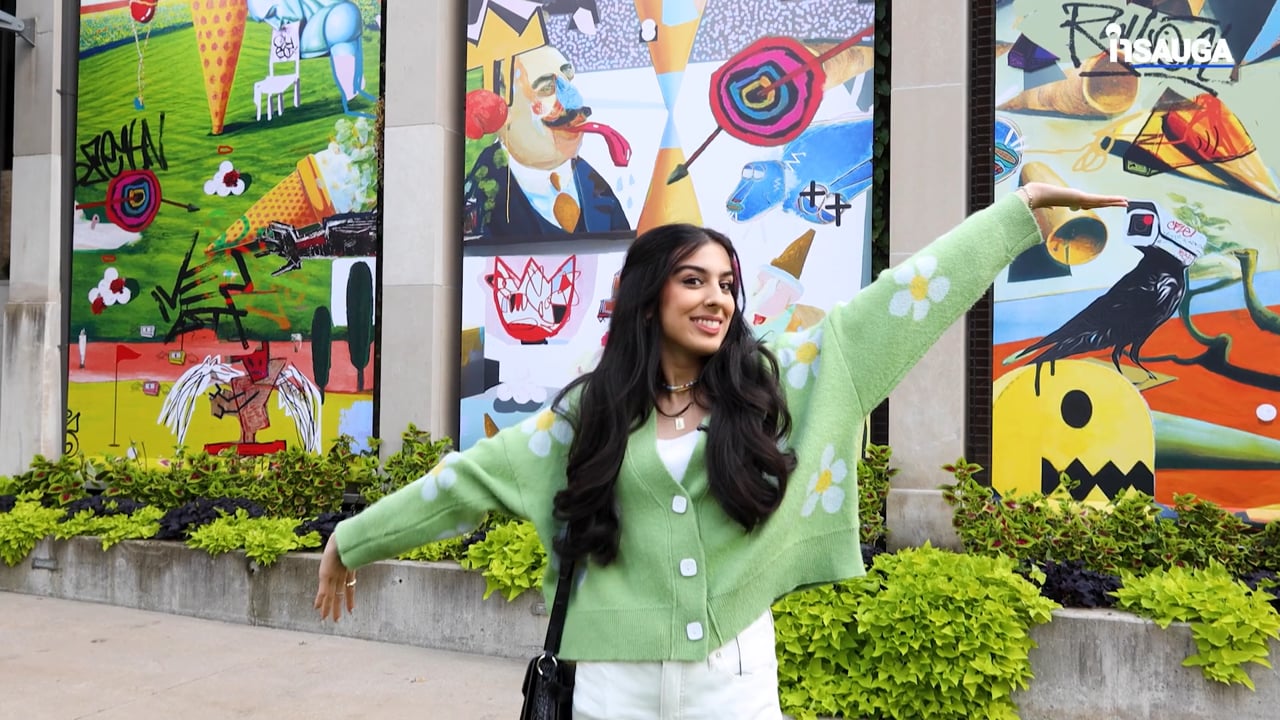 Slide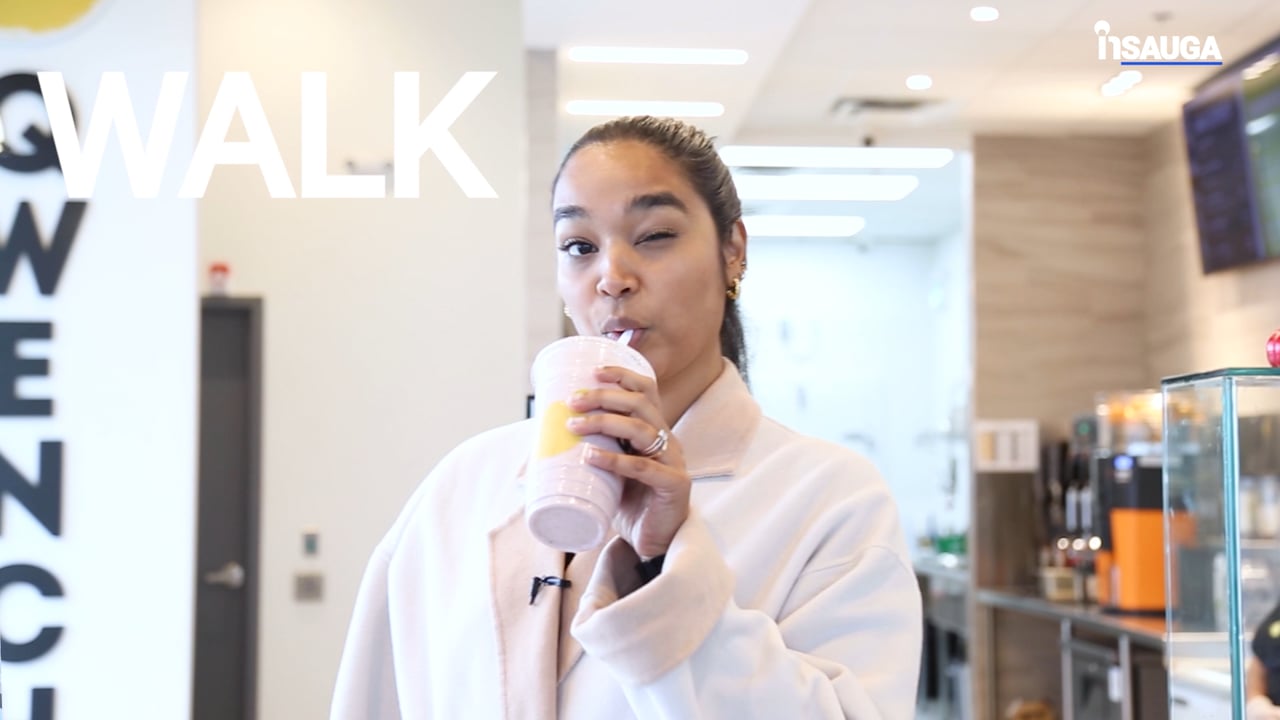 Slide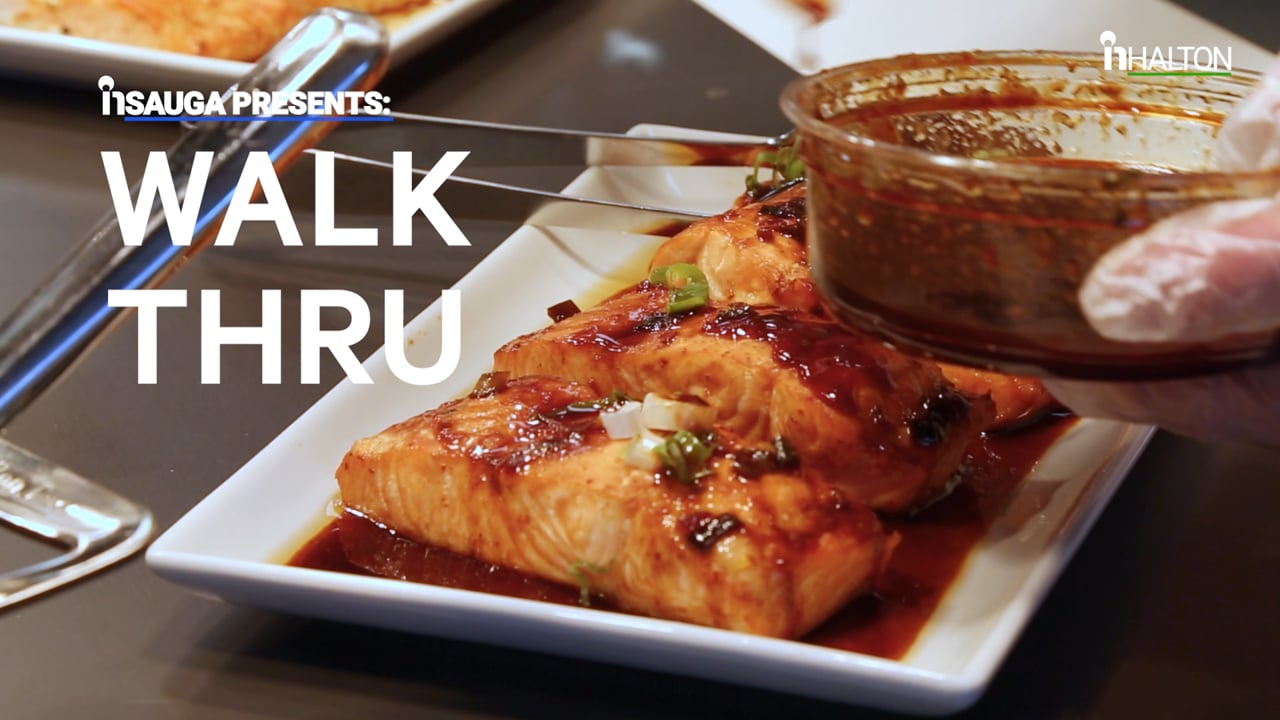 Challinor believes that improved lighting at crossovers will make them more noticeable to those behind the wheel.
He said while the town already has some well-lit crossovers, at least two dozen more need to be looked at and improved if warranted.
He has proposed a review of all current pedestrian crossovers including those in school zones to see if better lighting is needed. His proposal will be considered at a council meeting early next year.
If approved, Challinor said the review will likely take place in 2023 with any recommended improvements budgeted for 2024. He said the cost to add or upgrade the lighting could reach $300,000 in total.
insauga's Editorial Standards and Policies
advertising