Tips to get your Brampton home flood proofed this spring
Published March 25, 2022 at 3:48 pm
With warm weather and a spring thaw on the way, the City of Brampton wants residents to make sure their property is protected from flooding.
The city's Emergency Management Office says there is a higher than average flood risk this spring, and wants residents to be prepared and take steps to flood-proof their homes as much as possible.
Last month, much of Brampton's Churchville area flooded after warm weather and rain caused ice jams along the Credit River.
There were no injuries reported due to the flood, but many homes and city properties were damaged as rising waters reached up to about six feet deep in some areas.
Here are some tips to safeguard your home before and after a flood.
Before flooding happens
Videos
Slide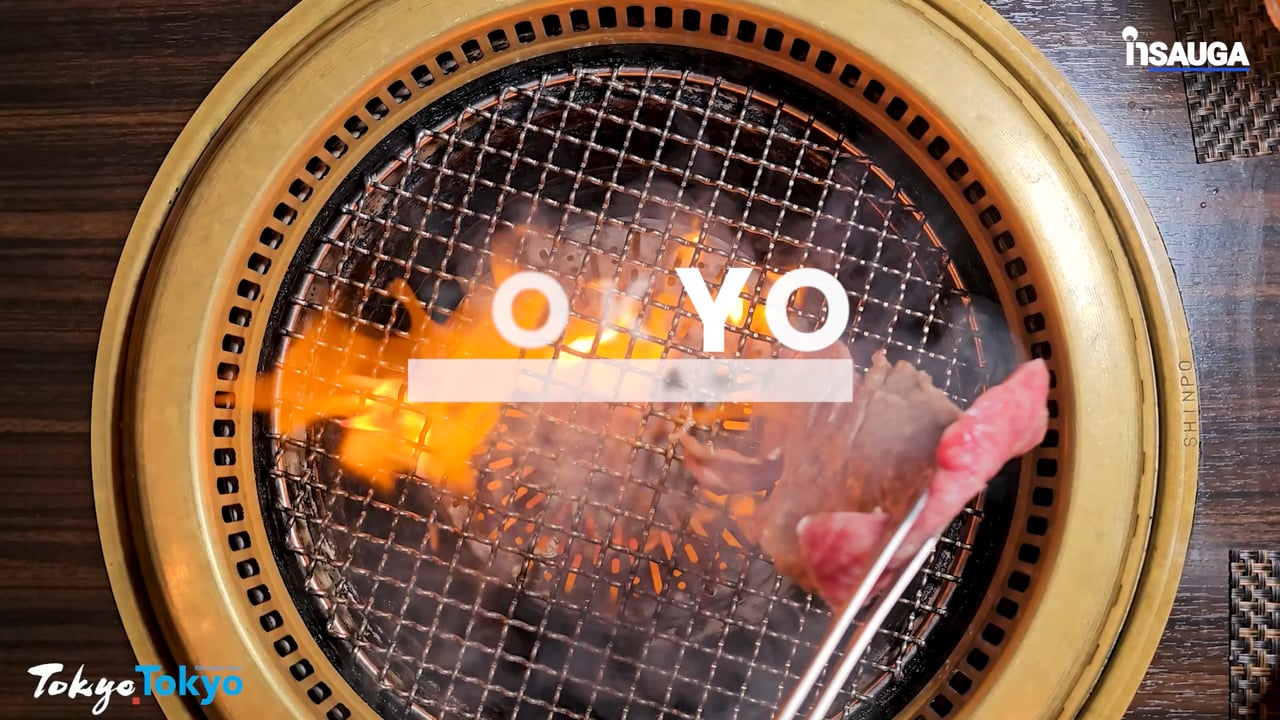 Slide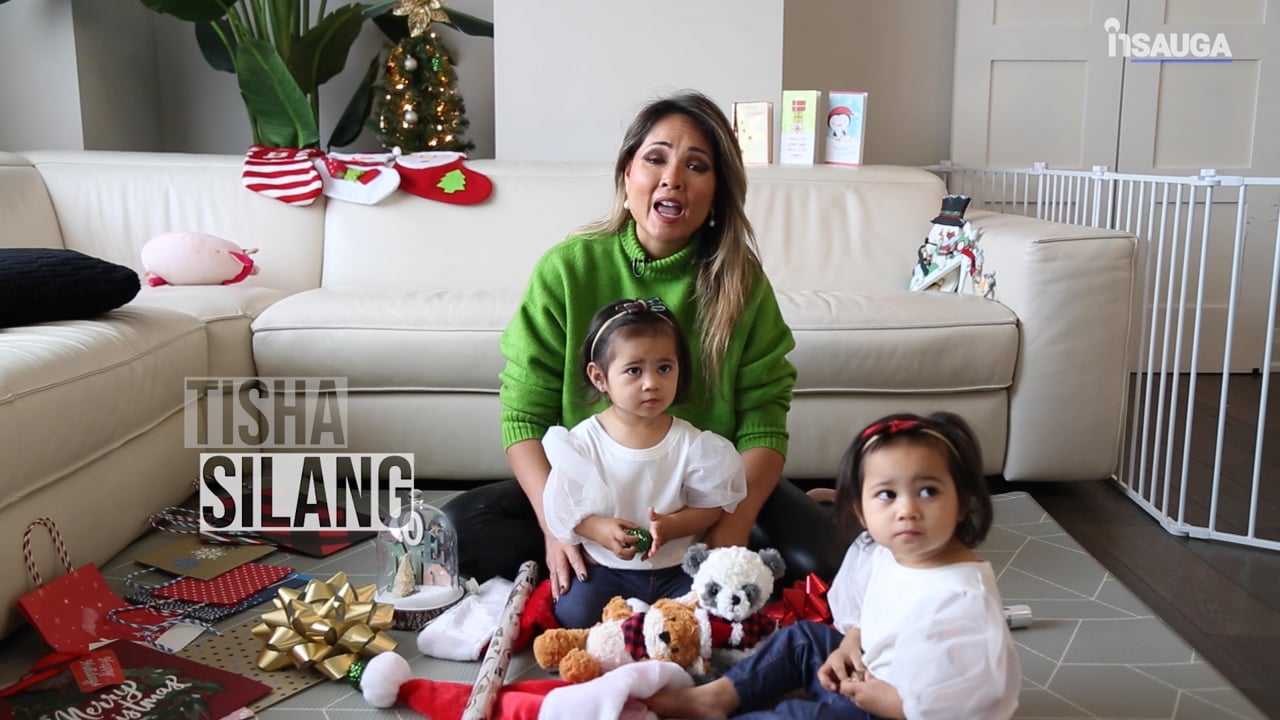 Slide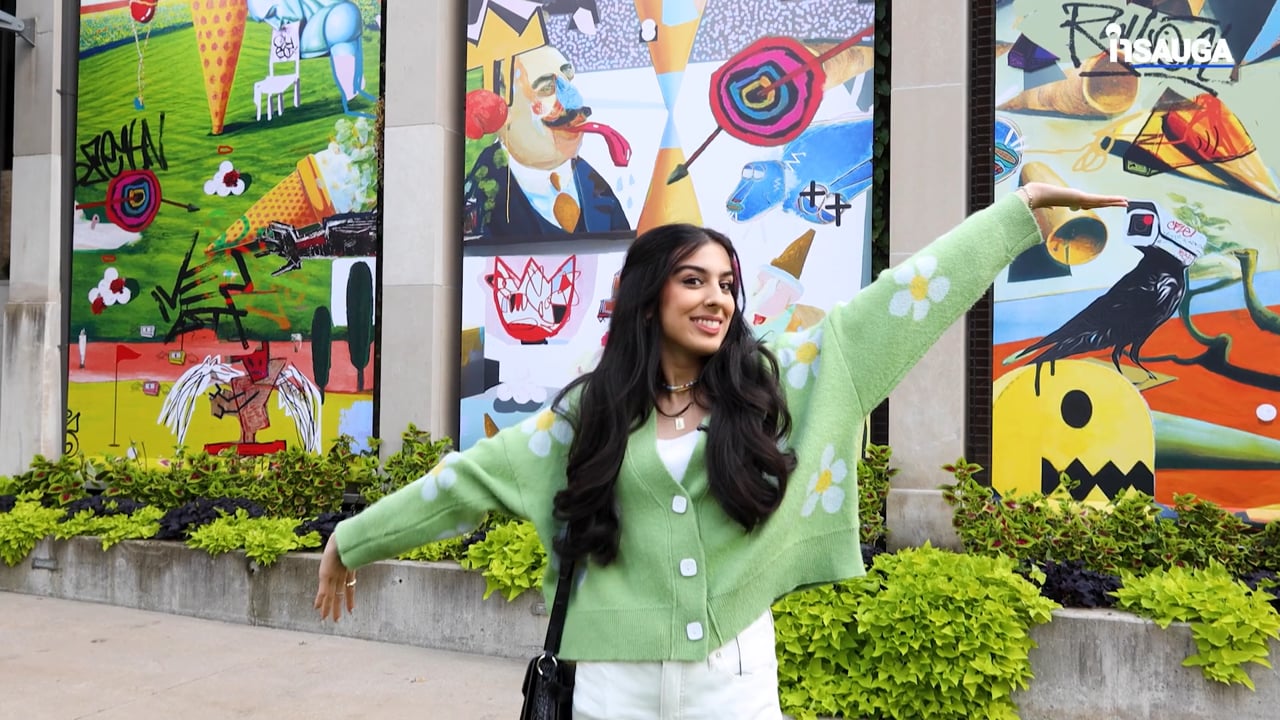 Slide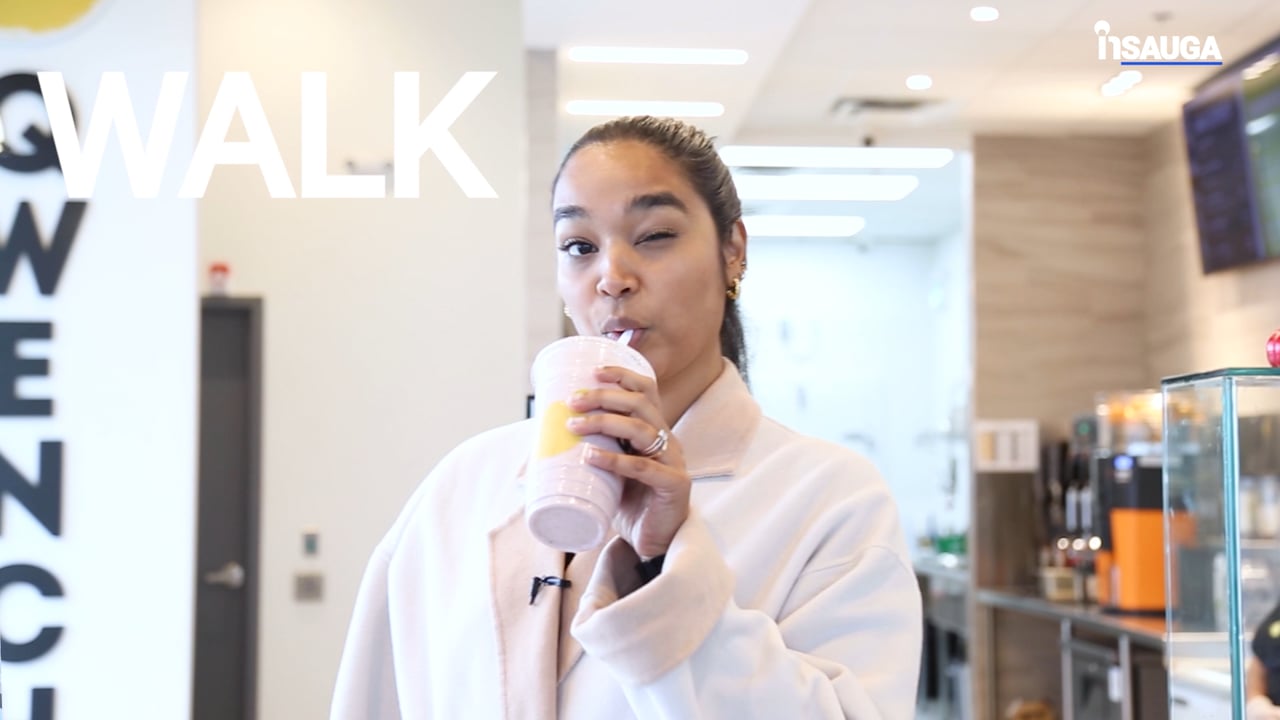 Slide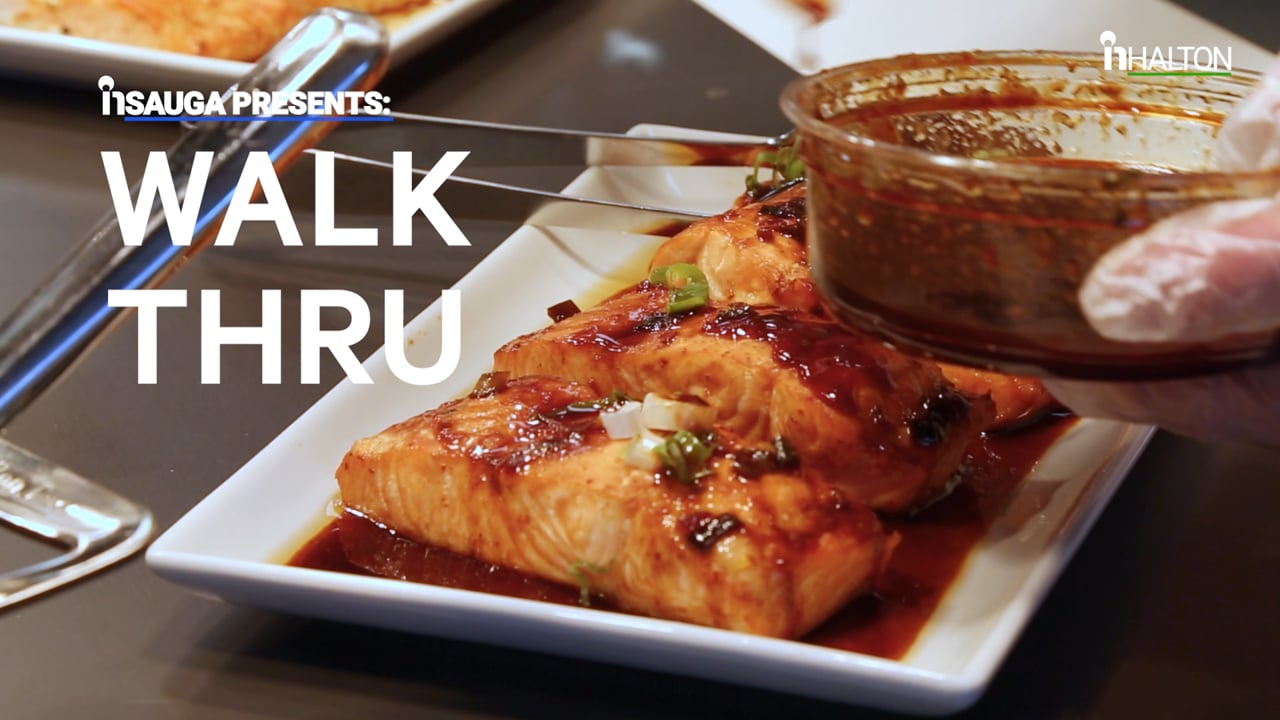 The Emergency Management Office says the best way to get rid of unwanted water is to give it a path to drain before flooding starts and give melting snow and ice somewhere to go.
If it is safe to do so, clear a path on your property to the nearest catch basin or street, so water can flow freely and have clear excess snow on your property.
You should also have an accessible 72-hour emergency kit
If flooding does occur
Avoid standing water and never attempt to turn off power if you must walk through water to do so.
Instead you can contact Hydro One Brampton to have the power remotely shut off.
"Never step into a room where water may be in contact with electrical outlets, appliances or cords," the city said.
You Can also report water accumulation like large pools of water on residential streets to the City by calling 311 or emailing [email protected]
After flooding subsides
Ensure proper cleanup of your home and property to protect against long-term risks related to mould and water seepage.
Don't walk or drive through flooded roads as water accumulation may affect the safety of streets and sidewalks.
Displaced residents can call 3-1-1 for information or to access emergency services, and home owners will need to contact the Electrical Safety Authority to authorise the safe return of power to any impacted property.
Residents impacted by flooding should contact their insurance provider or the Insurance Bureau of Canada's Consumer Information Centre (CIC) at 1-844-227-5422 or by emailing [email protected].
For more flood preparedness tips visit Brampton.ca.
insauga's Editorial Standards and Policies
advertising