Tim Hortons Minimum Wage Rallies Planned Across Ontario and in the GTA
Published January 18, 2018 at 4:57 pm
Rallies are being planned across the province – including the GTA – in support of Tim Hortons workers on Friday following Ontario's minimum wage hike.
The Jan. 19 National Day of Action comes after 17 events across the province, including the Greater Toronto-Hamilton Area, Guelph, London, Windsor, Cobourg and Oshawa, took place last week.
Outrage ensued after benefits and paid breaks for employees were slashed by some franchisees in an attempt to save cash.
"It was heartwarming to hear the overwhelming support of customers for our actions and for Tim Hortons workers," reads an Ontario Federation of Labour notice sent via e-mail on Jan. 15.
"People are genuinely outraged by the decision of Tim Hortons franchises to clawback health benefits and paid breaks, cut overnight shift premiums, start charging for uniforms, ban the receipt of tips by their workers and cancel perks in response to the minimum wage increase to $14."
Two events are happening nearby. The first, organized by the Oakville District Labour Council, is taking place at the Tims at 515 Maple Grove Dr. from 4:30 p.m. until 5:30 p.m.
Videos
Slide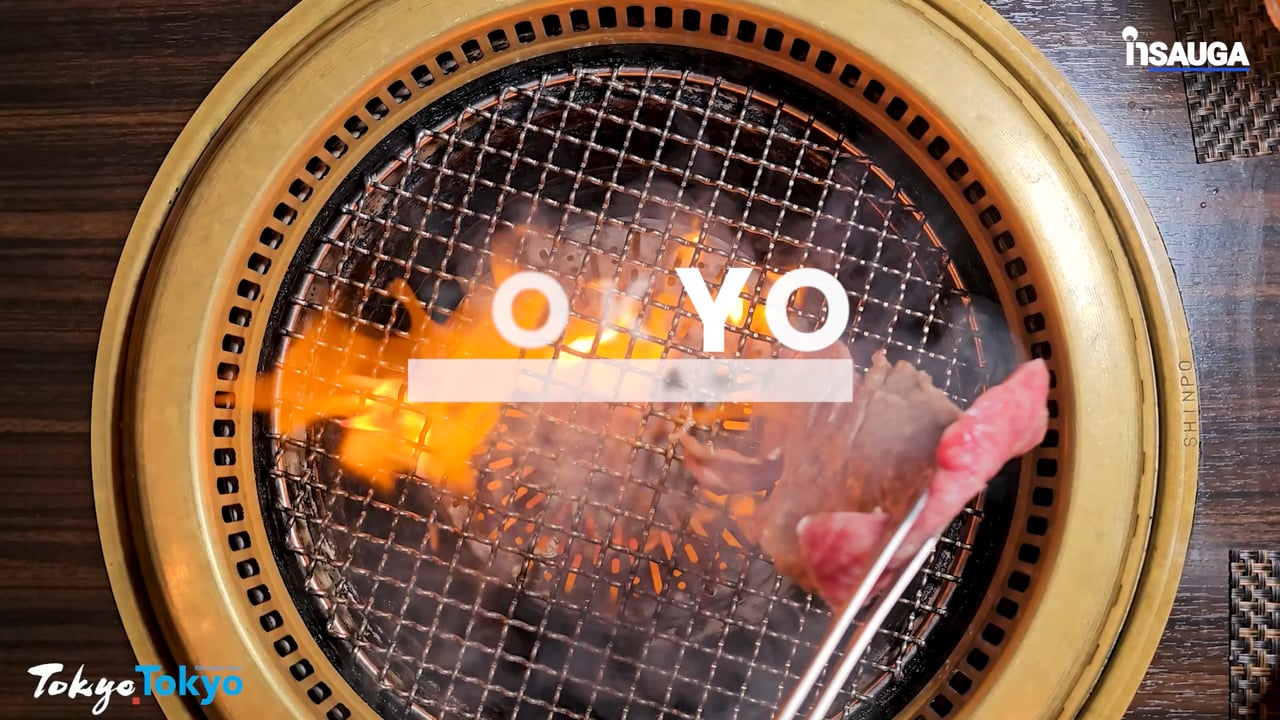 Slide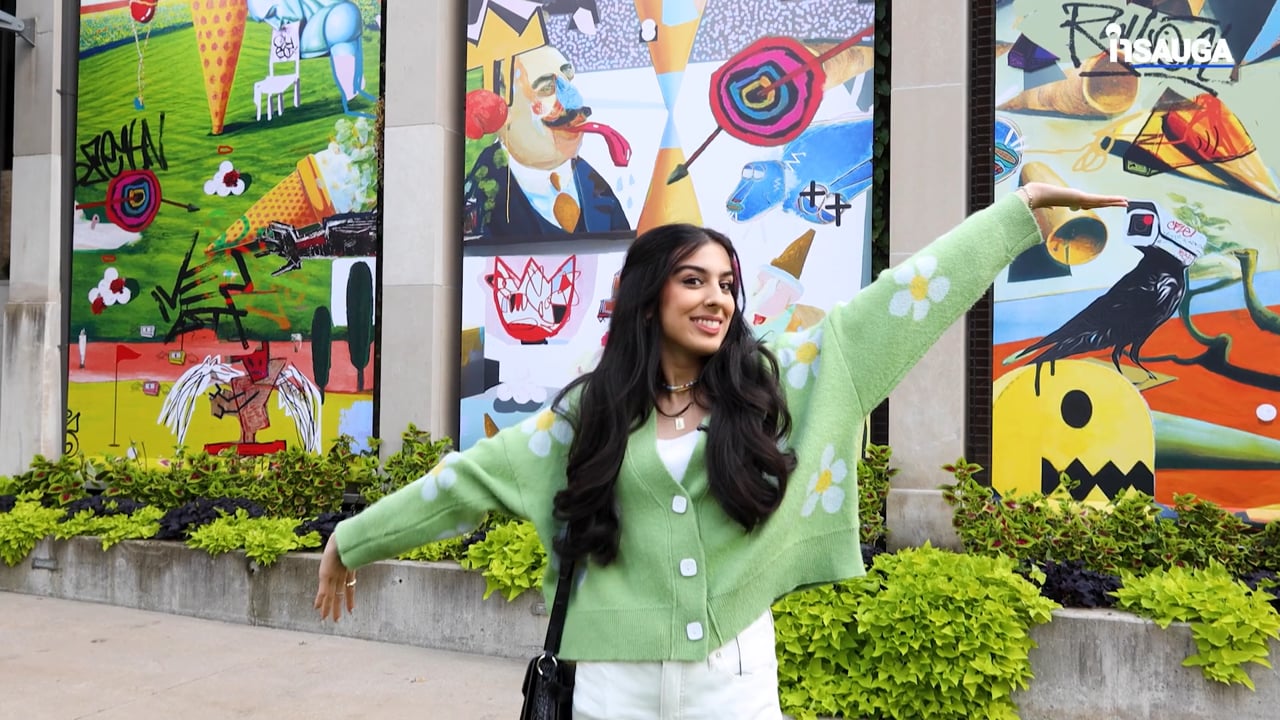 Slide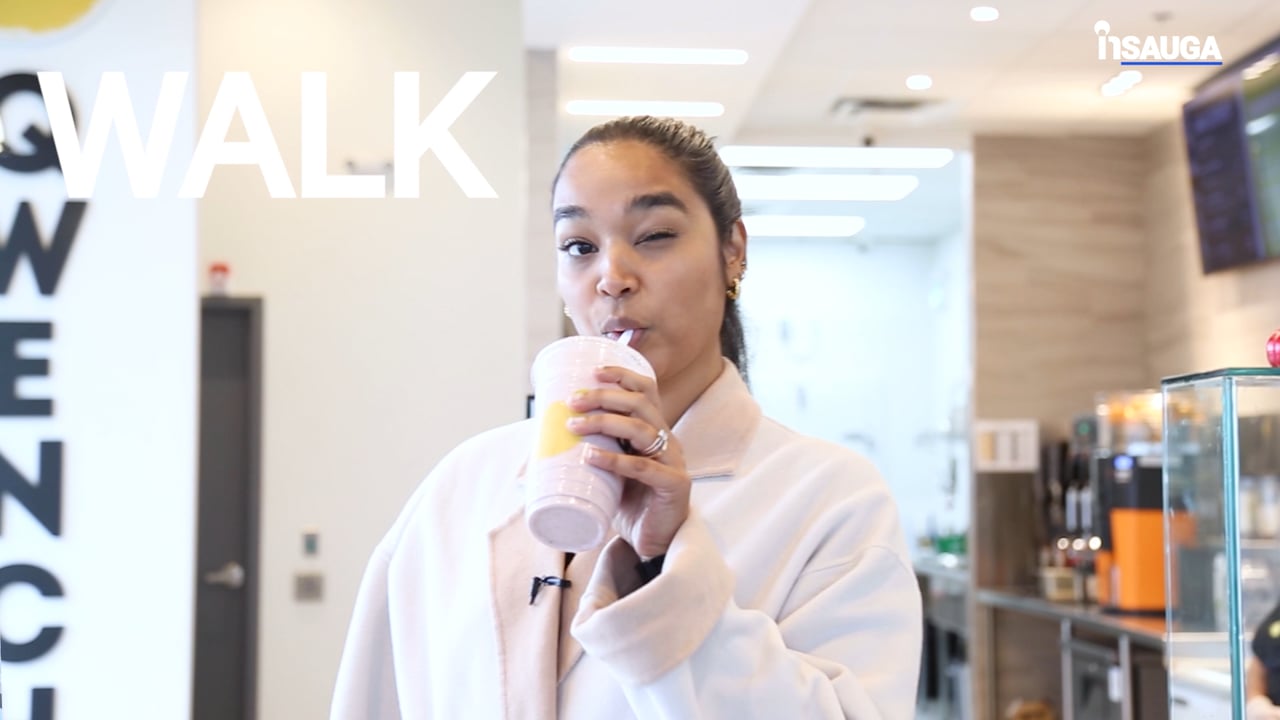 Slide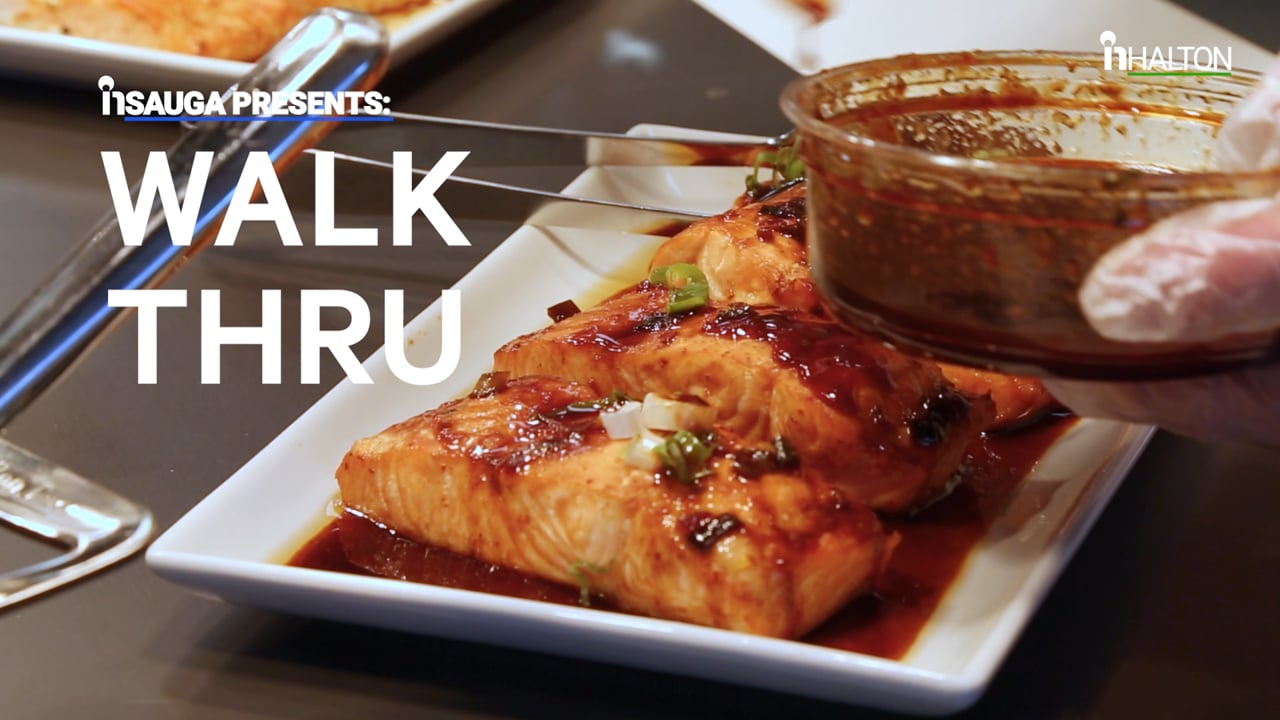 Slide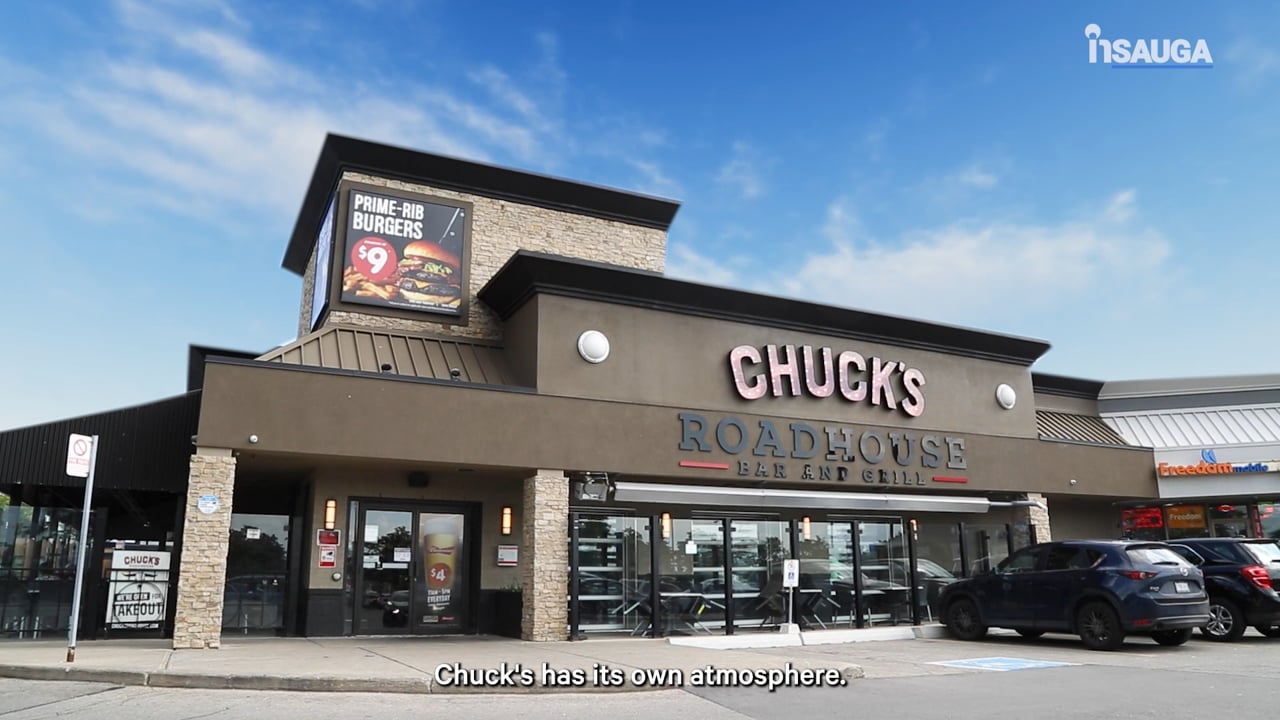 Slide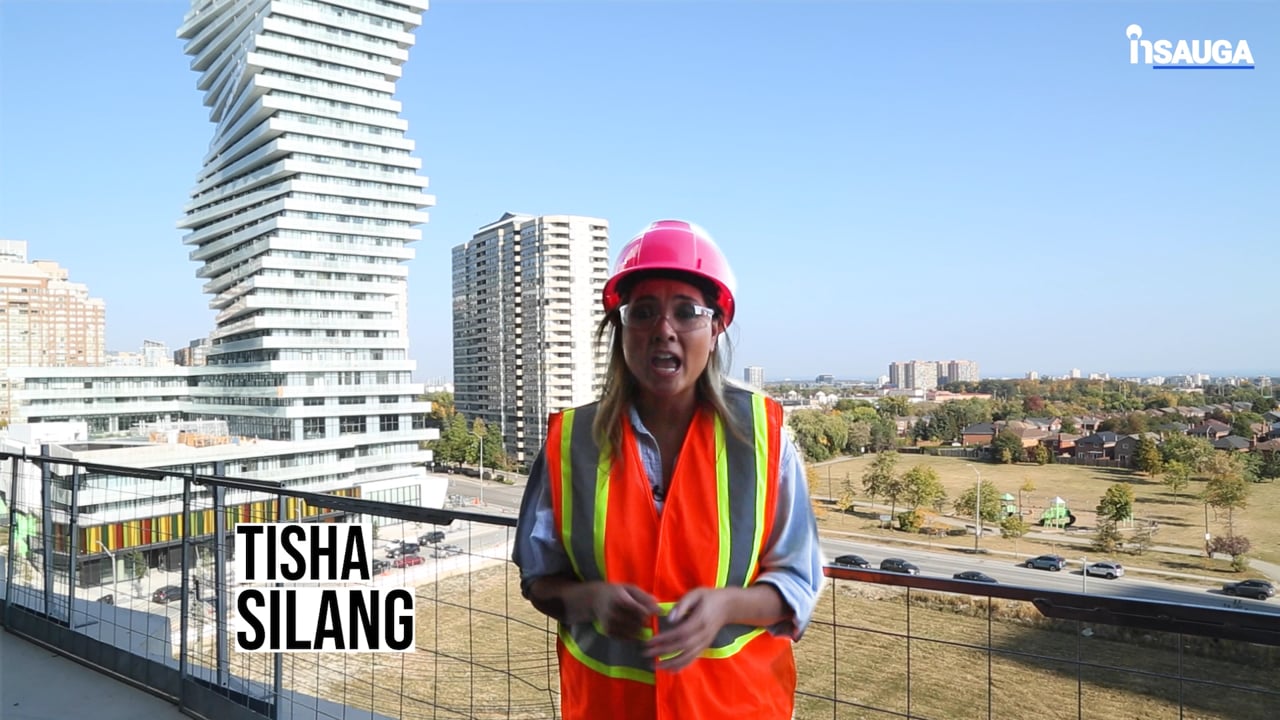 Slide
Slide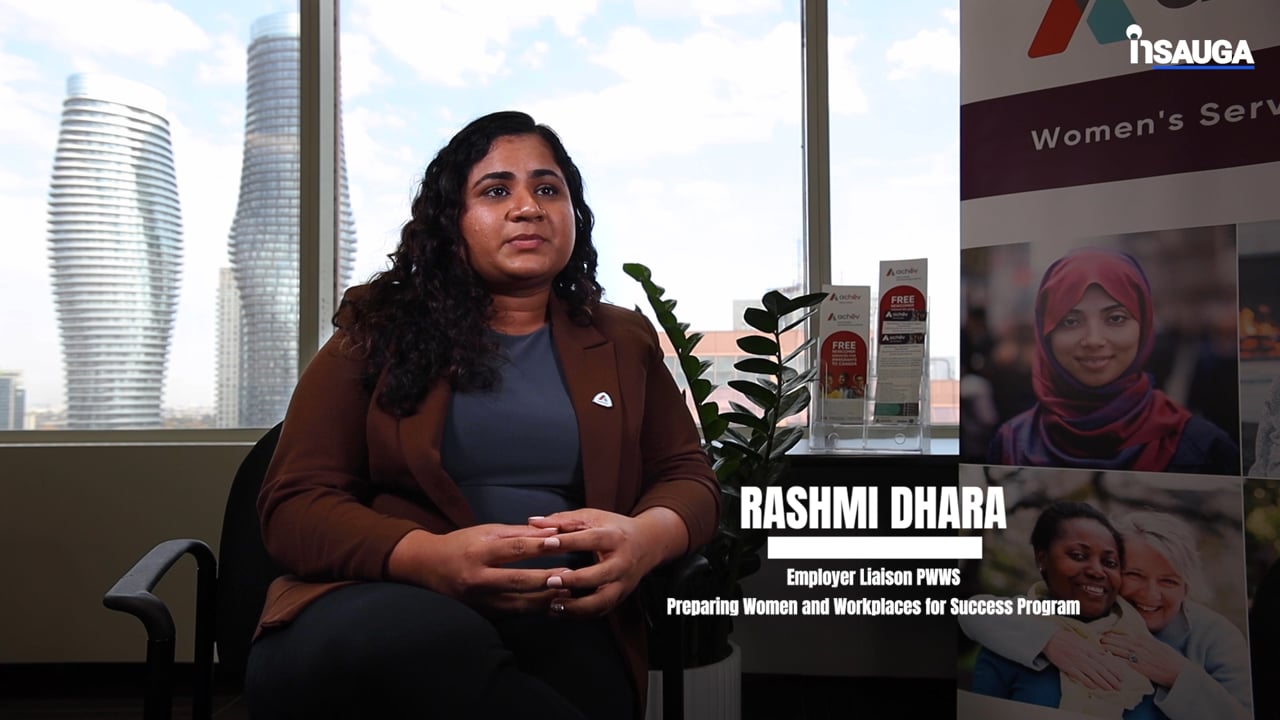 Slide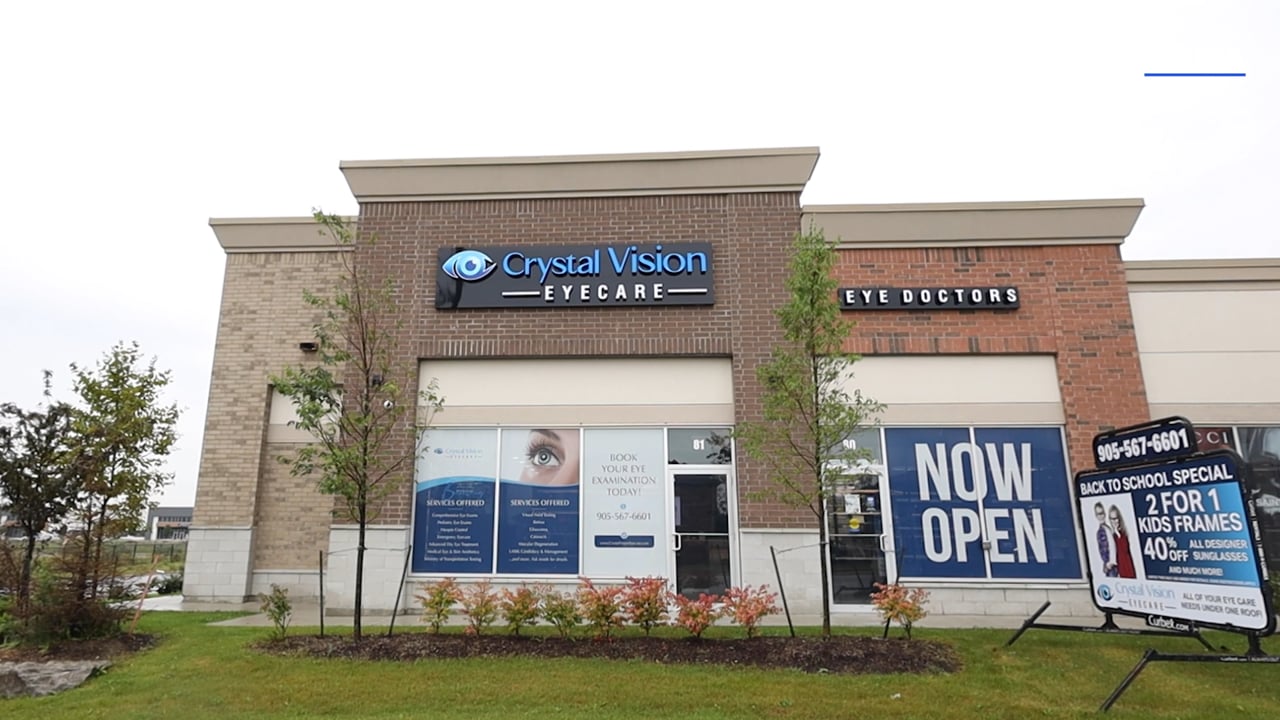 Slide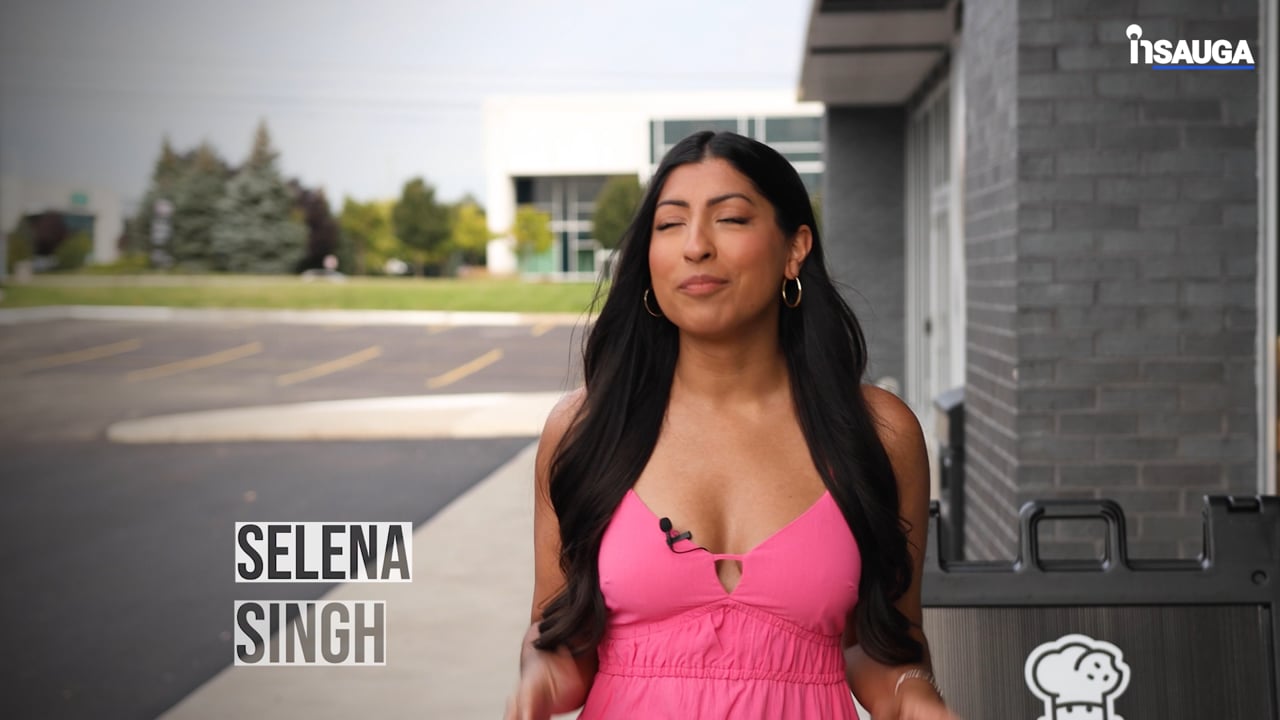 Slide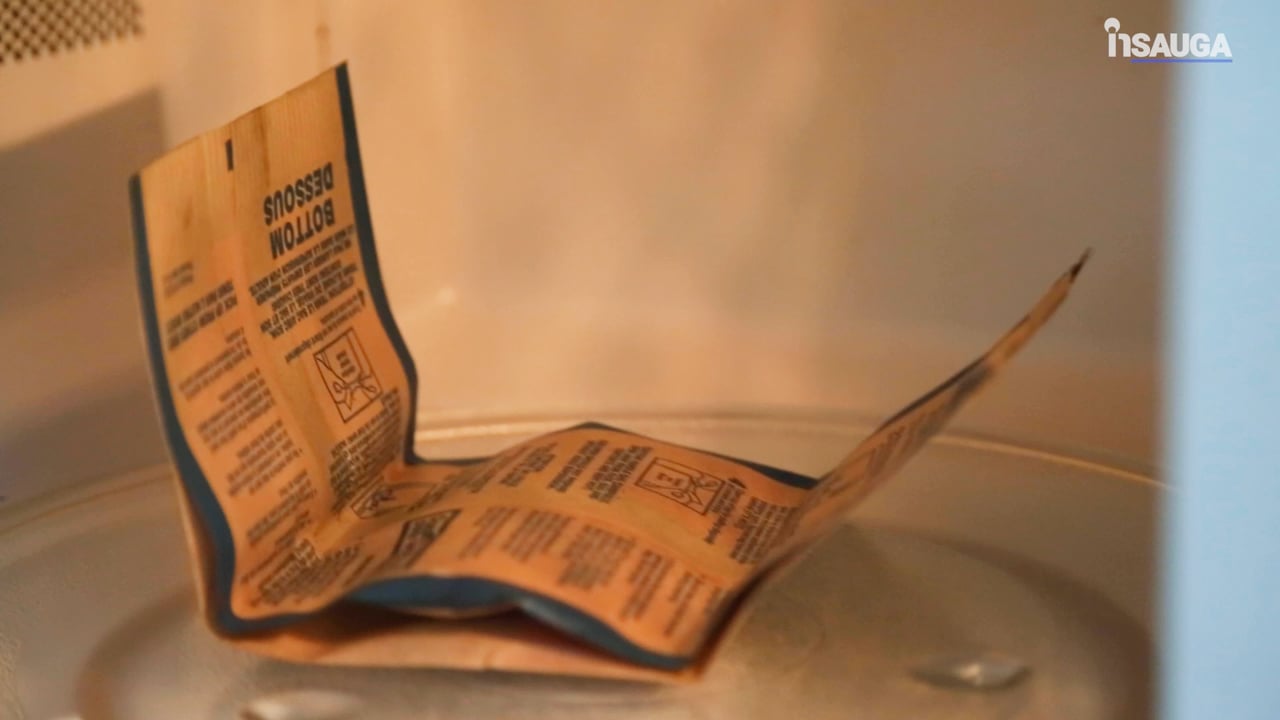 Another rally is being held in Brampton at 624 Peter Robertson Blvd. from 4 p.m. until 5 p.m.
The province implemented the increase on Jan. 1, raising minimum wage to $14 per hour from $11.60.
Under Bill 148, it will rise to $15 on Jan. 1, 2019.
"We know that franchise owners are not mom-and-pop stores. They are lucrative businesses. We also know the parent corporation, Restaurant Brands International Inc. (RBI) has the power to change the dynamic between franchisees and low-wage workers," reads the newsletter.
"RBI made $3 billion in revenue. We know they can do what's right by the workers and we need to put pressure on RBI."
But RBI recently countered with its own statement, addressing the "great relationship" franchisees and employees have with customers, saying "it saddens all of us to see that jeopardized by the recent news stories and comments on social media, caused by the actions of a reckless few."
"These recent actions by a few restaurant owners, and the unauthorized statements made to the media by a 'rogue group' claiming to speak on behalf of Tim Hortons, do not reflect the values of our brand, the views of our company or the views of the overwhelming majority of our dedicated and hardworking restaurant owner," the statement continues.
With the "challenging" sudden transition, "we are committed to helping them work through these changes. However, Tim Hortons team members should never be used to further an agenda or be treated as just an 'expense.' This is completely unacceptable," the statement reads.
RBI is headquartered in Oakville along Wyecroft Rd.
Activists delivered a letter to CEO Daniel Schwartz in Oakville on Jan. 15, demanding he reverse the cuts made to workers in dozens of Tim Hortons locations.
Roses were then taken to workers at an RBI-owned Tims next door.
The Jan. 19 event will be taking place in tandem with the Fight for $15 and Fairness campaign.
In addition, a petition addressing Restaurant Brands International CEO Daniel Schwartz (the parent company of Tim Hortons) is being circulated.
But not all businesses are being booed.
An independent movie theatre in Oakville is being applauded for its efforts following the wage hike.
" … We do not resent having to provide this increase as you are all absolutely worth it!," reads an internal staff memo signed by Film.ca Cinemas CEO Jeff Knoll that was recently shared on social media.
The memo later addresses the Timmies hoopla.
"We want to be very clear with the Film.ca team that we value you and recognize that you are the ambassadors to our community and we do not want you to worry about repercussions or changes from your employer," the memo reads.
Four days later, the Speers Rd. theatre acknowledged the attention the memo was receiving online.
"The letter was a response to unspoken concerns by our staff in light of the coverage of how another employer was handling the increase," reads a Facebook post from Film.ca on Jan. 9.
"The good news to you, our loyal guests, is that we are NOT going to increase our admission prices either, like our competitor has already done, and try to keep them as is with the hope that we can attract a few more Cineplex guests this year who learn of the excellent value and superior guest service (by our awesome employees) at Film.Ca."
Film.ca opened in 2005 and Knoll says they're aiming to keep the cost of admission unchanged in 2018.
insauga's Editorial Standards and Policies
advertising