TikTok star Dancin Wayne taps his Oshawa roots for inspiration for his hosting gig at the World Cup
Published November 28, 2022 at 9:02 am
Who would have ever thought that the dude dancing on the stage at those talent shows at Oshawa's Monsignor John Pereyma High School in Oshawa in the late 2000s would be dancing in front of millions at the world's greatest sporting spectacle?
Not Wayne Carrasco. Not Dancin Wayne. But there he was emceeing the tournament opener November 20 when host Quatar played Ecuador. There he was in a string of games since, entertaining the crowd and causing, as he describes it, "fun chaos."
"The opening ceremonies were such a blast! So humbled to work with such talented people," he gushed on Instagram after that first match. "This is going to be every day for the next month and I'm loving every second of it.".
And to think it all started because he was bored with his office job and wanted a little more fun in his life.
The Oshawa kid who loved to entertain found himself at Durham College taking multi-media courses and somehow ended up in Prince George, B.C. when the pandemic hit. When he transitioned to working from home he started creating content for TikTok and Instagram and he discovered people liked it. A lot.
Videos
Slide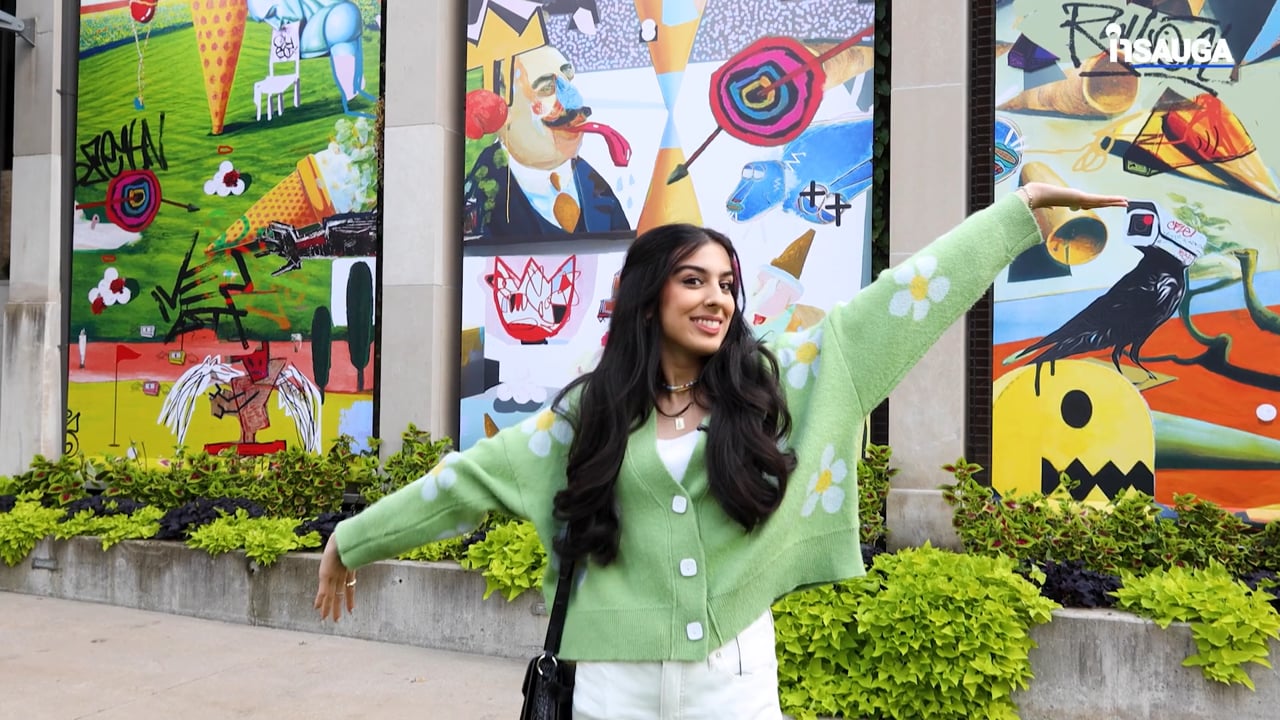 Slide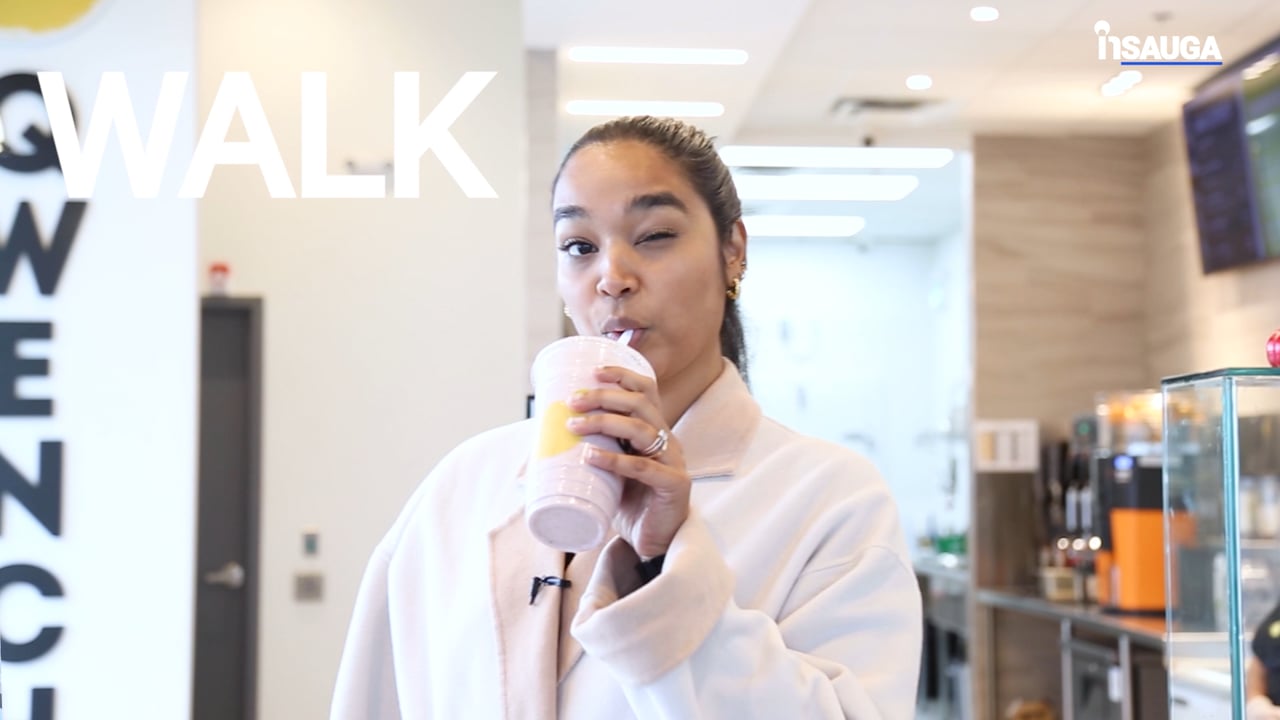 Slide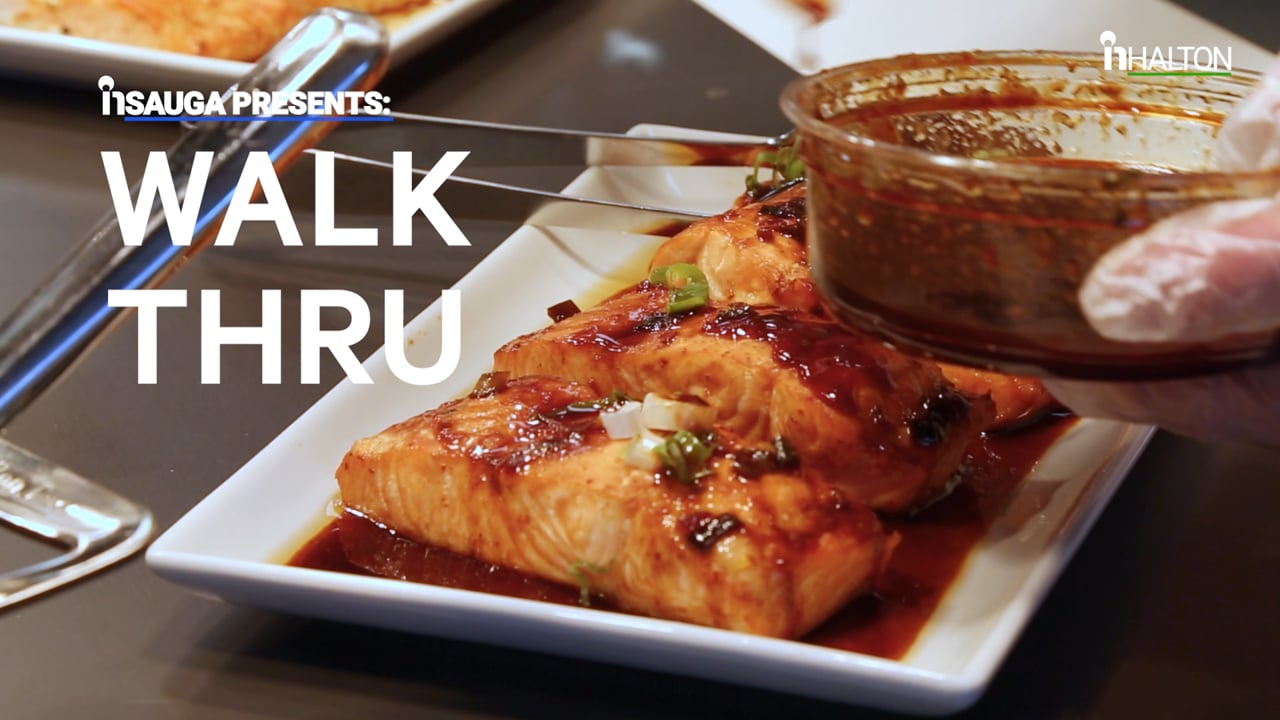 Slide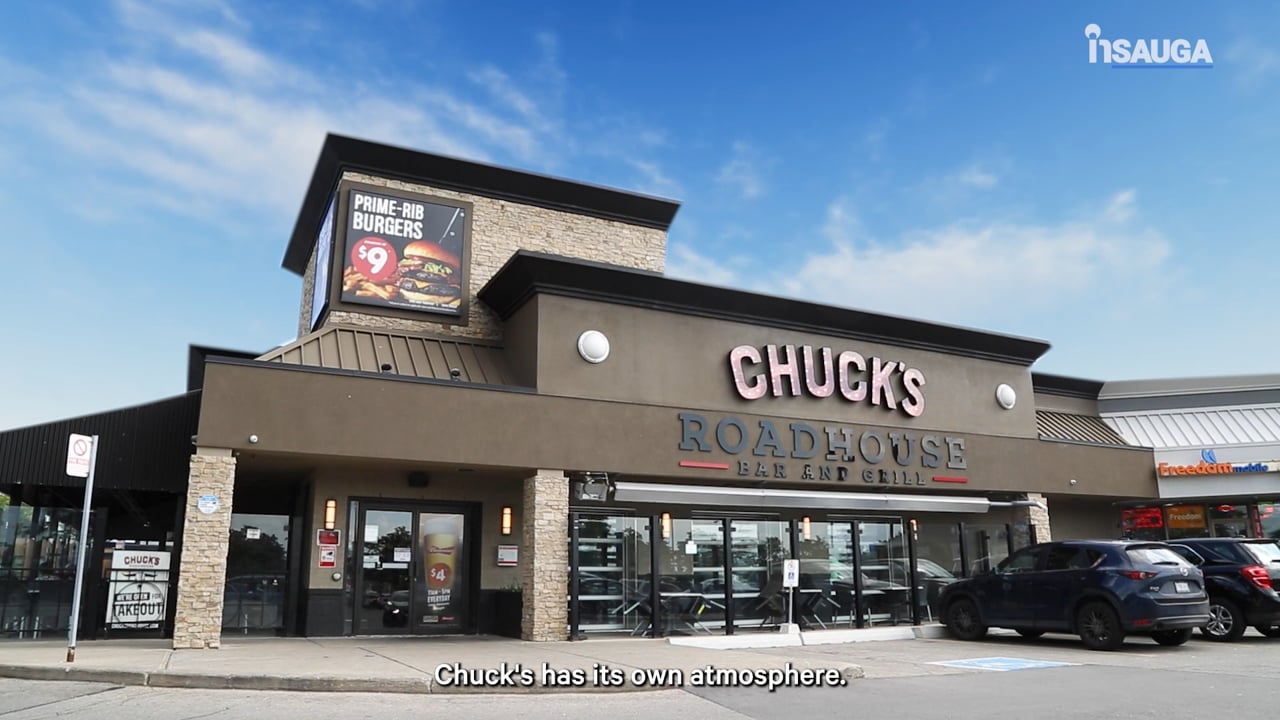 Slide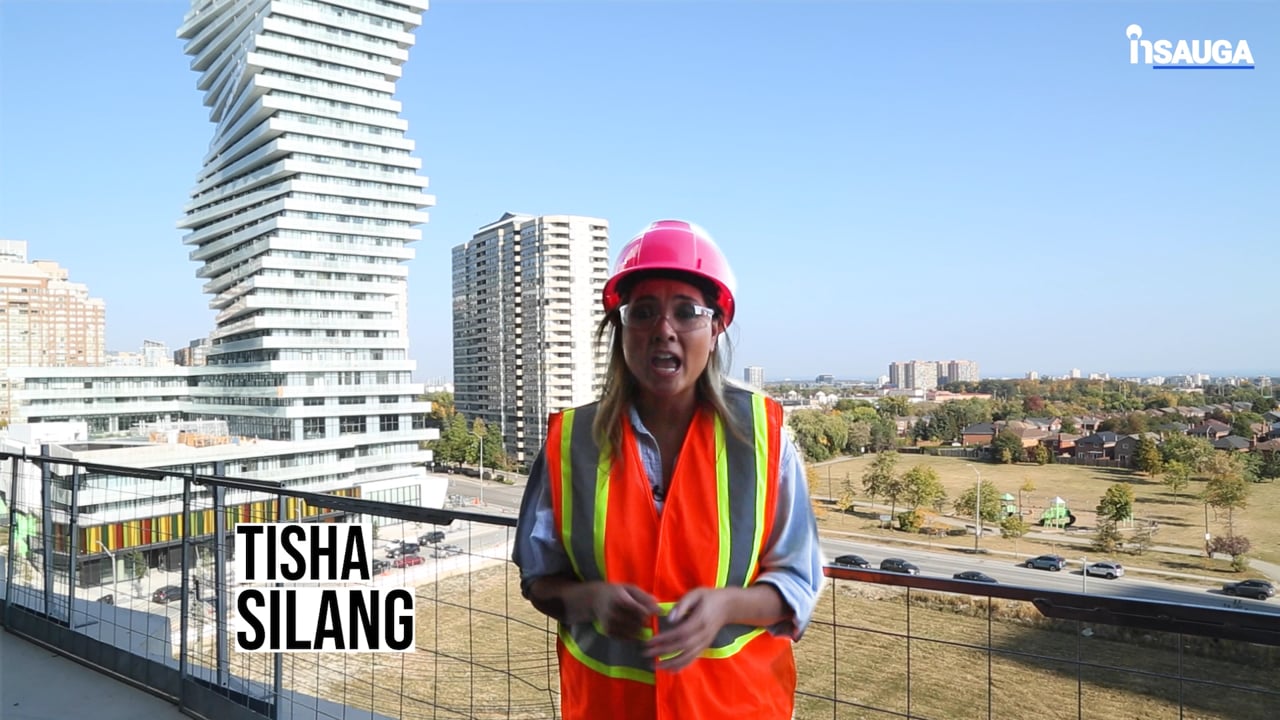 Slide
Slide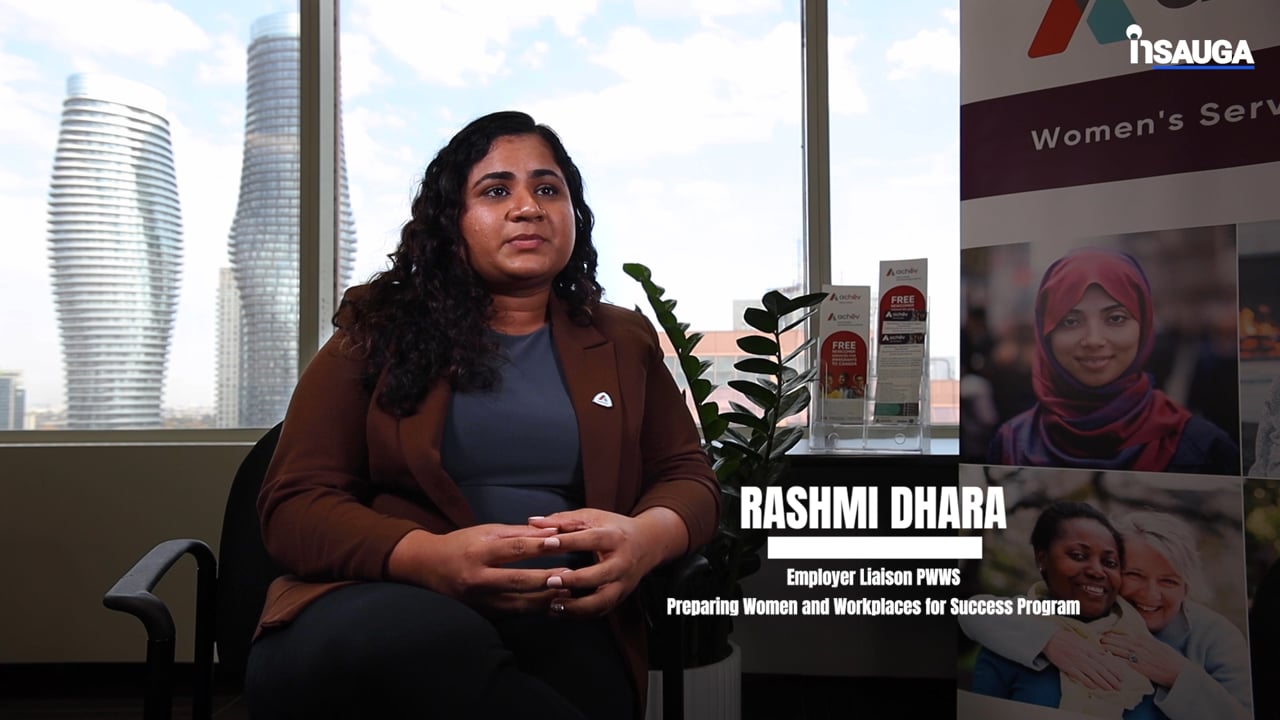 Slide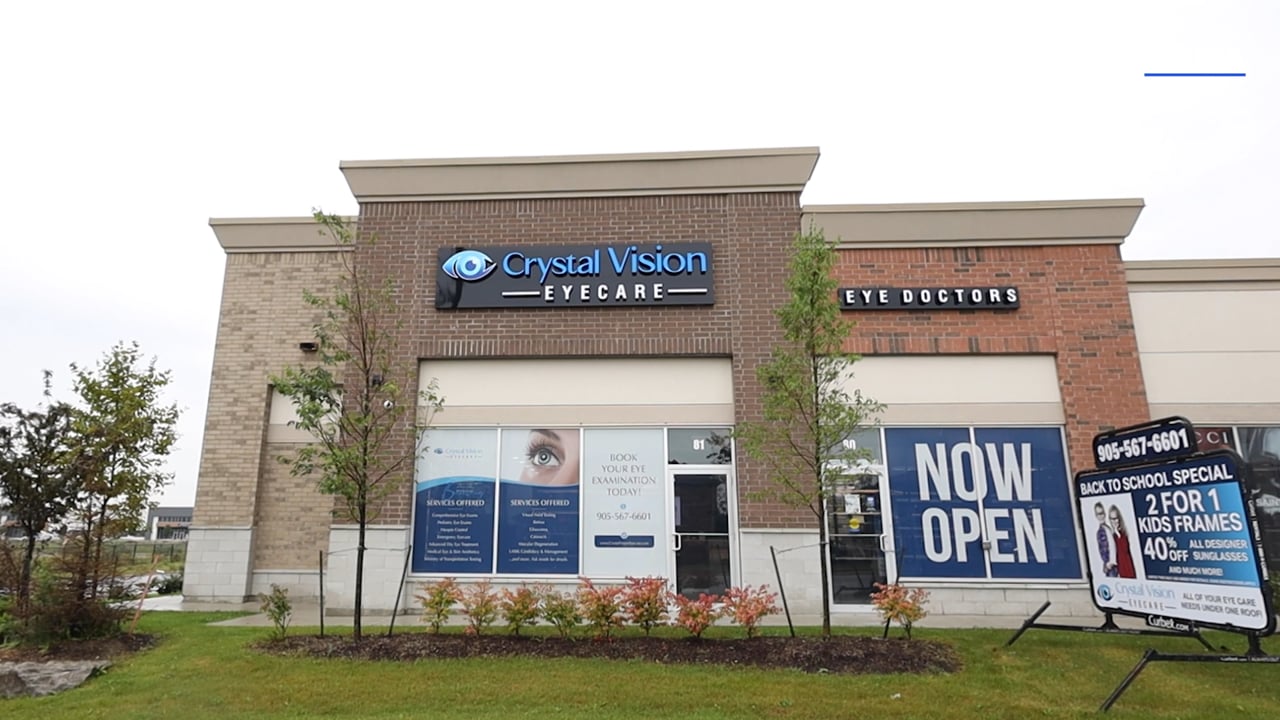 Slide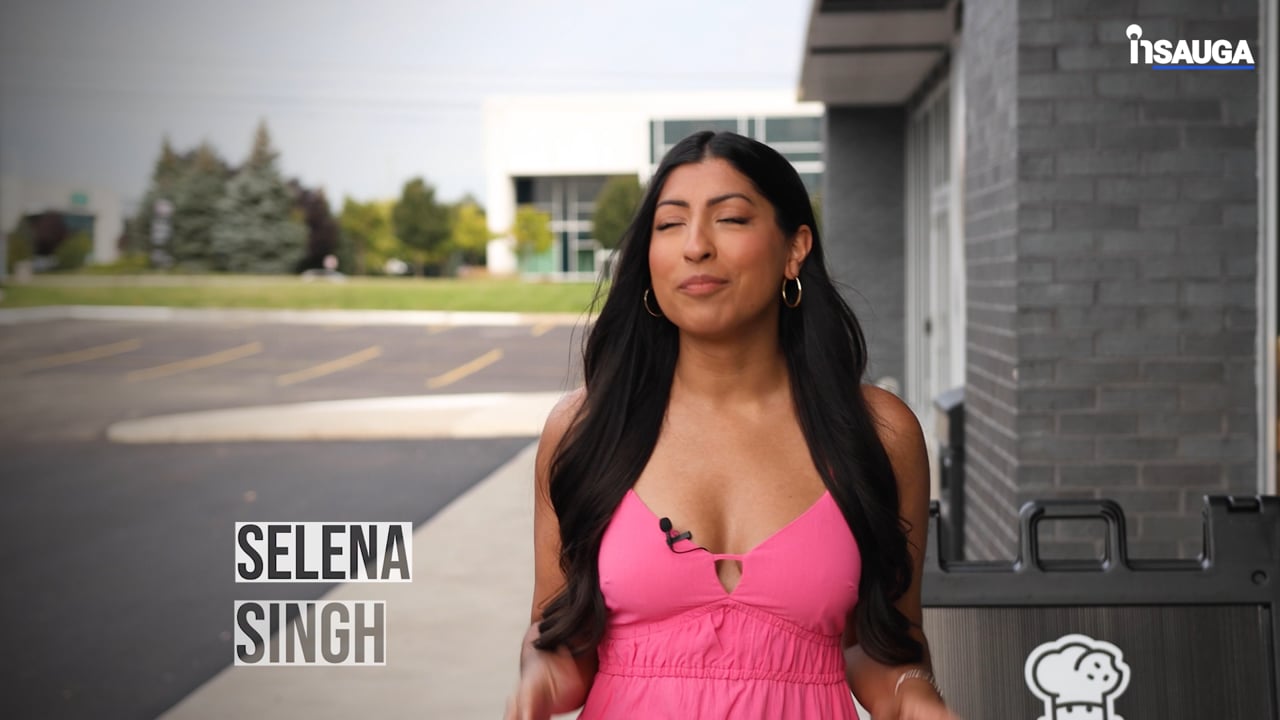 Slide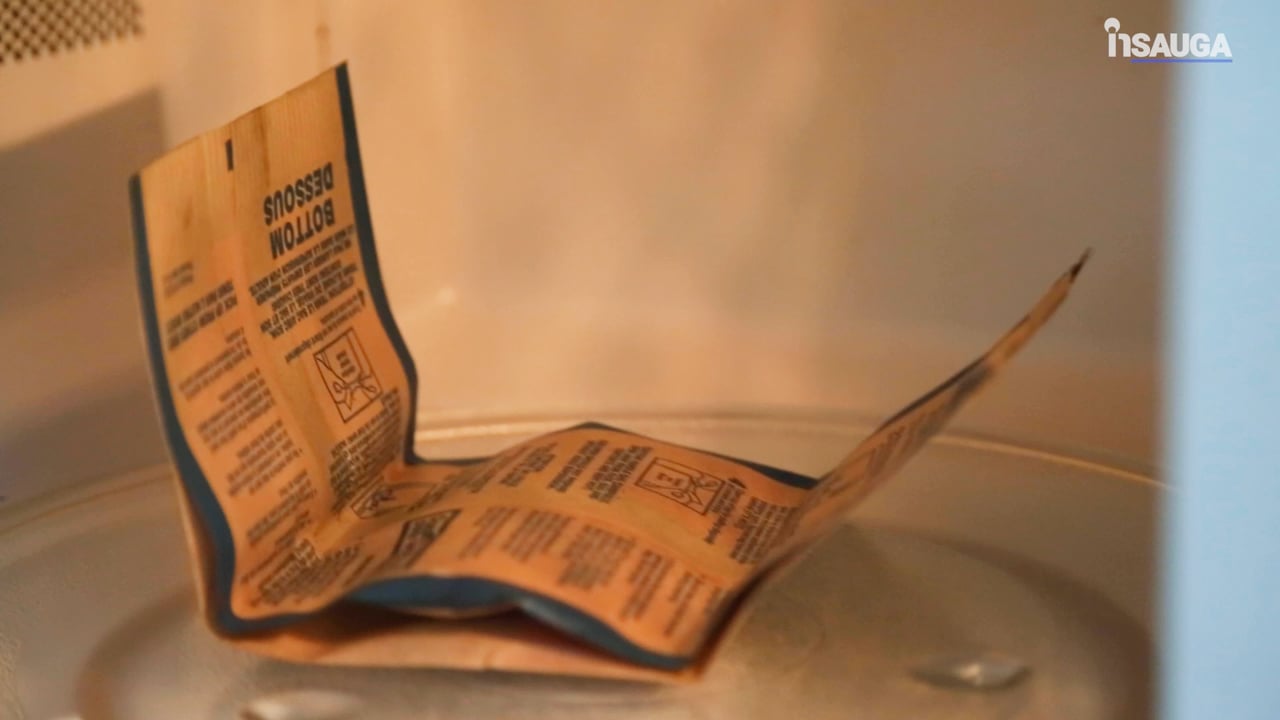 Dancin Wayne has more 700,000 TikTok fans and his content has created nearly 50 million likes. Close to 100,000 people follow him on Instagram. That kind of like. And this is all before his current gig in Qatar.
So he quit his job and started doing content full time. Eventually someone "affiliated" with FIFA slipped into his DMs and he got a job emceeing and working the crowd at the 2021 CONCACAF Gold Cup, followed by what turned out to be a dress rehearsal for the World Cup, the Arab Cup in Qatar last November.
"When I was approached (by FIFA) they were looking for me to host one of their events. One event turned into many, and then I was invited to host the Arab Cup in 2021. The event ran as a big test run for the World Cup and I impressed enough people to be brought back and for that, I'm entirely grateful."
The concept of the gig isn't complicated, he said. Just keep the crowd happy and above all, entertained.
"I will be entertaining the fans with dancing, singing, and cheering. Going through the stands at the stadiums and causing 'fun chaos.' Fan interviews will be a big part of the show to share everyone's journey to the World Cup and bring people from different cultures and backgrounds together."
Really not that much different then when he was dancing, and later hosting, at the talent shows in high school.
"It feels incredible to be here doing this, but I've been doing this line of work since I was a kid in high school at Pereyma in Oshawa. It feels surreal to know where it started to where I am now. It always gives me goosebumps when I think about it," he said, while giving a shoutout to some of his friends from back in the day.
Obviously there was no way of knowing he would be pumping up 40,000 people on a daily basis in World Cup stadiums in 2022, but what he does know is it was the Oshawa experience that planted the seed for Dancin Wayne to be entertaining tens of millions of soccer fans around the world via the magic of television.
"Oshawa shaped all of it. My first time performing and hosting was at those talent shows and I remember thinking back then how scared I was to get on stage and dance in front of my fellow students. But the community pushed me forward and gave me the confidence to perform on any stage in the world, including the world's biggest right now."
Canada's first game in Belgium drew a record 3.7 million viewers to TSN, while the USA-England game drew 15.4 million on Fox, the biggest U.S. audience for soccer since the 2015 Women's World Cup Final.
"I'm just so excited to be with all the fans from different countries and see their passion for this sport. Also seeing Canada take the field will be a special moment."
Canada started brightly at the tournament, outplaying World #2 Belgium in their opener Wednesday against Belgium before a fast break goal against the run of play late in the first half turned out to be the only score in a 1-0 loss.
Game two Sunday against Croatia – World Cup finalists four years ago – started even better with Alphonso Davies scoring Canada's first ever World Cup goal on a cracking header (from a perfect cross from Tajon Buchanan) just two minutes in.
But the veteran Croats proved to be the better side Sunday, overwhelming the Canadians the rest of the way to cruise to a 4-1 victory and eliminate Canada from the tournament.
But the World Cup goes on, Dancin Wayne's world class gig in Qatar will continue and Canada still has one more game on Thursday; one more chance to make an impact on the world stage.
And Dancin Wayne, a fan of the beautiful game his entire life, will be there cheering them on.
"It all feels wonderful and chaotic. I'm in love."
insauga's Editorial Standards and Policies
advertising