Thousands sign petition opposing new school hours in Durham
Published June 26, 2021 at 4:50 pm
The Durham District School Board (DDSB) plans to change secondary school hours for the upcoming school year — and many residents aren't happy about it.
In a statement earlier this month, the DDSB announced that secondary school bell times will be from 10 a.m. to 4 p.m. for all students for the 2021-2022 school year.
That includes students in special education classes and students doing at-home learning.
According to the board, the new hours are necessary to ensure all eligible students can get transportation as Ontario struggles with a shortage of bus drivers.
"We have been working closely with the Durham Catholic District School Board and Durham Student Transportation Services and this approach is the only feasible way that we can ensure all eligible students can receive transportation services due to a province-wide shortage of bus drivers," said the DDSB.
"We recognize this may have an impact on your planning for the fall."
Videos
Slide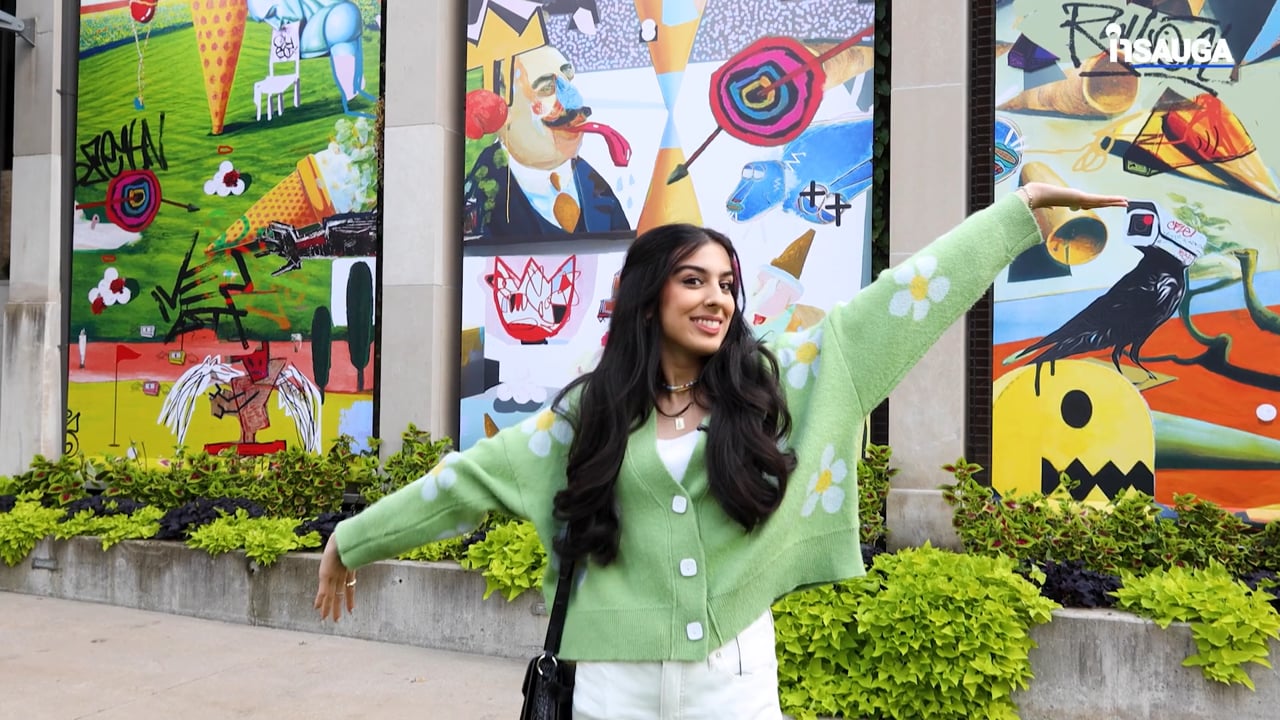 Slide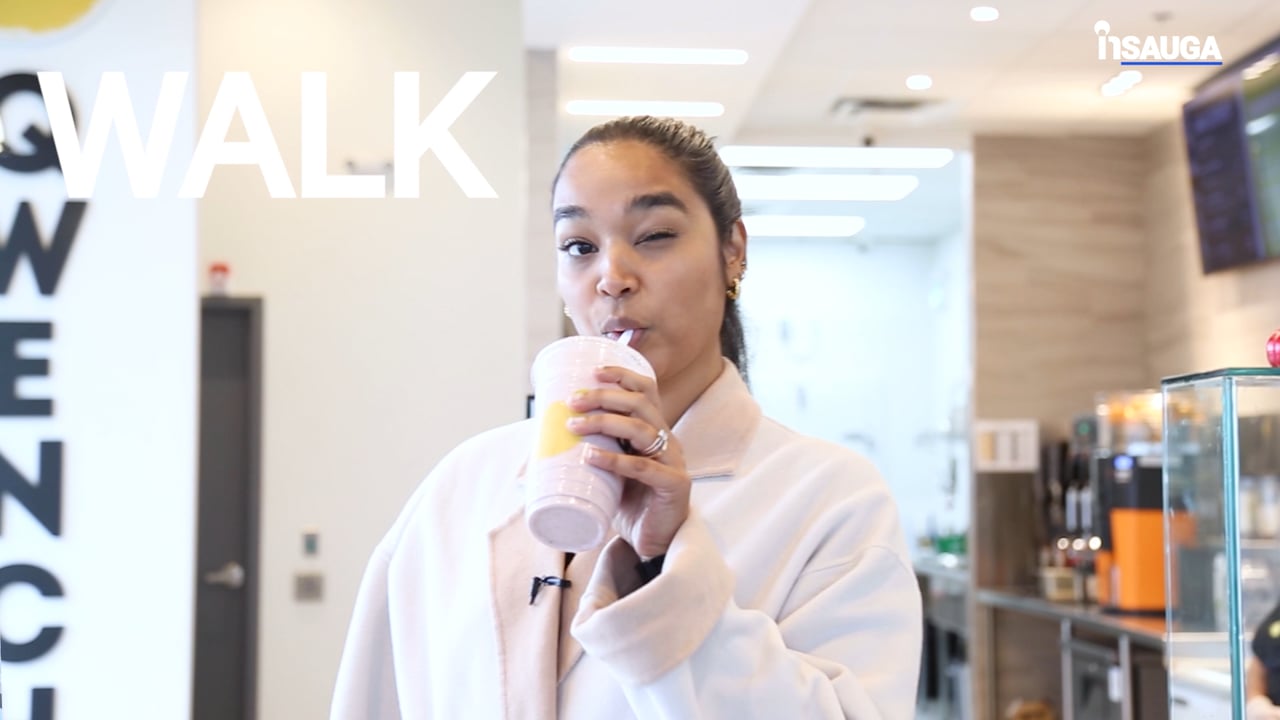 Slide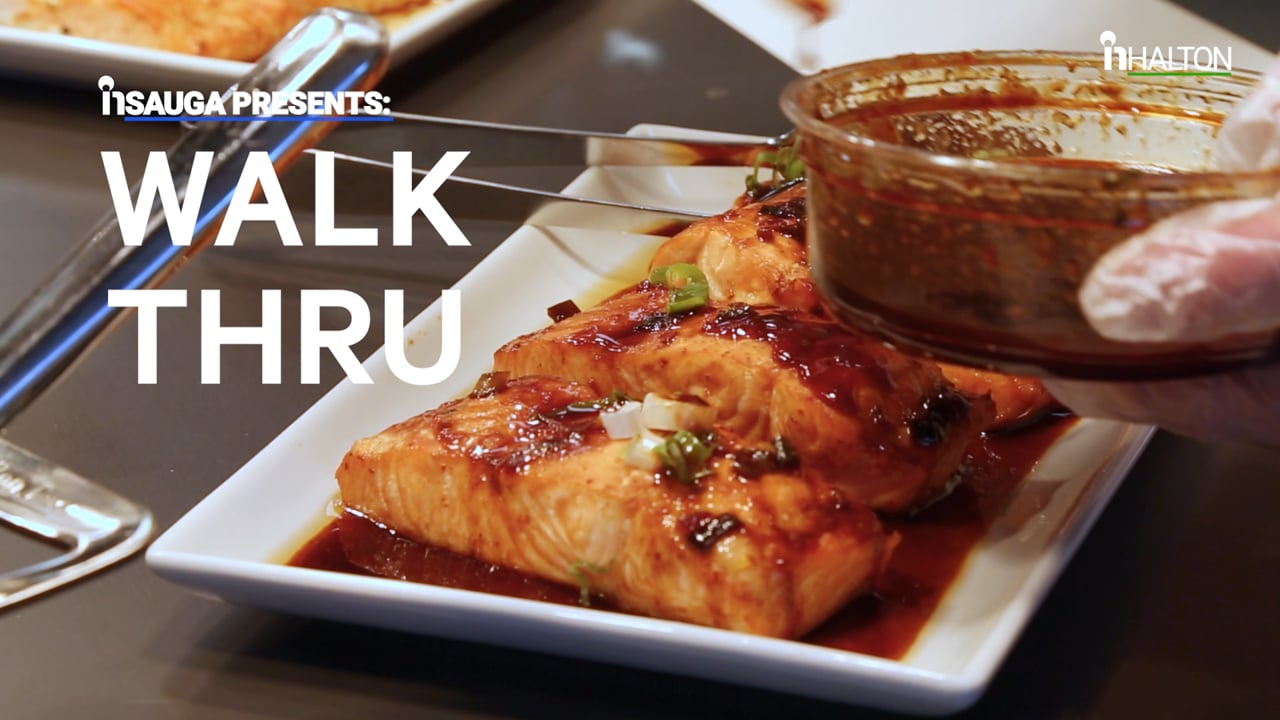 Slide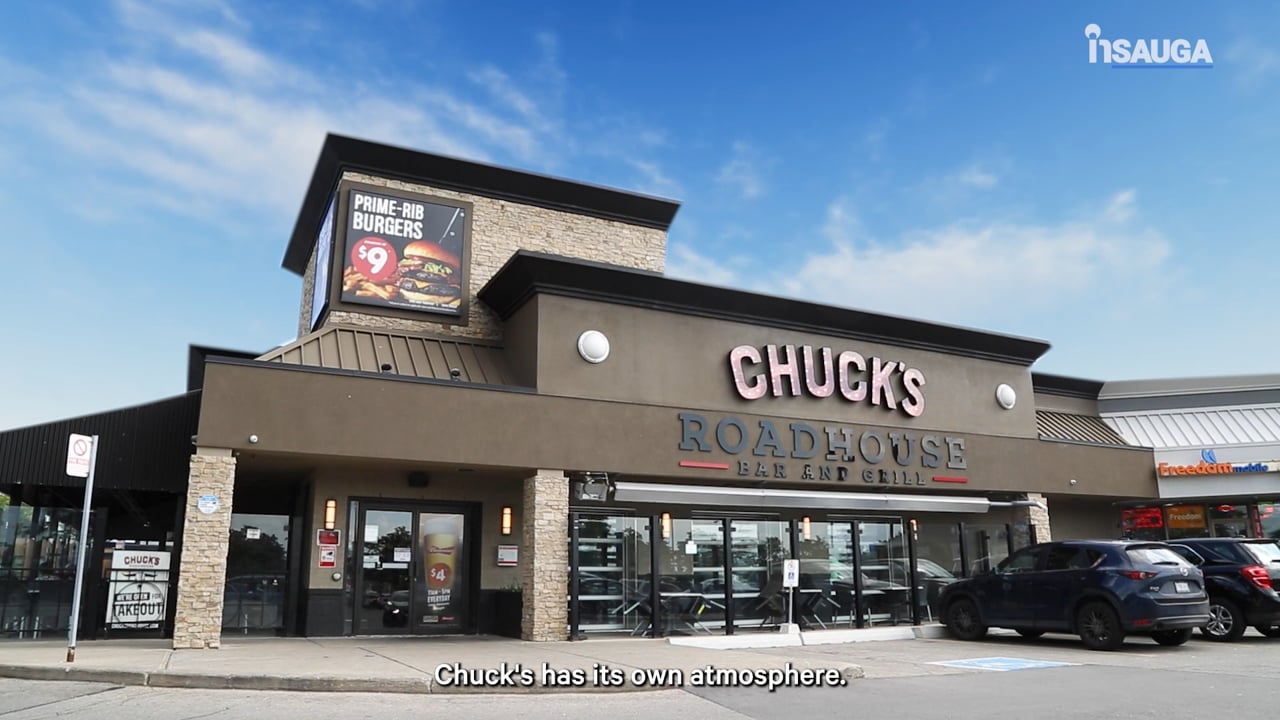 Slide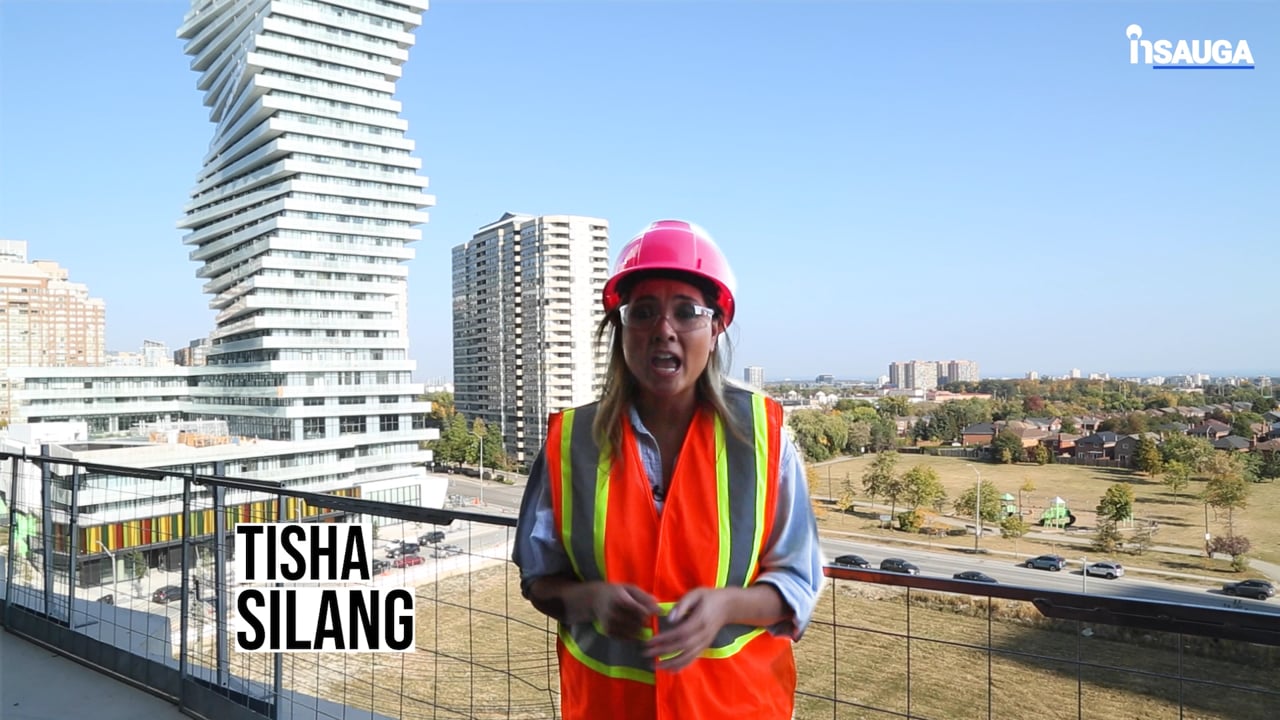 Slide
Slide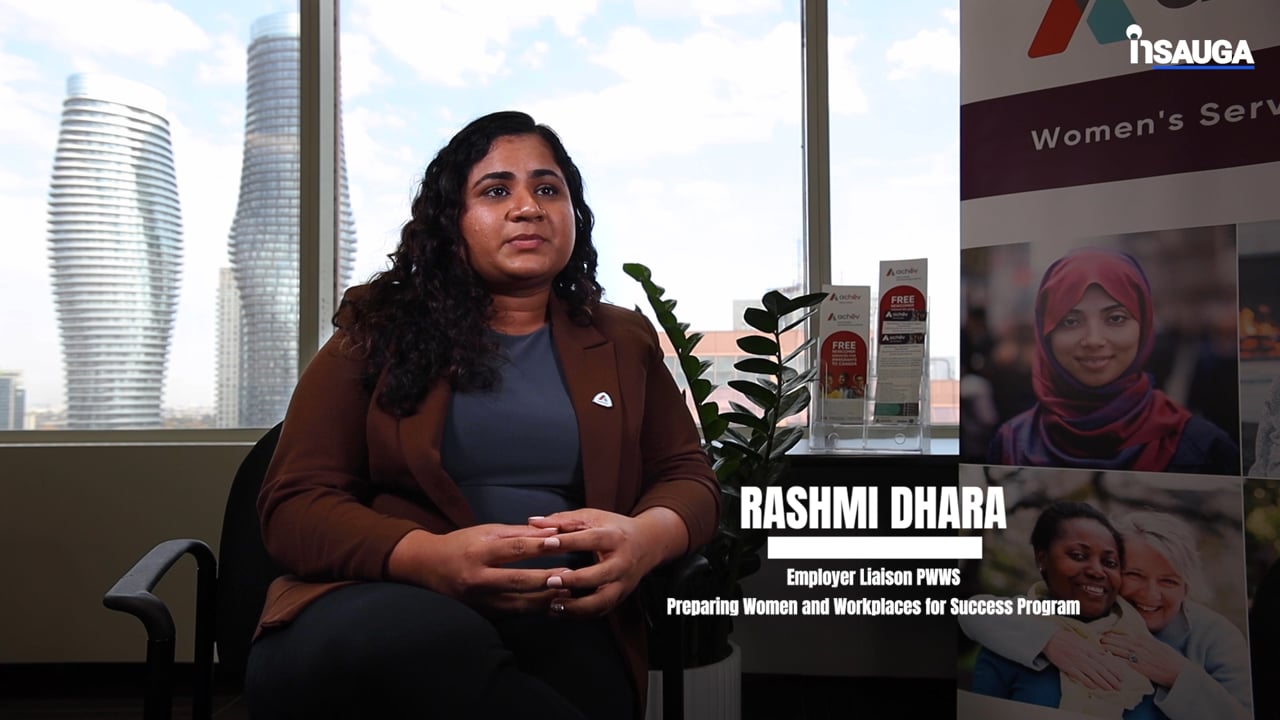 Slide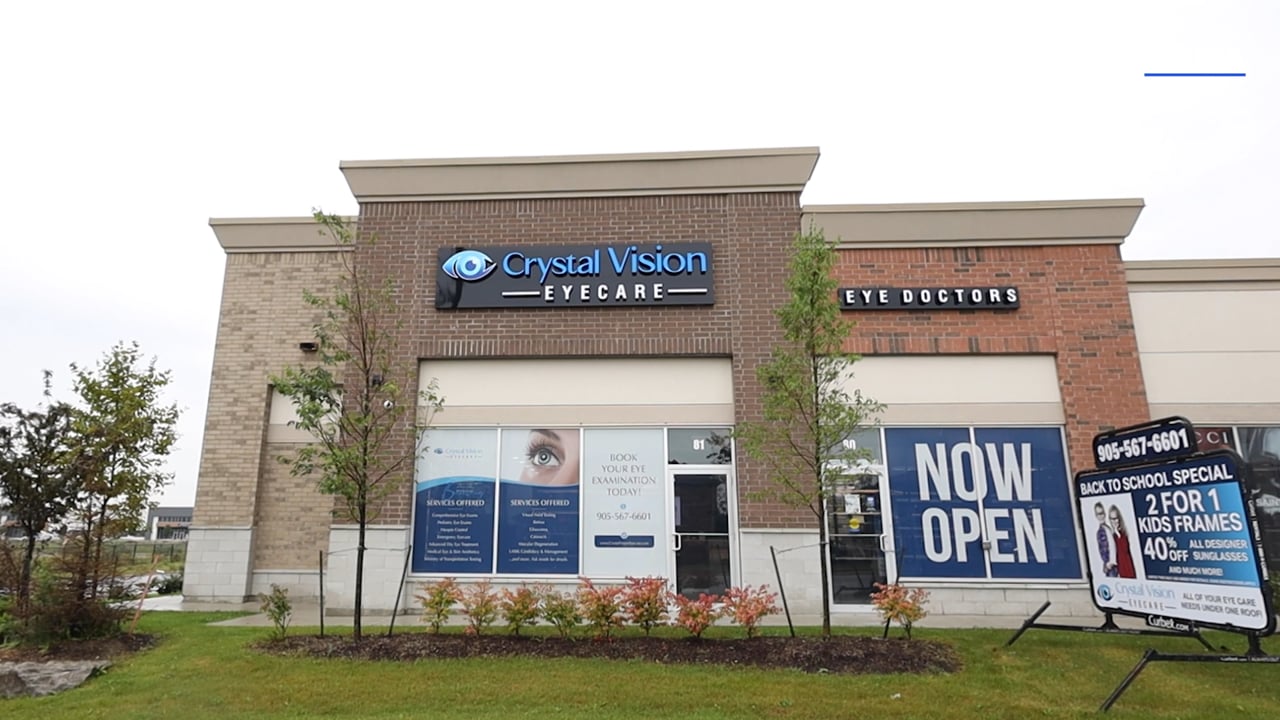 Slide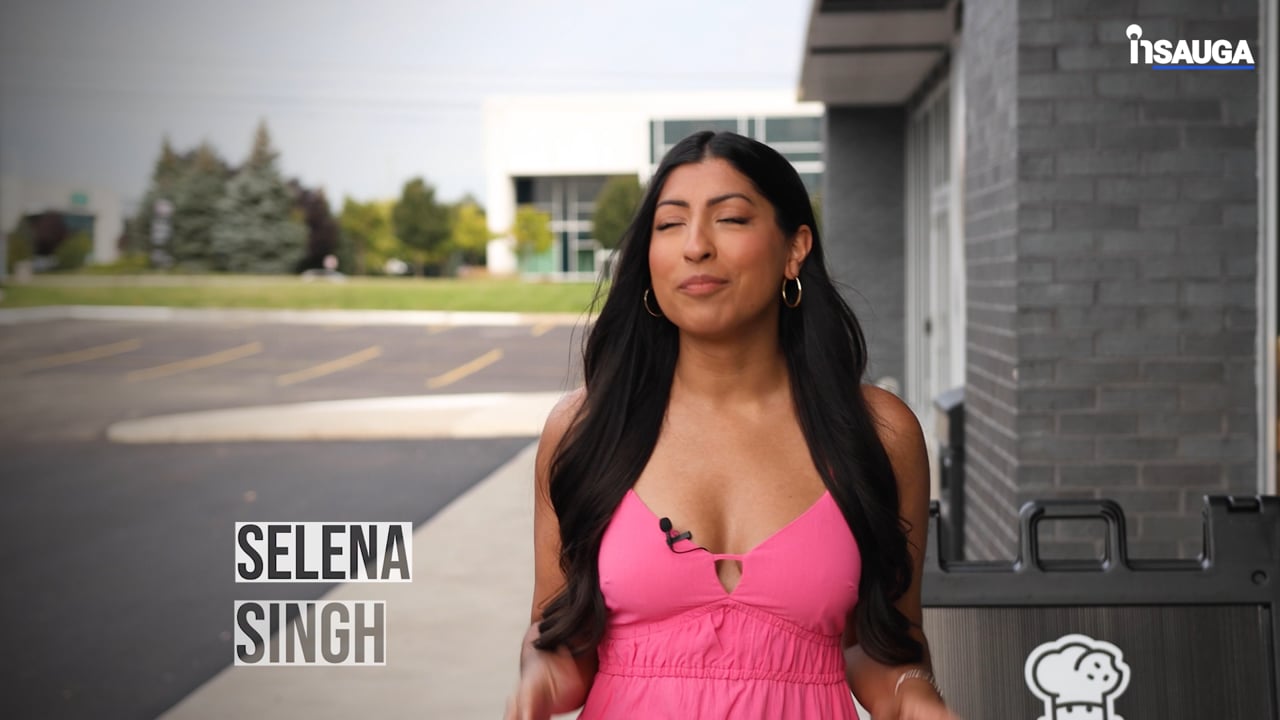 Slide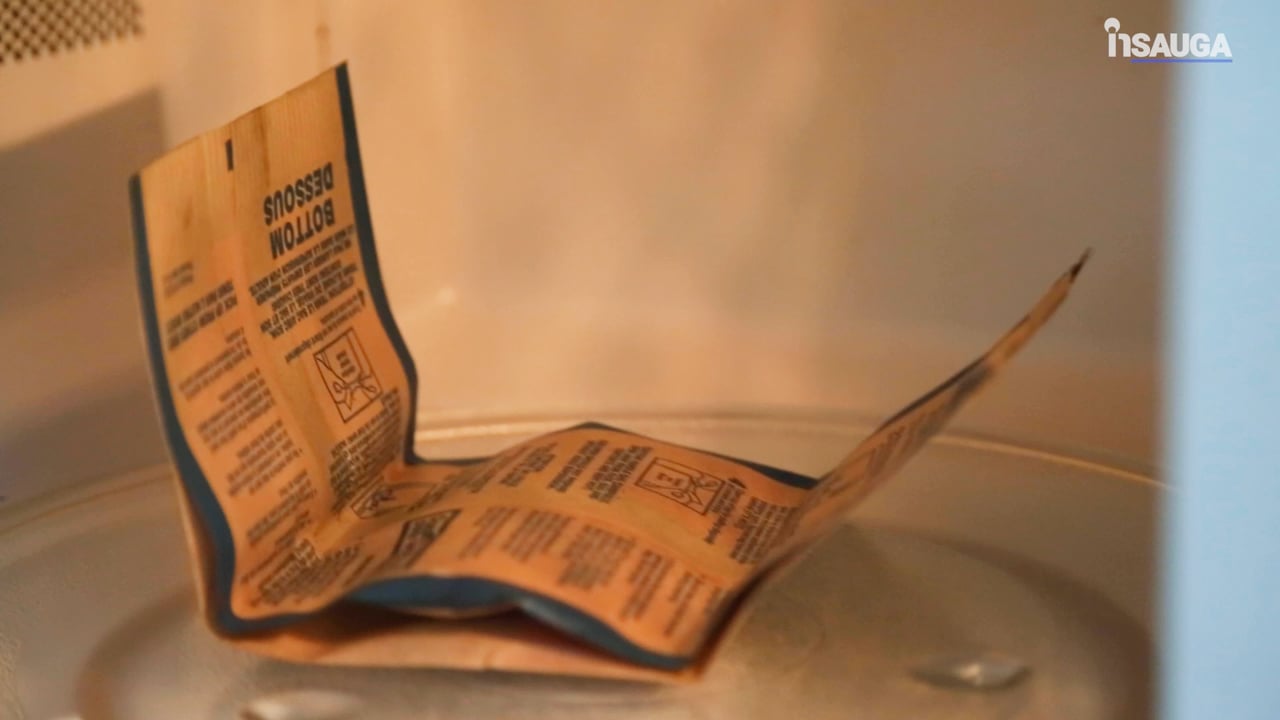 In response, a Change.org petition was organized by secondary school student Erica Trotman, who says the new schedule will interfere with student's after-school activities, including part-time work.
"This change is extremely impactful to high school students as it interferes with part-time work hours, makes extracurriculars unmanageable, financially impacts students and their home lives, and destroys the mental, physical, emotional, and financial lives of high school students," Trotman wrote.
"Let's not forget that for many students a social life and activities away from school help maintain a coherent and good mental health status."
As of June 26 the petition has received over 3,200 signatures, more than halfway to its goal of 5,000.
The DDSB says it plans to check in throughout the year to determine how families and staff are managing with the change.
"There is ample research that supports a later start for secondary students as it is beneficial for student engagement but understand there may be other impacts for those involved," the board says.
Additionally, it's expected that classes for the new year will take place in a quadmester format, with students only taking two courses at a time for an approximate period of 45 school days per quadmester. The DDSB has asked the Ministry of Education to consider a full-semester system model.
insauga's Editorial Standards and Policies
advertising