Thousands of 'tunnel rings' ensure walls don't cave in on major LRT line in Mississauga
Published November 7, 2023 at 12:24 pm
Crews working on a major new light-rail transit line in east Mississauga have been busy installing more than 5,000 "tunnel rings" inside the underground section of the route to make sure the walls don't cave in.
To be exact, according to project leaders, 5,240 of the heavy concrete rings are in place as of this week inside the two tunnels that are part of the Eglinton Crosstown West Extension LRT line.
The ECWE is a 9.2-kilometre above ground/underground route that when completed in roughly eight years will link east Mississauga and likely Pearson Airport as well with parts of west Toronto.
Officials with Metrolinx, the provincial agency in charge of the massive transit project, said via social media this week that 6,554 of the "tunnel rings" have been produced for the ECWE. Of those, 5,422 have been delivered to the work site, with the 5,240 structures already in place.
Project leaders say the "tunnel rings" are formed using concrete tunnel liner segments, which are "sturdy, curved concrete panels." When pieced together, they form the tunnel walls that keep everything intact and allow workers to safely move forward with excavation.
Videos
Slide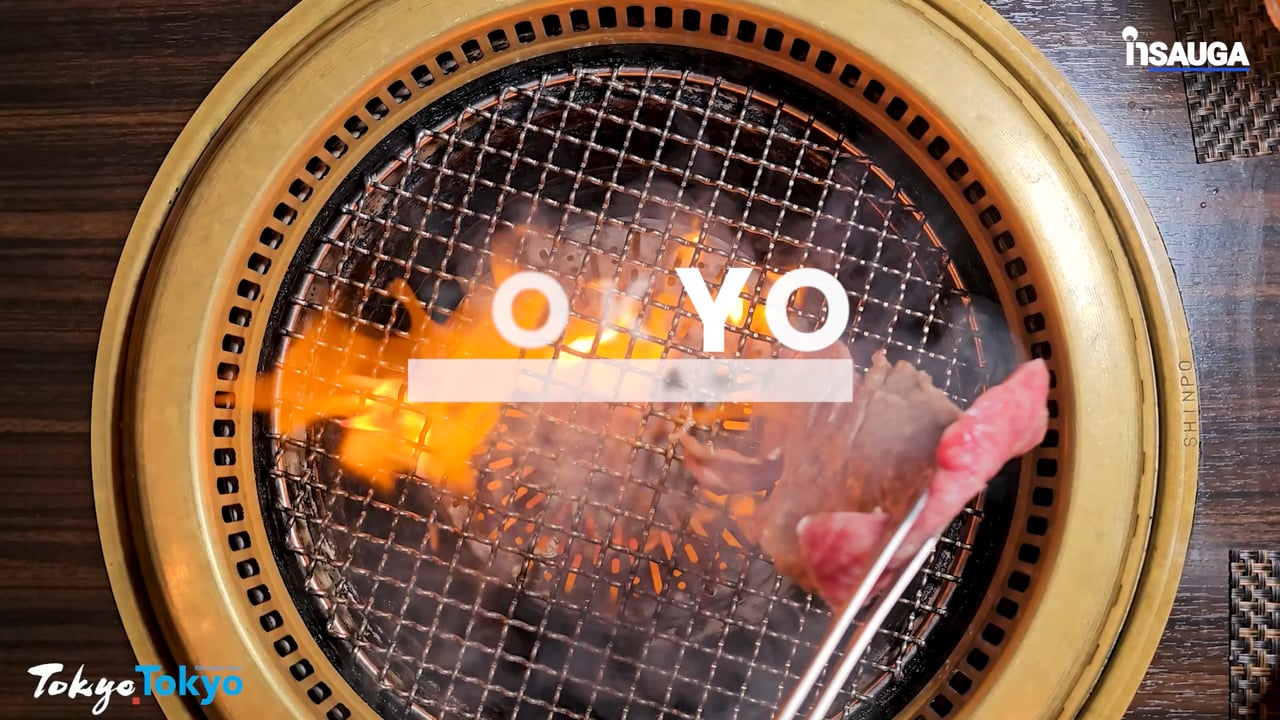 Slide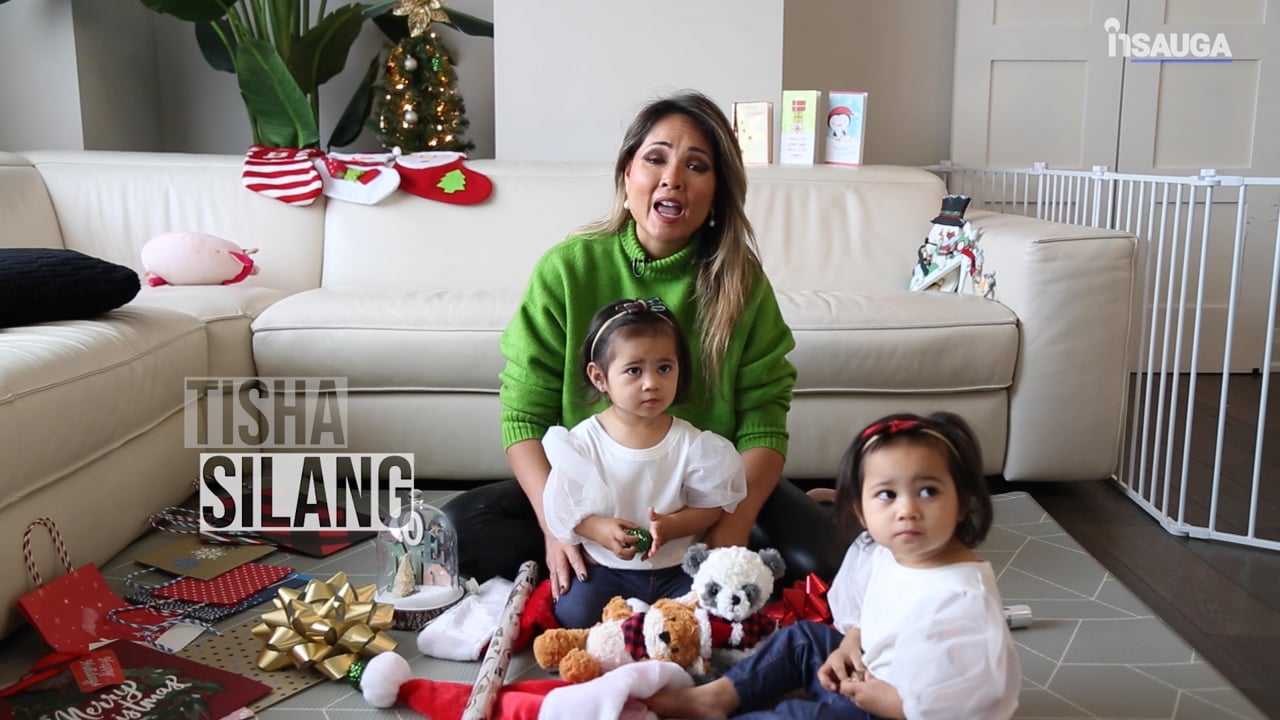 Slide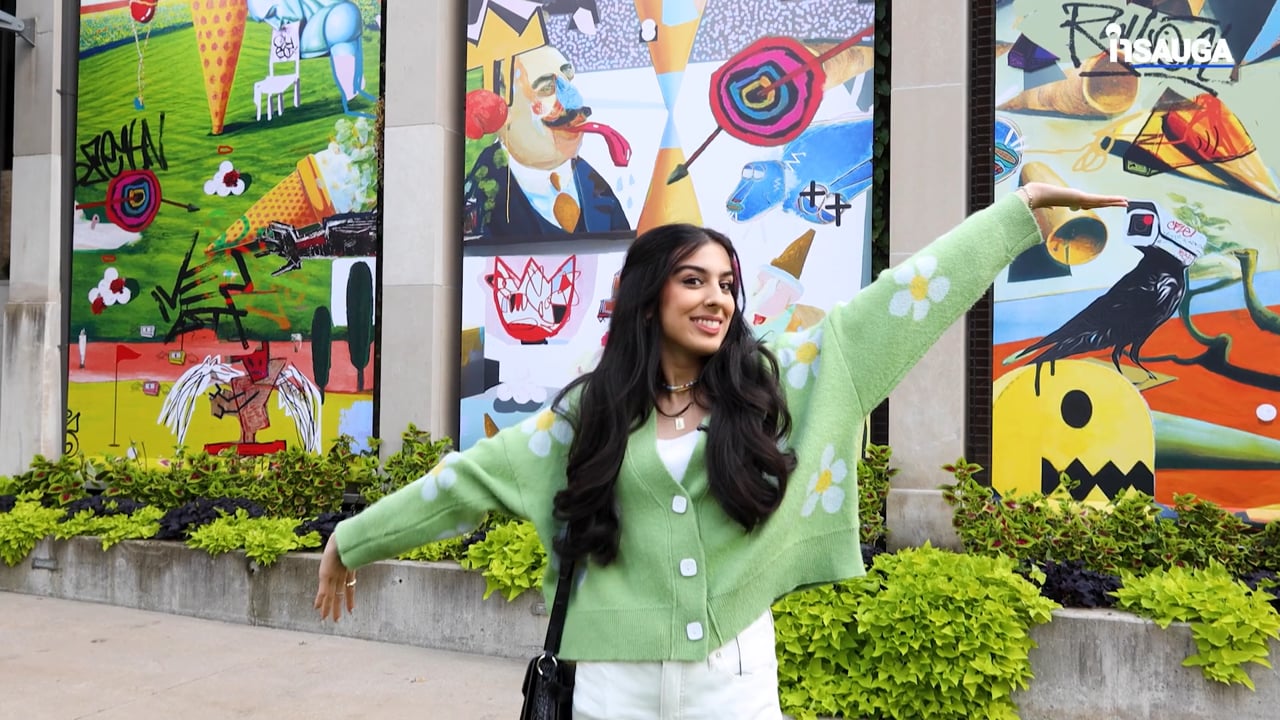 Slide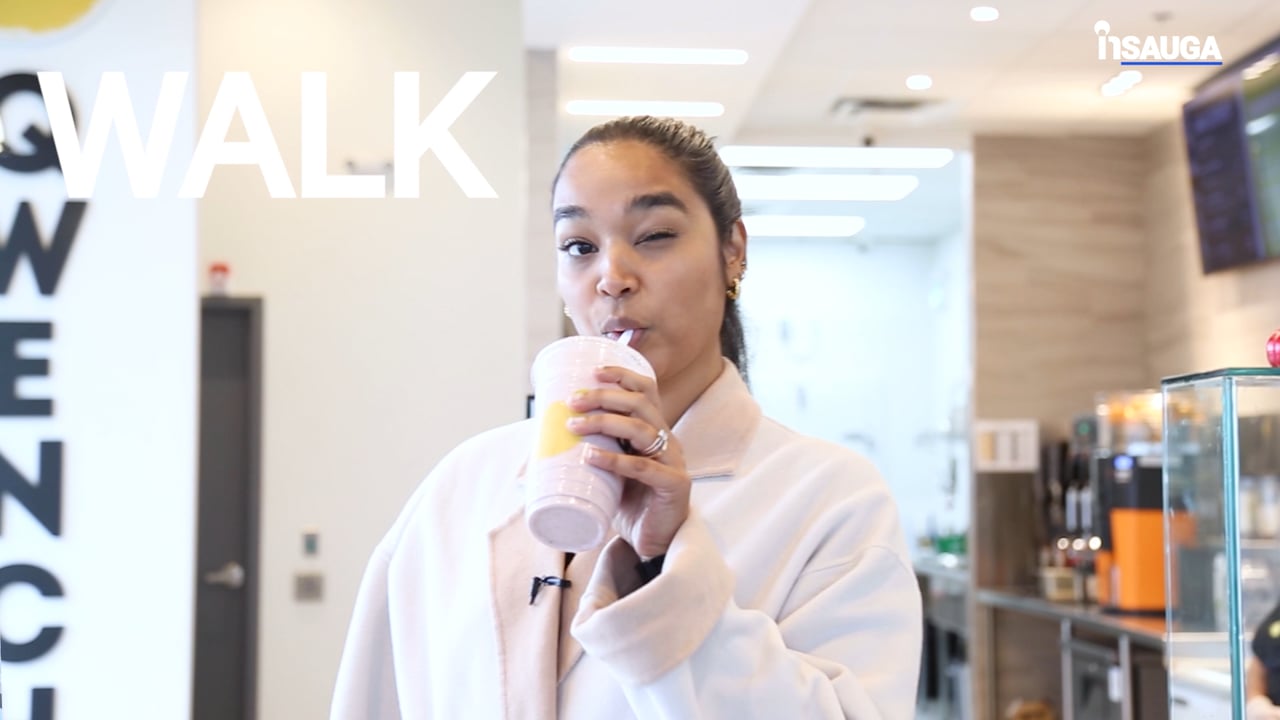 Slide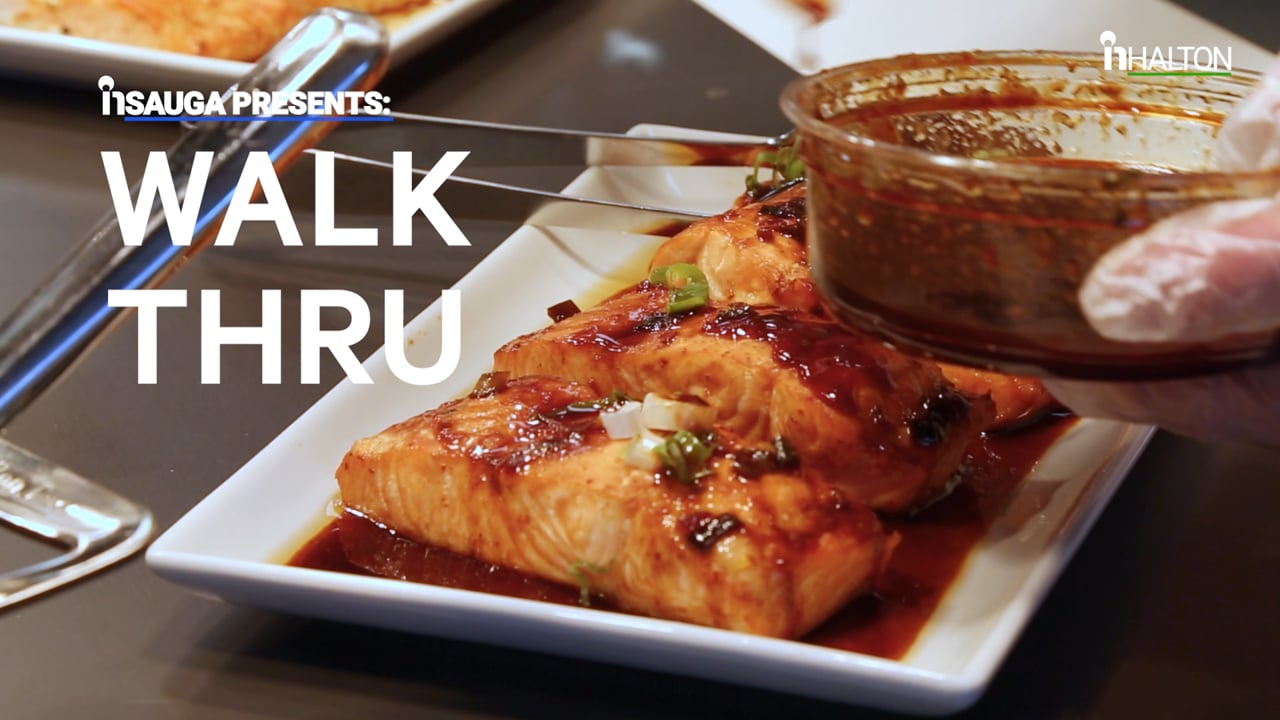 Meanwhile, the digging out of the two tunnels, a process that began in 2022 using a pair of massive tunnel-boring machines (TBMs), is nearing completion.
"Renny" and "Rexy," as the TBMs have been dubbed, "are moving closer to the extraction shaft at Scarlett Road (Toronto), where this leg of their tunnelling journey will end," Metrolinx officials said via social media this past Friday.
To date, "Renny" has travelled 4.6 kilometres while "Rexy" has completed 4.36 kilometres of tunnelling.
The second of the two tunnels being dug out for the ECWE route passed the halfway mark to being completed earlier this year.
Tunnel work, which began in April of last year, is expected to take about 20 months, according to Metrolinx, with the TBMs travelling eastward at a rate of 10 to 15 metres per day.
That puts completion of both tunnels on target for late this year or early 2024.
When completed by 2030-31, the ECWE will bring the Eglinton Crosstown LRT line from Toronto west to Renforth Drive in east Mississauga.
A proposal to extend the ECWE an additional 4.7 kilometres from Renforth Drive to Pearson Airport in Mississauga is also being strongly considered.
The ECWE will operate underground from Renforth Drive in Mississauga to just west of Scarlett Road in Toronto, where it will then transition to a 1.5-km elevated section that runs east of Jane Street before heading underground again and connecting to the future Mount Dennis Station.
Metrolinx will provide residents with the latest updates on the LRT line at a virtual open house to take place this Thursday from 6:30 to 8 p.m.
A key focus at the meeting will be to let the public know of plans "for restoring parks and natural areas along the future route of the ECWE," Metrolinx said in an online update last week.
Other topics to be covered at the open house include:
recent construction milestones
progress to date on tunnelling work
updated plans for mitigating potential environmental impacts
next steps for the project
The new LRT line is expected to cut greenhouse gas emissions by some 39,000 tonnes each year, project leaders say.
insauga's Editorial Standards and Policies
advertising