Thousands of teaching and research assistants at Hamilton's McMaster set to strike Monday
Published November 18, 2022 at 7:53 pm
Thousands of teacher's assistants (TAs) and research assistants (RAs) at McMaster University are expected to strike starting Monday unless their union and the school manage to reach an agreement by that deadline.
The TAs and RAs have been without an agreement since August 31. Their union, CUPE 3906, has outlined several key sticking points in the negotiations with the university.
In May, ahead of negotiations, CUPE members voiced their primary concerns were an increased hourly wage, guaranteed funding for a fifth year for Ph.D. students, a reduced pay gap between undergraduates and postgraduates, 65-hour work contracts and more paid training access.
Additionally, the union is pushing for increased benefits packages and improved work conditions. Currently, there is no cap on the number of students in a seminar, "driving up workload without increasing compensation."
CUPE found that nearly 40 per cent of its members rely on help from parents, while nearly 35 per cent rely on their student loans to get by. Another 12 per cent were found to be largely living on credit cards.
"We're still right in the middle of historic inflation and our wages just haven't been keeping up with the rising cost of living," CUPE 3906 President Chris Fairweather said.
Videos
Slide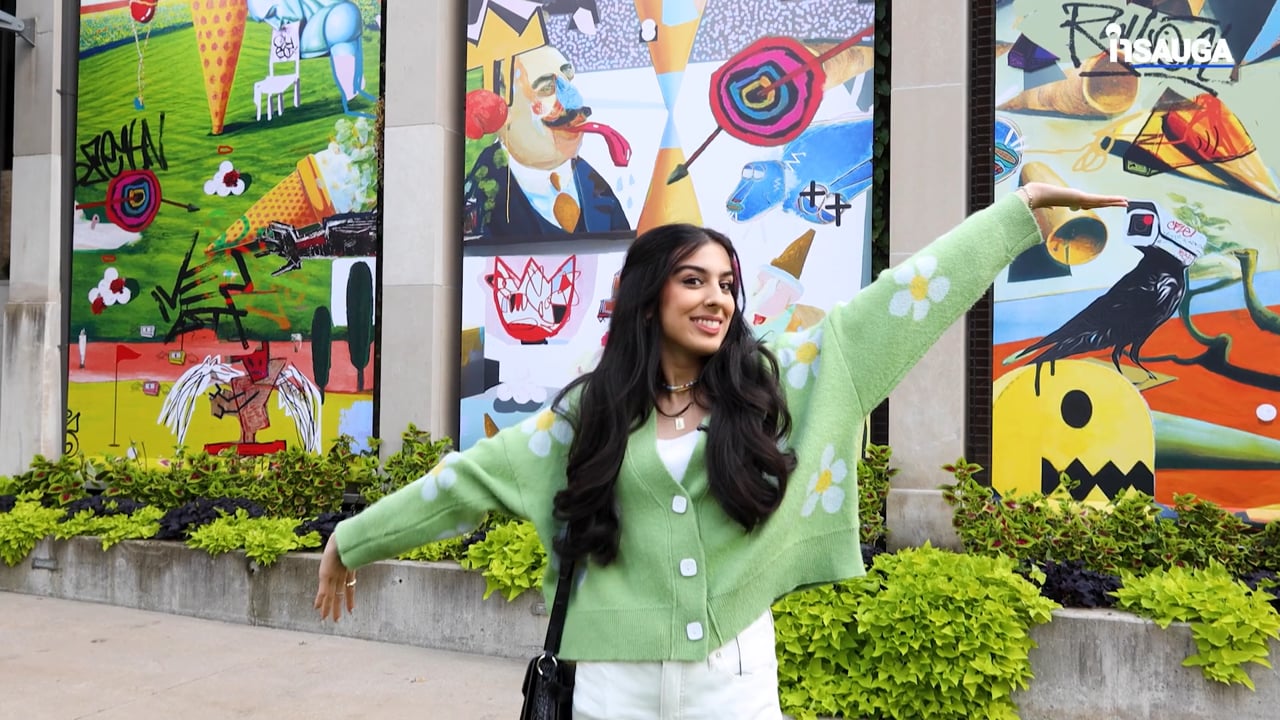 Slide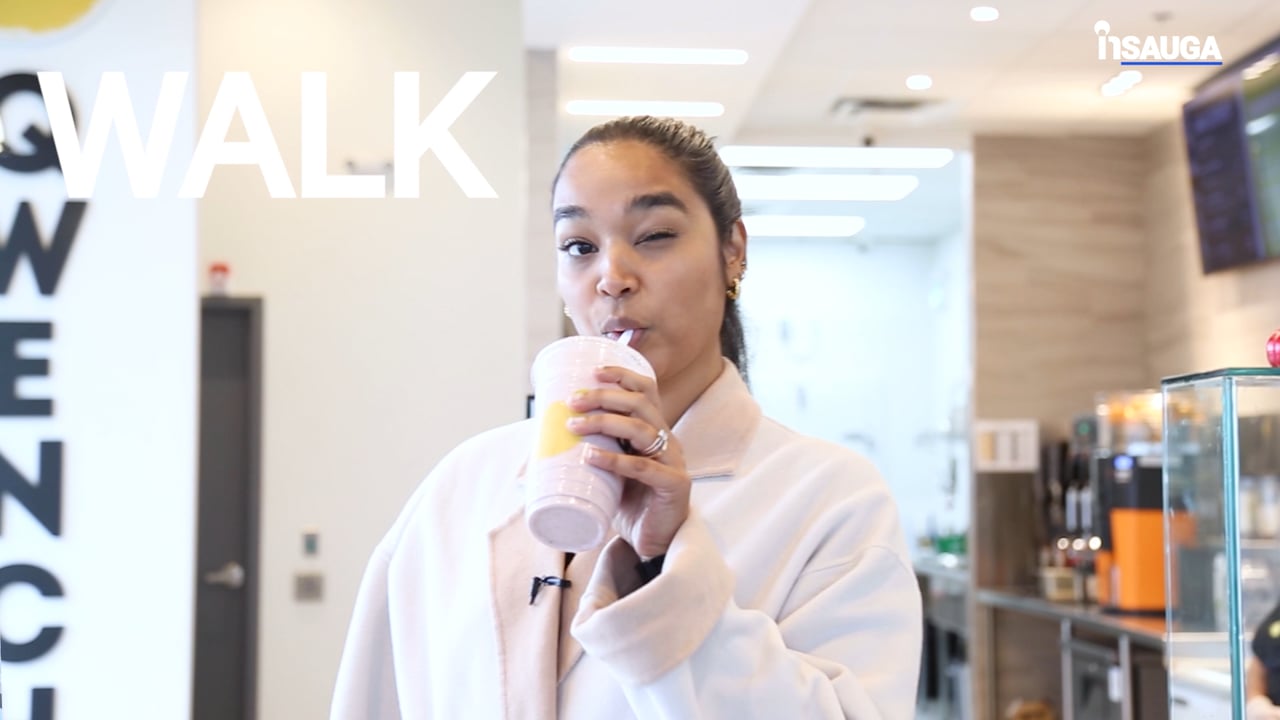 Slide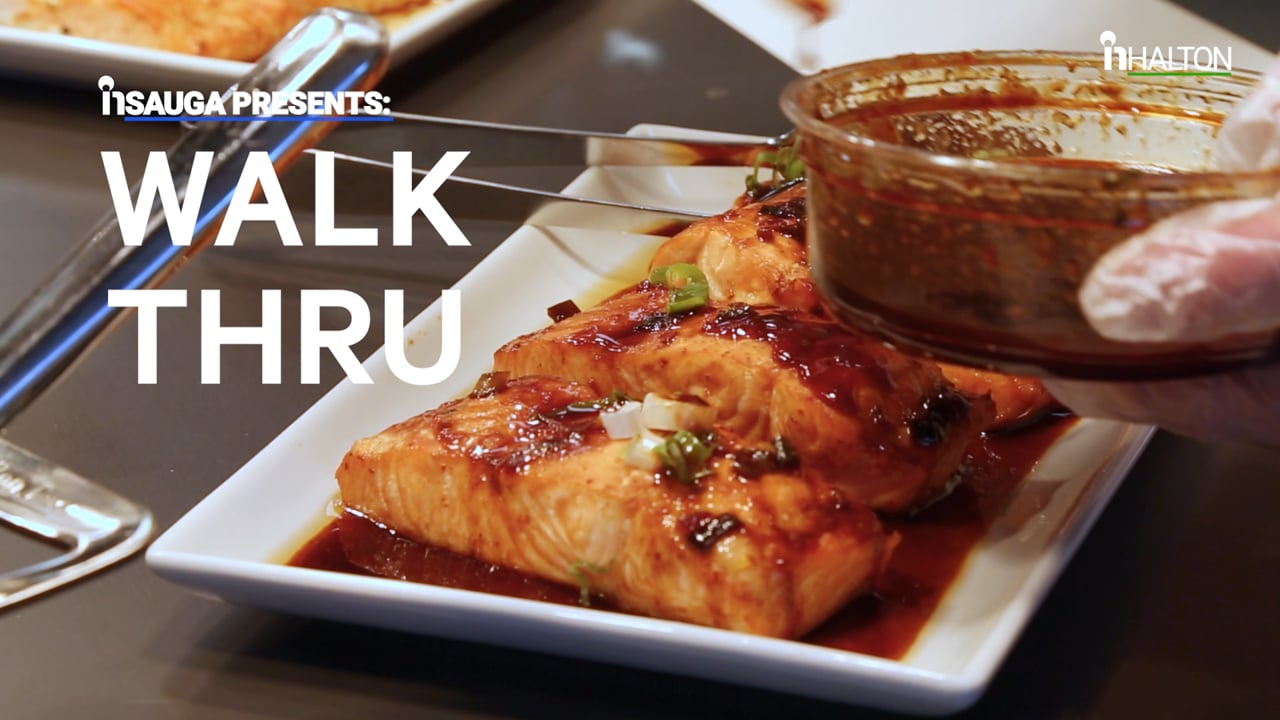 Slide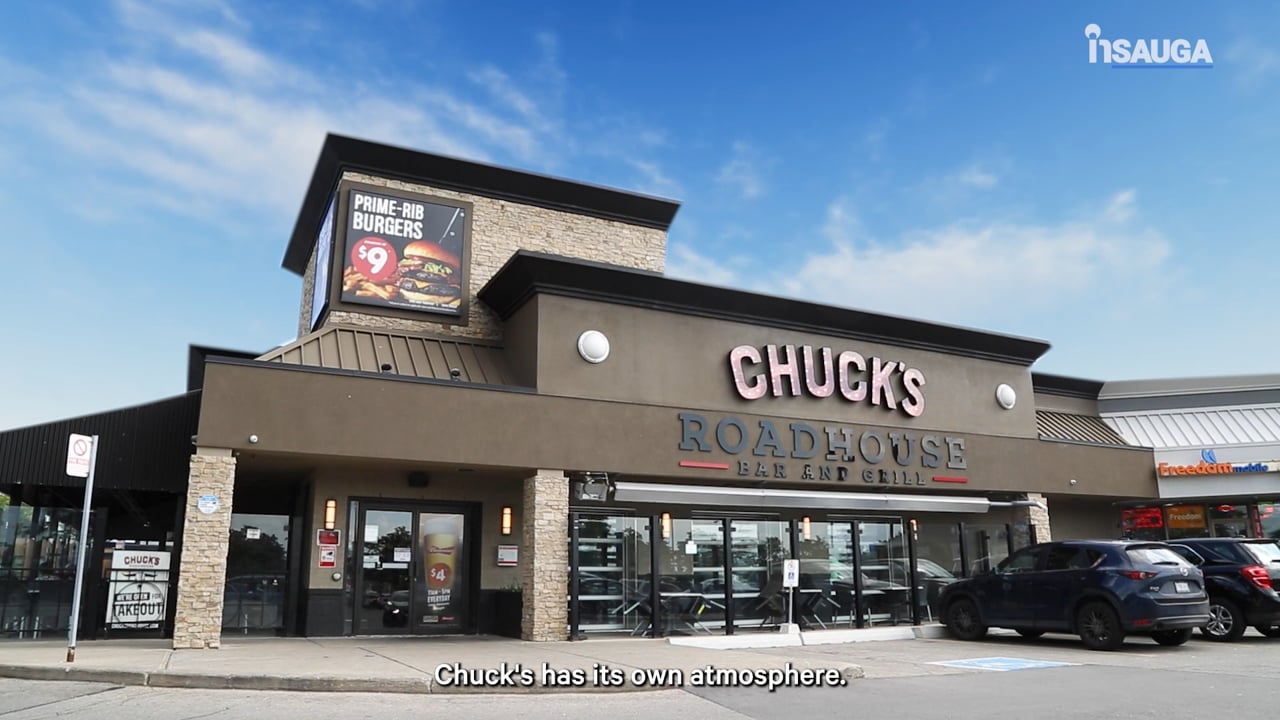 Slide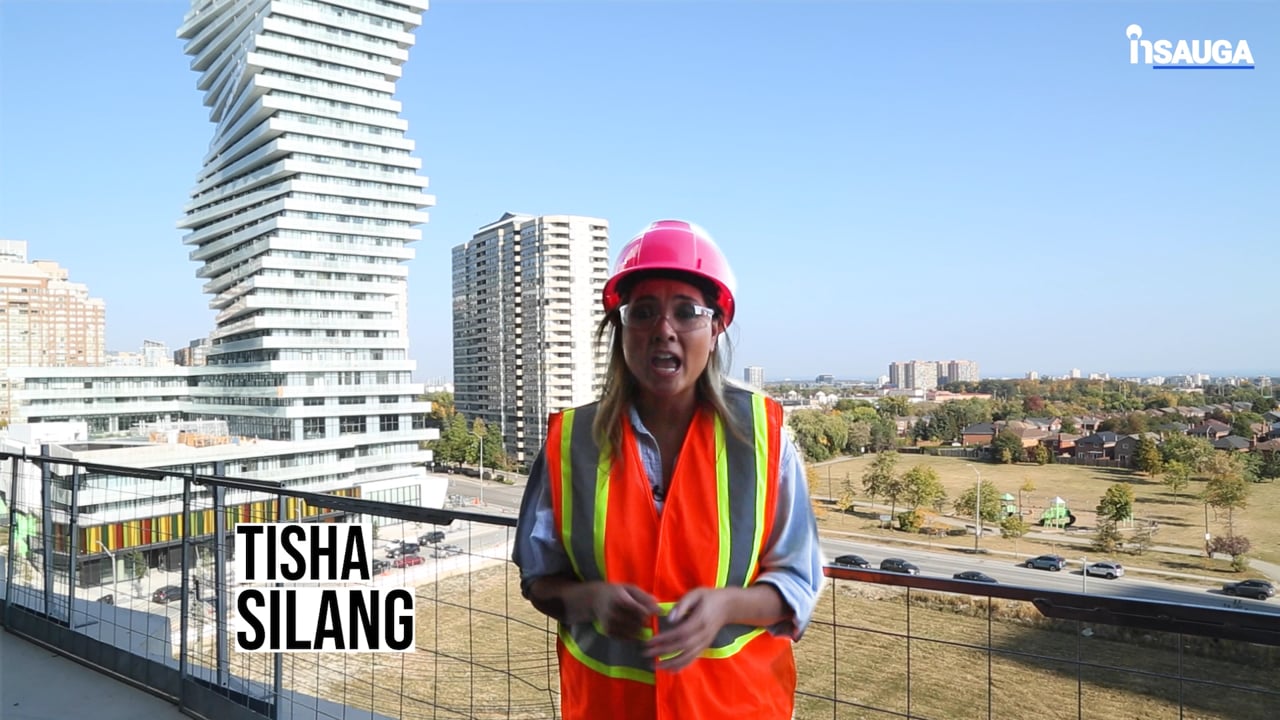 Slide
Slide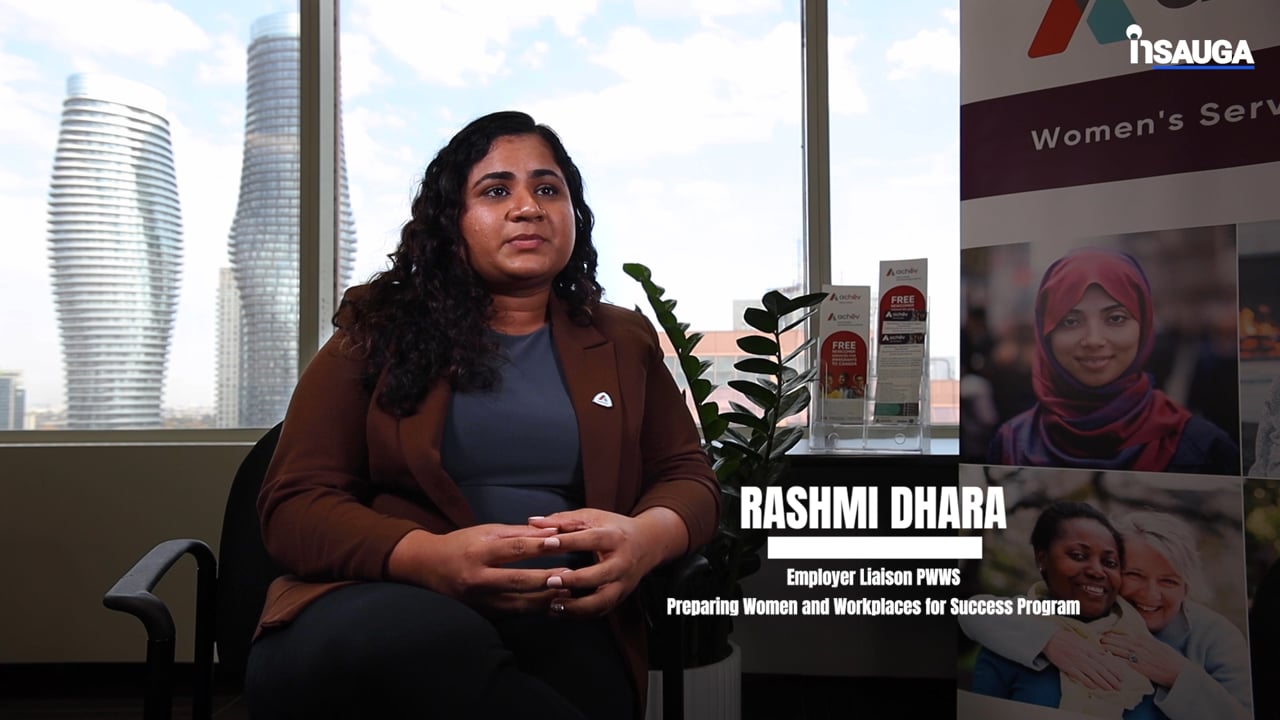 Slide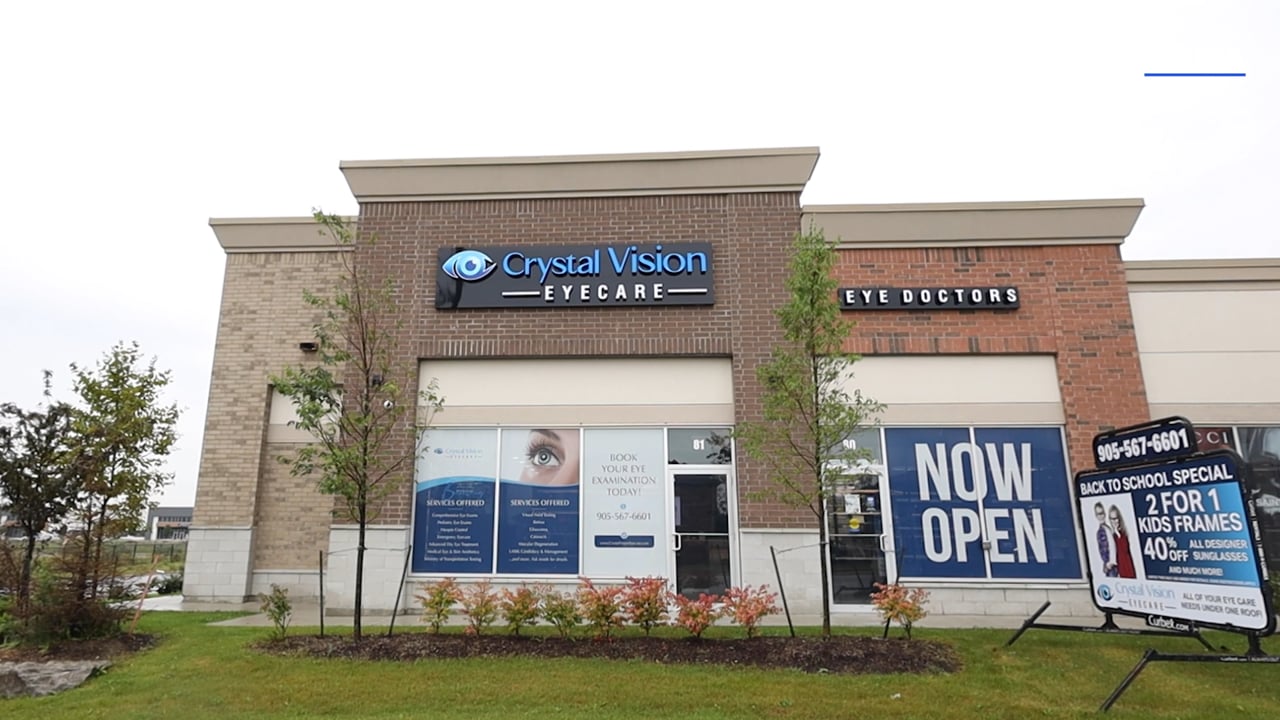 Slide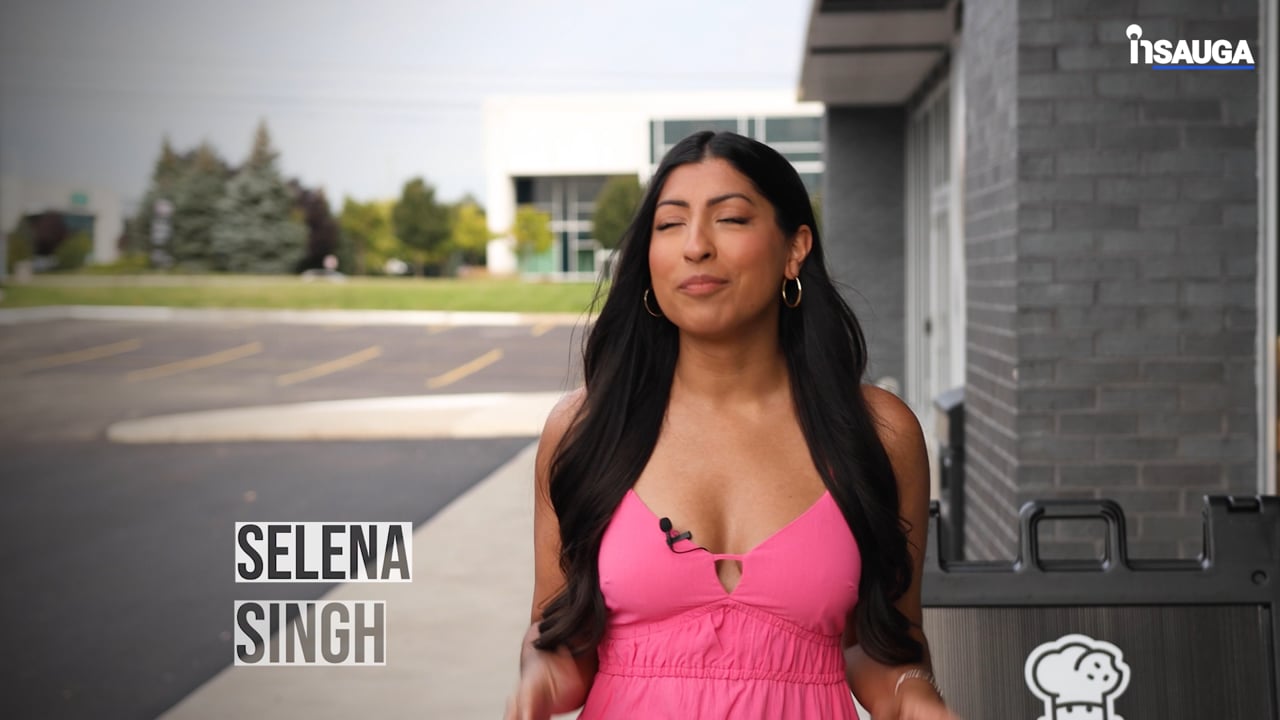 Slide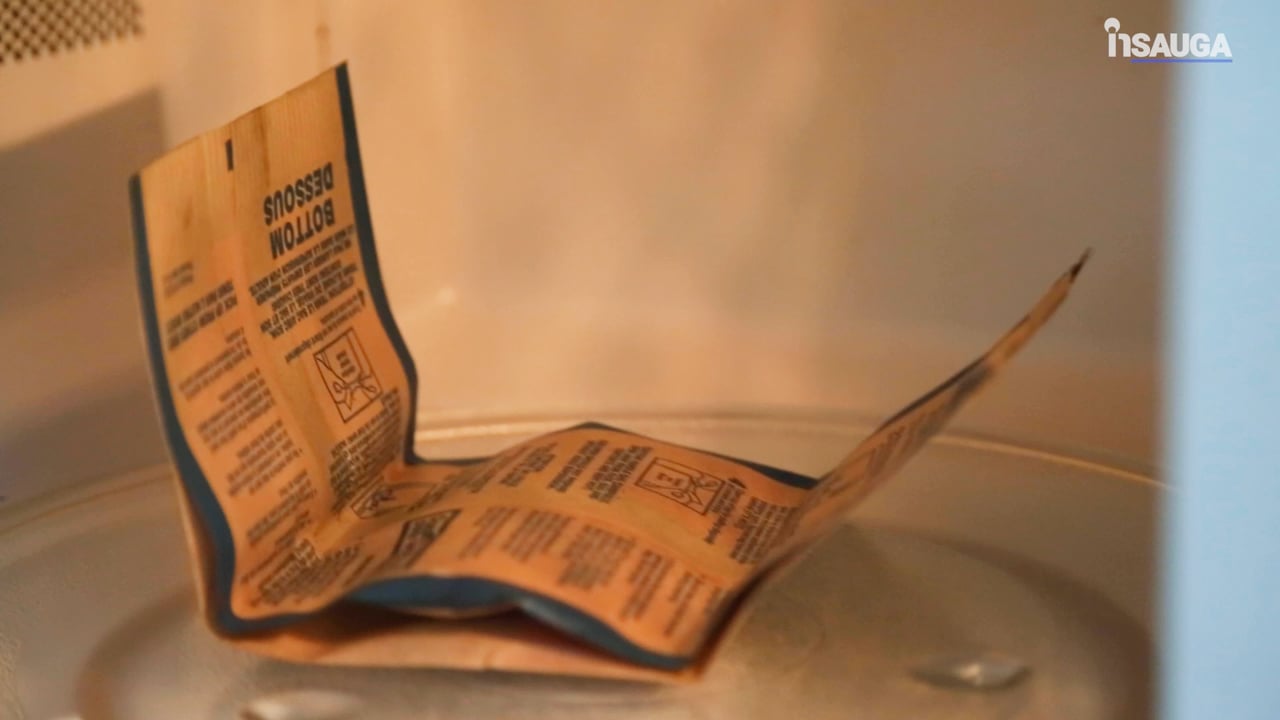 "We've been subjected to wage restraint legislation that kept our wages below the rate of inflation and the university's current proposal doesn't help us keep up, let alone ensure we get ahead," he continued.
The university weighed in on November 16 saying, "we ask that our community plan for normal activities on Monday." However, if a strike come after all McMaster told students the school will remain open, but to expect some disruption.
"McMaster is committed to bargaining in good faith, keeping negotiations at the bargaining table and achieving a renewed collective agreement. We value the work of all employees and approach negotiations with this as top of mind. We remain hopeful that a deal with TAs can be reached." the university said. They have not had a TA strike since 2009.
Numerous McMaster colleagues and leaders in Hamilton have voiced solidarity with CUPE over the prospect of a strike in recent days.
McMaster staff, including 145 professors and associate professors, have signed an open letter in support of their TAs and RAs. It reads in part, "TAs need a living wage: Many graduate students are completely dependent on their wages as Teaching Assistants. International students are especially financially very close to the bone."
"While the average yearly rent in Hamilton has gone up $4,572 since 2019, the maximum yearly gross pay for graduate student TAs/RAs in lieu at McMaster has increased by only $575.87. Many graduate students are living in or near poverty," the letter said, That is not a situation that supports their learning or their effectiveness as teachers. We know that student mental health is in crisis and financial precarity is a major driver of that."
Also voicing solidarity are Hamilton Councillors Cameron Kroetsch (Ward 2) and Alex Wilson (Ward 13). They penned a letter calling on the university to meet CUPE's demands and said they would join the union on the strike line.
Thanks to City Councillors @CameronKroetsch & @alexwilson96 for their statement of support and solidarity as we push for a #BetterMac for students and workers pic.twitter.com/Ars4rFrmAA

— CUPE Local 3906 (@cupe_3906) November 18, 2022
Back in October 90 per cent of CUPE 3906 members voted to strike if the need presented itself.
insauga's Editorial Standards and Policies
advertising