Thousands of new affordable homes coming to Mississauga
Published November 25, 2019 at 8:19 pm
It's no secret that Mississauga residents, much like those in other GTA municipalities, are struggling to find affordable housing.
Affordable housing (which refers housing that costs less than 30 per cent of a household's income) has become difficult to find at a time when the average house price (all home types combined) in Mississauga sits at $816,383. In nearby Brampton, the average house price sits at $739,889.
In Peel (which is comprised of Brampton, Mississauga and Caledon), 70 per cent of low-income and 30 per cent of middle-income households are living in housing they cannot afford. To address the crisis, the Region of Peel has created a 10-year housing and homelessness plan aimed at making affordable housing available to all residents and preventing chronic homelessness.
The long-term plan sets the stage to increase Peel's affordable housing stock by up to 5,700 over the next 15 years.
At the same time, the City of Mississauga is also working on its own Making Room for the Middle housing plan that aims to make housing more affordable for middle-income earners (think teachers, journalists, clerks, and social workers).
"Bringing attention to affordable housing issues is the focus of National Housing Day on November 22," said Region of Peel Chair Nando Iannicca in a statement.
Videos
Slide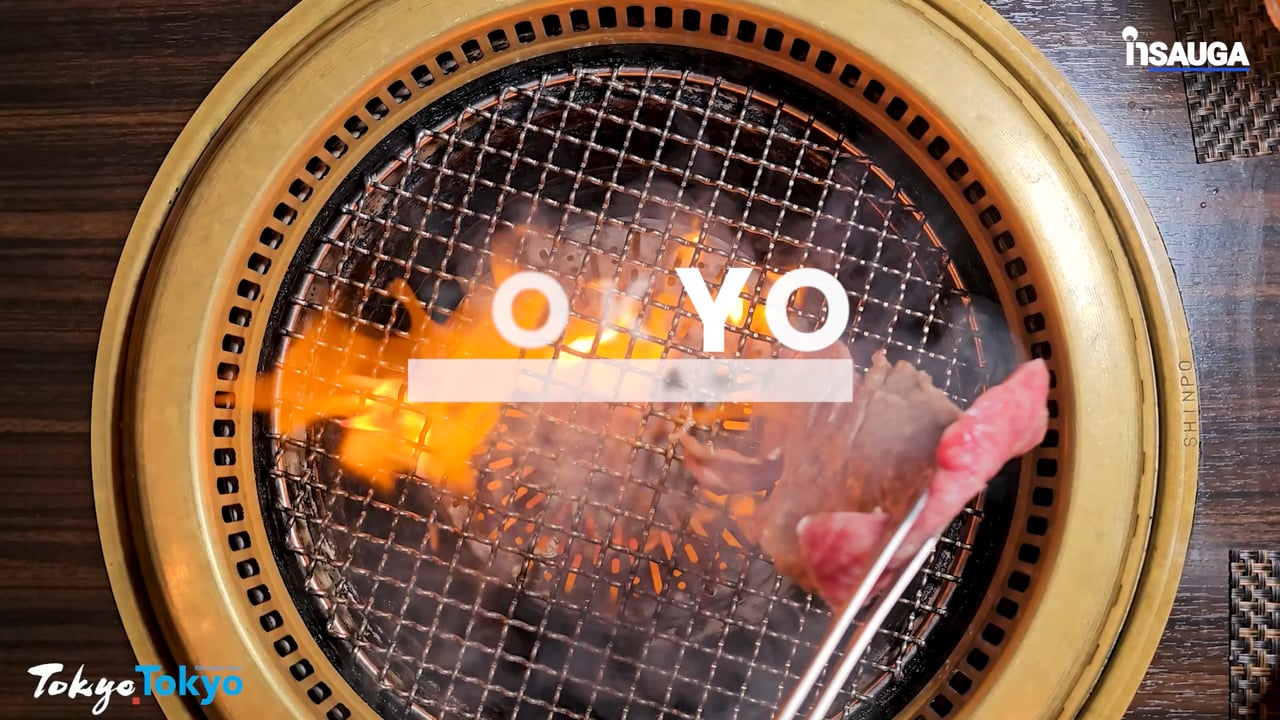 Slide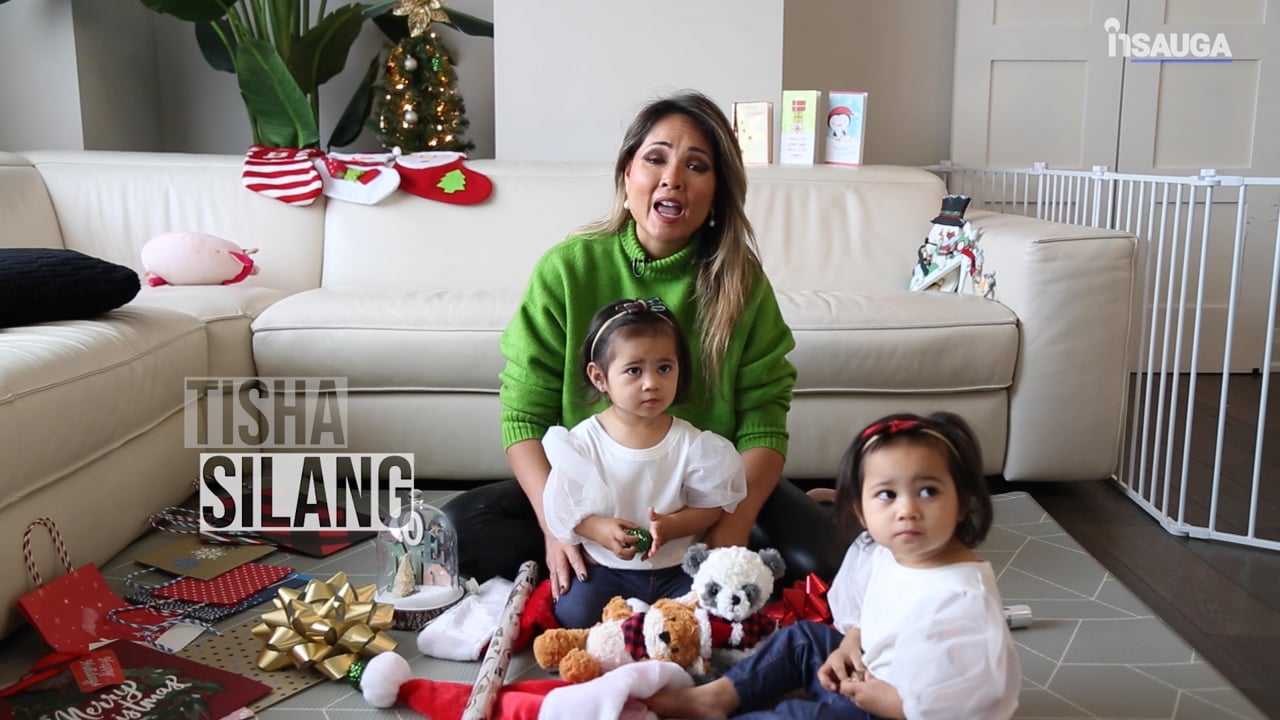 Slide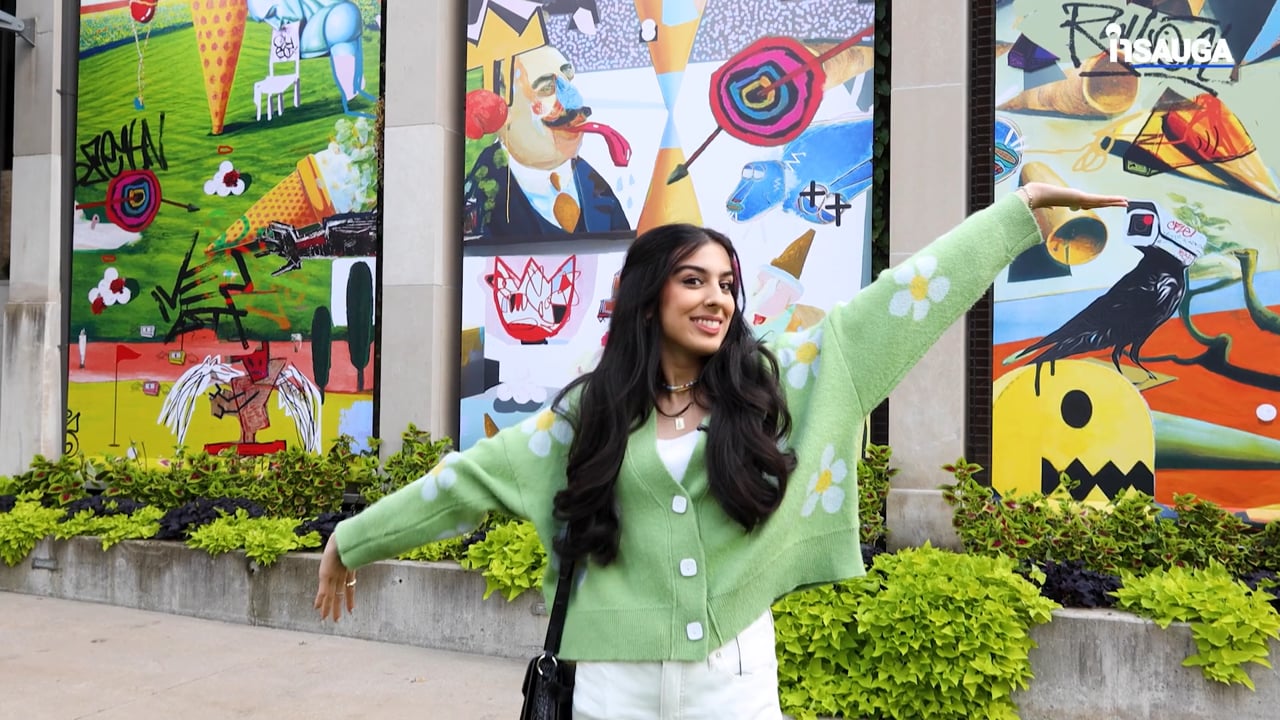 Slide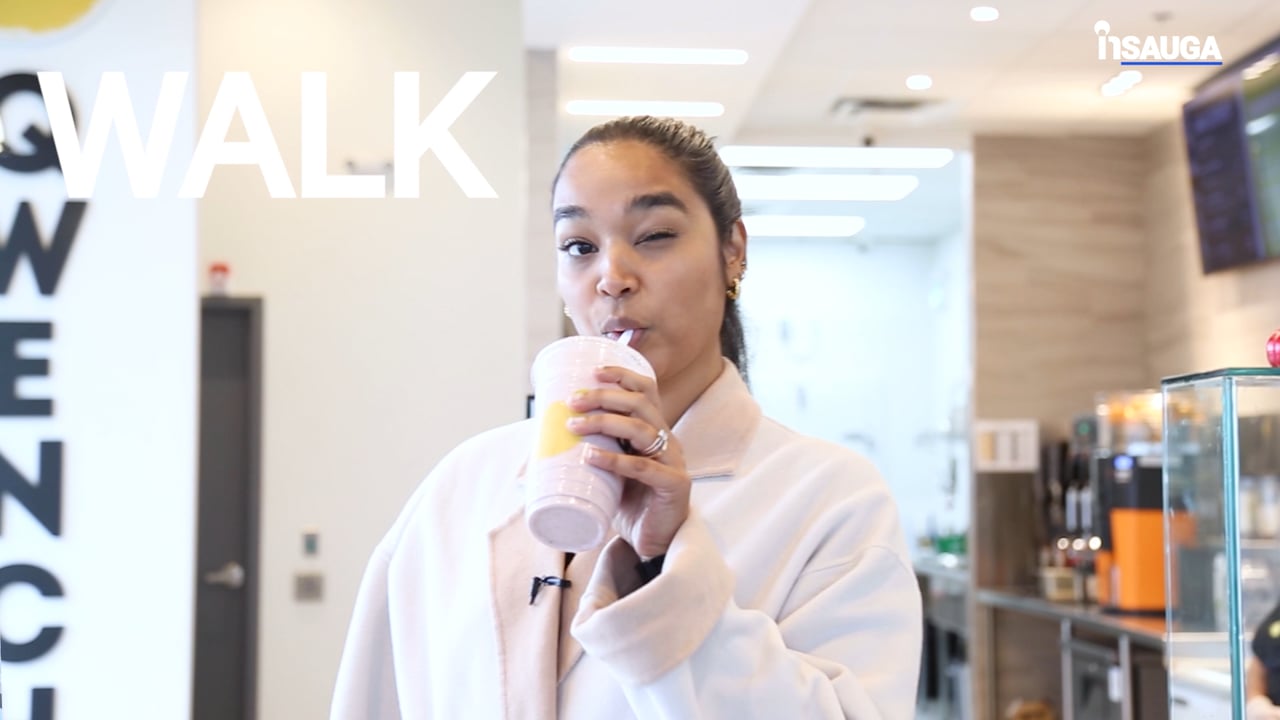 Slide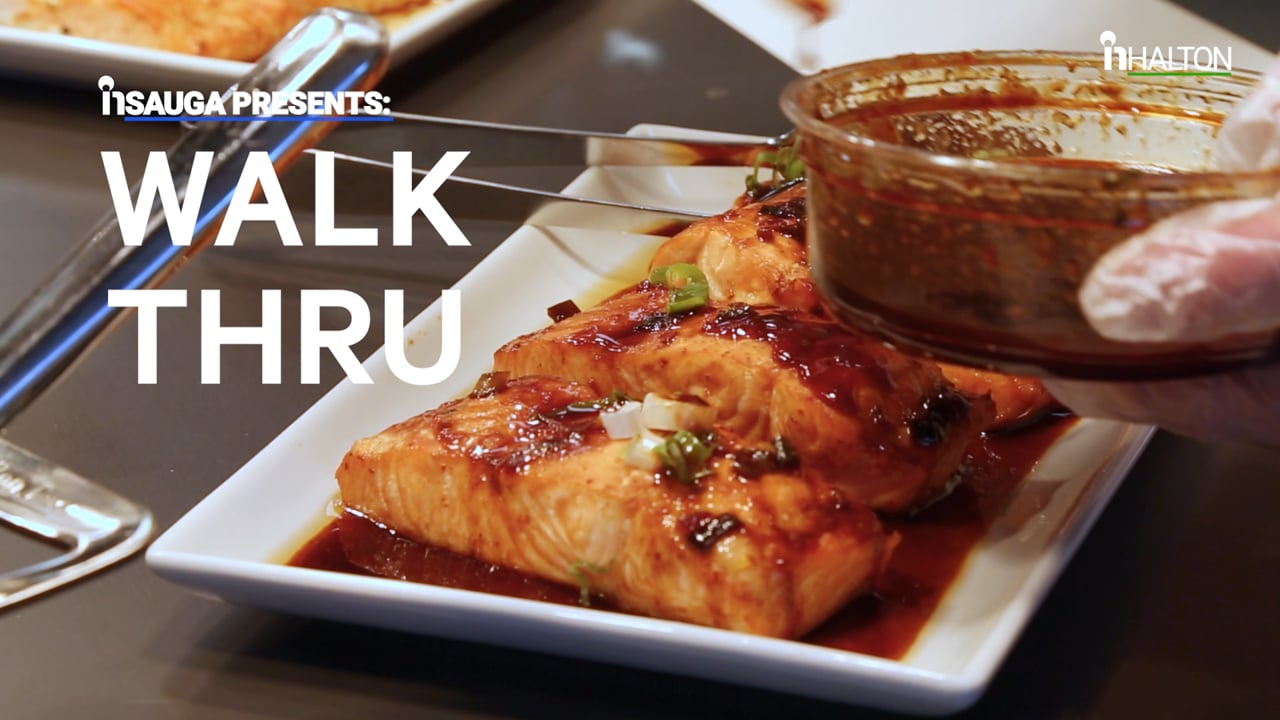 "For the region, it provides an opportunity to raise awareness about the work currently underway to address the critical lack of affordable housing in Peel, a key priority for Regional Council."
A key part of Peel's 10-year housing and homelessness plan is a Housing Master Plan, endorsed by Regional Council in July 2019. It maps how the Region will phase-in the development of 5,700 affordable rental and emergency units across Brampton, Caledon and Mississauga.
If fully implemented, the plan will add almost over 5,000 new affordable units, including 5,364 rental units, 226 supportive housing and 60 emergency beds in 15 years.
"Peel is one of only a few communities across Canada with a long-term housing investment strategy," said Iannicca.
"The development of 5,700 affordable rental units on regional surplus lands and Peel Housing Corporation sites by 2034 makes the Region's Housing Master Plan the most progressive and large-scale housing infrastructure plan developed in Peel. To help us achieve that, we require significant funding and support from our federal and provincial partners."
The need for a region-wide plan is pressing, as the Region of Peel says about one in five people in Peel live in poverty and 13,597 Peel households are on the waitlist for a housing subsidy.
According to the region, 903 Peel households were placed in affordable housing and taken off the waitlist in 2018
The region says 11,568 Peel households received housing subsidies in 2018.
"The Region has been building new affordable housing for many years and currently has 965 units in development," said Annette Groves, Chair of Peel Region's Strategic Housing and Homelessness Committee.
"The Housing Master Plan will further increase Peel's affordable housing supply at an unprecedented pace."
Other strategies within the plan include incentives to build (financial and non-financial incentives such as policies, bylaw amendments to encourage the private and non-profit sectors to build more affordable housing), using existing stock to increase housing options (such as through second suites and home-sharing) and needs-based service delivery (which will ensure residents with urgent housing needs are receiving the help they need to get and keep their housing).
"The participation of the private and non-profit sectors, other governments, agencies and residents is critical to meeting the community's affordable housing needs in Peel," said Aileen Baird, Housing Director, Region of Peel. "Only with everyone's involvement can we achieve our goal that affordable housing is available to all in Peel."
For urgent housing needs, call the Region of Peel at 905-453-1300.
insauga's Editorial Standards and Policies
advertising