Thousands of Mississauga renters get help from City to push landlords for better living conditions
Published December 6, 2021 at 3:48 pm
Tens of thousands of Mississauga renters will soon have help in holding landlords across the city more accountable for poorly maintained apartment buildings and rental units under a City of Mississauga pilot project to start in the new year.
The Apartment Building Standards and Maintenance Pilot Program, which will cost $3.7 million over five years, will see the City deploy bylaw enforcement officers to inspect larger rental buildings to ensure they are properly maintained and suitable in which to live.
Landlords who don't comply could face fines under the pilot, which will cover 30,000 units in more than 330 buildings two storeys or greater in height.
The pilot, which still must receive formal approval from City Council, is similar to Toronto's Rent Safe program.
Peel ACORN, an independent social and economic justice group that helps renters across Mississauga and Brampton push rental management groups to provide acceptable and appropriate living conditions, says it's been lobbying for such a proactive program for the past three years.
Landlords must be held accountable for poor and inaccessible living conditions that are all too common, the group says.
Videos
Slide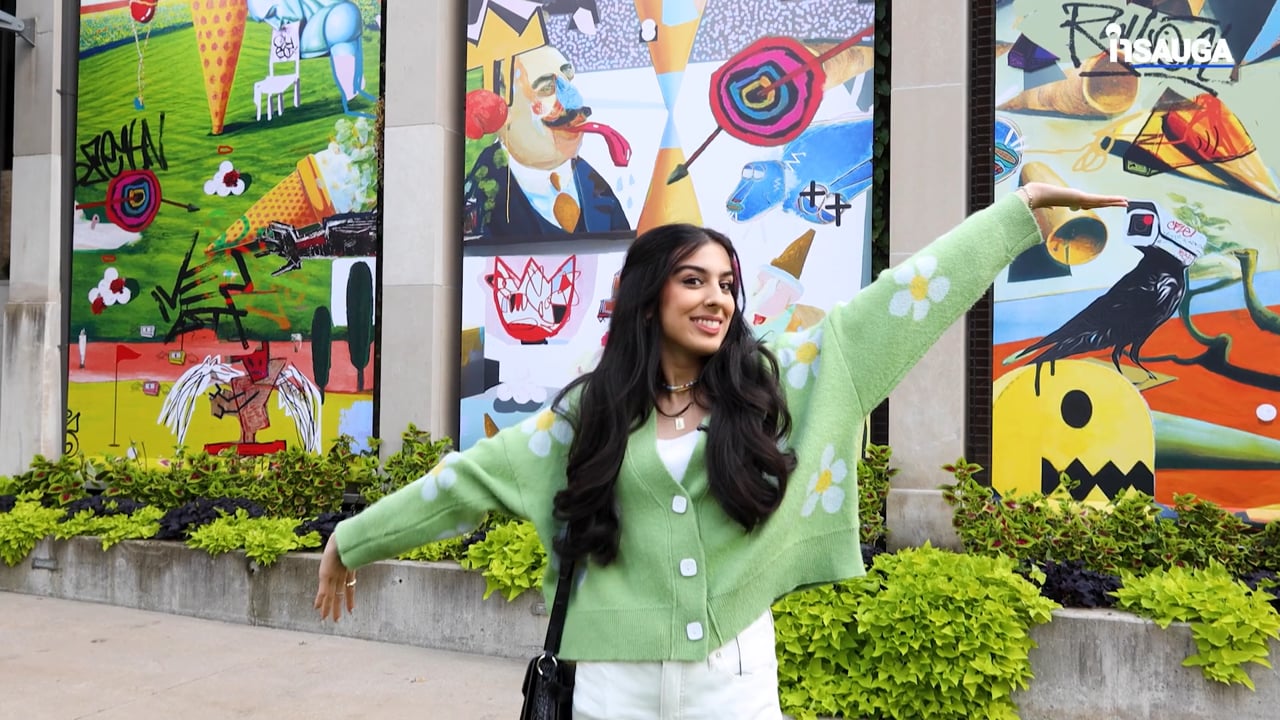 Slide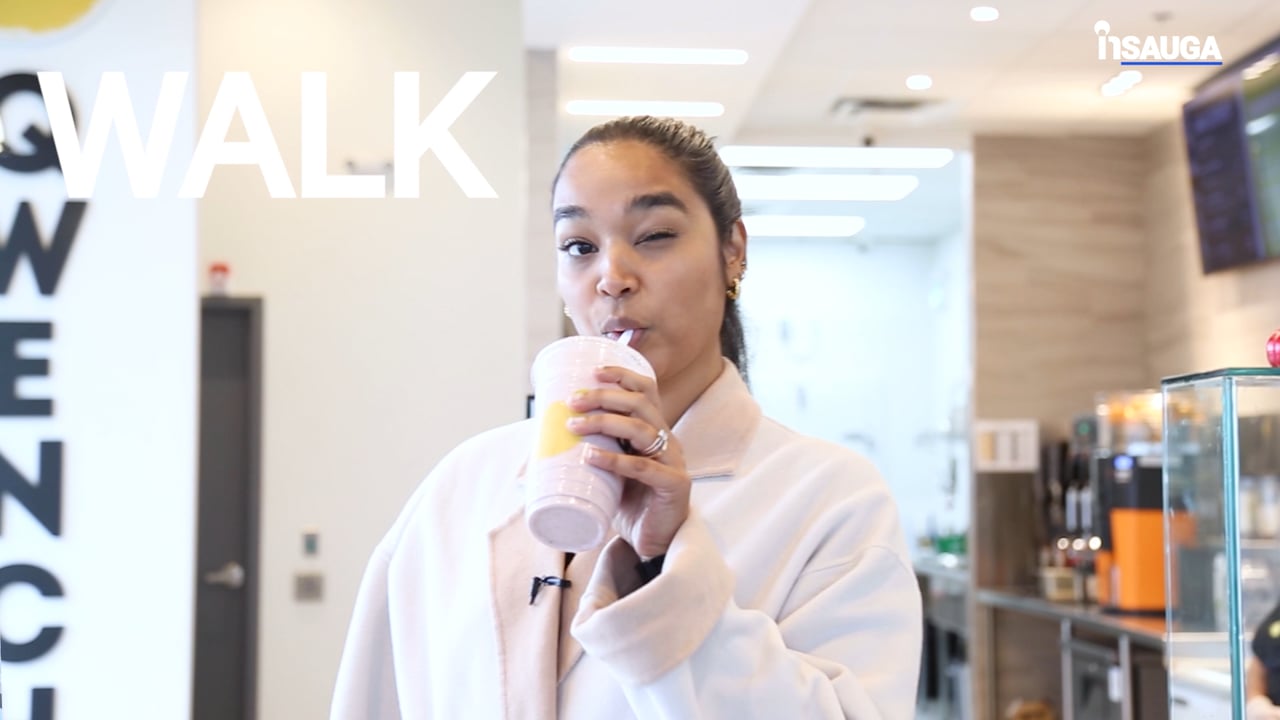 Slide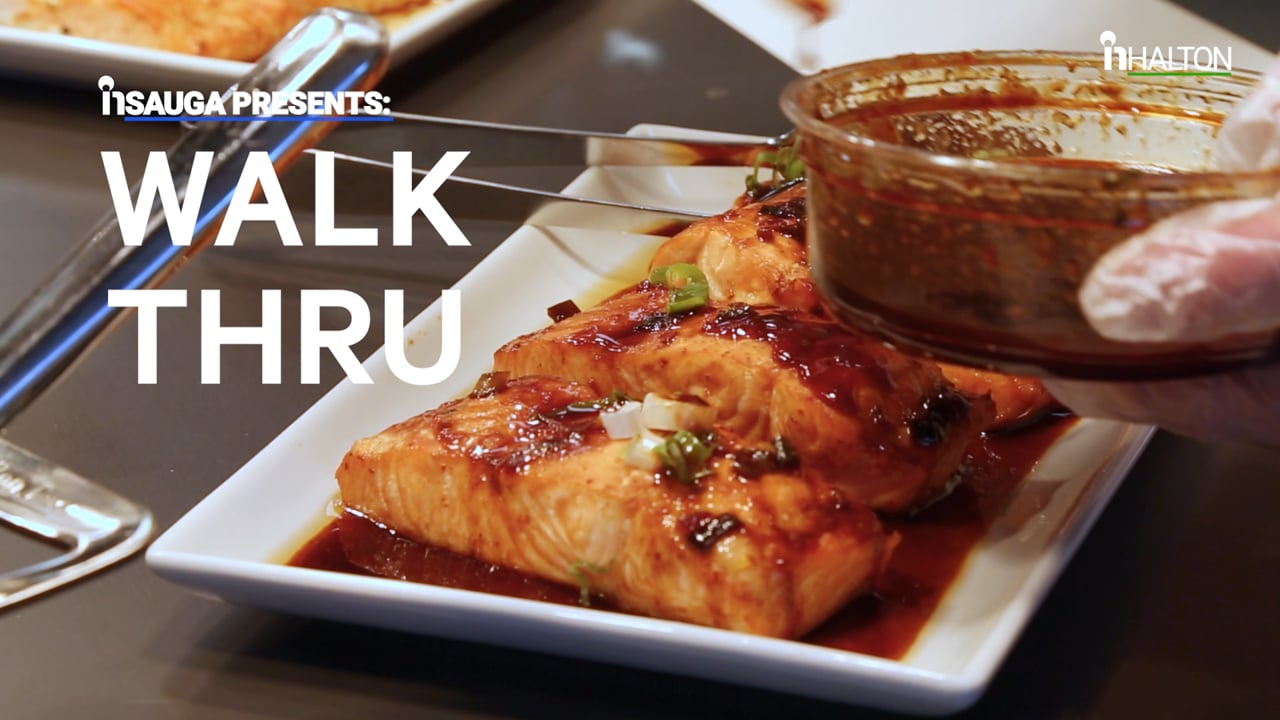 Slide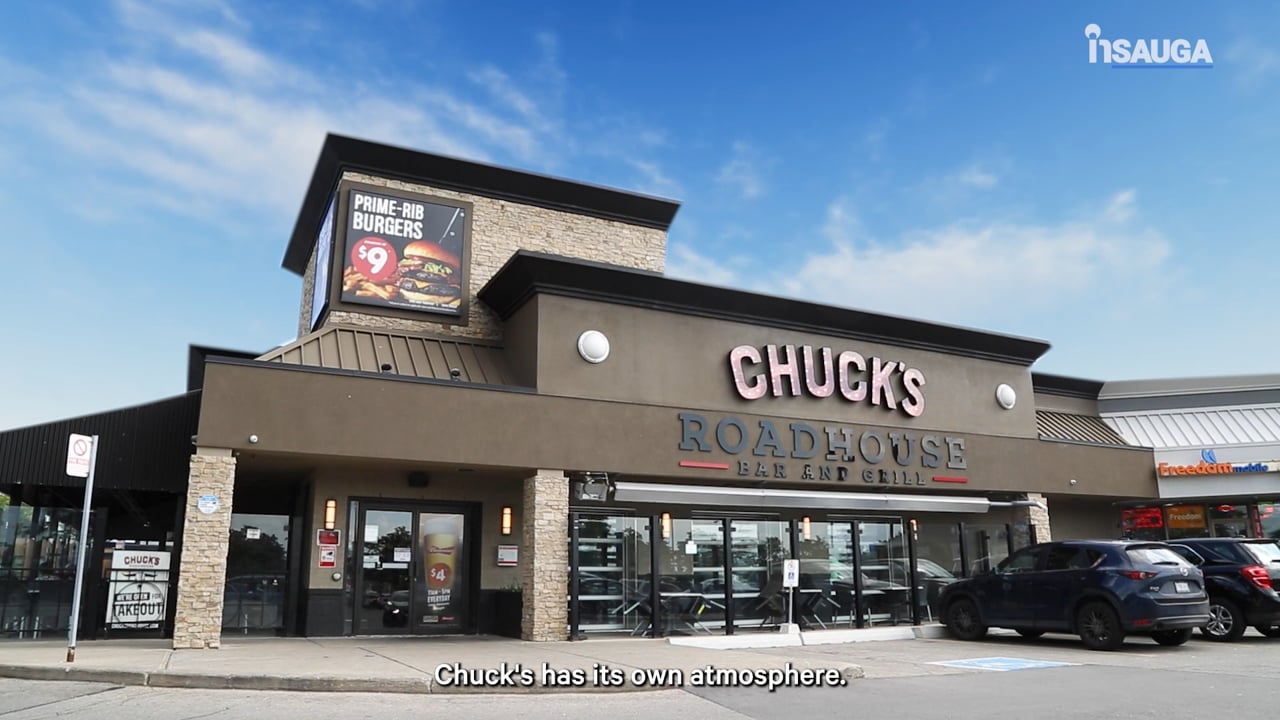 Slide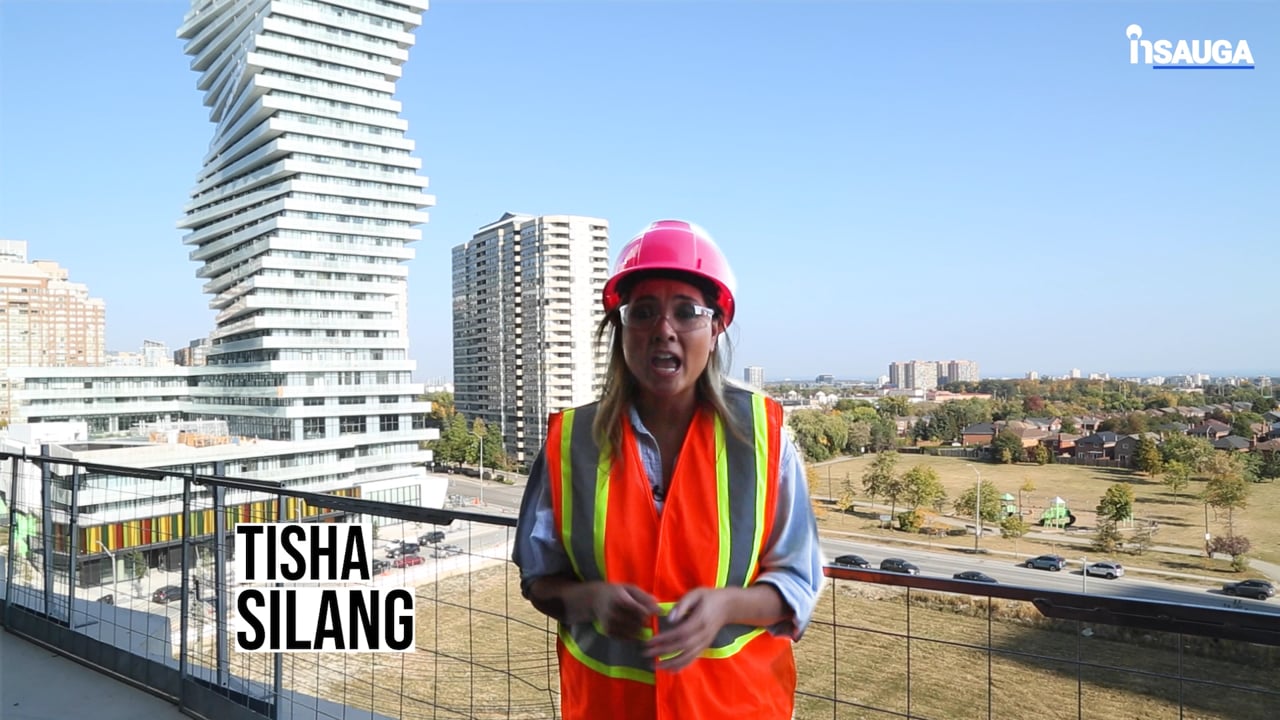 Slide
Slide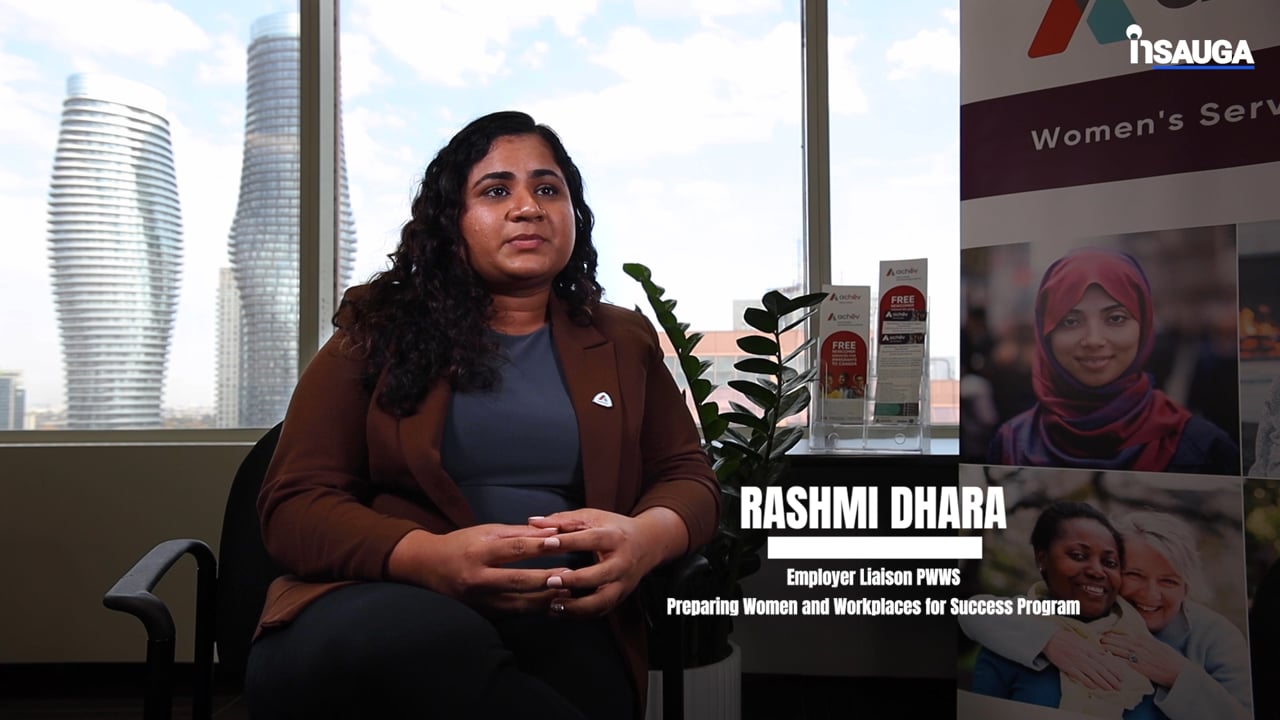 Slide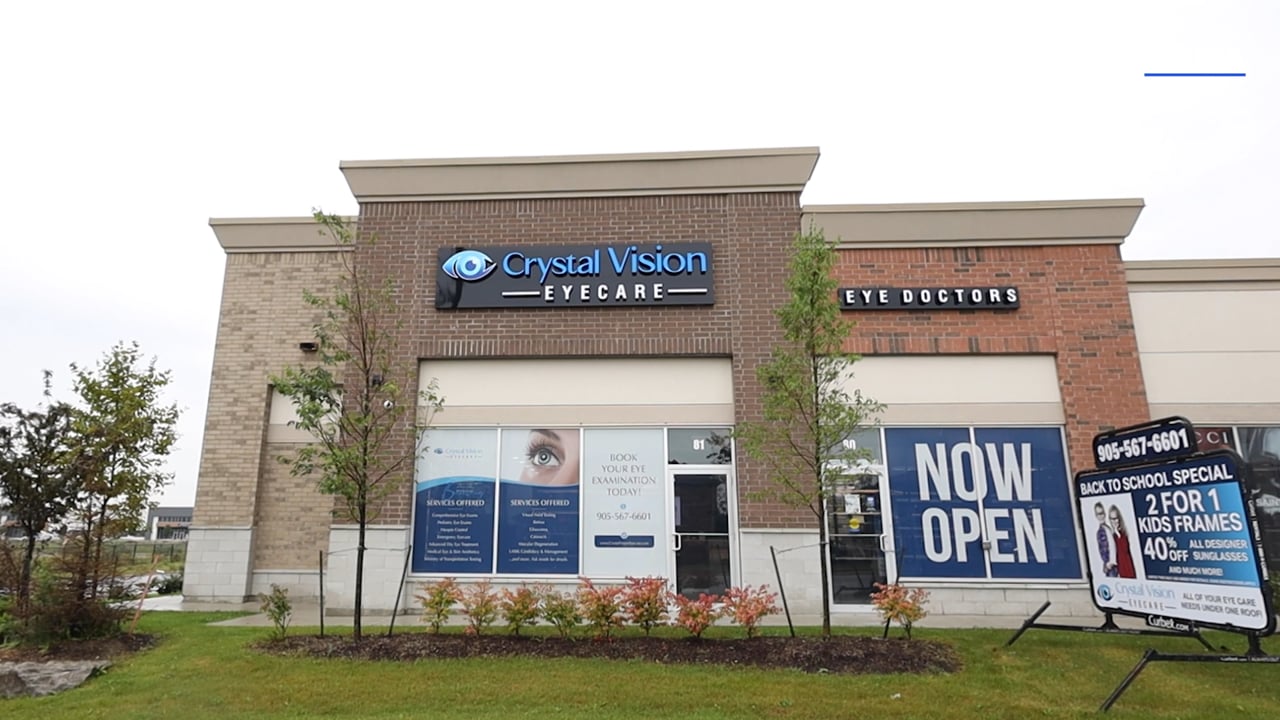 Slide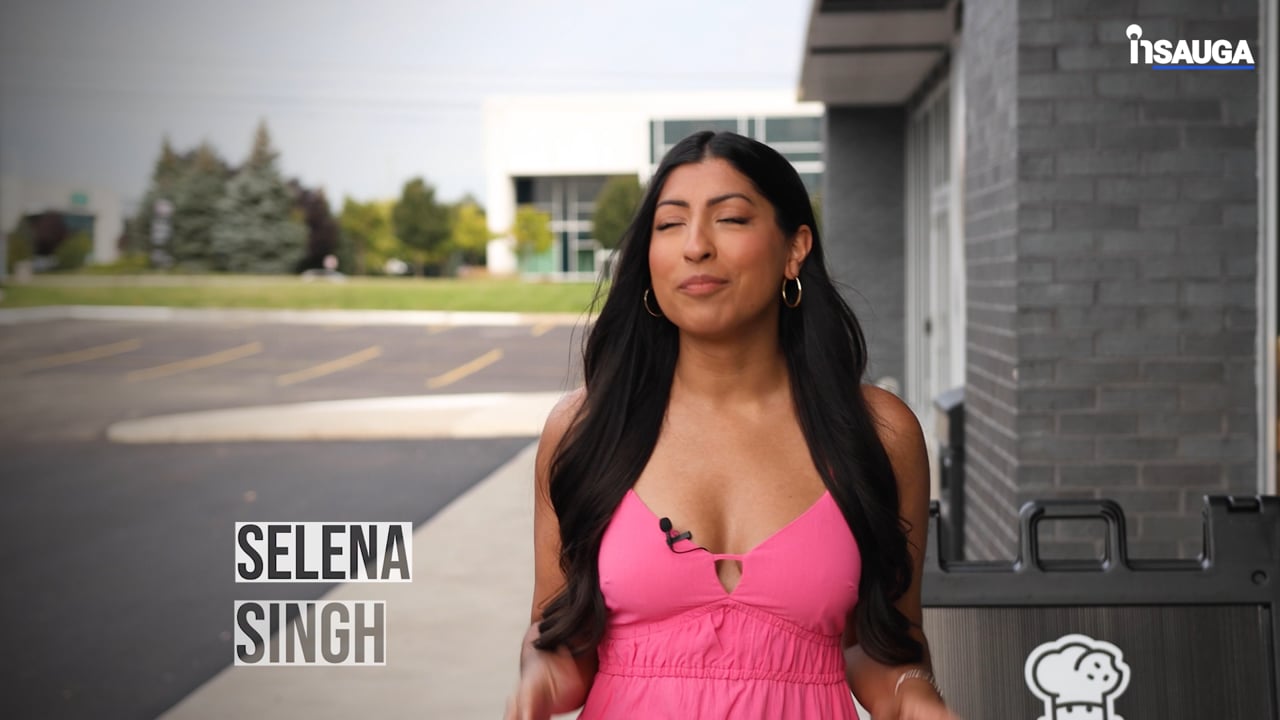 Slide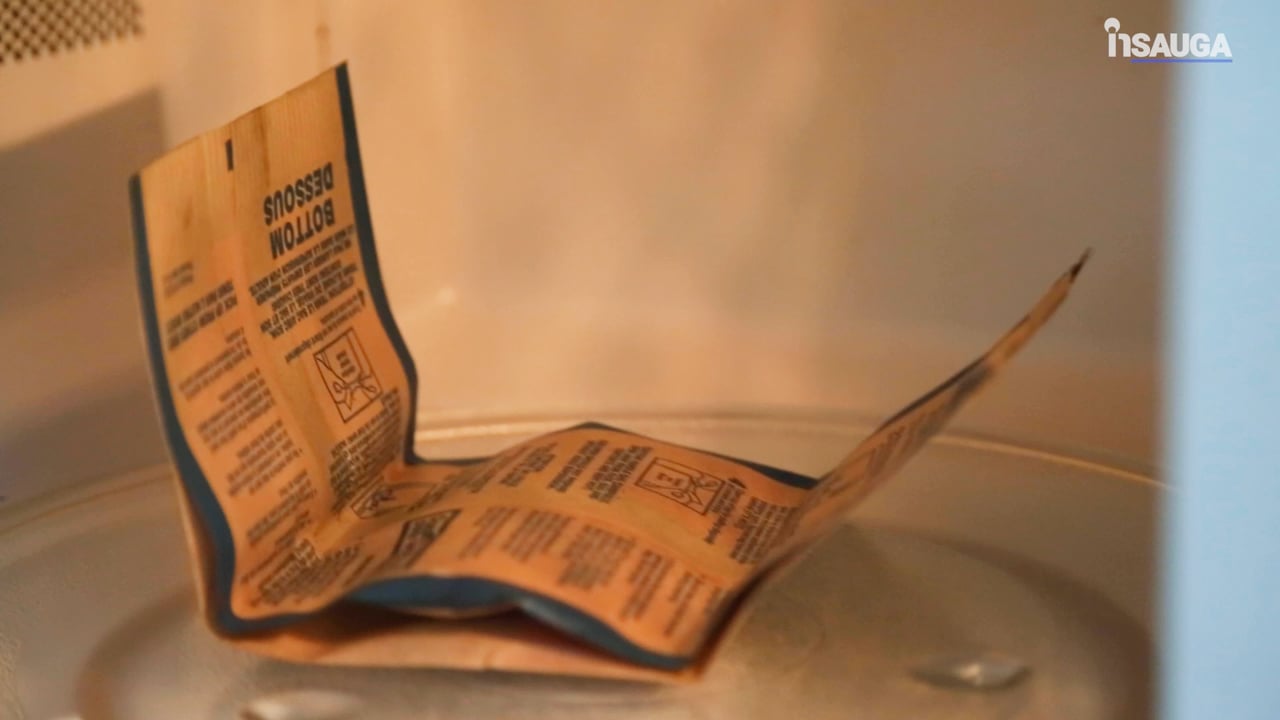 "While Mississauga has property standard bylaws, they are not properly enforced," Peel ACORN said in a statement. "Renters everywhere in the city are living through endless property standard violations and landlords are not being held accountable. That's why members in Mississauga are fighting for a proactive bylaw system to enforce property standards so tenants can live in healthy and safe homes."
The pilot program was approved last week by the City's budget committee, which will table its proposed financial plan for Mississauga to City Council this week.
Residents who would otherwise be afraid to push landlords, for fear of reprisals, can simply contact the City with their concerns under the pilot.
Most recently, Peel ACORN helped tenants of a central Mississauga apartment complex approach building management about what they claimed was a lack of accessibility for those with disabilities, among other issues of cleanliness and maintenance.
Tenants delivered a letter outlining their concerns, and demands, to the management office that runs the building at 2070 Camilla Rd., located just north of the QEW and east of Hurontario St.
Robin Vanderfleet, a leader of Peel ACORN, said tenants have also been pushing for tougher municipal regulations governing rental buildings.
They're pleased with the City's launch of the pilot project.
"It should be against the law for apartment buildings not to have automatic door openers for tenants with disabilities," Vanderfleet said recently, noting that's just one of many issues renters face.
Appearing last week before City councillors, Vanderfleet urged them to step up and protect residents who rent.
"This is the culmination of years of hard work myself and other ACORN members have been doing to fight for healthy and safe homes. At my own townhome complex, where our landlord would not give us proper outdoor lighting, we had to have a major protest that made the news just to get lighting in our community that has been in pitch-black darkness in the evening for a decade," Vanderfleet told councillors. "We should not have to fight this hard for basic needs and for our dignity. With this new Rent Safe program, we would not have to. We would have our rights protected through a proactive property standards enforcement system."
insauga's Editorial Standards and Policies
advertising