This weekend in Hamilton sports: Ex-Ticat Banks rings one up, Nurse scores in Rivalry Series
Published November 21, 2022 at 9:36 am
Hamilton is a sports town, even if it is not part of the 'big four' North American leagues, Major League Soccer, or the NWSL, PHF or WNBA.
In order to capture the spirit of the thing, inthehammer is shooting its shot with a Monday-morning sports wrap during the busier periods. Here is what went down as it pertains to Hammertowne and local teams and sportspeople last weekend.
At long last, Speedy B lifts the GC
Brandon Banks, the one-time CFL Most Outstanding Player with the Hamilton Tiger-Cats, has a chance to go out on top in the CFL. The veteran wide receiver, who has reportedly hinted at hanging up the helmets, contributed to the Toronto Argonauts' 24-23 dramatic dethroning of the Winnipeg Blue Bombers in Regina on Sunday night.
That third phase of three-down football, special teams, won the day. Brampton native Robbie Smith, an Argonauts defensive lineman, blocked a 47-yard go-ahead field goal attempt by Winnipeg's Marc Liegghio with 45 seconds left at Mosaic Stadium. Banks, whom Toronto had put in the end zone to run out a missed kick, recovered the ball, sealing Toronto's third Grey Cup win in 10 seasons.
Offence and points were at a premium for much of the night at Mosaic Stadium. Banks gained 25 of his 31 yards with two receptions during a second-quarter drive where Boris Bede kicked a field goal. That loomed large later. A missed convert by Liegghio early in the fourth quarter — after a Grey Cup-record 102-yard punt return touchdown from Janarion Grant — stood as the winning margin.
The five-foot-seven, 150-pound Banks first came north in 2013, dashing and darting into the classic CFL role of catch-me-if-you-can human adrenalin shot. Early in his CFL days, he was mostly an ace returner, who had a go-ahead punt return TD in the decisive stage of the Tiger-Cats' 2014 Grey Cup defeat against Calgary taken off the scoreboard due to a penalty. Around 2017, then-Hamilton head coach June Jones, a devotee of the run-and-shoot offence, engaged Banks as a primary receiver, and he won the MOP after a 1,550-yard season in '19.
Videos
Slide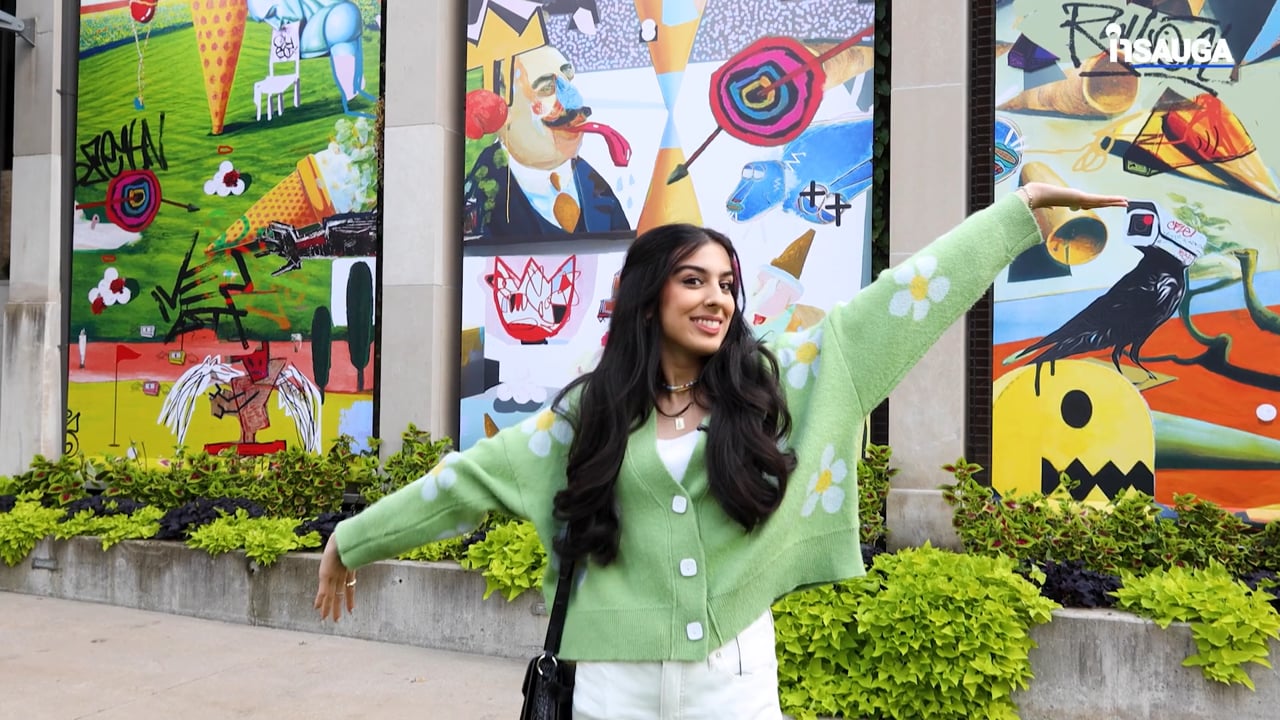 Slide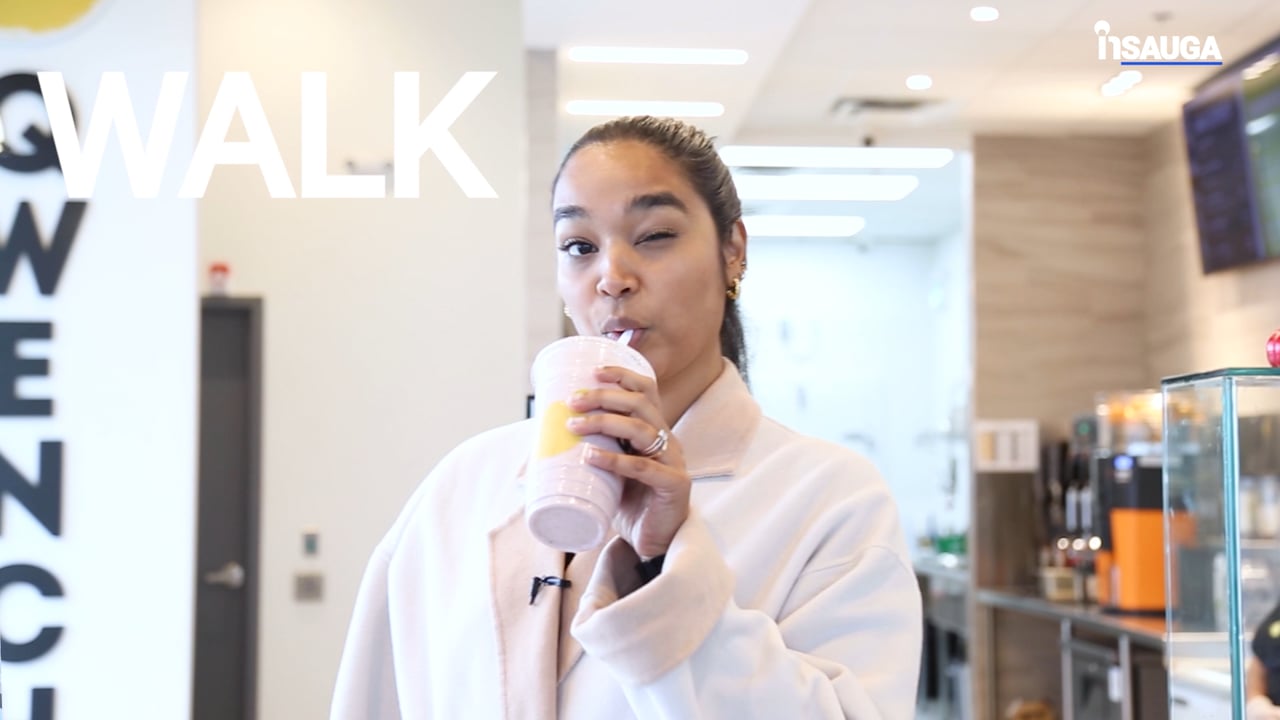 Slide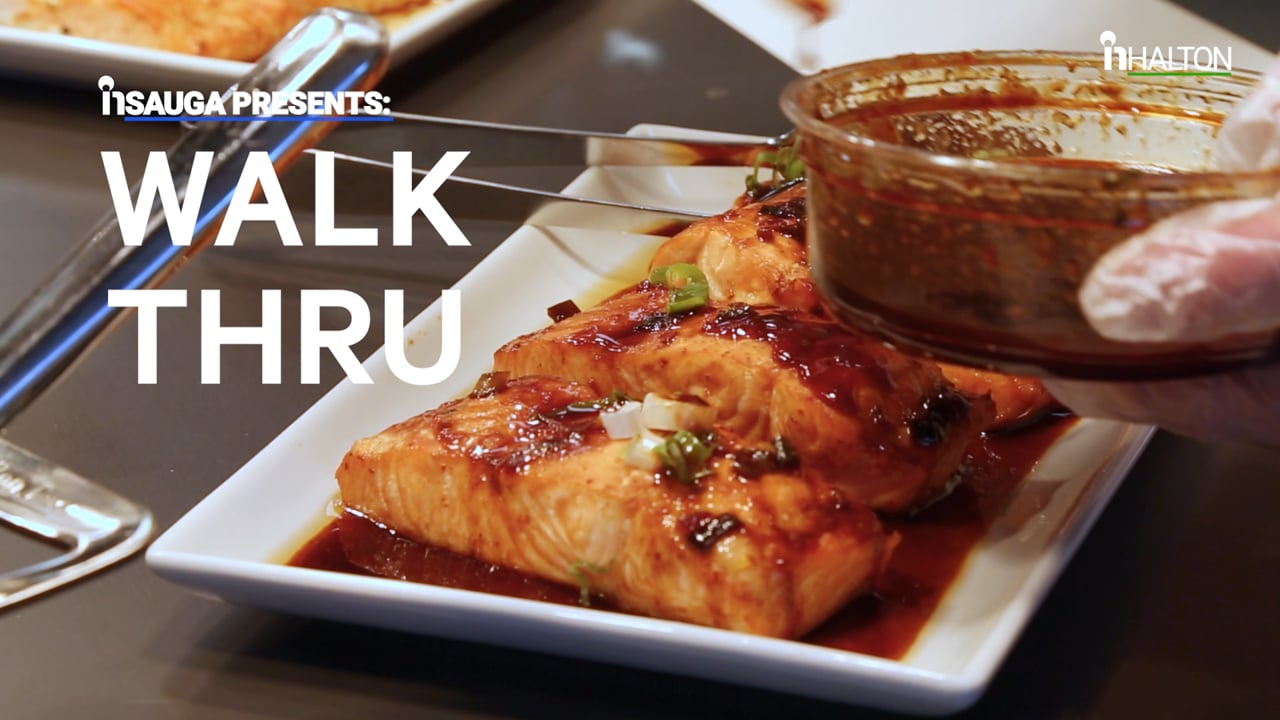 Slide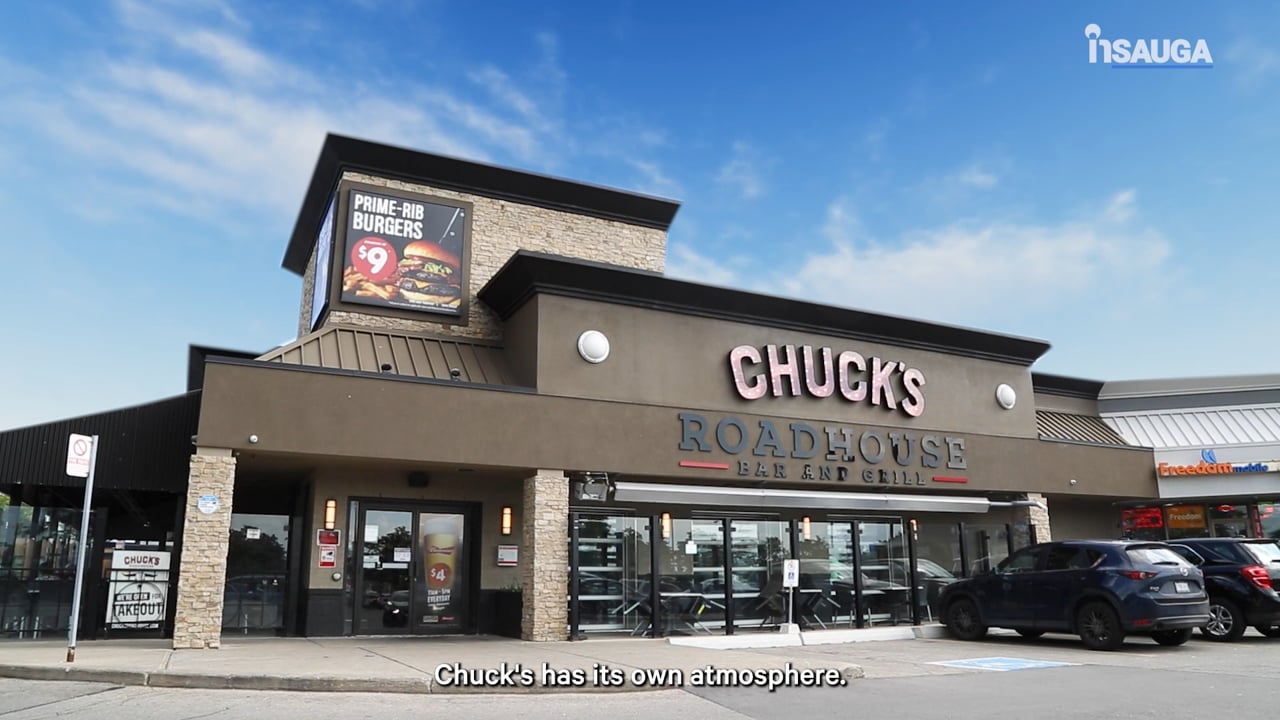 Slide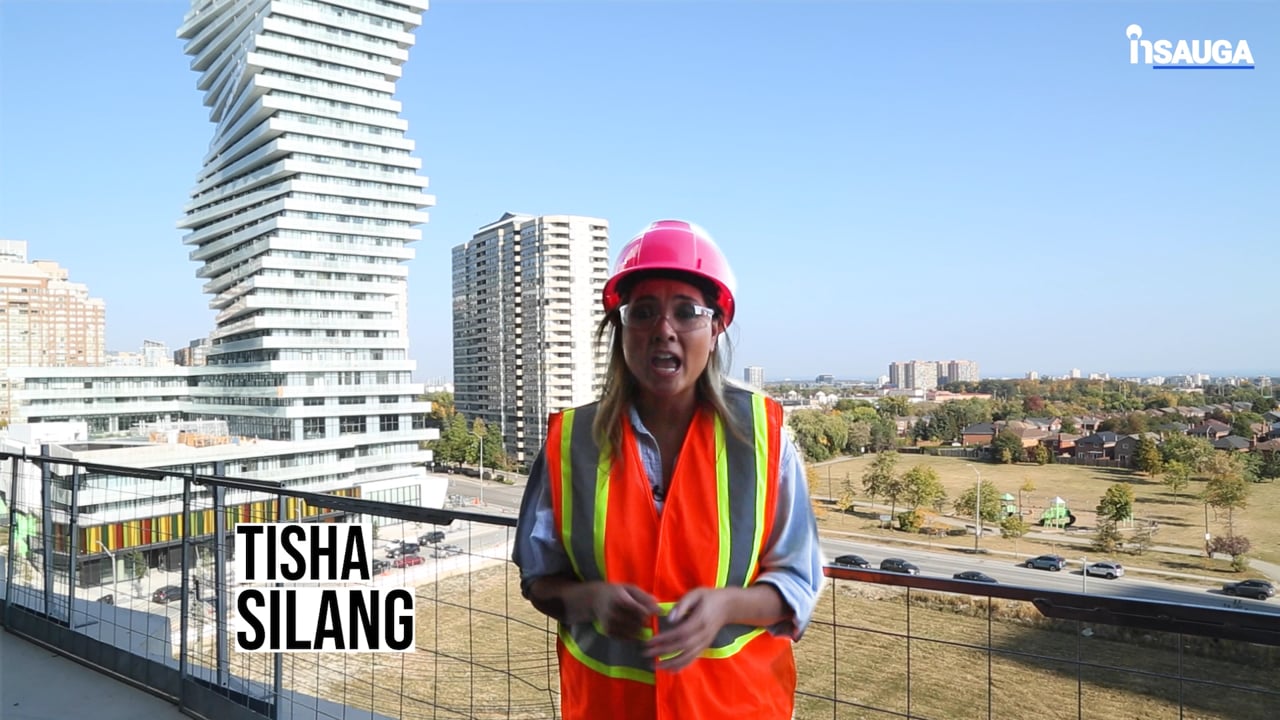 Slide
Slide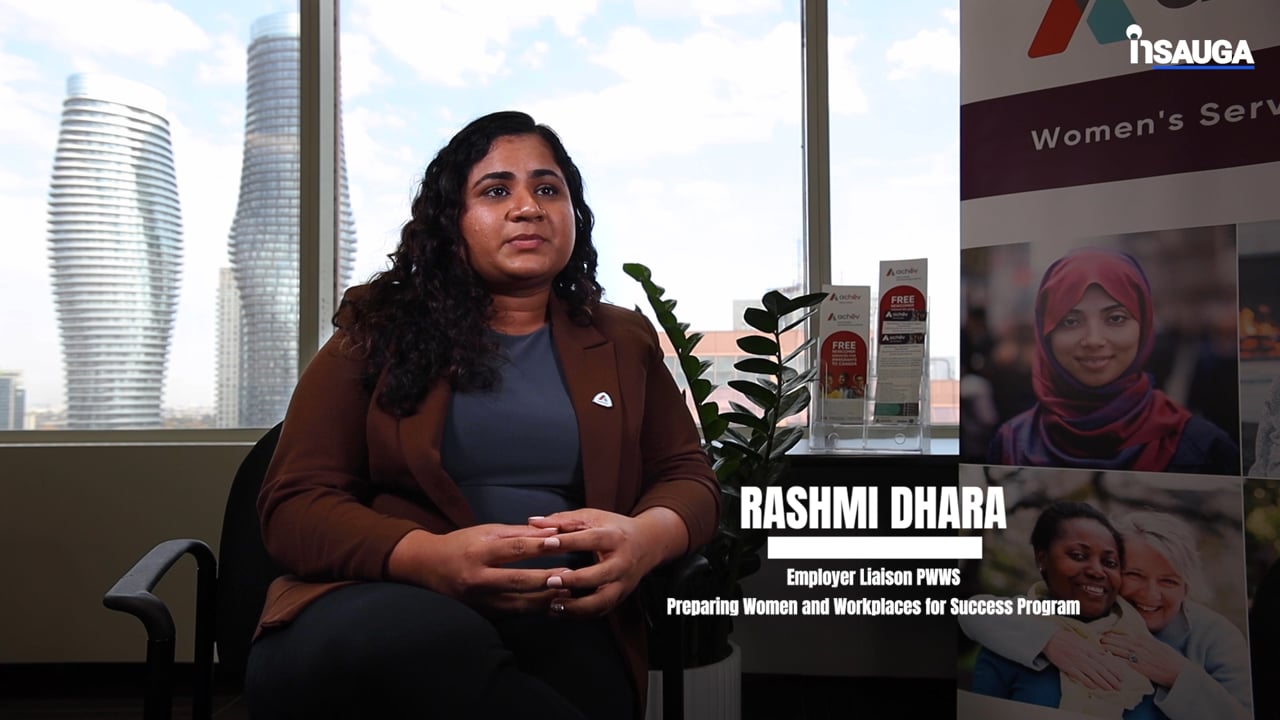 Slide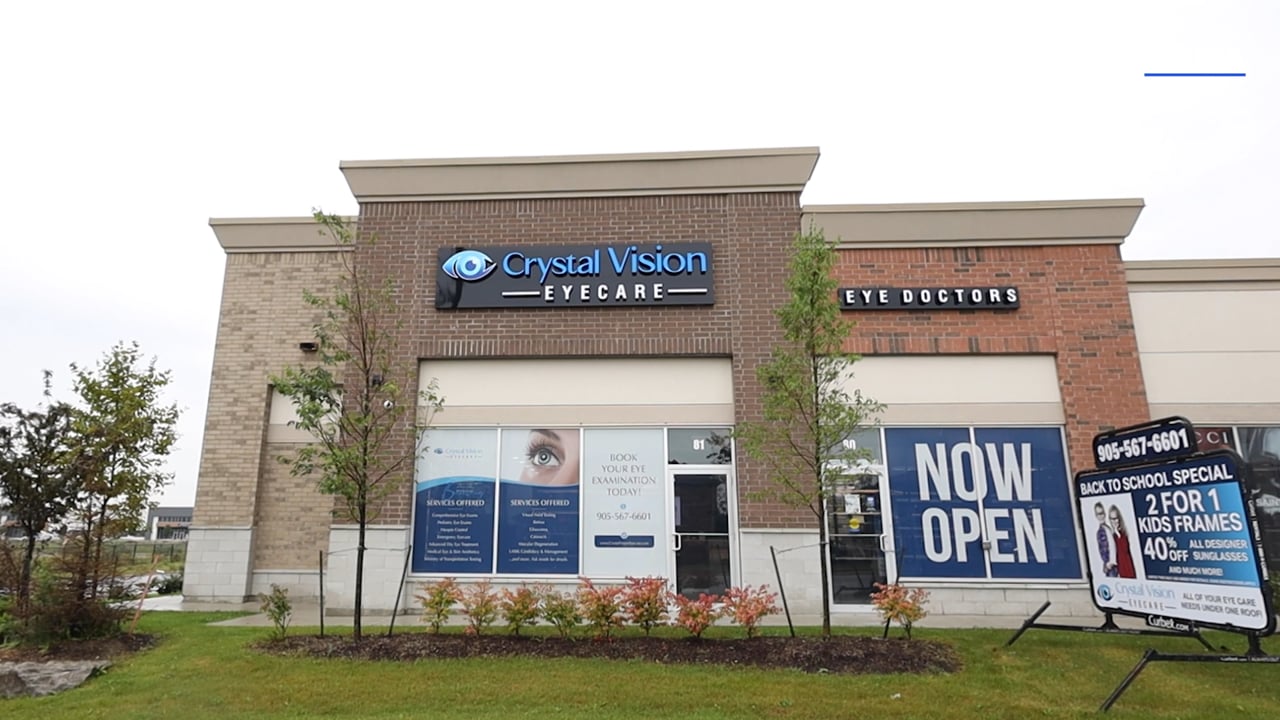 Slide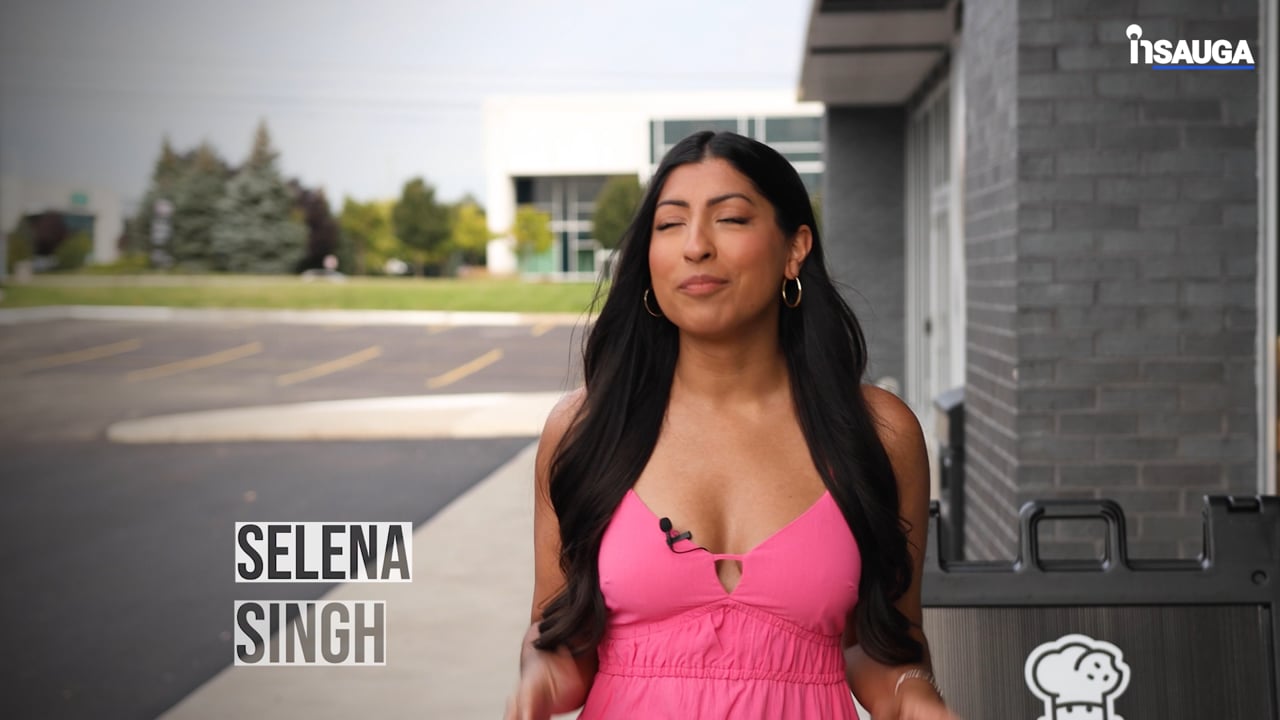 Slide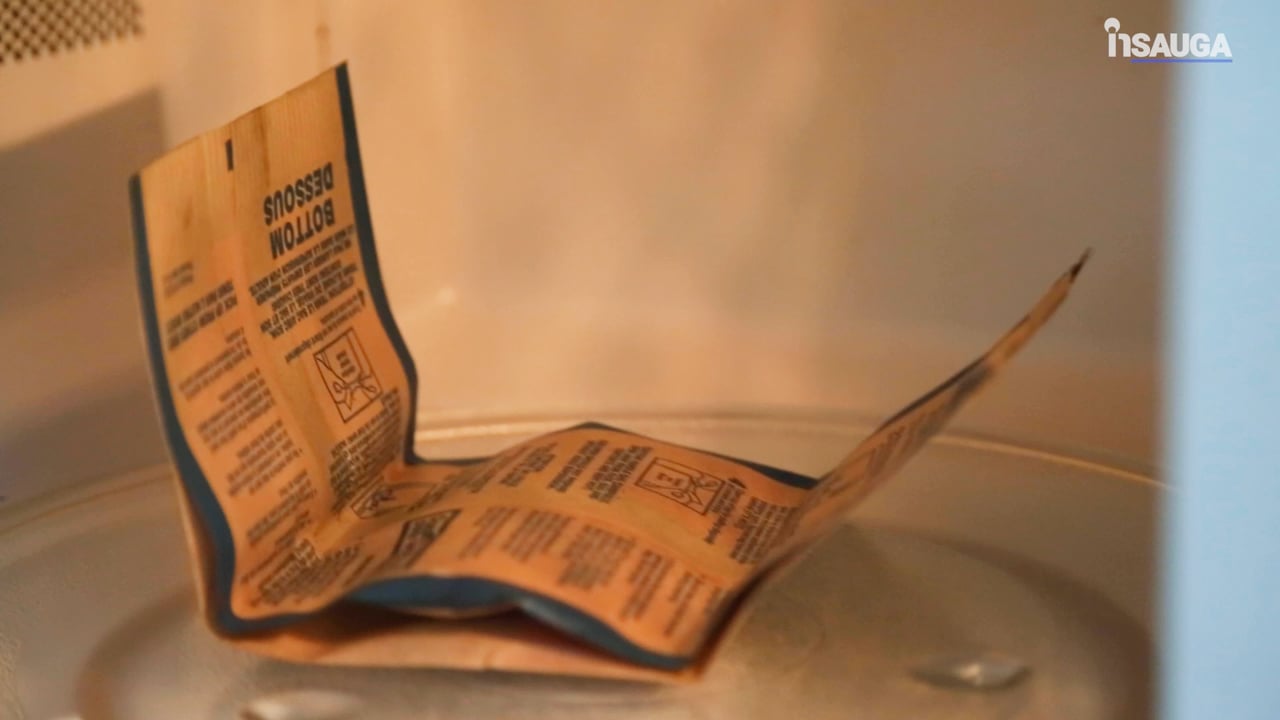 Might have to turn in my Hamilton citizenship card for this but I'm rooting for the Argos today. Mainly so Speedy B Brandon Banks can finally get a Grey Cup W but also because I'm a big fan of Kurleigh Gittens Jr, who was one of my favourite players to call in oua football

— Steve Clark (@SteveClarkMedia) November 20, 2022
Brandon Banks finally gets his Grey Cup, as an Argo.

Sending this to every Ticats fan I know. #CFL pic.twitter.com/YD09kQnA0f

— Gareth Bush (@garethbush) November 21, 2022
All told, Banks has 14,408 receiving, return and rushing yards with 67 TDs over nine seasons.
One other prominent Argonaut, defensive tackle Ja'Gared Davis, played for Hamilton's Grey Cup-finalist 2019 and '21 teams. Davis, though, got a Grey Cup ring with the 2018 Calgary Stampeders.
The Argonauts struggle for relevance in the GTA. Oddly enough, Toronto is 7-0 in the Grey Cup since Michael (Pinball) Clemons joined the organization in 1989, starring as an all-purpose running back before becoming a coach and front office executive.
Since Pinball came into the league, the Tiger-Cats are 1-6 in the championship game.
Nurse scores, although Team Canada gets swept
Hamilton hockey star Sarah Nurse got a goal for Canada on Sunday night, in front of largest home-game crowd in the history of the United States women's national hockey team.
The first stateside stop in the Canada-U.S. Rivalry Series drew 14,551 to Climate Pledge Arena in Seattle. The U.S. won 4-2 for a third consecutive win. Nurse, who set an Olympics scoring record during Canada's gold-medal run in Beijing last winter, scored a goal in the second period.
"There are definitely positives we can take from this," Nurse told Hockey Canada's website. "Any time you can integrate some new players, it's a positive. We also learned about what it takes to compete under pressure."
The rivals have two more games scheduled next month (Dec. 15 at Henderson, Nev., and Dec. 19 at Anaheim). Canada is due to host the next world championship, although the International Ice Hockey Federation has yet to set the date or location(s).
No Vanier Cup for More passing duo
Losing a game as the Western Mustangs' starting QB is new for Evan Hillock, although the way it happened, though, might be familiar to longtime Canadian university football followers.
The Hamilton passer's Western team — and his No. 1 receiver, roommate and fellow St. Thomas More Knights grad Savaughn Magnaye-Jones — will be onlookers for a Vanier Cup game in their home stadium. The Mustangs tasted defeat for the first time in 1,106 days after losing 27-20 against the Laval Rouge et Or in the Mitchell Bowl national semifinal last Saturday.
Western had gone 21-0 since U Sports play came back from COVID-19 pause, with Hillock behind centre since early in the run.
With cold and 30 km/h winds affecting play, Laval outscored Western 23-3 over the final two quarters. The Rouge et Or contained the Mustangs' rushing game, whose 8.2-yard average in the Ontario regular season was higher than seven other Ontario University Athletics teams' average gain per pass. Facing a tough Laval defence and the elements, Hillock was 17-of-31 passing for 189 yards and one touchdown — to Magnaye-Jones, natch. After that early 36-yard score, through, their only two connections came on short passes.
Western, under head coach Greg Marshall, who is also a former leader of the Hamilton Tiger-Cats and McMaster Marauders, had won two of the last four Vanier Cup titles (2017 and '21). This result, though, leaves his McMaster and Western teams with a 1-5 record against Laval in national playoffs. The win was a 39-17 rout in the 2017 Vanier Cup in Hamilton.
The rest of OUA are 2-5 against Laval and fellow Québec juggernaut Montréal Carabins in November national showdowns since 2001. The most recent win was, in fact, by the Marauders in the 2011 Vanier Cup.
Laval and the Saskatchewan Huskies will square off in the Vanier on Saturday (1 p.m., all CBC platforms). Oddly enough, those outside-of-Ontario teams played for the title in 2004 when the game was held in Hamilton for the first time.
Williams bringing it at BYU
Hamilton point guard Rudi Williams is off to a nice start in his senior season of Division 1 college basketball.
Williams has joined the Brigham Young (BYU) Cougars as a fifth-year senior. Last Saturday, the playmaker had 10 points and six assists during a Cougars win against Nicholls State that improved BYU's record to 4-1.
The 24-year-old has had a hoops odyssey. Williams, a childhood pal of Hamilton NBA star Shai Gilgeous-Alexander, developed with the UPLAY Canada program and his Sir Allan MacNab Lions school team. He went to a prep school in North Carolina and excelled at the junior college level at Northeastern Oklahoma, before going to D1 at Kansas State (2020-21) and Coastal Carolina ('21-22).
College basketball players can now transfer without sitting out a season. Those who lost games due to COVID-19 health protections were also granted an extra season of eligibility. Williams opted to use that at Brigham Young, which plays hoops in the West Coast Conference with perennial powerhouse Gonzaga.
Mohawk men's hoops nationally ranked
Closer to home, the nationally ranked Mohawk Mountaineers are the highest-scoring team in Ontario, with local lead guard Daniel Graham as their pacesetter.
Mohawk was No. 5 in the CCAA (national) men's basketball ranking prior to meeting its match in a defeat against the Conestoga Condors last Saturday. The Mountaineers, however, are atop their division at 6-1 and lead OCAA (the Ontario league) in scoring with 104.7 points per game. Graham, a St. Jean de Brébeuf grad, is ninth in OCAA scoring (21.1 per game) and third in assists (5.1).
One or both teams has topped 100 points in five of the Mountaineers' seven OCAA contests. Forward Jerry Jr. Mercury is giving Mohawk a double-double threat, averaging 17.3 points and 10.3 rebounds (also third in OCAA). Rookie guard Stefan Anisko has also averaged 19 points through his first five games.
The one remaining Mountaineers home date before the December exam break is a likely first-place showdown against the Sheridan Bruins on Dec. 1, one week from Thursday. Mohawk's weeknight hoops doubleheaders begin with a 6 p.m. tip for the women's games.
New threads for Cardinals
The Hamilton Cardinals' spiffy new uniforms, in a sense, portends changes for the Intercounty Baseball League.
The Cardinals have unveiled a new primary logo, caps and uniforms, as part of the rebrand promised when managing partner Eric Spearin came aboard in the fall. The new look, created by local designer Matt Doyle, spells out "CARDINALS" and "HAMILTON" on the home whites and road greys in a black block-lettered custom typeface that Doyle created. The alternate third jersey is black with "THE HAMMER" across the chest.
It was an honour to partner with the @HamCardinalsIBL to develop a MASSIVE brand overhaul for their ball club. To be able to develop a brand identity for a team from where I was born and raised made it that much sweeter.

The entire comprehensive project: https://t.co/tCT6yOQtcV pic.twitter.com/2d79FJdbOI

— Matt Doyle (@mattdoyledesign) November 16, 2022
View this post on Instagram
Phenom Elite baseball is partnering with the Cardinals to produce the uniforms, and New Era is the cap partner. The primary logo will appear on the red home cap and black away cap. The secondary logo, which is a bat with a hammerhead, will pair with the third jersey.
Previously, the Cardinals' unis bore a more-than-passing resemblance to Major League Baseball's St. Louis Cardinals. The city name was spelled out in script curled around a bat with two birds drawn on it.
Meantime, the IBL will remain an eight-team circuit, but not for long. Chatham, Ont., is expected to start play in 2024. The Canadian Baseball Network also reported last week the league would like to add another expansion entry, perhaps in the eastern part of the GTHA, in order to even the numbers at 10 teams.
John Kastner, who is also an Ontario Hockey Association exec, is also passing the torch as commissioner.
("This weekend in Hamilton sports" will appear on many Mondays throughout busier times in the sports schedule. There is a lot happening, and no doubt something gets missed. Feedback may be sent to [email protected].)
insauga's Editorial Standards and Policies
advertising