This Popular Oakville Restaurant Has Closed — Will it Reopen Elsewhere?
Published October 26, 2017 at 3:59 pm
One of Oakville's beloved and most unique dining options has closed so that another restaurant – prompted by development at a nearby mall – can move into its spot in Bronte Village.
One of Oakville's beloved and most unique dining options has closed so that another restaurant – prompted by development at a nearby mall – can move into its spot in Bronte Village.
Taste Marketeria, a cafe-meets-bistro-slash-market-slash-deli-with-a-patio, closed on Oct. 13.
Located at the southeast corner of Lakeshore Rd. W. and Jones St., Taste has been shut down to allow renovations for the impending Firehall Cool Bar Hot Grill move.
Taste "has a very loyal following," said Catch Hospitality Group president Doug Greco.
Videos
Slide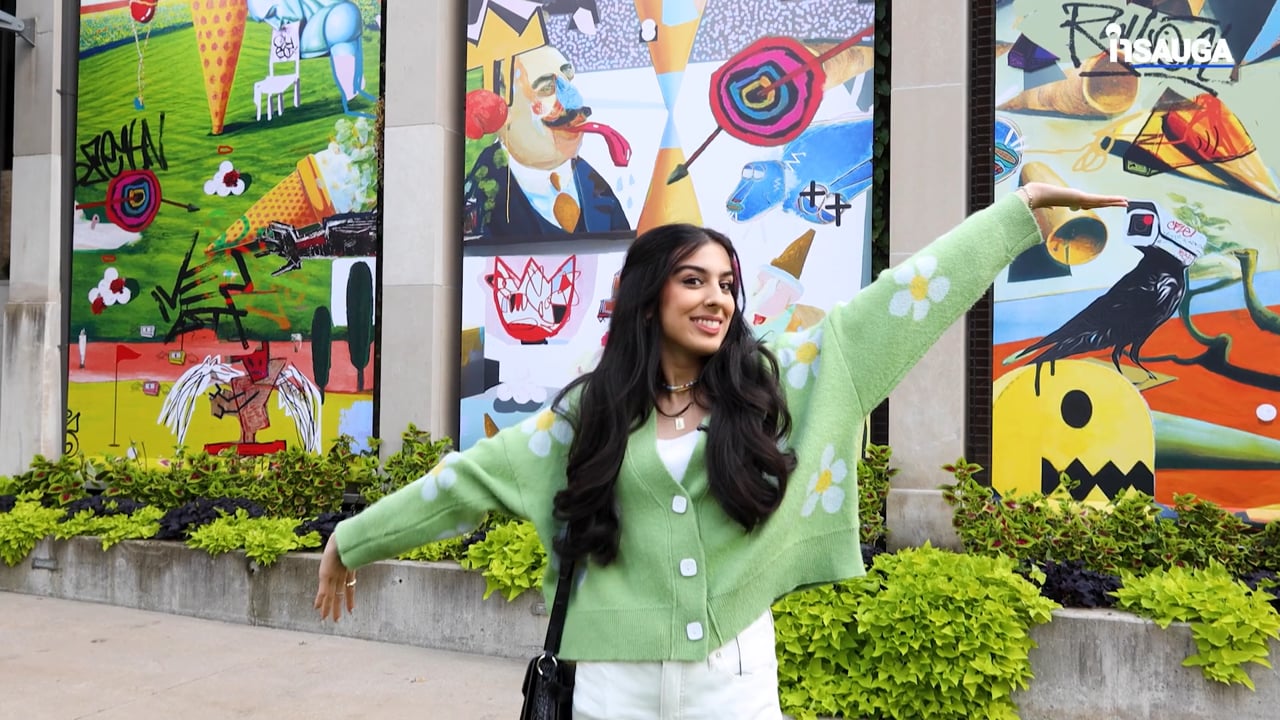 Slide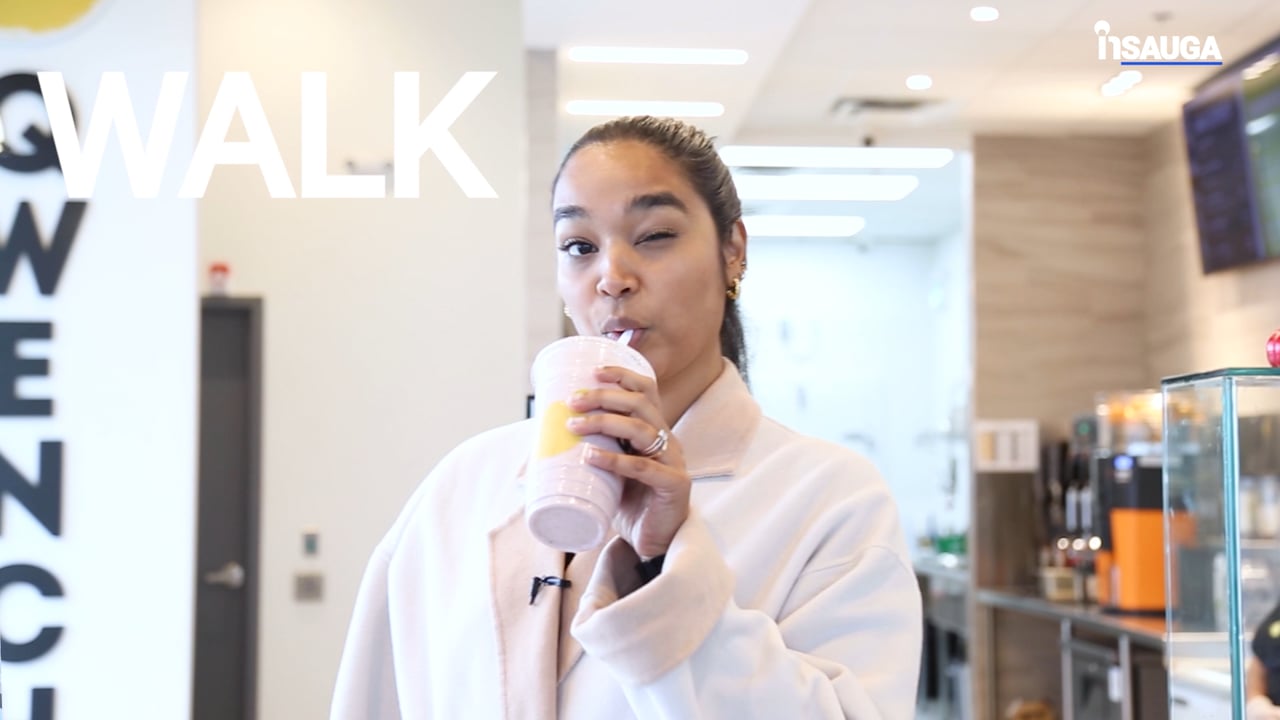 Slide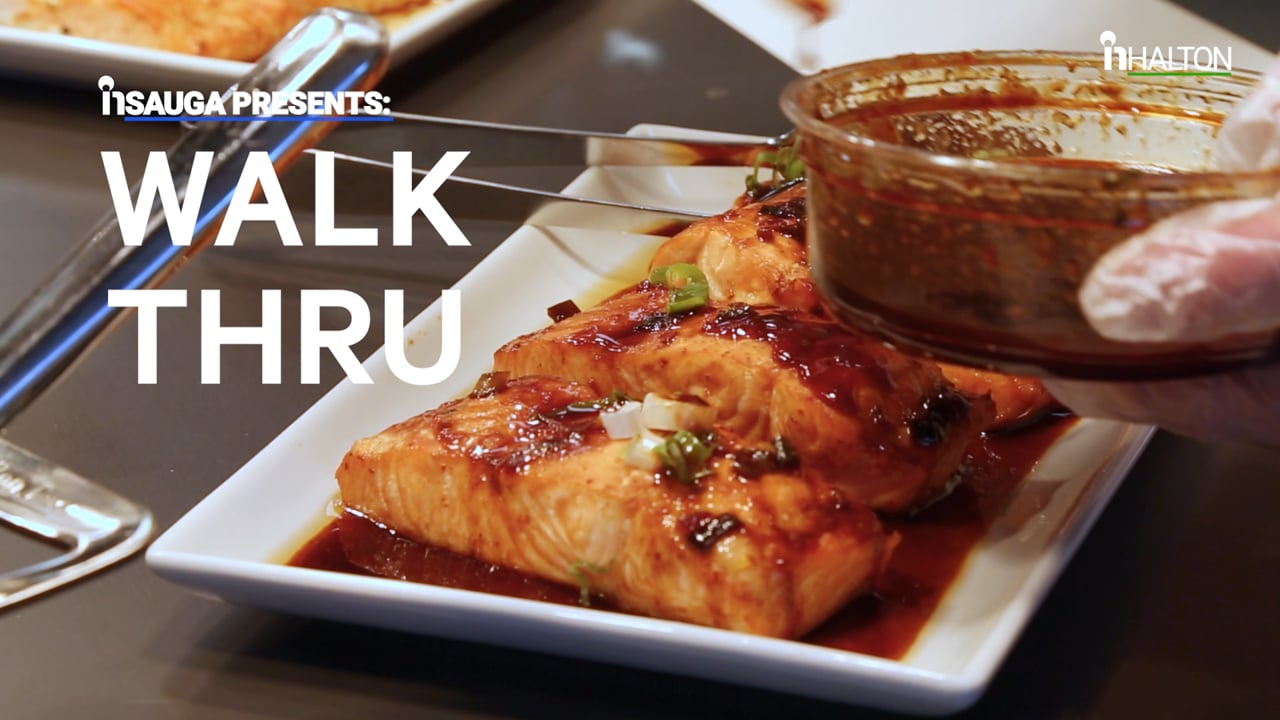 Slide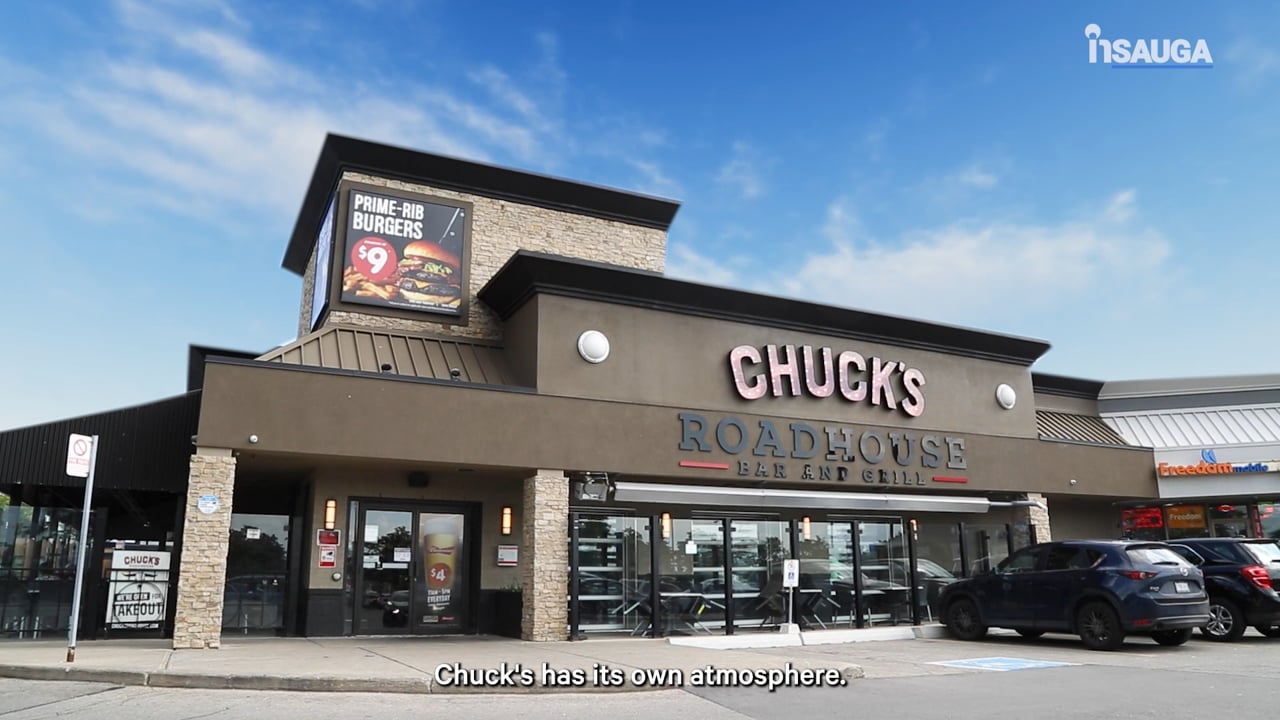 Slide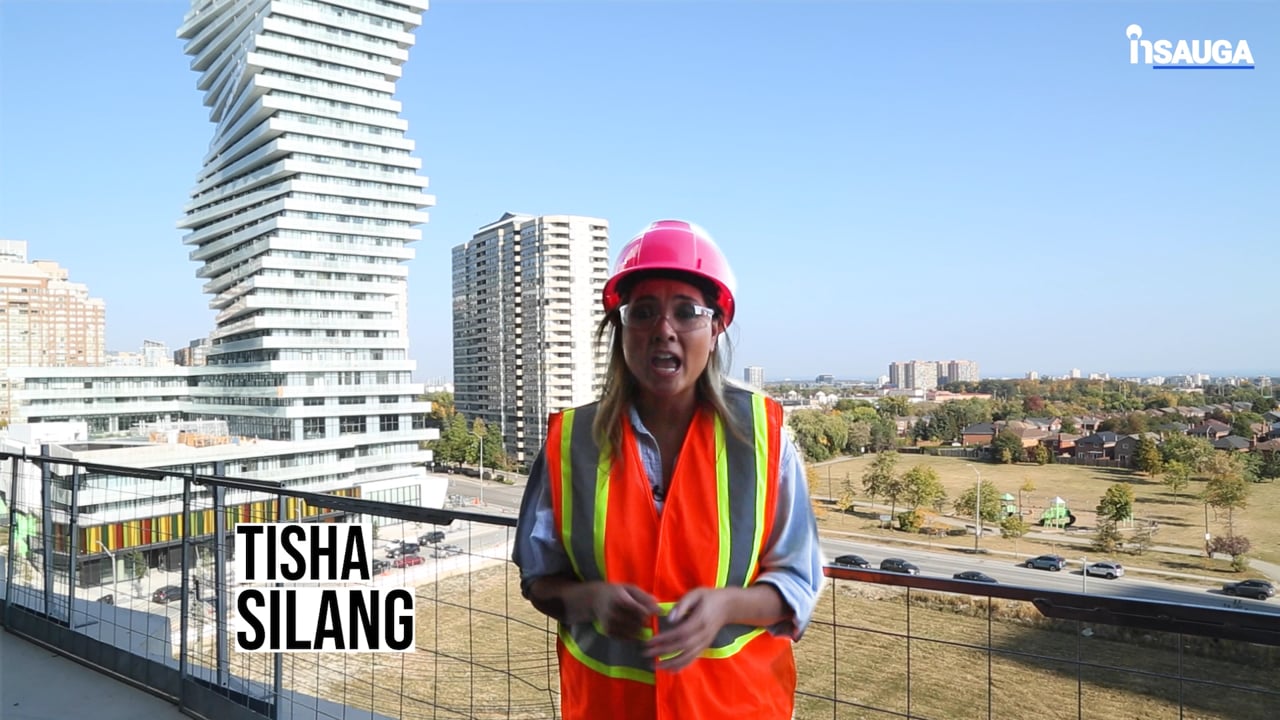 Slide
Slide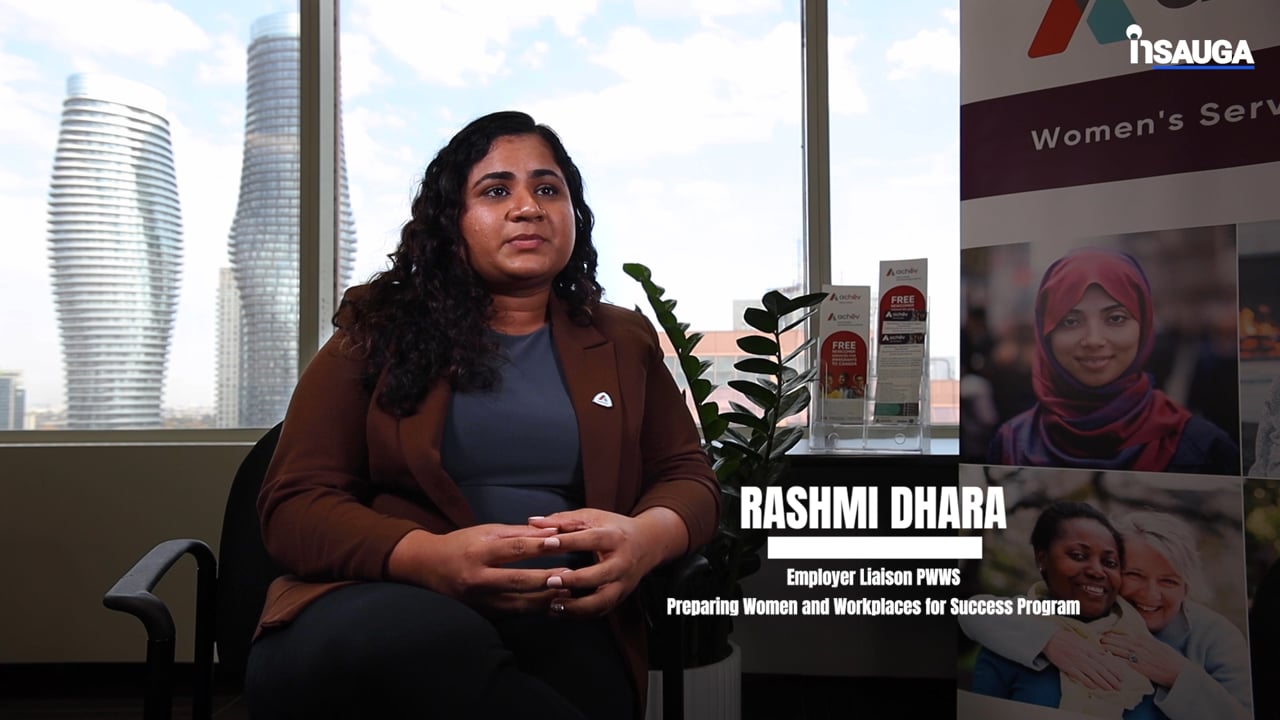 Slide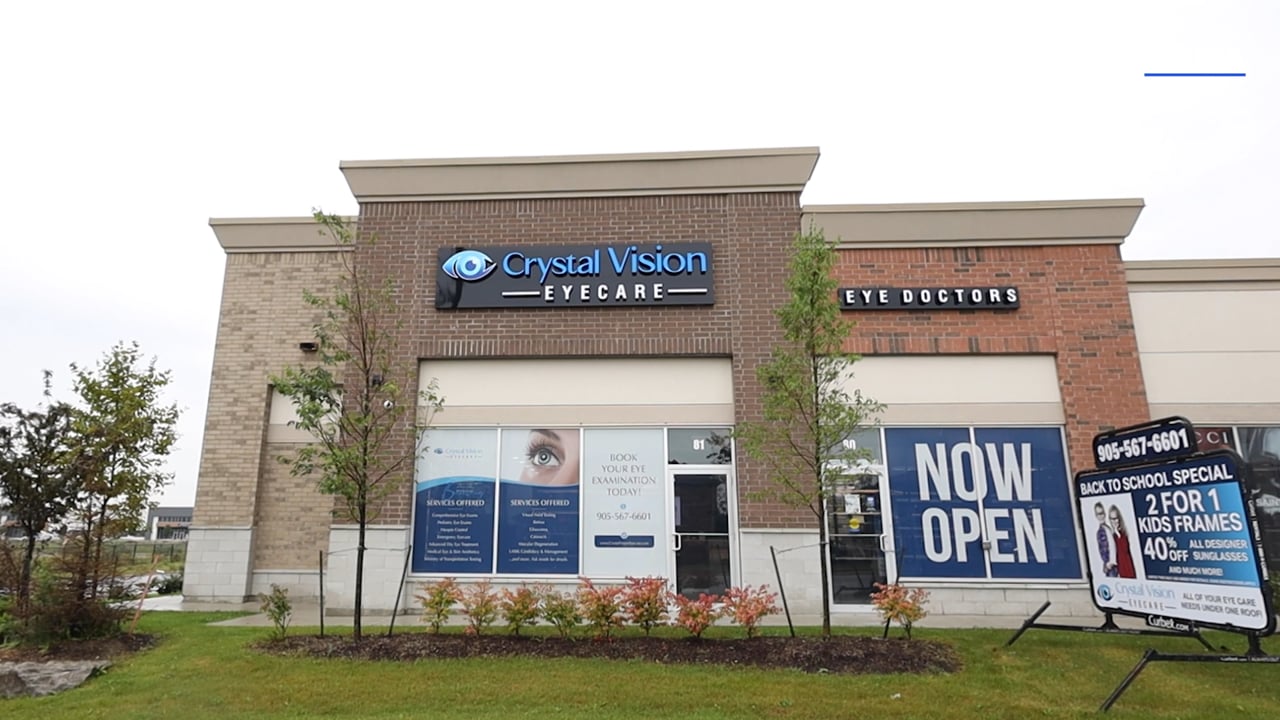 Slide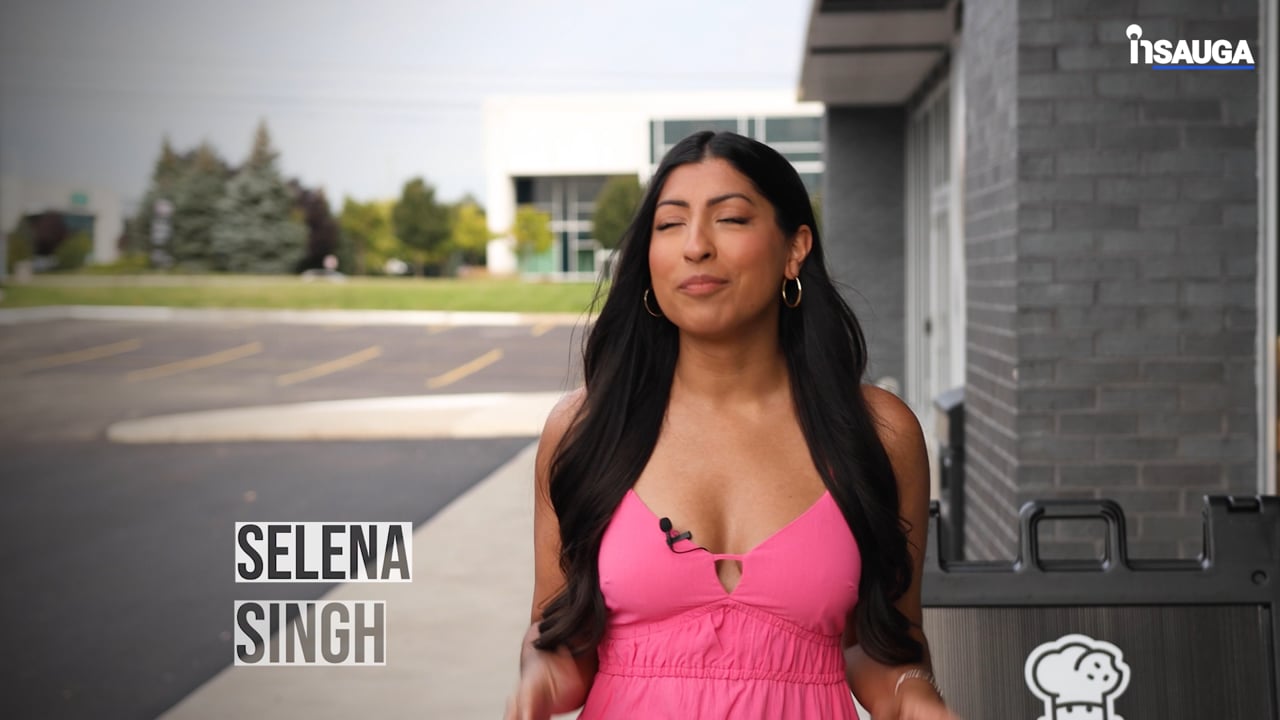 Slide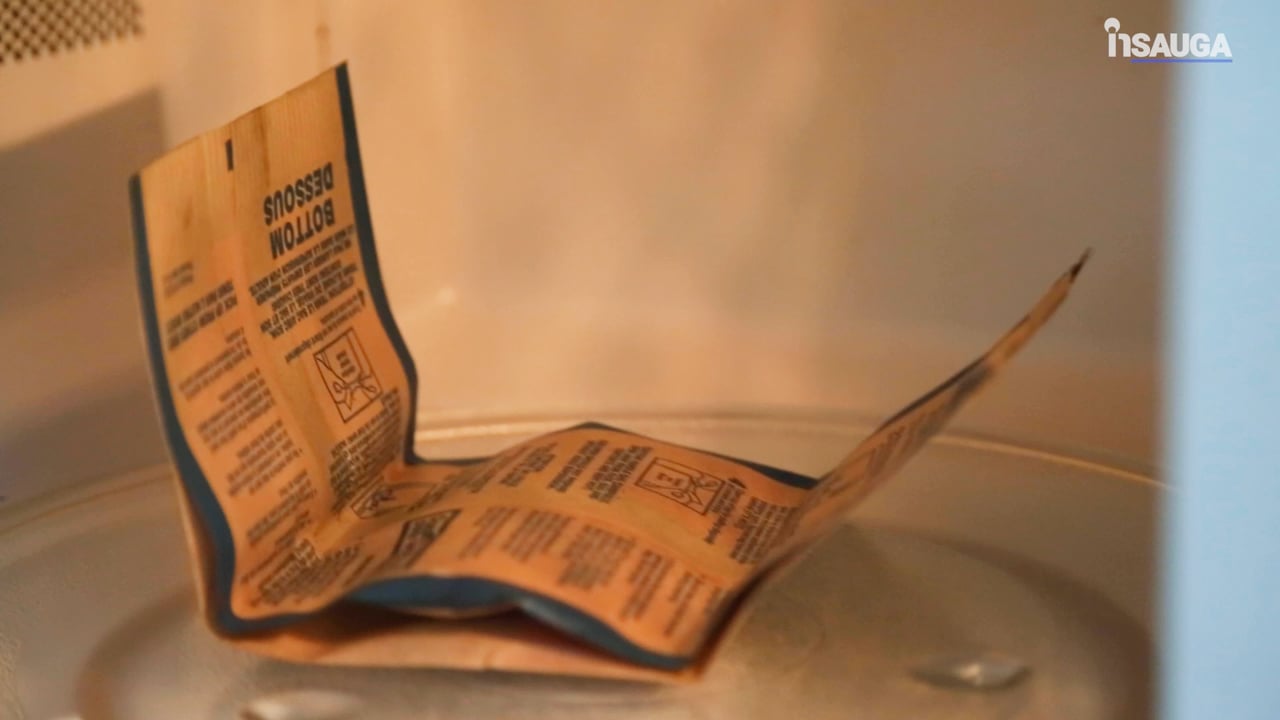 People really loved it, he said, adding "it took on a life of its own."
The property was acquired by Catch Hospitality several years ago since they knew the Firehall would eventually get the boot from Bronte Village Mall due to a demolition clause.
Crombie REIT, a subsidiary of Sobeys Stores, acquired the mall in spring 2016 and is overseeing the redevelopment plans.
Taste was around for about four years and began as a place to pick up fresh meat and cheese (there was a butchery with gourmet beef, pork, etc.) plus fresh pasta, oven-ready meals, flowers, and grocery staples.
But the concept didn't exactly take off.
Customers "wanted a restaurant," said Greco.
And so indoor seating was added, along with the cafe, hot foods, and patio out front.
So will it be reopening elsewhere?
"I don't think I'm going to be looking for a Taste location at this point," said Greco.
But here's something you'll be happy to hear if you loooove their veggie burgers and/or belong to the Taste faithful.
"We're going to open up the Firehall with a coffee shop," said Greco.
The Daily Grind is what it'll be called.
Much like Taste, it'll serve fresh coffee and pastries — and you'll see a familiar face.
"Grace will be sticking around," said Greco.
"People love her."
The Daily Grind will also have its own entrance.
The new Firehall is slated to open Jan. 1 in the former Taste spot.
It's going to be bigger – having acquired the laundromat next door – and will feature a dedicated bar area, too. So that's a restaurant area, bar area, and coffee shop all wrapped in one.
In the meantime, the current Firehall is open through Dec. 31.
Catch is opening a different resto in the Coach and Four space, which is also slated to open in January.
---
Here's what's posted at the entrance to Taste, and on the official website:
Dear Valued Guests
When the space where Taste Marketeria came available for lease a few years ago we knew it would make the perfect spot to eventually move our restaurant the Firehall Cool Bar Hot Grill. The idea for the space in the meantime was Taste Marketeria and to give a new home to our catering division Catch Catering. We knew The Firehall would need the location sometime in the next five or so years as development of Bronte Village mall was eminent but we really didn't have any idea of exactly when that would happen.
There has been a lot of uncertainly for timelines of when the development at Bronte Village Mall would begin and the timeline has gone a little quicker than we had anticipated. The time has come now and we have made the decision to close Taste at the end of business hours on Friday October 13th, 2017 to make way for the renovations for the new Firehall.
Our intention going forward is to keep our busy catering operations working out of the current kitchen and to also have the café open for limited hours for as long as we can until renovations are in full swing. We will suspend all bistro and market operations on Friday.
We want you all to know that we appreciate so much all the support that you have given us over the last few years and recognize what a great gathering spot and community hub that Taste has become. We are so grateful that we have so many people in Bronte rooting for us and although we are sad to lose Taste from our Catch Hospitality umbrella we are excited by the opportunity that lies in front of us and continue to have that be a place to meet with friends, celebrate, and be a part of a community.
We are very eager to start construction of the new Firehall right away and are hoping for a smooth transition in the New Year. Currently we are looking at closing the Firehall in its current space sometime in December and you will all be invited to the closing party!I hope you are as excited as we are to grow, and keep the Firehall going strong for at least another 20 years!
Doug Greco
President Catch Hospitality
insauga's Editorial Standards and Policies
advertising