This new sport was a big winner at Hamilton's Lions Lair pitch competition
Published September 30, 2022 at 8:32 am
Boardball Inc. was named the grand prize winner at Innovation Factory's Lions Lair Gala, claiming the top prize of $25,000.
Celebrating its twelfth anniversary and returning to in-person celebrations for the first time since the start of the pandemic, Hamilton's annual pitch competition drew over 300 attendees from the region's business and innovation community.
The evening's big winner, Boardball, is a new sport that lowers the barriers to playing volleyball so that you can play anytime and anywhere.
"Participating in Lions Lair has been an incredible experience," said Amanda Nguyen, Boardball co-founder and member of The Forge, a business incubator funded by McMaster University in Hamilton. "The guidance and mentorship provided have been invaluable as we continue to grow our sport."
"Over the past few years, we have not had much opportunity for in-person networking and collaboration, so to work with this panel of experts and mentors and be able to pitch in front of a live audience was exciting."
Videos
Slide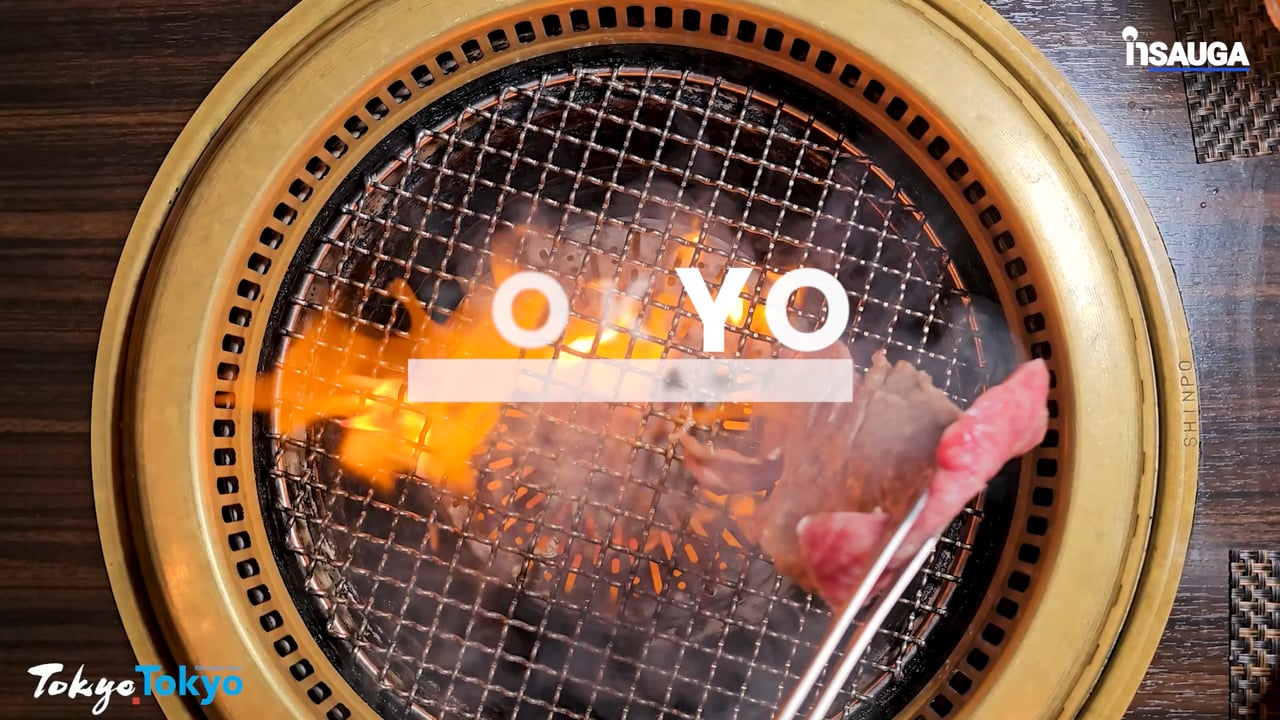 Slide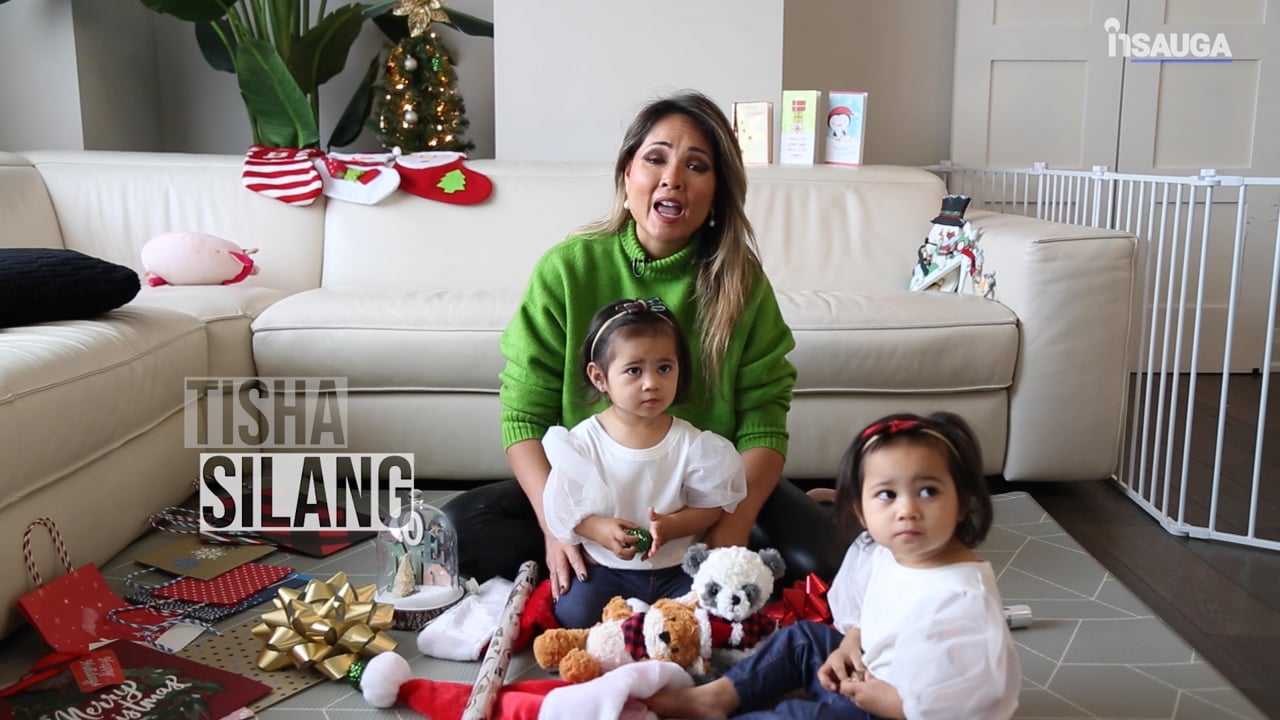 Slide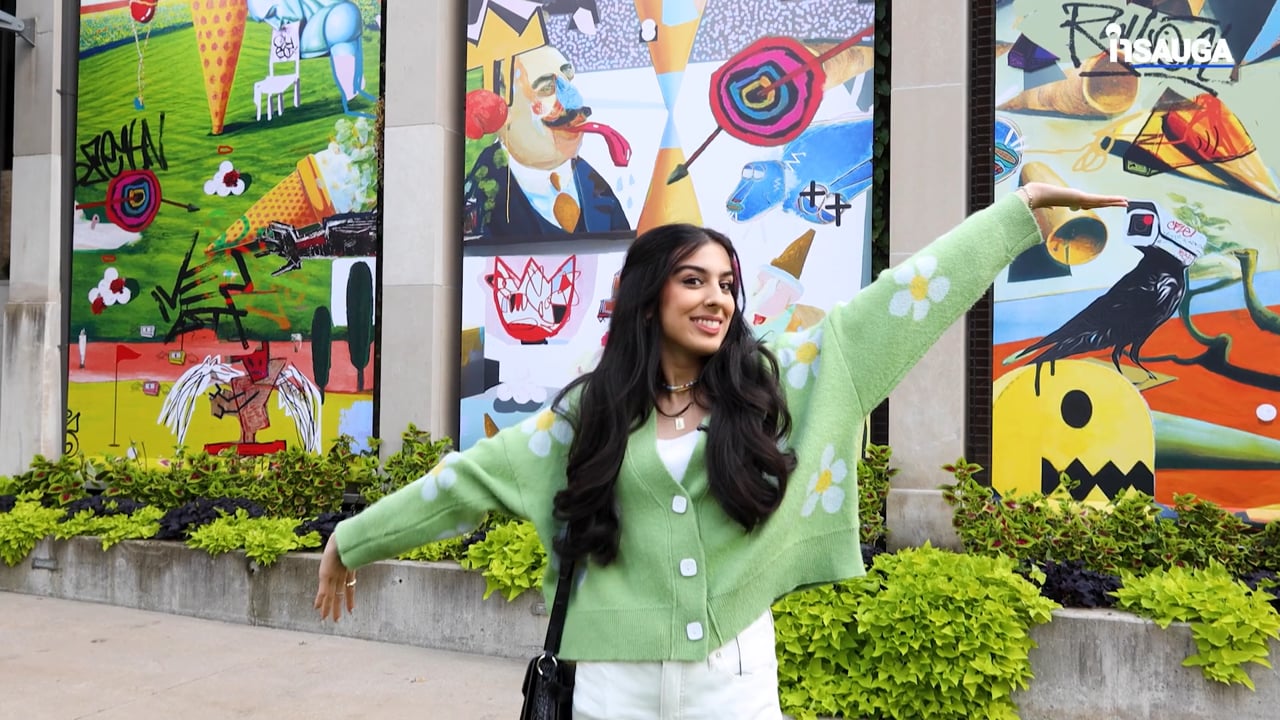 Slide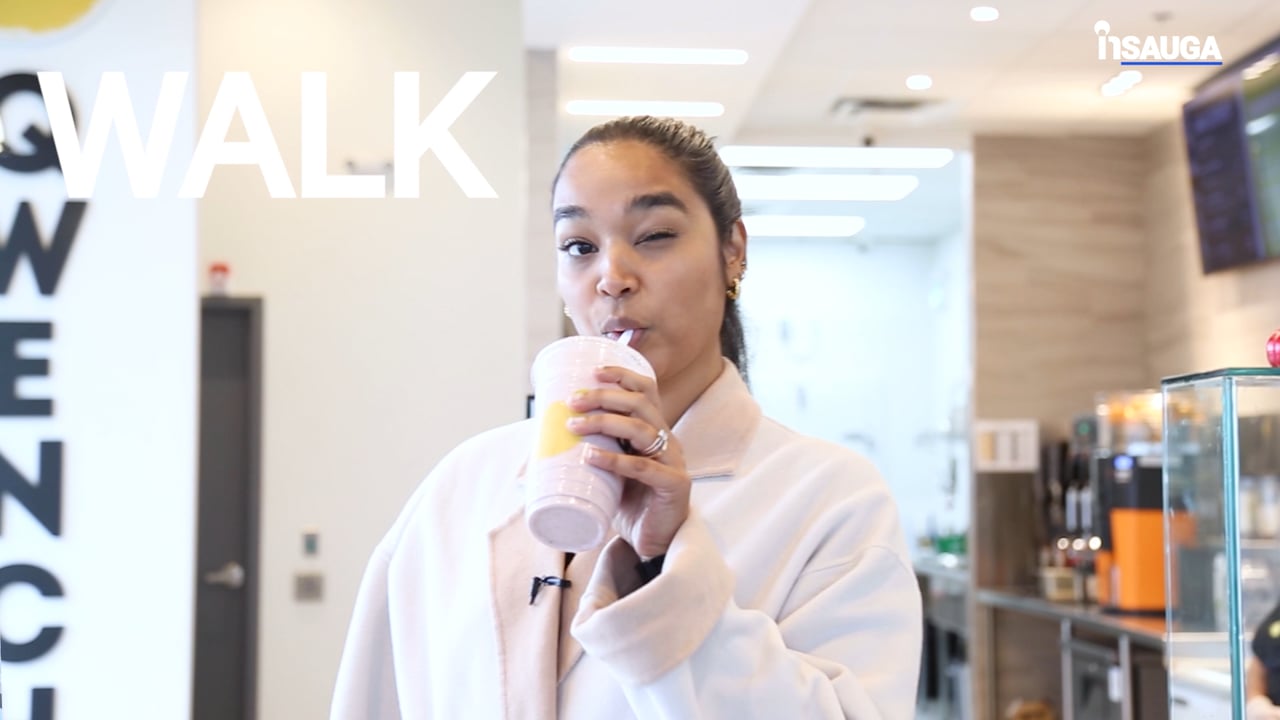 Slide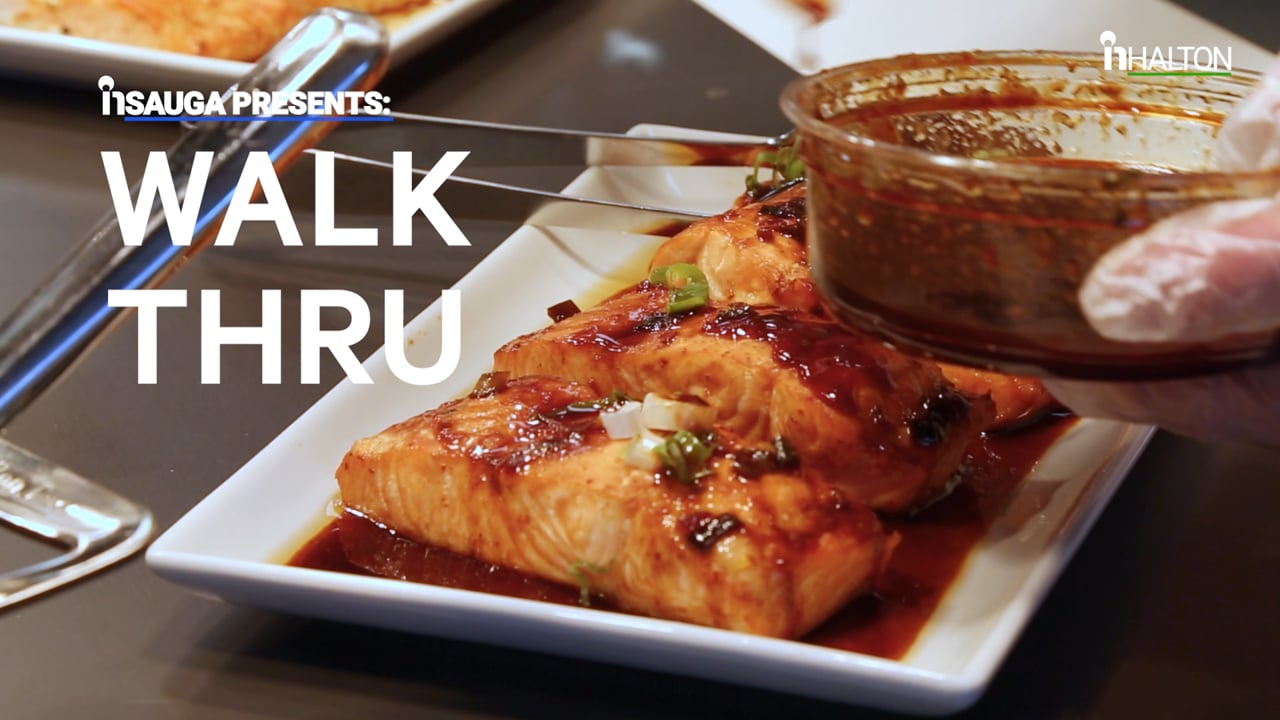 Boardball is played in teams around a wooden board. Players use the classic bump, set, and spike volleyball tactics to set up their teammates and deliver the ball onto the board. Teams are allowed three touches. Points are scored when one team fails to return the ball onto the board.
It is essentially the volleyball version of spikeball (also known as roundnet).
In an interview last March, Nguyen told inTheHammer that she discovered Boardball during a trip to Mexico. Unable to find a volleyball net, she and her friends began hitting a volleyball off of a hard surface.
"I unknowingly created a prototype and brought it outside for the first time. A group of people playing roundnet walked over and asked, 'Can we play too?' I answered, 'Sure.' Then a video recorded that same day somehow ended up on The Score, which is a popular media outlet," said Nguyen. "The video went viral, and I got a bunch of people inquiring about Boardball. That night we incorporated the business."
Lions Lair showcases the region's innovative start-up community and allows up-and-coming entrepreneurs to pitch their businesses to a panel of Hamilton's top business experts and potential investors.
Second place winner, Llif Healthcare, received $15,000 cash for their electronic medical record database that provides practice feedback for healthcare practitioners.
Claiming the $10,000 cash prize for third place was Chirp, who shared their technology solution for a wall-mounted device that remotely monitors the well-being of aging adults.
The People's Choice award, voted on by gala attendees at the live event, also went to Boardball Inc. In addition to landing first place, they received $2,500 for their crowd-favourite pitch.
"Every year, it's a privilege to work with our Lions Lair companies and facilitate the collaboration that happens when you merge industry leaders with emerging startups," said David Carter, the executive director of Innovation Factory. "We adapted the competition during the pandemic and offered a virtual format to ensure innovators were provided with similar opportunities, but it's really something special to be back in person and celebrate innovation at its best."
Innovation Factory is a not-for-profit business accelerator in Hamilton that provides business services, training, mentorship, and strategic connections to drive market adoption.
insauga's Editorial Standards and Policies
advertising