This is Where Mississauga Ranks on the List of Canada's Most Dangerous Cities
Published February 4, 2019 at 9:13 pm
When it comes to crime, Mississauga had a bad year.
But is it actually unsafe to live here?
With numerous stories of criminal activity making headlines in Peel Region–which includes both Brampton and Mississauga–how does our local community stack up to other cities, towns and communities across Canada when it comes to overall safety?
According to this study done by Macleans magazine, Peel Region (basically Brampton and Mississauga) was ranked the 124th most dangerous place in Canada for 2019. Below shows the overall numbers, such as the Crime Severity Index.
Peel's CSI is 44 and the Violent Crime Severity Index is 54; in contrast the nationwide average is between 70 to 75. Sexual assault and firearms offences rose but still stayed below the national average, although homicide rates were pretty close to the average despite dropping from last year.
But when it comes to property related crimes such as robberies, Peel leads the national average at 73.94; the average in Canada is only 60.09, but robberies did decrease from last year. However, breaking and entering as well as fraud are still below the nationwide average and fraud increased from 2018.
In terms of drug offenses and youth crime, Peel Region again stays below the national average. Although in the cocaine trafficking and production category it's almost on par with Canada's, it actually went down compared to 2018.
So it appears that despite the stories about high crime in Brampton and Mississauga, this area still enjoys a relatively low crime rate in comparison to other communities across Canada. Here's the top ten list of most dangerous cities and towns in Canada according to Macleans.
What do you think about this list of Canada's most dangerous cities? Is Brampton and Mississauga in the right spot?
Videos
Slide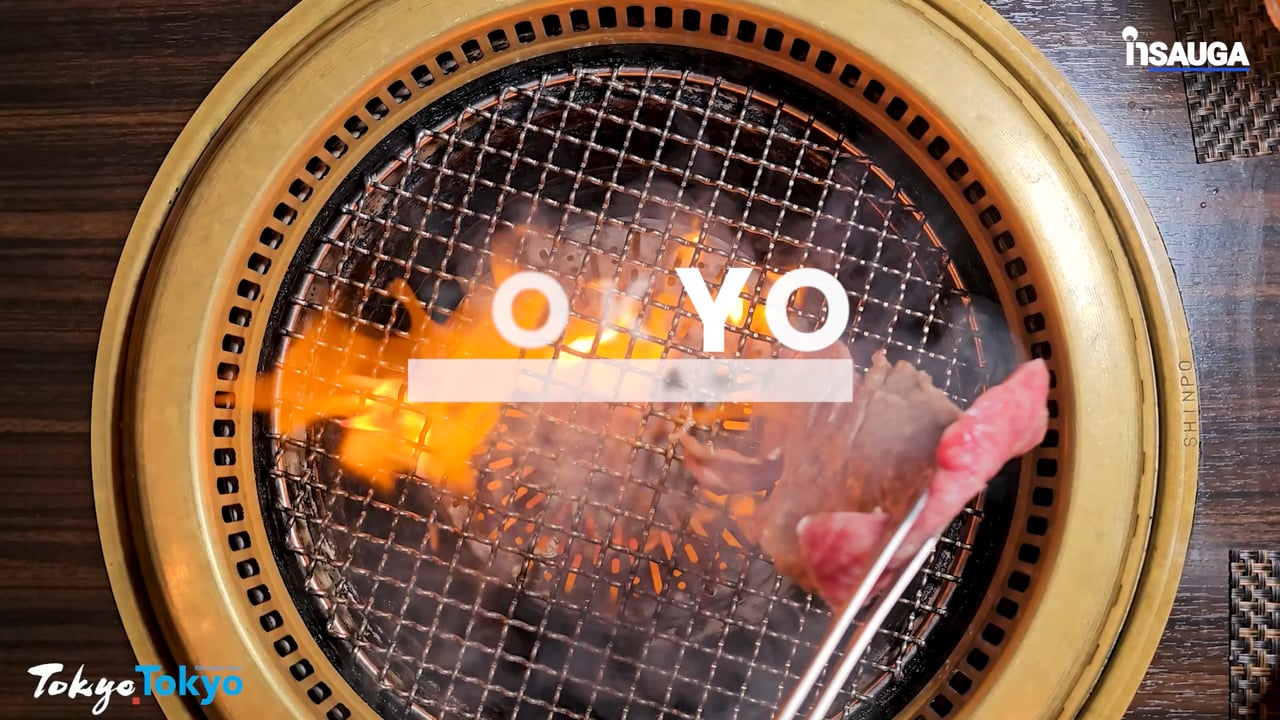 Slide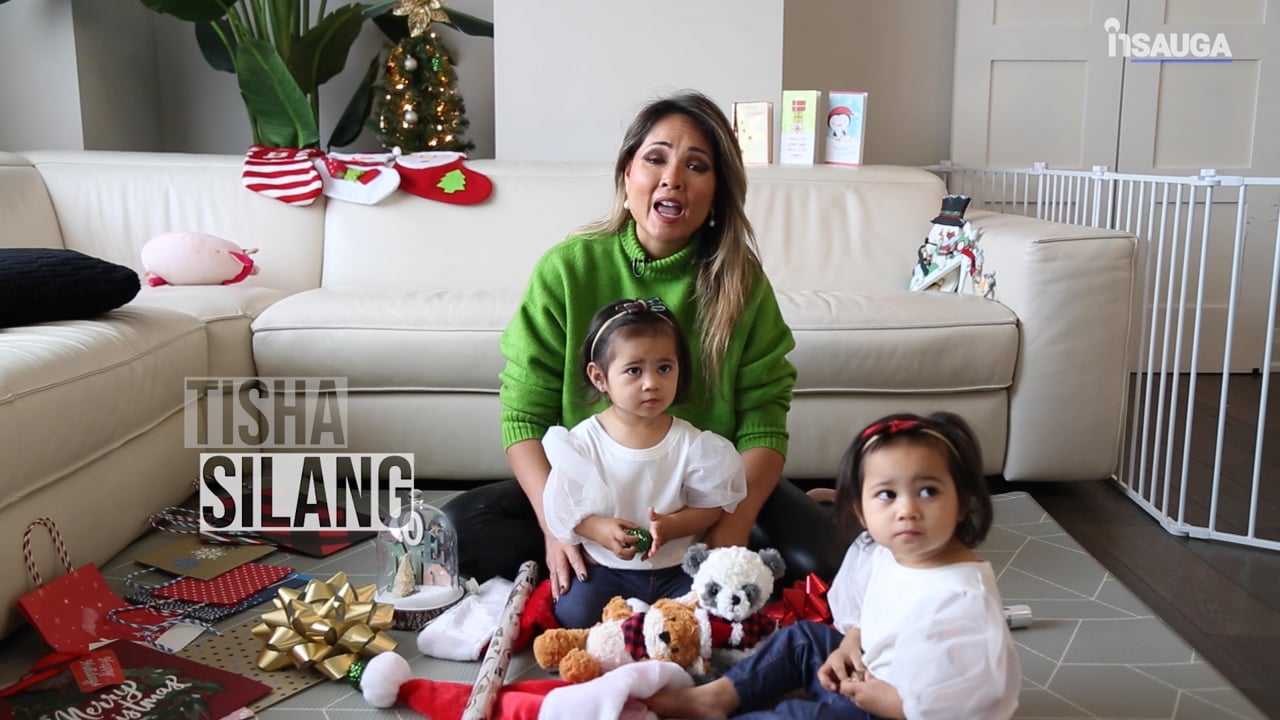 Slide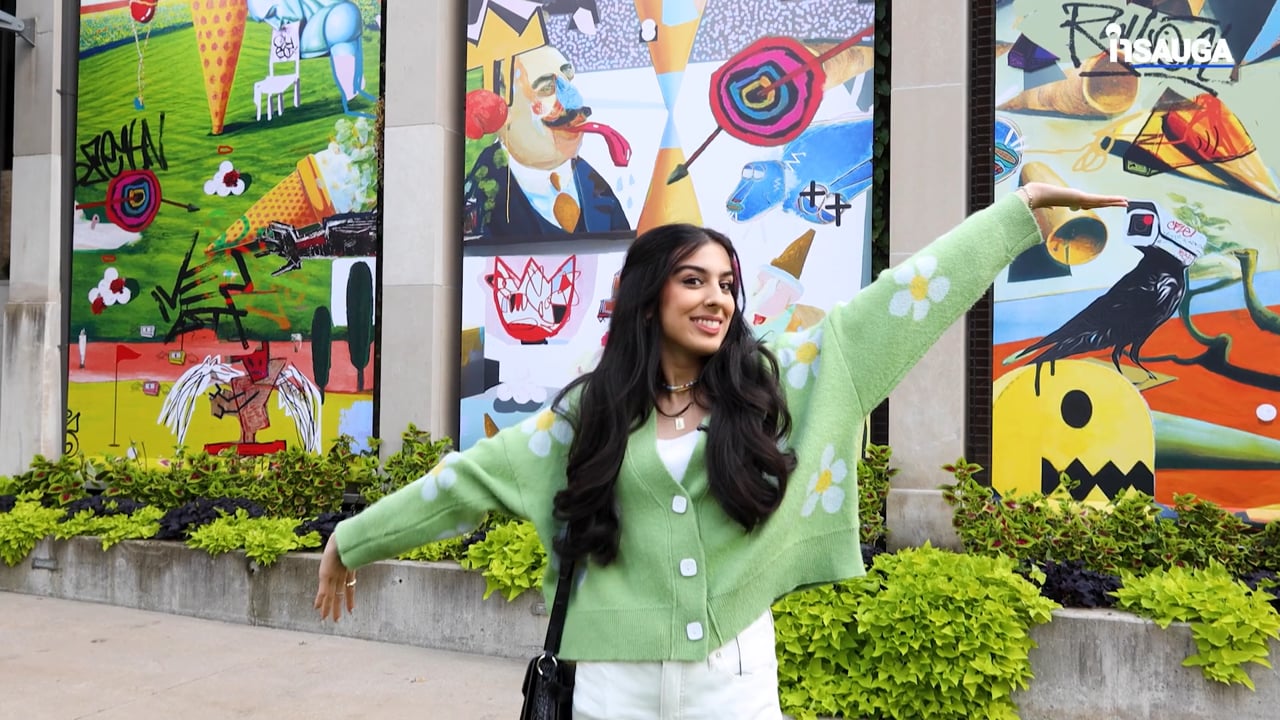 Slide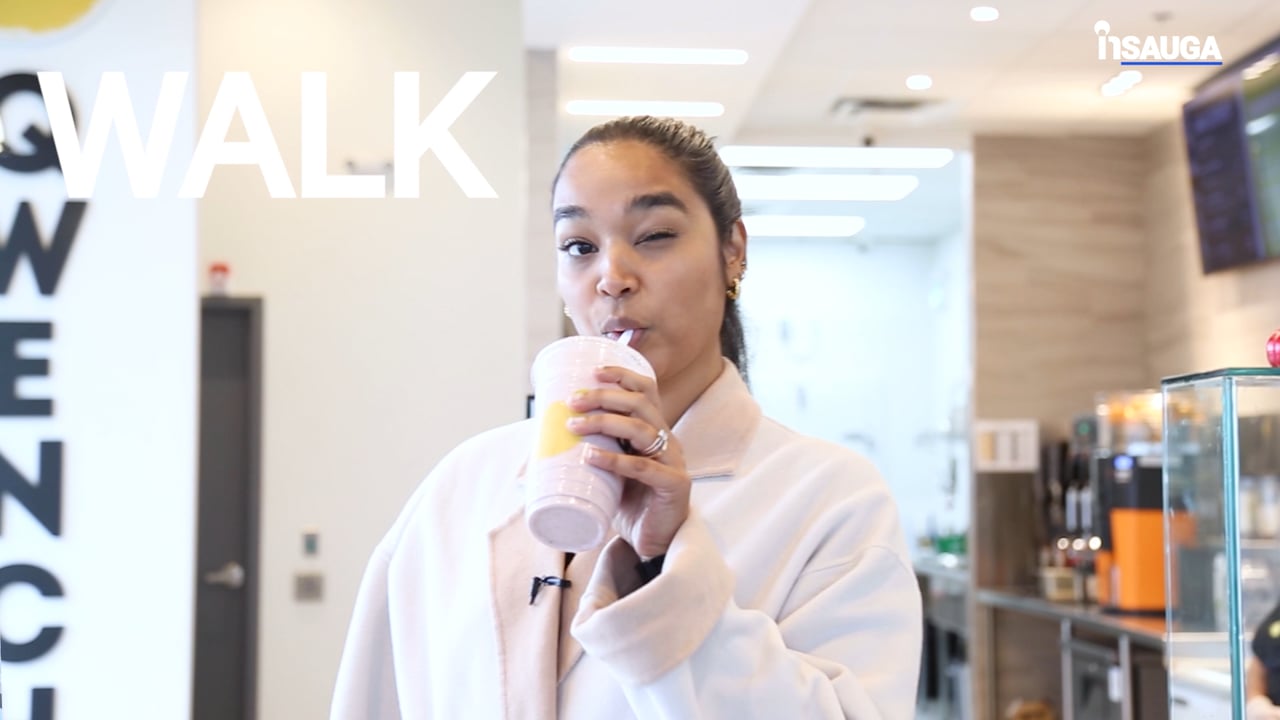 Slide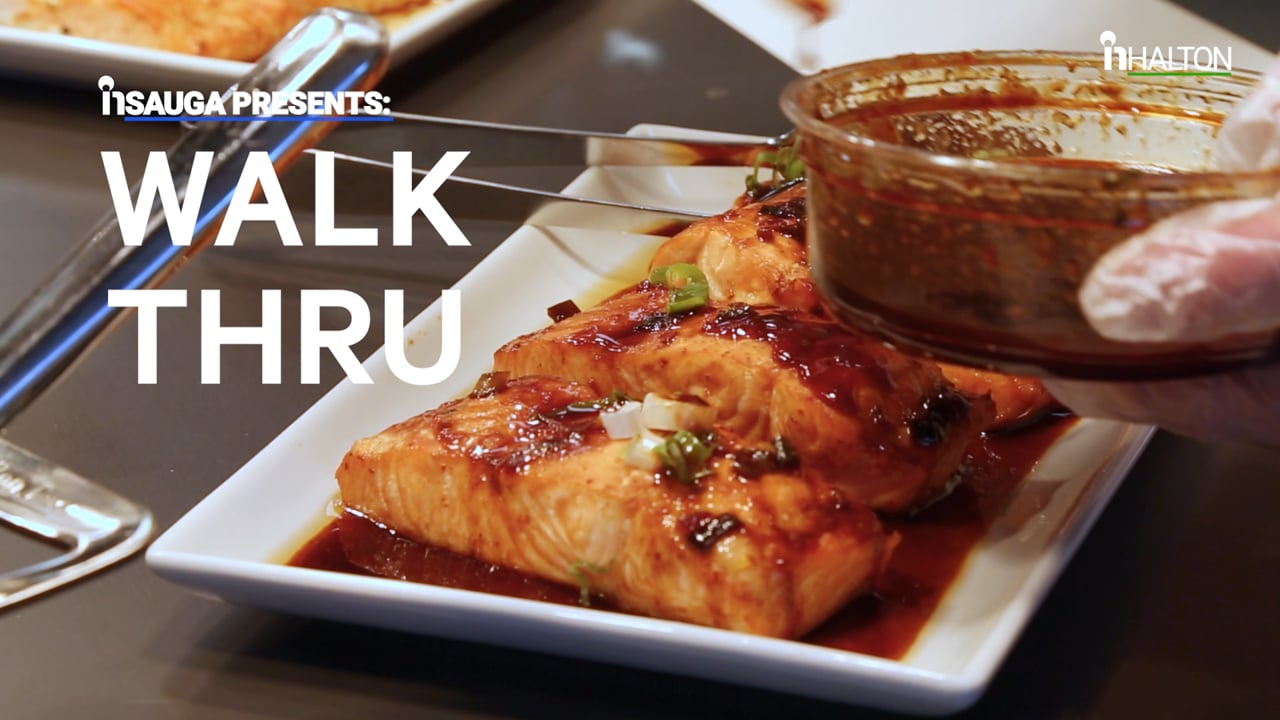 ---
EDITOR'S NOTE: This article was revised to reflect just-released 2019 data.
insauga's Editorial Standards and Policies
advertising