This is when Burlington, Oakville and Milton will be re-opening
Published February 8, 2021 at 7:43 pm
The provincial stay-at-home order will be lifted in Halton Region on February 16.
This means the region will be moving back into the colour-coded framework of restrictions. A decision on what colour of the framework Halton will fall into is to be determined later this week.
However, under the news announced at Queen's Park today, there will now be limited in-person shopping in retail settings set at 25 per cent capacity. Individuals will continue to be required to wear a face covering and maintain physical distance when indoors in a business, with limited exceptions.
Other measures include a requirement for individuals to wear a face covering when attending an organized public event or gathering (where permitted) if they are within two metres distance of another individual who is not part of their household (both indoor and outdoor). All other requirements for gatherings and organized public events would be maintained.
Big box stores that are considered essential and grocery stores will continue to operate as they do now.
The announcement made by Premier Doug Ford takes a varied approach to the lifting of the stay-at-home order issued in early January as other areas of the province less affected by COVID-19 will have sanctions lifted as early as next week.
Videos
Slide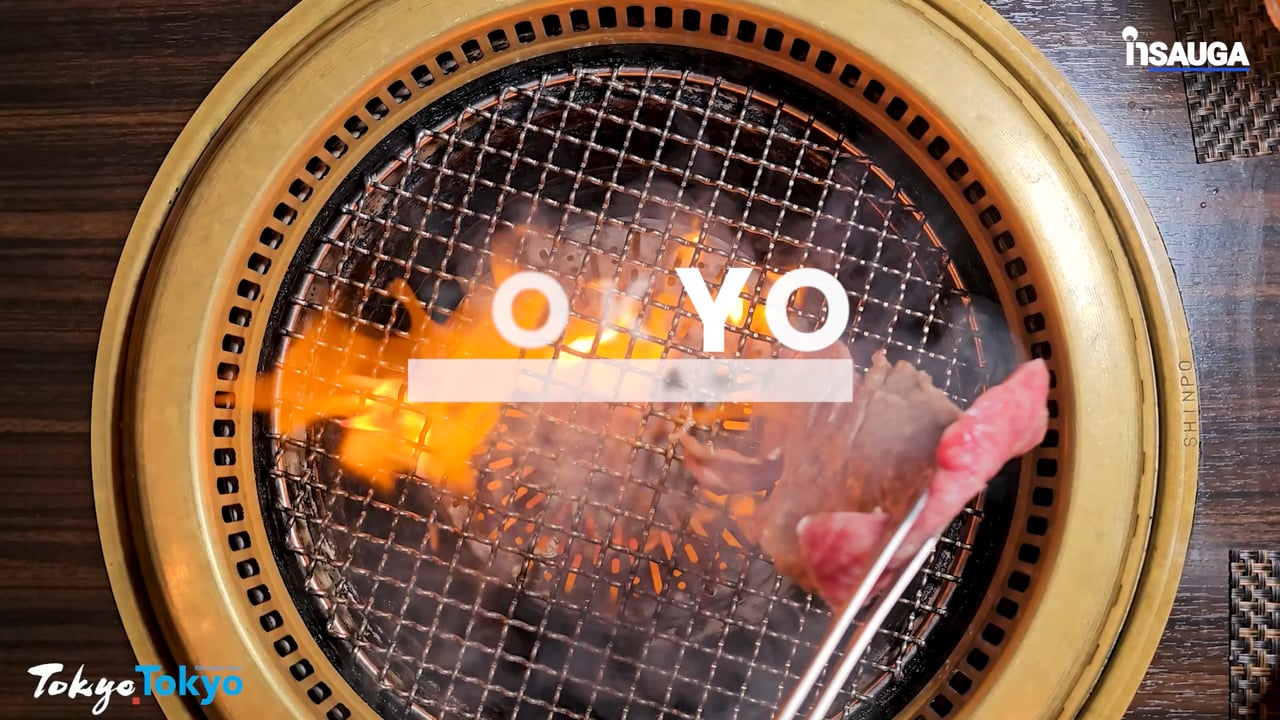 Slide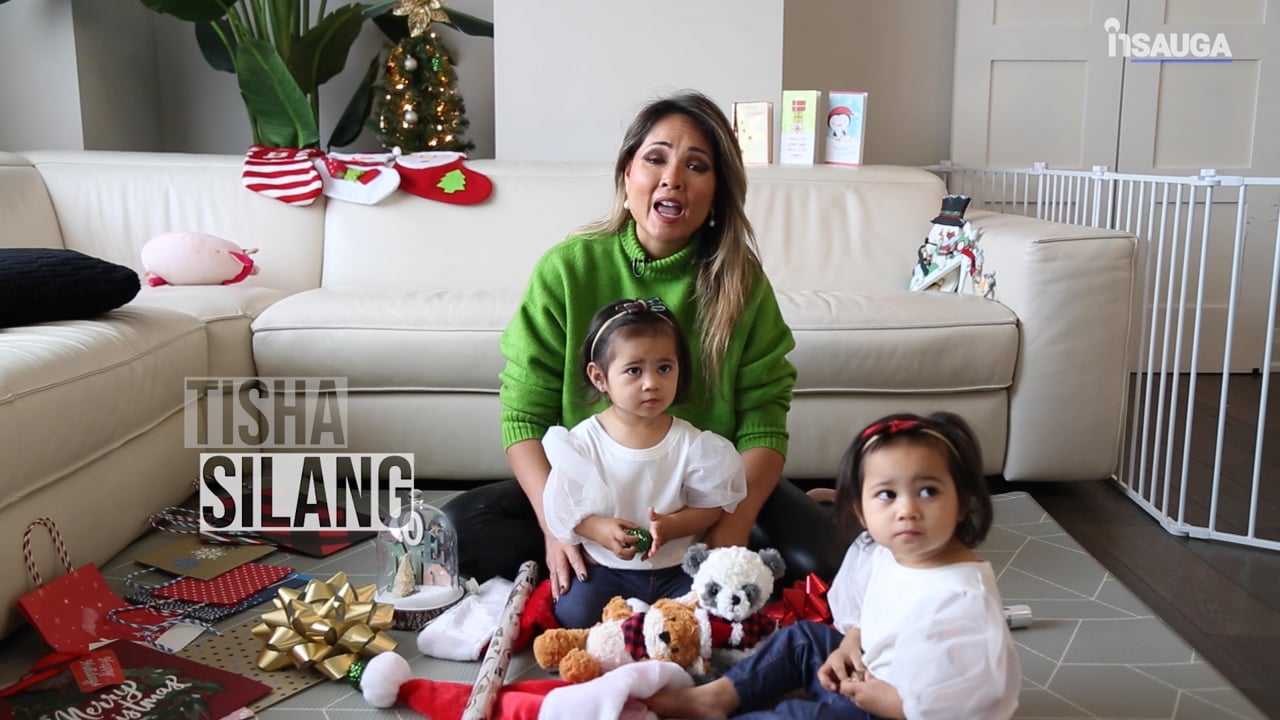 Slide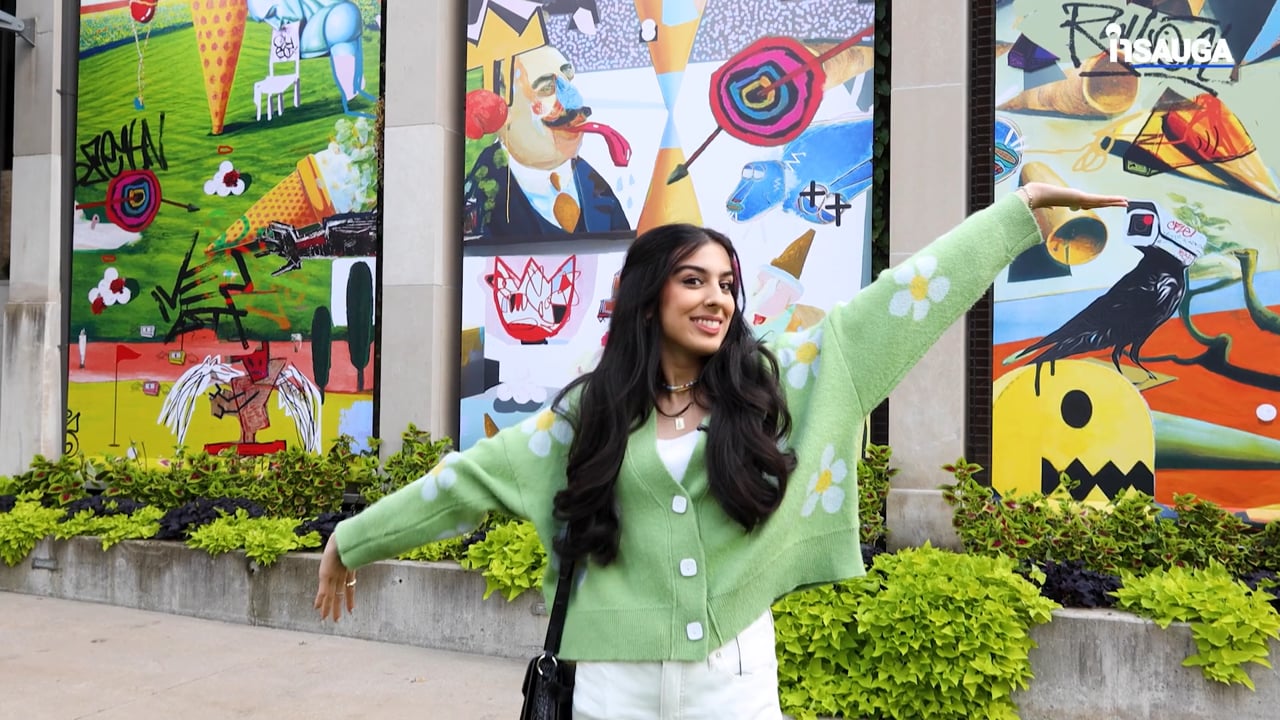 Slide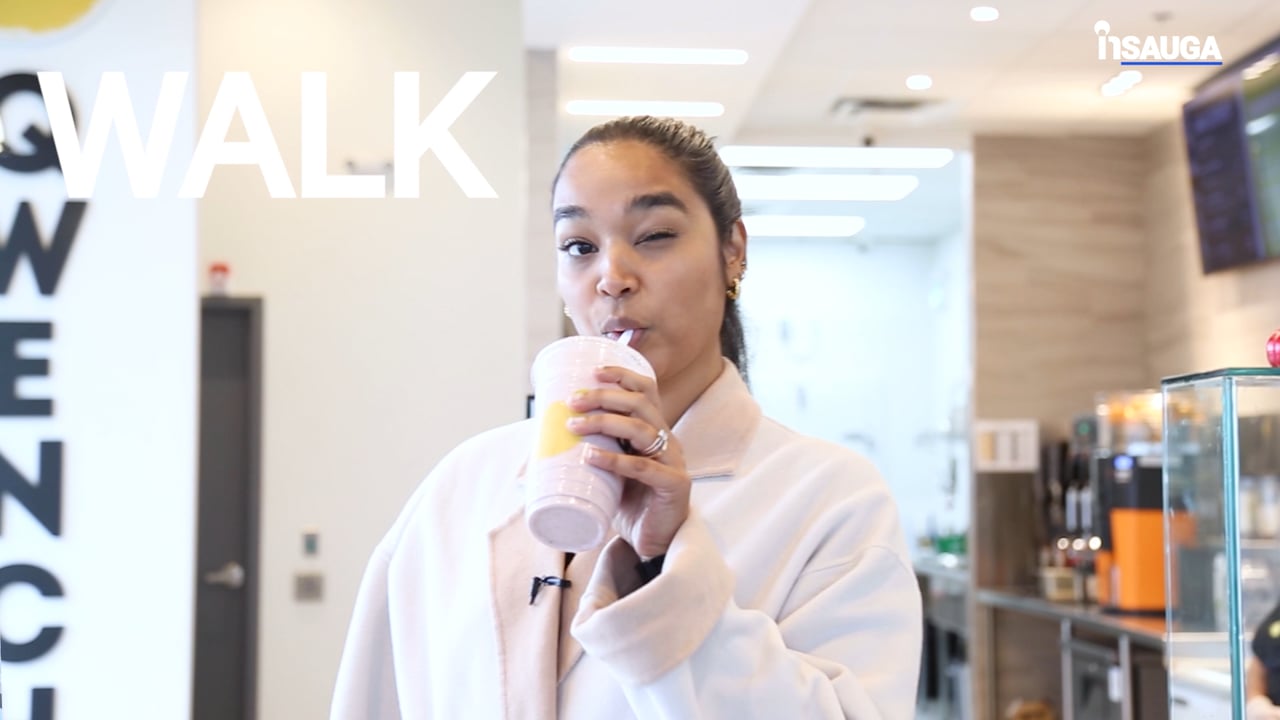 Slide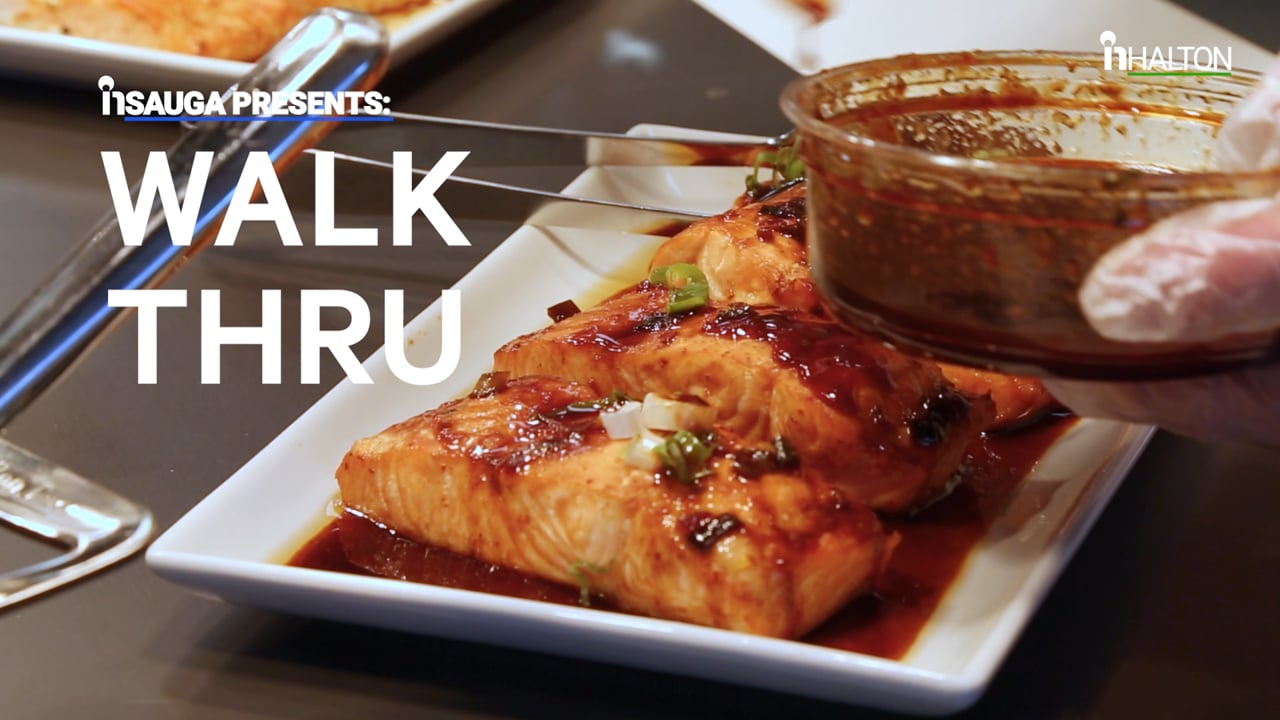 Ford said the moves are being made because the caseload for the virus is declining and that Ontario's economy needs a boost because of the effect COVID-19 has had on business and employment.
"Our number one priority will always be protecting the health and safety of all individuals, families and workers across the province," said Premier Ford. "But we must also consider the severe impact COVID-19 is having on our businesses. That's why we have been listening to business owners, and we are strengthening and adjusting the Framework to allow more businesses to safely reopen and get people back to work."
Enforcement of residential evictions will remain paused in the public health unit regions where the provincial stay-at-home order remains in effect. This will ensure people are not forced to leave their homes. In regions where the stay-at-home order is lifted, the regular process for residential eviction enforcement will resume.
Recognizing the risk posed by new variants to the province's pandemic response, Ontario is introducing an "emergency brake" to allow for immediate action if a public health unit region experiences rapid acceleration in COVID-19 transmission or if its health care system risks becoming overwhelmed. If this occurs, the Chief Medical Officer of Health, in consultation with the local medical officer of health, may advise immediately moving a region into Grey-Lockdown to interrupt transmission.
insauga's Editorial Standards and Policies
advertising