This fast-growing sport is being played more and more in Mississauga
Published August 8, 2023 at 4:34 pm
Known in some circles as the fastest-growing sport in North America, pickleball seems to have found its place in Mississauga.
And its place in Canada's seventh-largest city is getting bigger and bigger, City of Mississauga officials and advocates of the game say.
Mississauga officials have in the last year or two increased the number of locations across the city where people of all ages can play a game or several of pickleball, which is played using a wiffle ball on a badminton-size court with a racket larger and more durable than a ping pong paddle.
But the game's roots in the city go back quite a bit longer, to 1993, when the Pickleball Mississauga Association (PMA) was formed.
It served as the centre for advocacy of the game for years and in 2022 became Mississauga Pickleball.
Today, that group seeks to "promote the game of pickleball to all ages as we consider this game to be a multi-generational sport."
Videos
Slide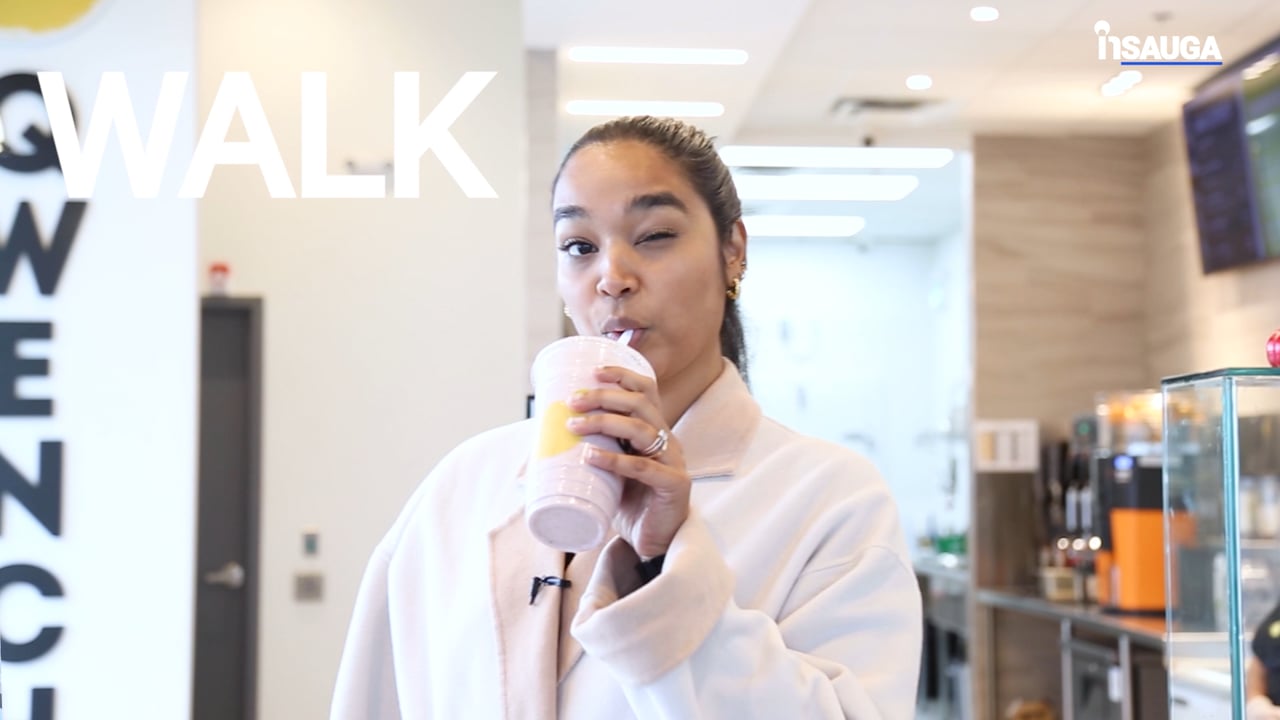 Slide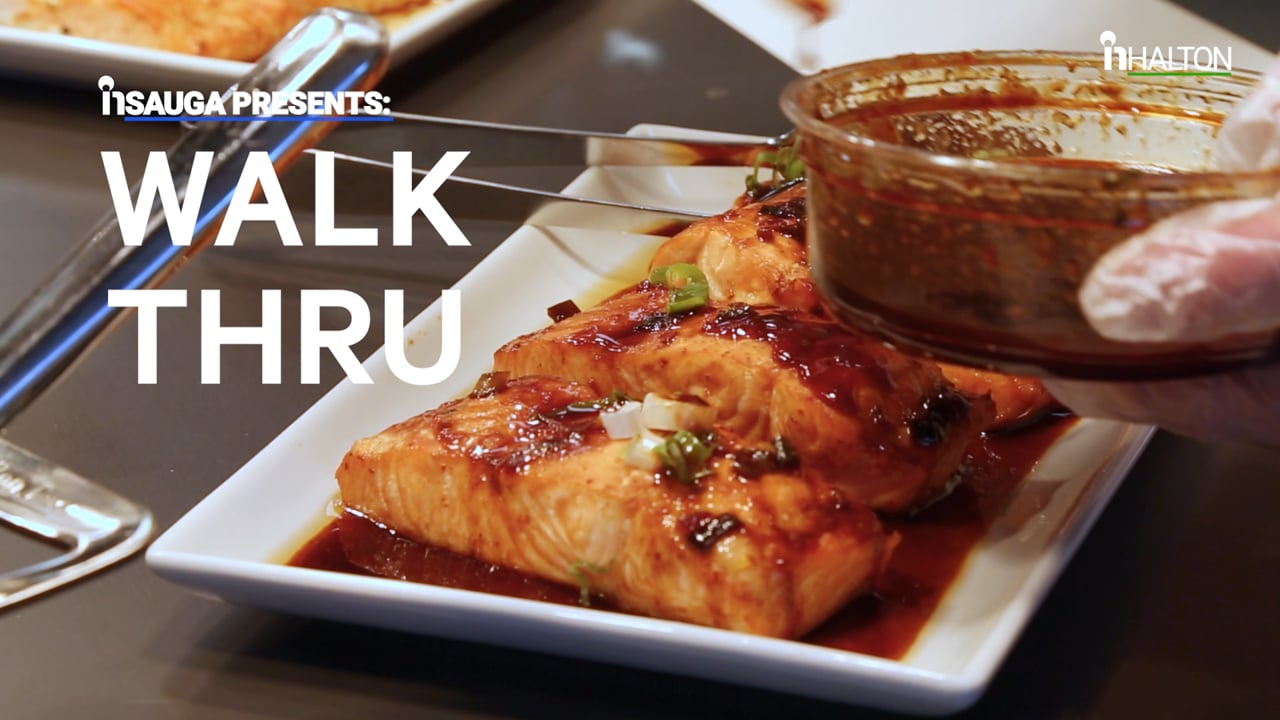 Slide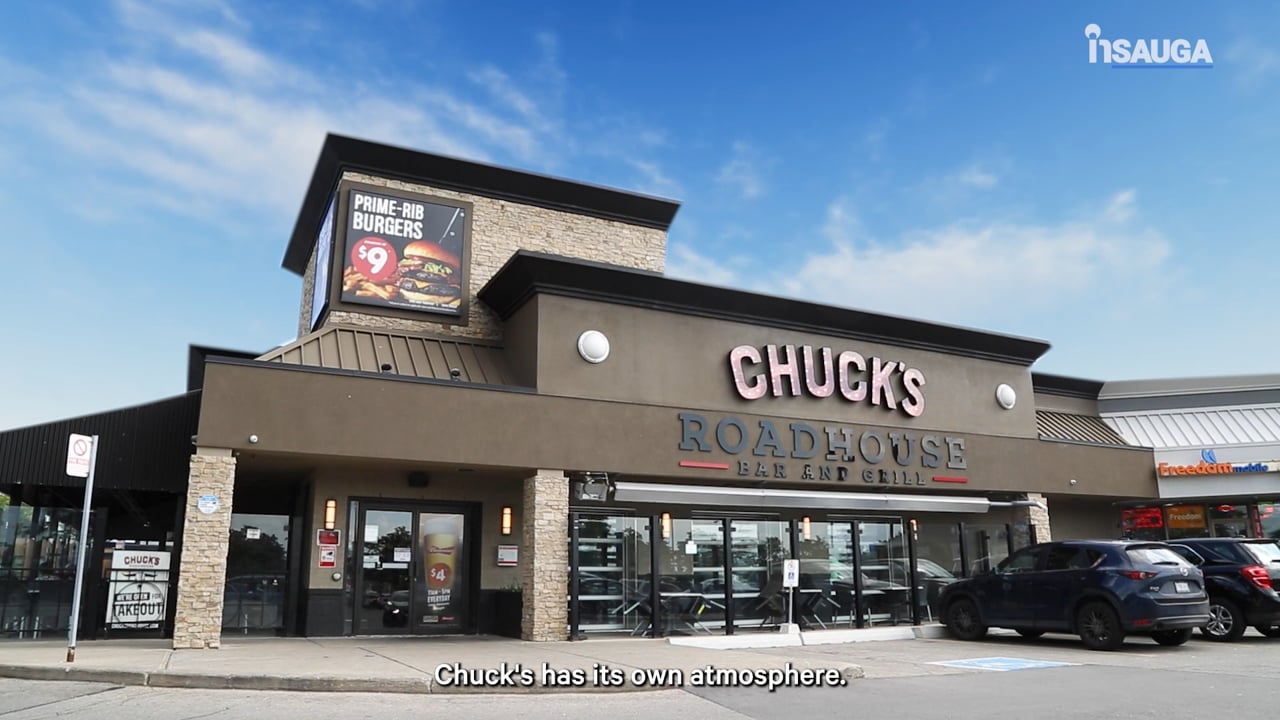 Slide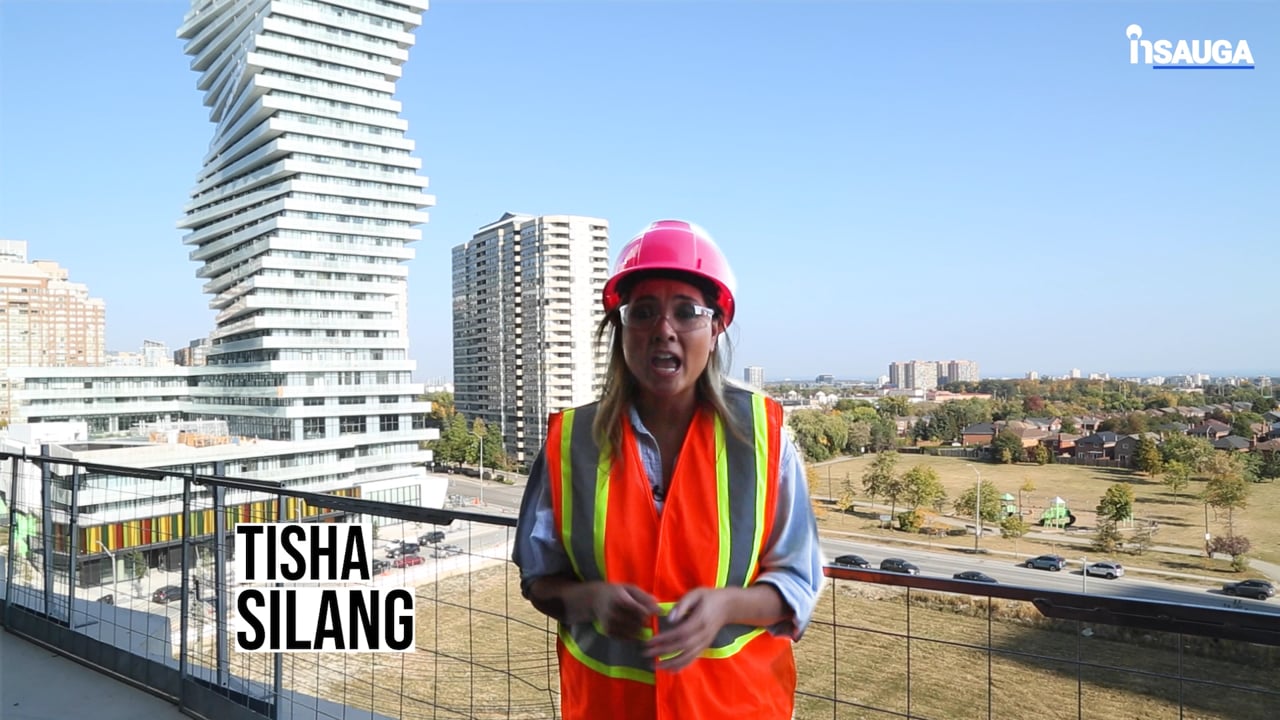 Slide
Slide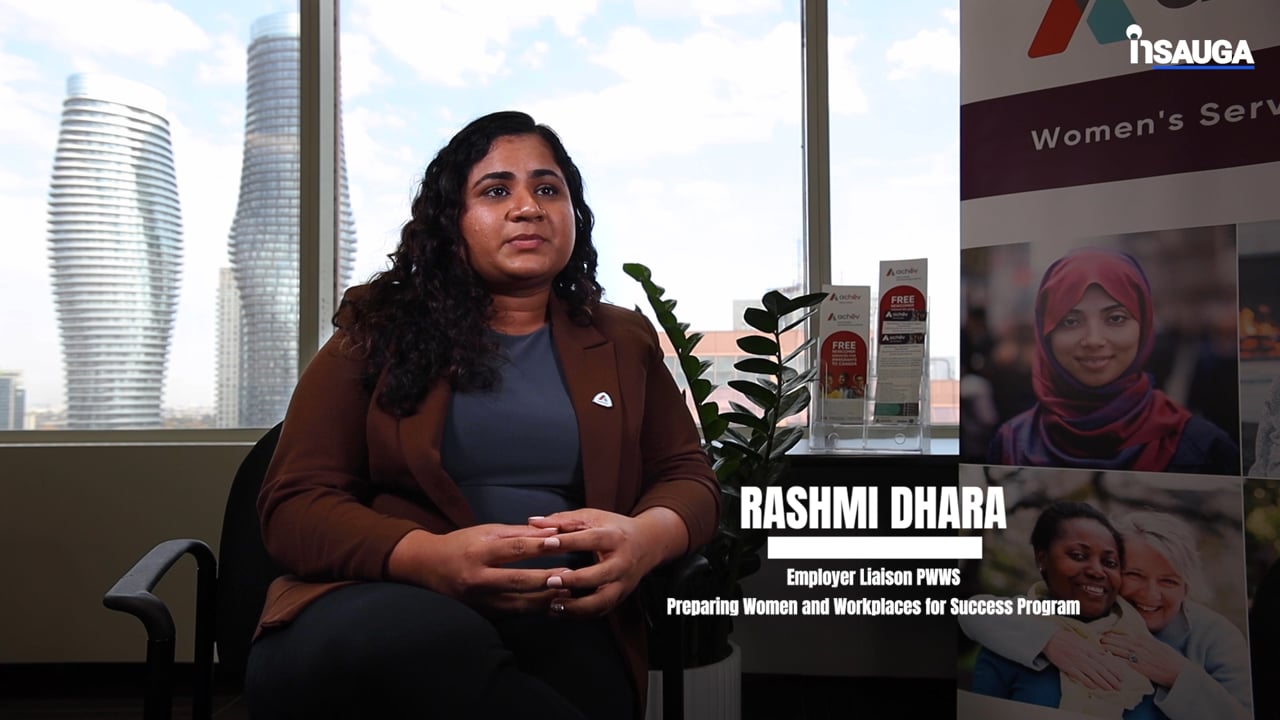 Slide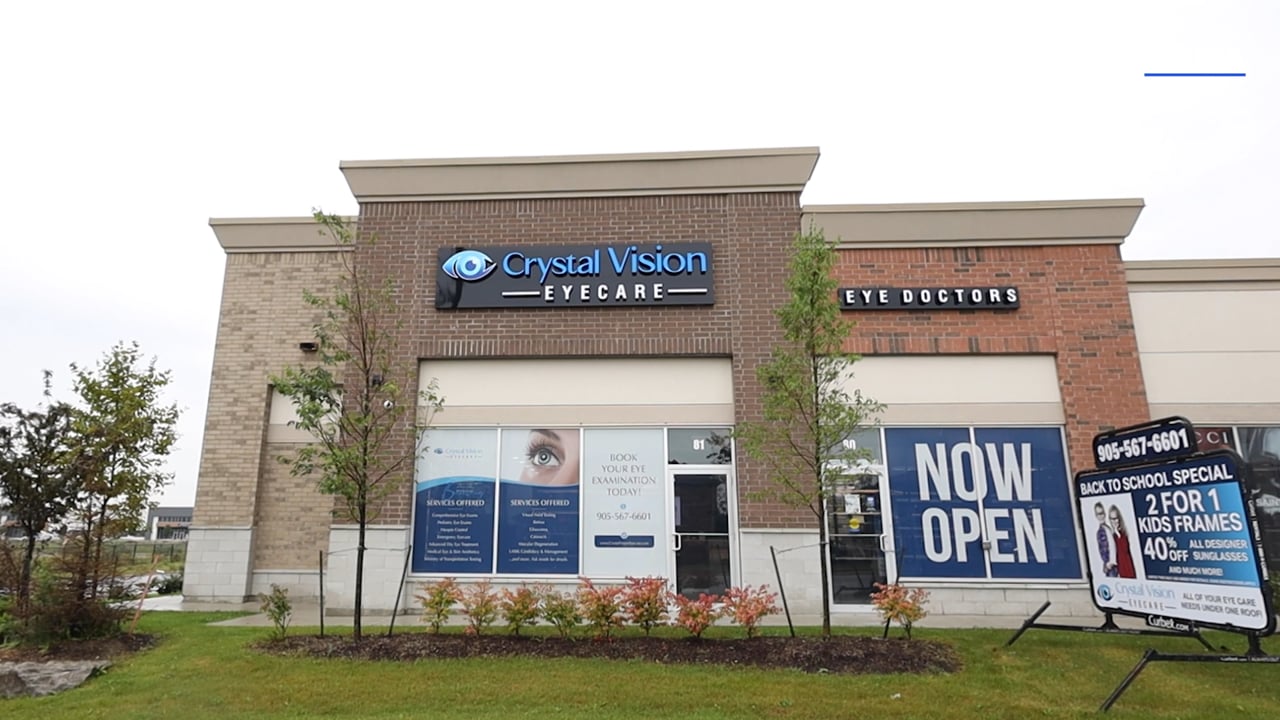 Slide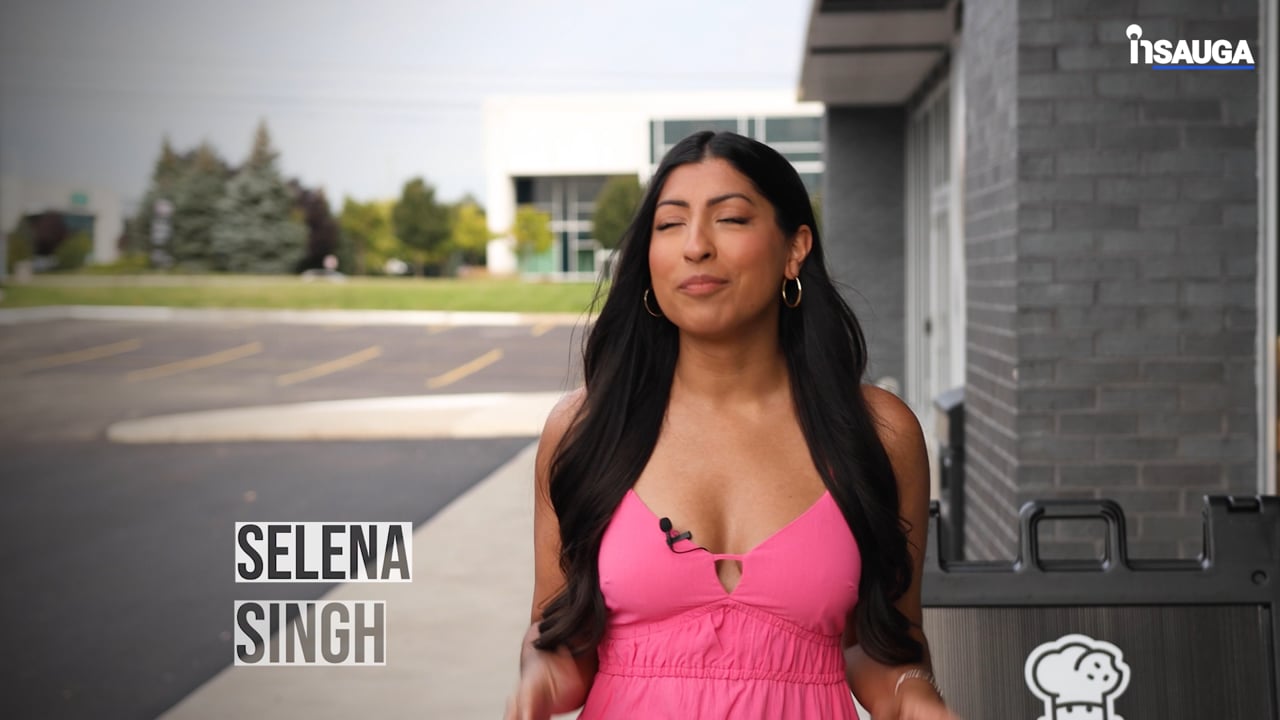 Slide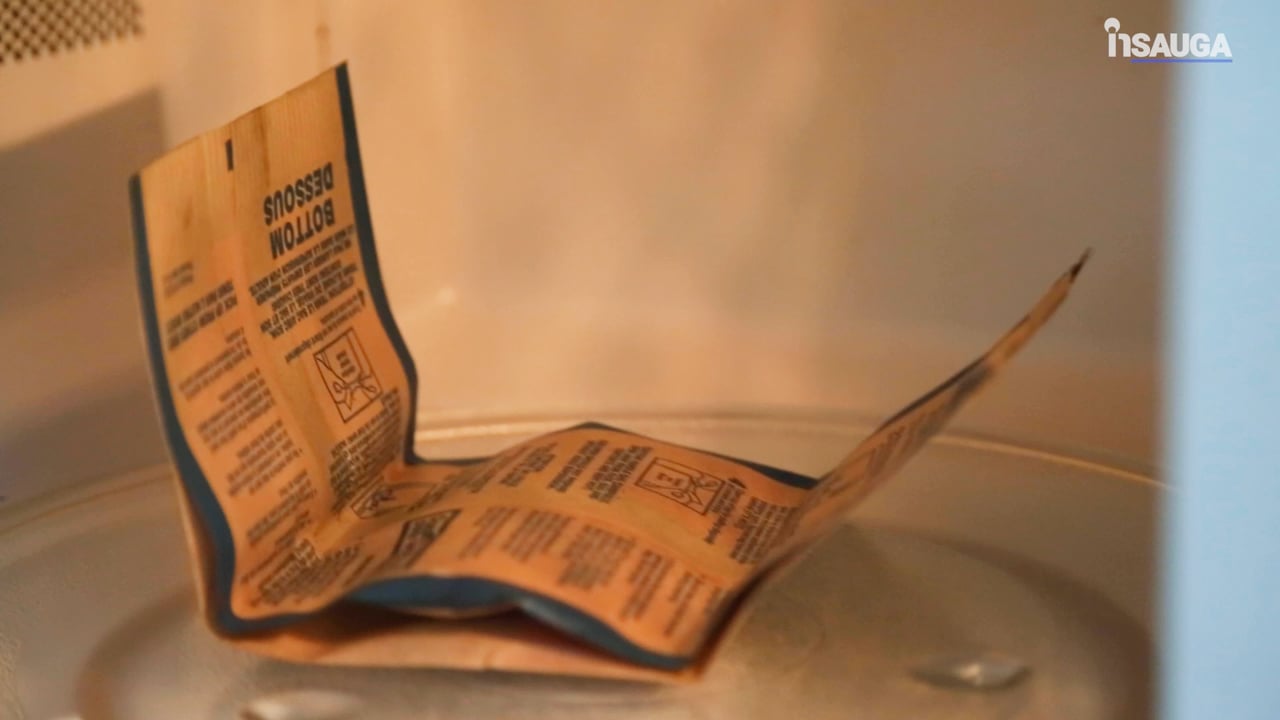 Slide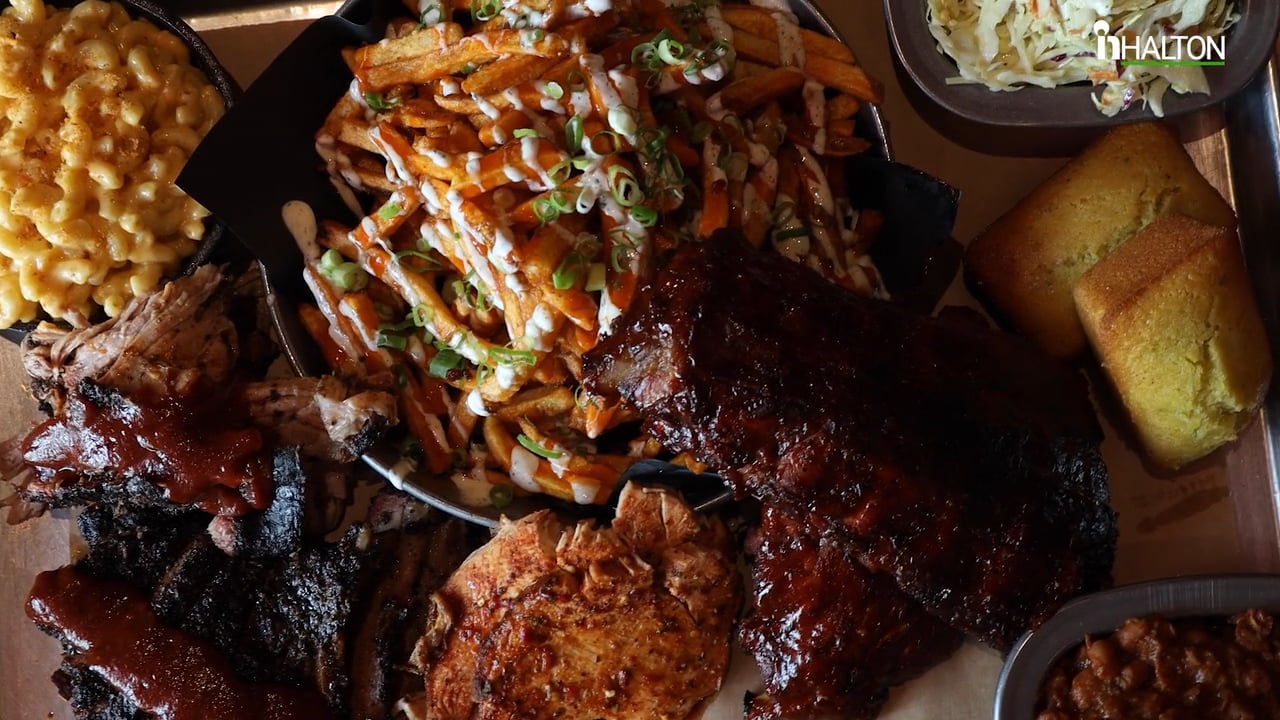 Slide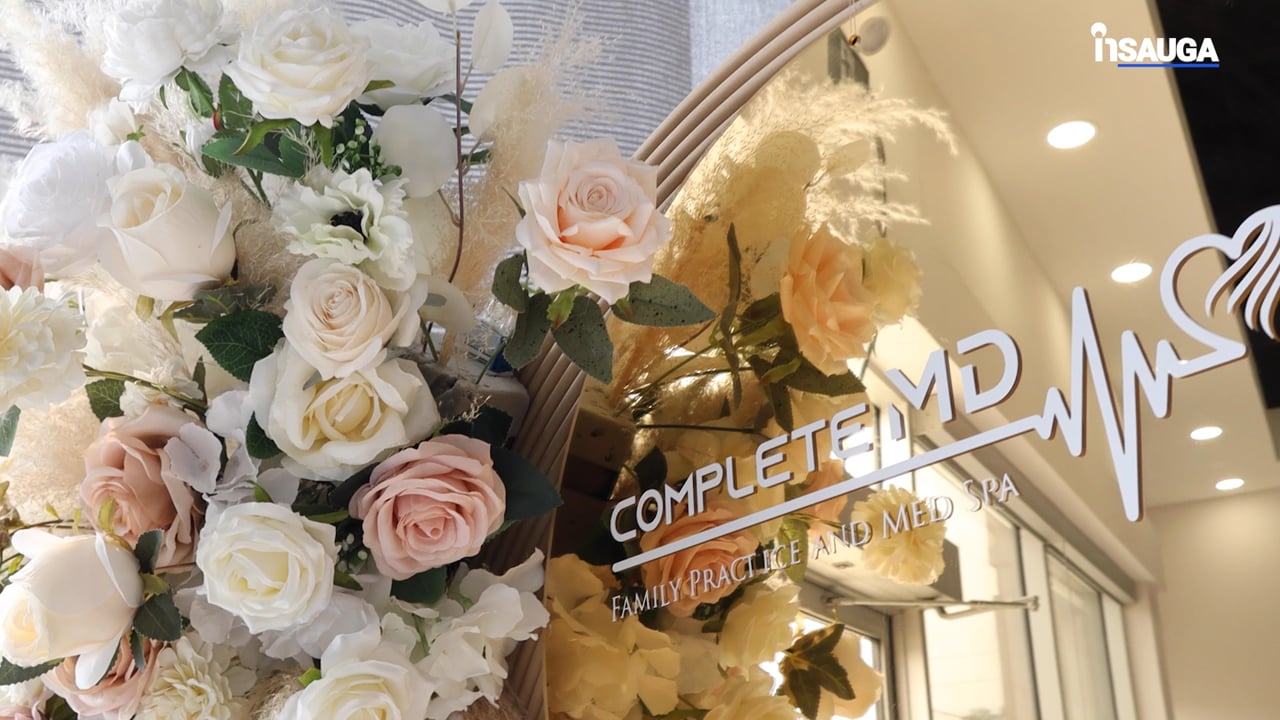 Advocates for the sport say the game is a lot of fun, has significant physical and social benefits, and can be played by people of all ages.
"It keeps people active and keeps youth off the streets, and it's easily learned. This is a sport that you can't ignore," a PMA official told Mississauga City councillors back in the fall of 2021 in a push to get more pickleball facilities in Mississauga.
The official said at the time that a huge number of Mississauga residents had quickly taken to the game and were looking for more places to play.
"It's the fastest-growing sport in North America, but Mississauga doesn't have the facilities to support it," the PMA group said at the time.
The City, at the time, had plans to build six to eight pickleball courts by 2023, but the PMA insisted more than that were needed.
City officials said at the time that there were 62 courts lined for pickleball in Mississauga, nearly half of which were lined for both pickleball and tennis.
At West Credit Secondary School in Meadowvale, a collaborative effort between the Peel District School Board and the City saw four outdoor courts built.
The City first introduced public outdoor pickleball courts at Mississauga Valley Community Centre in 2016. Pickleball lines were painted onto the tennis courts there.
New to pickleball or have you been playing it for a long time?

Grab your friends to play pickleball at one of our courts this summer.

Find a pickleball court near you: https://t.co/sIPfo6fz5E@saugaparksrec #NationalPickleballDay pic.twitter.com/fgqFmgmi8B

— City of Mississauga (@citymississauga) August 8, 2023
insauga's Editorial Standards and Policies
advertising