'This could be a game changer' for businesses reeling from COVID-19: Hamilton entrepreneur
Published March 26, 2020 at 5:03 pm
COVID-19 has forced us all into an unprecedented situation and is making us all look for ways to do things differently.
COVID-19 has forced us all into an unprecedented situation and is making us all look for ways to do things differently.
This can't be more true than for businesses who are forced to close or operate at a much lower capacity in the communal effort to contain the spread of the deadly virus.
One Hamilton entrepreneur, however, sees this as an opportunity for businesses to not only rethink how they do things but arm themselves with the proper tools to fight through this uncertain time and come out the other side poised to get right back into it.
John Porter, the Founder and CEO of BarterPay and BarterPay It Forward, has long worked towards building a bartering ecosystem made up of Canadian companies, many of them Hamilton companies, in which business owners engage in one of the world's oldest forms of commerce.
Videos
Slide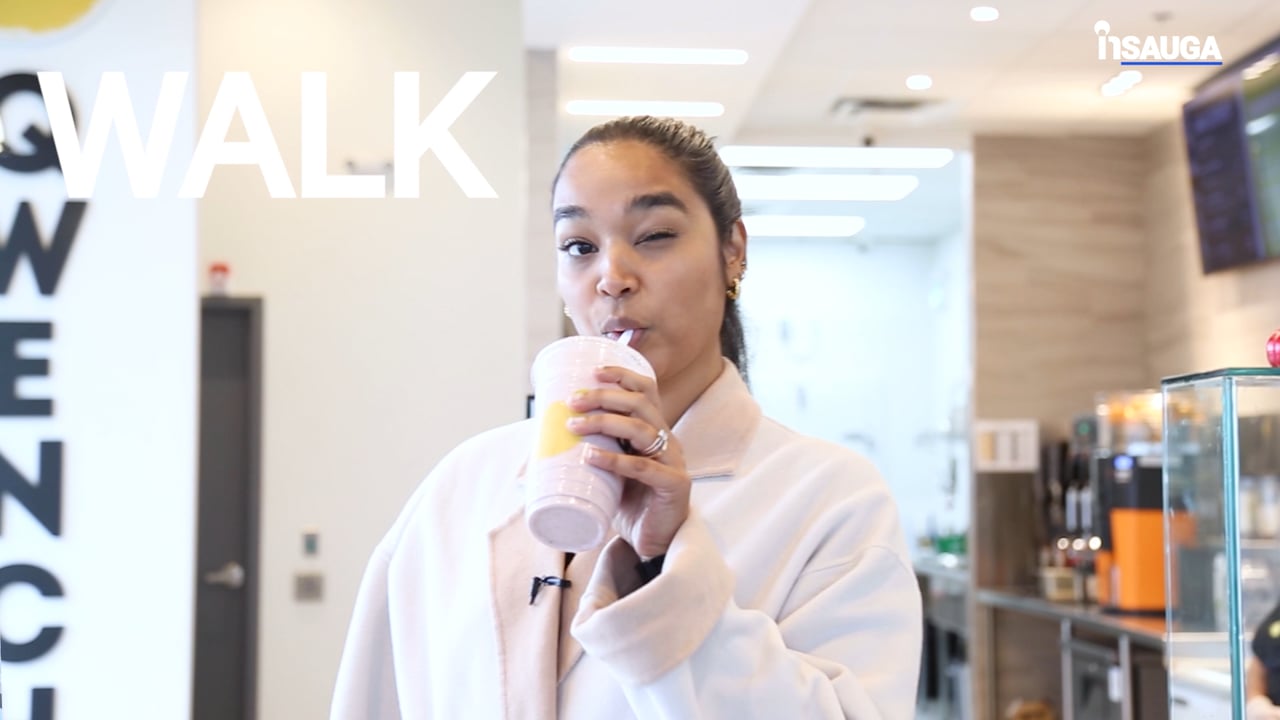 Slide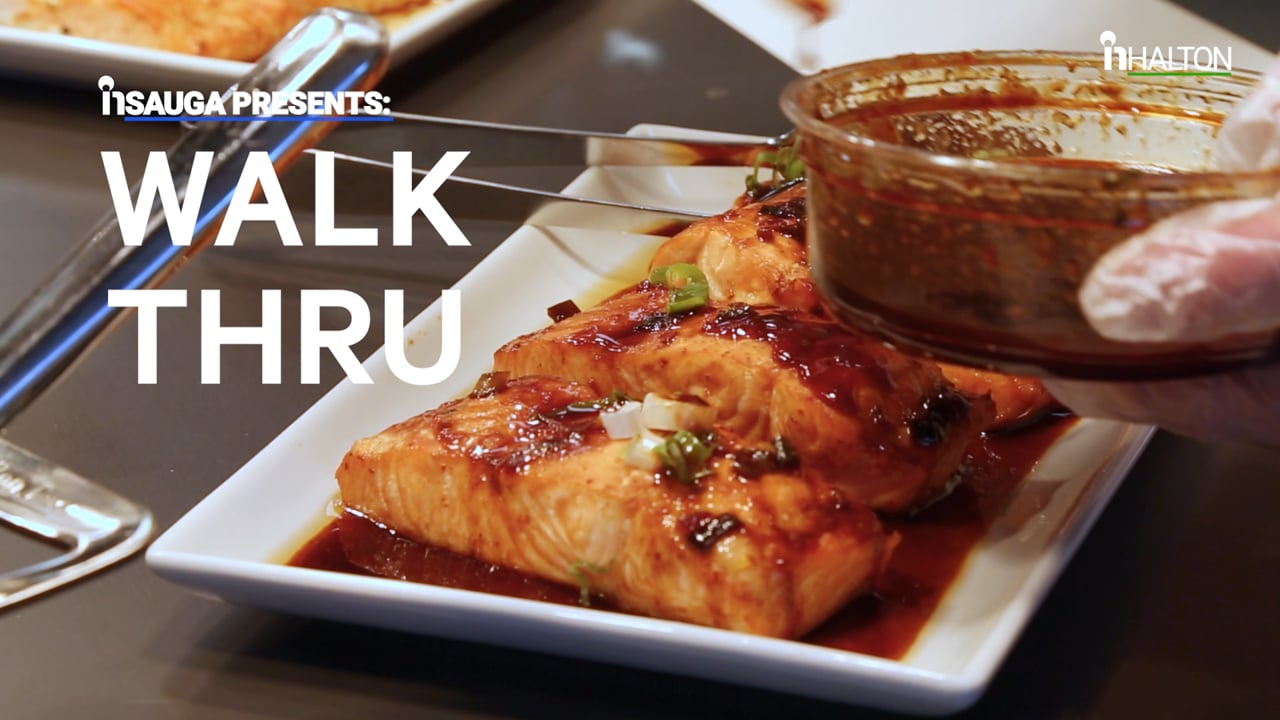 Slide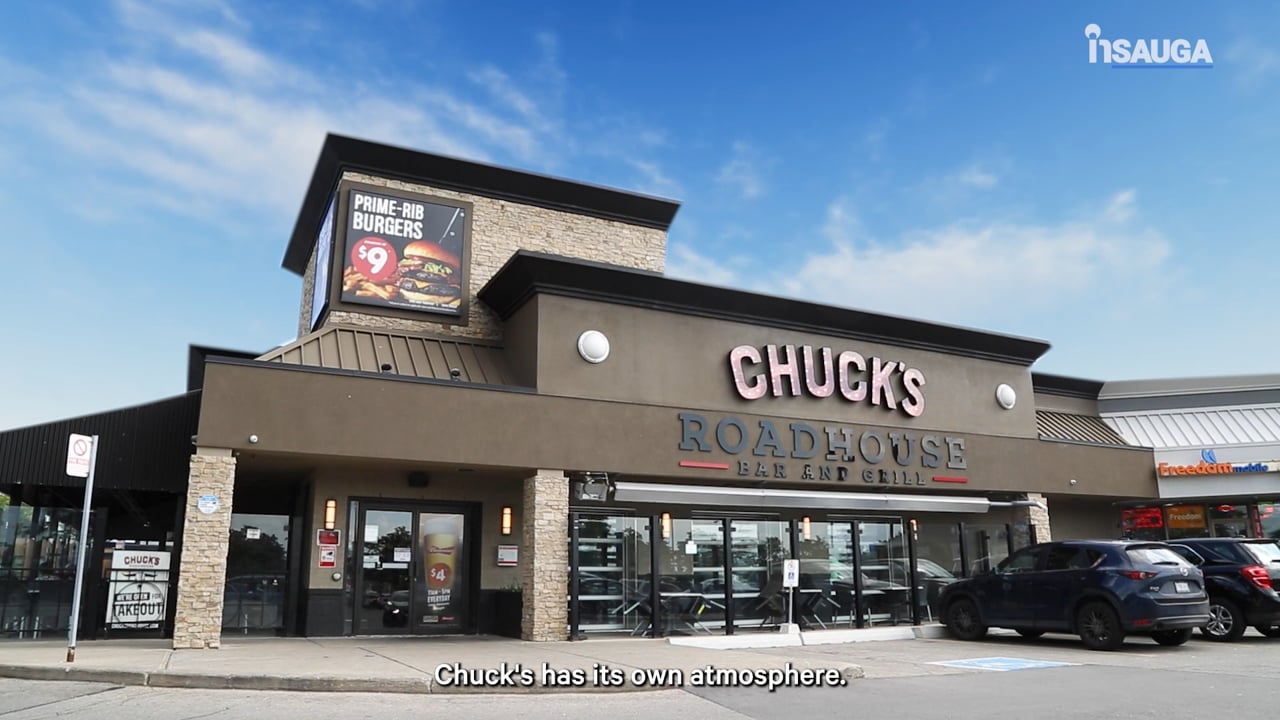 Slide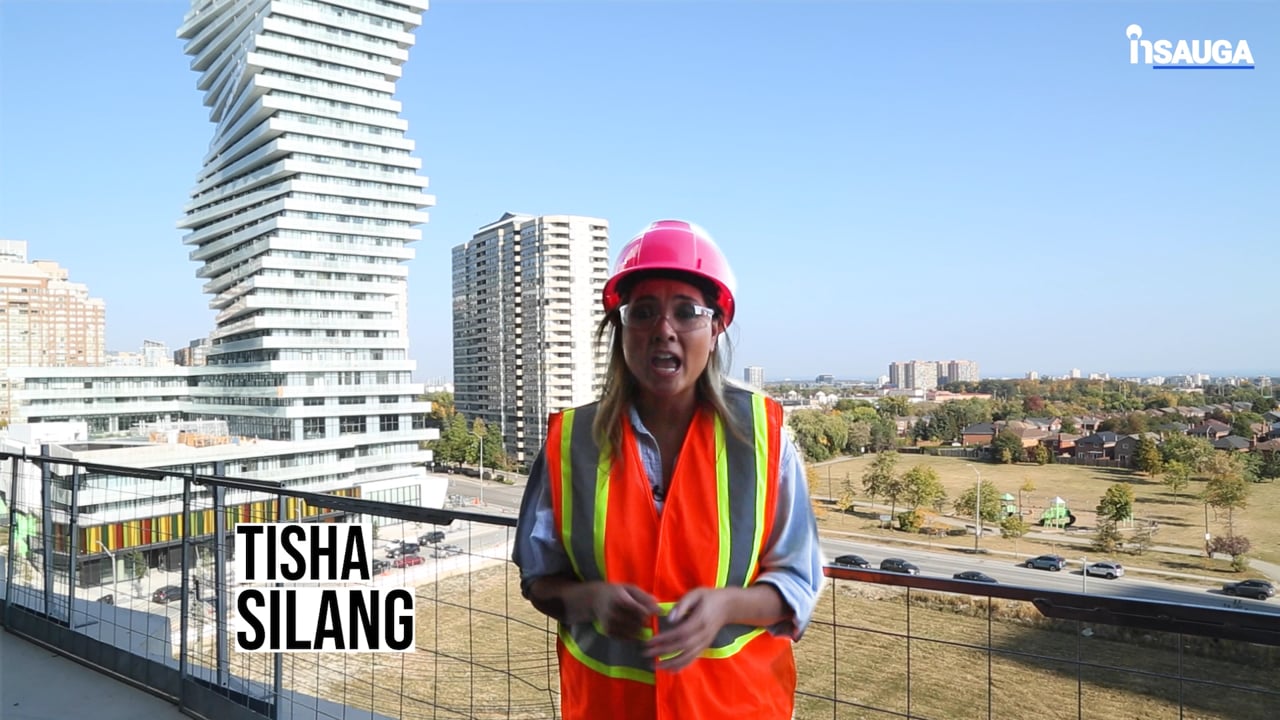 Slide
Slide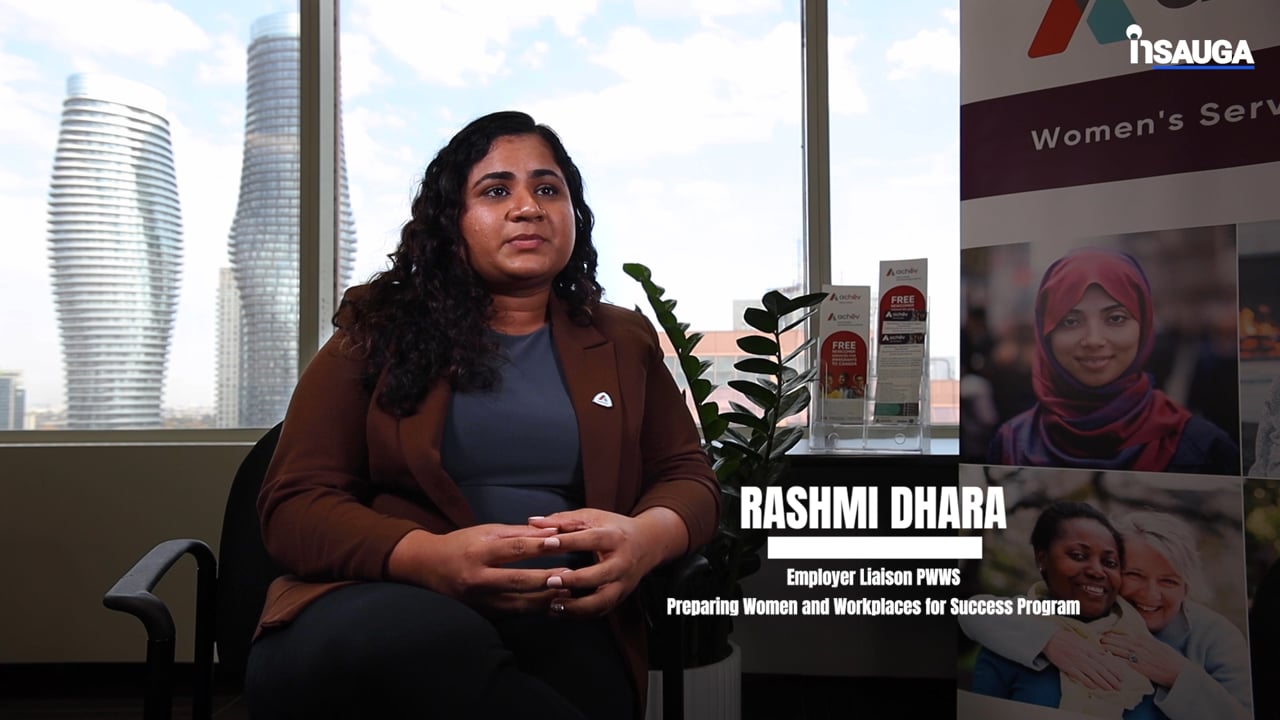 Slide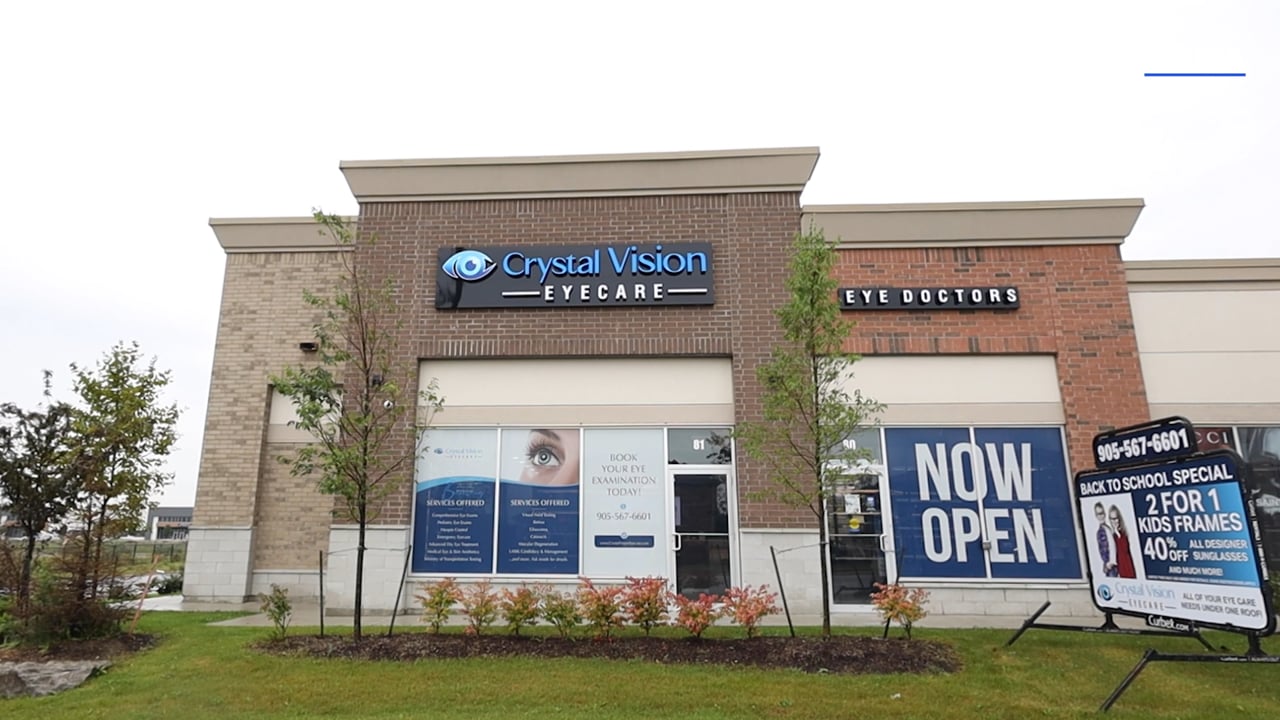 Slide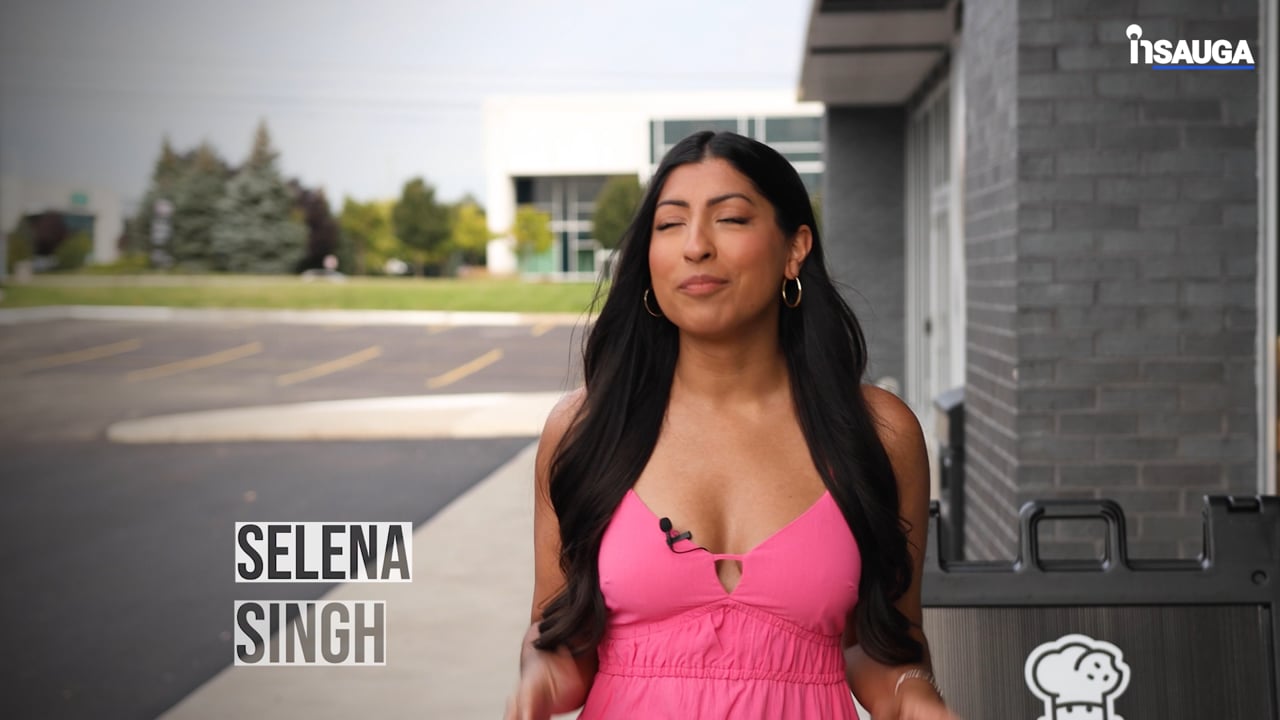 Slide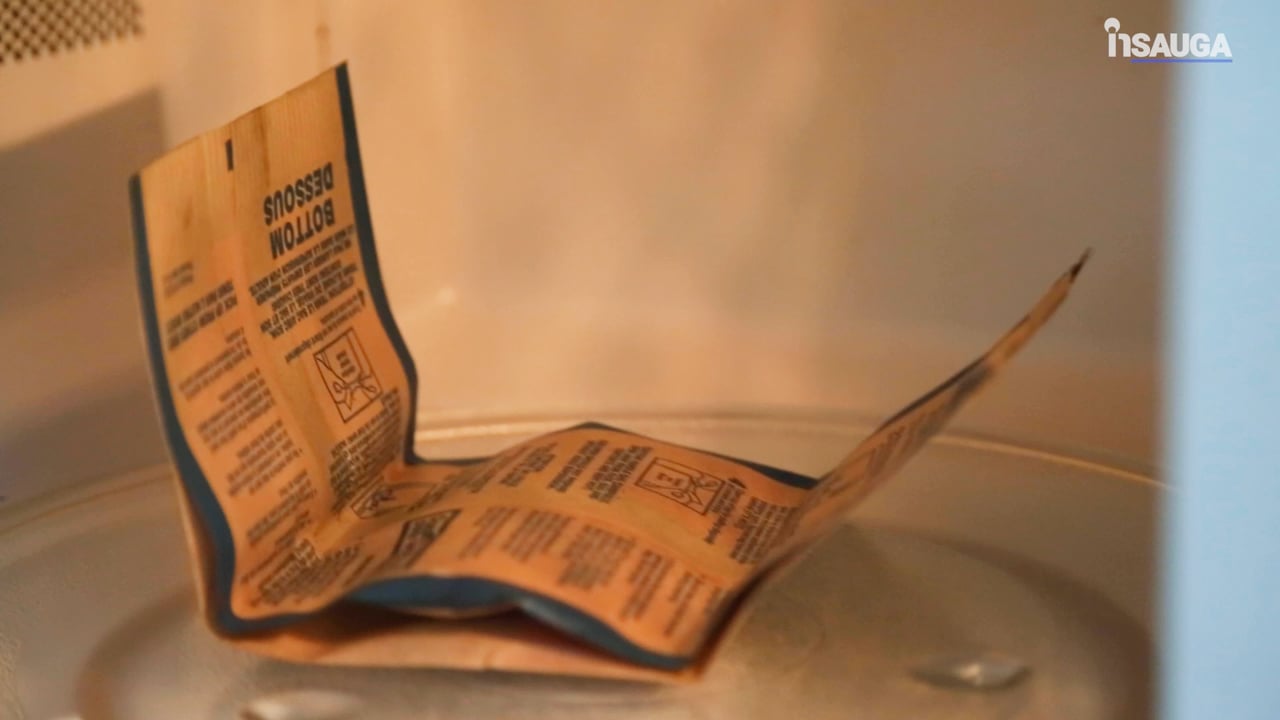 Slide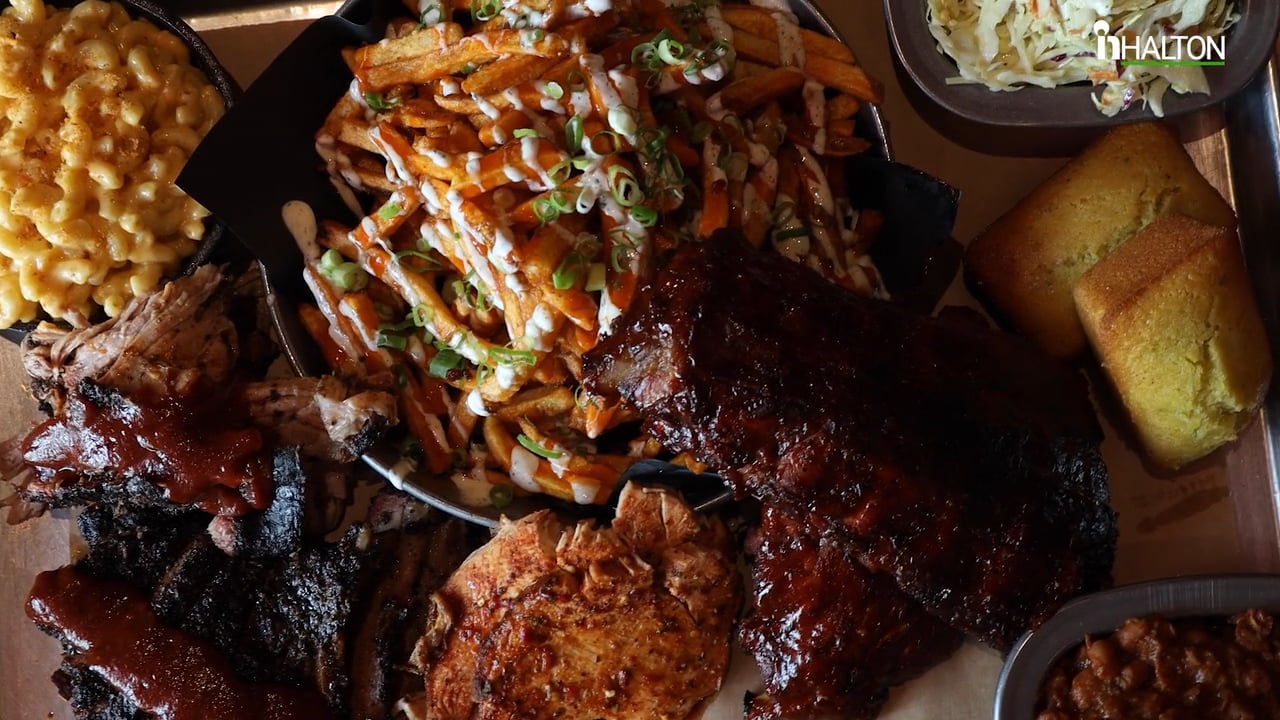 Slide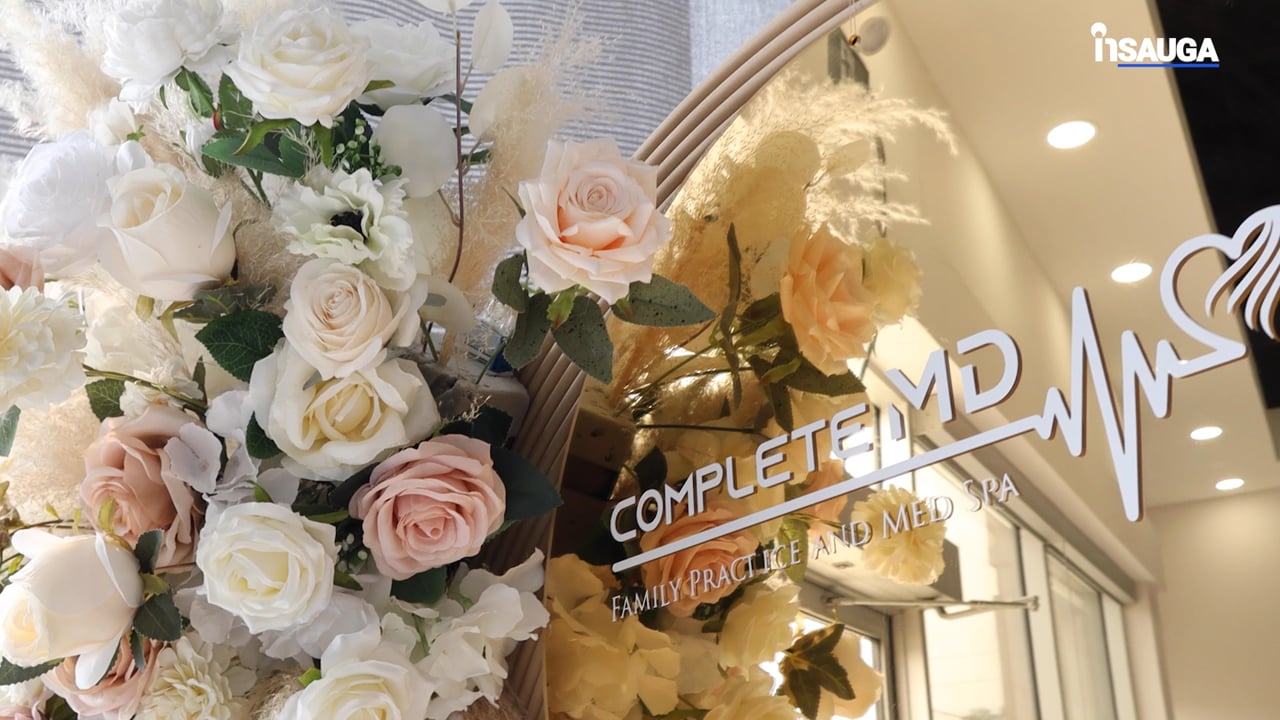 "This system helps businesses across Canada get things that they need without cash," Porter told InTheHammer.
"We're not a 'need' for businesses but a tool they should all know about. [Bartering] offers businesses a creative solution to help save hard-earned cash."
Porter says that given the current emergency situation we're all in, now is the perfect time to learn more about doing commerce in a way that saves cash, reduces waste and is socially responsible.
Small- to medium-sized businesses are best suited for the BarterPay system, Porter said, while commodity-based firms (ie: fuel, groceries, lumber) where the margins are razor-thin are not.
In the BarterPay ecosystem, businesses offer up their services, products or idle inventory which will be exchanged for a Barter Credit (these credits are equivalent to one Canadian dollar for valuation, accounting and tax purposes).
Then those Barter Credits can be used to get what you need or want for your business from any other member in the community, you're not restricted to a one-on-one trade.
Porter shared the experience of a downtown Hamilton restaurant that used $10,000 worth of gift cards to 'pay' for some renovations through BarterPay.
"The gift cards are eventually used at the restaurant," Porter said, and can even generate new business if the cardholder comes with clients or friends in a sort of trickle-down effect.
He also used the example of a jeweller in Hamilton who used inventory that they hadn't been able to sell to convert it into $5,000 worth of Barter Credits to once again 'pay' for renovations and a new website.
"We find things in your business that you're not using and monetize it," Porter said. "The way the system works, it creates reciprocity which is new unsolicited business."
For a more thorough explanation, check out this video:
"This will be a game-changer when this situation passes," Porter said, noting that the impacts of the crisis will probably take at least a year or two to recover from.
"[We can] make this a movement where like-minded businesses band together to rise up and help each other."
In recent years, Porter and BarterPay evolved to further the social responsibility aspect of the ecosystem.
BarterPay It Forward is designed to allow BarterPay businesses to turn their downtime and idle inventory into an opportunity to give.
"3.4-million Barter Credits have been donated from BarterPay members to the foundation (in exchange for a charitable tax receipt) and then back from the foundation to Canadian charities," Porter said. He explained it's not mandatory for businesses in the system to donate their Barter Credits to the initiative but it's a very convenient way for them to give back.
With the company on track to grow from 3,500 businesses in the ecosystem to approximately 50,000 by end of the year and a planned expansion into the U.S., the foundation is poised to give back tens of millions more in the coming years.
"It's 'compassionate capitalism,'" Porter said. "This has become our new 'why.'"
In recent days, Porter says they've adjusted the company's revenue model to allow Hamilton (and beyond) businesses to access the ecosystem in a "no-muss, no-fuss" way.
"We're incredibly empathetic to the situation," he said. "Everyone is reeling and we want to help."
To that end, businesses can sign up for $99 a month with no commitment.
"We see this as an opportunity to help a lot of people," Porter said. He urges struggling businesses to "just try it out and if it doesn't work for you, you can leave the platform."
Businesses interested in accessing BarterPay can visit learn.barterpay.ca or reach out via their social media channels @barterpayjohn on Instagram or John Porter-BarterPay on Facebook.
insauga's Editorial Standards and Policies
advertising