Third Moon tap takeover just what the hop heads ordered at Bowmanville's Brewer's Pantry
Published November 8, 2022 at 2:24 pm
Six months ago Chris Aucoin took a bold plunge from a brewer's supply store on the outskirts of downtown Bowmanville to craft beer bar and bottle shop right in the heart of town.
It was a gamble, though he was moving from a limited niche market to a bigger niche market so he had that, at least, going for it.
Turned out to be an excellent business decision, Aucoin reminisced on Saturday, looking around at his busy store filled with friends, family and local hop heads here for the tap takeover from popular Milton brewery Third Moon.
"The community loves it – you can't get these beers anywhere else," he said, with four beer fridges filled to the brim with beers acquired from his weekly journeys to breweries around Ontario. "The community of craft heads especially love it. It's awesome that they can come in and try a beer from Windsor or Picton."
Aucoin soon found out that his new venture would become his passion project as he discovered the pleasure of driving around from brewery to brewery and sampling their wares along the way – responsibly, of course.
"Anytime I sell a beer I love to talk about it," he said. "The beer, the brewery, the drive to get there, the sunset when I bought it – everything. This is my passion and I love going to breweries and seeking out the beers they have and developing relationships."
Videos
Slide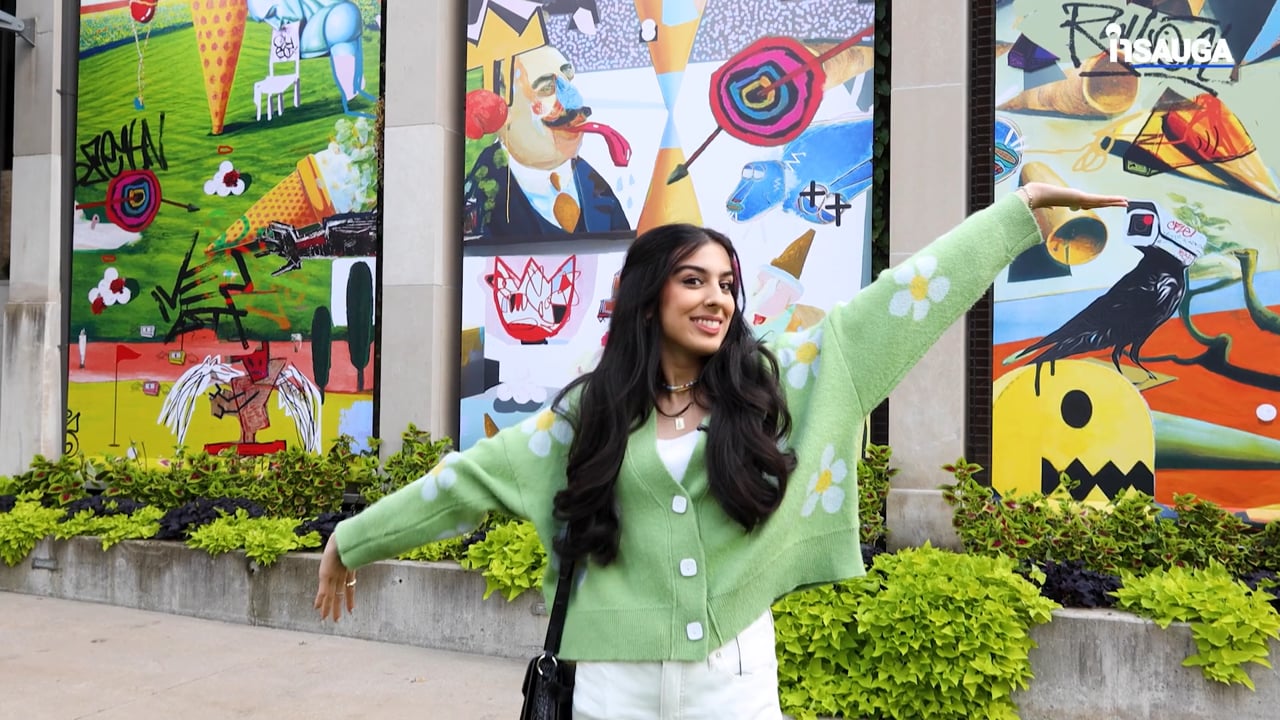 Slide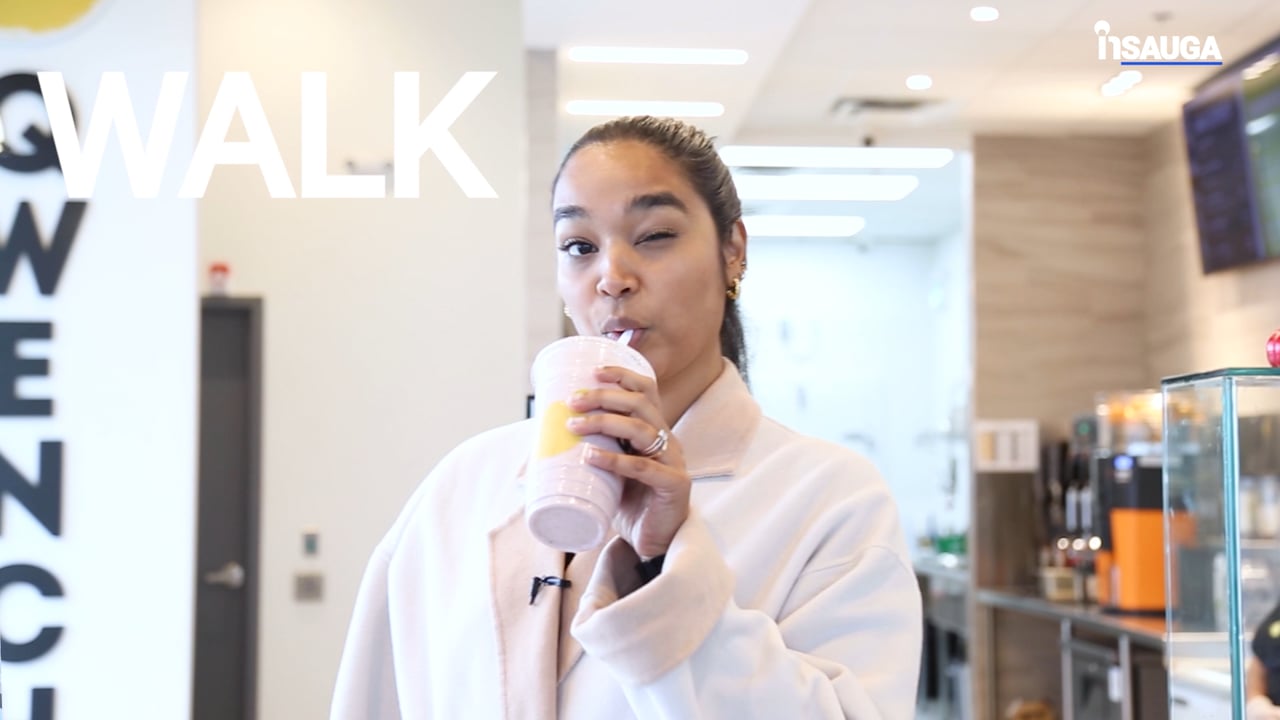 Slide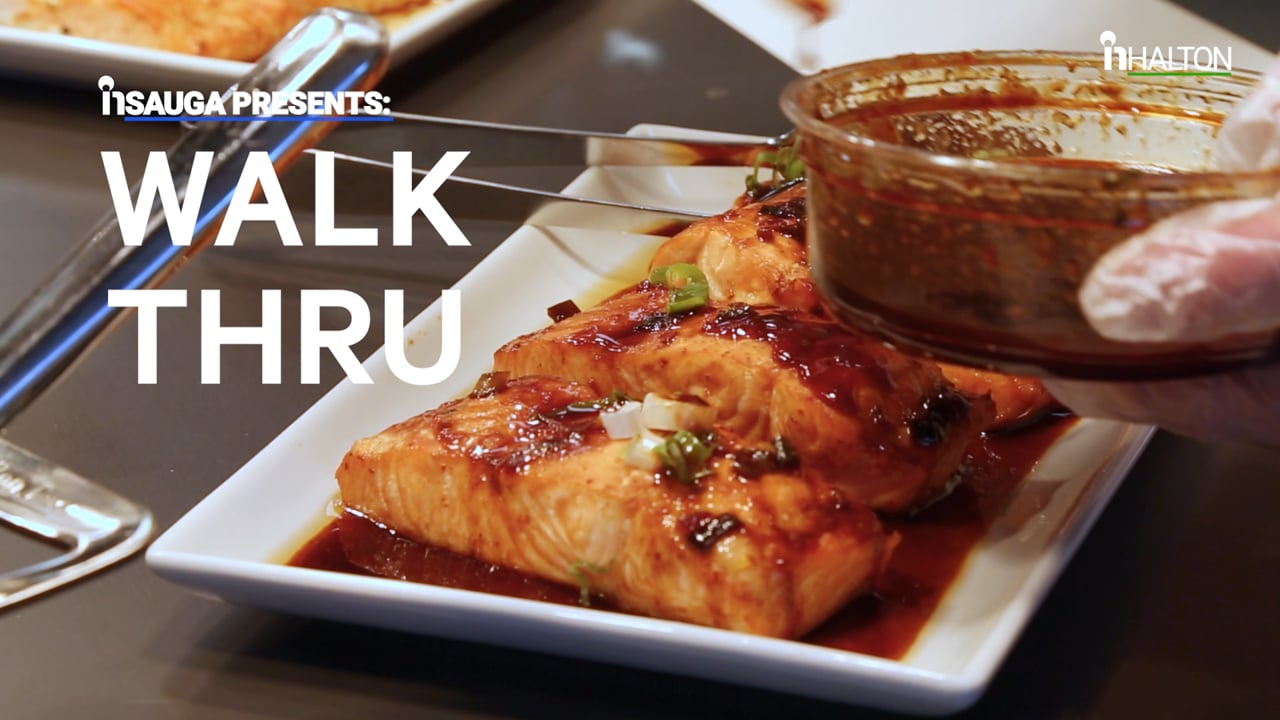 Slide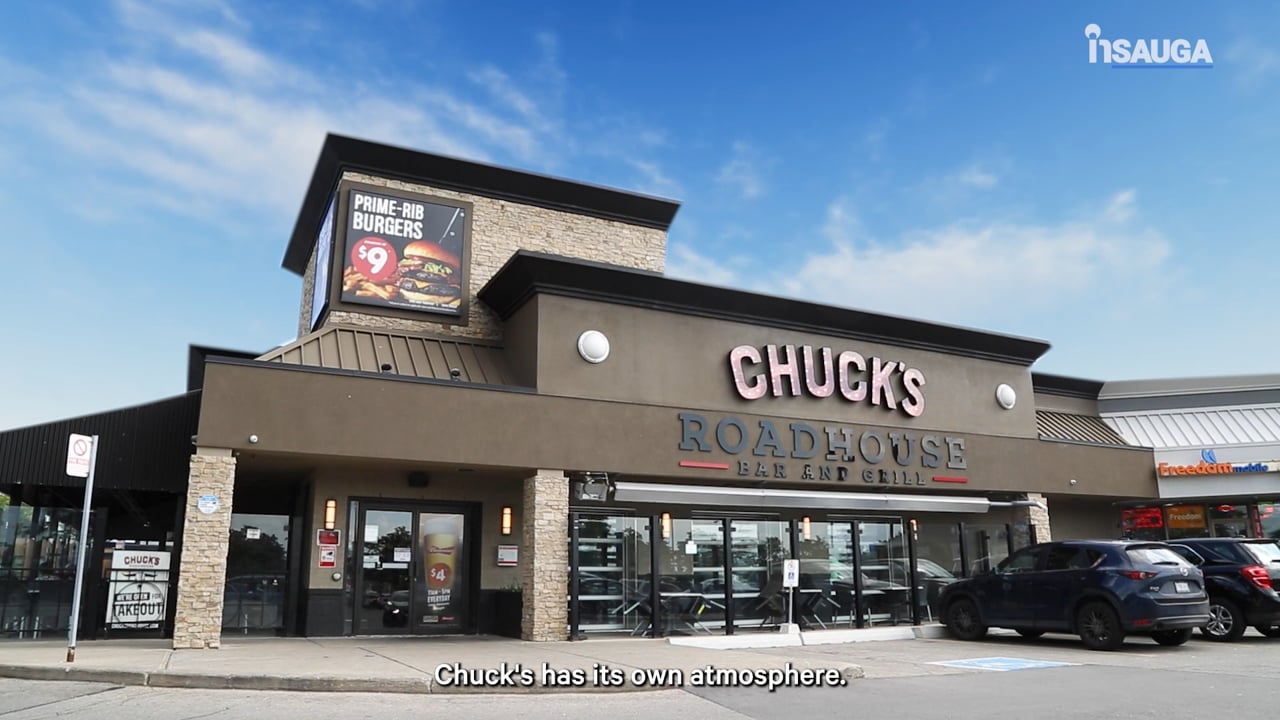 Slide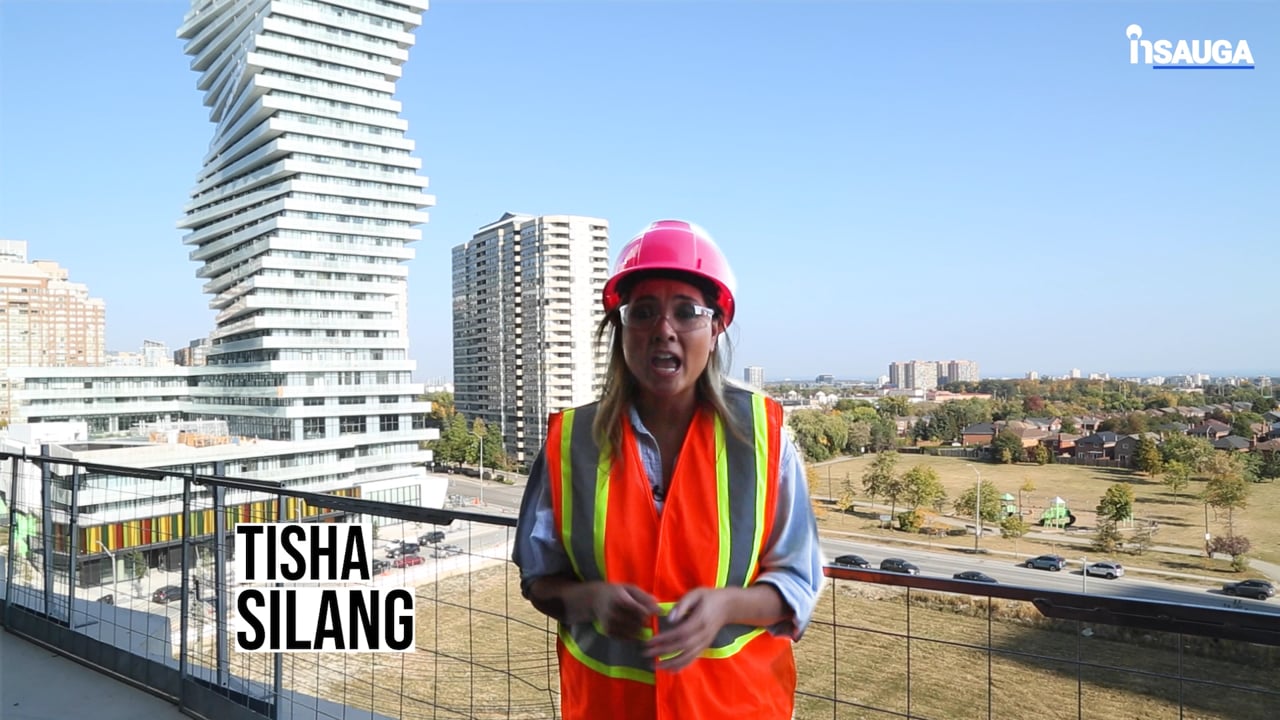 Slide
Slide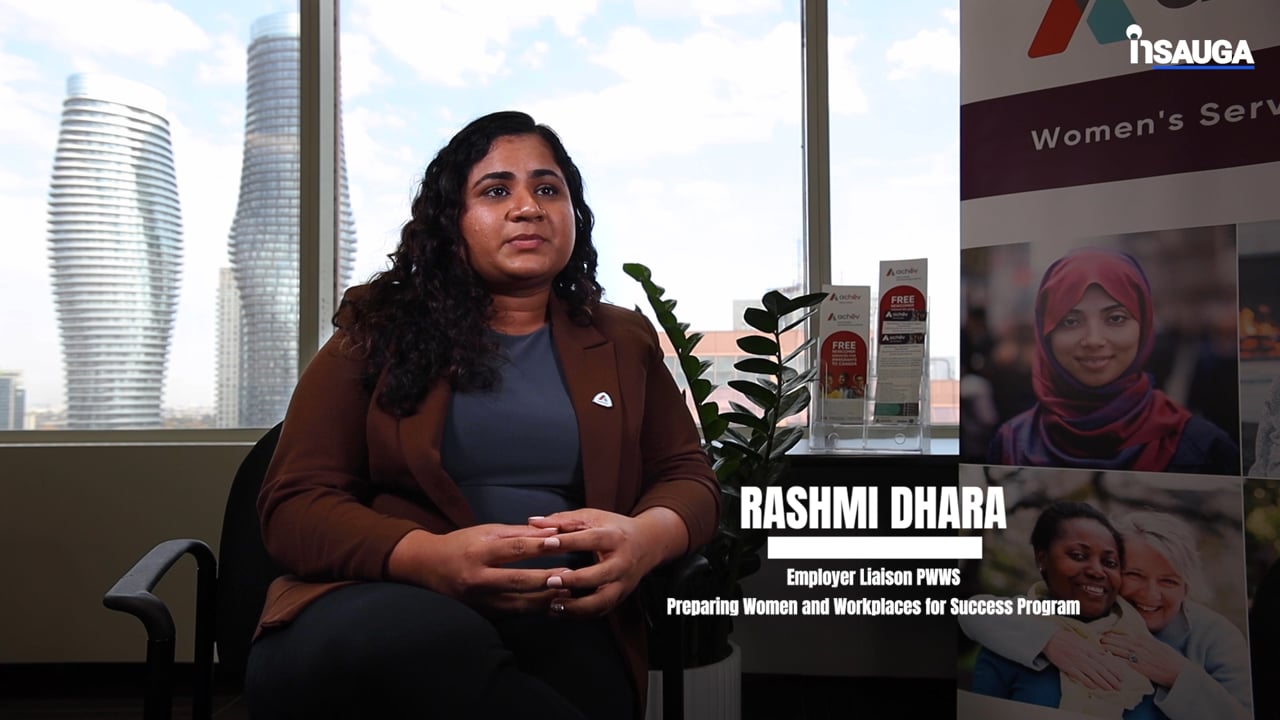 Slide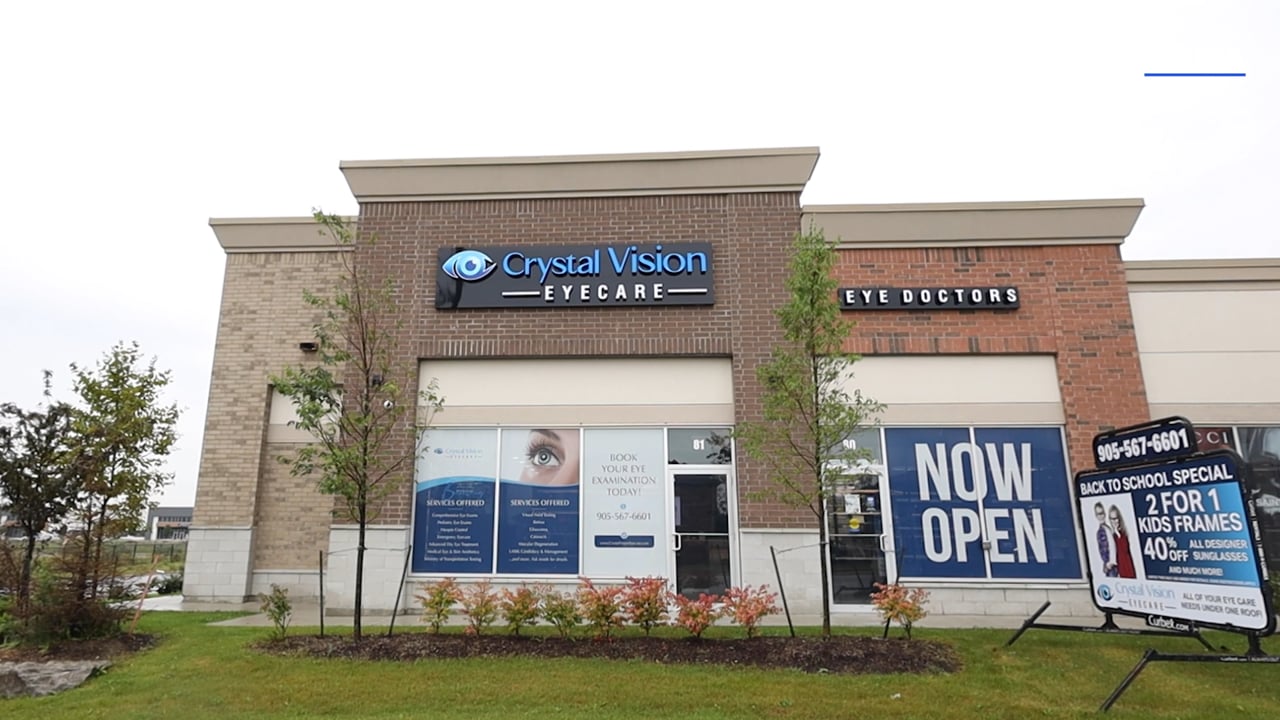 Slide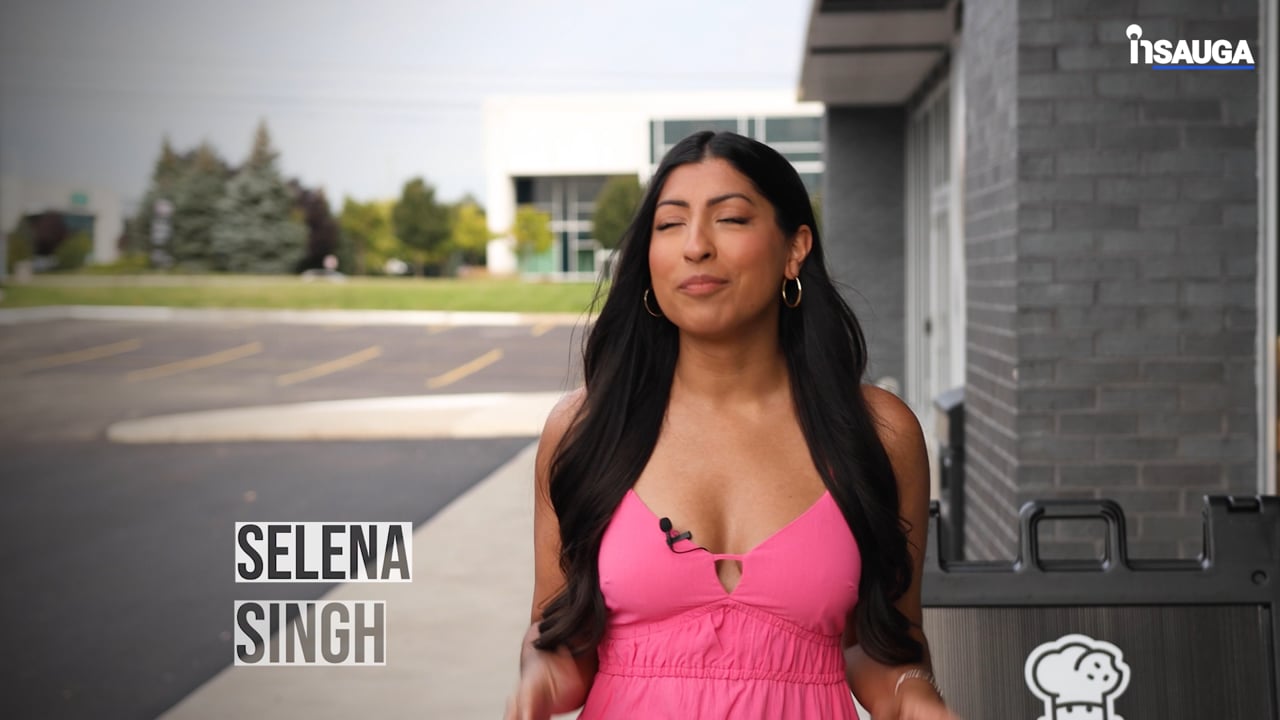 Slide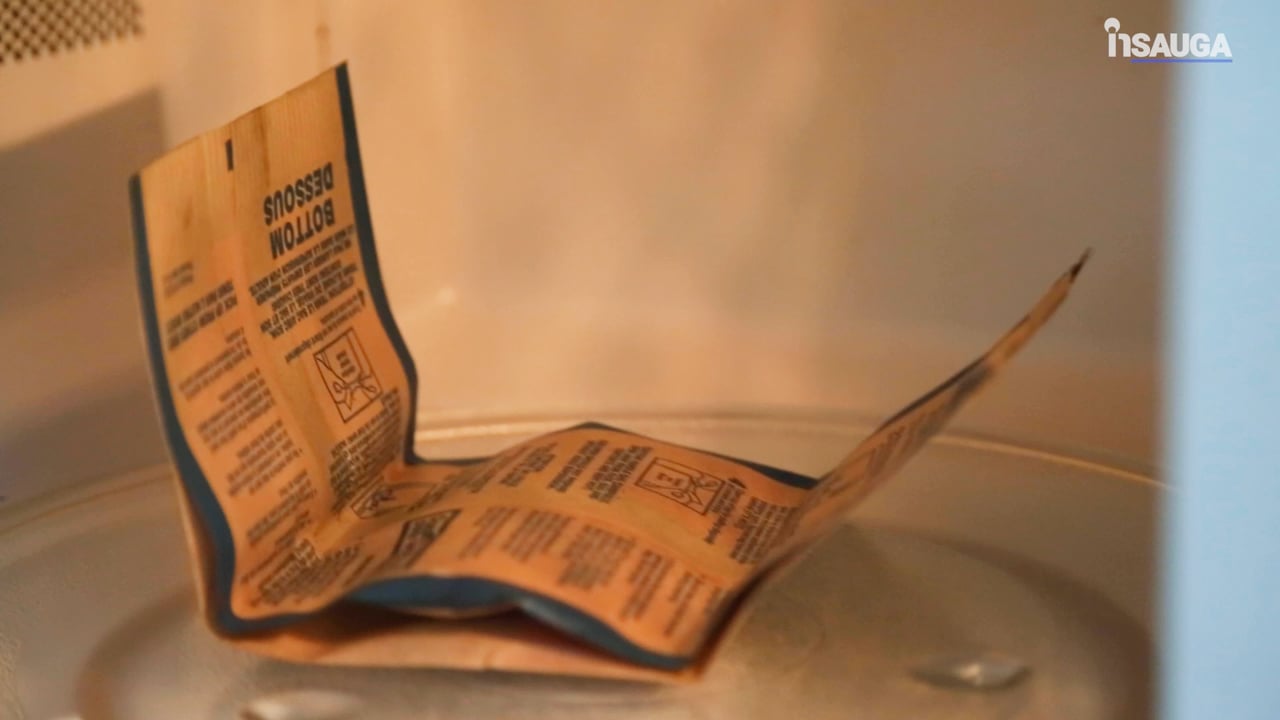 Aucoin bought Brewer's Pantry in 2018 from Matt Chellew, who took his own plunge by going from brewing supply store owner and homebrewer to professional brewer at Wave Maker Brewery in Cambridge
Aucoin moved in his downtown digs in April and got his liquor license mid-month, just in time for his grand opening in early May.
For the tap takeover Aucoin had eight taps dedicated to Third Moon – a brewery born of the pandemic and already a leader in Ontario in hoppy IPAs and Imperial IPAs and Smoothie Sours loaded with fresh fruit. He also had a few dozen cans in the fridge from Third Moon and hundreds more from other breweries around the province.
I had a flight of four with three IPAs and an 11 per cent Imperial Stout called Peanut Butter Cup Bestowed that tasted exactly as advertised. Delicious. My friends Candice and Adam had a broader selection for their flight and split a second flight just to sample that Peanut Butter Cup beer.
On the way out I made sure to grab a can of their Epoch Smoothie Sour made with banana, peanut butter and cold brewed coffee while Candice bought a smoothie sour with raspberry cheesecake.
With brews like that available it's no wonder the two-day tap takeover by Third Moon was a huge hit, Aucoin said. "It's been super busy but so worth it," he added, looking around at his customers. "This is why I do this."
insauga's Editorial Standards and Policies
advertising