Things You Didn't Know About Jurassic Park West in Mississauga
Published June 26, 2019 at 2:04 pm
Mississauga. Brampton. Oakville. Burlington. Cambridge. Waterloo. Barrie. Innisfil. Hamilton. Richmond Hill. Ajax. Whitby. Pickering. Windsor. Halifax.
All of these towns and cities have one major thing in common.
They all launched their very own Jurassic Park centres and squares during the Toronto Raptors' breathless battle against the Golden State Warriors in the NBA Finals.
As residents no doubt know, Mississauga was able to transform Celebration Square into a viewing area for the games.
When the Raptors defeated the Warriors to clinch the championship in game 6 (some took to Twitter to ask if a win for the 6ix in game 6 was indeed "God's Plan"), people across Canada went absolutely wild and for good reason–the historic win marked the very first NBA finals win for the 24-year-old team.
Now that the dust has settled and the major celebrations–including a wild parade–have concluded, it's time to look back at Jurassic Park West and marvel at how many fans it welcomed over the course of the NBA Finals.
Videos
Slide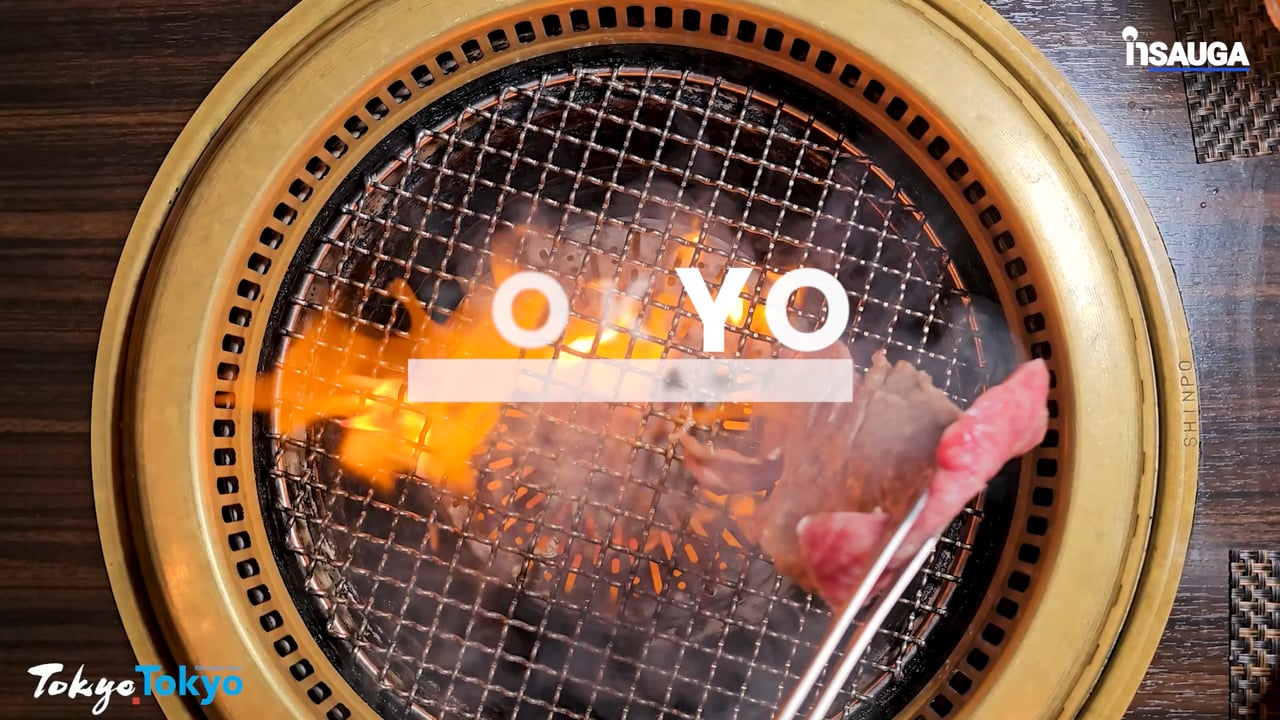 Slide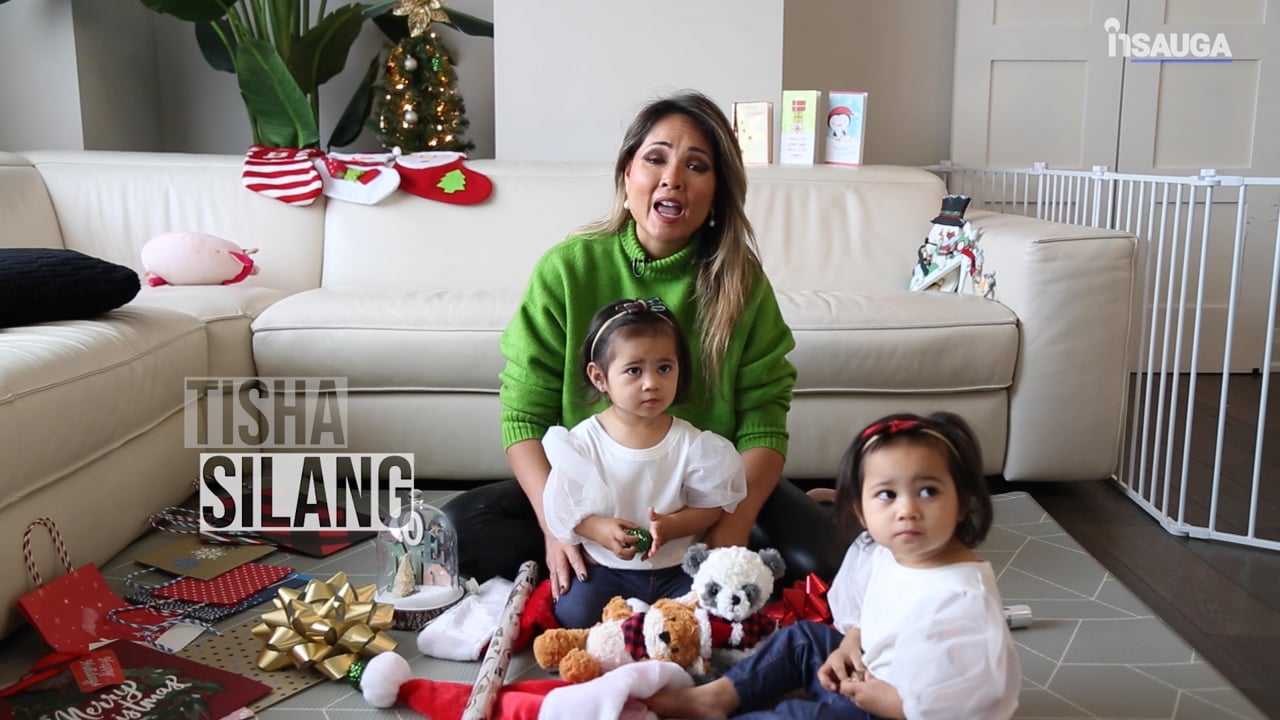 Slide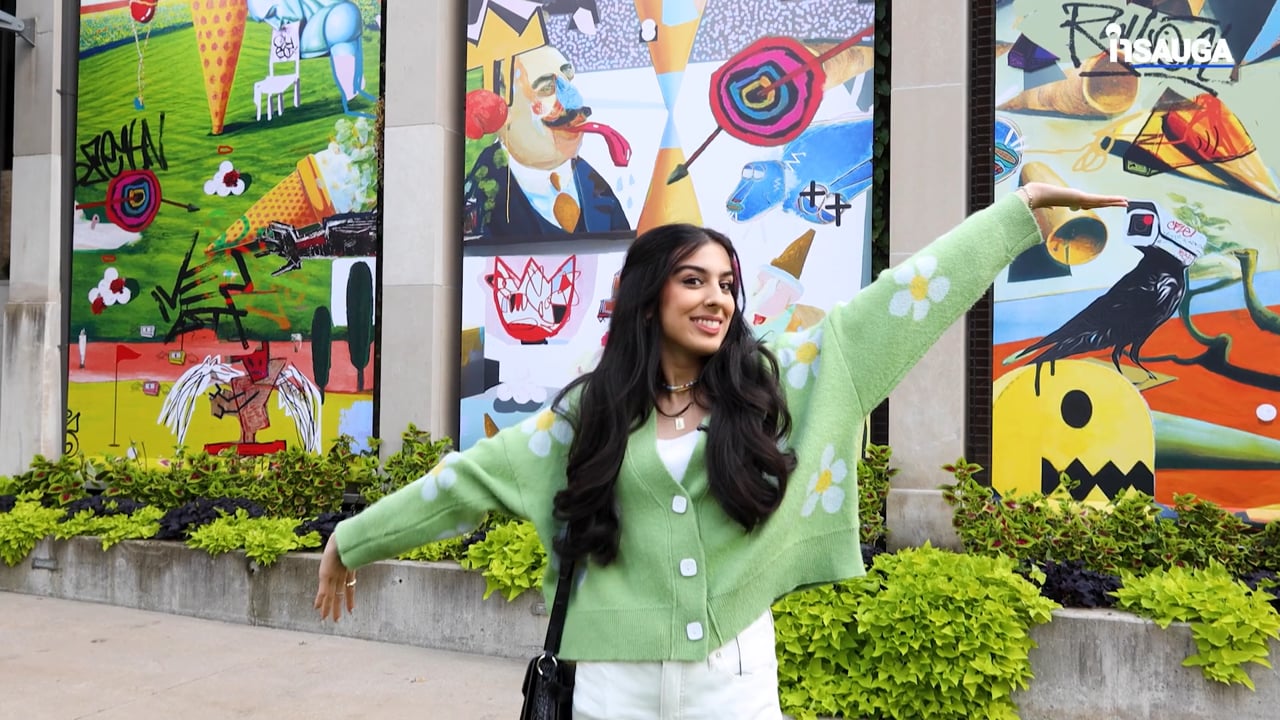 Slide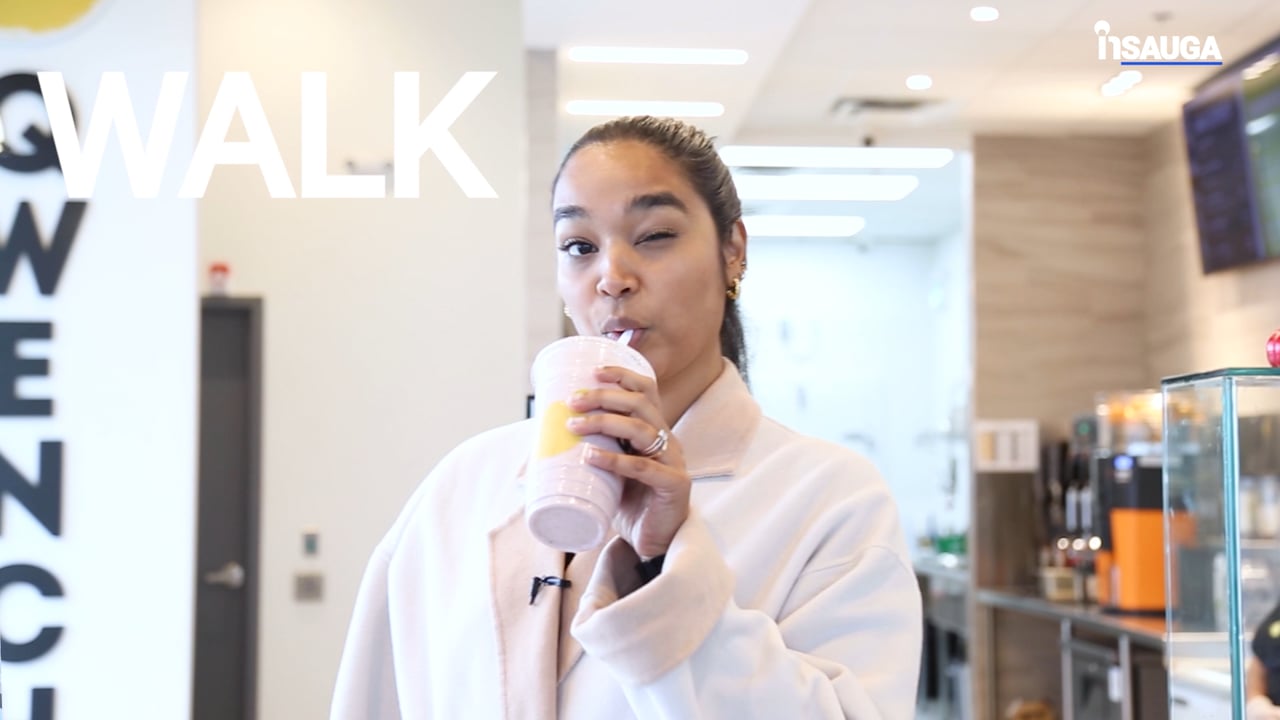 Slide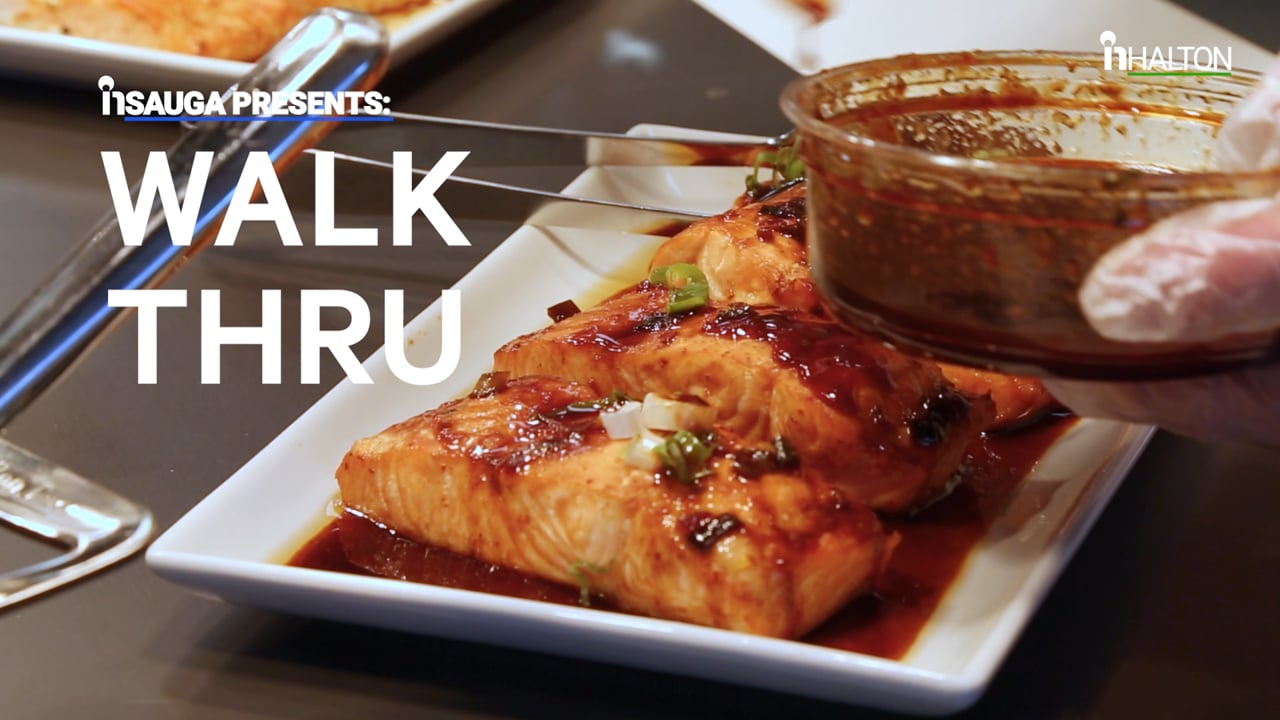 While it's been challenging to confirm whether or not Jurassic Park West was one of the largest Jurassic Park spaces in terms of size, the City of Mississauga has confirmed that its Celebration Square event space is about the size of 10 Olympic-sized swimming pools.
To put that in perspective, Olympic-size swimming pools are approximately 50 m (or 164 feet) in length and 25 m (or 82 feet) in width.
That means that the typical pool boasts a surface area of 13,454.72 square feet.
"The City of Mississauga was proud to host Jurassic Park West in the heart of downtown Mississauga," Melissa Agius, Manager Celebration Square, said in an email to insauga.com.
"It was wonderful to have been part of the experience."
Agius said the city can confirm that it welcomed 112,500 attendees over the six games. Those attendees were able to watch the games on two huge screens with dimensions measuring 28×18 feet.
The pixel pitch on the screens is 16mm.
Those numbers suggest that the turnout at Jurassic Park West was pretty massive (which you can ascertain from the video below):
In nearby Toronto, Jurassic Park (otherwise known as Maple Leaf Square when the Raps aren't playing), reportedly attracted "upwards of 10,000 people" on any given night.
If these numbers confirm anything, it's that Canada really is a basketball country. It just needs a solid team to rile up the fans and give everyone something to cheer–and cheer hard–for.
Maybe these numbers will convince Kawhi Leonard to stick around for another year (or two)?
insauga's Editorial Standards and Policies
advertising