These Sunscreens are Officially Approved by Health Canada
Published July 4, 2018 at 7:58 pm
If you love the outdoors at this time of year, you're probably slipping on shorts and flip flops and soaking up the sun at every chance you get.
And if you're one of those people who lives for summer, it's important to remember to slap on some sunscreen, too.
After some Banana Boat sunscreen products were reportedly burning children in 2017, Health Canada committed to investigating several sunscreen products and deeming them safe to use.
"In May 2017, following a number of media reports of skin reactions suspected of being associated with the use of Banana Boat sunscreen products, Health Canada received a higher than expected number of Adverse Event Reports," reads the report.
"Given the number of the reports of adverse events reported in 2017, Health Canada also tested a broader range of sunscreen brands, with a focus on products labelled for use in children. This additional testing complements Health Canada's comprehensive scientific and clinical safety review of sunscreens and the risk of skin reactions."
In total, Health Canada tested 27 sunscreen products that are used in Canada. That includes 18 marketed for use on children, kids or babies, and nine sunscreens for use on adults.
Videos
Slide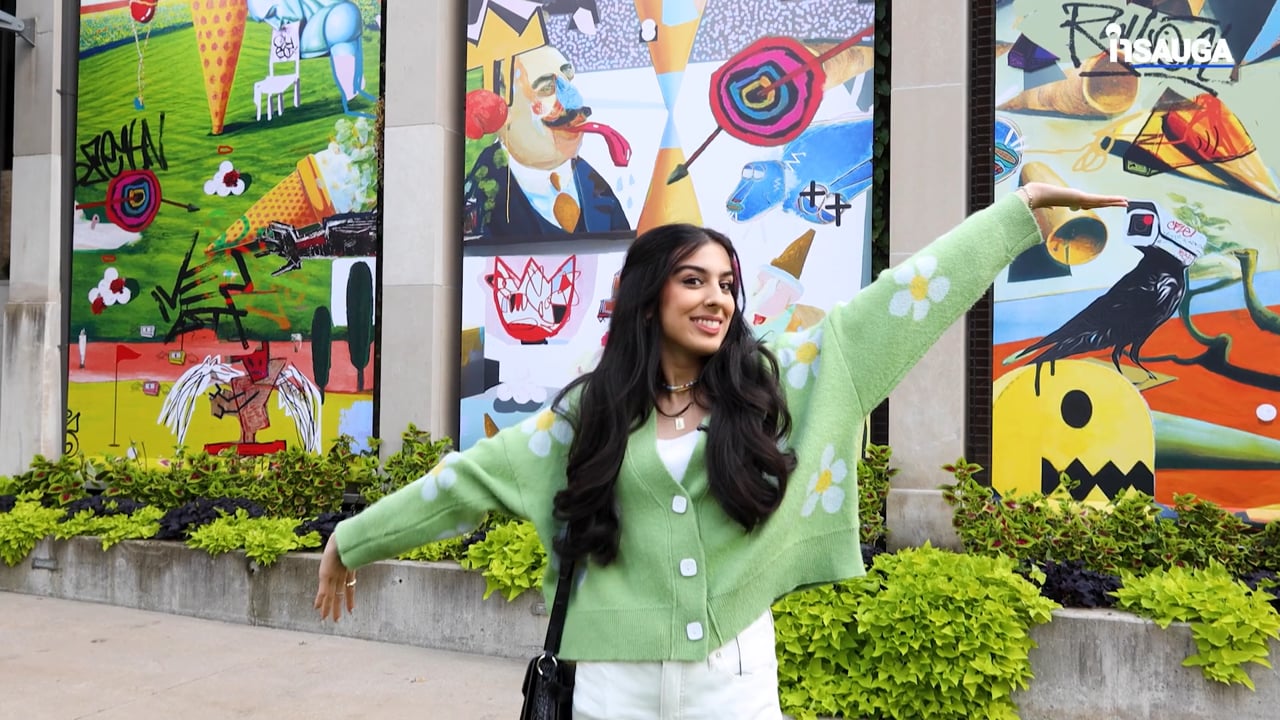 Slide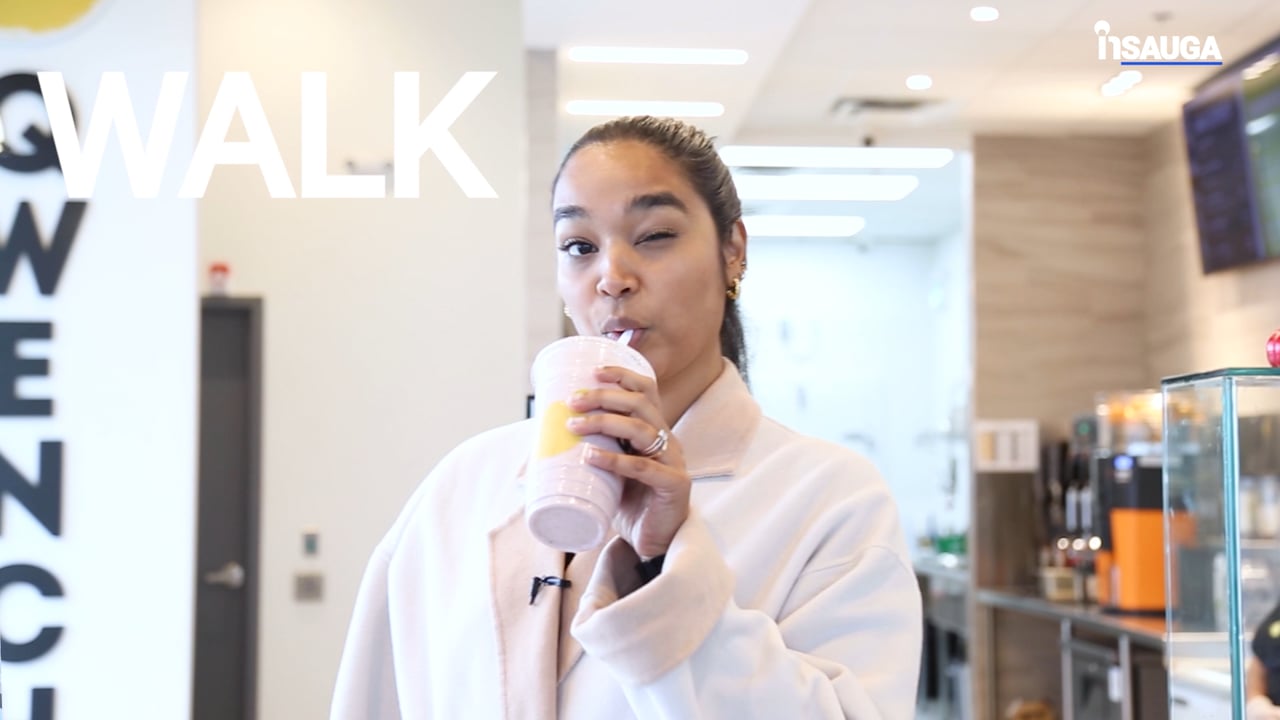 Slide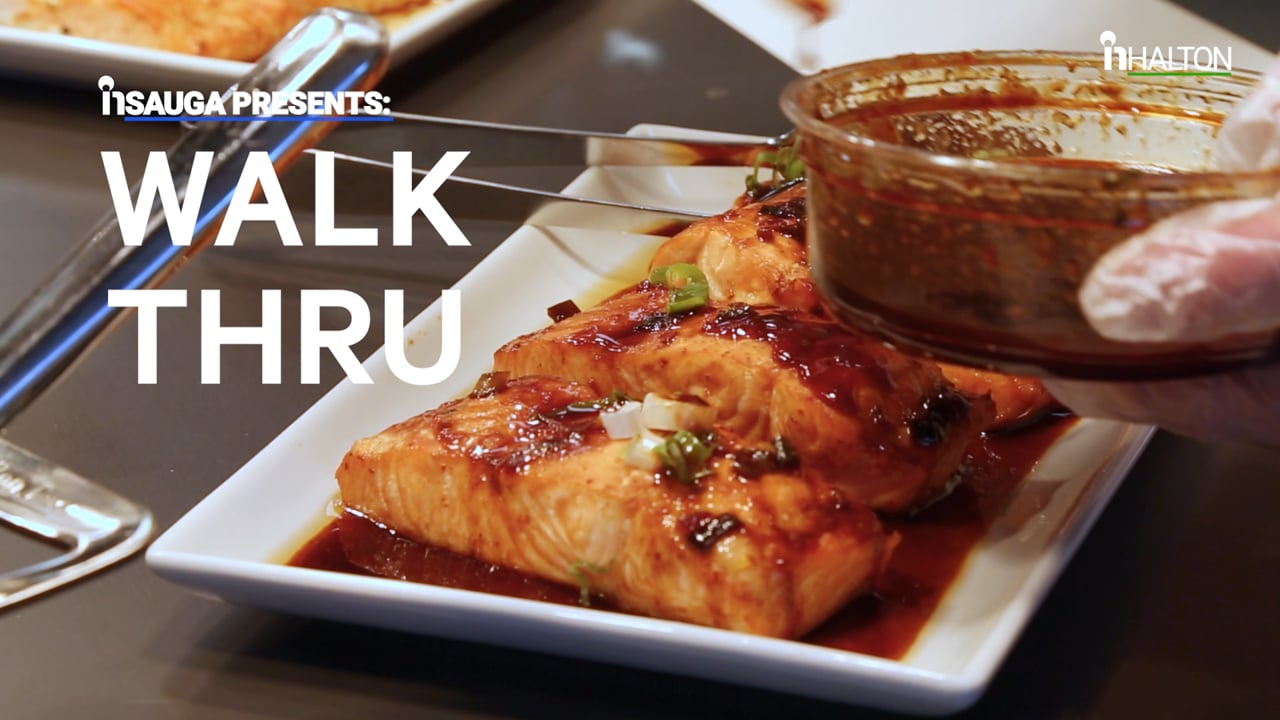 Slide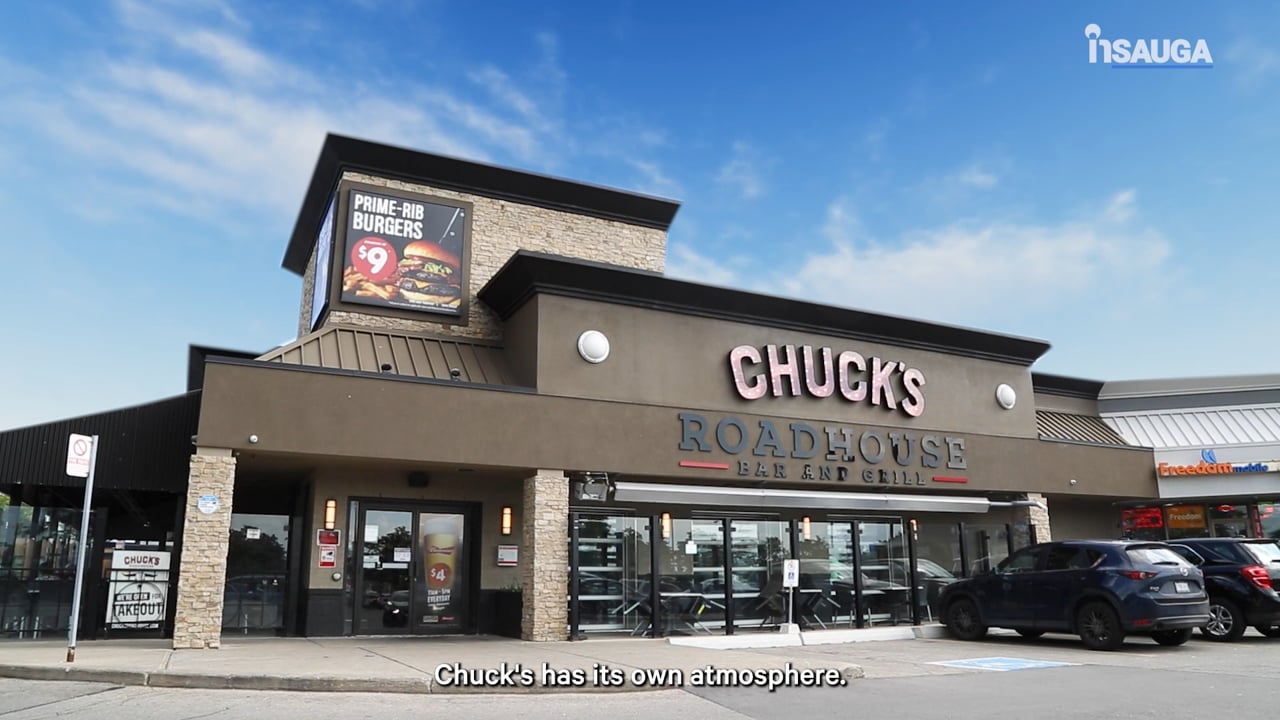 Slide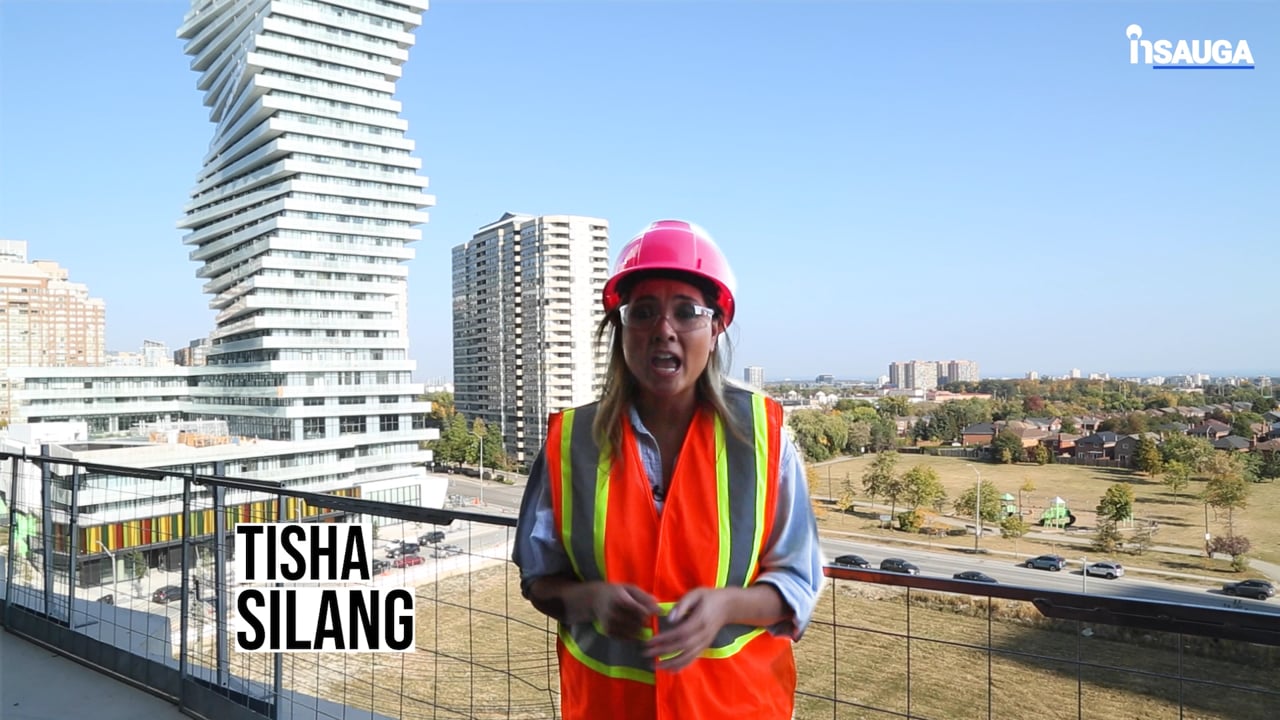 Slide
Slide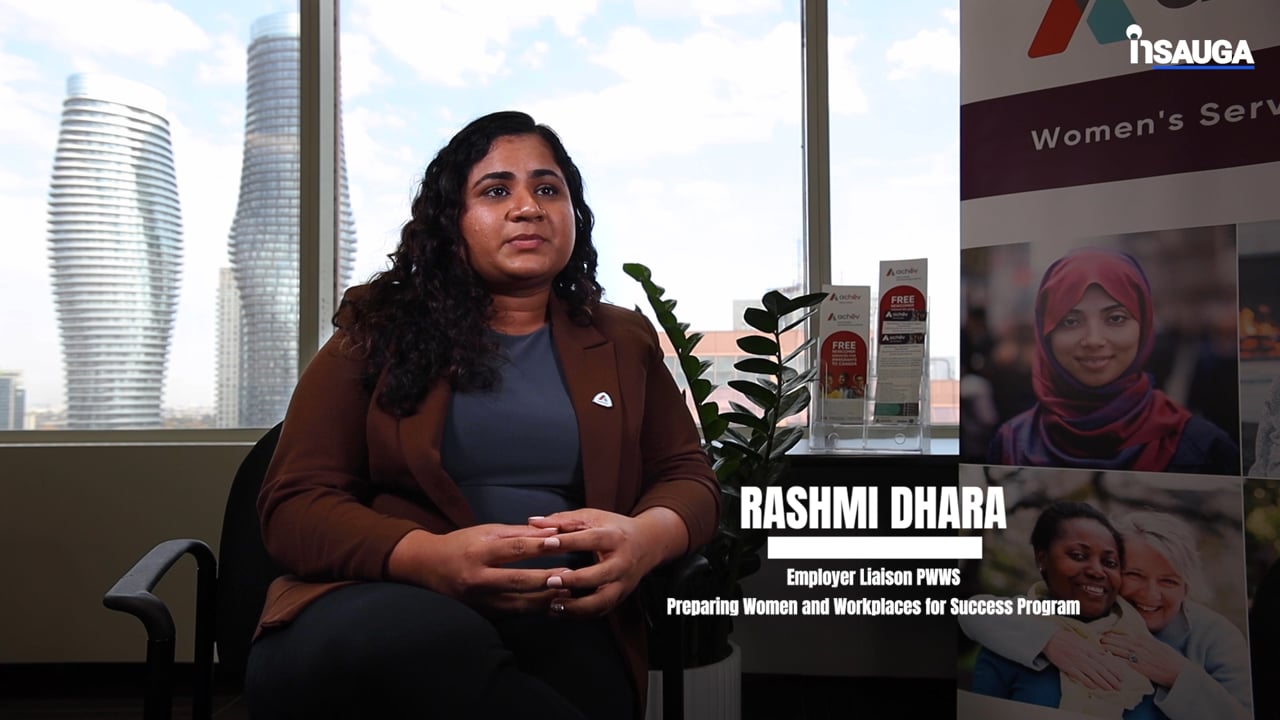 Slide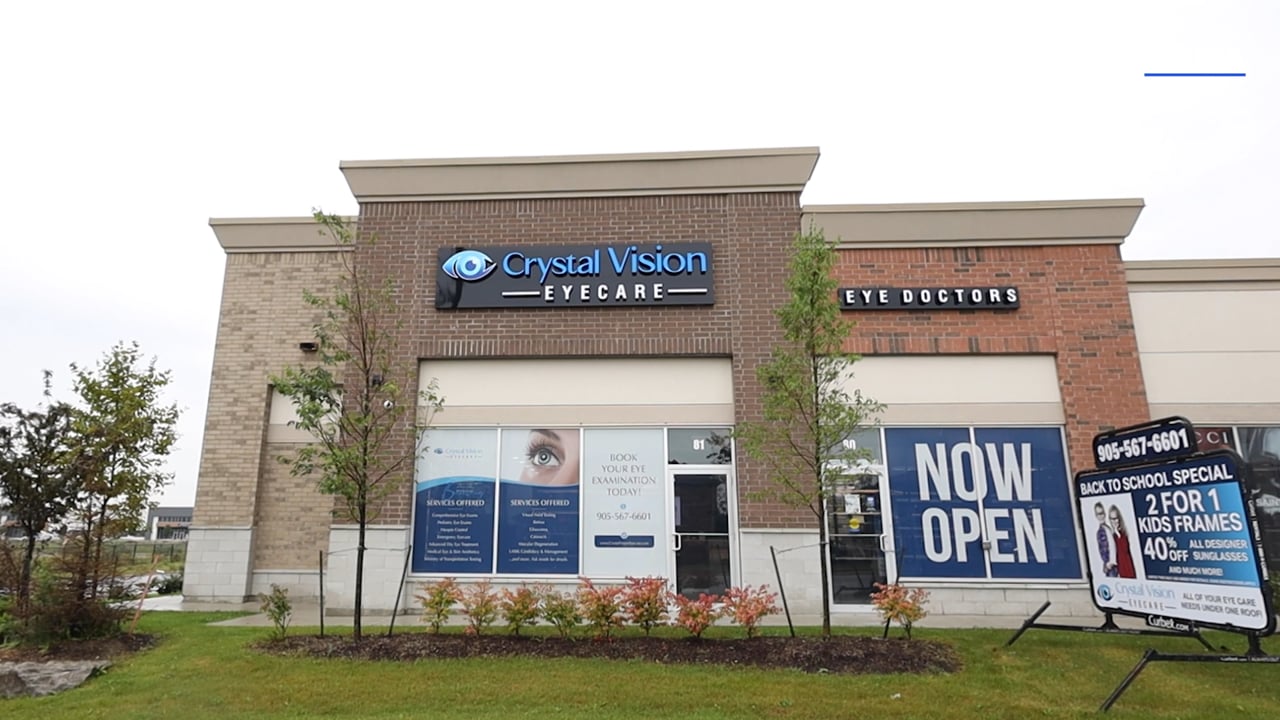 Slide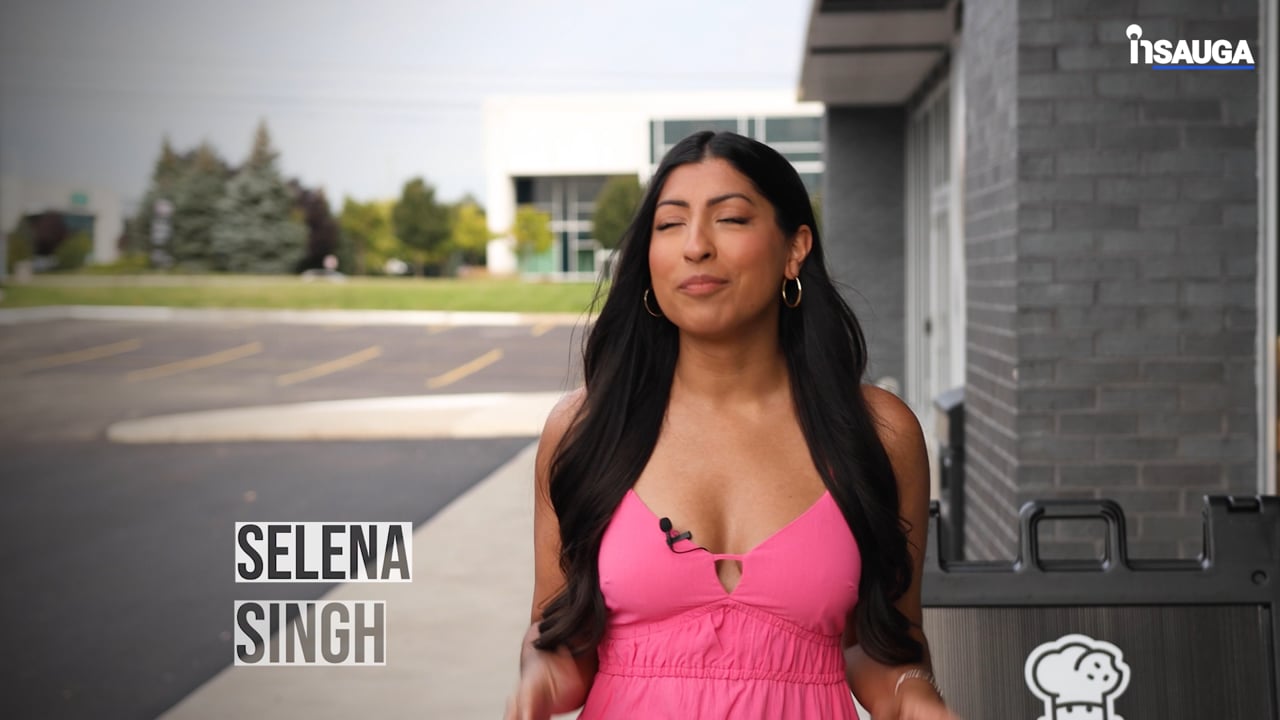 Slide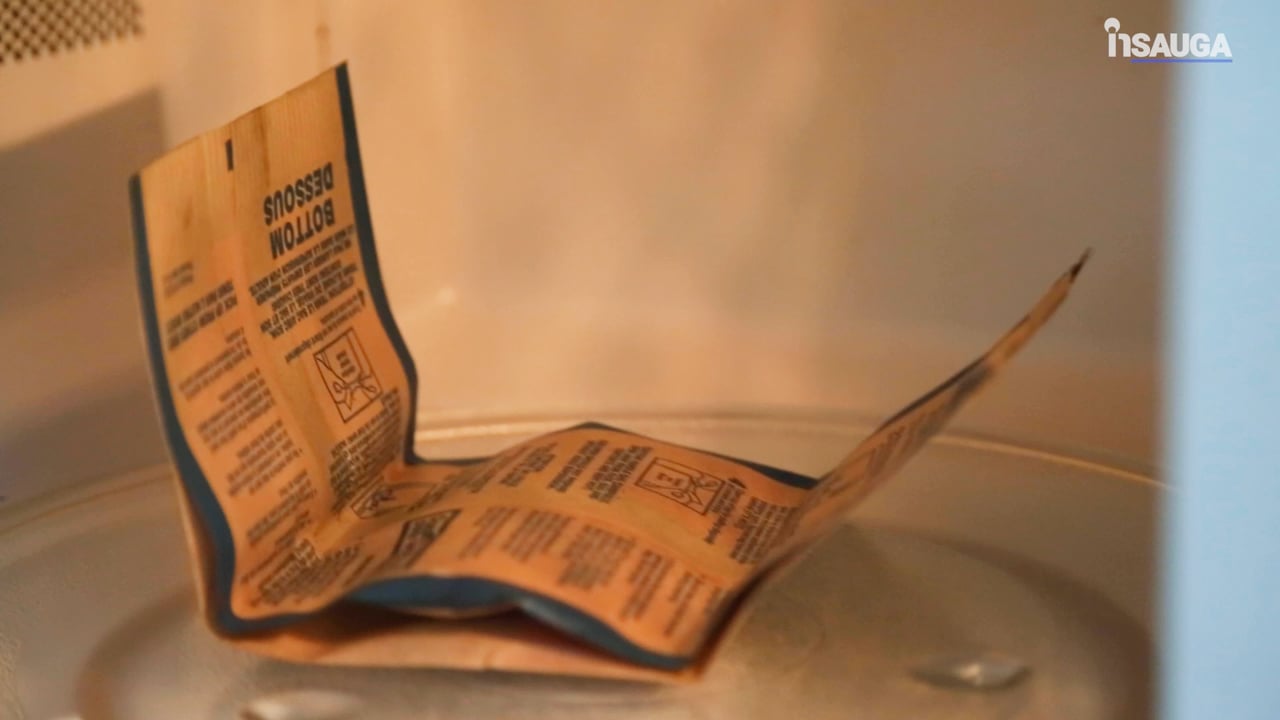 According to Health Canada, the tests found that there are no serious concerns with the quality of these products:
All products were found to have a pH range close to the skin's natural pH level.
All products contained the amount of active ingredient that was listed on the product label.
None of the products contained the preservatives known to cause skin reactions: methylisothiazolinone and methylchloroisothiazolinone.
None of the products contained microbial contaminants above allowable levels.
So, all 27 products were deemed safe for use on kids.
Here's the full list of sunscreens that are safe to use, according to Health Canada:
"We encourage the use of sunscreens to protect against harmful UV radiation," reads the report from Health Canada.
It's true that Health Canada's safety review of sunscreen products and risk of skin reactions is ongoing.
For more information, click here.
insauga's Editorial Standards and Policies
advertising