The least stolen cars in Ontario
Published November 14, 2023 at 11:13 am
There are certain types of vehicles that the bad guys aren't all that interested in.
As part of its annual report on what cars are the most targeted by thieves, Équité Association has also released information on the vehicles that are "the least stolen" across Ontario.
According to Équité Association, a Canadian non-profit group that works to reduce insurance crime, shoppers looking to purchase a vehicle should inquire with their insurer if the vehicle is at high risk for theft.
"The auto theft problem in our country is only getting worse," said Bryan Gast, VP, Investigative Services at Équité Association. "Organized crime continues to look to Canada as a source nation for stolen vehicles where the financial reward is high and the risk of prosecution is low. We continue to work with partners and stakeholders to provide expert vehicle examinations, expertise in insurance crime investigations and to share intelligence and analytics to predict and prevent insurance crimes."
While certain vehicles are regularly targeted based on the desire of the illegal market, some cars remain immune from theft and may only fall into the hands of thieves based on criminal opportunity rather than potential resale in a foreign destination.
Here is the list of the least stolen vehicles (and the number that were taken) in Ontario during 2022 based on the Équité Association formula:
Videos
Slide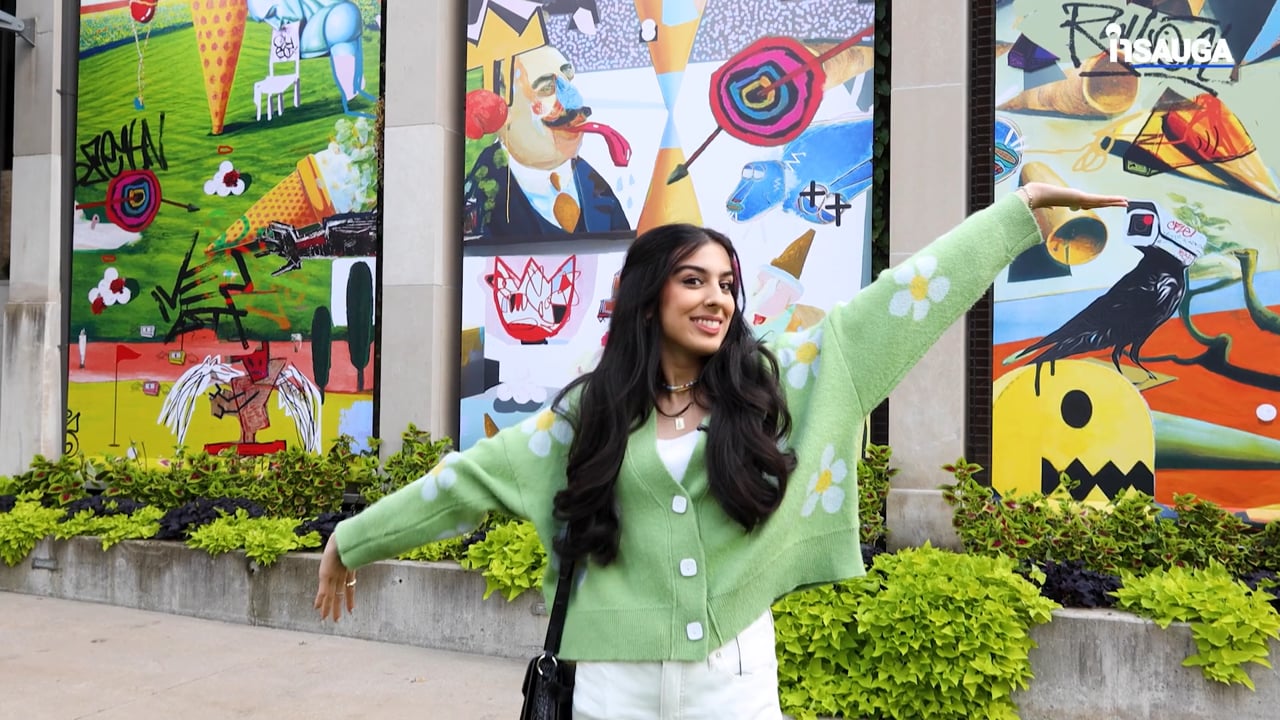 Slide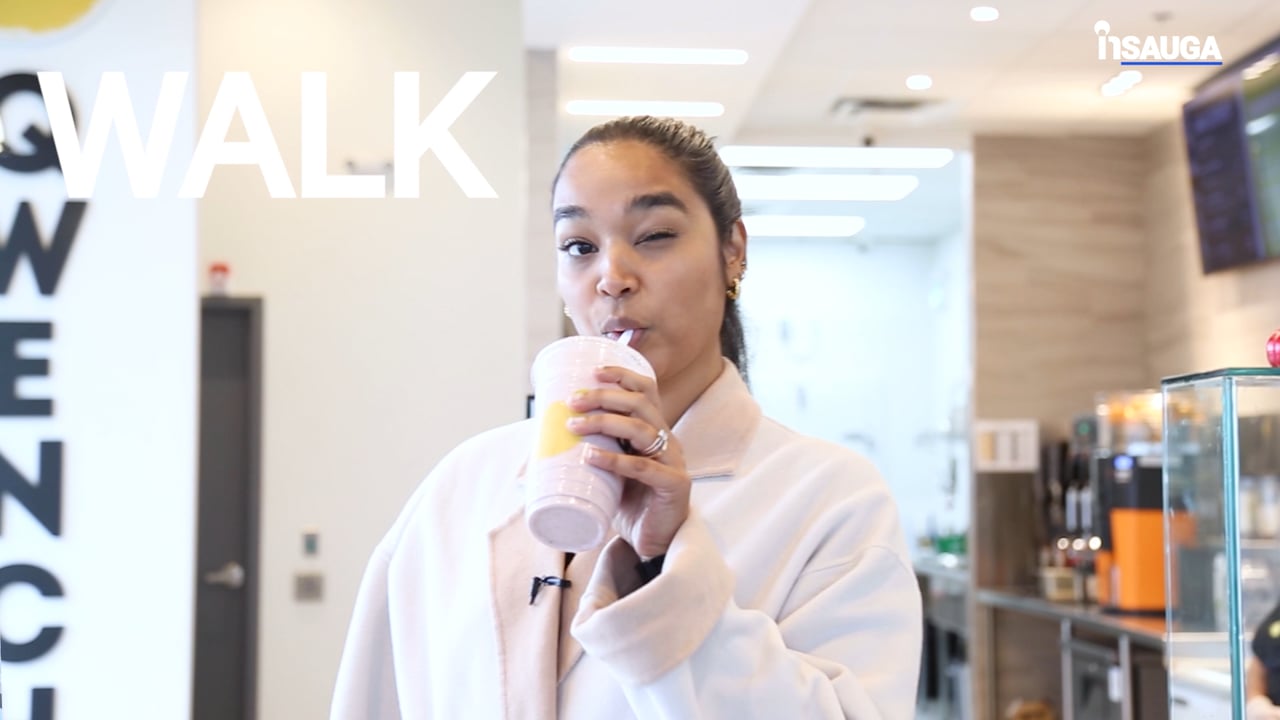 Slide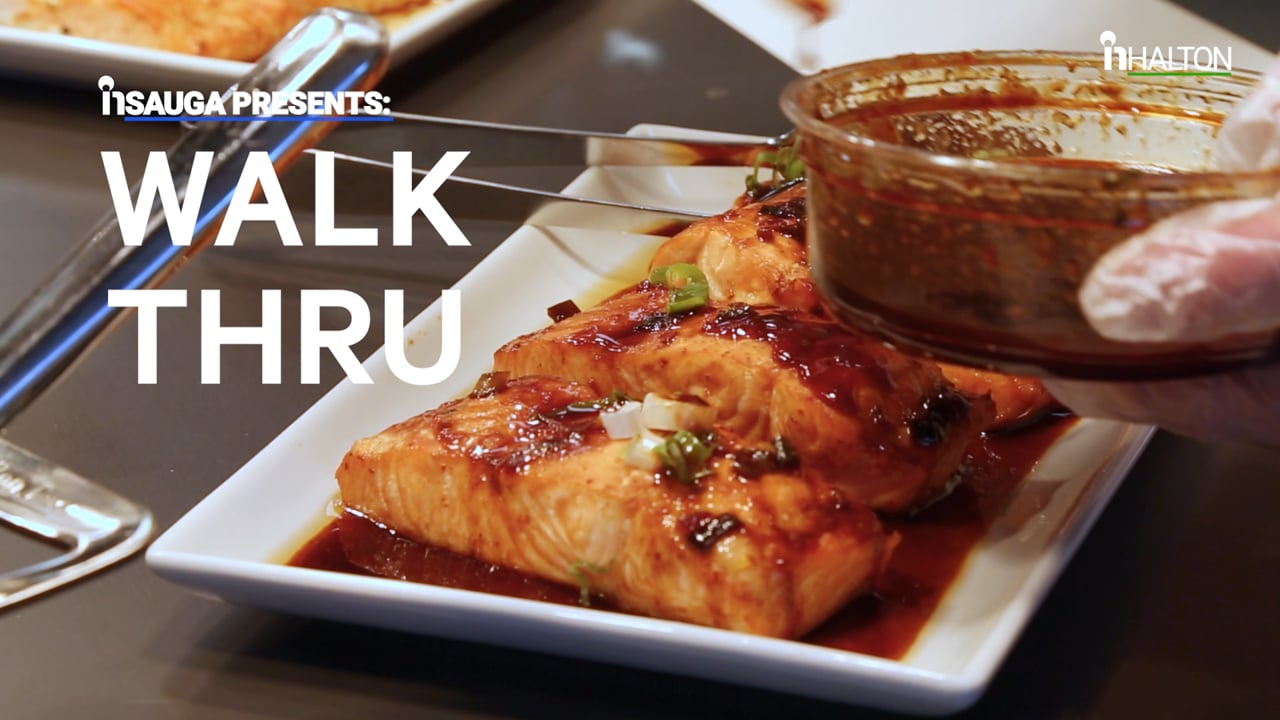 Slide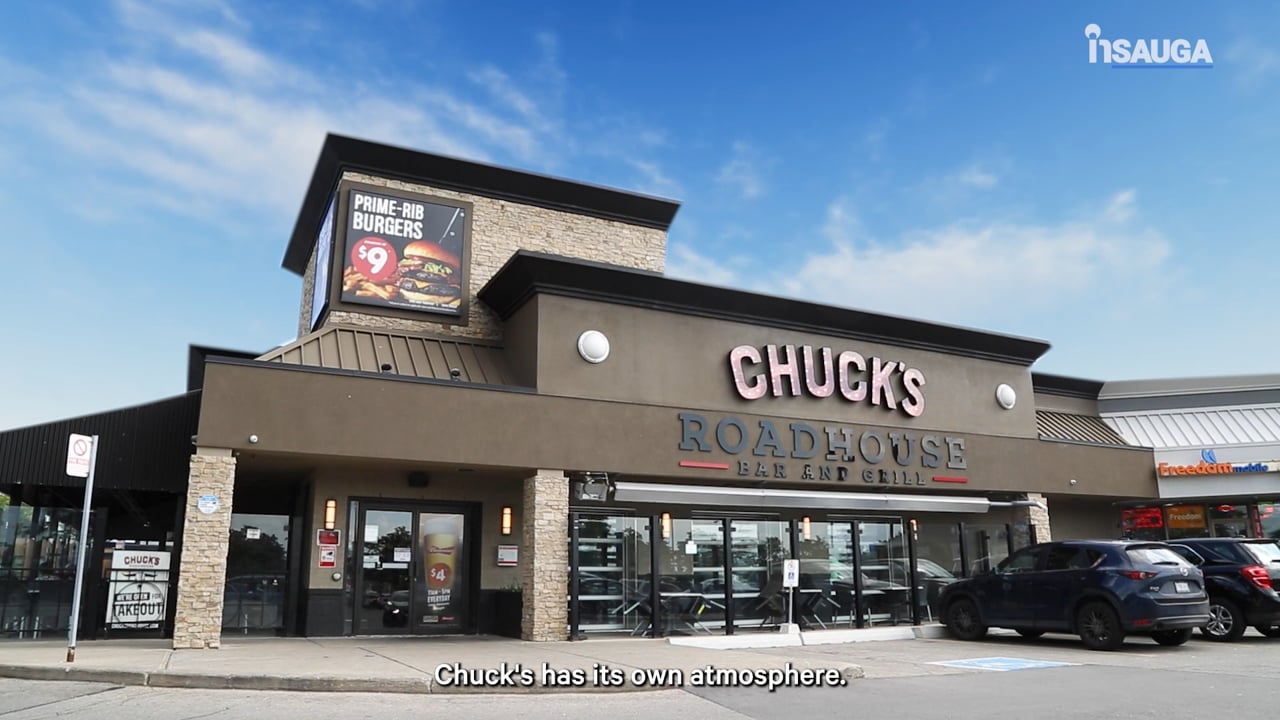 Slide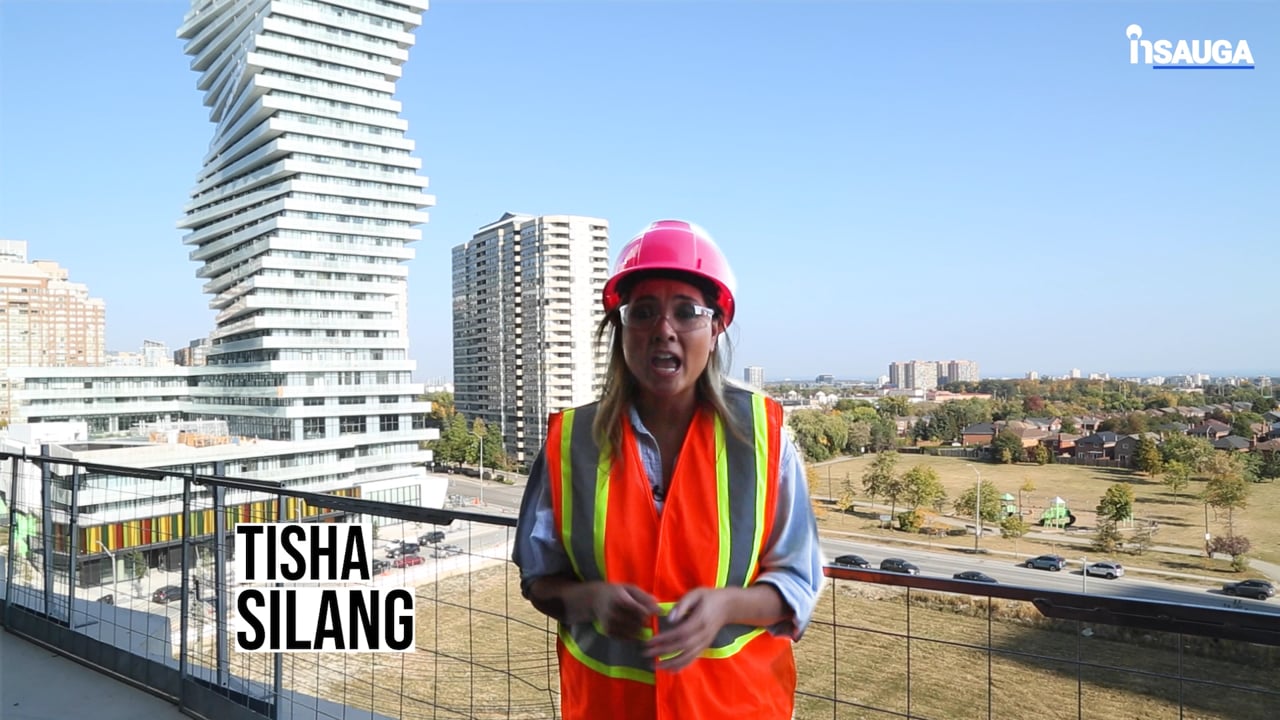 Slide
Slide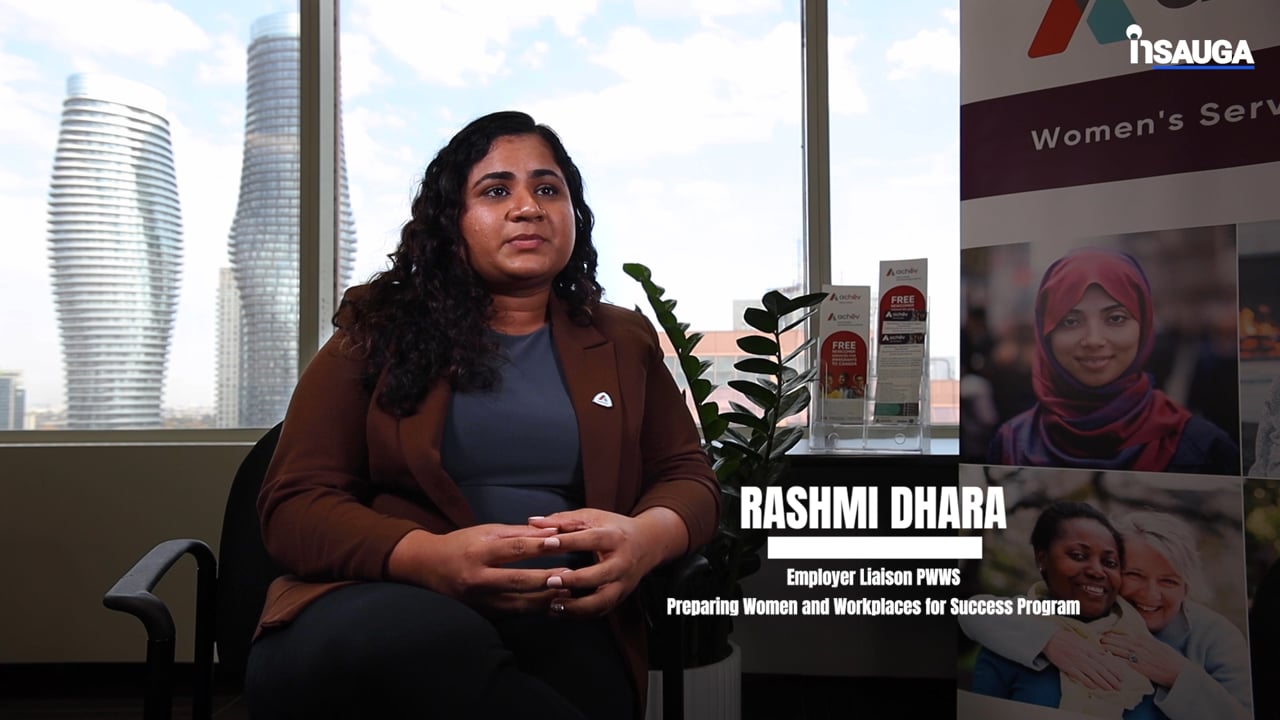 Slide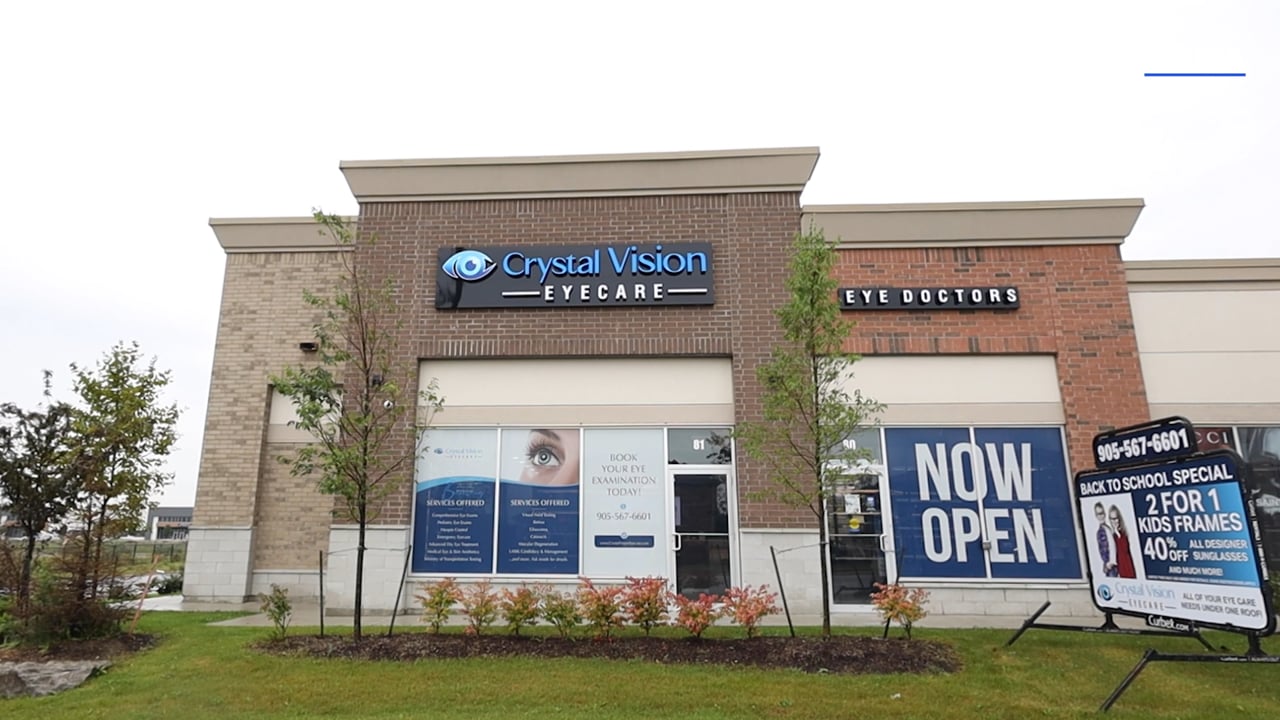 Slide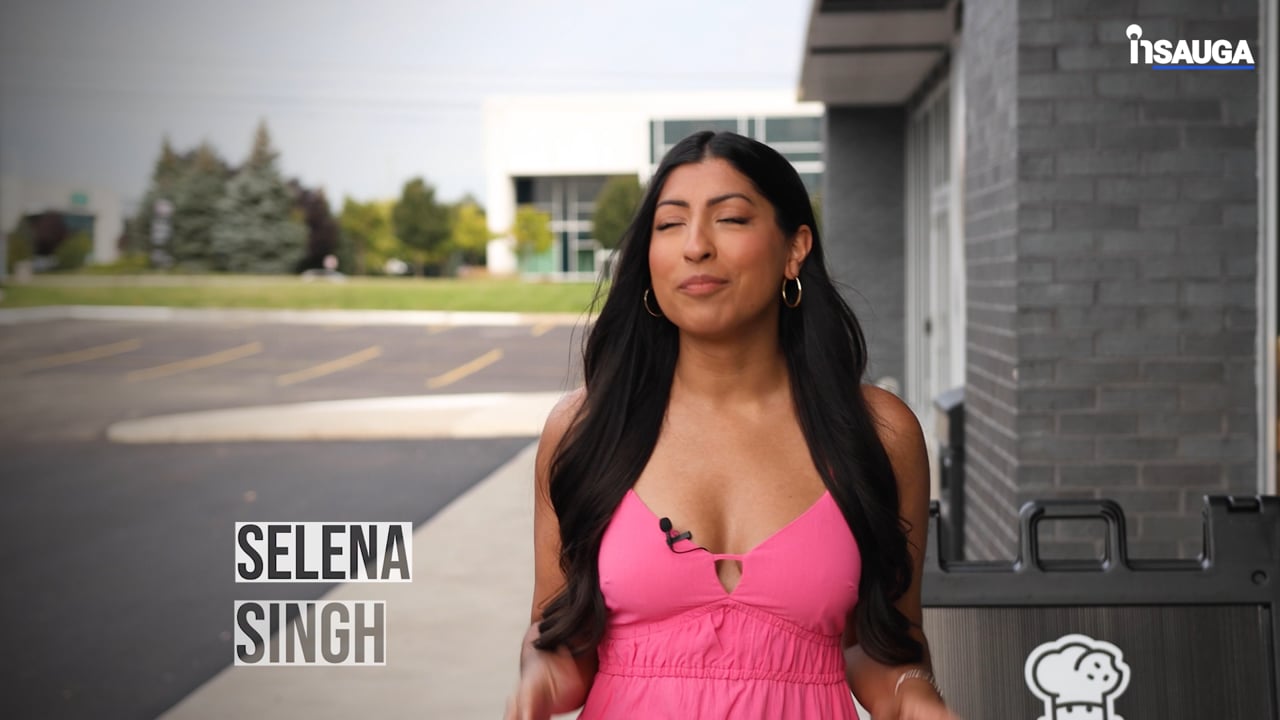 Slide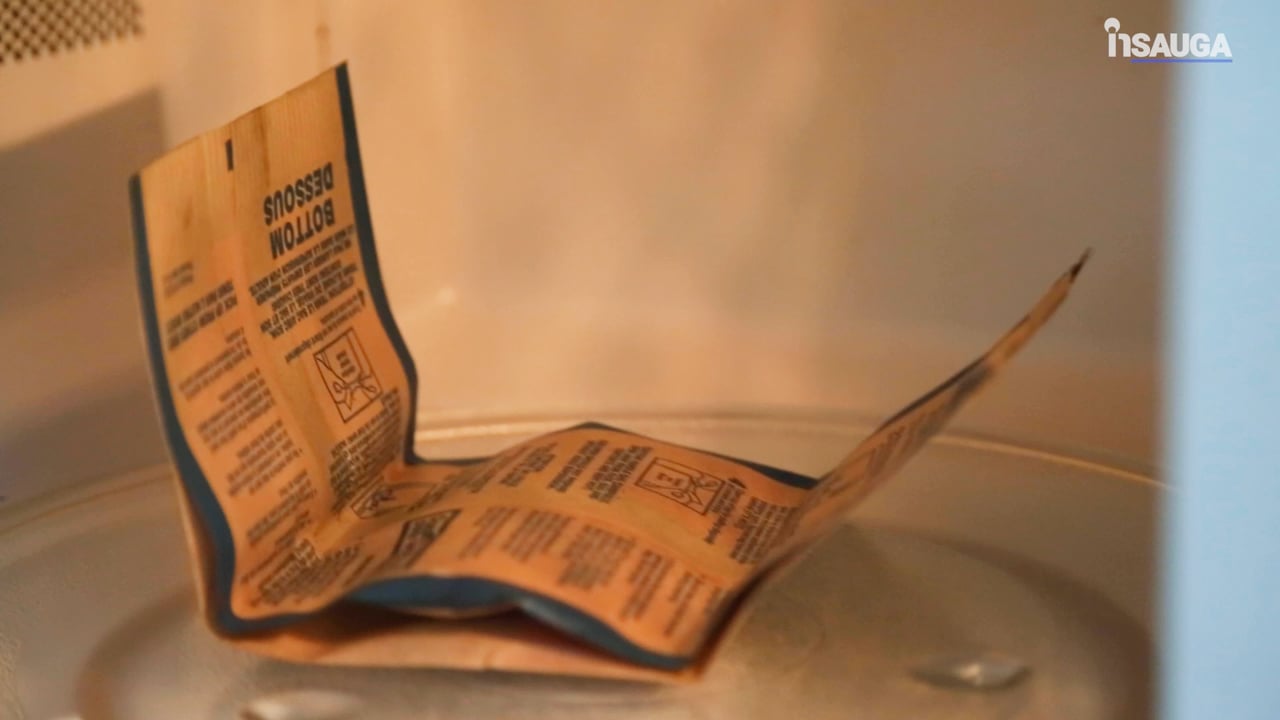 Cadillac XT5 (1)
Fiat 500 (5)
Ford/Lincoln Escape/Corsair (6)
Buick Verano (6)
Chevrolet Impala (7)
Buck/Chevrolet Enclave/Traverse (7)
Toyota Yaris (7)
Volvo XC60 (7)
Nissan Micra Hatchback (7)
Hyundai Kona (8)
While these vehicles are the least likely to be stolen, it doesn't mean they are immune.
Police officials say that while certain vehicles are preferred by thieves, often they will take what they can get. They say precautions should be taken. Police agencies have made available a guide of prevention tips.
As part of its report, Équité Association also released its list of the most frequently stolen vehicles in Ontario.
The vehicles that are most desired are new models. Here is the list based on theft frequency:
Land Rover Range Rover
Jeep Gladiator
Lexus RX Series
Toyota Highlander
Jeep Grand Cherokee
Acura RDX
Honda CR-V
Dodge Durango
Land Rover Discovery
Jeep Wrangler
insauga's Editorial Standards and Policies
advertising