These are the Highest Paying Jobs in Mississauga Right Now
Published March 14, 2019 at 11:58 pm
Are you looking for a job that pays very well?
If so, you might be happy to hear that, with the right skills, you can lock down a pretty salary in Mississauga.
Indeed.com, a popular Canadian job search site, recently released its annual list of the the top paying jobs Toronto (and the list applies to the overall GTA) and found that medical and executive professionals stand to make the most.
"According to the 2016 Census,15.6 per cent of Toronto's population is aged 65 or older. This gives rise to a growing need for medical professionals, especially in Canada's most populous city," said Jodi Kasten, managing director at Indeed Canada.
"Topping the list of the highest paying jobs in Toronto are Internal Medicine Physician and Emergency Medicine Physician while Family Medicine Physicians and Dentists also rank high. Outside of healthcare, executive roles in communications, finance and operations round off the list."
You can see the list of jobs, courtesy of Indeed, below:
Videos
Slide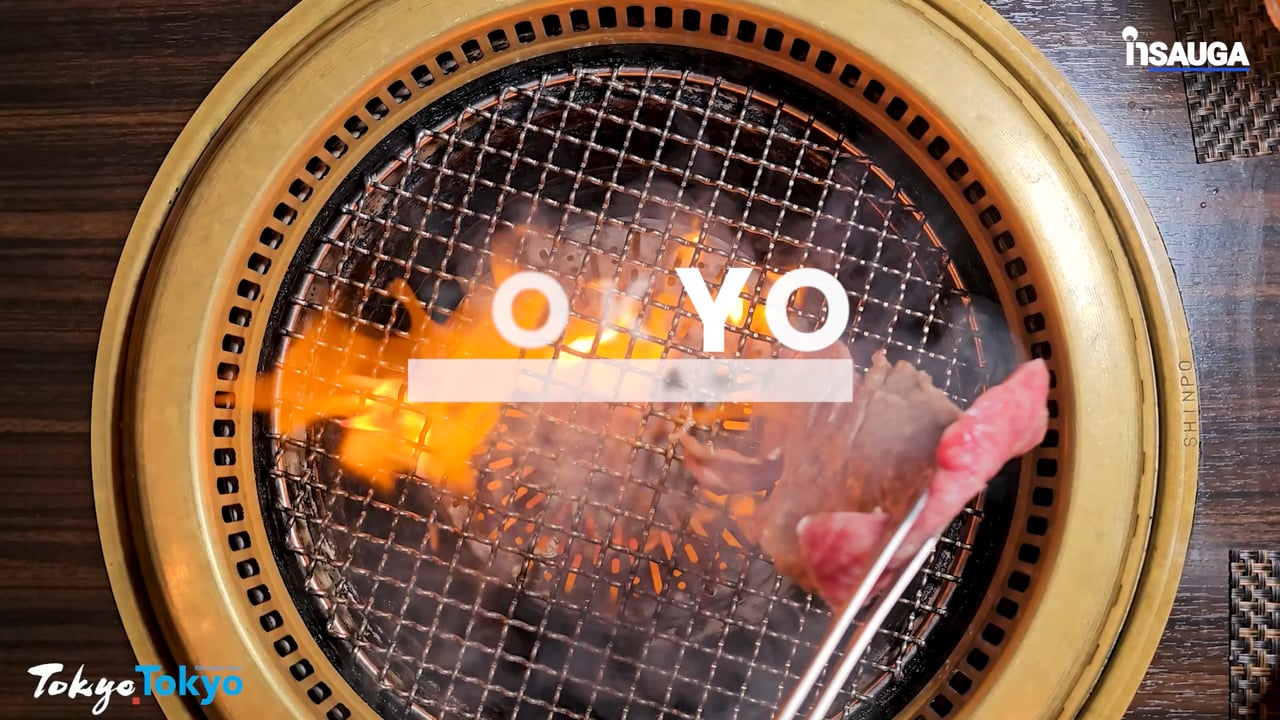 Slide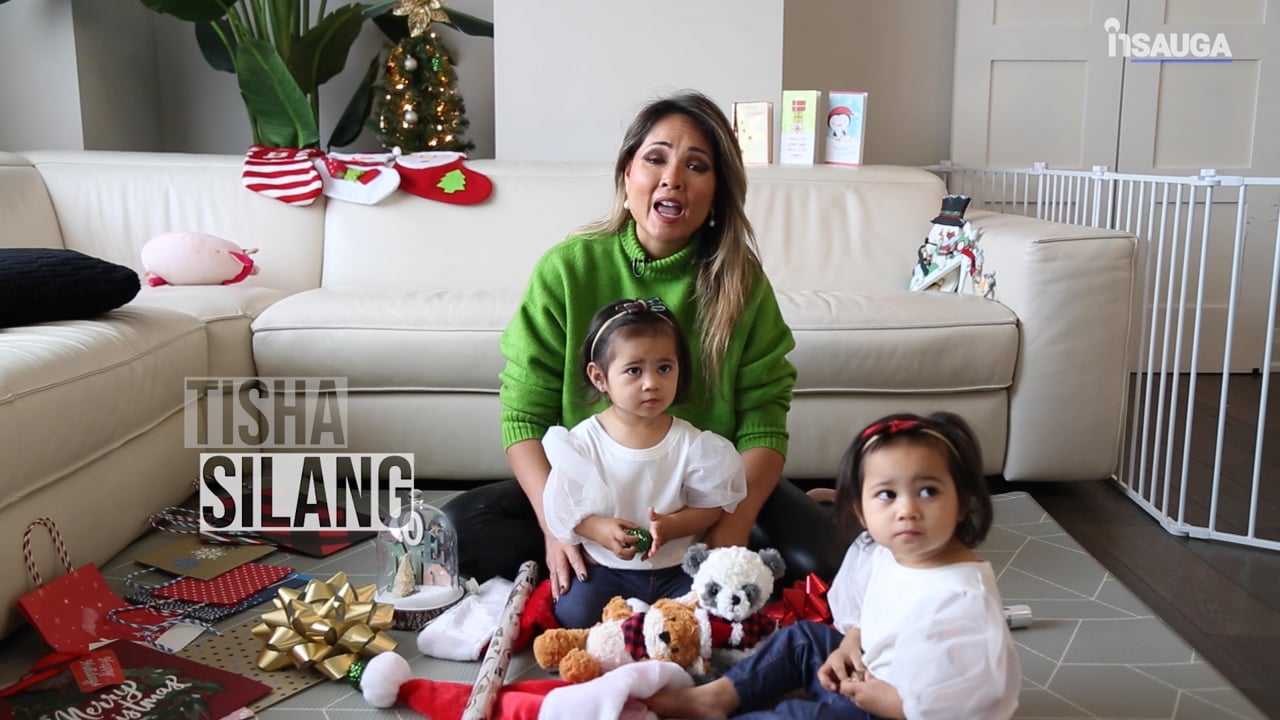 Slide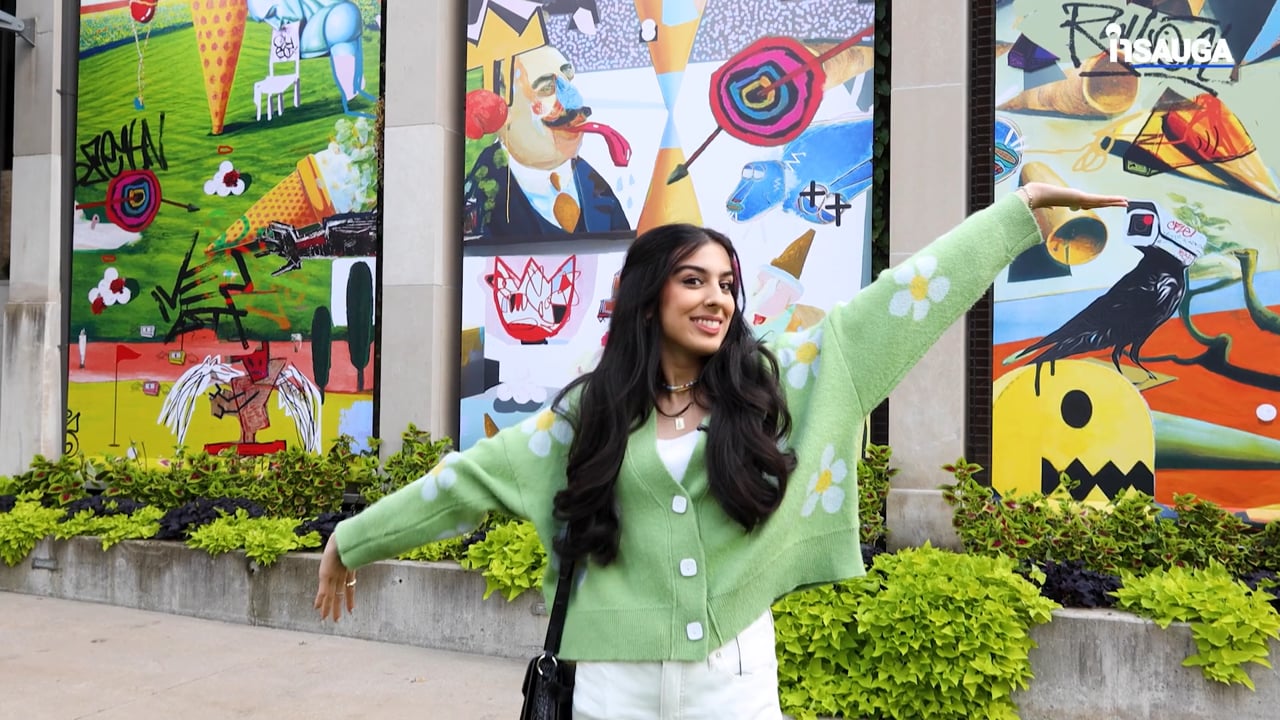 Slide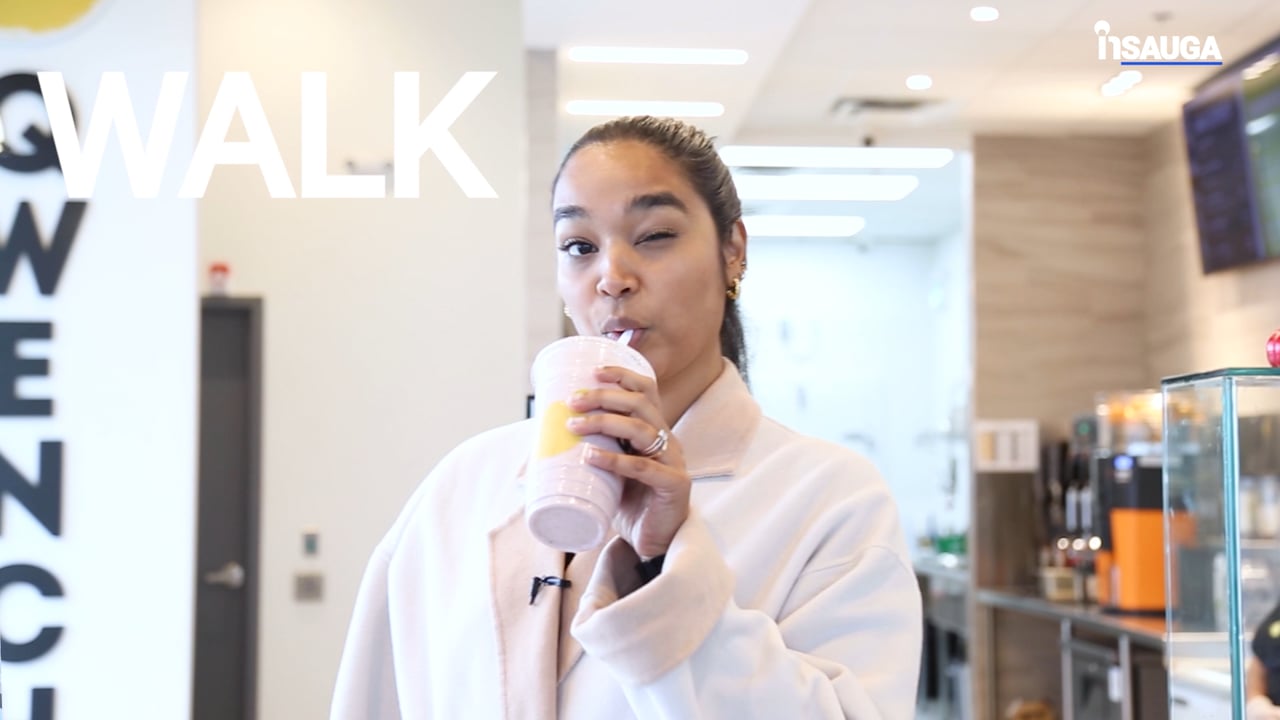 Slide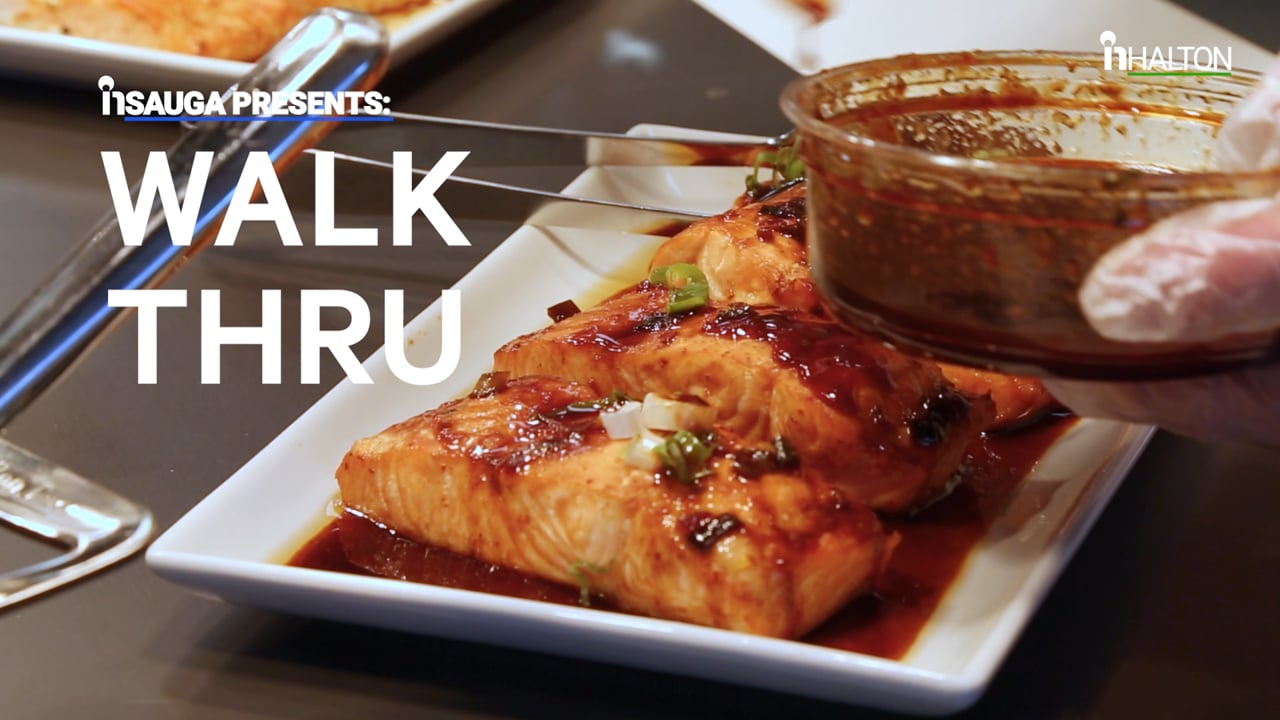 Salary is estimated from employees, users, and past and present job advertisements on Indeed between Feb. 2017 and Feb. 2019. Only jobs with at least 50 salary reports are included.
So if you want make more than $100,000 a year, you might want to get into medicine or business.
After all, life in the city certainly isn't getting any cheaper!
insauga's Editorial Standards and Policies
advertising