These are the Best Companies to Work For in Brampton
Published April 18, 2018 at 9:13 pm
Are you looking for a new job in Brampton, or even just wondering if your company is one of the best out there?
Are you looking for a new job in Brampton, or even just wondering if your company is one of the best out there?
If so, you might happy to hear that a range of companies with locations in Brampton have made popular job site Indeed's Best Places to Work in Ontario list.
"Now more than ever, people are turning to company reviews to make informed decisions about their next employer. So much so that 83 per cent of people say reviews influence where they apply, and 46 per cent say that a company's reputation significantly impacts their final decision to accept a job offer, according to Indeed research," Indeed wrote.
"People now have the ability to get their hands on a lot of information, quickly and from reliable sources – employees of the organization. Employers, on the other hand, can use reviews to gauge their performance and employee perception so that they can continue to attract – and retain – new hires."
Videos
Slide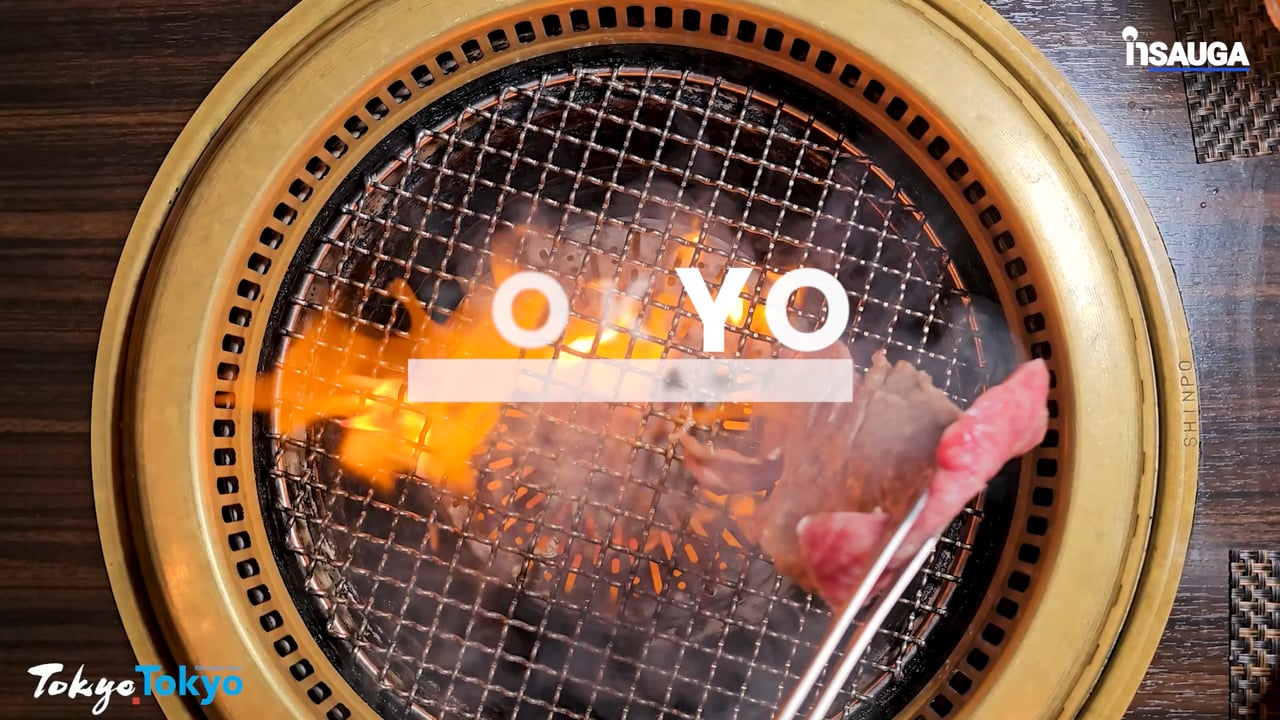 Slide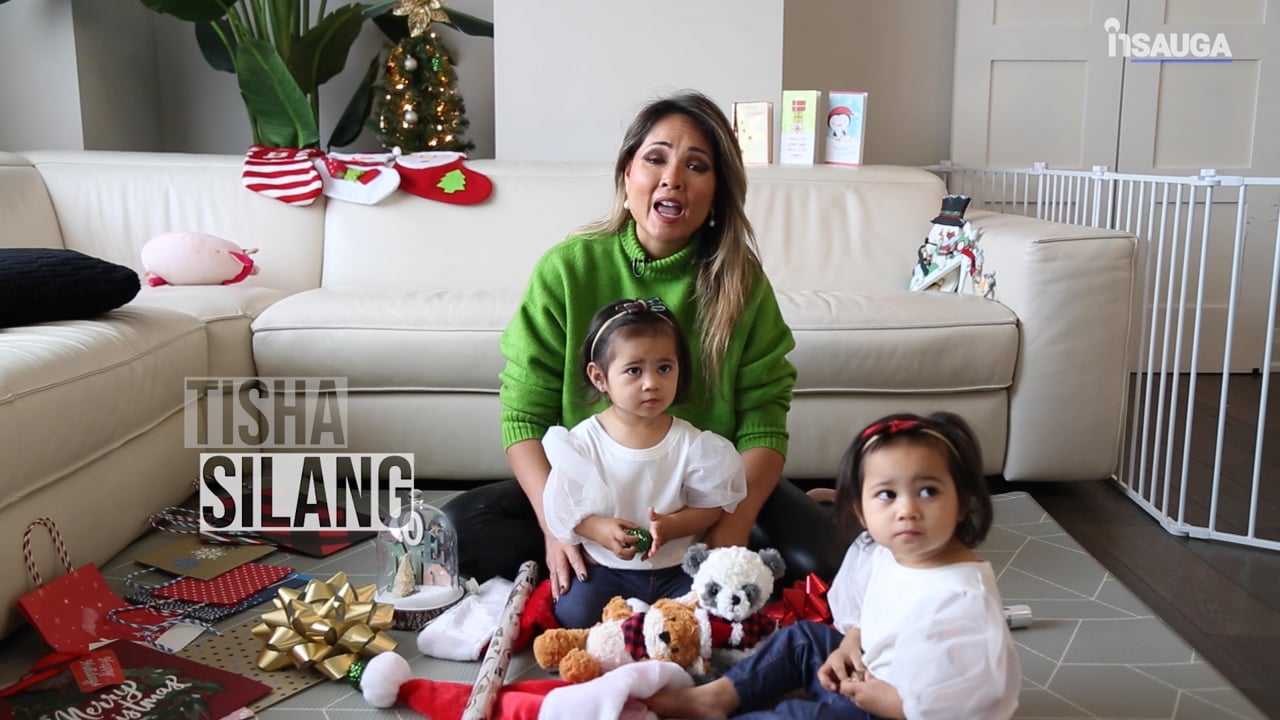 Slide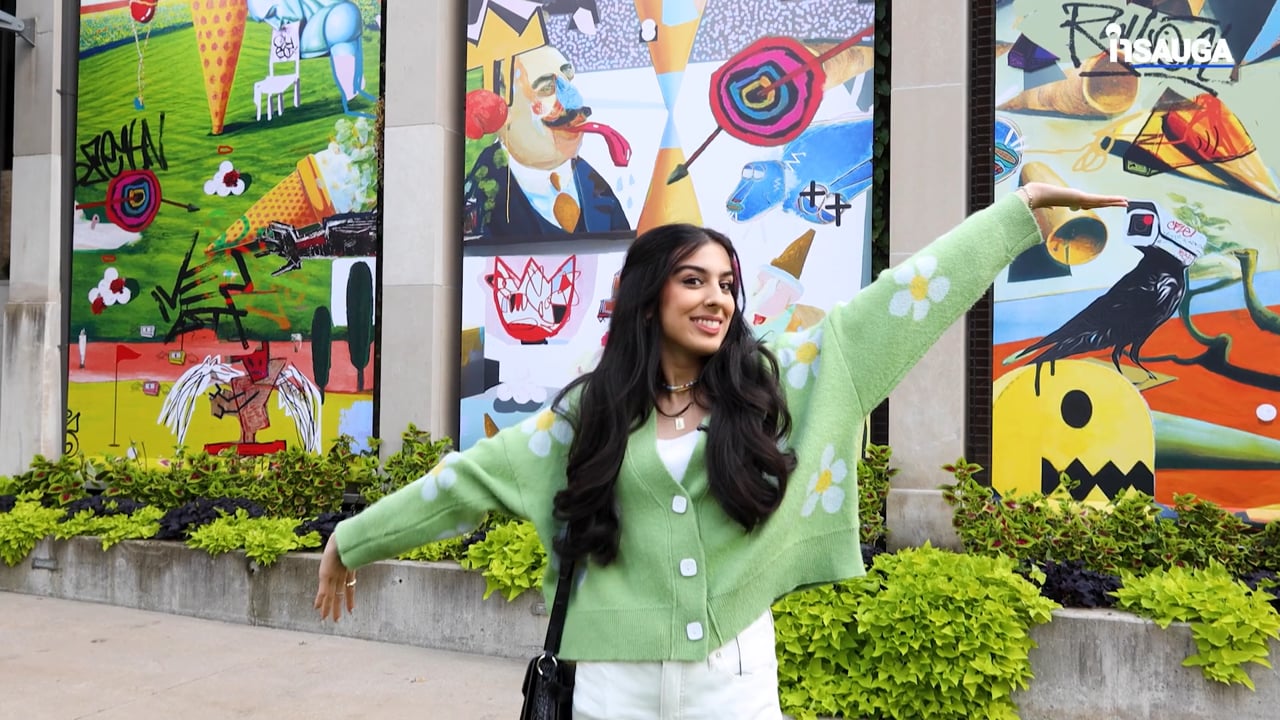 Slide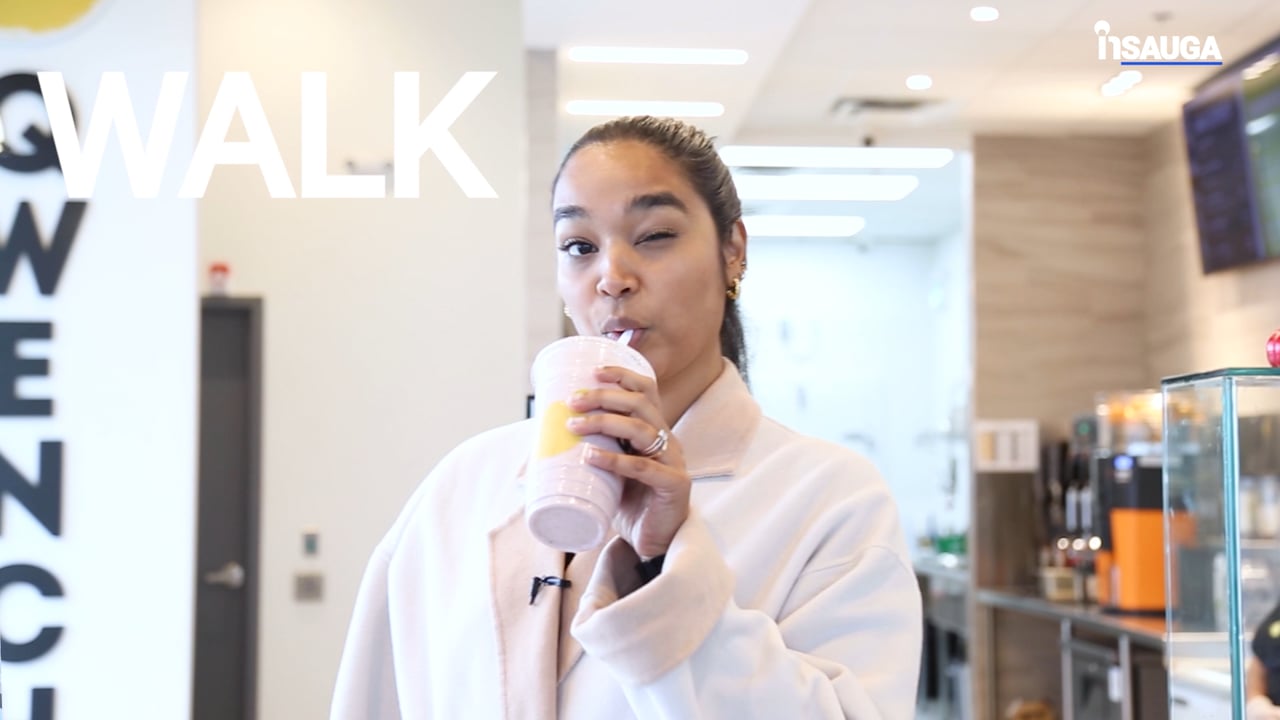 Slide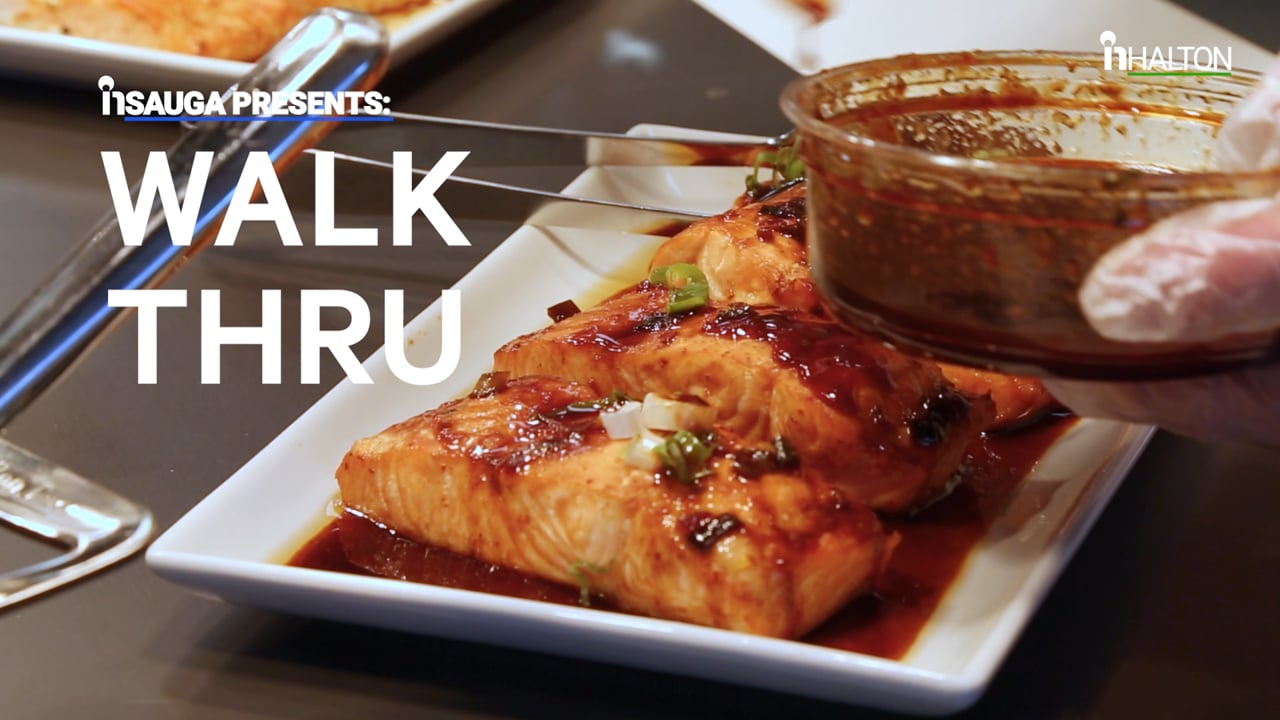 So which employers are getting killer reviews across the board?
Looking through the more than 600,000 reviews on Indeed's company pages in Canada, the organization says it examined its database of employer reviews to identify the top 10 places to work in Ontario. The analysis took into account work-life balance, salary and benefits, job security and advancement, management and culture–all of which are key fundamentals in employee satisfaction.
So, what companies made the list?
10) Desjardins
9) Sun Life Financial
8) Fairmont Hotels & Resorts
7) Ikea
6) TD Bank
5) Microsoft
4) Indigo Books and Music
3) RBC
2) Starbucks
1 )KPMG
The companies–the top 5 in particular–made the cut for a number of reasons.
Indeed says KPMG, an accounting firm, provides its employees with opportunities to work abroad through its Global Opportunities Program. Starbucks, the coffee giant that came in second place, has long been recognized for its employee benefits and tuition reimbursement program. Indeed says RBC was recognized for its company culture.
Indeed says Indigo and Ikea are two examples of companies that have continued to evolve and diversify over the years, with Indigo expanding its offerings to include toys and home and fashion accessories and Ikea making waves with (of all things) Swedish meatballs.
"Indigo is a fun company to work for, with great products and a wonderful culture," one reviewer told Indeed. "The goals are clear and customer-oriented and there are many ways to communicate with other employees (employee email and discussion boards). It feels like a real community."
Microsoft (which has a major office in Peel) was the only tech company to make the list.
"I was impressed by the loyalty of its employees… [and] the effort the company made to provide its staff with a good level of compensation and benefits…," a reviewer wrote on Indeed.
Interestingly enough, Indeed says financial institutions–many of which made it onto the list–are defying their long-held reputations as stuffy workplaces.
"Financial services made up half of the top ten list, dispelling the notion that this industry embodies a rigid corporate culture. RBC and TD, two of the five largest banks in Canada, came in at three and six respectively," Indeed says.
"Sun Life Financial, a leader in Group Benefits, Group Retirement Services and Individual Insurance and Wealth (not to mention, the first ever Raptors Jersey sponsor) came in at number nine. Rounding out our top ten list was Desjardin, which boasts a long standing history in Ontario as well as the longest regional presence in Quebec."
Do you work for one of Ontario's best companies?
insauga's Editorial Standards and Policies
advertising