These 70 stores in Hamilton will be handing out rapid antigen tests
Published February 9, 2022 at 2:45 pm
Starting Wednesday (Feb. 9) millions of COVID-19 rapid antigen tests will be made available at pharmacies and grocery stores across the province.
In Hamilton, the test kits will be available at 70 stores (see locations below) as the provincial government plans to distribute 5.5 million tests each week for at least the next eight weeks.
In addition to the store locations, test kits will also be made available through community partners in vulnerable communities, officials said.
Participating retailers will receive additional supplies each week. Also, they can determine how tests are distributed in order to best serve the community, including through appointment bookings, at checkouts or through online orders.
The province intends to bring additional locations online in the coming weeks, including independent grocers and pharmacies.
Individuals can pick the tests up in person or order online, depending on the retailer. There will be a general limit of one box of five tests per household per visit but officials said some consideration will be made for people living in larger households.
Videos
Slide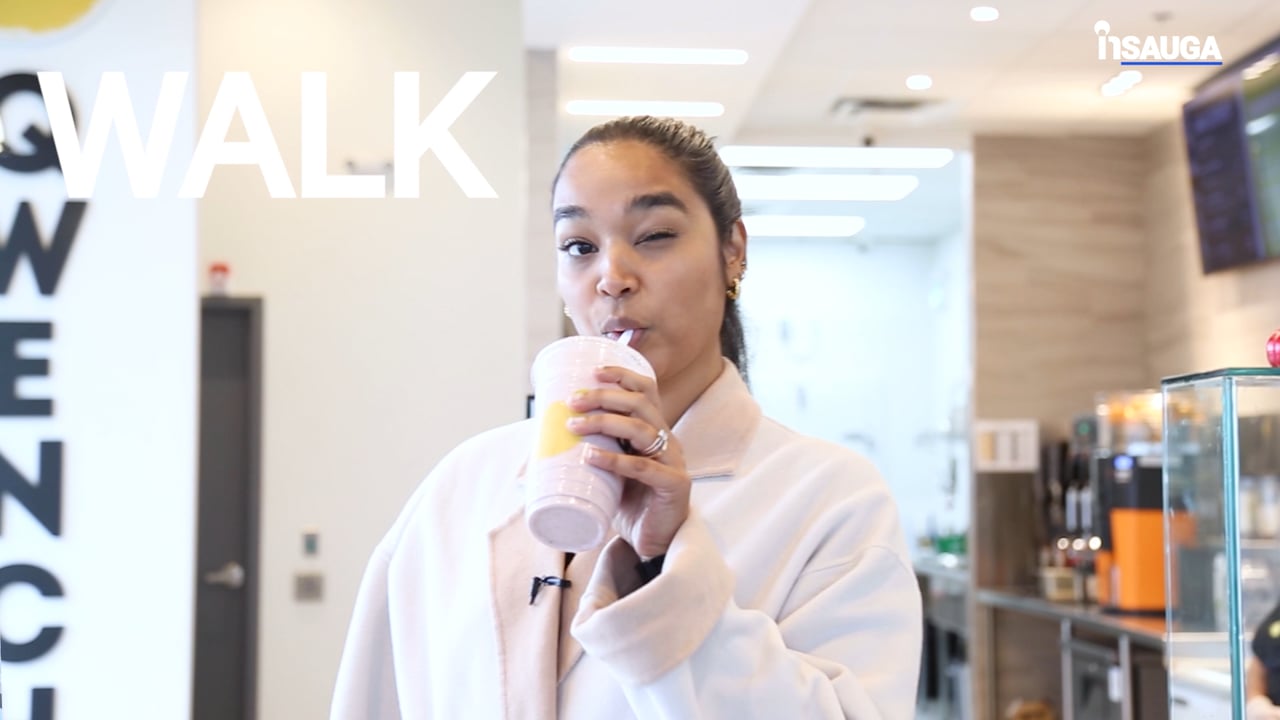 Slide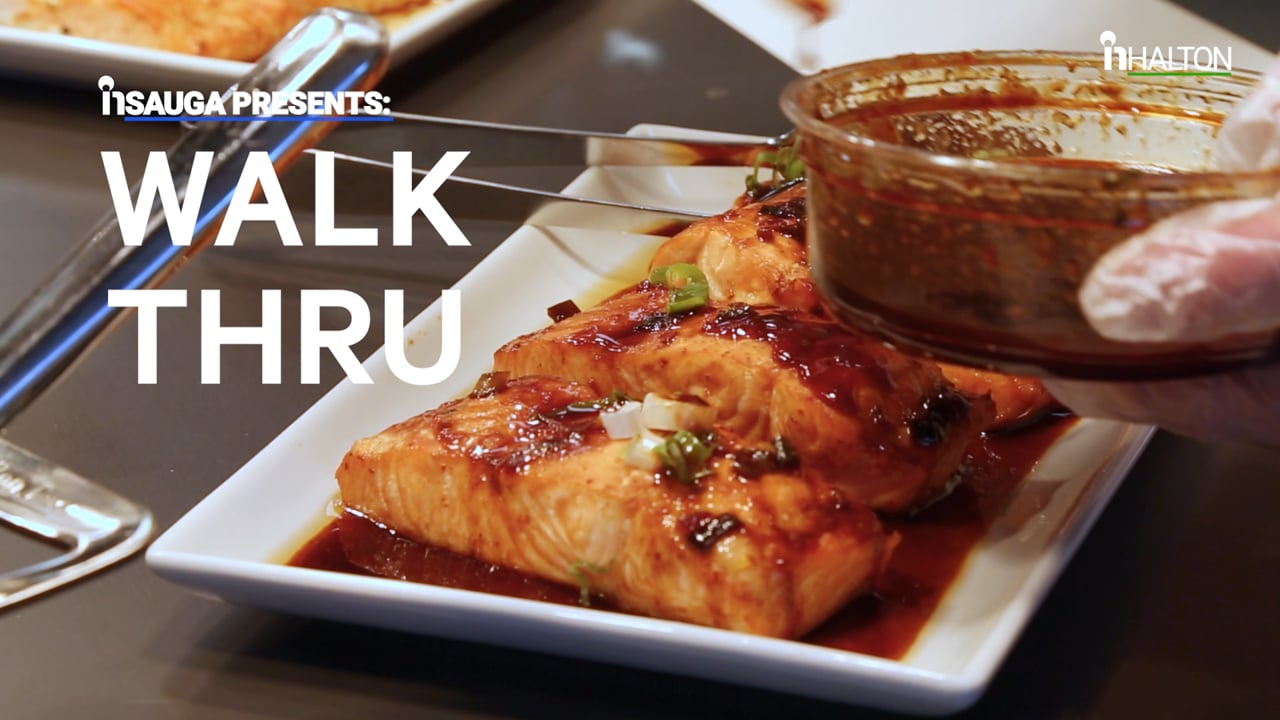 Slide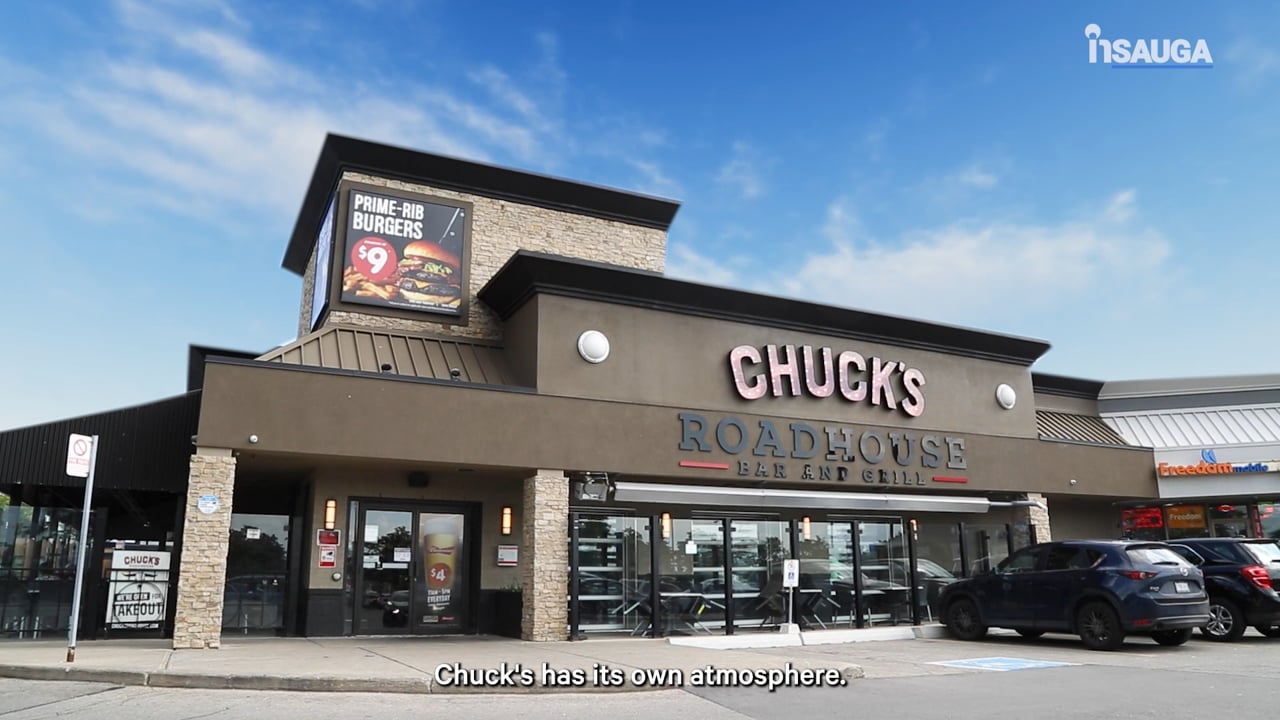 Slide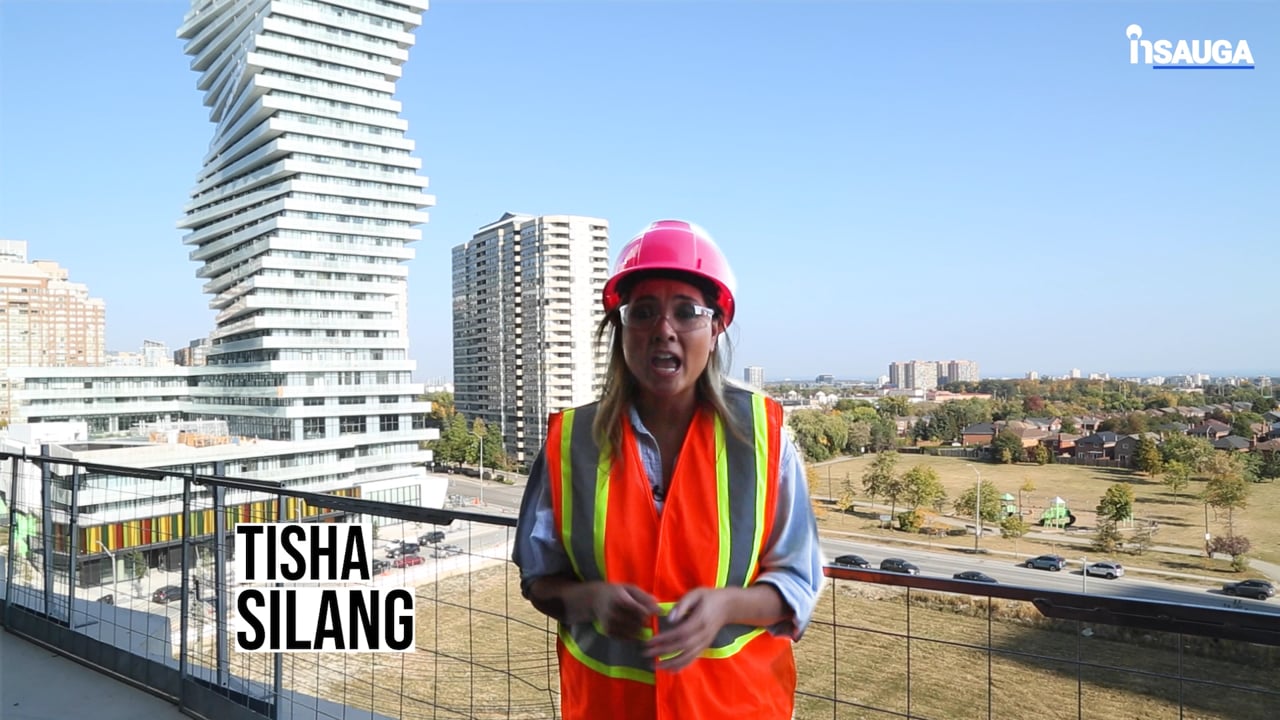 Slide
Slide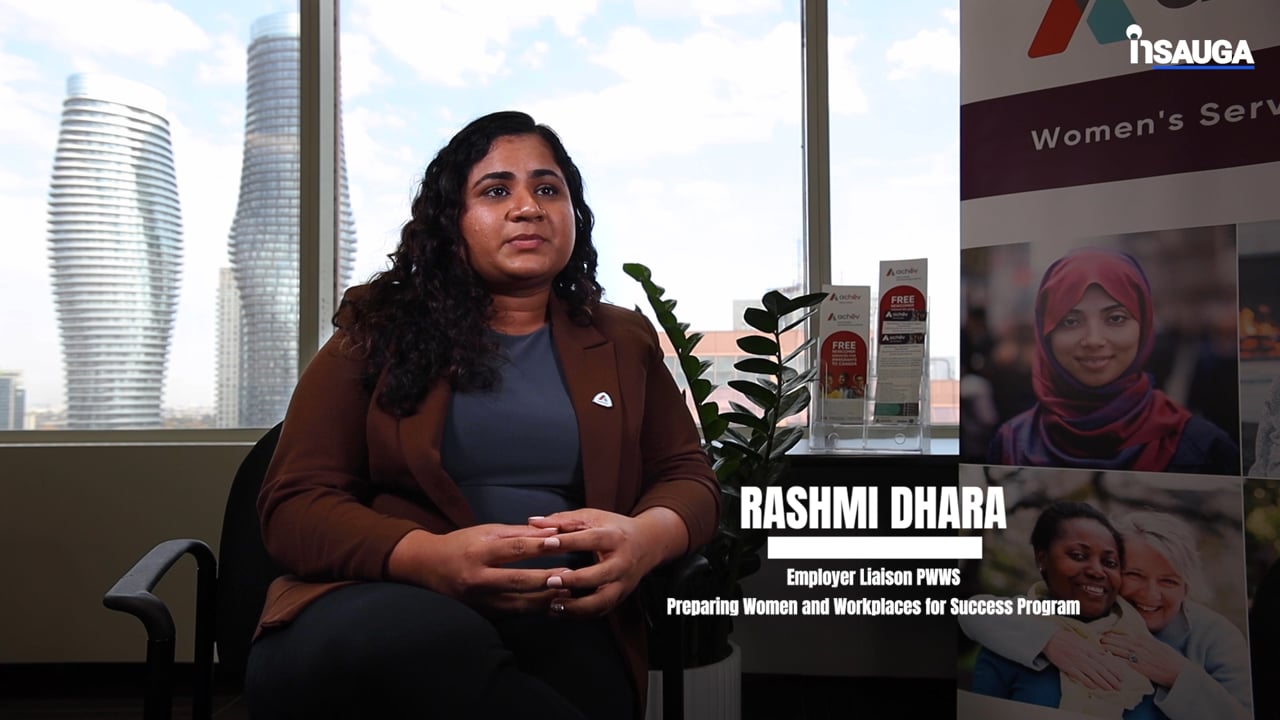 Slide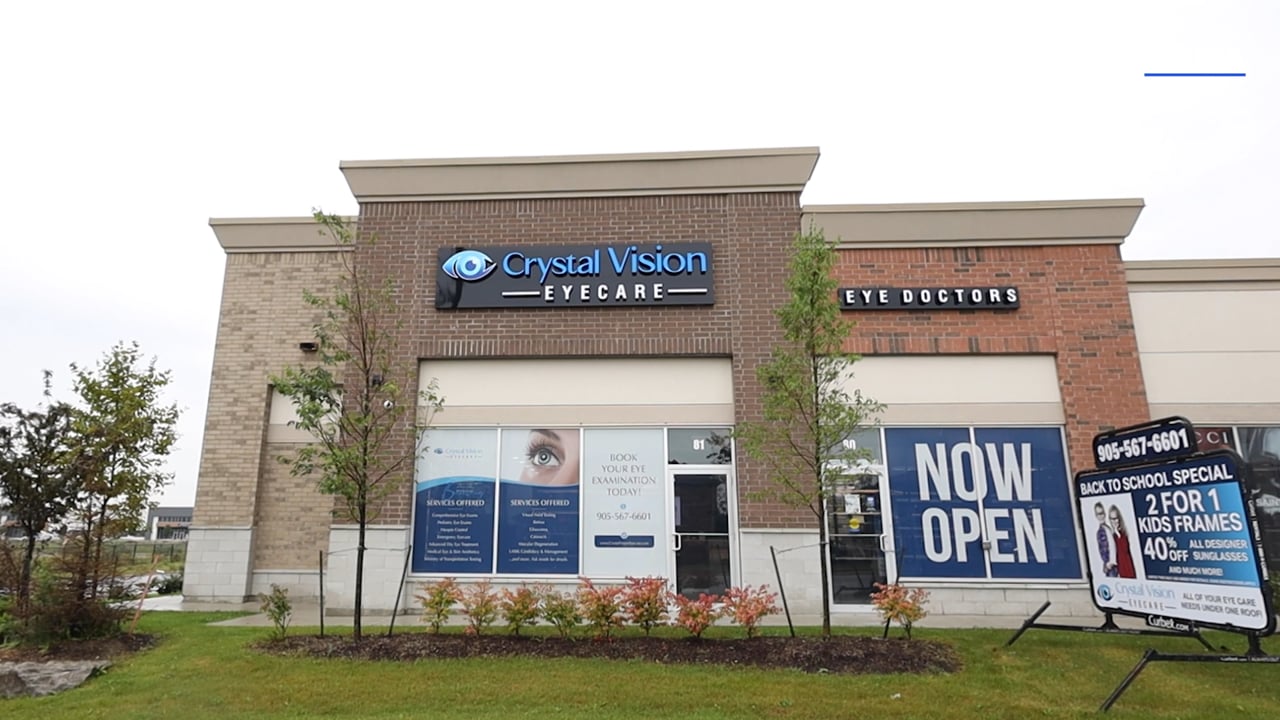 Slide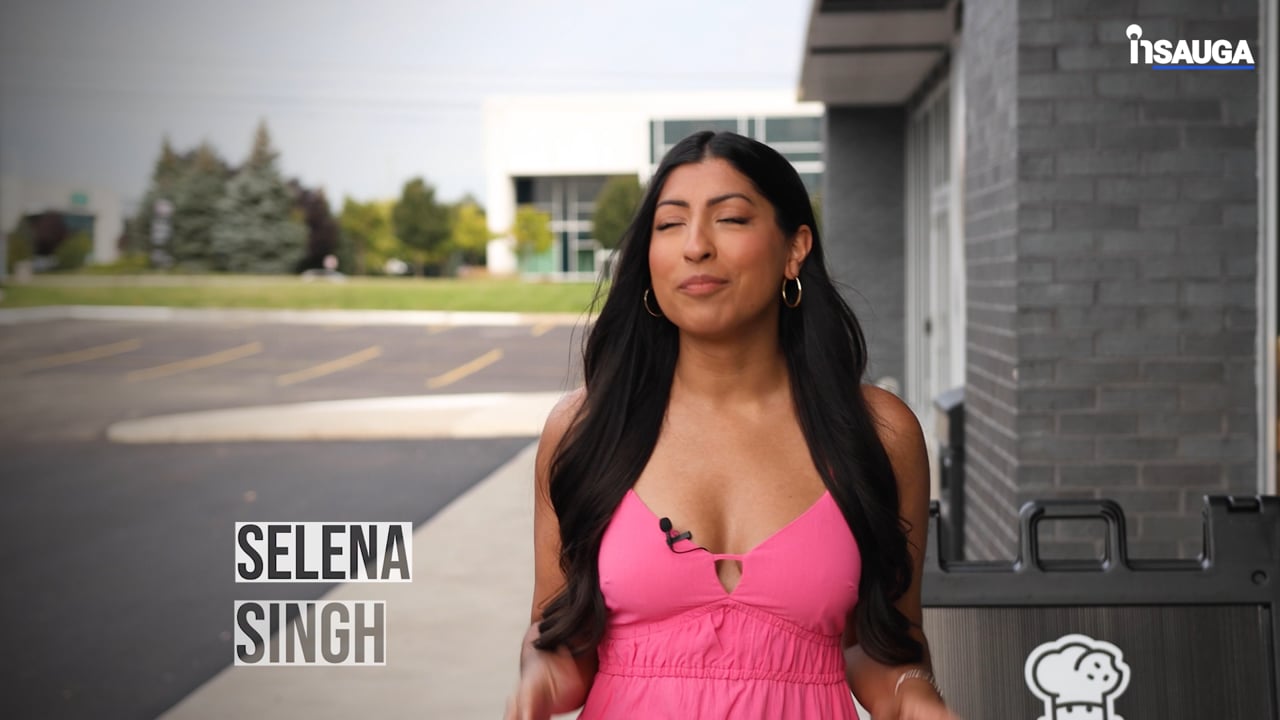 Slide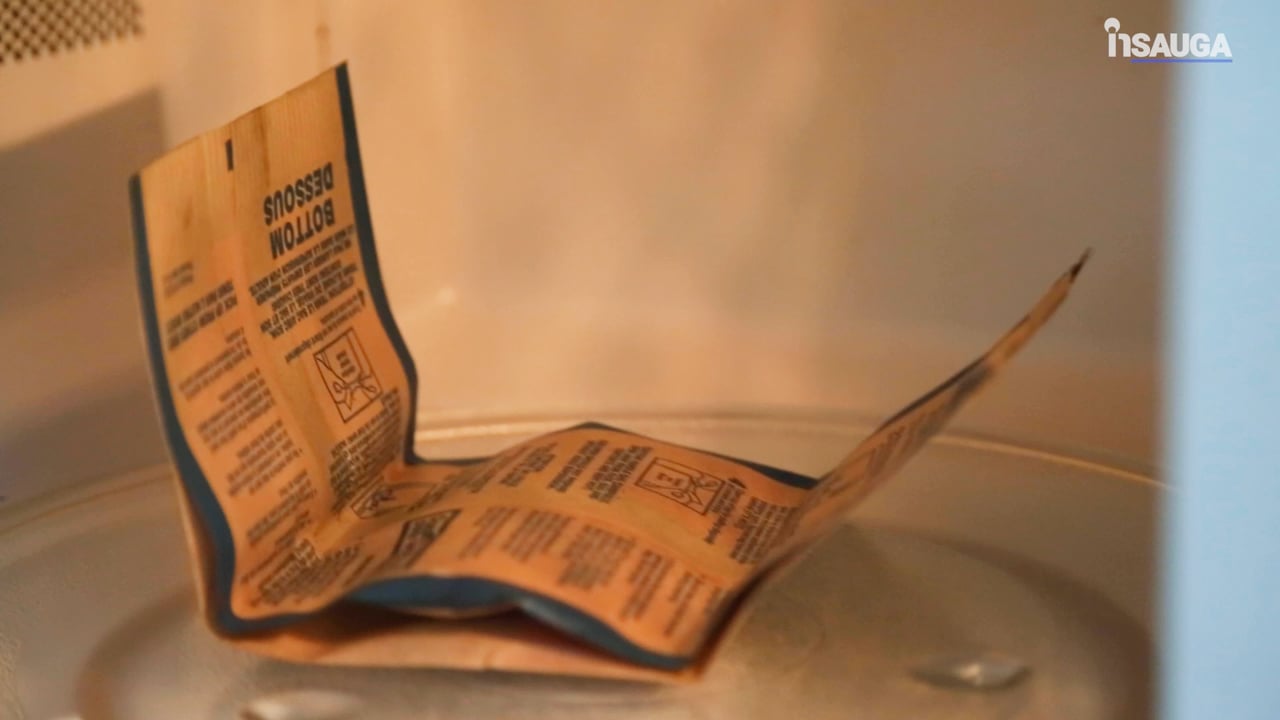 Slide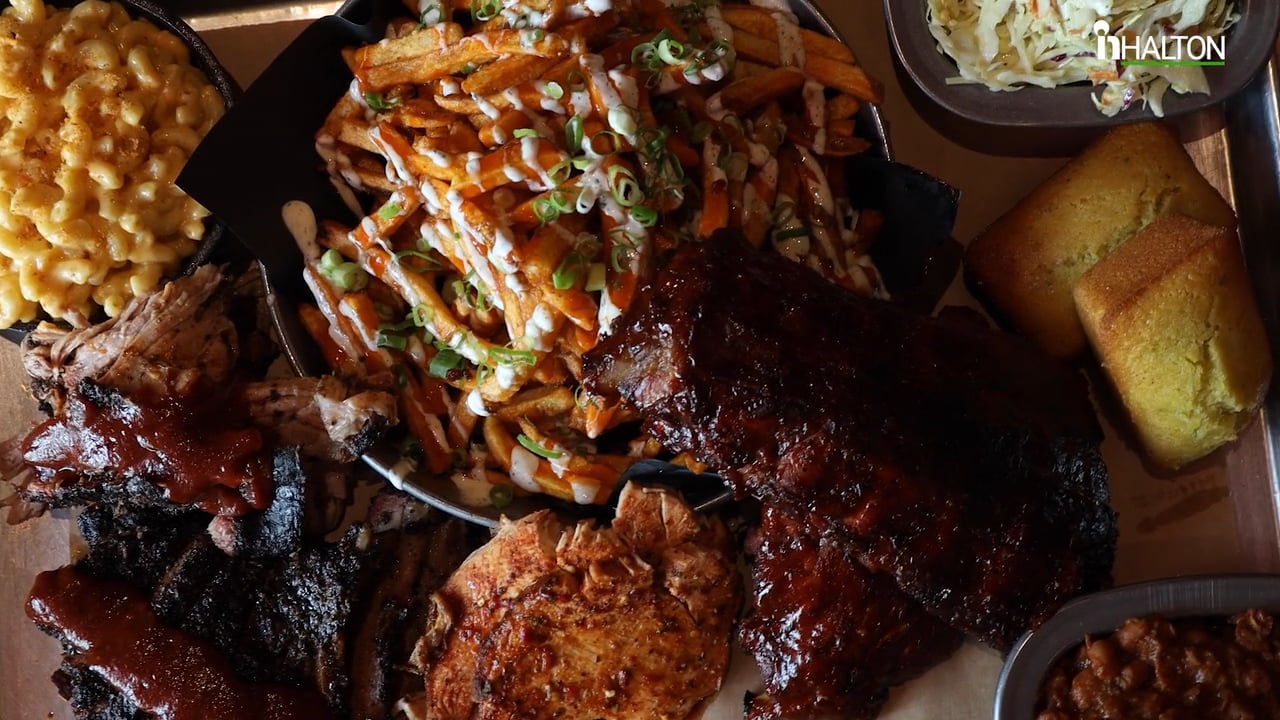 Slide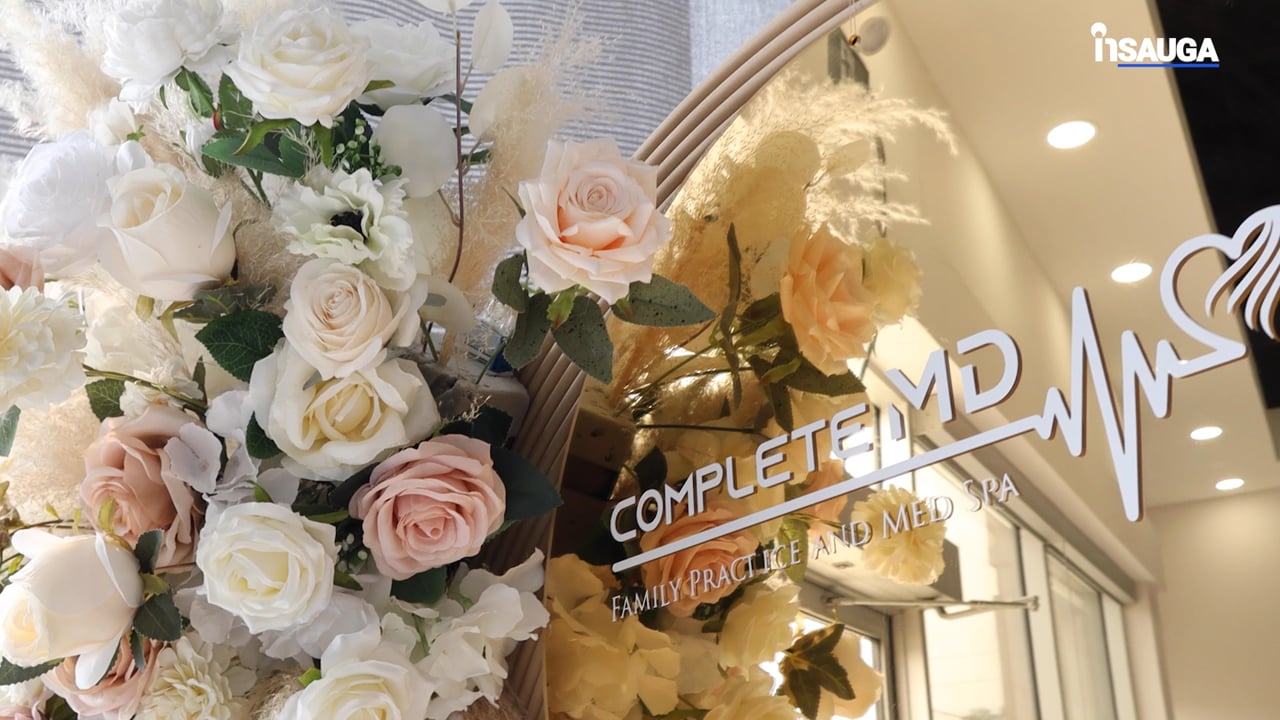 Participating retailers may have additional information on their websites, such as how individual locations are distributing kits.
The list includes:
Here are the locations in Hamilton where test kits will be available:
City Center IDA, 131-77 James Street North
Fortino's, 75 Centennial Parkway North
Fortino's Hamilton Dundurn, 50 Dundurn Street South
Fortino's, 1579 Main Street West
Fortino's, 65 Mall Road
First Place Pharmacy, 117-350 King Street East
Food Basics, 2500 Barton Street East
Food Basics, 640 Mohawk Road West
Food Basics, 724 Mohawk Road East
Food Basics, 751 Upper James Street
Food Basics, 845 King Street West
Food Basics, 505 Rymal Road
Food Basics, 135 Barton Street East
Gage Pharmacy, 8-1050 Upper Gage Avenue
Hamilton Medical Arts, 179 James Street South
Hauser's Pharmacy, 1010 Upper Wentworth Street
HD Pharmacy, 75-77 Hunter Street East
Health Care Plus Pharmacy, 1079 Barton Street East
Health Care Plus Pharmacy, 908 Garth Street
King Medical Pharmacy, 505 King Street West Unit 5
Limeridge Medical Pharmacy, 849 Upper Wentworth Street
Marchese Pharmacy, 316 James Street North
Mcknight's Pharmacy, 460 Main Street East
Metro, 967 Fennell Avenue East
Metro, 1900 King Street East
Metro, 1161 Barton Street East
Nadia's Pharmacy, 9 10-625 Greenhill Avenue
North End Farmacia, 3 Colbourne Street
Parkdale Pharmasave, 2-205 Melvin Avenue
People's Pharmachoice, 30 Rymal Road East
Pharma Center, 3-581 Main Street East
Pharma Plus, 505 Rymal Road East
Pharma Plus, 636 Mohawk Road West
Pharma Plus, 13-930 Upper Paradise Road
Pharma Plus, 447 Main Street East
Pharma Plus, 18-2 King Street West
Pharma Plus, 1395 Upper Ottawa Street
Prisms Pharmasave, 155 James Street South
Rexall, 126 Queenston Road
Rexall Dell, 234 Parkdale Avenue North
Rexall Dell, 517 Upper Sherman Avenue
Rexall Dell, 1119 Fennell Avenue East
Rymal Gage Pharmacy, 150-905 Rymal Road East
Samy's Drug Mart, 847 Barton Street East
Samy's Mountain Pharmacy, 550 Fennell Avenue
Shoppers Drug Mart, 1599 Upper James Road
Shoppers Drug Mart, 1-210 Mohawk Road East
Shoppers Drug Mart, 661 Upper James Street
Shoppers Drug Mart, 801 Mohawk Road West
Shoppers Drug Mart, 902 Mohawk Road East
Shoppers Drug Mart, 1183 Barton Street East
Shoppers Drug Mart, 232 Cannon Street East
Shoppers Drug Mart, 75 Centennial Parkway North
Shoppers Drug Mart, 510 Concession Street
Shoppers Drug Mart, 1300 Garth Street
Shoppers Drug Mart, 399 Greenhill Avenue
Shoppers Drug Mart, 113 Herkimer Street
Shoppers Drug Mart, 753 Main Street East
Shoppers Drug Mart, 1341 Main Street West
Shoppers Drug Mart, 1411 Upper Sherman Avenue
Shoppers Drug Mart, 131-999 Upper Wentworth Street
Stonechurch Pharmacy, 3-25 Redmond Drive
Sutherlands Pharmacy, 180 James Street South
The Pharmacy, 751 Upper James Street South
UGM Pharmacy, 2C-724 Mohawk Road East
University Centre Pharmacy — Rx, 1280 Main Street West Room 109B
Walmart, 675 Upper James Street
Walmart, 1115 Barton Street East
Walmart, 2190 Rymal Road East
Westdale Pharmacy, 1309 Main Street West
Westmount Medical Pharmacy, 200-723 Rymal Road West
insauga's Editorial Standards and Policies
advertising