Thermo Scientific in Whitby to produce experimental anti-viral COVID-19 pills
Published December 9, 2021 at 2:07 pm
Experimental COVID-19 pills that trials have shown to have "significantly reduced the risk of hospitalization or death" will be manufactured in Whitby after Thermo Fisher Scientific Inc. reached a deal with Merck & Co. to manufacture the pills here.
Thermo Fisher will make the pill, an antiviral called molnupiravir, at its site on Consumers Drive for distribution in Canada (pending federal approval) and Great Britain, with a few other global markets likely as well.
The pill is the first oral antiviral medicine approved for the virus.
The drug is being developed, in collaboration with Ridgeback Biotherapeutics, as a treatment of mild to moderate COVID-19 illness in adults who test positive and who are at risk of severe illness, including hospitalization and death.
Interim testing showed molnupiravir reduced the risk of hospitalization or death by approximately fifty per cent. As well, zero patients given the drug died, versus eight at-risk patients given placebos who did.
The deal comes just days after Merck reached an agreement with Ottawa to secure half a million patient treatment courses, with options for 500,000 more next year.
Videos
Slide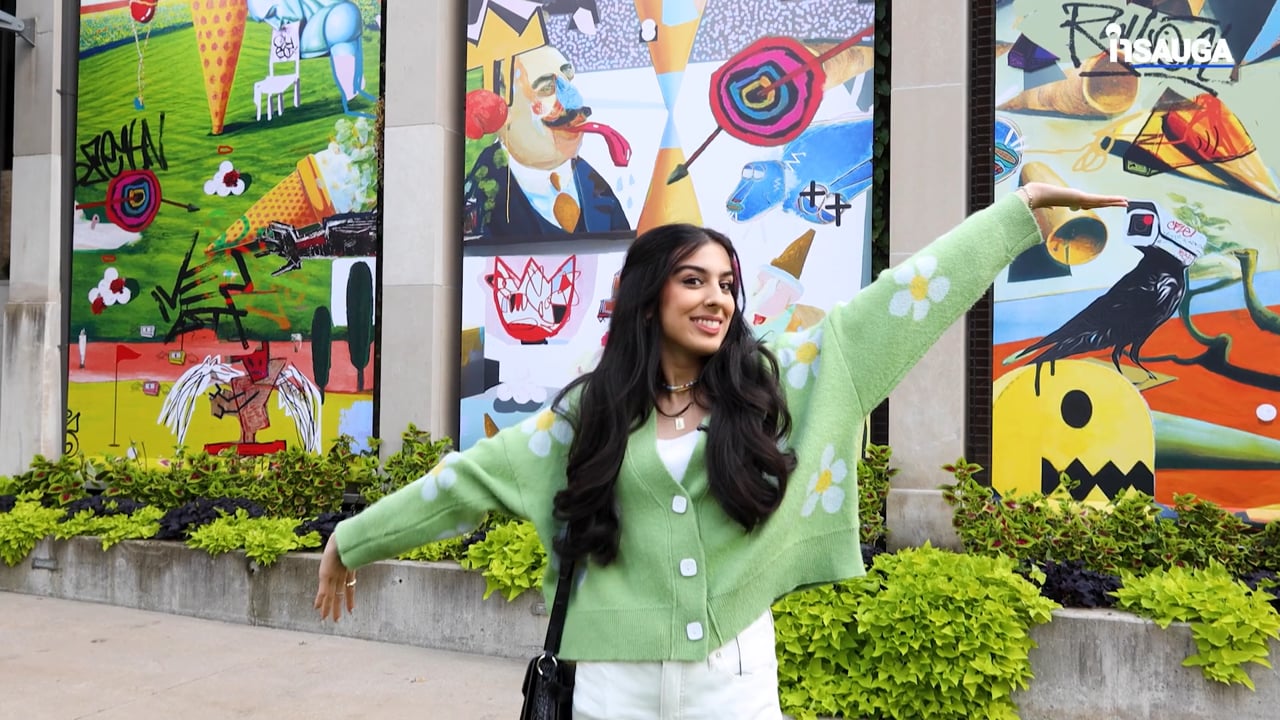 Slide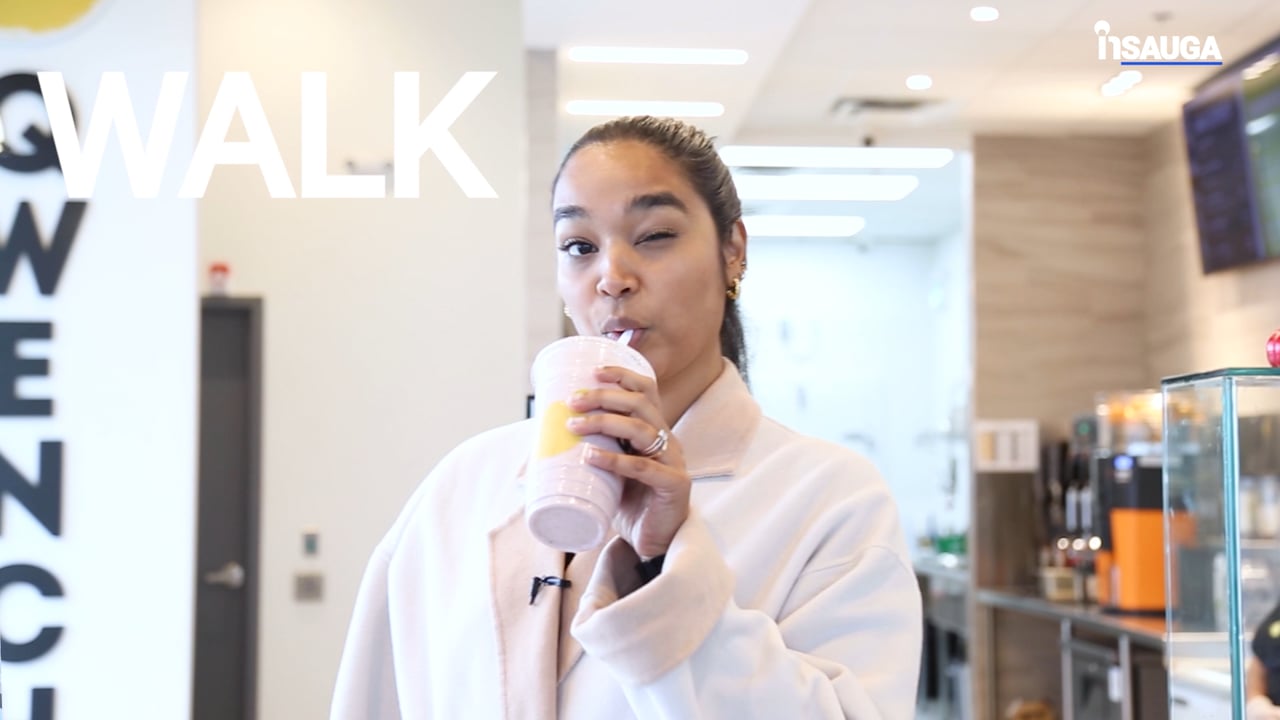 Slide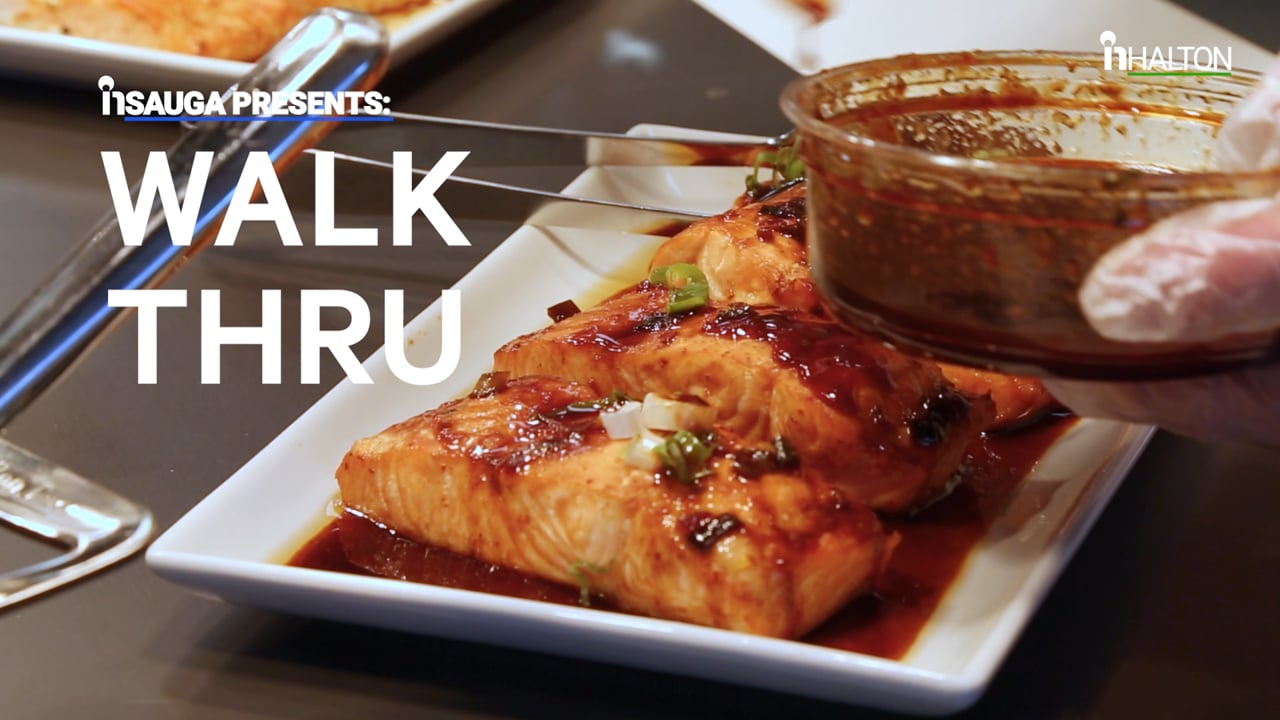 Slide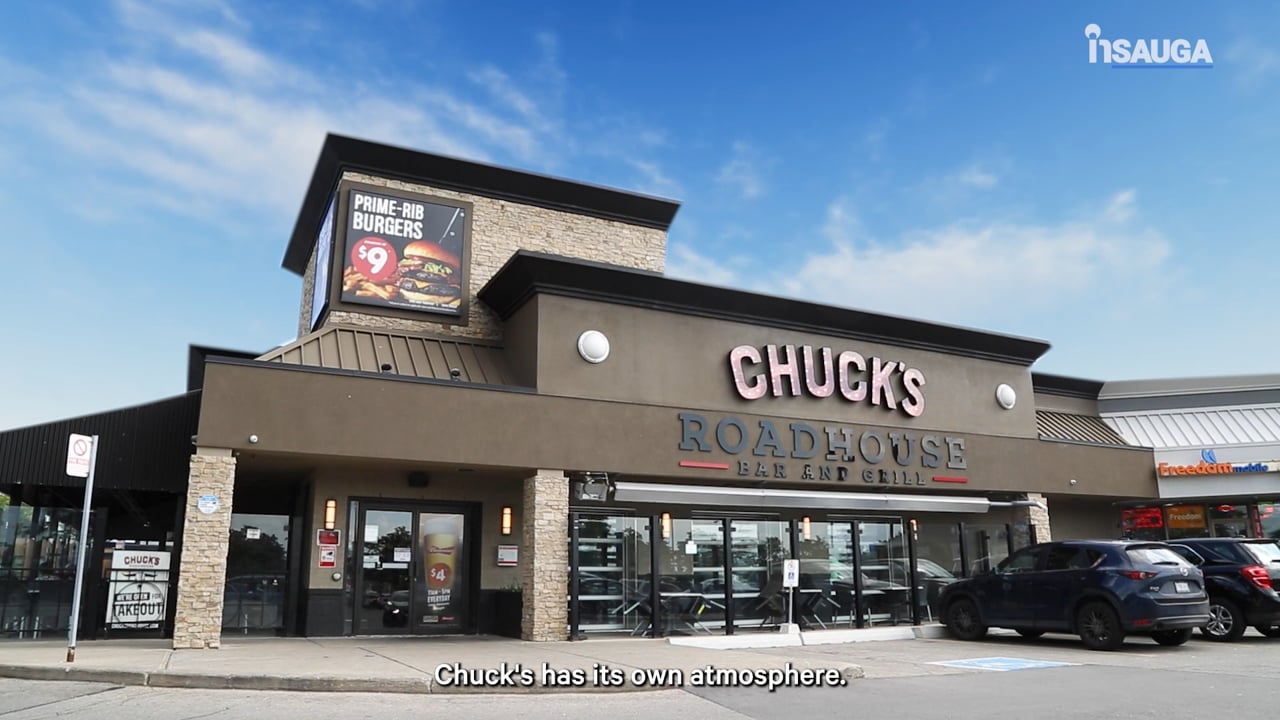 Slide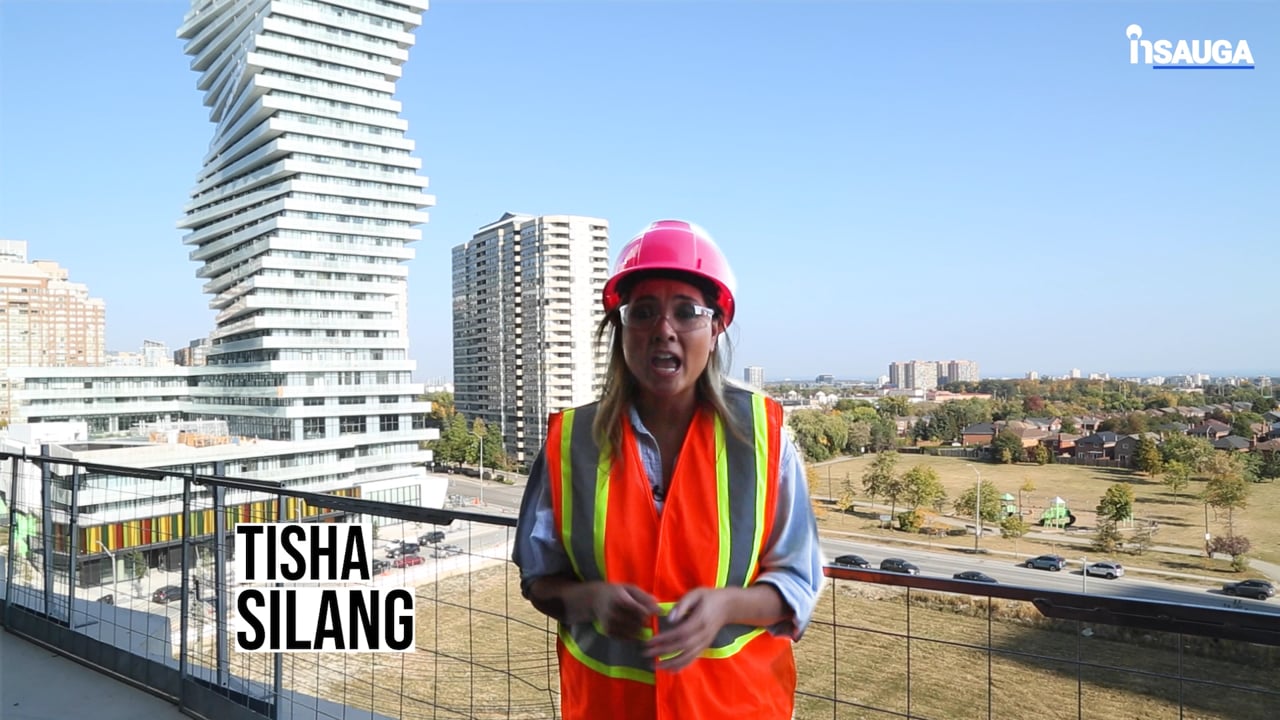 Slide
Slide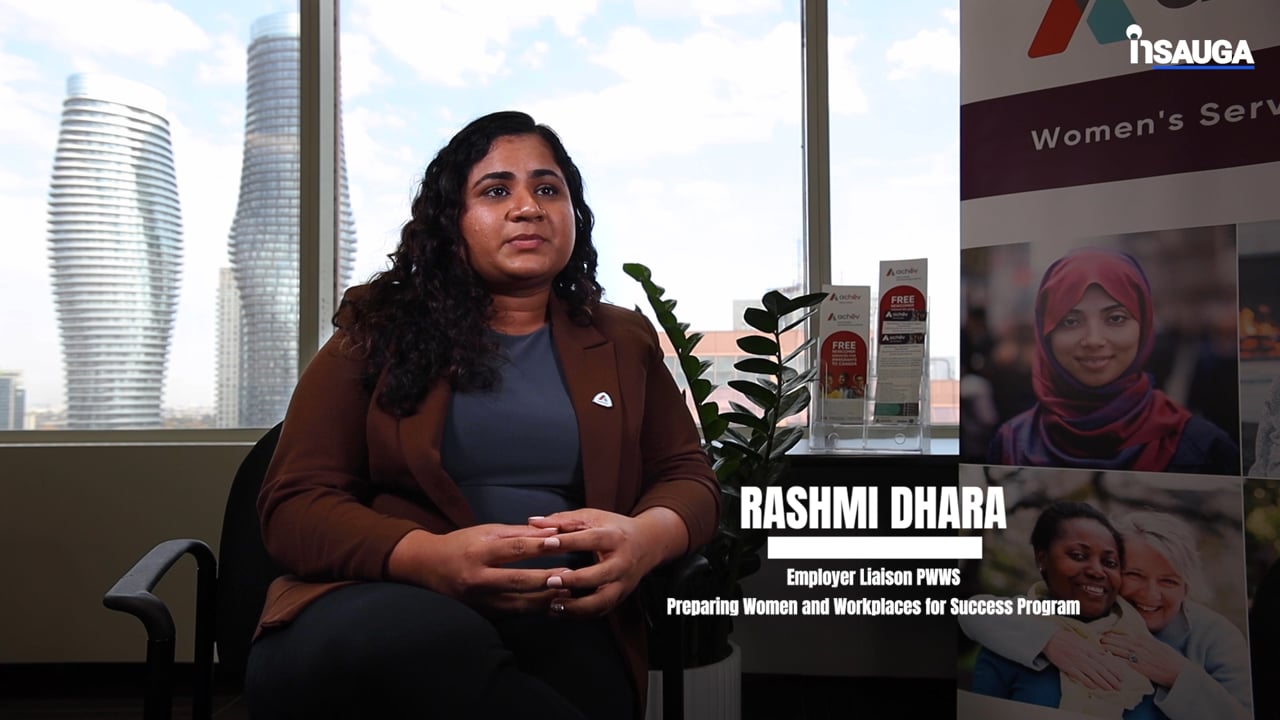 Slide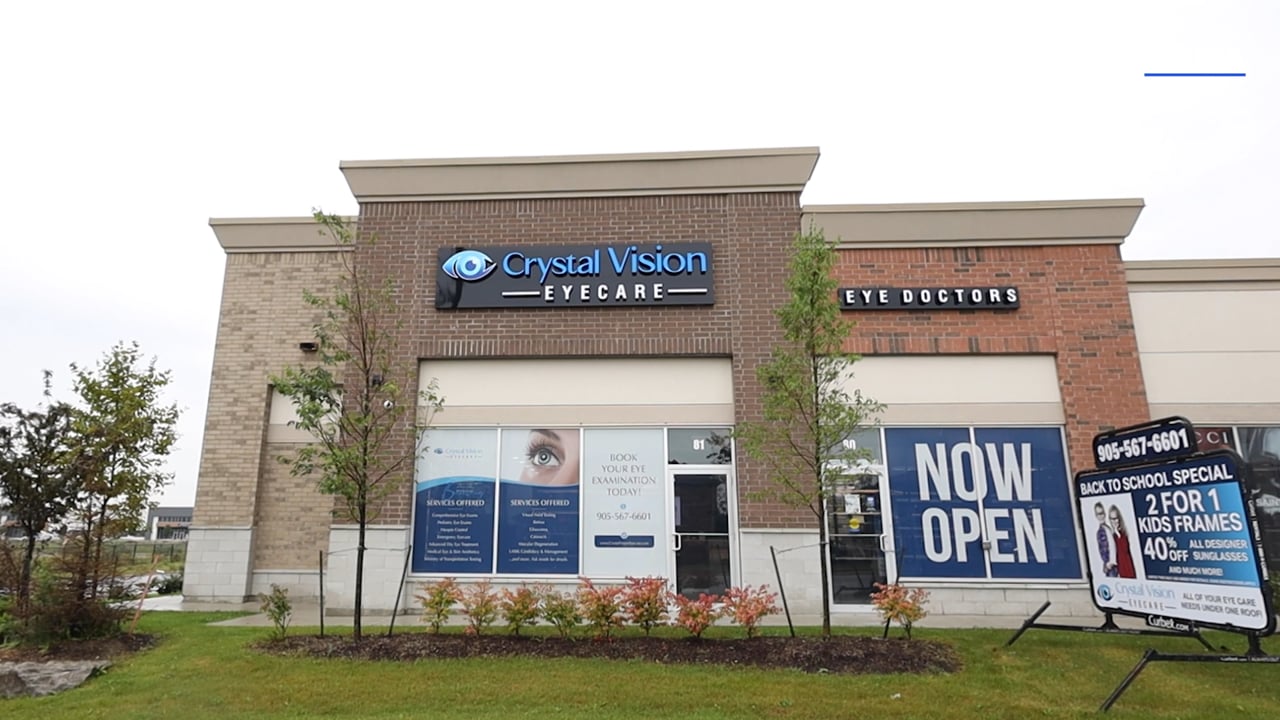 Slide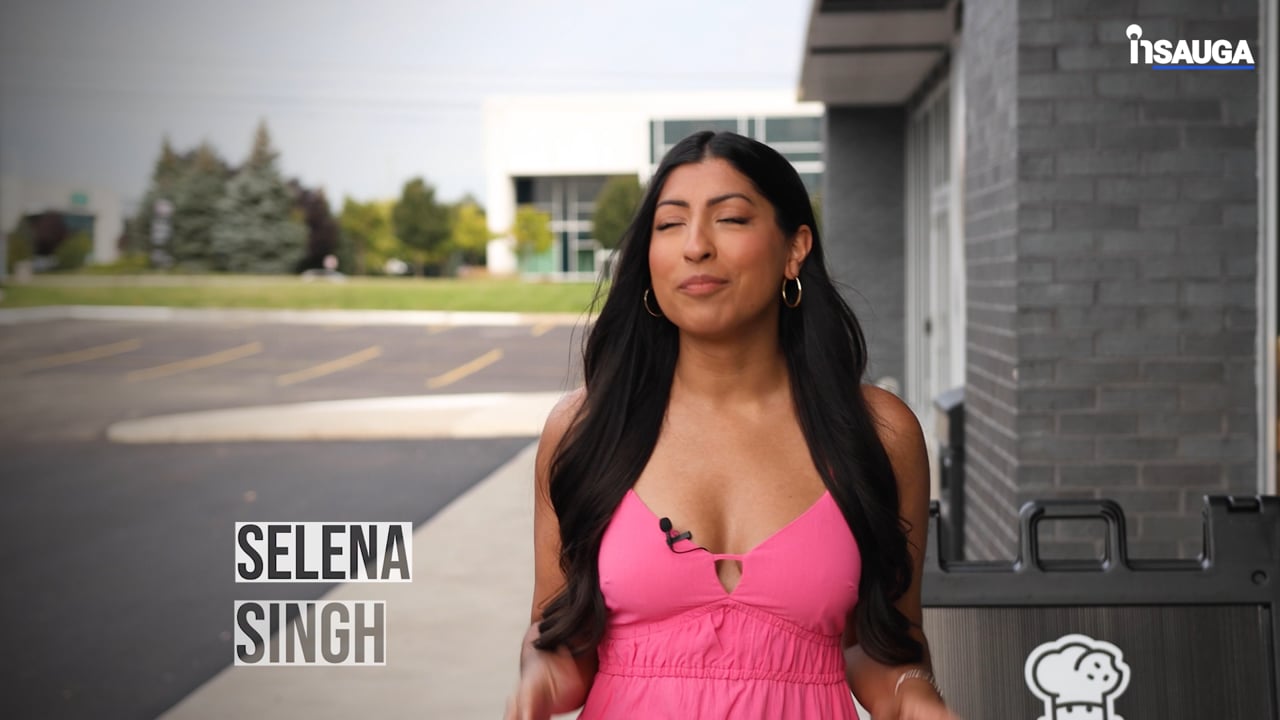 Slide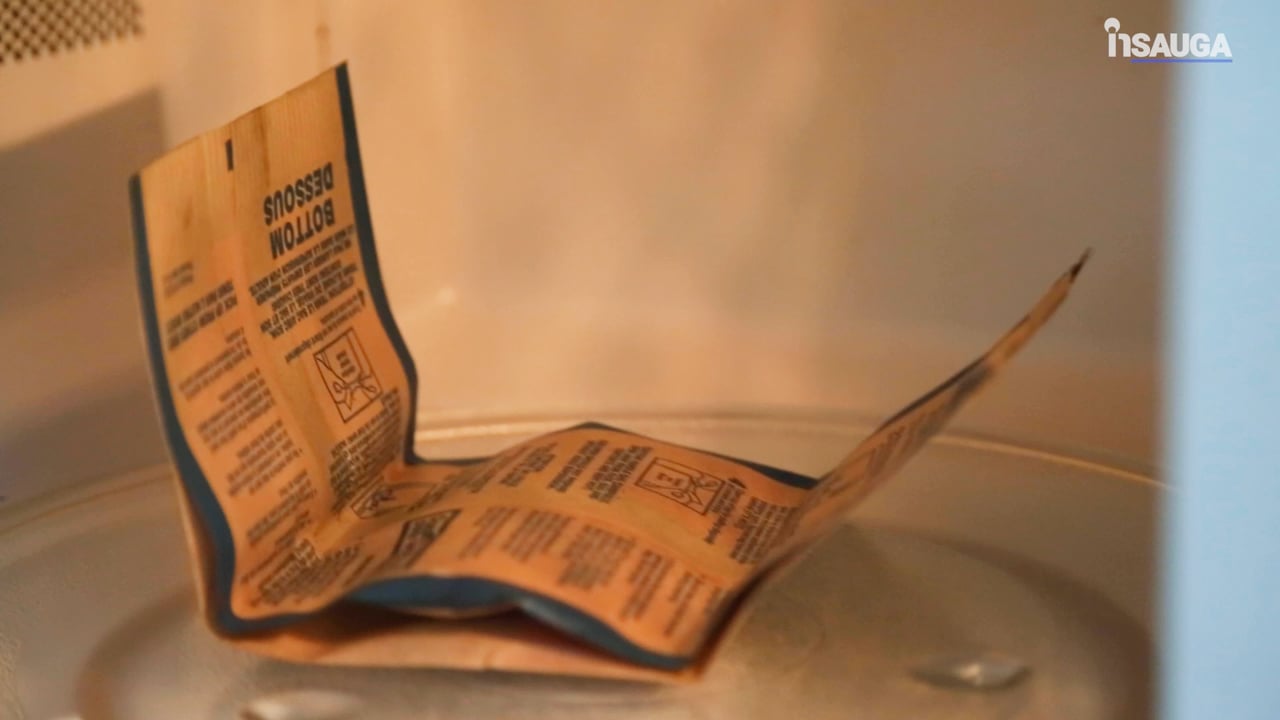 Thermo Scientific will be one of three plants in the world to manufacture the pill, Merck also has an agreement that will allow select manufacturers in low- and middle-income countries to make generic versions.
"(This) announcement is yet another demonstration of the success of our efforts to rebuild Canada's biomanufacturing and life sciences sector brick by brick and attract significant investments," said Minister of Innovation, Science and Industry François-Philippe Champagne. "This partnership will create good jobs for Canadians, secure domestic supply chains for medications, and make sure we're better prepared for future health emergencies.''
Molnupiravir has yet to be authorized in the United States though the U.S. Food and Drug Administration recently declared it "effective" against the virus. Merck plans to seek' Emergency Use Authorization' "as soon as possible."
Merck said in a statement they are advancing their research and development efforts to get the pill on the market.
"We're hopeful that we can make a meaningful impact on the pandemic through our programs. We are working with regulatory authorities around the world to make our oral antiviral treatment available globally."
Thermo Fisher Scientific is forging its own path in COVID research as well, with the recent scientific confirmation that two of its polymerase chain reaction testing kits, which look for the presence of SARS-CoV-2, are not impacted by the Omicron variant, thereby enabling accurate test results.
The Omicron variant, which was designated a variant of concern by the World Health Organization, has more than 30 mutations in the spike protein alone.
insauga's Editorial Standards and Policies
advertising