There's no doubt – COVID-19 case numbers climbing fast in Niagara
Published April 1, 2022 at 1:49 pm
Niagara Region's acting Medical Officer of Health Dr. Mustafa Hirji has been warning this could happen ever since the Province eased on facemasks and other restrictions during March.
A look back on this week's numbers in Niagara hasn't been the usual up-and-down scenario that residents have been accustomed to over the past two months.
Instead, what March 28 to today (April 1) daily figures showed was nothing short of a seriously hike heading in one direction – uphill.
Monday (March 28) showed just 34 known new cases, the third lowest in the past four weeks. Since then, however, there's been a startling trend up.
By Tuesday, that had jumped to 74 new cases, a significant jump. However, it didn't stop there. On Wednesday (March 30), it climbed a little higher to 81 new cases.
Thursday was more of the same as the new case number pushed up to 95.
Videos
Slide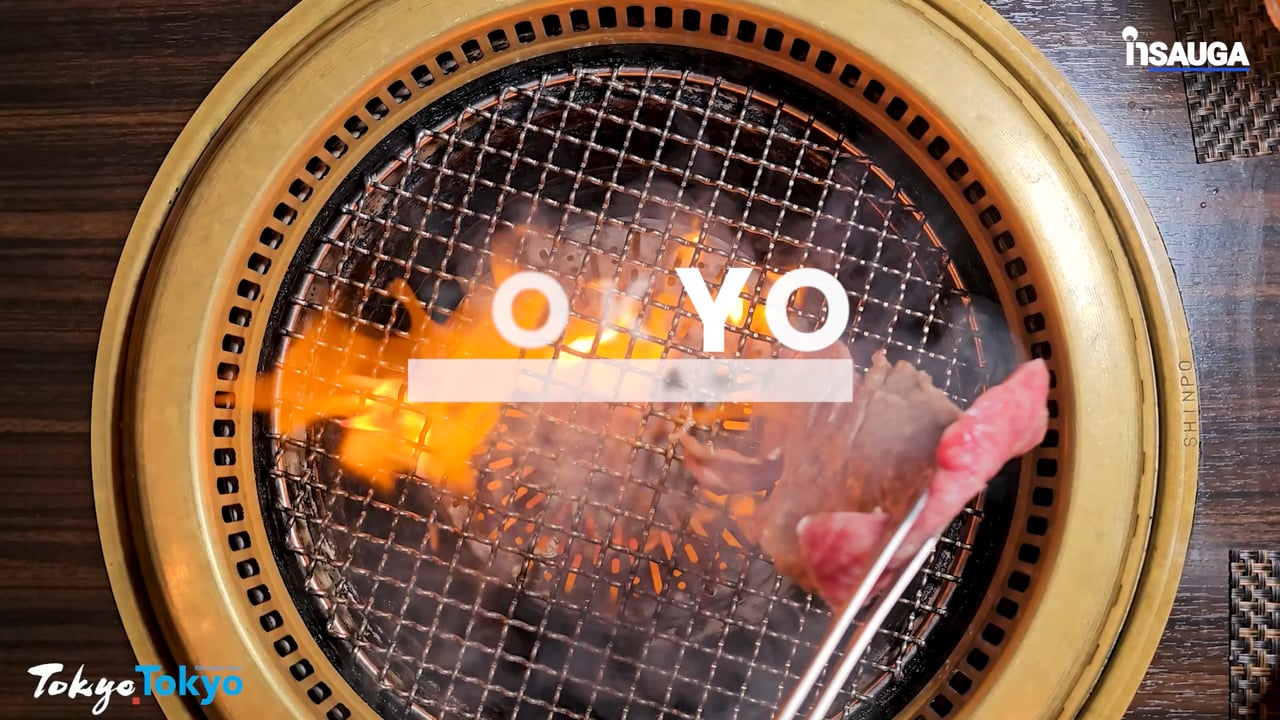 Slide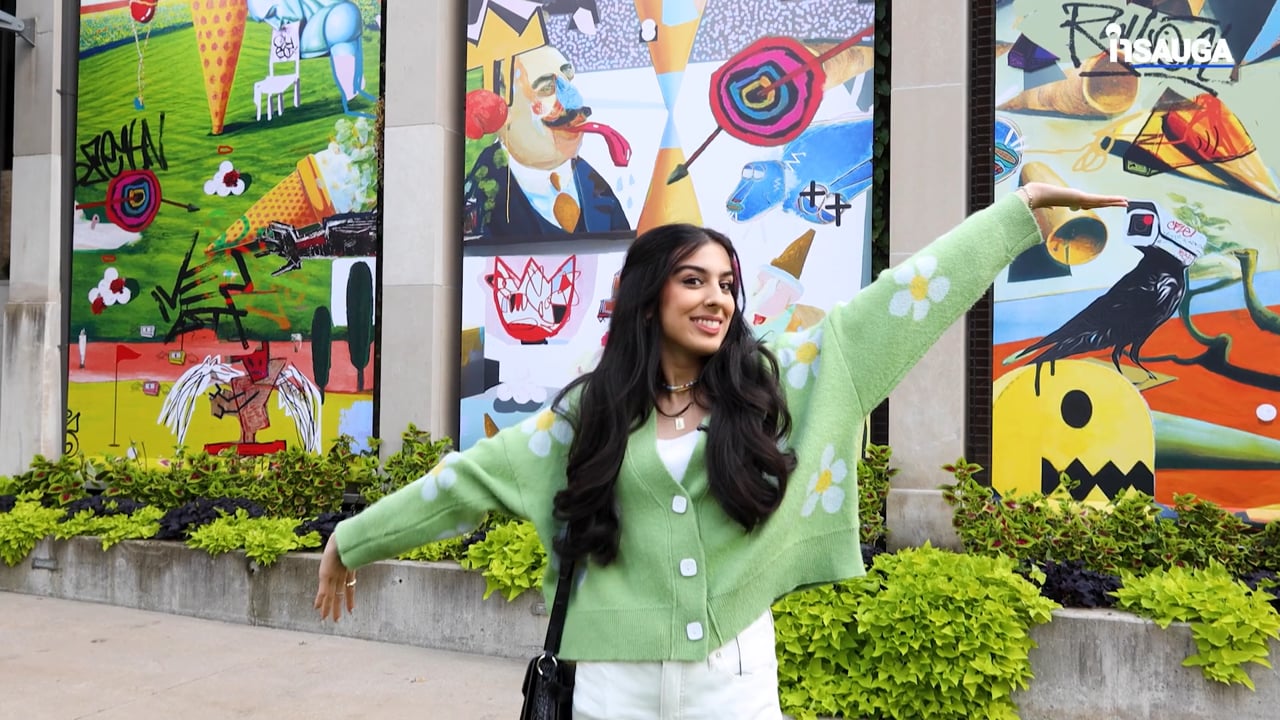 Slide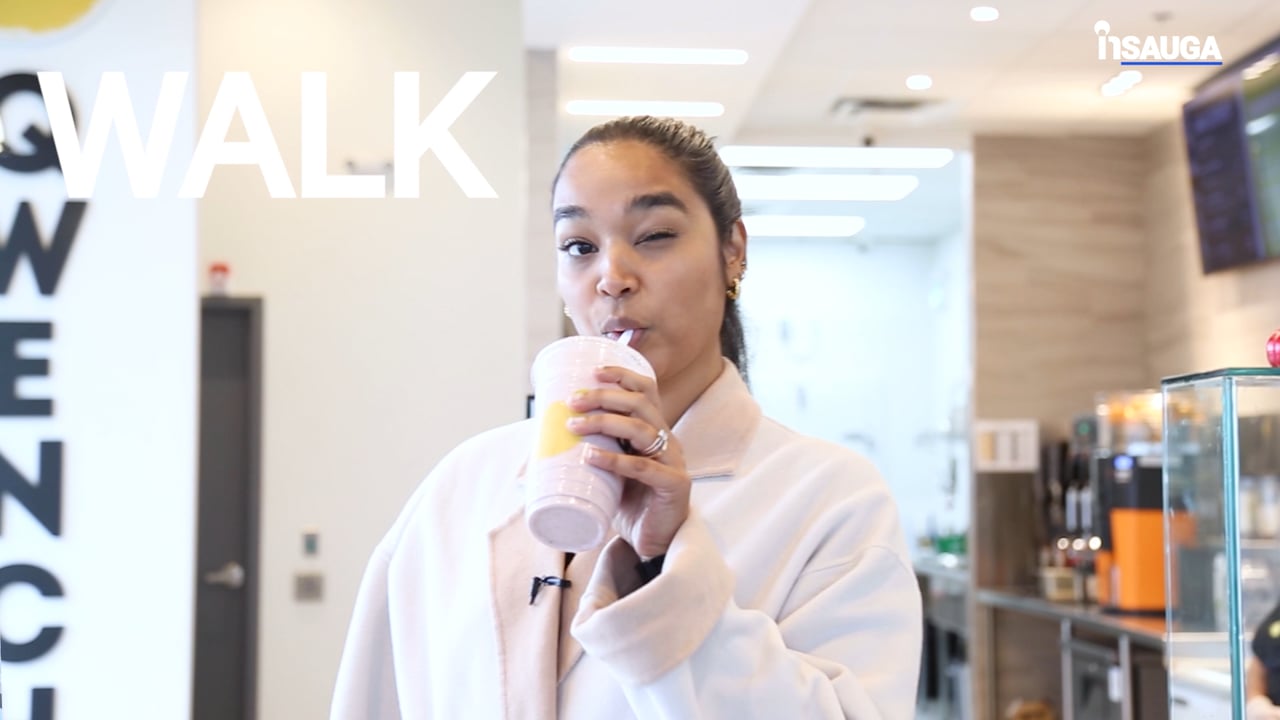 Slide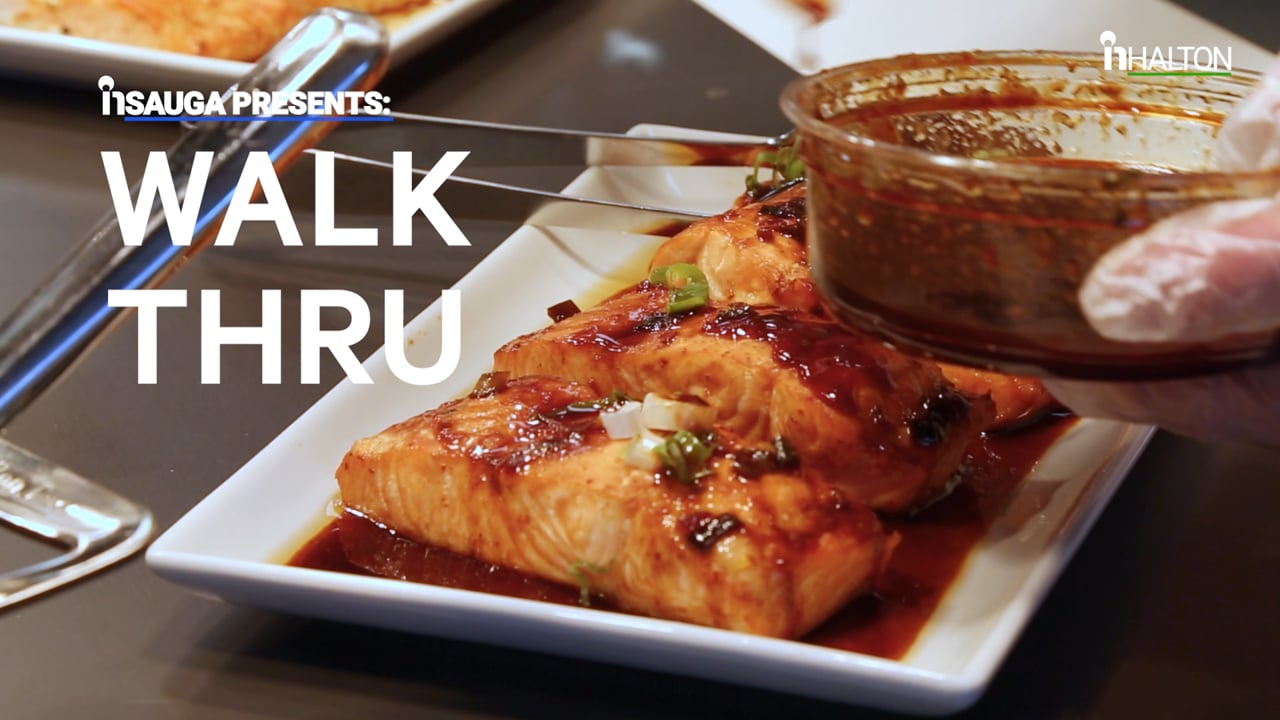 Slide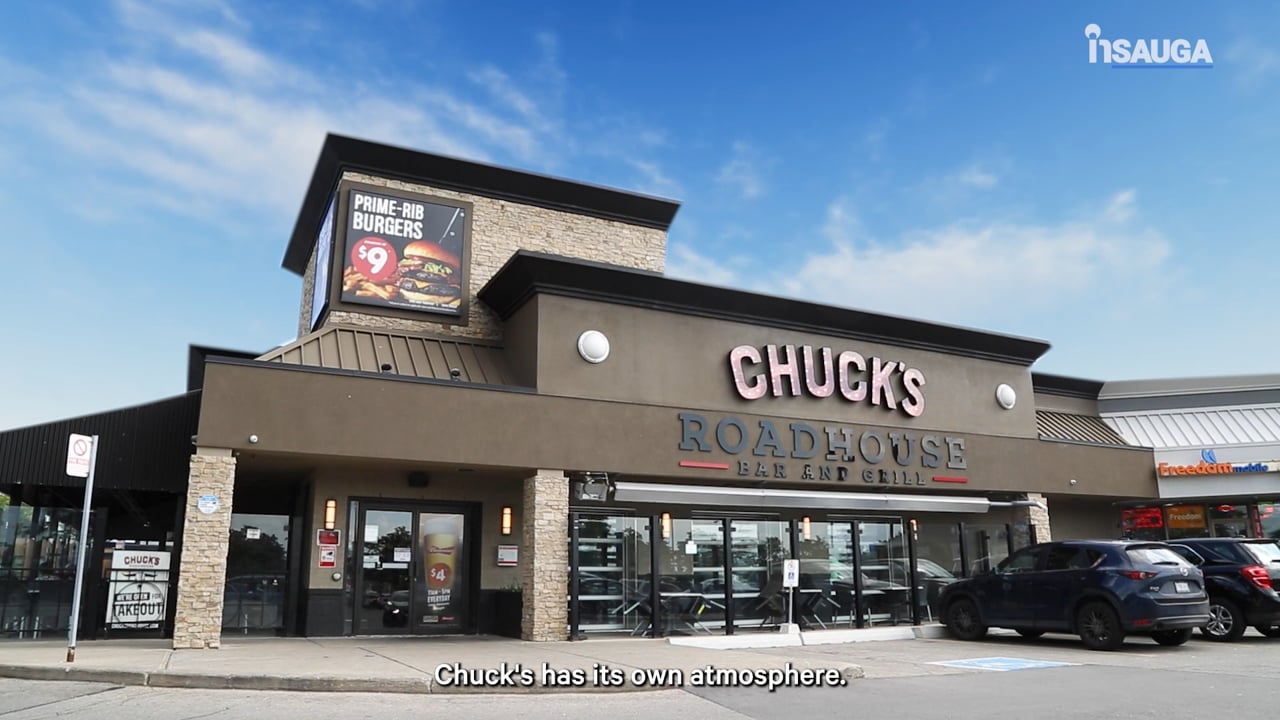 Slide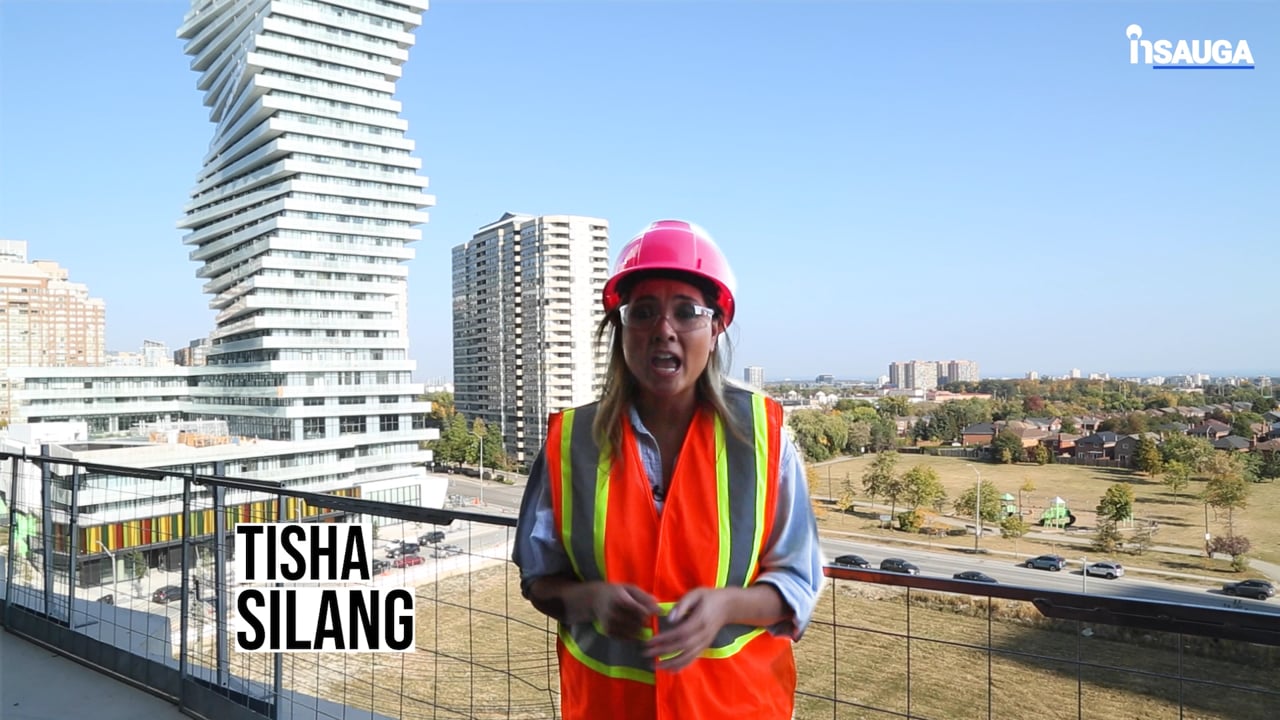 Slide
Slide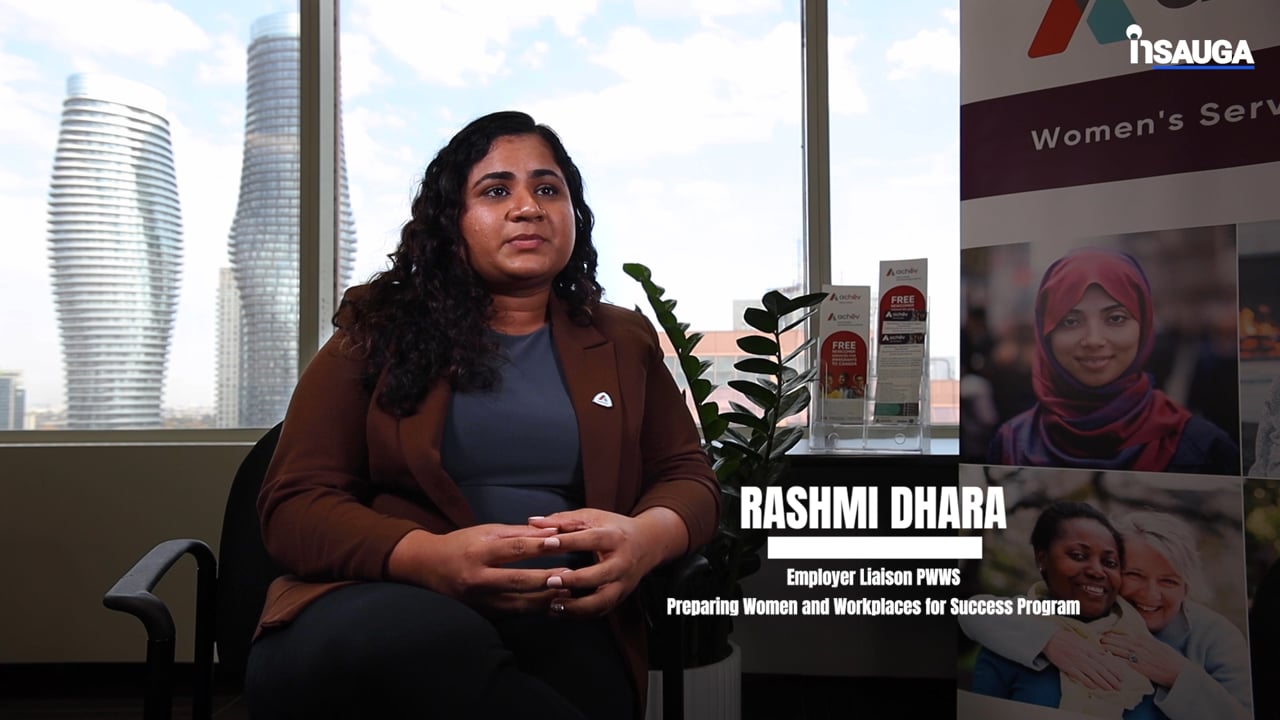 Slide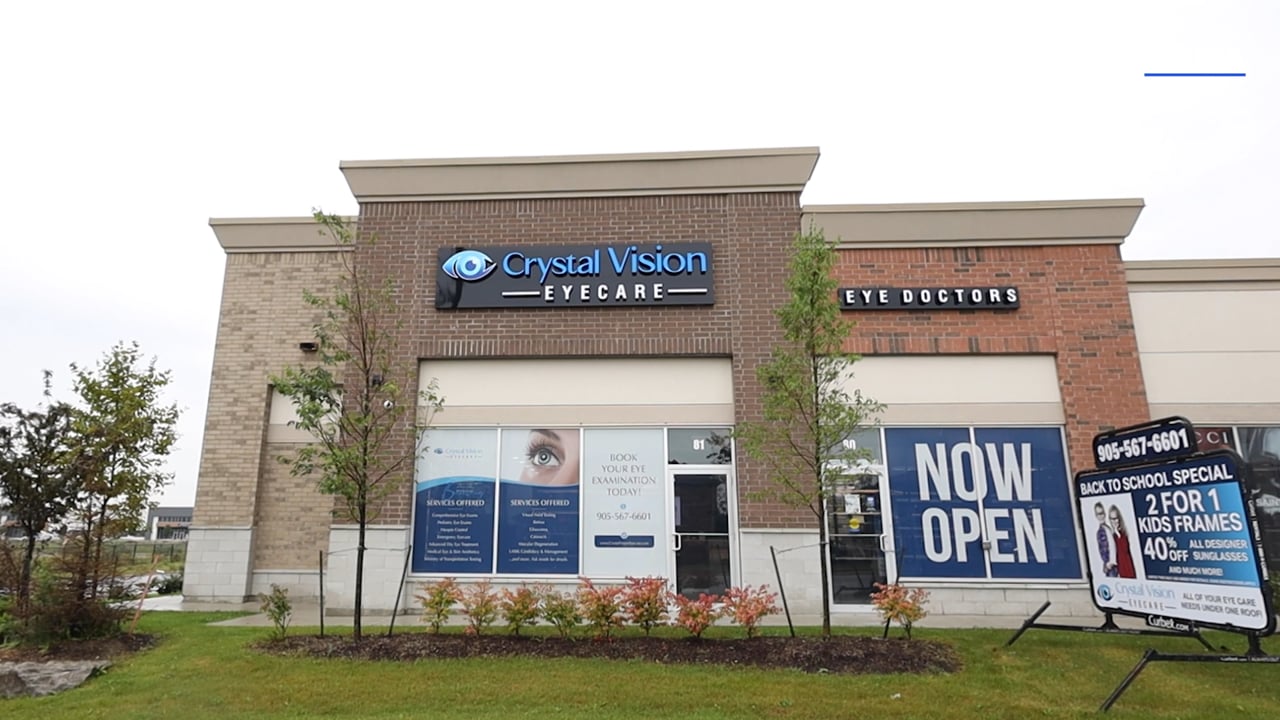 Slide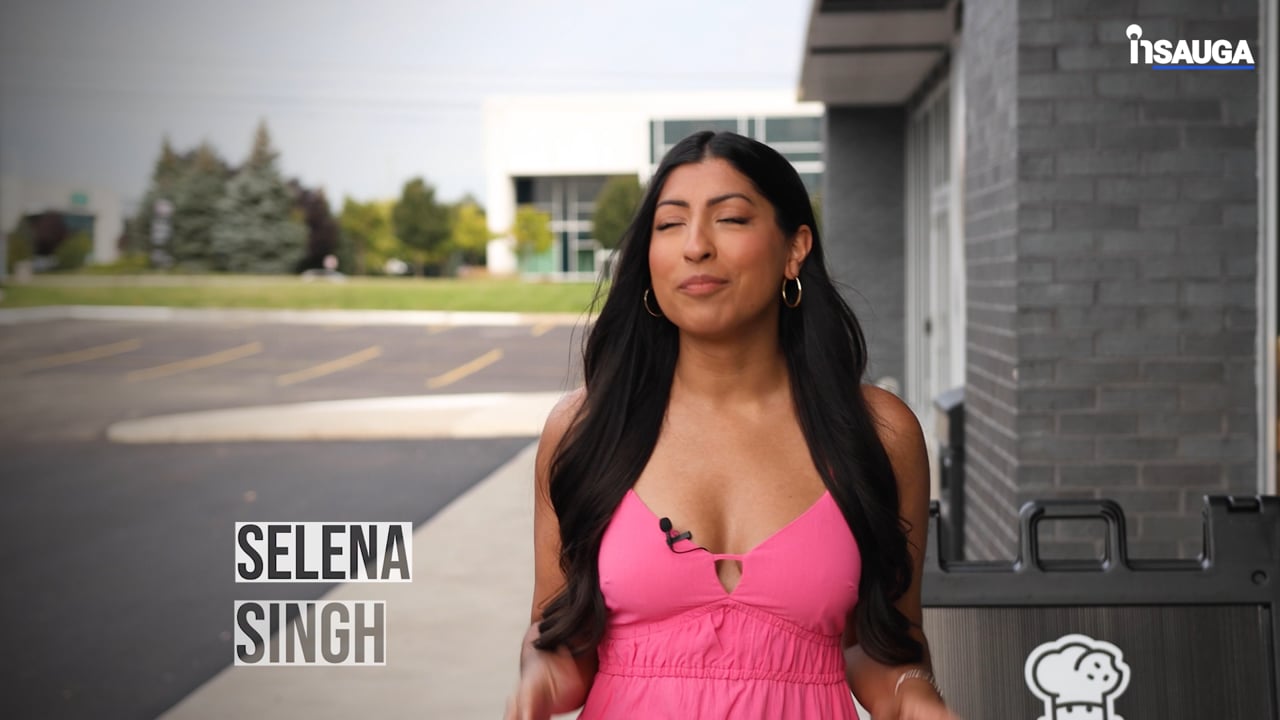 Slide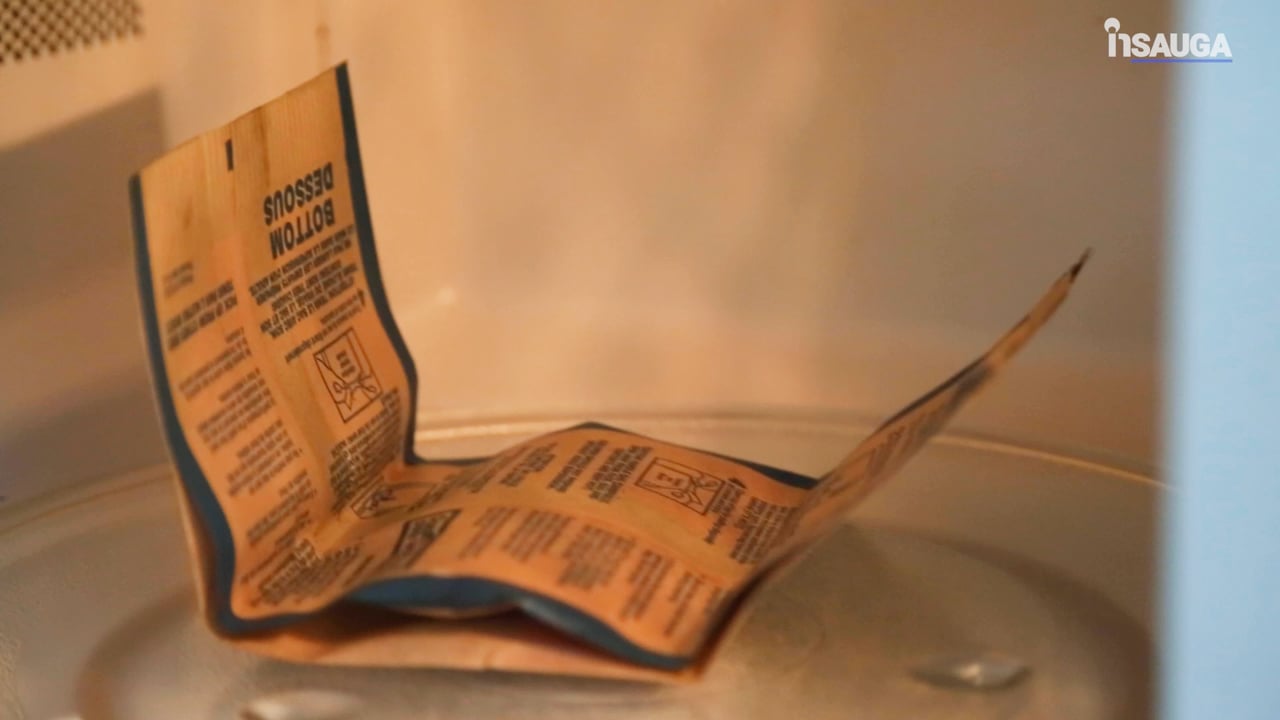 Today, however, was no April Fool's joke as things really took off with 141 new cases, a number more reminiscent of the worst days of Omicron.
As Hirji warned, talking to the continued restrictions at Brock University, "Niagara and Ontario are now into the early parts of a sixth wave of COVID-19; locally, we have seen a two-and-a-half-fold increase in persons hospitalized for COVID-19 in the last couple of weeks, and unfortunately may see more hospitalizations and deaths in the coming weeks."

The low bar above the number '27' represents Monday's
total of 34 new COVID-19 cases. You can see the
direction it's gone since that day.
insauga's Editorial Standards and Policies
advertising