There are three ongoing investigations into abuse and neglect at a long-term care home in Mississauga: Trillium Health Partners
Published June 25, 2020 at 5:47 pm
Trillium Health Partners (THP), which was recently tasked with taking over a struggling long-term care home in Mississauga, says there are currently three active investigations at Camilla Care Community related to allegations of abuse, neglect and mistreatment.
THP says the allegations are being investigated by Peel Regional Police, the Ministry of Long-Term Care and Benard and Associates, a third party who will report its findings to the health organization.
The most recent announcement comes after Sienna Senior Living Inc., which manages Camilla Care and a number of other long-term care homes, announced that a whistleblower informed the company of "very serious and disturbing allegations of actions" within the Mississauga facility.
While Candian Armed Forces members were never dispatched to Camilla Care (meaning the facility is not included in the military's alarming report), the home came under the control of the province due to its extensive COVID-19 outbreak.
According to Peel Public Health, 183 residents and 48 staff members have tested positive for COVID-19 since March 30. Sixty-seven residents have died of the virus.
A few weeks ago, Sienna announced that it was taking steps to investigate the whistleblower's allegations days after a protest near the facility. The live-streamed protest, which was posted to Facebook, generated a number of comments and one comment, in particular, alleged that some employees were observed neglecting and even abusing residents.
Videos
Slide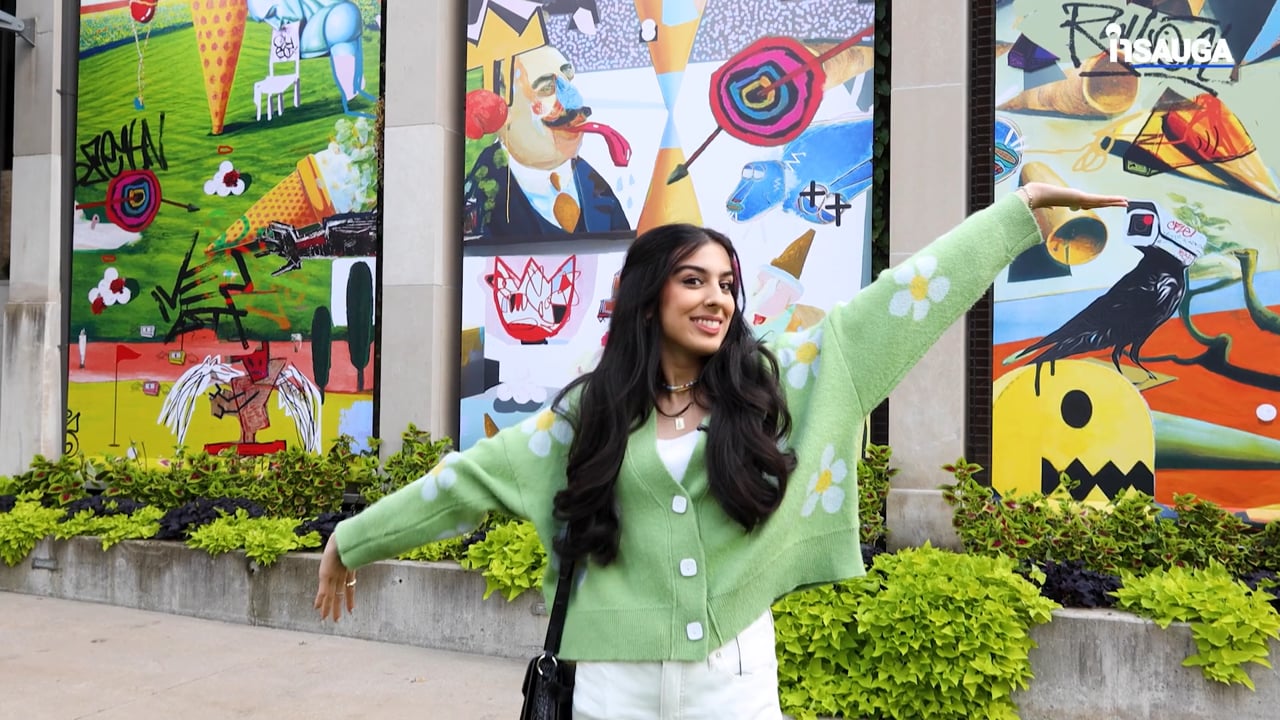 Slide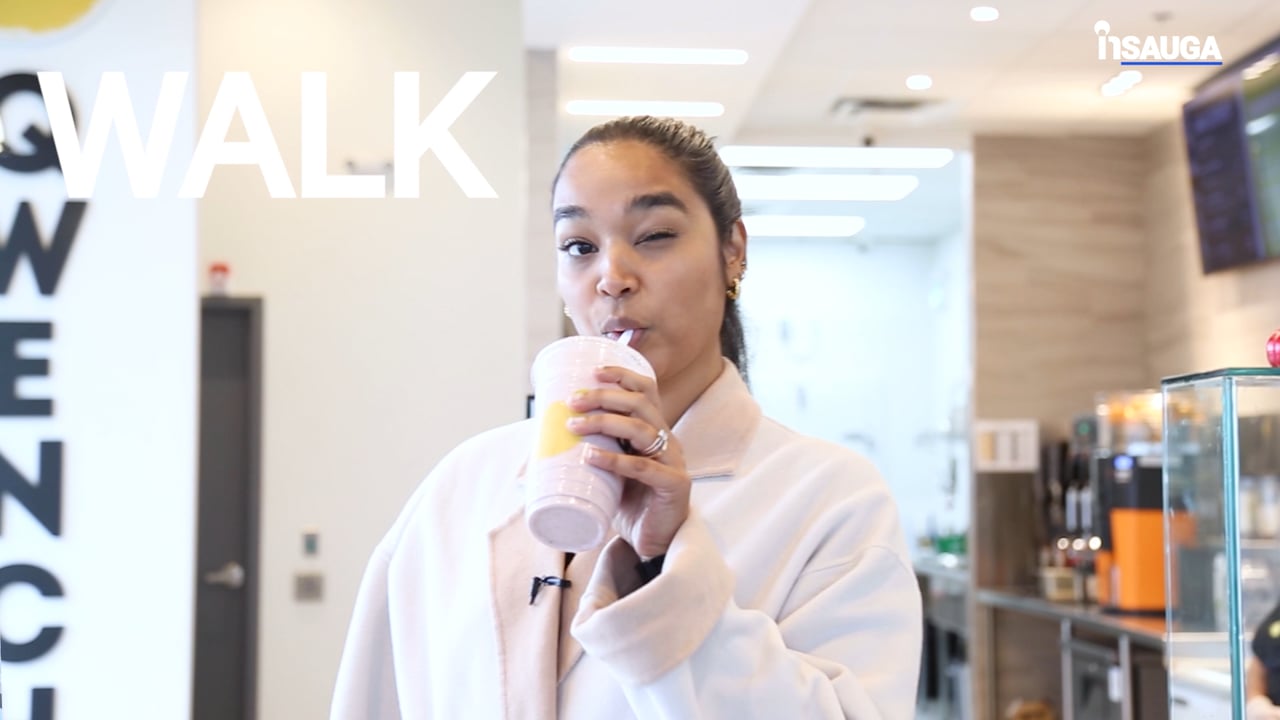 Slide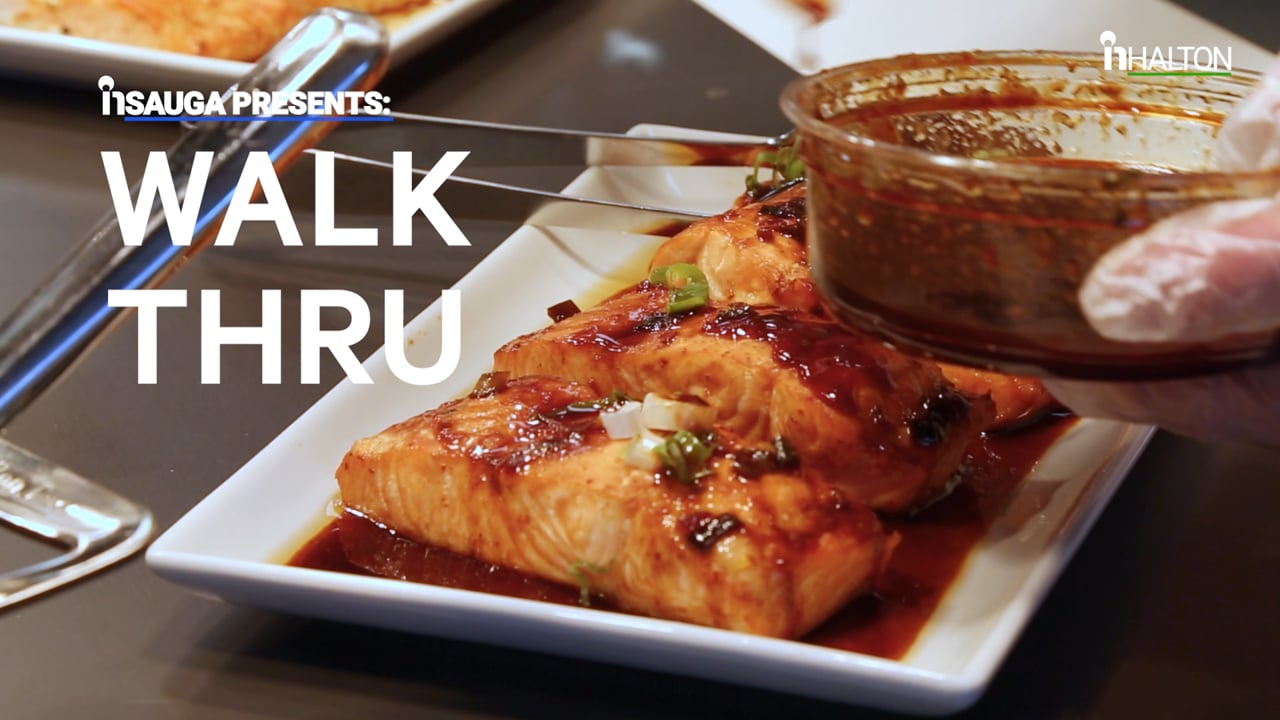 Slide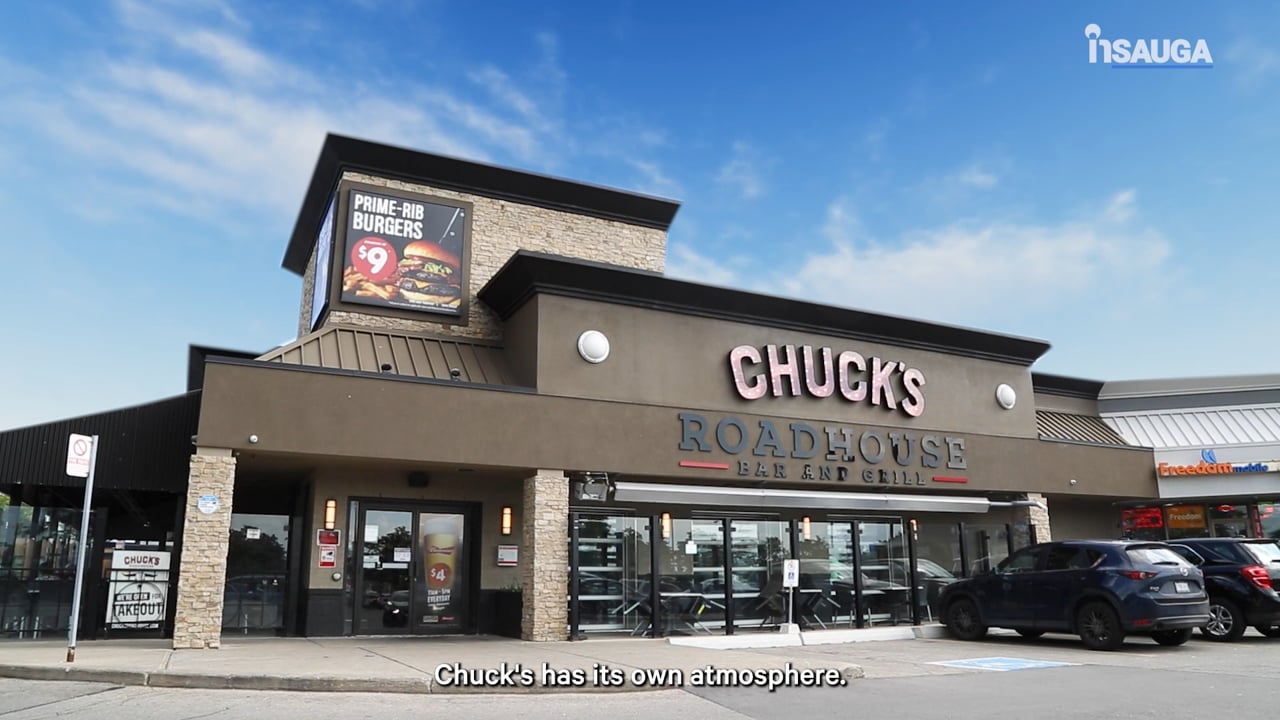 Slide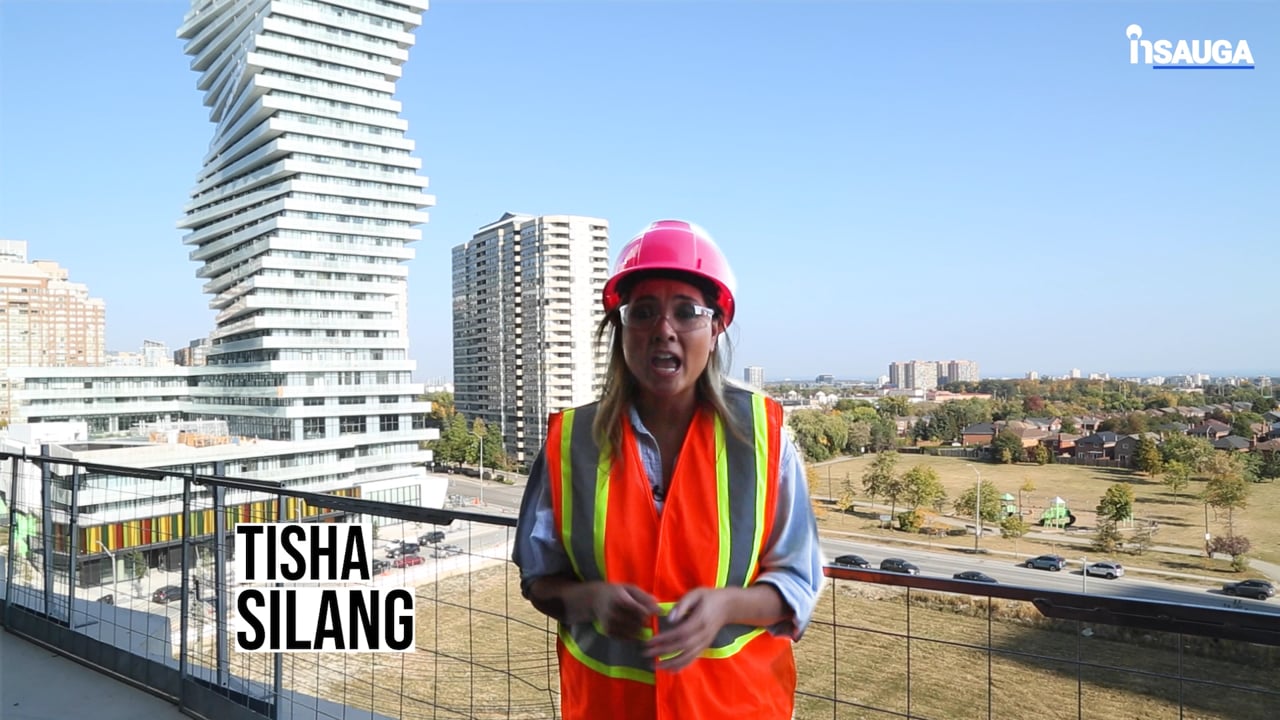 Slide
Slide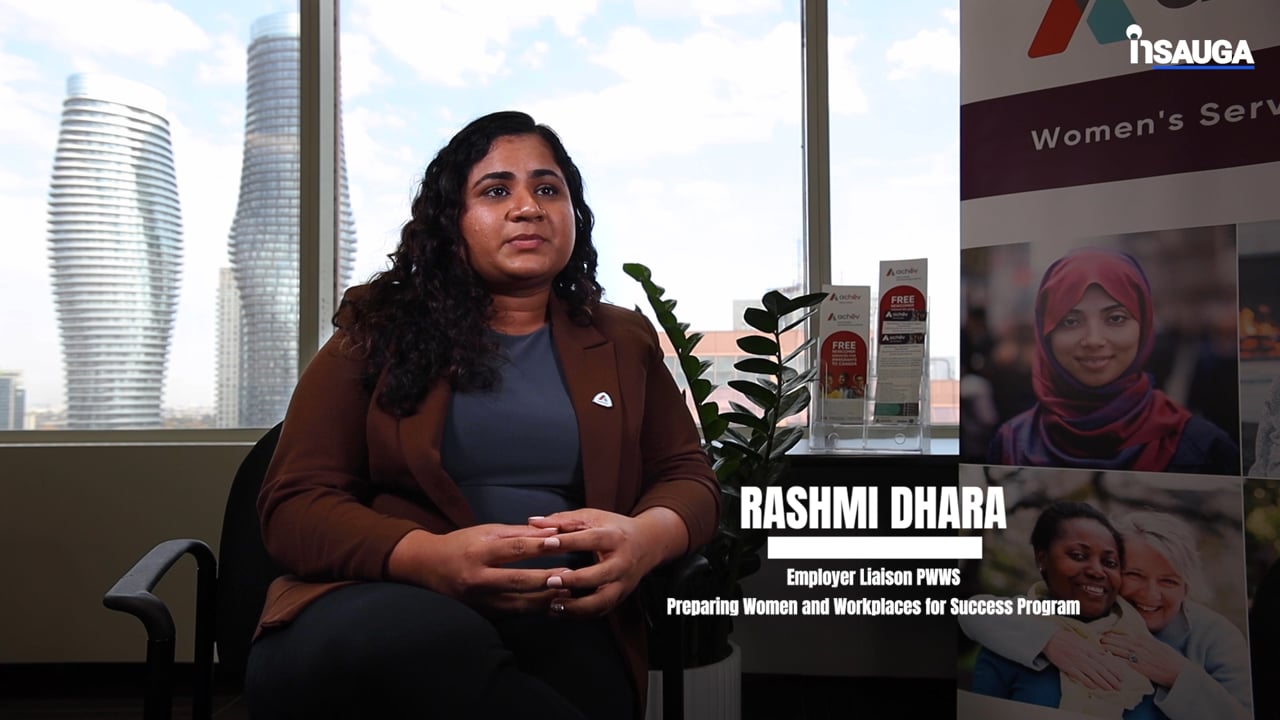 Slide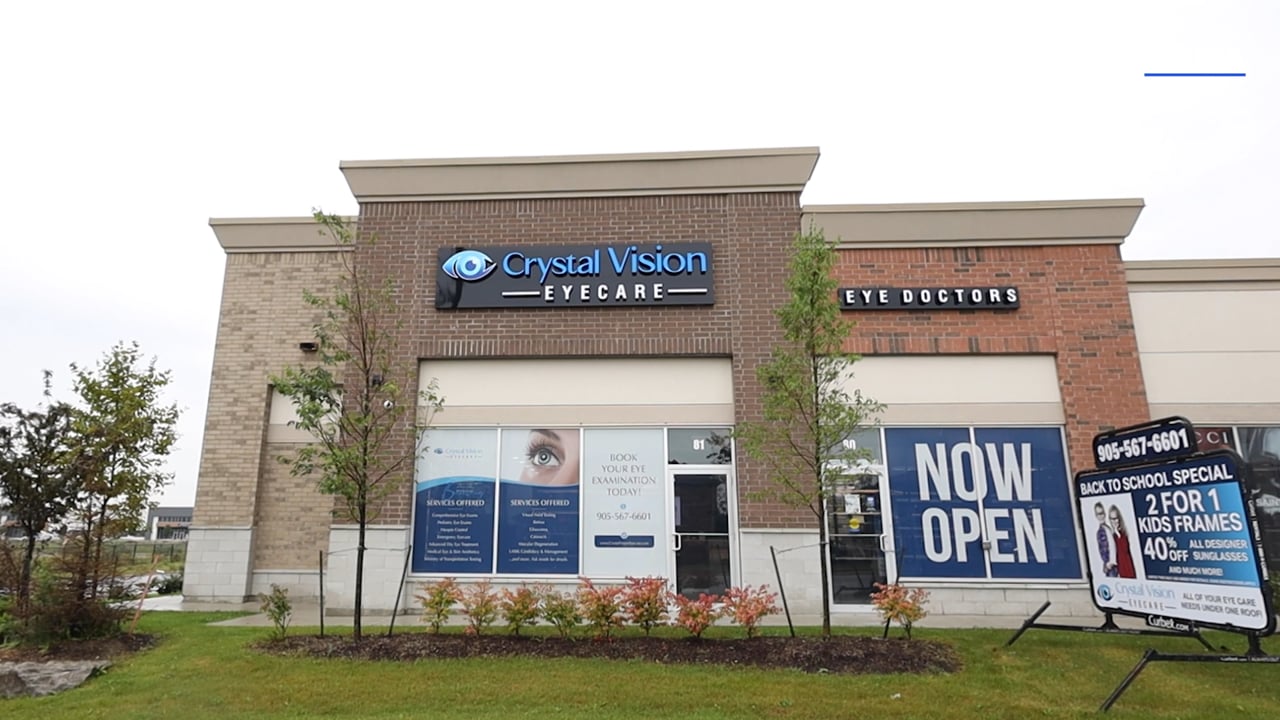 Slide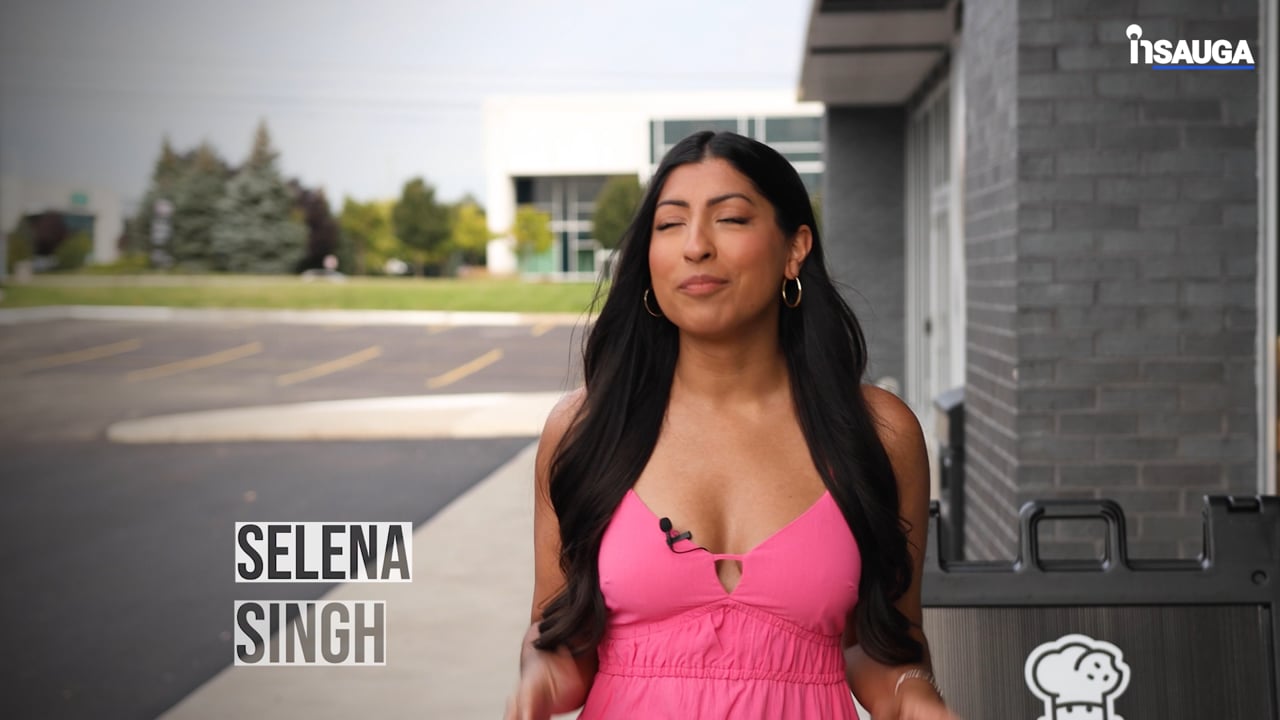 Slide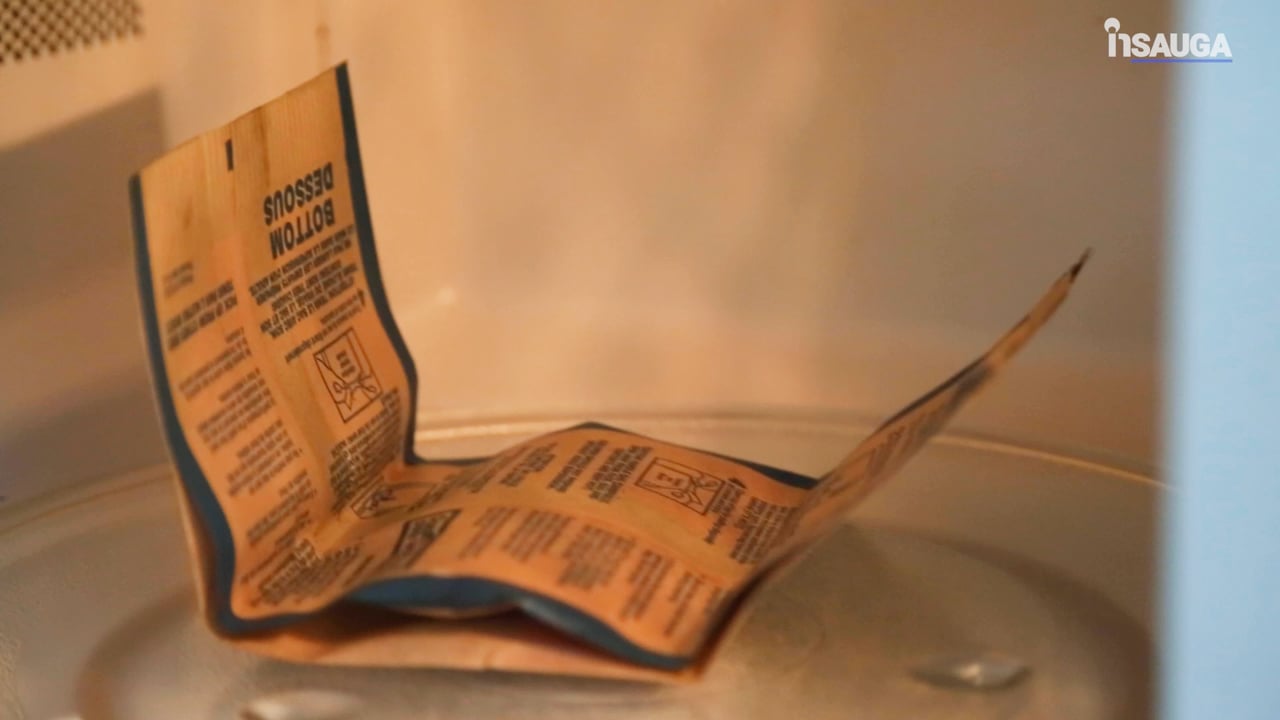 The allegations in the anonymous comment have since been documented in a Globe and Mail article.
According to the comment, purportedly penned by a health care worker employed by Trillium Health Partners, some Camilla Care employees were allegedly seen hitting, insulting and force-feeding residents.
Earlier this month, Sienna announced that it has dedicated resources to investigate the situation within Camilla Care and will "immediately take action should the allegations prove true."
THP says initial investigations at the facility were related to allegations concerning three residents. At the time, four Camilla staff and one THP employee were placed on leave.
On June 17, THP says it was made aware of new allegations of abuse and neglect at Camilla by the Ministry of Long-term Care inspectors and through direct reports from family members of residents.
"In THP's role of providing temporary oversight and management of Camilla, we have notified the impacted families and residents, Peel Regional Police, and the Office of the Chief Coroner of Ontario," THP said in a statement posted to its website.
THP says it's investigating allegations surrounding 16 potentially impacted residents and that its clinicians completed in-depth medical and well-being assessments on all residents between June 2 and 3, 2020.
THP says that one staff person from Camilla has been placed on a leave of absence, and one agency employee has been restricted from providing care at Camilla or other Sienna Senior Living homes.
"There is now a total of five Camilla staff, one THP employee and one agency employee who will not work at Camilla until appropriate investigations are complete. The THP investigations underway will now be expanded to address these recent allegations," THP said.
"These allegations are deeply concerning, anyone with information is being asked to come forward."
Anyone with information can share concerns anonymously through the Ministry's Long-term Care Action Line at 1-866-434-0144).
insauga's Editorial Standards and Policies
advertising