Theodore Tugboat arriving in Oshawa July 14
Published June 29, 2021 at 7:51 pm
Former television star Theodore Tugboat TOO is "toot-ally excited" to visit Oshawa July 14 and Hamilton July 18, part of his grand summer tour of Ontario ports-of-call.
Theodore Tugboat starred in the CBC children's show of the same name that ran from 1993 to 2001 and was eventually broadcast in 80 countries.
The show was set in the 'Big Harbour' of Halifax, Nova Scotia and featured Theodore and all his friends dealing with life learning issues portrayed by the tugs or other ships in the harbour. Their main focus, however, was to always make the Big Harbour the "friendliest harbour in the world."
The show originated as a co-production between the CBC and the now defunct Cochran Entertainment, and was filmed on a model set using radio-controlled tugboats, ships, and machinery.
More than 60 of the 130 episodes were directed by Robert Cardona, the co-creator of the television show Tugs and producer of Thomas & Friends and borrowed many of the British show's themes and techniques, such as humanized vehicles, life lessons and the use of a 1960s pop culture figure as narrator.
While Thomas & Friends used Ringo Starr and George Carlin to narrate, Theodore Tugboat employed the late Denny Doherty of the Mamas & the Papas fame as the Harbour Master and narrator.
Videos
Slide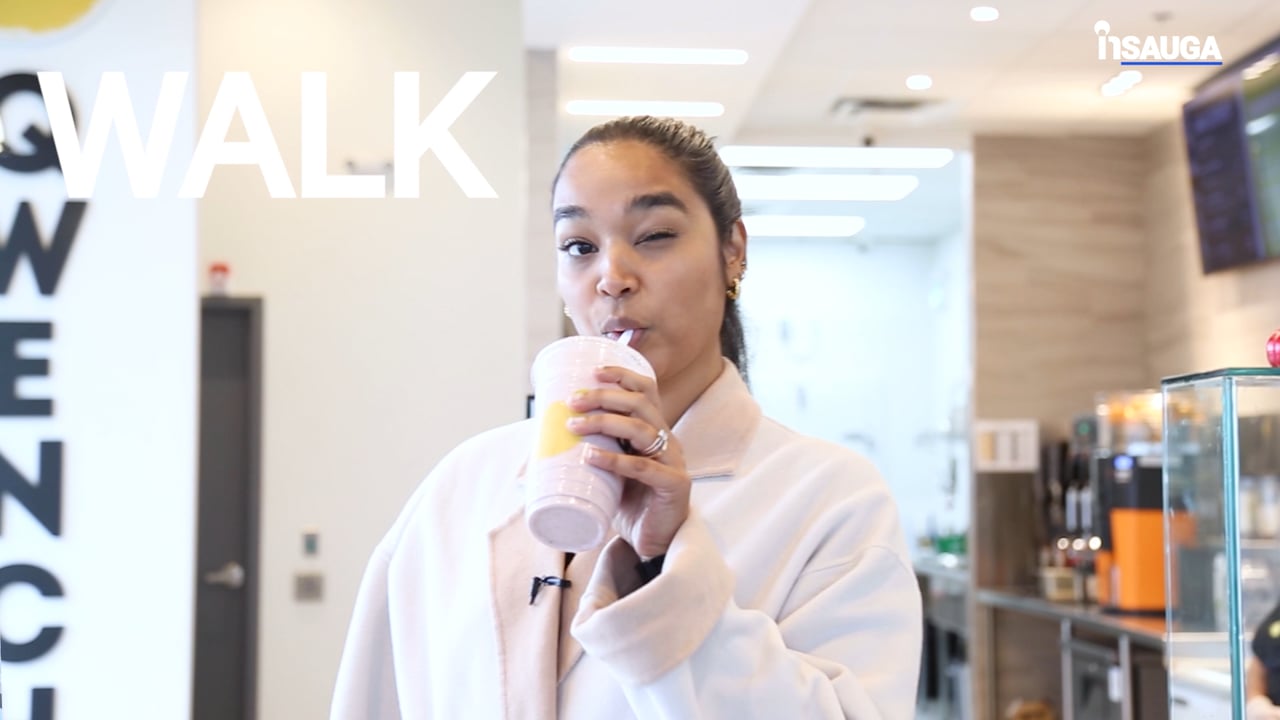 Slide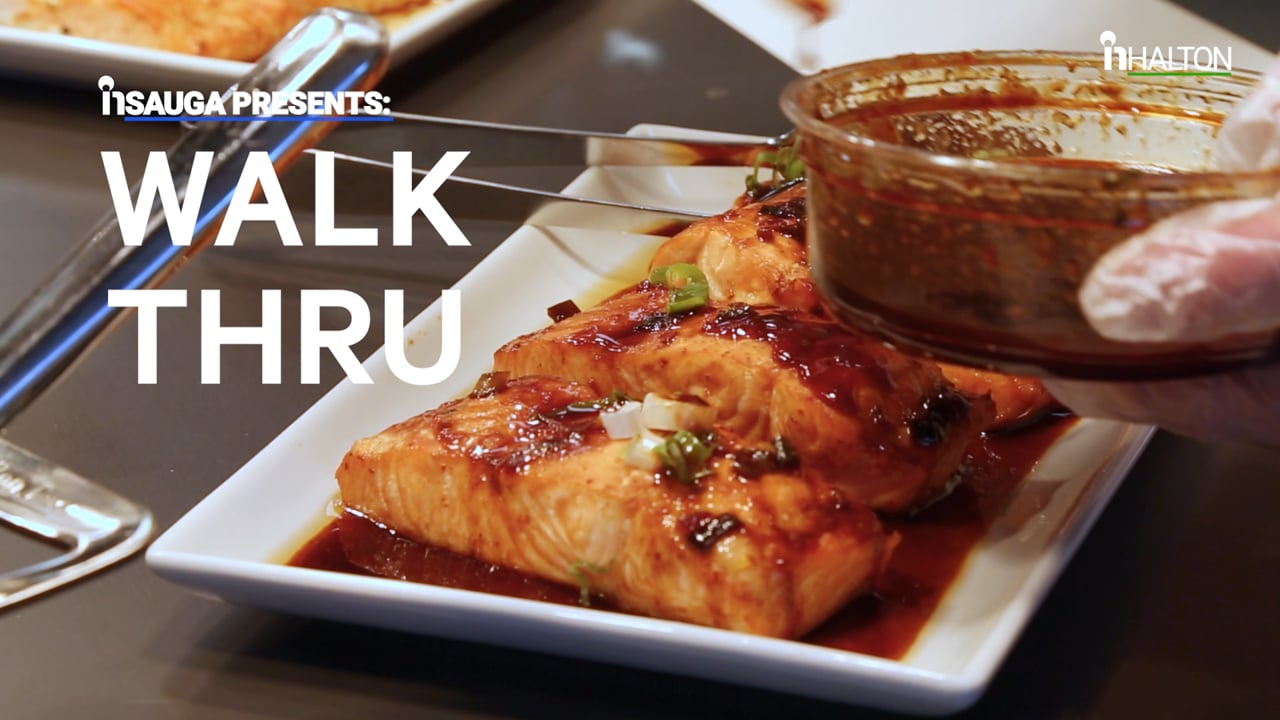 Slide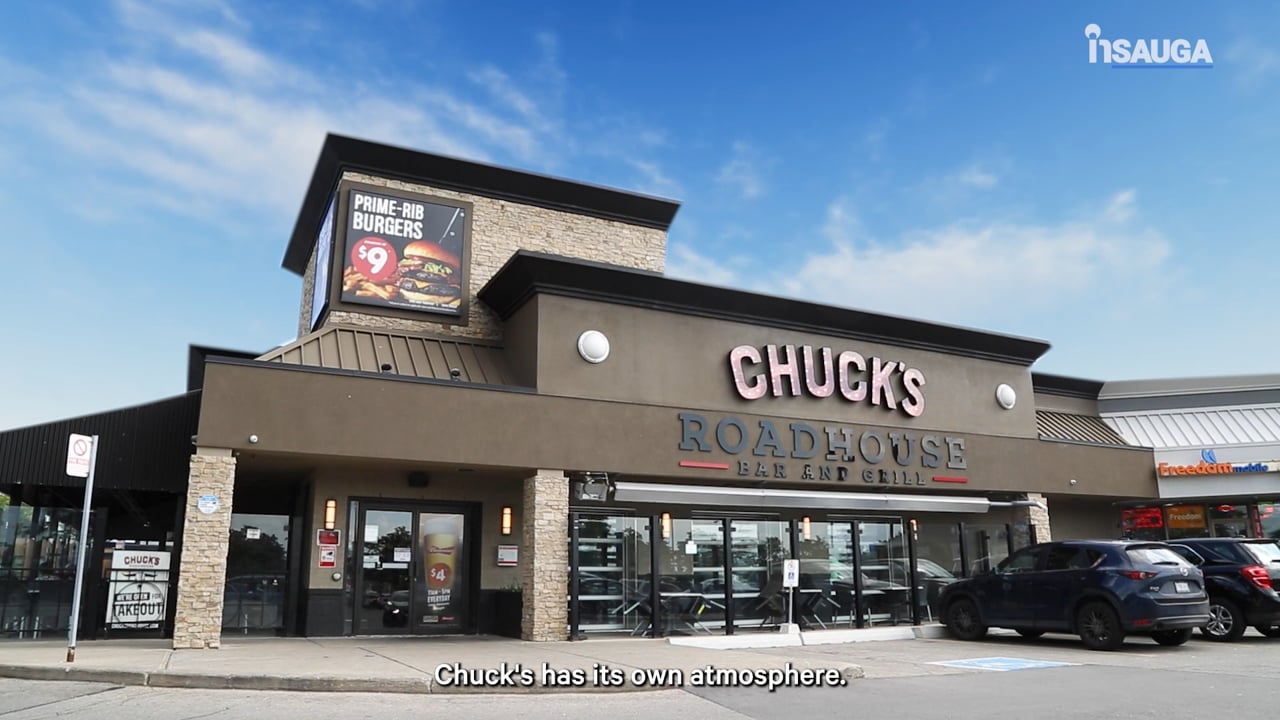 Slide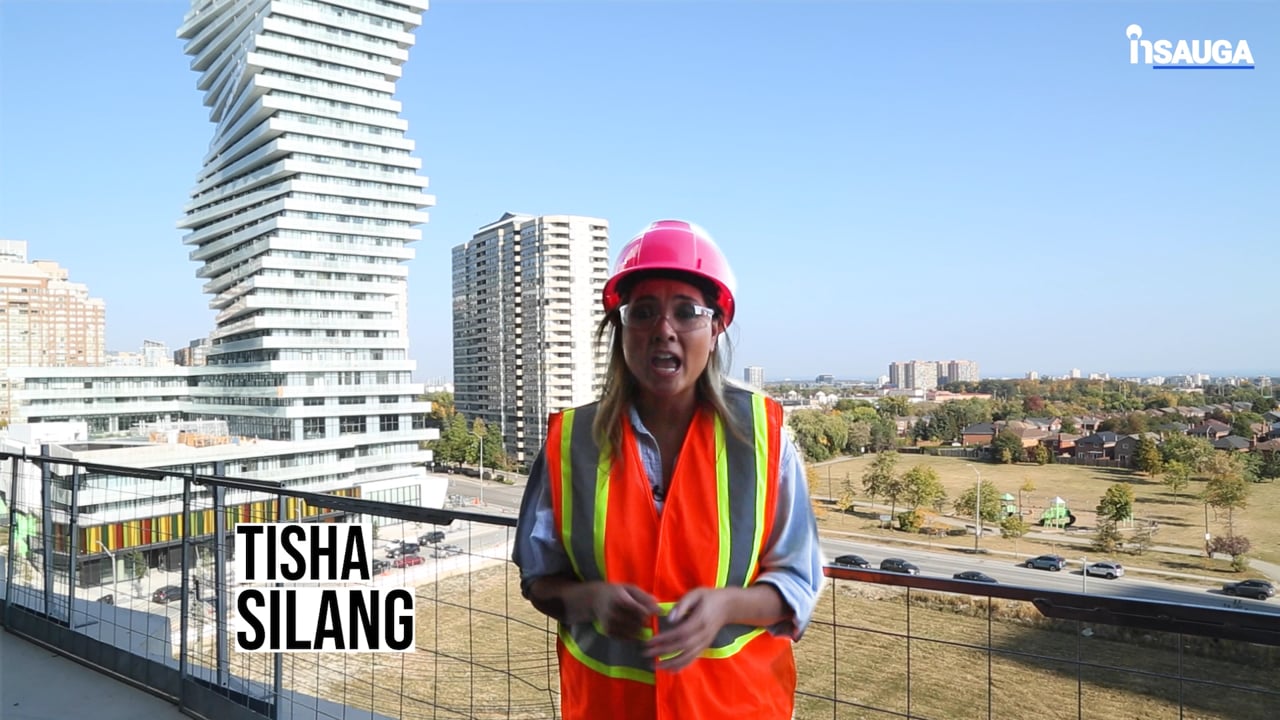 Slide
Slide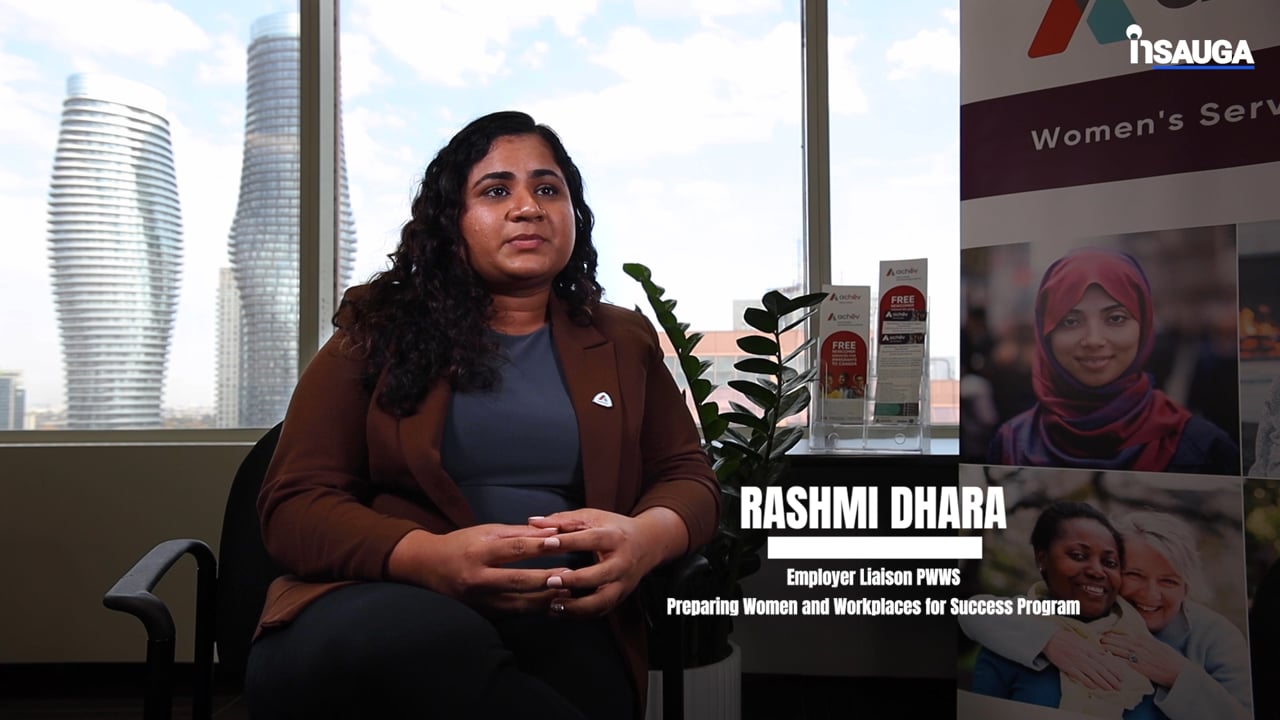 Slide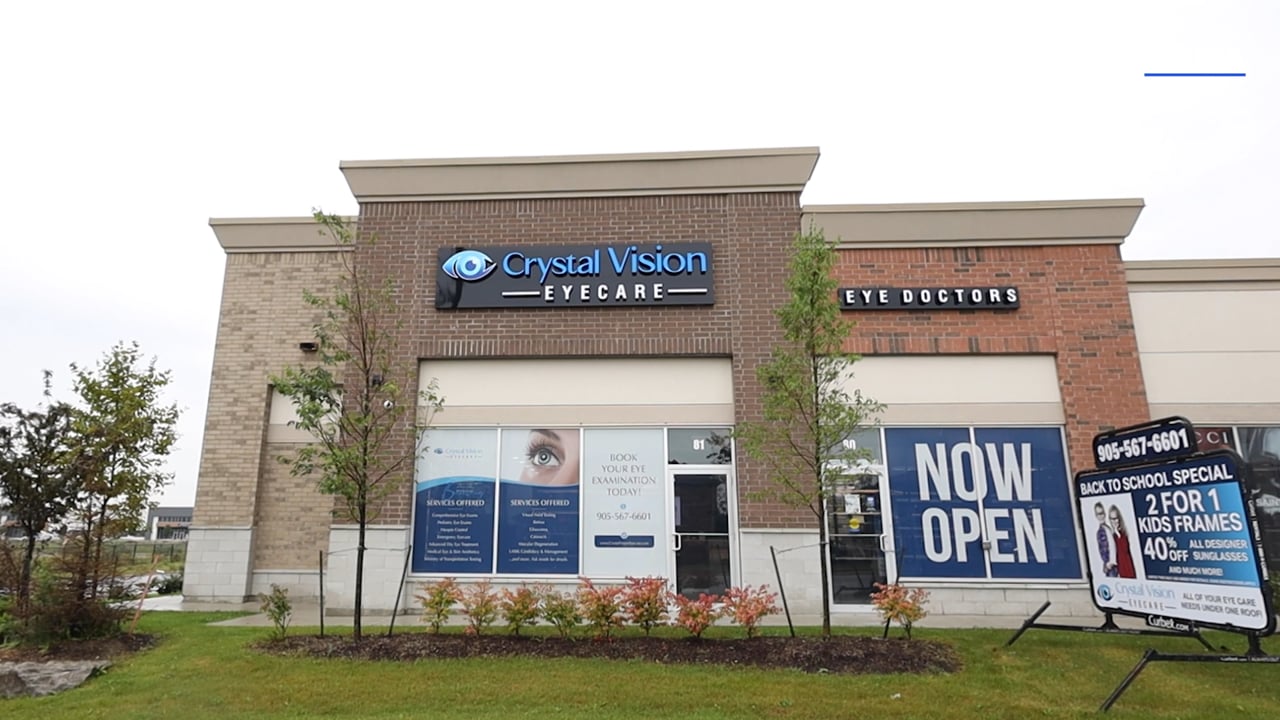 Slide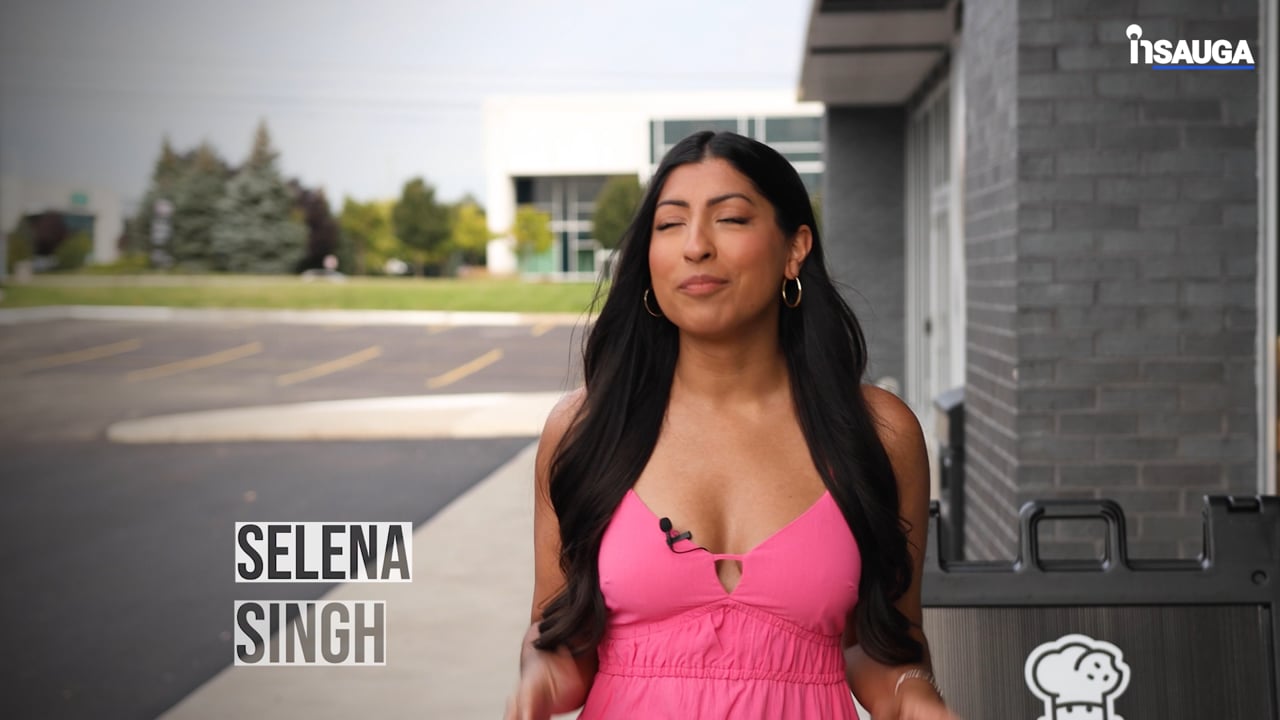 Slide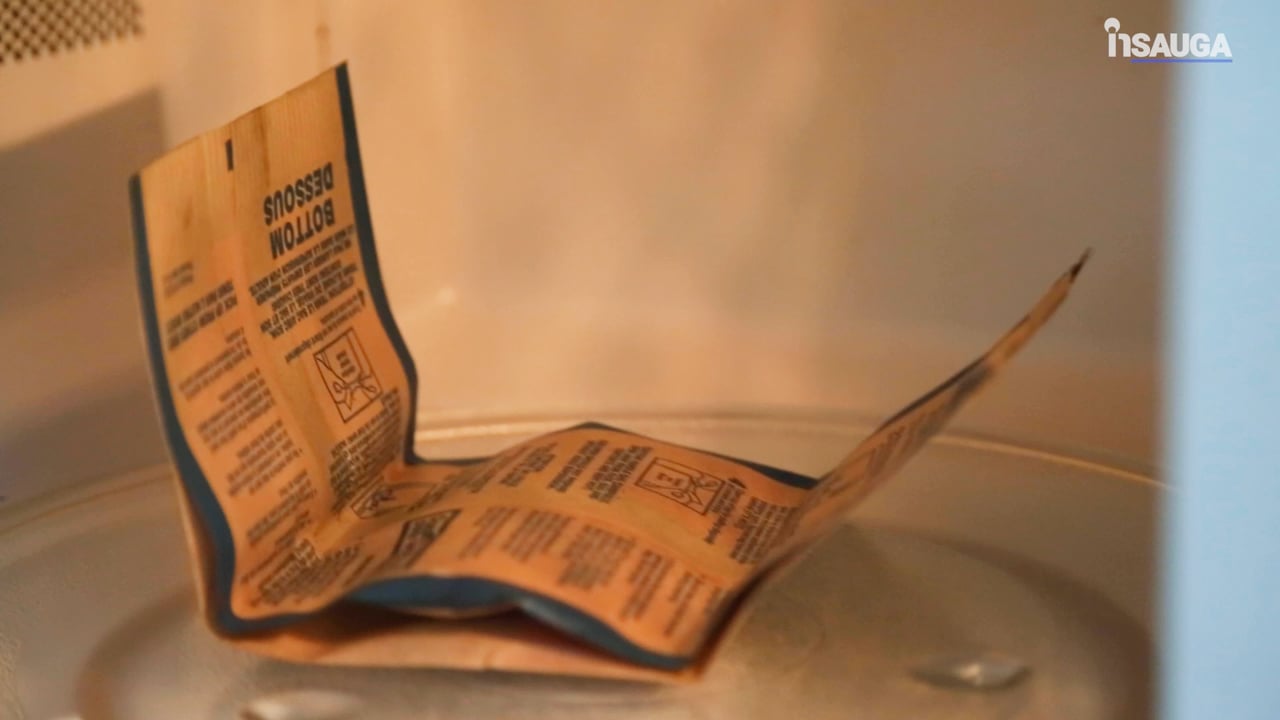 Slide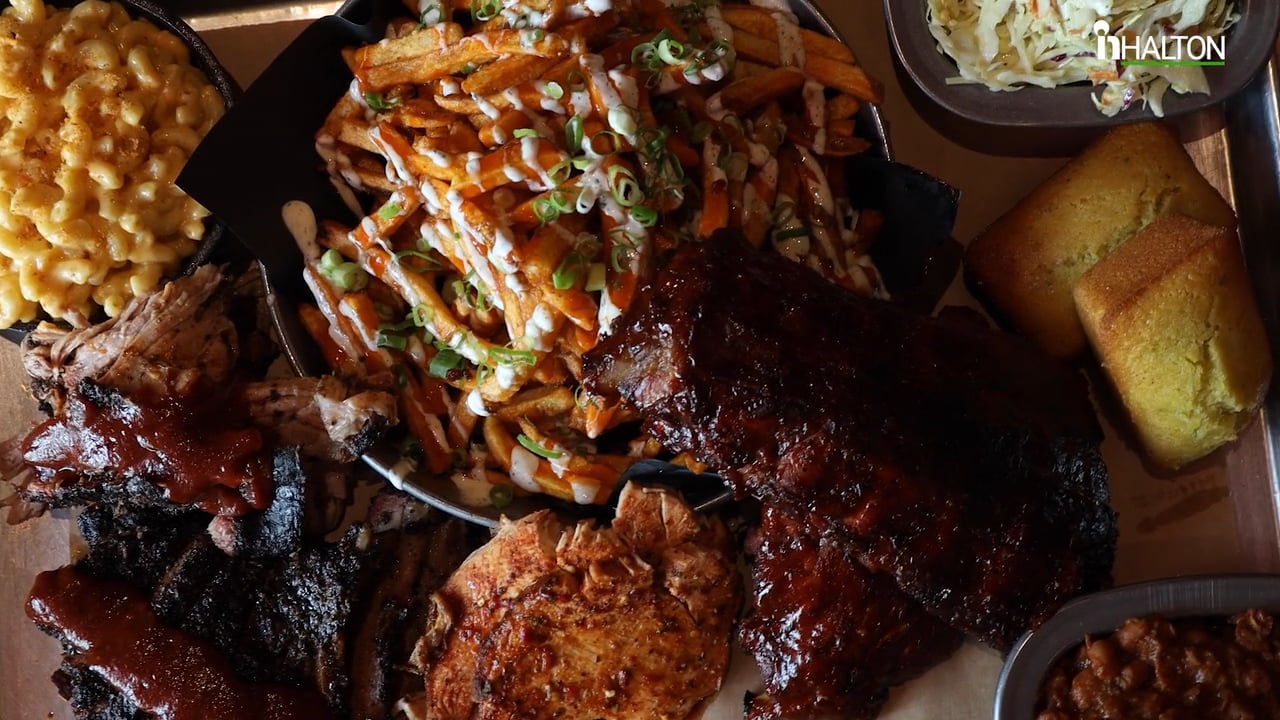 Slide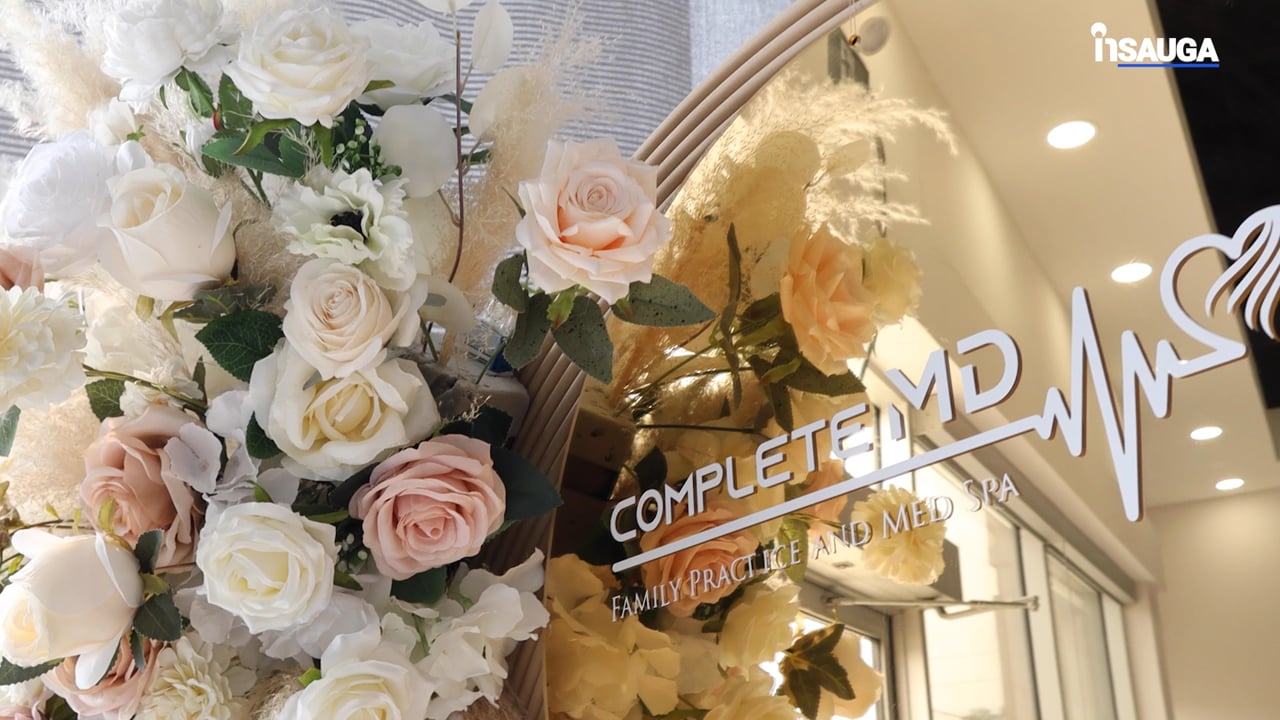 In addition to former television star, Theodore Tugboat, all 65 feet of him, also bills himself as a champion of the marine industry, an ambassador of Swim Drink Fish and a Great Lakes Guide.
The rest of the itinerary includes Cornwall July 6, Prescott July 8, Brockville July 10, Kingston July 12 and Toronto, July 16.
Hamilton is the last stop and Hamilton Harbour will become Theodore's new permanent home.
insauga's Editorial Standards and Policies
advertising