The ultimate 2021 Staycation Guide for Durham Region
Published August 12, 2021 at 11:53 pm
All Canadians and in fact, people from all over the world have suffered during these last 17-plus months of pandemic restrictions caused by the COVID-19 virus.
And despite people stepping up big-time to get vaccinated – nearly a million doses have been administered in Durham Region alone – we are not out of the woods yet, particularly with Oshawa sporting the sixth-highest positivity rate in the province and the spectre of a fourth wave now upon us.
But it's not all doom and gloom in Durham. People ARE getting vaccinated; infection rates are stabilizing, and our hospitals are nearly COVID-free. People are finally beginning to shake off the shadows of lockdown and venturing out into the world.
People can dine indoors now and re-acquaint themselves with theatres, swimming pools, zoos, museums and art galleries. There are still some restrictions in place and masks are still both required AND necessary, but perhaps now is the time to celebrate the region and all it has to offer.
Here's a look at some options for a staycation right here in Durham Region.
---
B&Bs and Boutique Hotels
Videos
Slide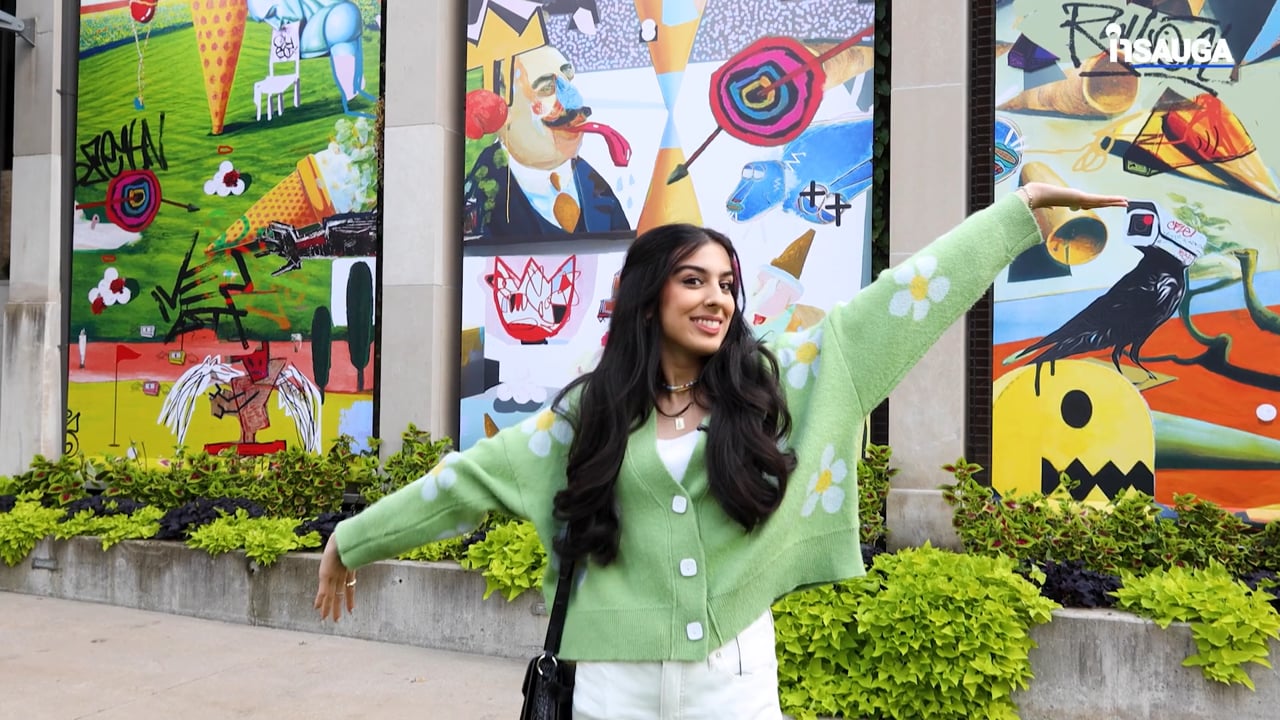 Slide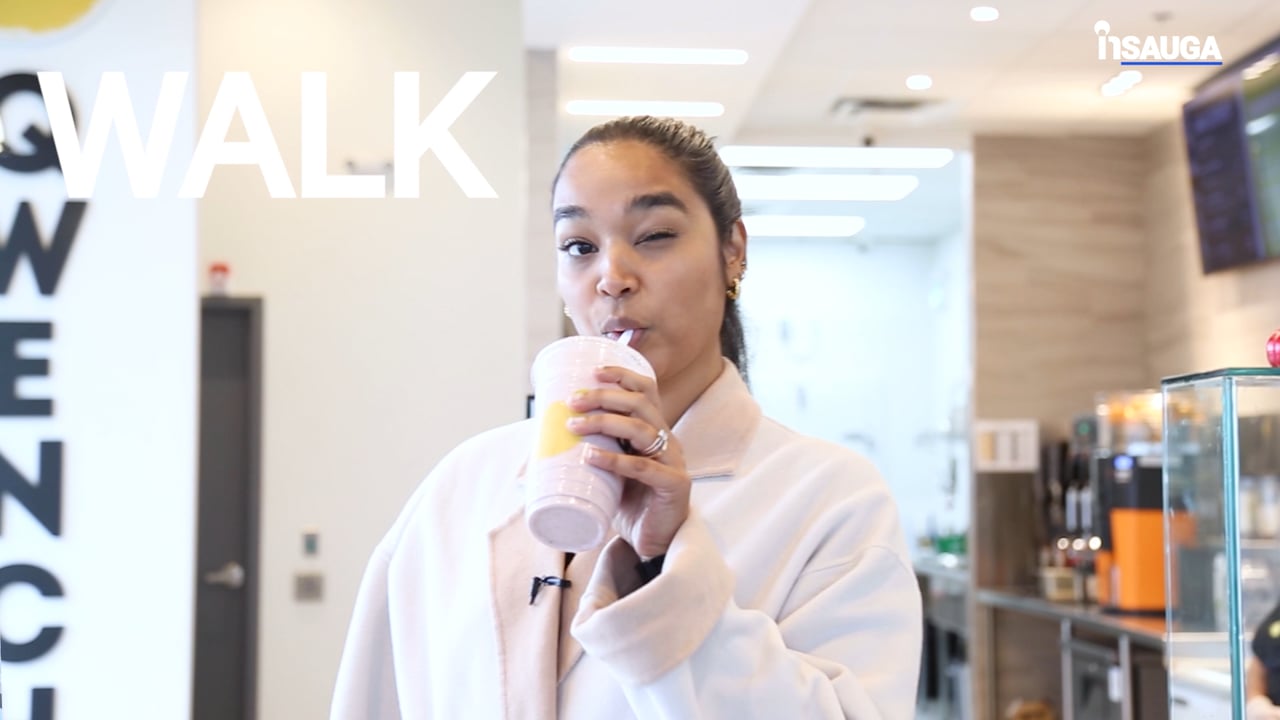 Slide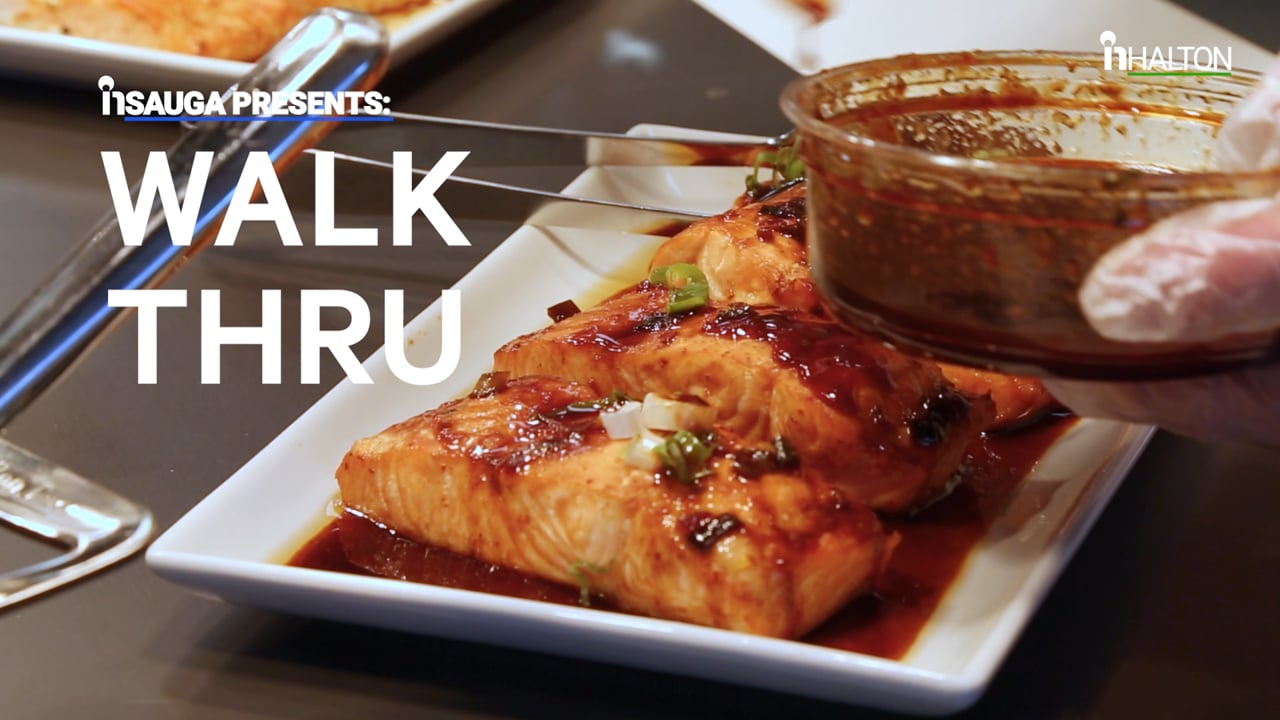 Slide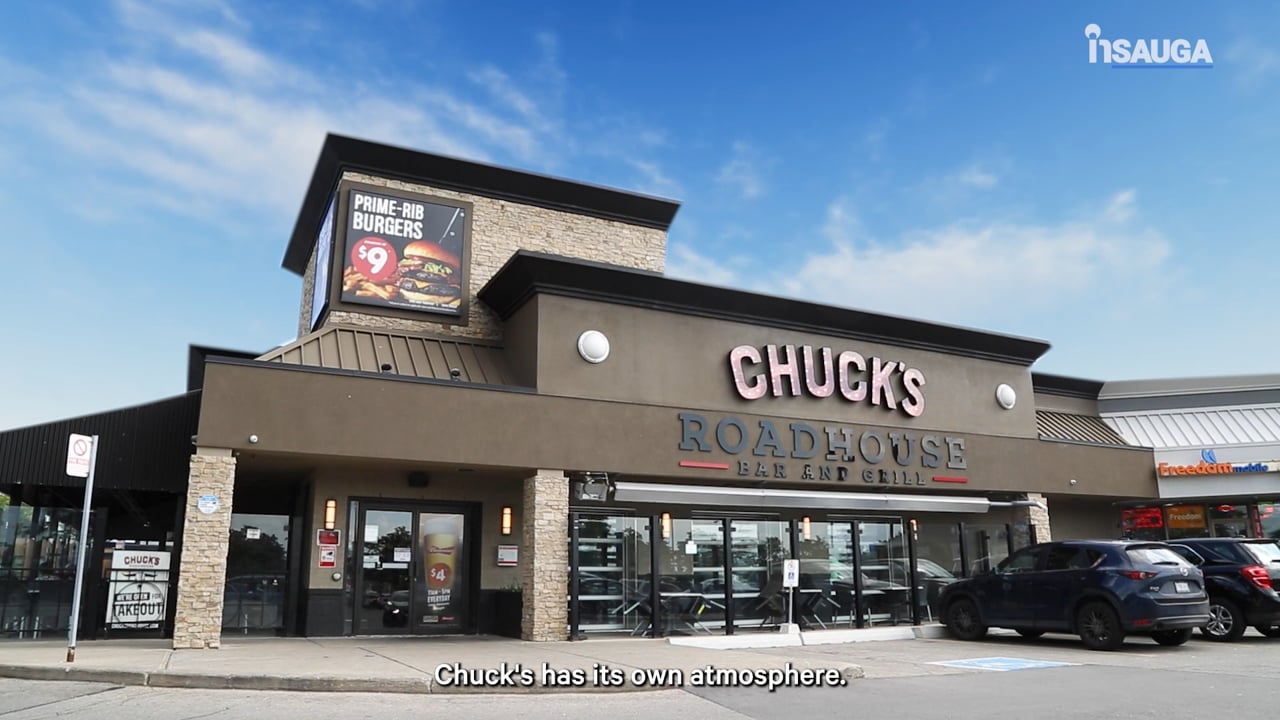 Slide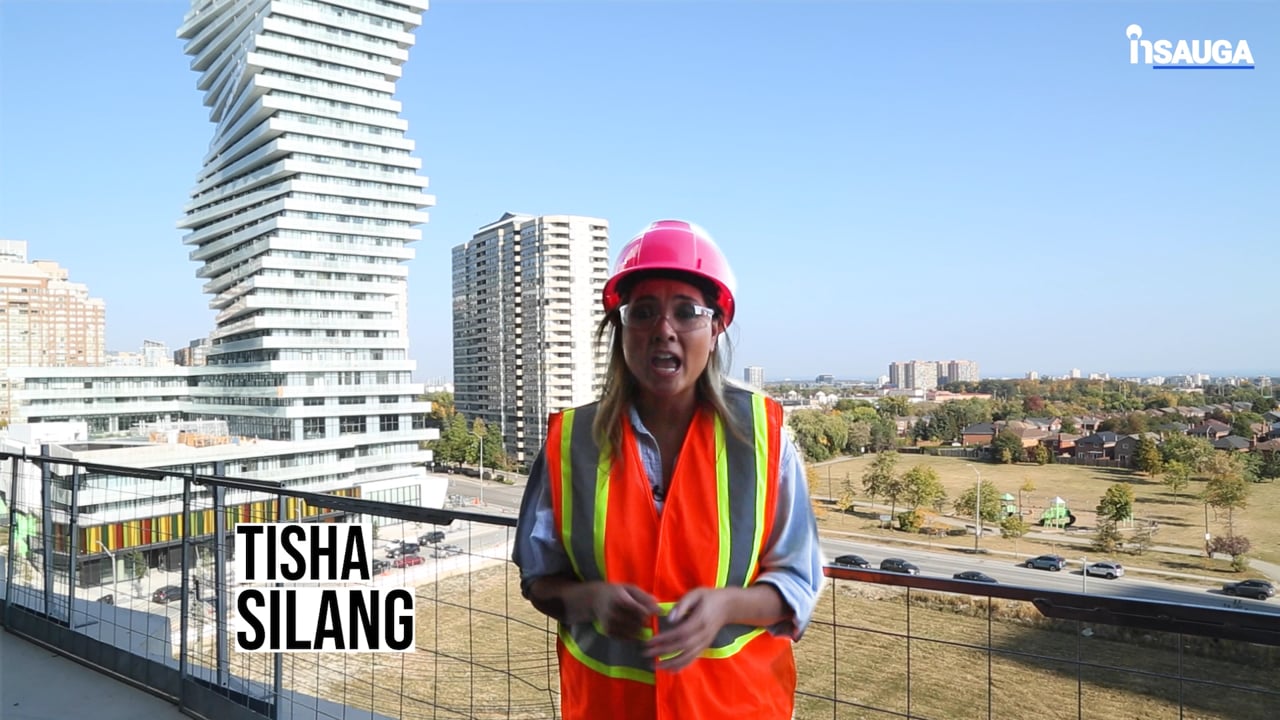 Slide
Slide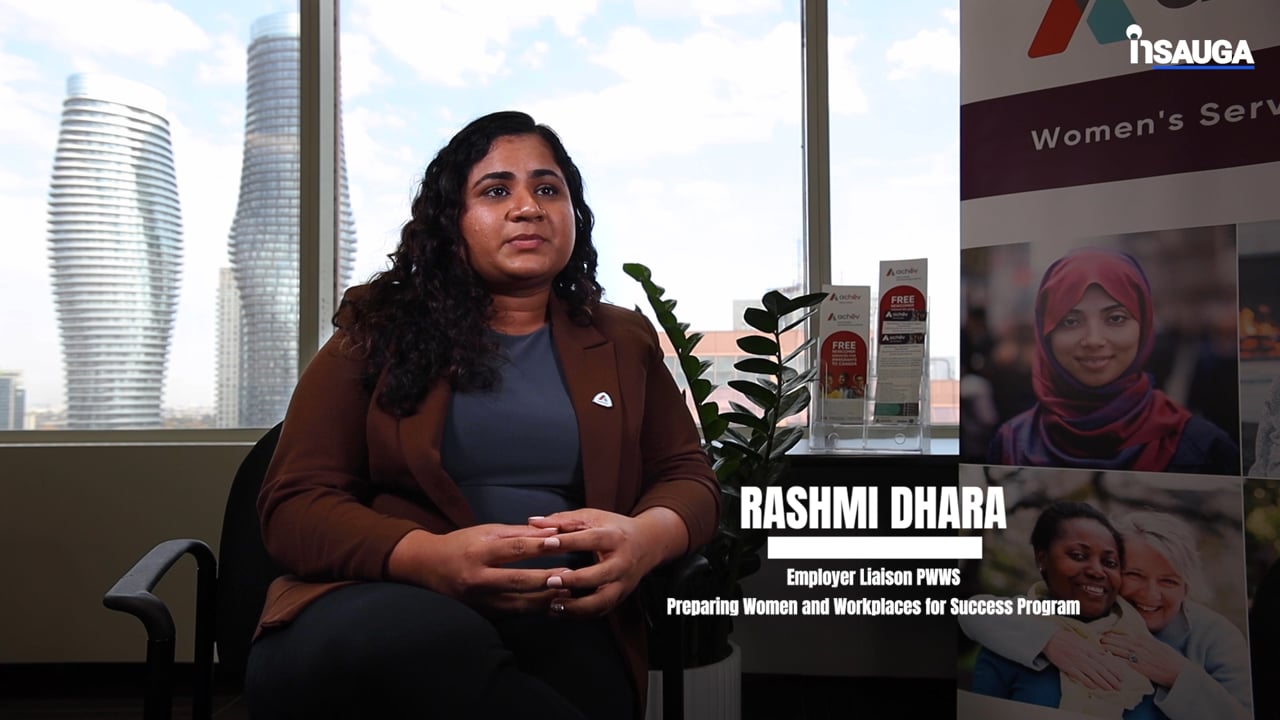 Slide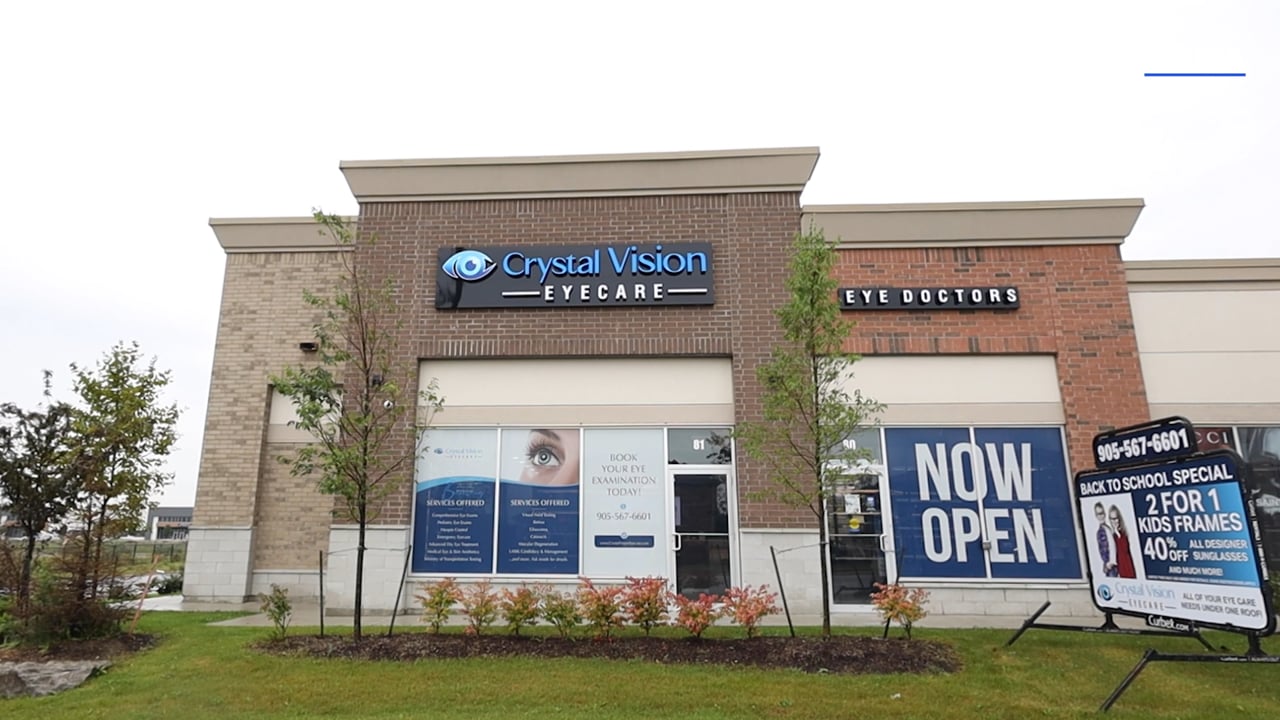 Slide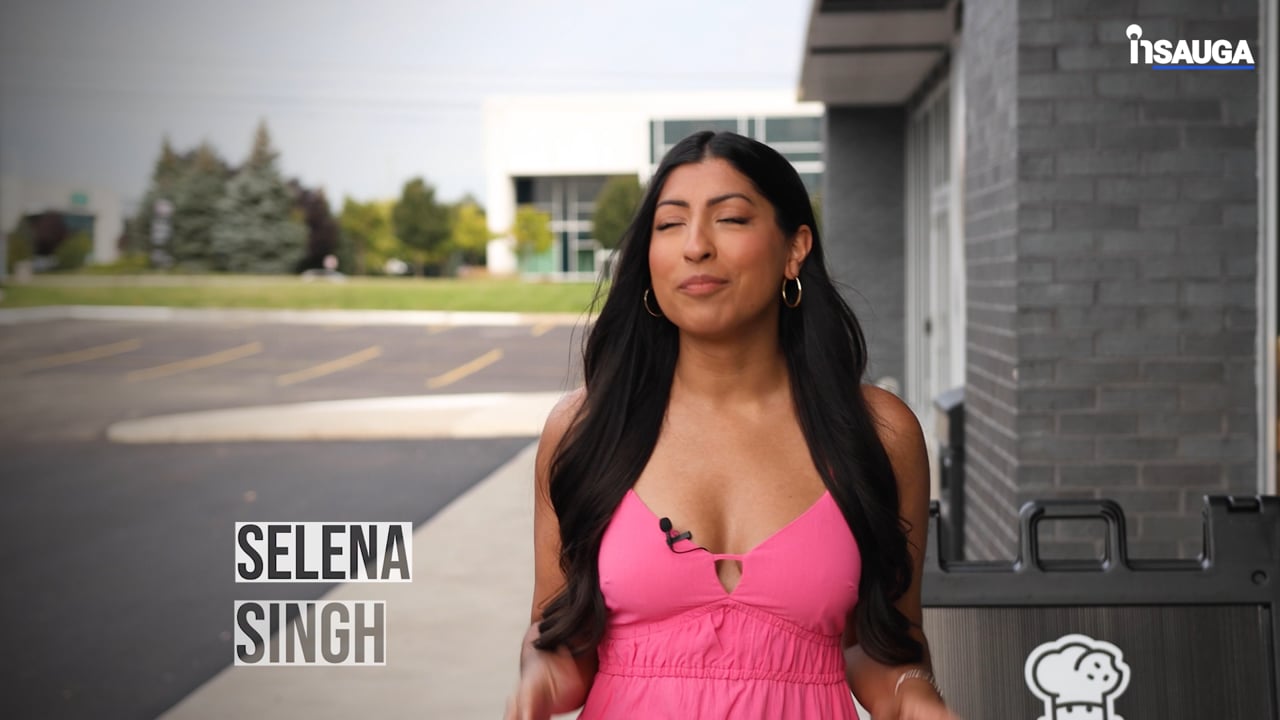 Slide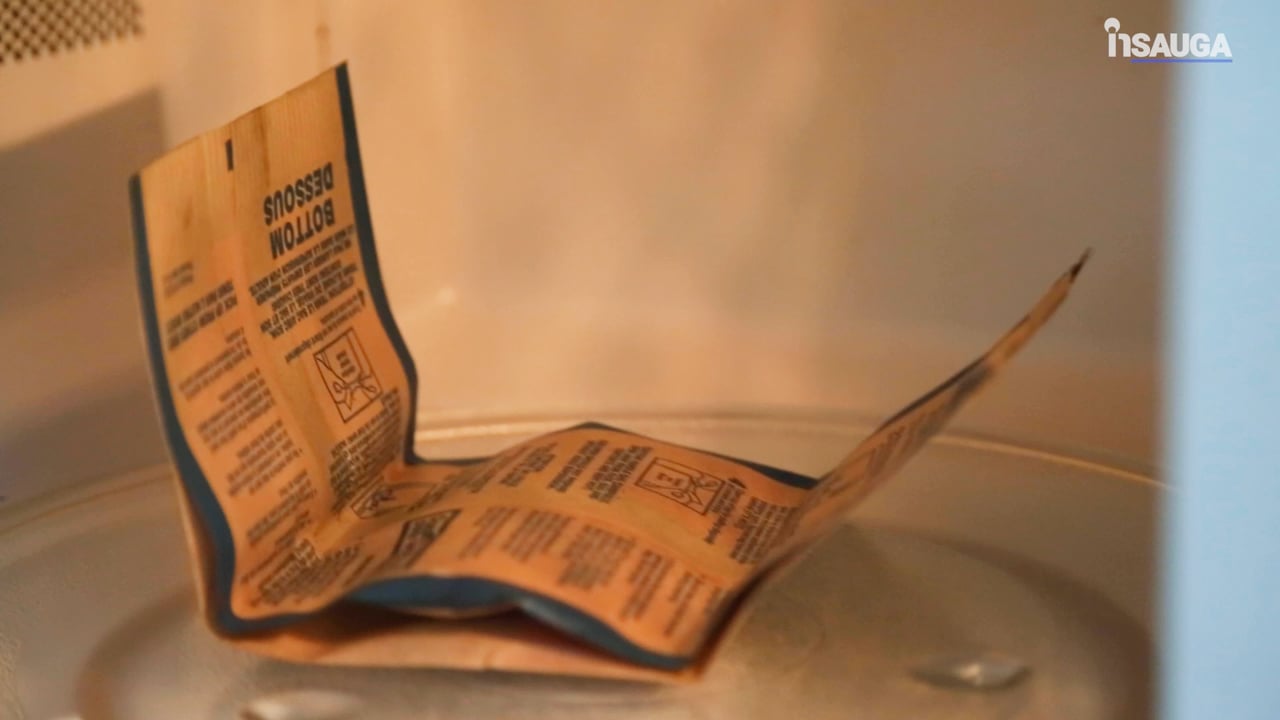 Durham isn't known for fancy 5-star resort hotels but there are less expensive and infinitely more charming options. In Ajax there is the Tartan House Bed and Breakfast (Radford Drive and Ravenscroft Road), which boasts "over the top breakfasts and "amazing" ambience; and the Before the Mast Bed & Breakfast along the waterfront. In Hampton (north of Bowmanville) there is Our Valley View, a B&B that offers a spa bath in every room and spectacular views of the Eniskellen Valley.
Nestleton Waters Inn might fall into that resort hotel category. It's definitely a destination getaway and "luxurious country inn" and it's happily smack dab in the middle of nowhere: east of Port Perry and north of Blackstock and a prime location for dinner dates, weddings and elopements and business meetings. In nearby downtown Port Perry, we have the Piano Inn & Café, a historic coffee house and boutique hotel built in 1874.
---
Pubs, Bars and Local Nightlife
There are hundreds of options in Durham, from craft beer bars like Brew Wizards (also a place to play Dungeon's Dragons, if gaming is your passion), Top Corner and Cork & Bean in Oshawa, to pubs-a-plenty, from the Tap & Tankard and Pearson Pub in Whitby, to the Village Inn in Bowmanville and Magwyers in Ajax. And if you have a taste for the club – Toronto style – Pickering's Cocktail House has you covered.
---
Restaurants & Breweries
Durham has everything from delis to retro burger joints and there is no shortage of fine dining, including Chatterpauls, Bistro '67 (with dishes prepared by Durham College Culinary Management students), The Brock House and the Greek Tycoon in Whitby; Harpo's and Avanti in Oshawa; Chanterelle Bistro in Bowmanville; Il Fornello in Ajax; and Novus Fine Dining in Pickering.
Food that's out-of-the-ordinary can be found at Teddy's Deli, Azian Cuisine, Pho Vietnam, Cyrus Persian Restaurant (shawarma at its finest) and Mathilda's (plant-based) – all in Oshawa, as well as Whitby's popular Butchie's Restaurant (which also serves gourmet ice cream sandwiches out of its on-site Banana's food truck), Mt. Everest Indian Cuisine in Pickering Village and Makimono in Ajax.
Craft beer lovers will have no trouble quenching their thirst in Durham with no less than 13 breweries to choose from. Second Wedge (Uxbridge) and Old Flame (Port Perry) have the north covered and Whitby has four well-known and award-winning breweries in Little Beasts, Town, 5 Paddles and Brock Street.
Oshawa has a pair in All of Nothing and the just-opened New Ritual Brewing, and Ajax (Falcon) and Pickering (C'est What Durham) have one dispenser of fine ales and lagers each. Clarington has three breweries, including two in Bowmanville – Manantler and Chronicle – and Sir Monty's in Courtice.
---
Shopping
Port Perry
Most Durham residents get their shopping done in local malls and shopping plazas but those in the know just know there are treasures waiting to be found off the beaten path.
One-of-a-kind shopping in Durham includes Country Cheese Company in Ajax, White Feather Country Store in Oshawa's rural northern community of Raglan, Norma's Edible Flowers & Herbs in Whitby, or Shirley's Country Clutter in Beaverton.
One of Durham Region's most popular shopping destinations is historic downtown Port Perry, with such gems as Paula's Knit Furs and the Wee Tartan Shop.
---
Art Galleries & Museums
If there's one thing Durham Region has in spades, it's museums. Particularly Oshawa, which has two major museums/tourist attractions in Parkwood Estate, the home of automotive pioneer Col. Sam McLaughlin, and the Canadian Automotive Museum, which houses the largest collection of vintage Canadian-made vehicles in the world. Oshawa's airport is home to three – the Ontario Tank Museum and the Oshawa Military and Industrial Museum, which are both hosted within the site of the Ontario Regiment Museum. And on the city's waterfront there is the pioneer Oshawa Museum.
Pickering Museum Village is Durham's largest living history museum (and home of the Haunted Ghost Walk) and tiny Leaskdale in Uxbridge Township boasts its shrine to Anne of Green Gables author Lucy Maud Montgomery, with the Manse and Historic Church.
There is also Lynde House in Whitby and Clarington Museum & Archives in Clarington and a couple of sports halls of fame as well: the Ontario Golf Hall of Fame in Uxbridge at Wooden Sticks Golf Course and the Oshawa Sports Hall of Fame, located inside the Tribute Communities Centre.
There are several art galleries of note, including the Arthur Erikson-designed Robert McLaughlin Gallery in Oshawa – home of the world's largest collection the Painters Eleven – and Whitby Station Gallery, which showcases eclectic exhibitions from Beyond Skin – art of Tattoo, to Art Attack, which features art by kids.
Visual Arts Centre of Clarington is another popular gallery and there are smaller galleries scattered around the Region, from urban Oshawa's Paint Factory to Magic Door Art Gallery in rural Sunderland.
---
Pick-Your-Own Farms
There are plenty of family-friendly pick-your-own farms in Durham, with a few also offering corn mazes and other activities popular with children, In Clarington, we have Archibald Orchards (north of Bowmanville), famous for its you-pick-it apples and world-class ciders; Watson Farms in Bowmanville (apples, raspberries, strawberries, rhubarb, pumpkins, peas and beans); and the always popular Pingle's Farm Market in Hampton (apples, pumpkins, raspberries, strawberries). The north Oshawa hamlet of Raglan has Linton's Farm Markets, with pick-your-own pumpkins, strawberries and raspberries.
---
Hiking and Outdoor Activities
Second Marsh Wildlife Area
Durham Region boasts more than 300 kilometres of recreational trails with all-season hiking opportunities and near-pristine nature destinations; much of it in the Oak Ridges Moraine.
The Durham Regional Forest in Uxbridge has nearly 600 hectares of old plantation forests and 16 kilometres of trails. The largest conservation area in Durham, Long Sault is tucked into the Oak Ridges Moraine and offers more than 18 kilometres of trails with wetlands, mature forest and plenty of wildlife.
McLaughlin Bay Wildlife Reserve in Oshawa is a picture-perfect setting for a hike on a network of walkways and just around the corner is the Second Marsh Wildlife Area, which has an extensive trail system that provides access to nearly 400 hectares of accessible waterfront open space. Built on the former CN line, the two-kilometre Michael Starr Trail offers wildlife habitat and green space right in Oshawa's urban core, and Harmony Valley Conservation Area – a magical place for dog walkers – is another urban oasis within the city limits. Purple Woods Conservation Area – at the far north of the city's boundaries – has its own trails and an actively tapped 150-year-old sugar maple forest.
And speaking of magic, Lynde Shores Conservation Area in Whitby is the place to visit if you want chickadees and chipmunks eating right out your hands. It also has five kilometres of trails and a waterfront trail right by the lake, which is popular for canoeing and fishing. Three marsh-viewing platforms add to the charm of the area. If you go up-creek a bit you'll find yourself at Heber Down Conservation Area, boasting five kilometres of trails, scenic vistas, and tons of opportunities for recreational activities.
Ajax offers the Greenwood Conservation Area, an escape from the city and a chance to take advantage of some of the trails on the banks of Duffins Creek. Experience the forest and the steep-sided river valleys on a hike in the area and take in the Pickering Fairy Tours while you're there. Pop next door and you'll find the Seaton Trail, which runs for 13 kilometres along historic fishing and hunting by indigenous people. Pickering is also home to Petticoat Creek Conservation Area, which has a natural corridor for wildlife to travel along the creek towards Lake Ontario, and the Altona Forest, an environmentally significant area that straddles the Carolinian and Great Lakes-St. Lawrence Forest region. More than 130 types of wildflowers and 100-plus bird species are native to the area.
Darlington Provincial Park in Clarington is a family-friendly place with picnic facilities, camping grounds, a long sandy beach, and four hiking trails. One of these connects to the Waterfront Trail, a network of 3,600 kilometres of trails all along the Canadian shore of the Great Lakes.
---
Attractions & More Outdoor Activities
Durham Region boasts two zoos, as well as the Soper Creek Wildlife Rescue in Bowmanville. The Oshawa Zoo in the city's rural north end is family-friendly with a petting zoo component but it also has exotic animals from camels to lemurs on display. Jungle Cat World Wildlife Park in Orono is less hands-on for obvious reasons with more than 150 animals from snow leopards and Amur tigers to wolves and spider monkeys.
If hitting the links is your bag, Durham has more than 50 golf courses, from championship to executive and from public to private. Notable courses include Wooden Sticks in Uxbridge, Royal Ashburn in Whitby, Deer Creek in Ajax, Cherry Downs in Pickering and the Oshawa Golf & Curling Club.
If you feel the need for speed on your staycation, Durham has just the thing in the Canadian Tire Motorsport Park (CTMP), which has been hosting major racing events since the late 50s. Mosport, as it was known for many years, is just now re-opening to racing after Covid-related restrictions and is now welcoming back fans.
The major attraction at the racetrack this September will be the Drive Festival, which will showcase exotic and high-performance vehicles, with some available to test drive.
If you want to move at a slightly slower pace, try horseback trail riding at Kuzenko Stables (Hampton) or Pathways on Pleasure Valley (Uxbridge), or you could hit the slopes at Brimacombe (Orono) and Ski Lakeridge (Uxbridge), which are not just for skiing anymore as both resorts have plenty of all-season activities for families.
There's world-class fishing on Lake Ontario, as well as Lake Simcoe and Lake Scugog and if you need more ideas, Durham offers Paddleboard, kayak, canoe and paddleboat rentals at Beaver River Paddle Company (Beaverton), Port Perry Marina, Freedom Canoe & Kayak (Caesarea) and Tim's Party Centre (Bowmanville).
There is also Ziplining at Treetop Eco-Adventure Park in Raglan, batting cages at Pickering Playing Fields, paintball at Newcastle Outback Paintball and Combat Pursuit (Pickering); as well as disc golf at Newcastle Disc Golf.
In short, there's plenty to do for everyone in Durham Region. So stay home and enjoy your staycation right here.
insauga's Editorial Standards and Policies
advertising