The show is over for St. Catharines woman on Bachelor in Paradise Canada
Published December 16, 2021 at 5:23 pm
And that's a wrap for the St. Catharines woman who was looking for love on the inaugural season of Bachelor in Paradise Canada.
While things were looking up for professional cosplayer Lisa Mancini when Toronto civil engineer-wannabe firefighter Connor showed up in the waning weeks and they connected big-time, there was nary a mention of him on the Episode 10 finale.
So either the clear fan favourite Garden City Lisa was playing her cards close to her chest – unlikely given her outspoken nature – or the pair simply never connected, which would be a shame because they really did seem to hit it off. But, hey, no one ever said paradise is lasting.
The finale played out pretty much the way that most viewers were expecting. The one couple that struggled a little in the middle of the show got stronger towards the end and remained together. In fact, with him living in Edmonton and her living in Greensville, South Carolina, they revealed that they had signed a lease together in Toronto.
Had there been a studio audience, that was the part where the crowd would have gone nuts. Insanely so.
Videos
Slide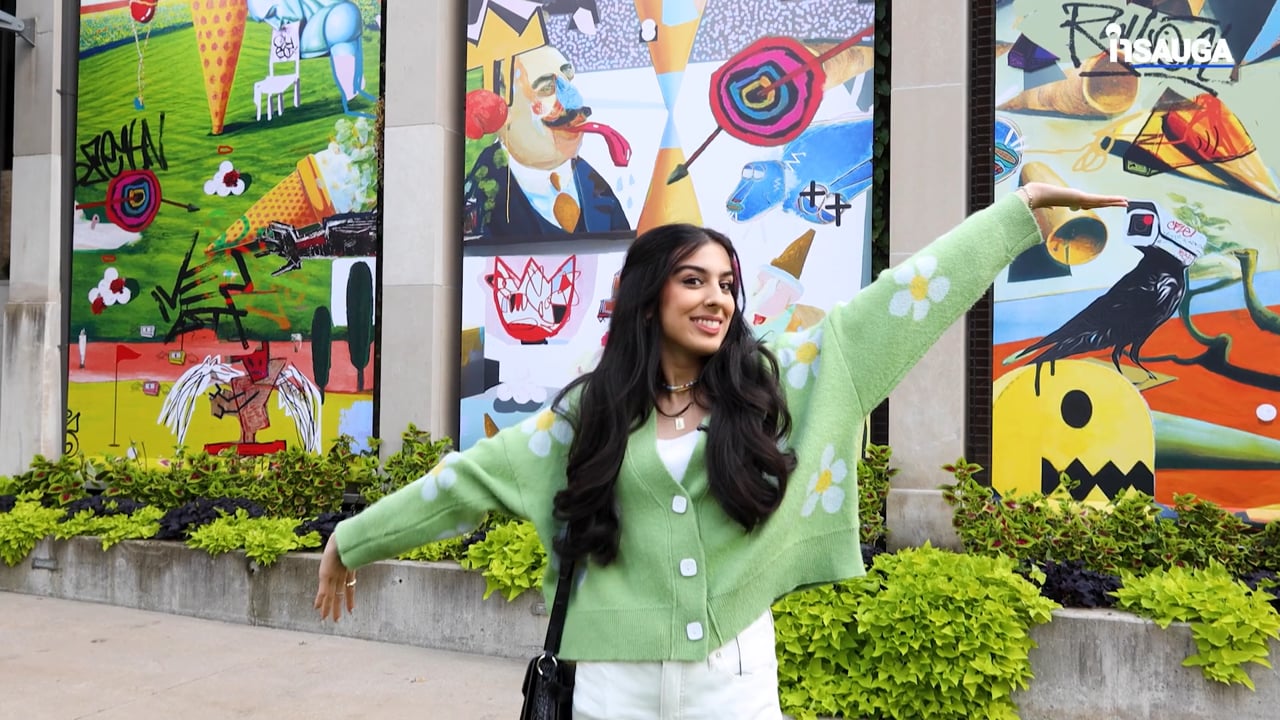 Slide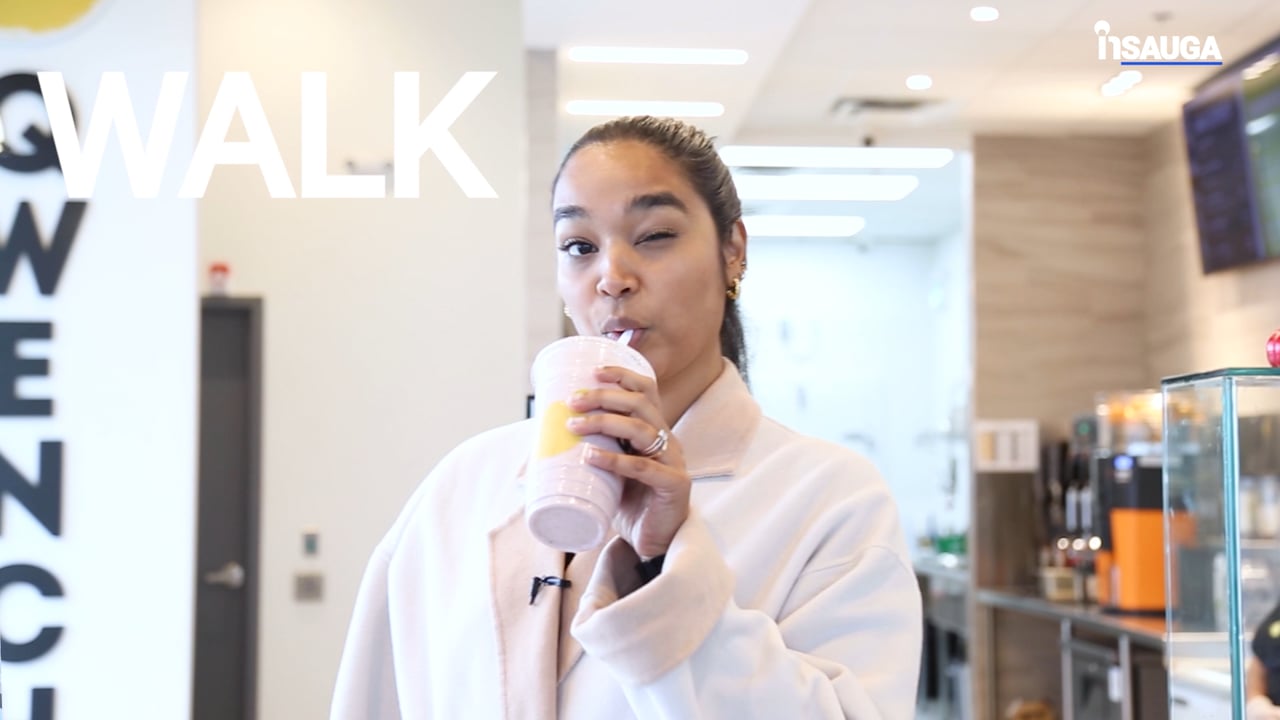 Slide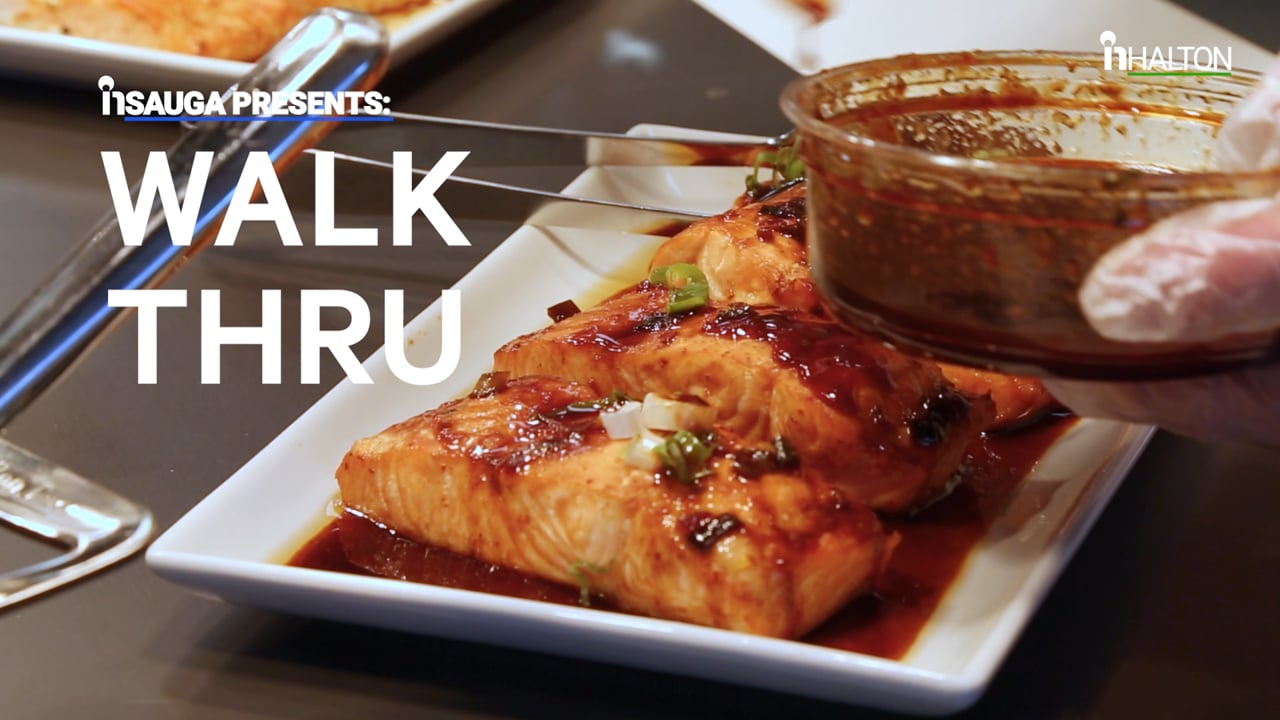 Slide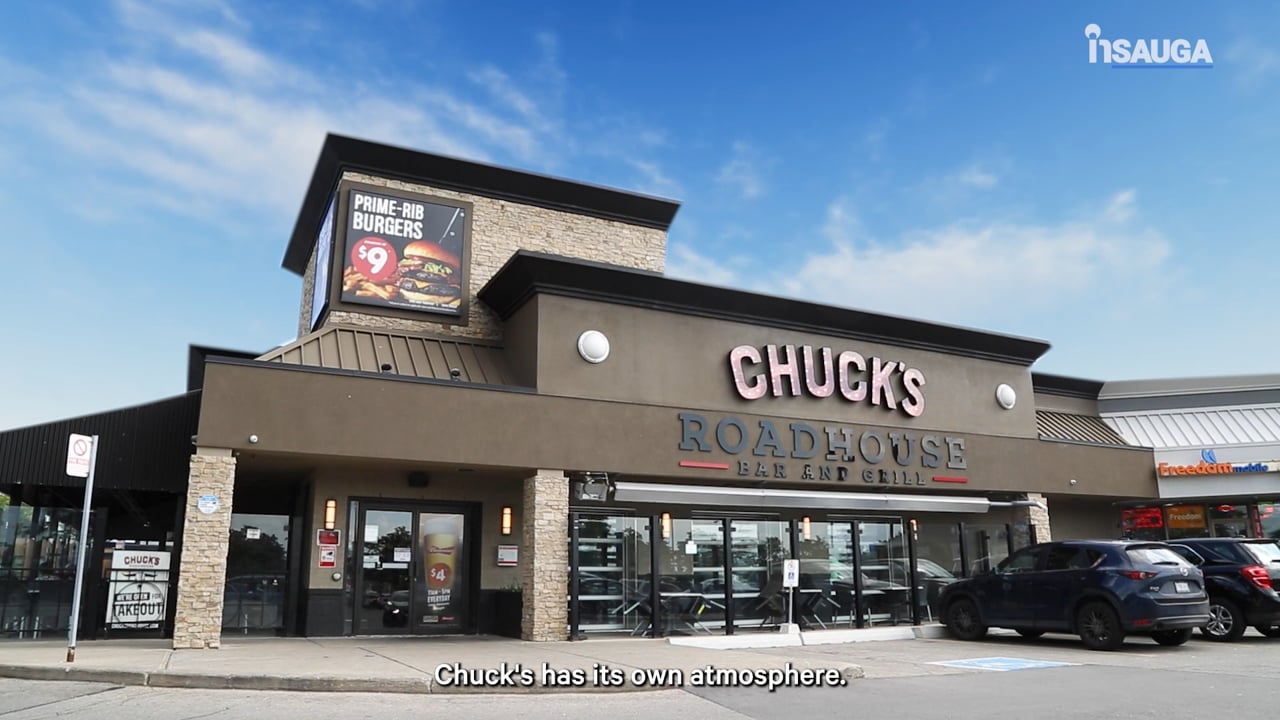 Slide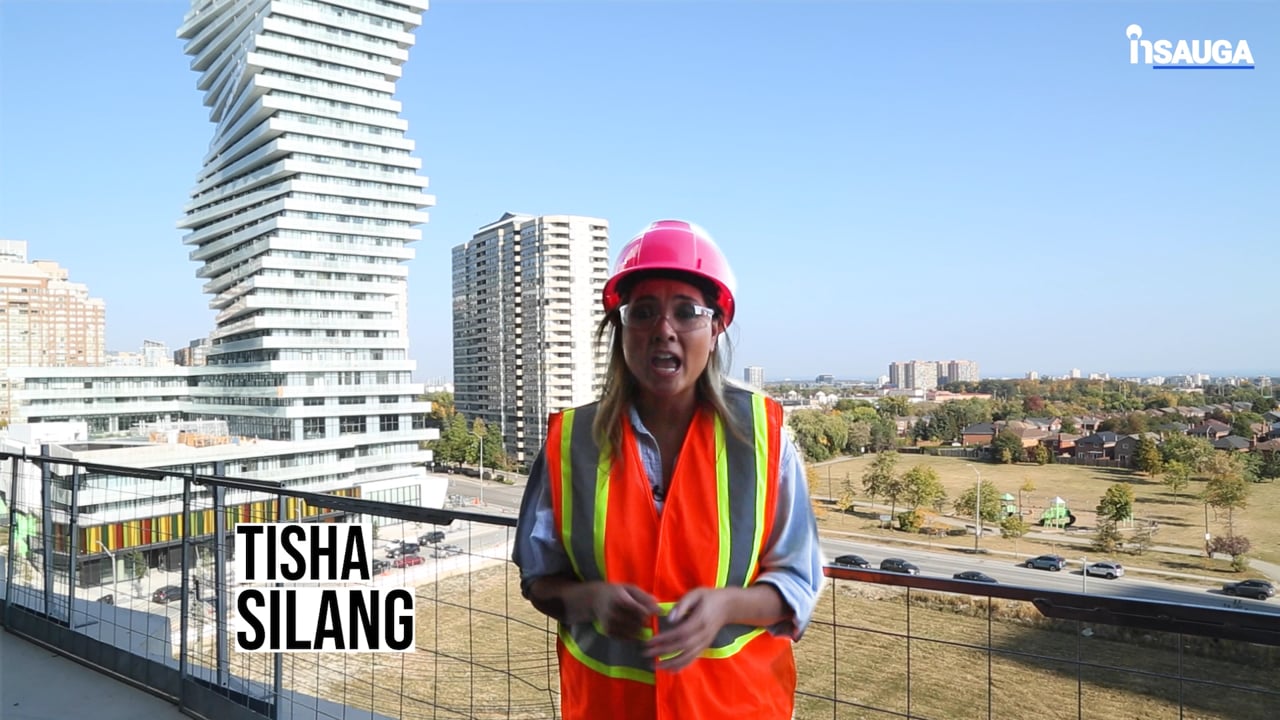 Slide
Slide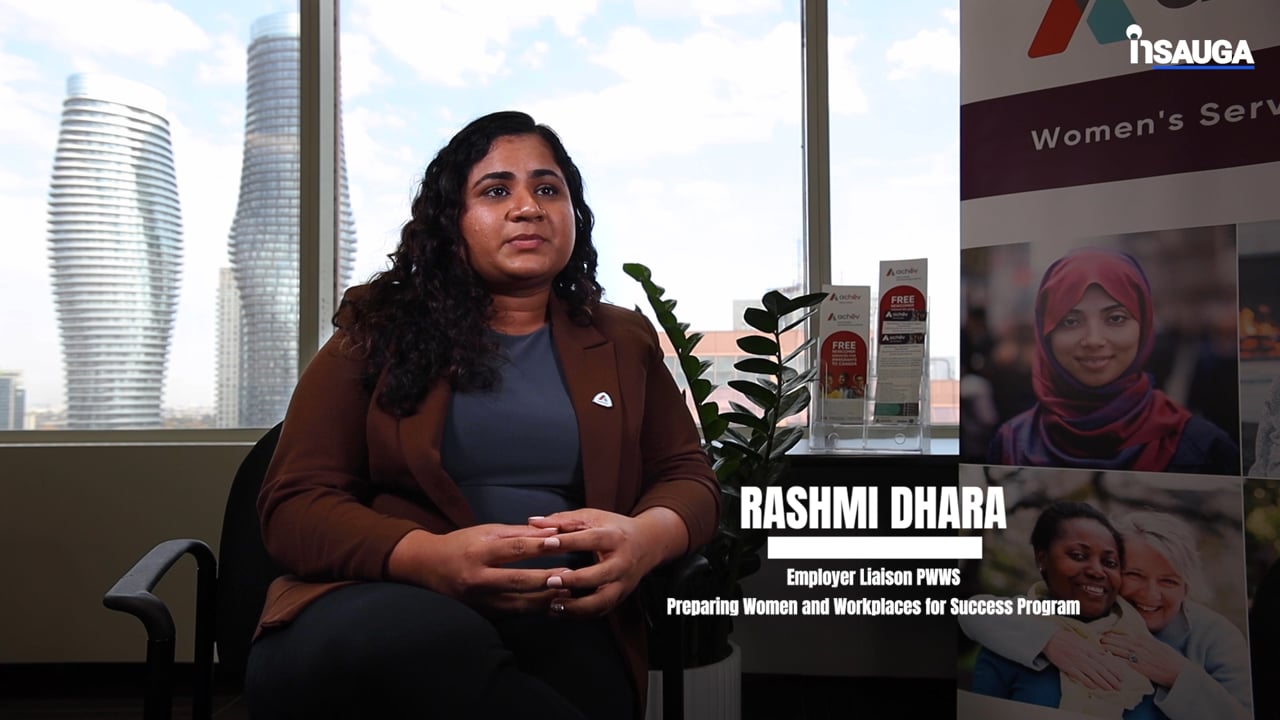 Slide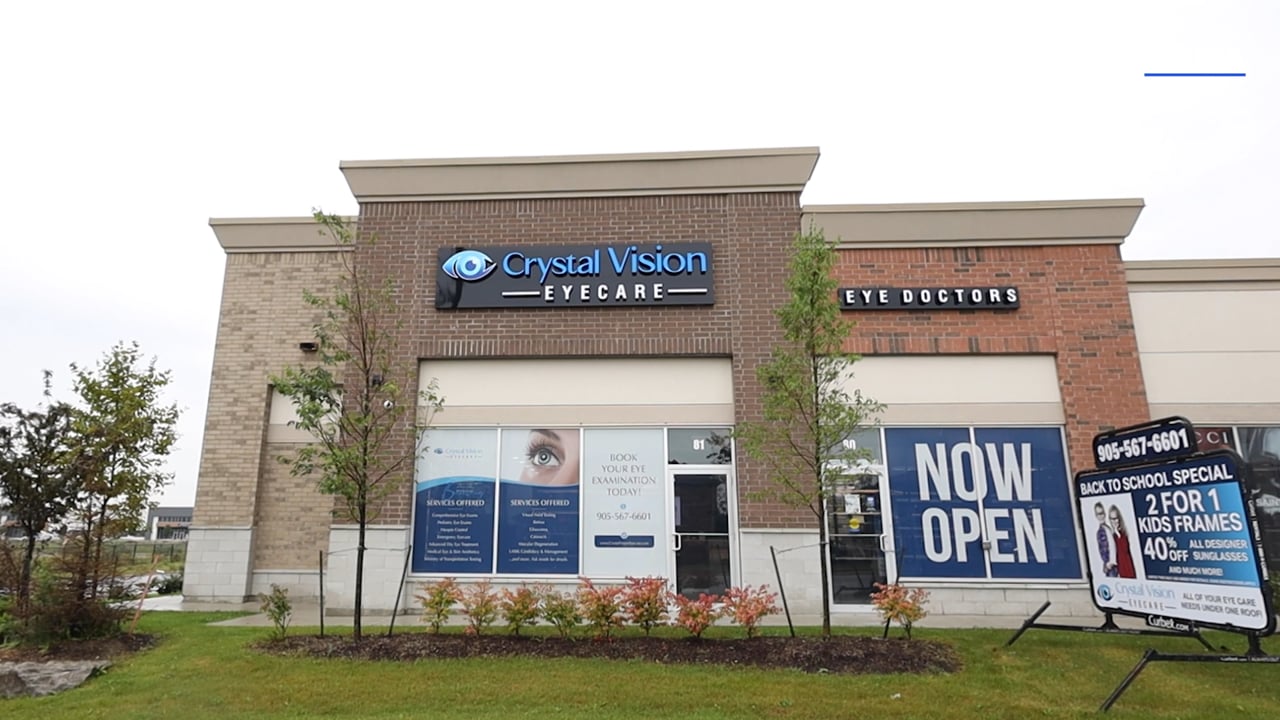 Slide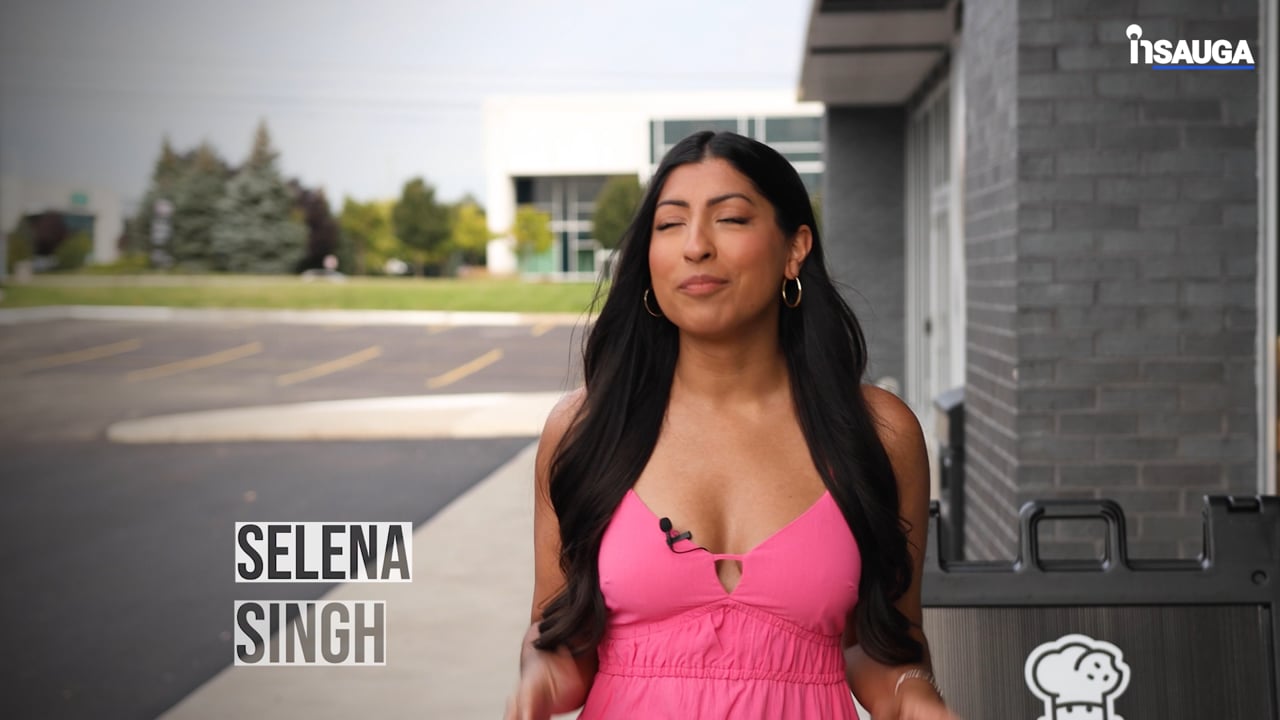 Slide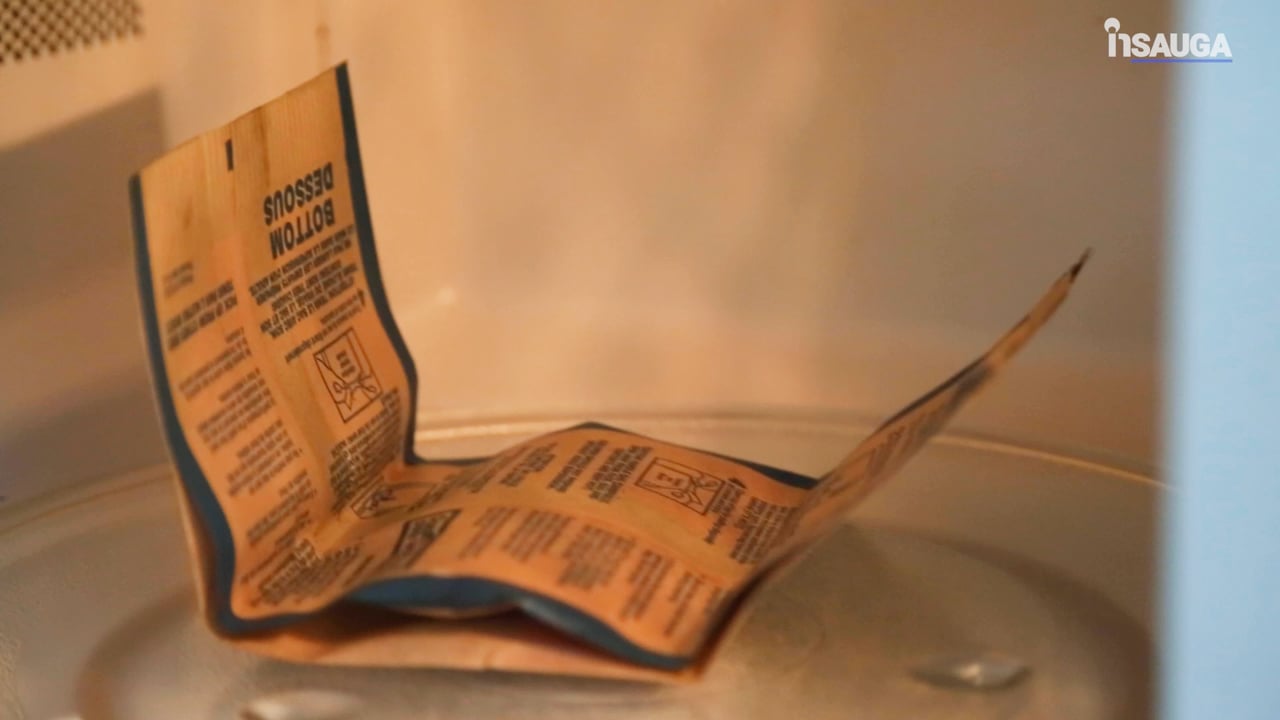 But the two Day One couples, who were strong throughout until the last few episodes when the hard questions are asked, fell apart big-time. Not to assess blame but the fact that couple contained the show's two biggest Alpha males, neither of whom revealed much at all to their open and sharing partners, that was pretty much the downfall in both cases.
Let's face it – "Where do you see this leading?" is not a tough question on a reality show such as this. But the pair acted as though they were being quizzed on Advanced Calculus. They were that stupefied over the simplest of couple questions.


But part two of the show, the always raucous "After The Rose" segments where contestant get back together months after the filming ended to, well, tell the true behind the scenes story… this is where it got interesting.
Right off the bat, the genial host Jesse Jones singled out Lisa along with Chris, the inventor from Saskatoon, who like our Garden City Squirrel Lover (she has two as pets) had his problems. A quick note on the inventor: while every guy there was jacked to the point where their six-pack abs had individual six-packs on top, this fellow had more of a Dad Bod. Despite being entertaining and quite interesting, he just couldn't make an impression on any of the ladies.
But back to the behind the scenes part. "Let's take a look at two of our most-talked-about campers, Lisa and Chris," said Jones, "and their struggle to find their place in Paradise."
Cue up one-on-one footage of Lisa telling the camera, "When it comes to romance, I'm like an awkward 16-year-old teenage boy and I have nothing to say and I've never had any dates and I'm like… ahhhh." Then another with her asking one of the guys, "Do I give off too much of a bro-girl (buddy) vibe?"
Understated the host, "We watched you struggle a bit in paradise."
Laughed Lisa, "A bit is an understatement. Honestly, it was just hard. Walking around and seeing pairs of twos. And you're walking about without that, it's just frustrating to see. I think anybody would feel that way."
Cue David, the Toronto actor who briefly dated her, then ghosted her three years ago, leading to her wariness over coupling up: "I also take blame for some of that." Turned out Lisa was more than open to hearing him take some heat. "This guy is the number one reason so give him his air-time so he can say his piece," she said.
On the hot seat, David didn't say much of substance – as you can see, a recurring theme for some of the show's gentlemen.
Addressing Lisa again, the host noted, "Some of the campers said, 'Oh man, Lisa, she's coming on strong'."
Laughed Lisa again, "That's fake news and you know it!" Cue the footage where one of the men says she trying too hard.
Not even remotely true. Yes, at first she struggled as those around her quickly paired up and then an ex-date-mate (David) was thrown in her face. But soon, Josh from Vancouver arrived and they became chummy. Then Connor from Toronto and they really hit it off.
So in actual fact, she was the only one on the show who made two pretty decent connections. Though where Connor is now, we'll never know. When his parting words to her were, "See you soon," the implication was clear they'd meet again in real life.
But Garden City Lisa, previously seen on Season Three of The Bachelor Canada a few years back, quickly became a fan favourite because of her quirky, out-spoken nature coupled with her early struggles.
An interesting aside: Clearly the show was sponsored by Twisted, originally made by the Boston Brewing Company (Sam Adams) and made up here by Moosehead. At a bar full of booze, the only bottles that were front-facing were Twisted Tea.
However, when the campers were drinking beer, it was always Toronto's Steam Whistle Pilsner – a nice Canadian touch and excellent choice as it's very accessible. Doesn't matter if you drink Bud or the fanciest craft beer, anyone can enjoy a Steam Whistle.
And in the early episodes, bartender Kevin, a long-time fixture on the Bachelor scene, mentioned that he had to cut down on the vodka in someone's vodka sodas. Well, that would be our diminutive 5-foot-2 squirrel owner from St. Catharines.
Kevin popped onto the final episode to say the series has been renewed. Romantic hopefuls can visit http://Citytv.com for more information and to apply to be on Season 2 of Bachelor in Paradise Canada.
insauga's Editorial Standards and Policies
advertising