The rise, fall and rebirth of Niagara Falls' most notorious NHL bad boy
Published February 4, 2022 at 5:03 pm
"Live hard, die young, leave a good-looking corpse." Niagara Falls favourite NHL son Derek Sanderson came about as close to that credo as an athlete could without crossing the realm.
At one point, he was the richest athlete in any sport on the planet. Not long after that, he was sleeping under a bridge in New York City's Central Park, trying to steal wine off vagrants.
That second view was pretty far removed from the one in the penthouses he lived in and frequented in the early-1970s.
Sanderson was best-known as a walking personification of the Swinging Seventies – worshipped by the fans in Boston and beyond. Fifty years ago, humility took a backseat to audacious swagger where athletes were considered.
Known as the Turk, Sanderson won the Calder Memorial Trophy as the NHL's top rookie in 1967-68 with the Boston Bruins, a team on the cusp of greatness. In 1970 though 1972, propelled by the talents of Bobby Orr, Phil Esposito, Wayne Cashman, Johnny Bucyk and Gerry Cheevers, they were the "Big Bad Bruins", owners of the Stanley Cup for two of those three years.
Despite being their third-line centre (though possibly the team's best faceoff man), Sanderson won the adulation of the Beantown fans and beyond simply for his stylish ways. He was brash. He was cocky. He was good-looking, young and hip. The ladies loved him; the guys wanted to be him.
Videos
Slide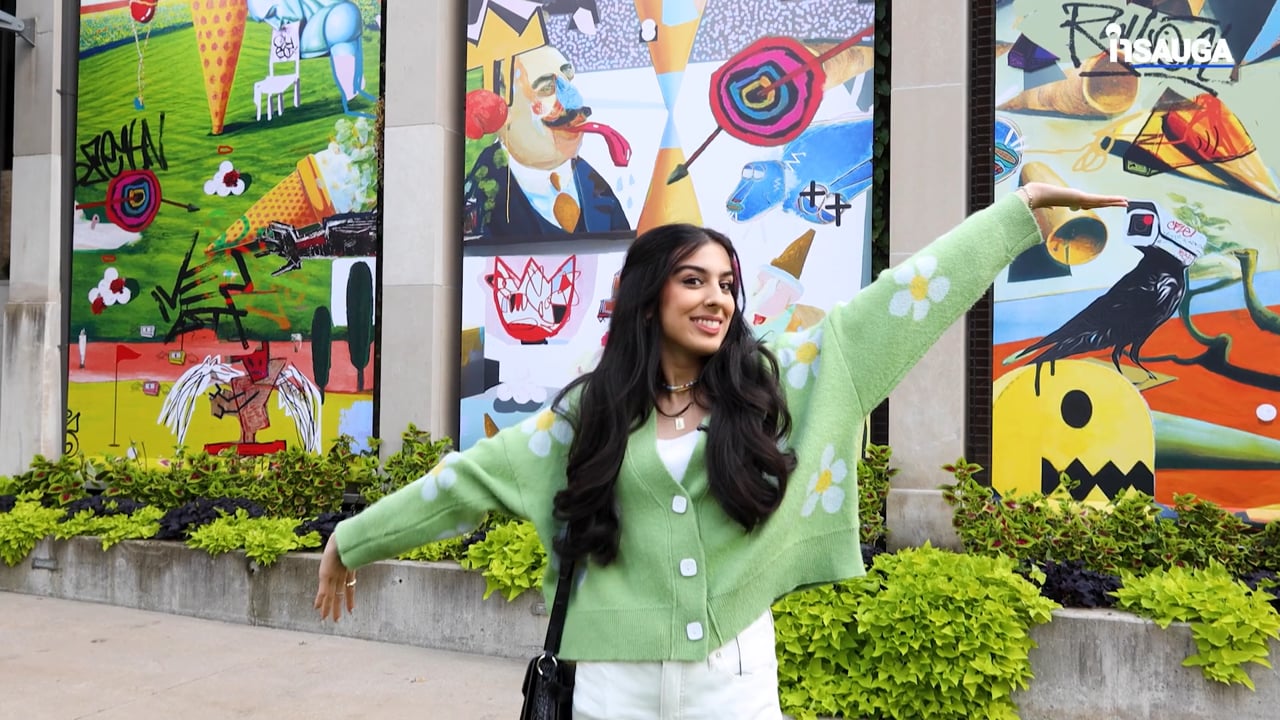 Slide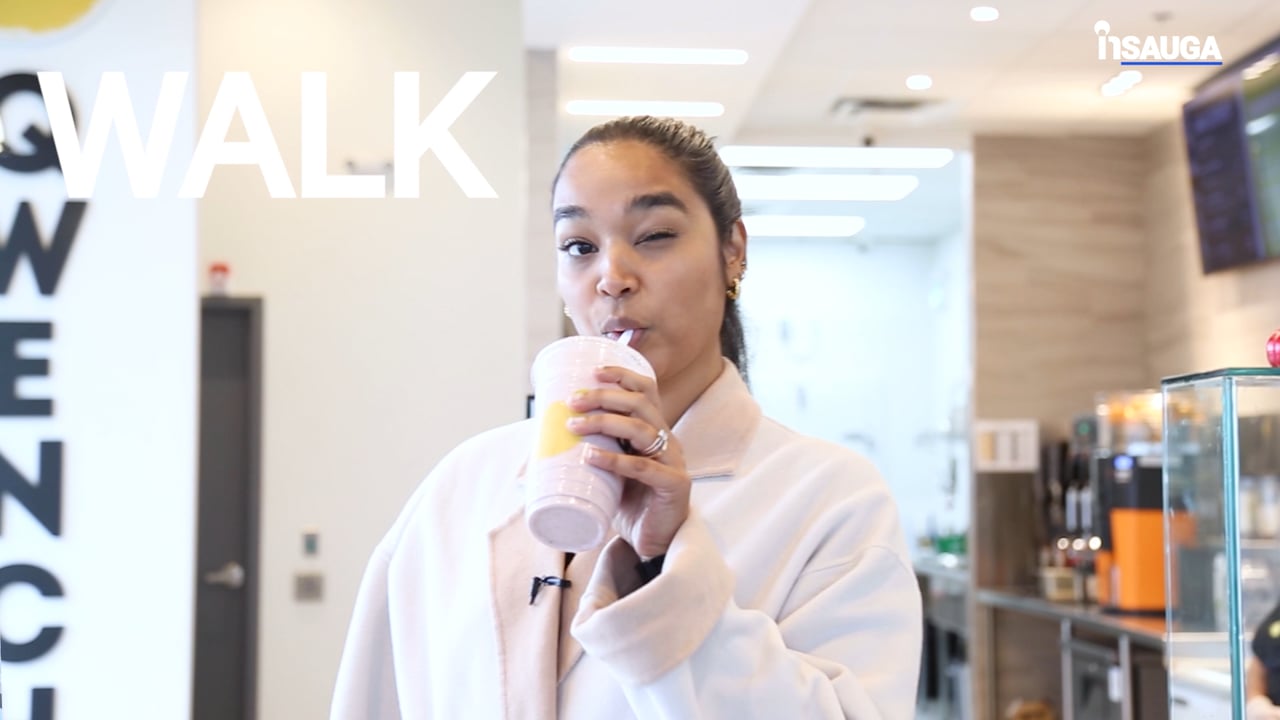 Slide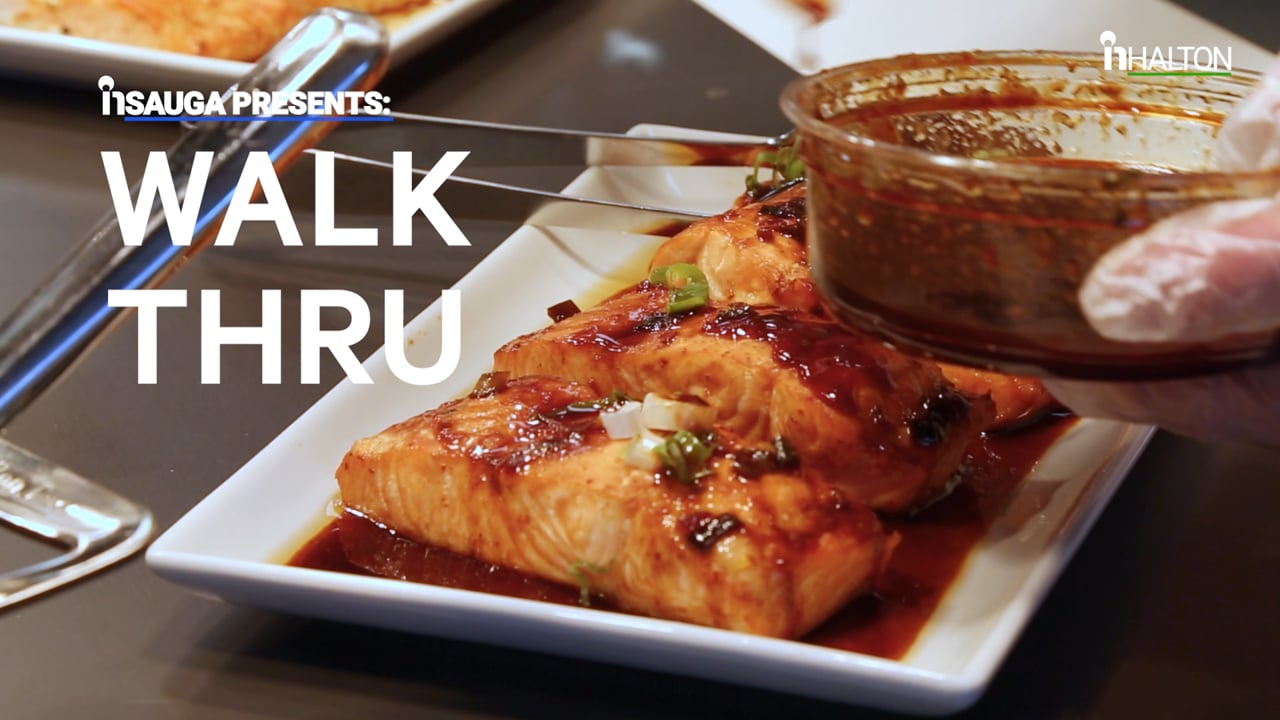 Slide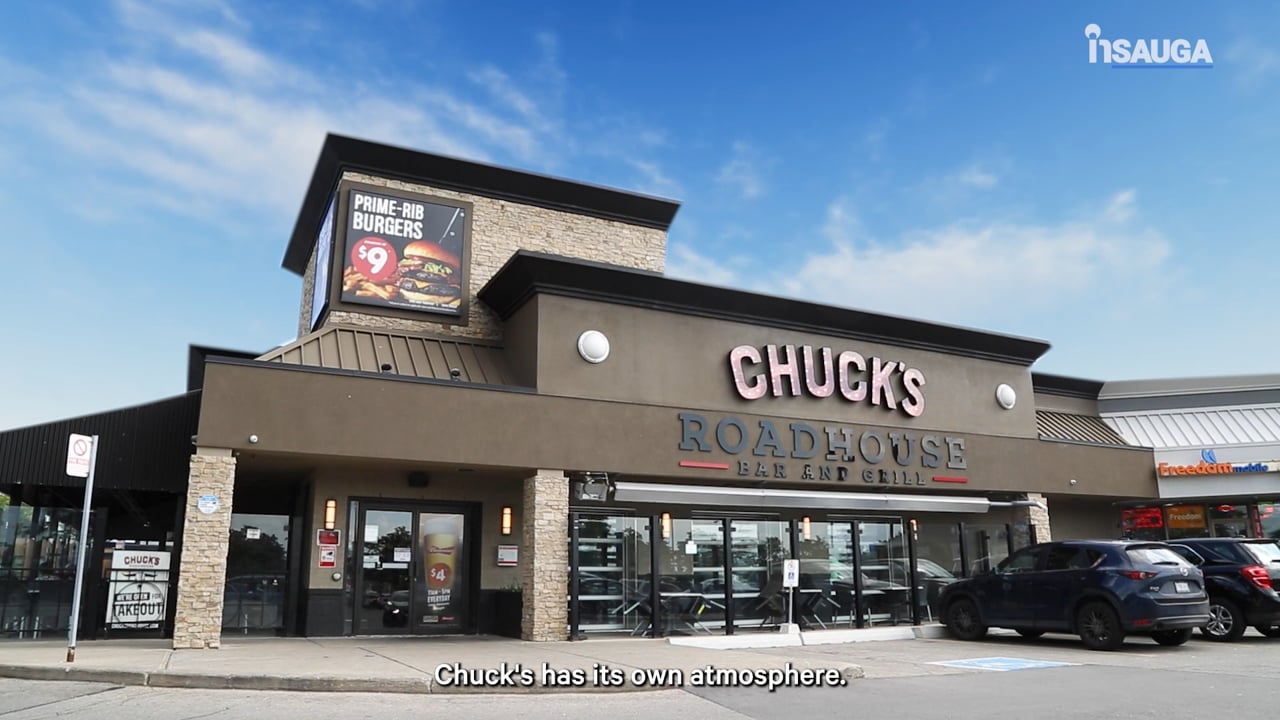 Slide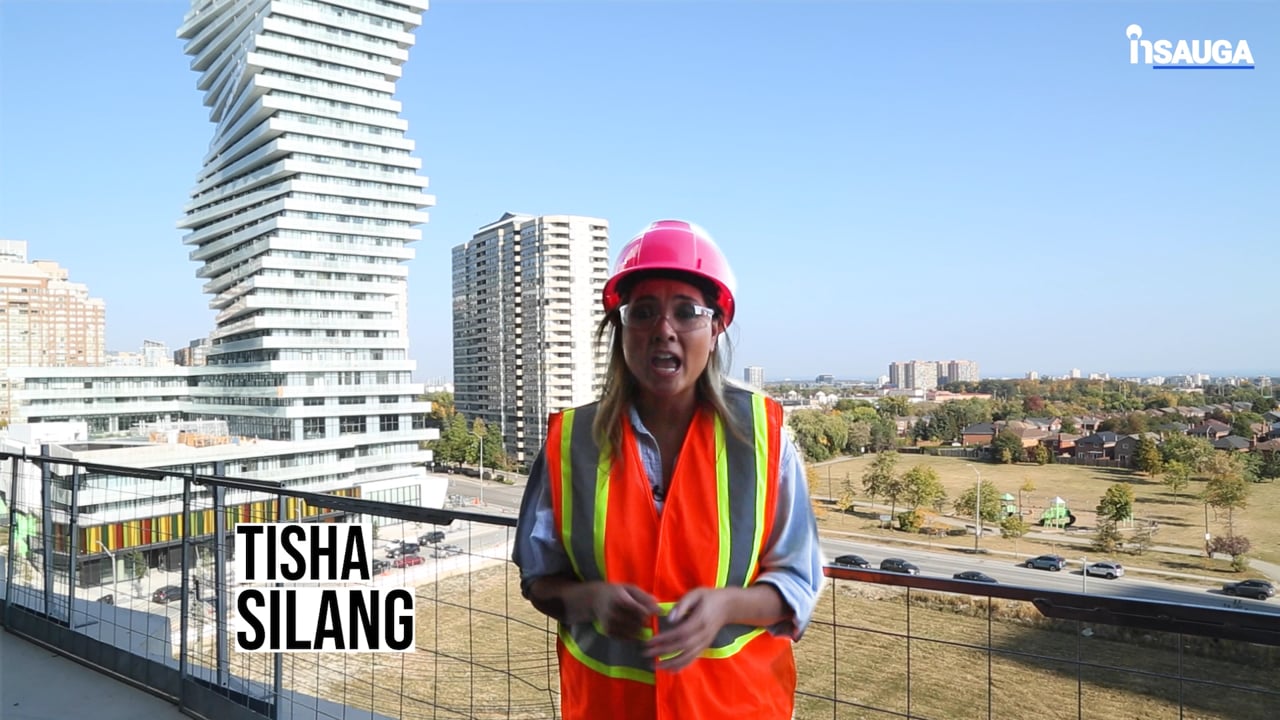 Slide
Slide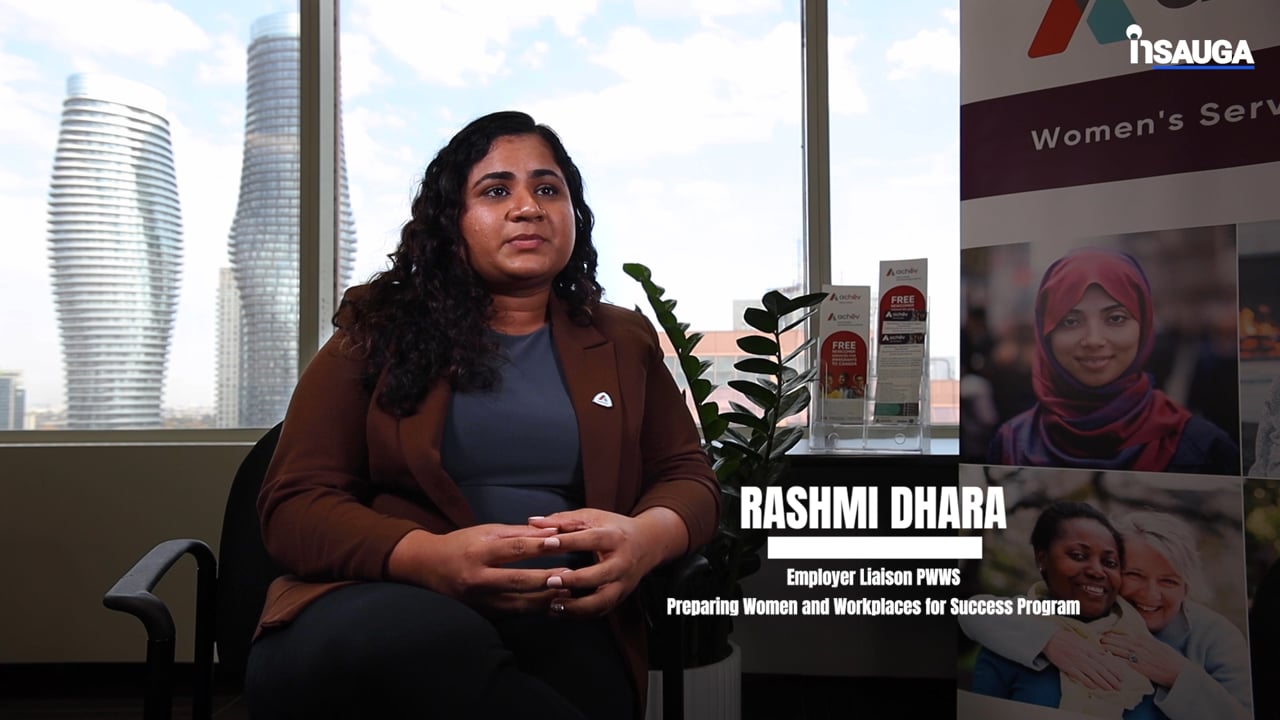 Slide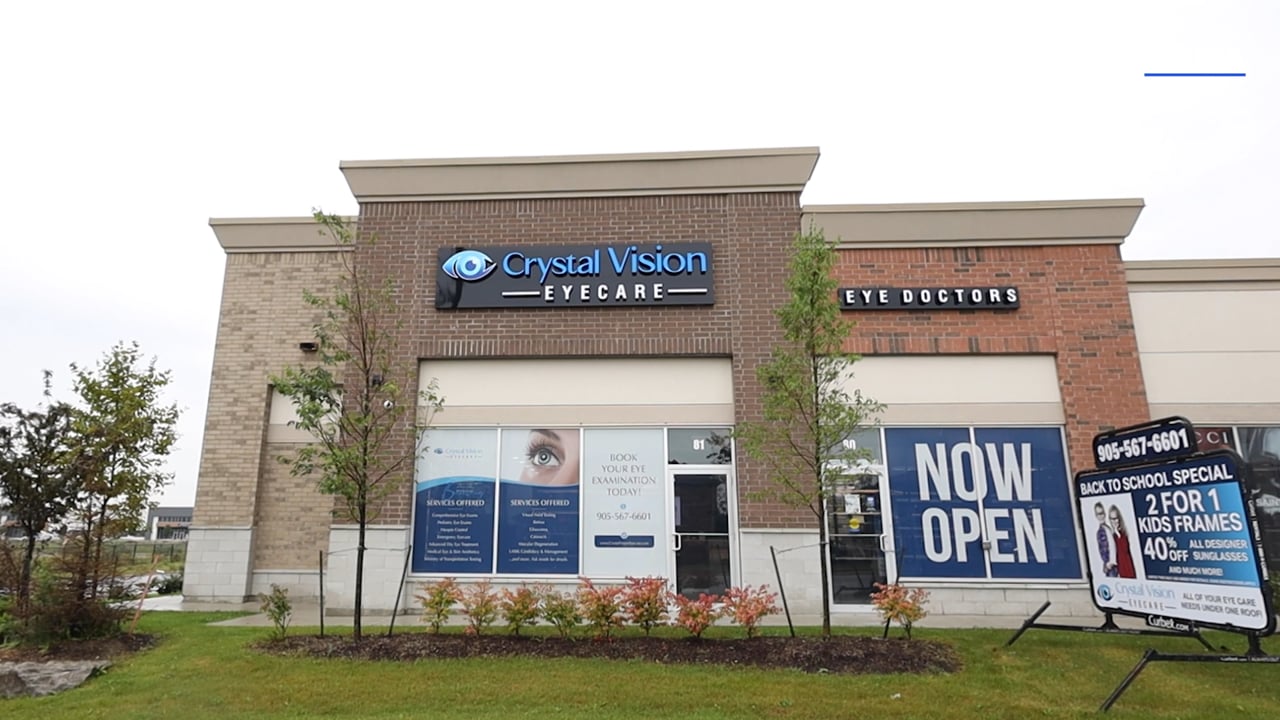 Slide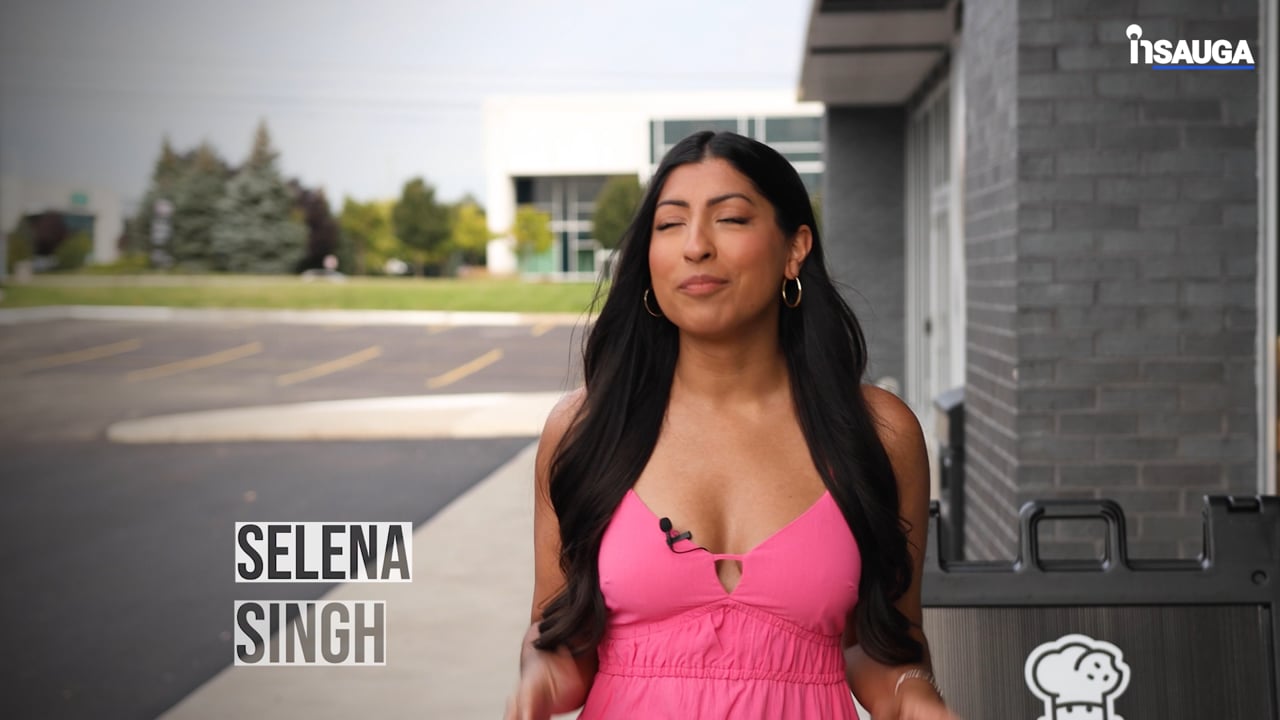 Slide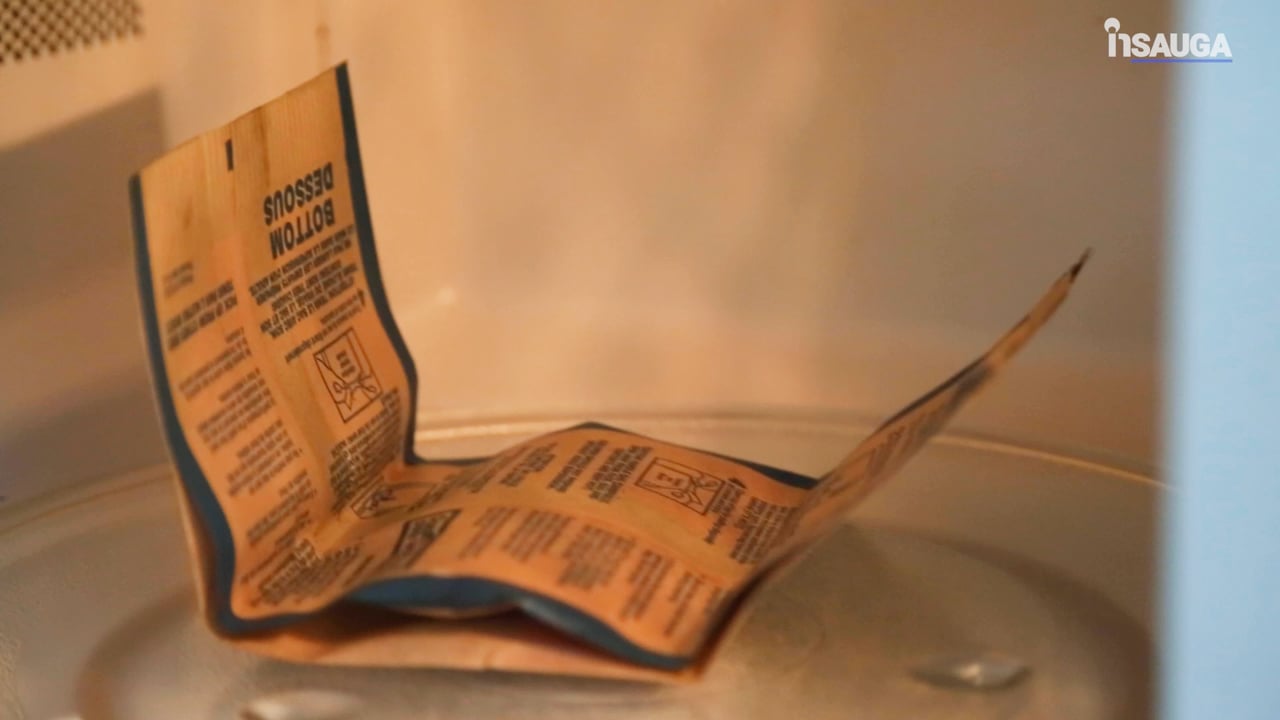 At the age of 26 in the Summer of '72, Sanderson inked what was then the richest contract in professional sports history. The Philadelphia Blazers of the upstart World Hockey Association signed him to a five-year, $2.65 million contract with $600,000 up front.
What sounds like a pittance now where pro contracts were considered was king's ransom 50 years ago. At the time, the Blazers admitted they couldn't afford his salary, even if they sold out every game. However, they wanted the Blazer name to be hitched to a star and Sanderson commanded that amount of attention in the sports world.

To the left, Derek Sanderson walks onto the ice at the Boston Gardens in 2010 for the 50th anniversary celebrations of the 1970 Bruins' Stanley Cup championship. On the right, Sanderson in his swinging heyday.

Unfortunately, when you're at the top, there's only one direction to go. After a dismal start to the season (three goals in eight games), Sanderson injured his back during a game. Once recovered, the team kept him on the inactive list, hoping he'd get discouraged, storm away and they could unload his then-staggering salary.
Sanderson didn't budge and was bought out for $1 million at the end of the season. From there, he signed back with the Bruins but his swagger didn't carry the same weight with a new coach. Quietly and insidiously, drug and alcohol dependency was becoming an issue as he popped pills to ease the pain in his battered body.
He was demoted to the minors and then traded to the New York Rangers, long-time Bruin enemies. They was a resurgence of sorts with the Rangers as he and NFL star "Broadway" Joe Namath opened a star-powered night-club in NYC's Upper East Side with another NFL player. However, even that took a sour turn as it became a magnet for the sketchiest of clients, rendering their goldmine as worthless as iron pyrite.
He bounced from team to team but never caught on with any of them. After a career riddled with numerous bad investments and the loss of millions of dollars, Sanderson landed alone, broke and riddled with addictions and poor health. He was penniless, sleeping on park benches in New York City.
Several years after his retirement, Bobby Orr himself tracked Sanderson down and checked him (and apparently a few other former Boston teammates) into rehab. Sanderson beat his addictions and return as a professional sportscaster for more than a decade in the Massachusetts area, where he was still beloved.
Hoping to help other athletes not follow his path of financial misfortune, he became part of an investment group that specifically guided both athlete and high-income clientele. He did that for more than a decade before eventually retiring. At 75, he still lives on the east coast but thanks to Orr, now he has a roof over his head.
insauga's Editorial Standards and Policies
advertising