The provincial government promises to help small businesses in Mississauga
Published November 13, 2019 at 12:09 am
The provincial government says it's making life easier for small business owners.
The Ontario government recently announced its intention to eliminate outdated regulations regarding businesses in an effort to foster growth among small businesses.
According to the available data, small businesses make up 98 per cent of Ontario businesses and account for one-third of all private-sector jobs.
Starting January 1, the government intends to reduce the corporate income tax rates for small businesses from 3.5 per cent to 3.2 per cent; this would provide up to $1,500 in savings to over 275,000 businesses.
Additionally, the government intends to provide $2 billion in savings to small businesses by canceling the cap-and-trade carbon tax, preventing an increase in the minimum wage and supporting WSIB premium reductions–actions that have come under fire for stalling the fight against climate change (Ontario now must pay a federal carbon tax as a result) and hurting lower-income earners.
"Small businesses are the backbone of our economy and that is why the government is creating the conditions for a competitive business environment by delivering on a key campaign commitment to provide tax relief to small businesses," Todd Phillips, Minister of Finance, said in a news release.
Videos
Slide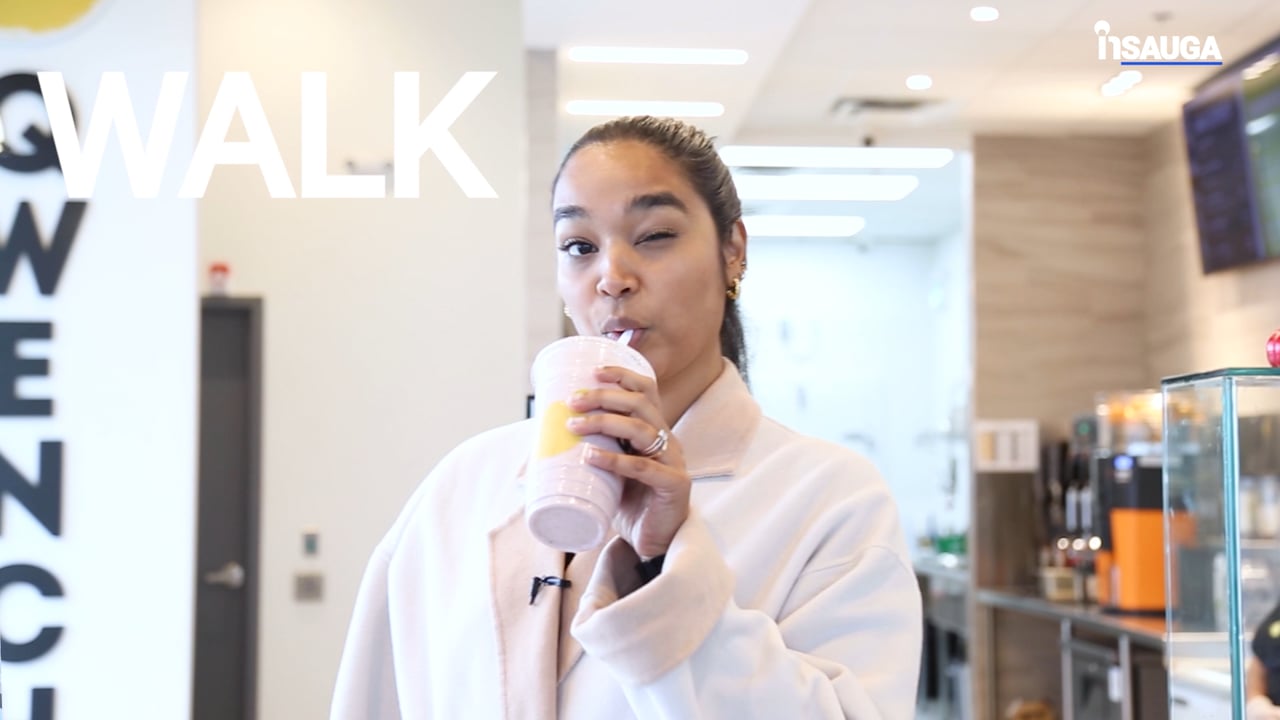 Slide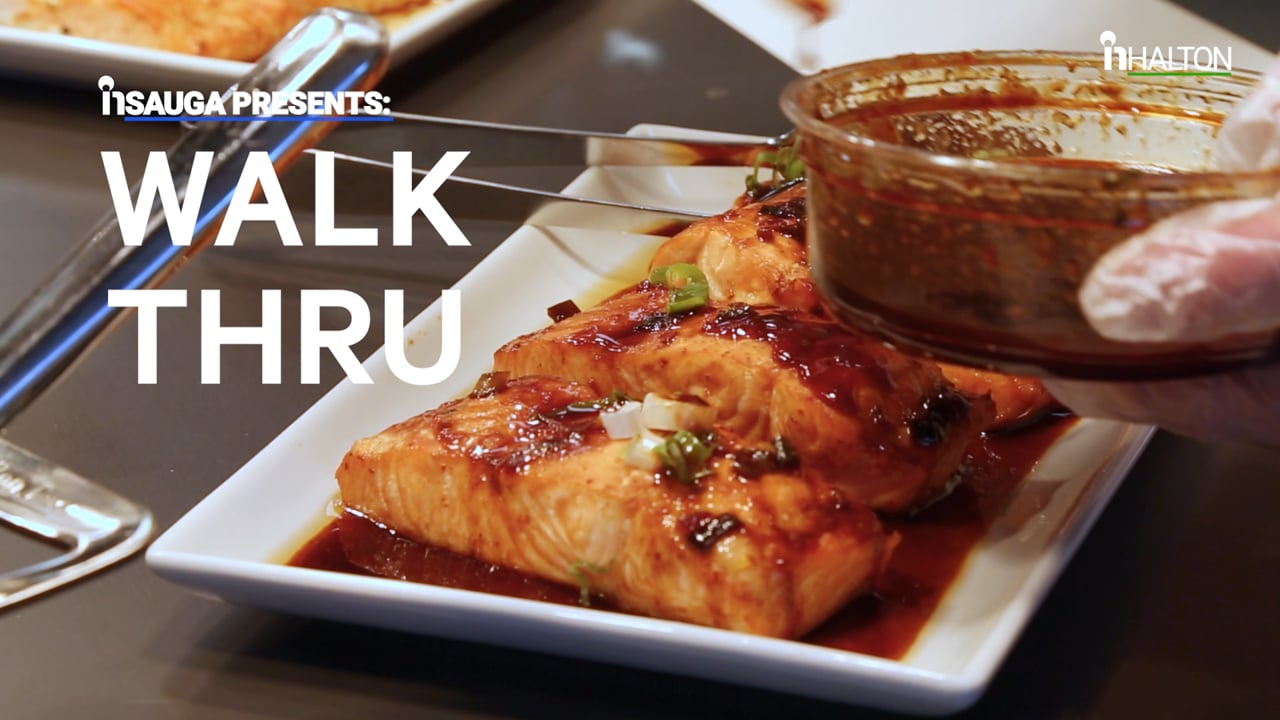 Slide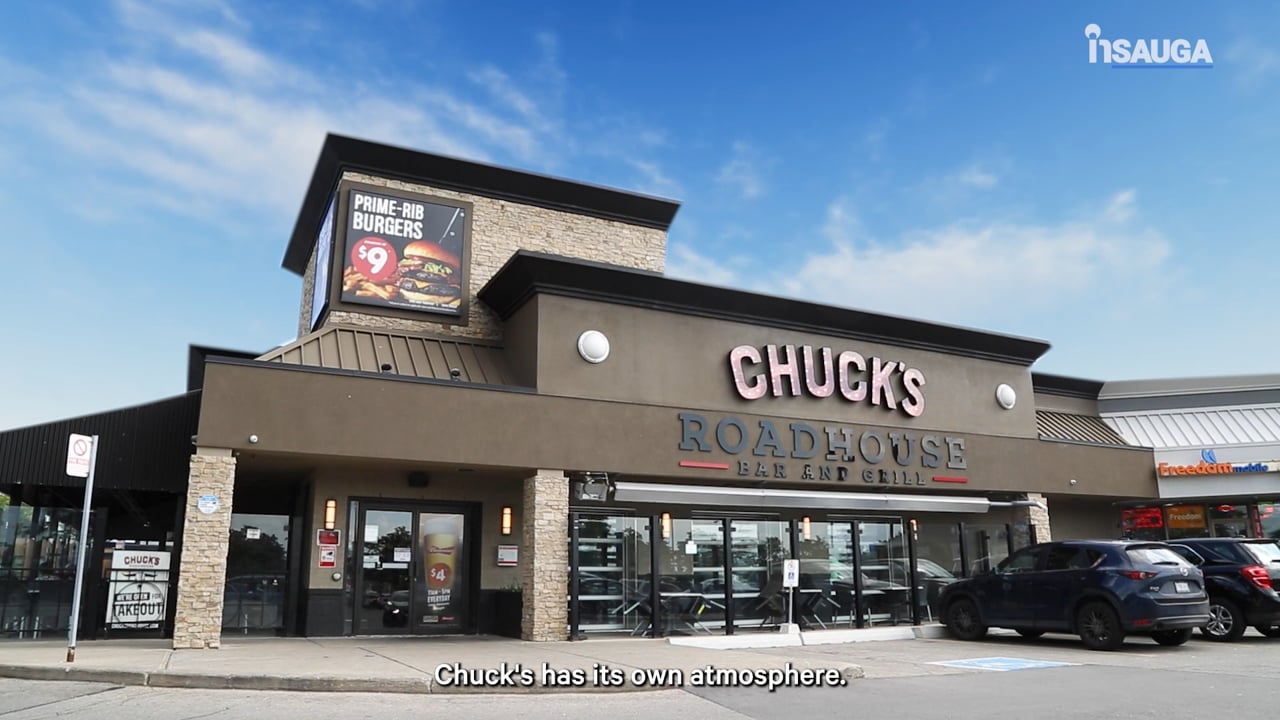 Slide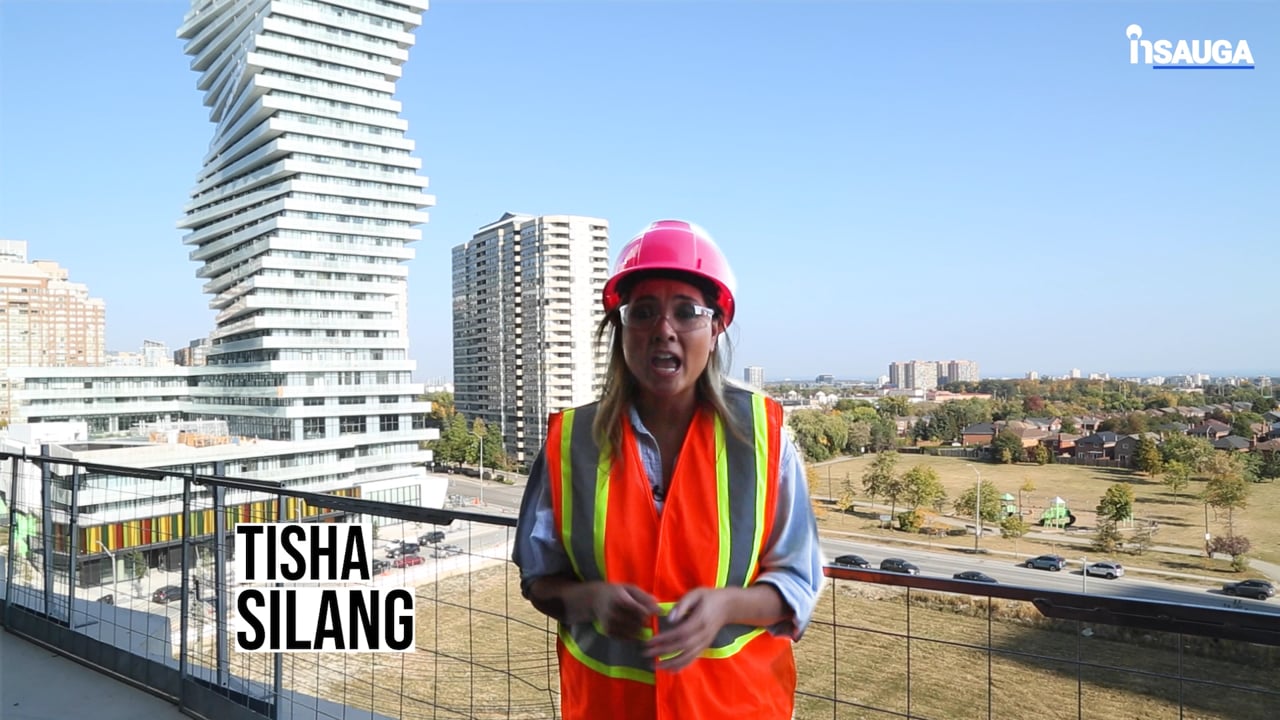 Slide
Slide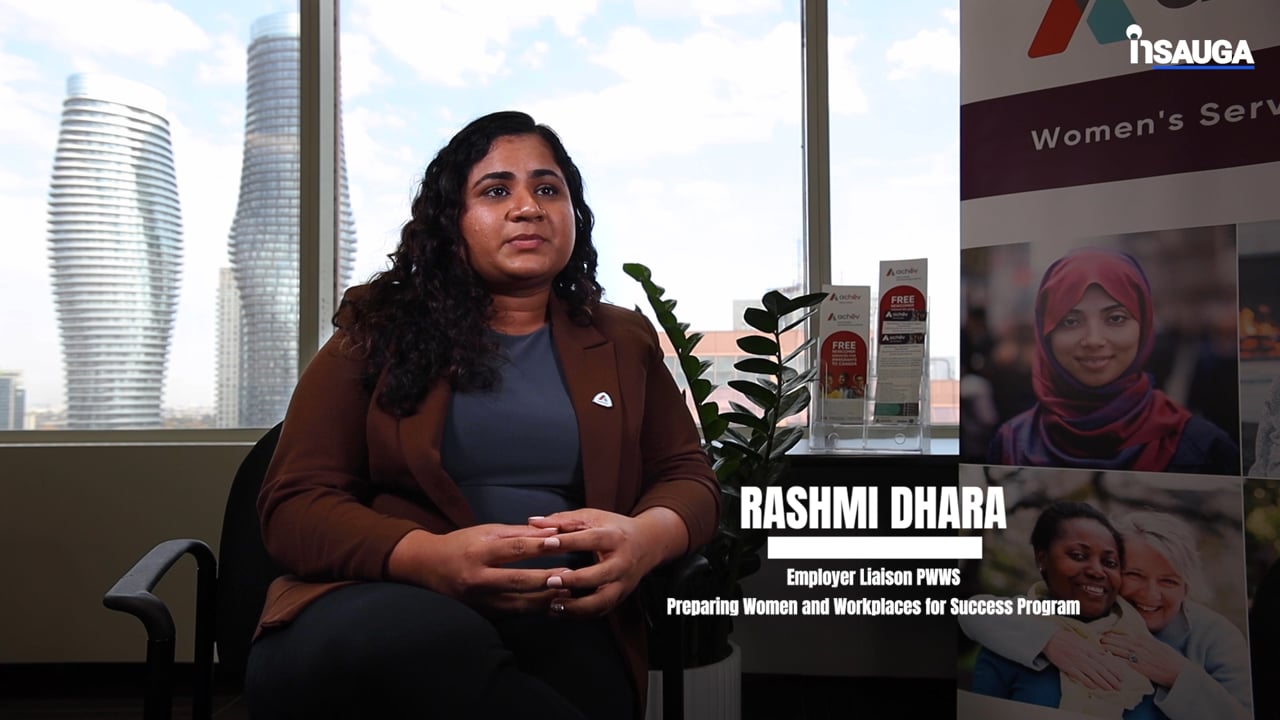 Slide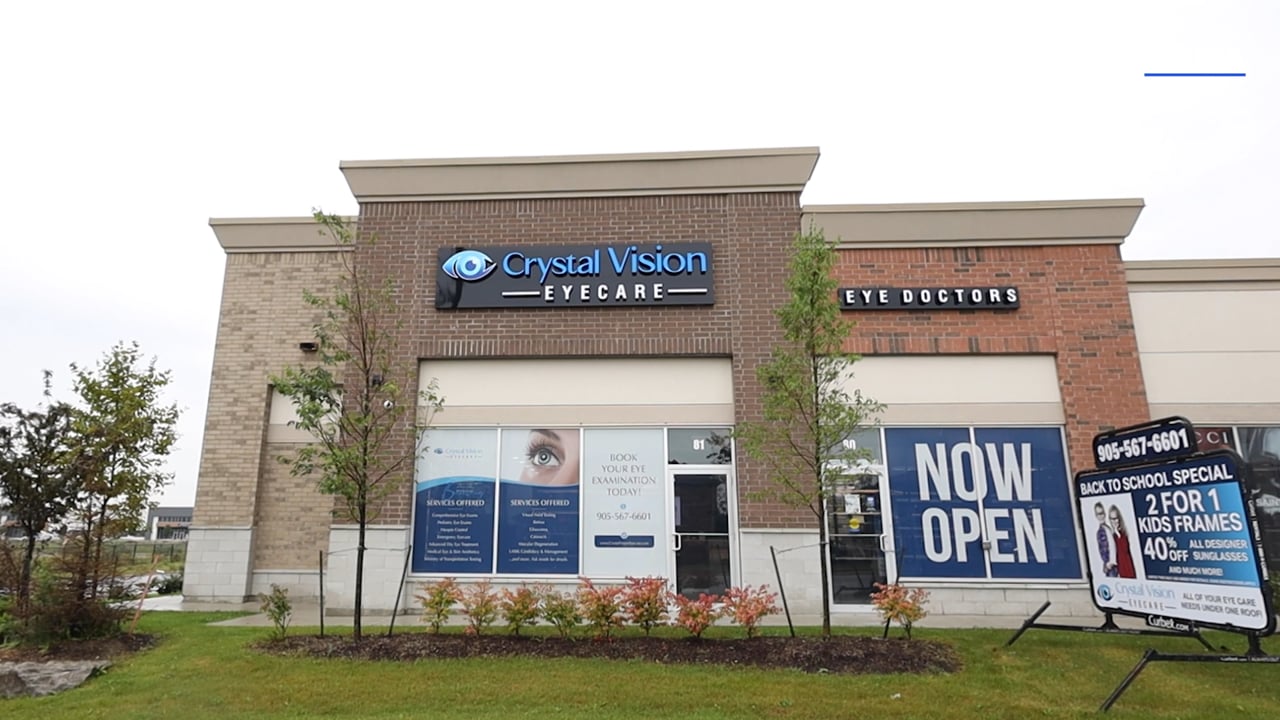 Slide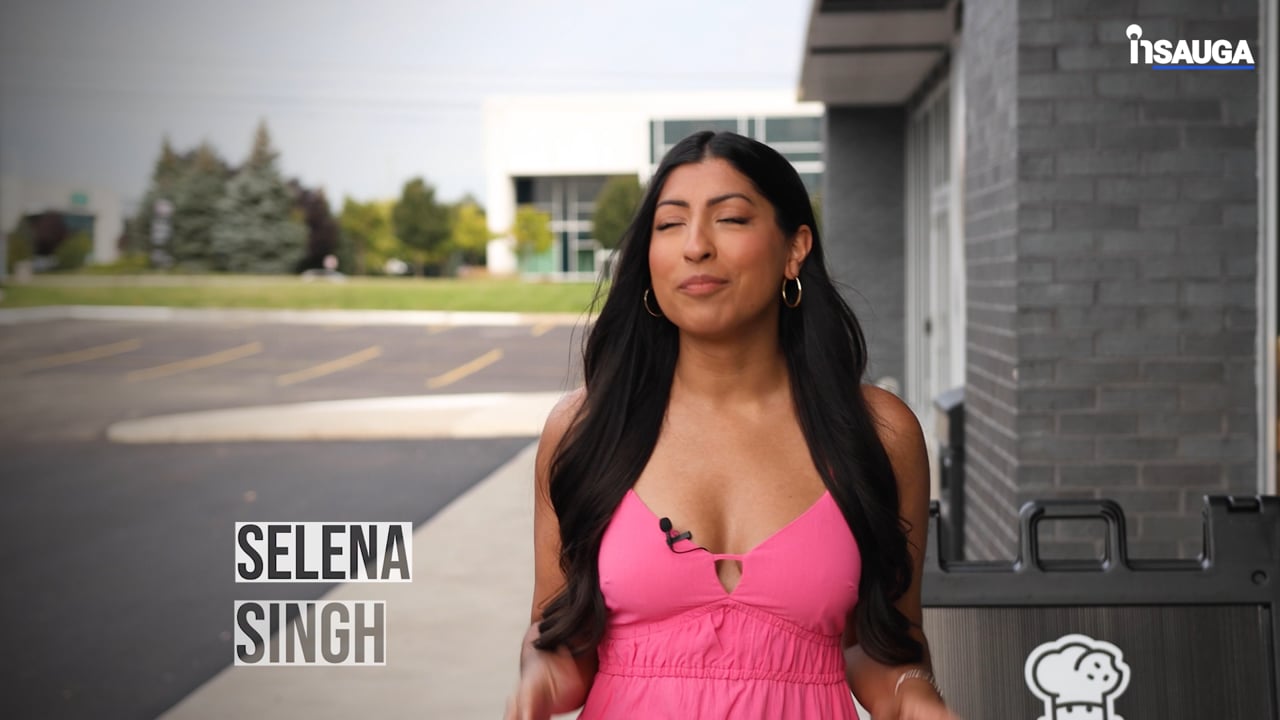 Slide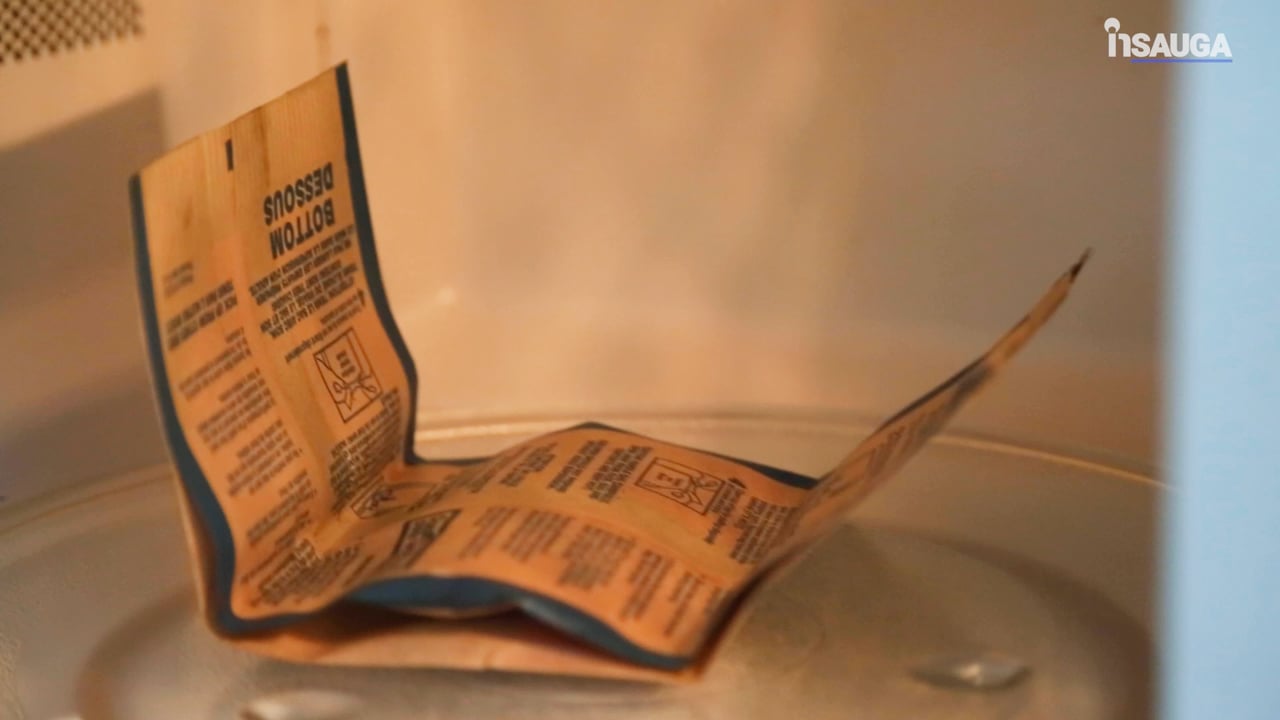 Slide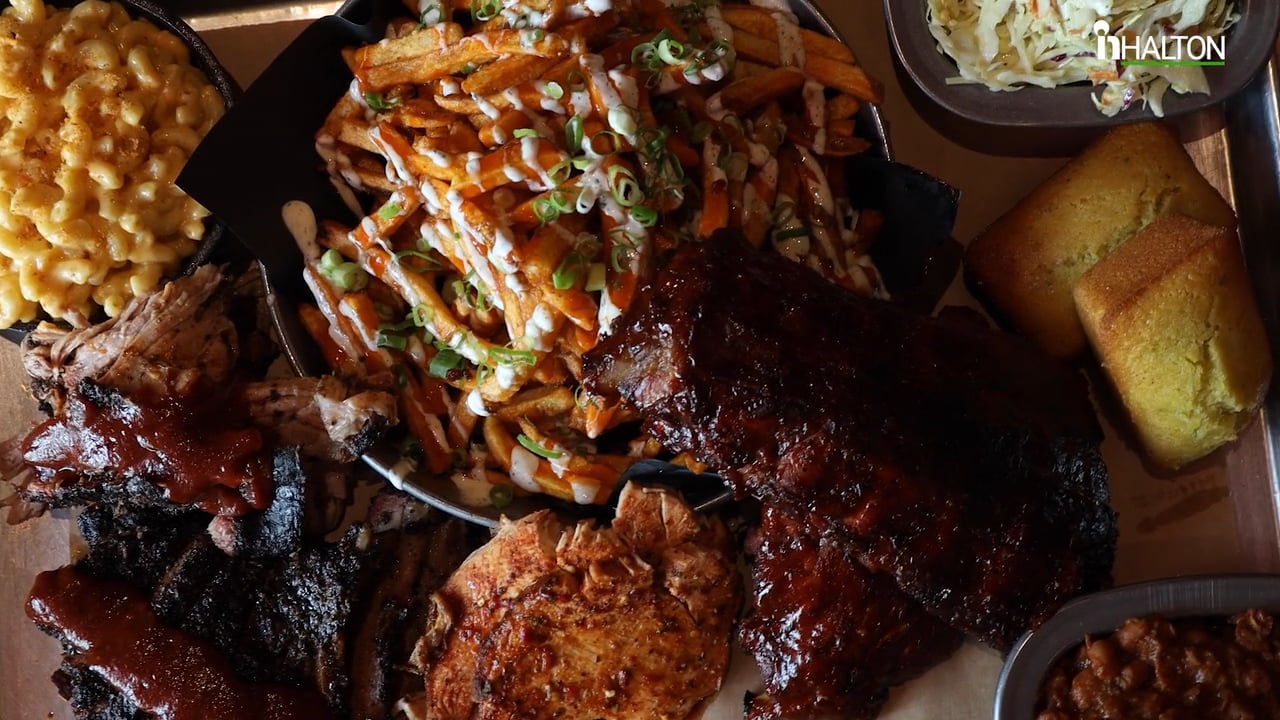 Slide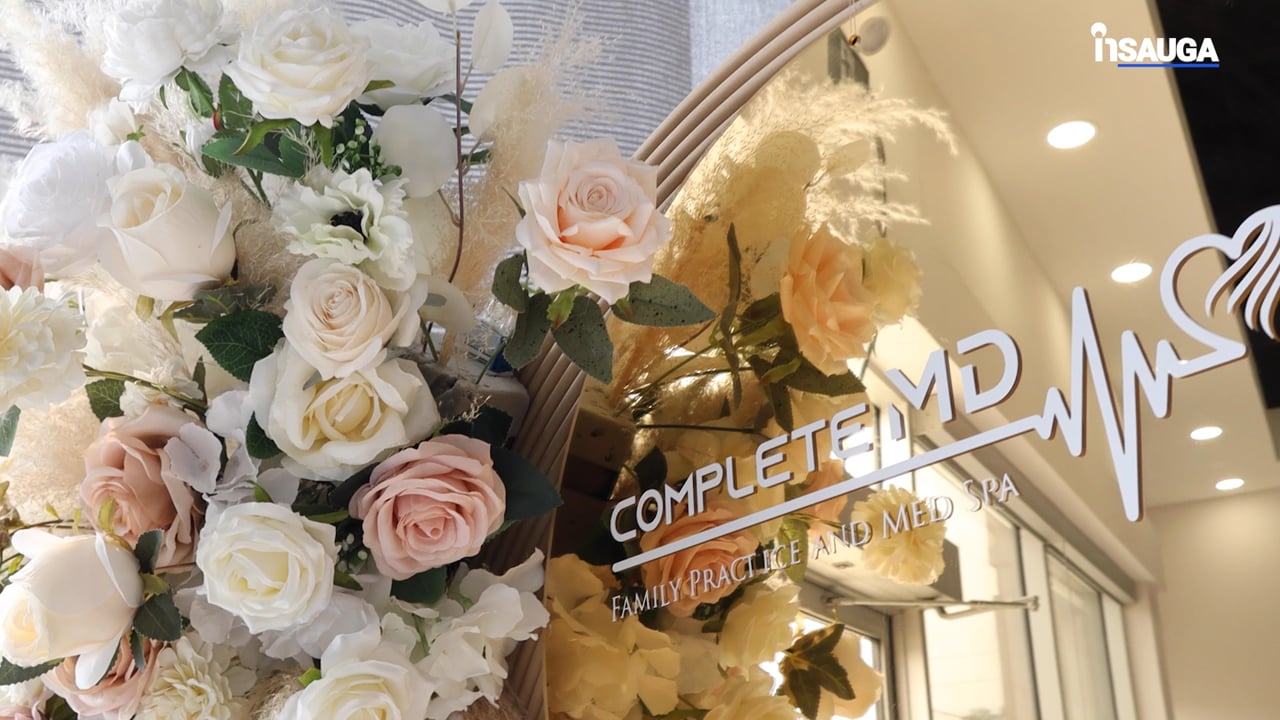 Further, the government has announced its intention to meet with business owners and industry leaders which will provide them with the opportunity to tell the province what the government can do to help their businesses flourish.
"As the Associate Minister Responsible for Small Business and Red Tape Reduction, I couldn't be happier for Ontario's businesses that create jobs and opportunities for hardworking Ontario families," Prabmeet Sarkaria, Associate Minister of Small Business and Red Tape Reduction for the Ministry of Economic Development, said.
"Our efforts to address red tape will save businesses over $338 million once the Better for People, Smarter for Business Act is passed," he continued.
insauga's Editorial Standards and Policies
advertising