The origins of the GO bus
Published September 16, 2020 at 10:15 pm
GO Transit is celebrating 50 years of its iconic green buses serving Ontarians.
Over the last five decades, the company has changed significantly—when it was first founded in the 1970's, it was an on-demand service that would pick you up right from your front door.
But GO Transit isn't the only thing to have changed a lot during this span of time; from 1971 to 1976 Ontario's population rose from 7.7 million people to 8.2 million people.
To put these numbers in perspective, in 2016, the city of Toronto's population alone was listed at more than 2.7 million people according to Statistics Canada—nearly a third of the entire population of Ontario in 1971.
Considering the population boom that was happening at the time, GO Transit began experimenting with an on-demand transportation service that took customers from their home to select subway stations and plazas.
In October of 1973, GO Transit launched the new service, which was split up into zones—each served by a single bus.
Videos
Slide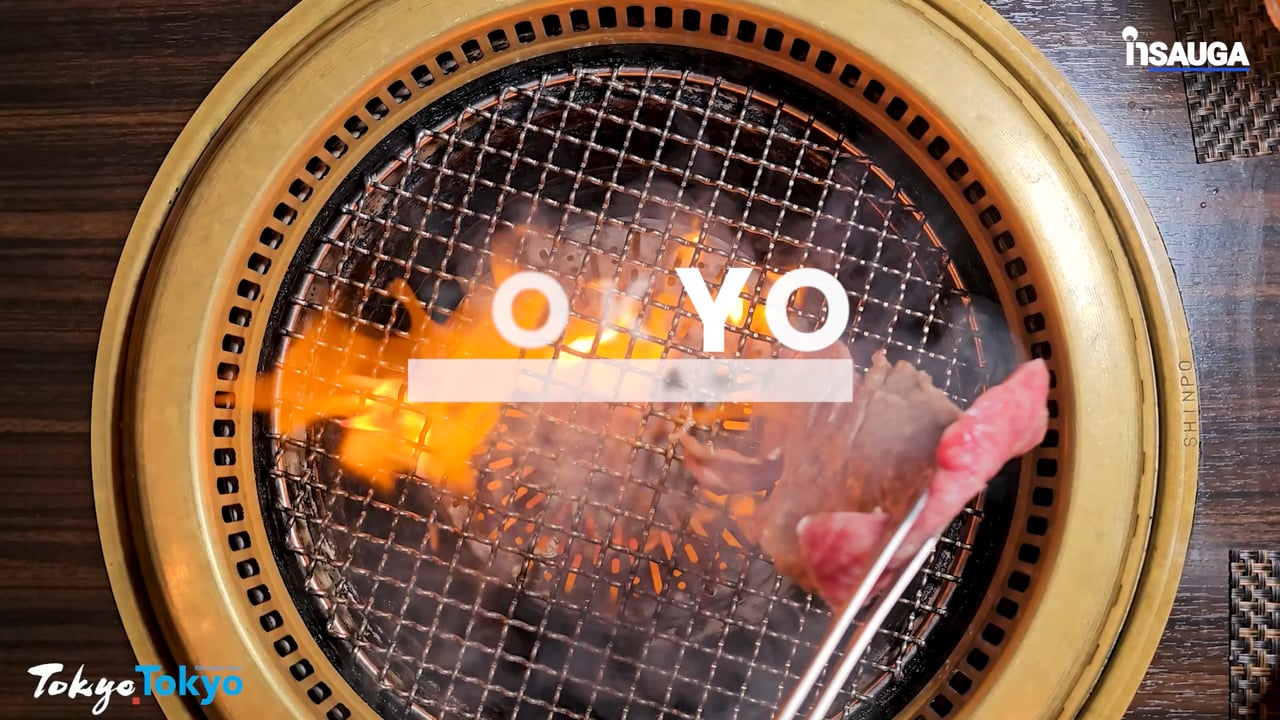 Slide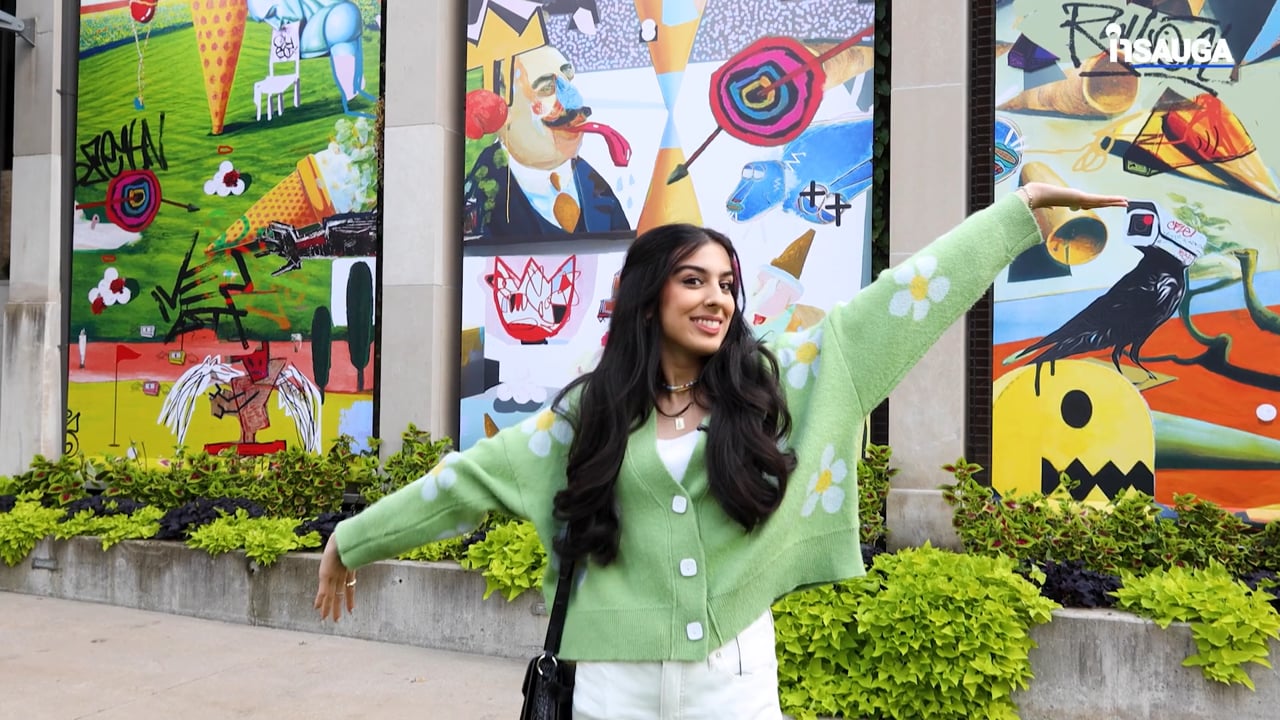 Slide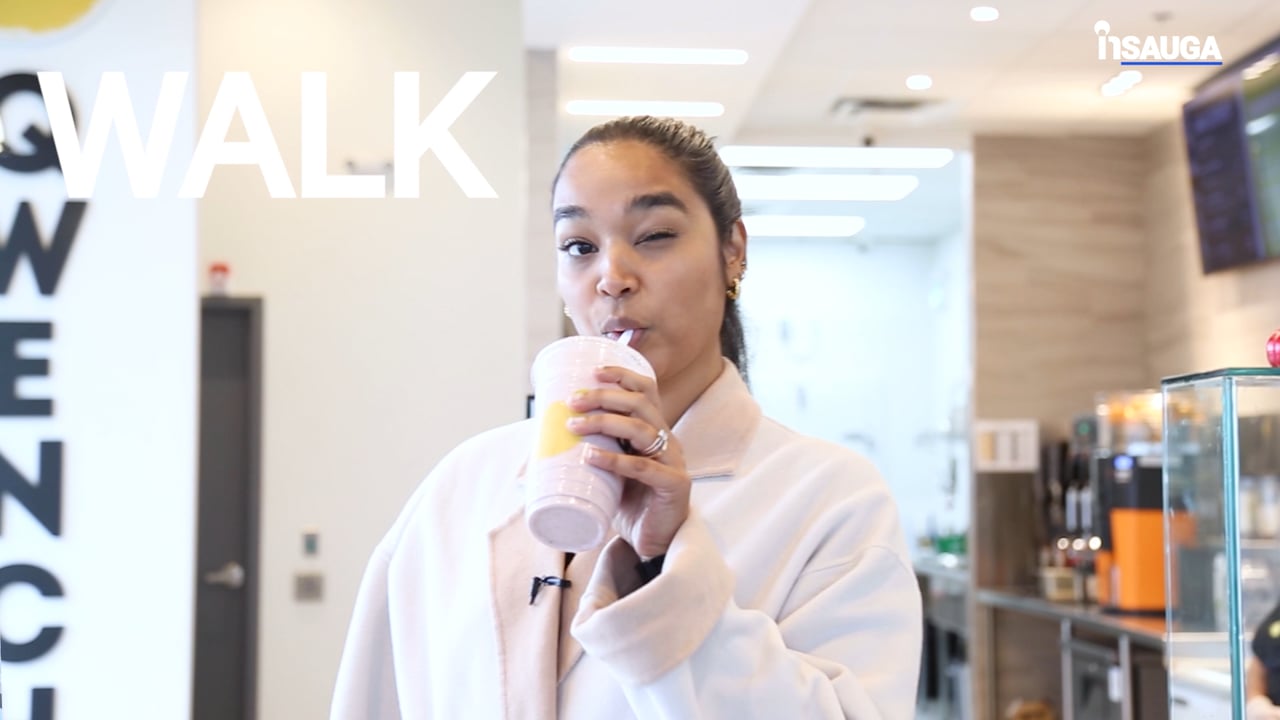 Slide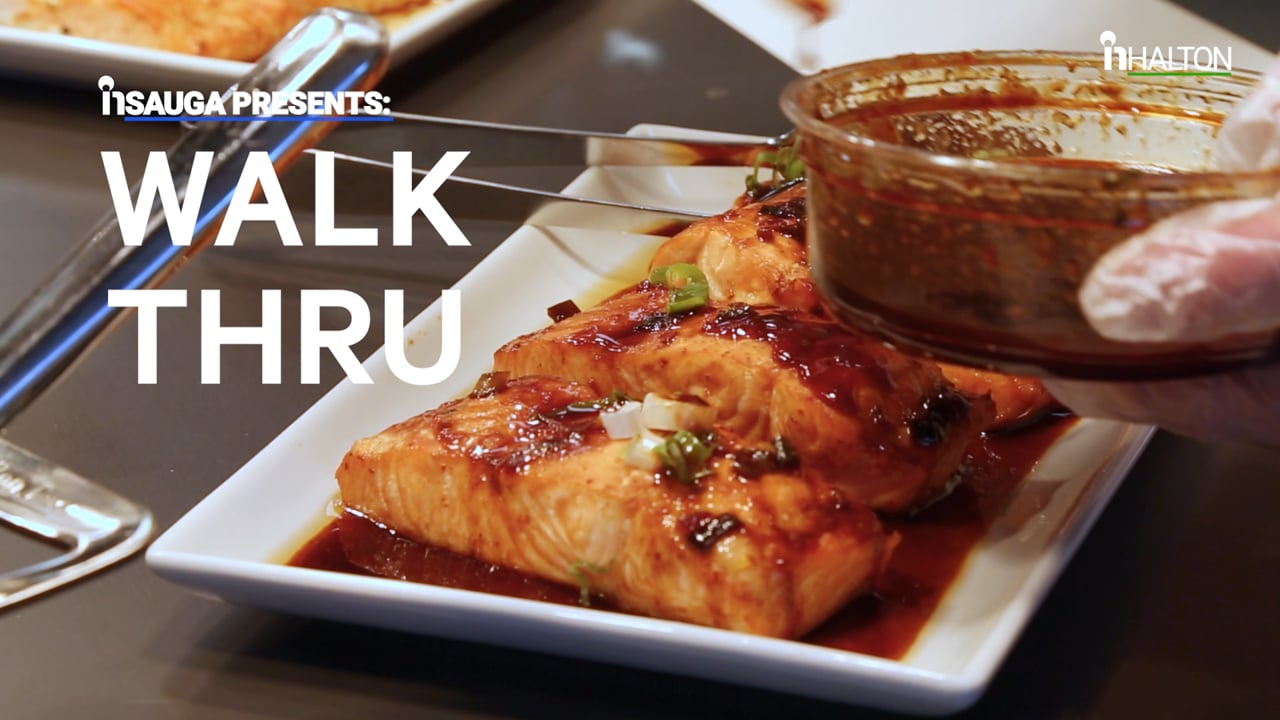 Slide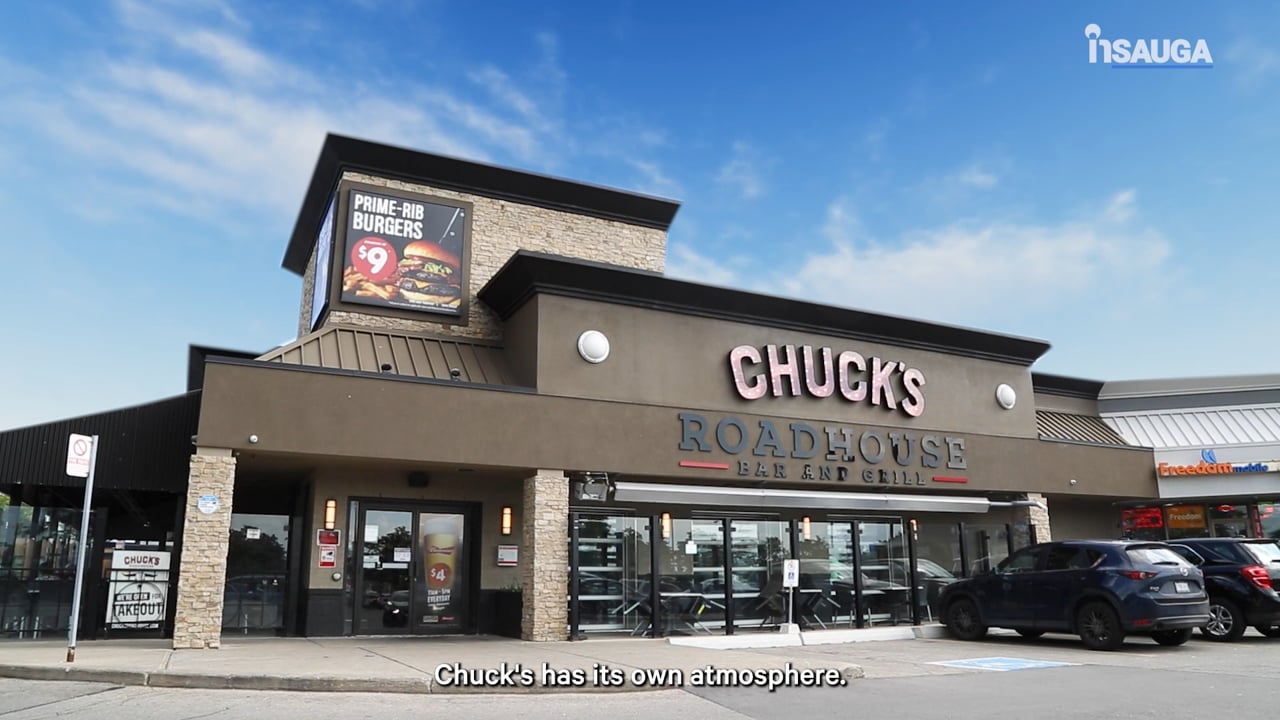 Slide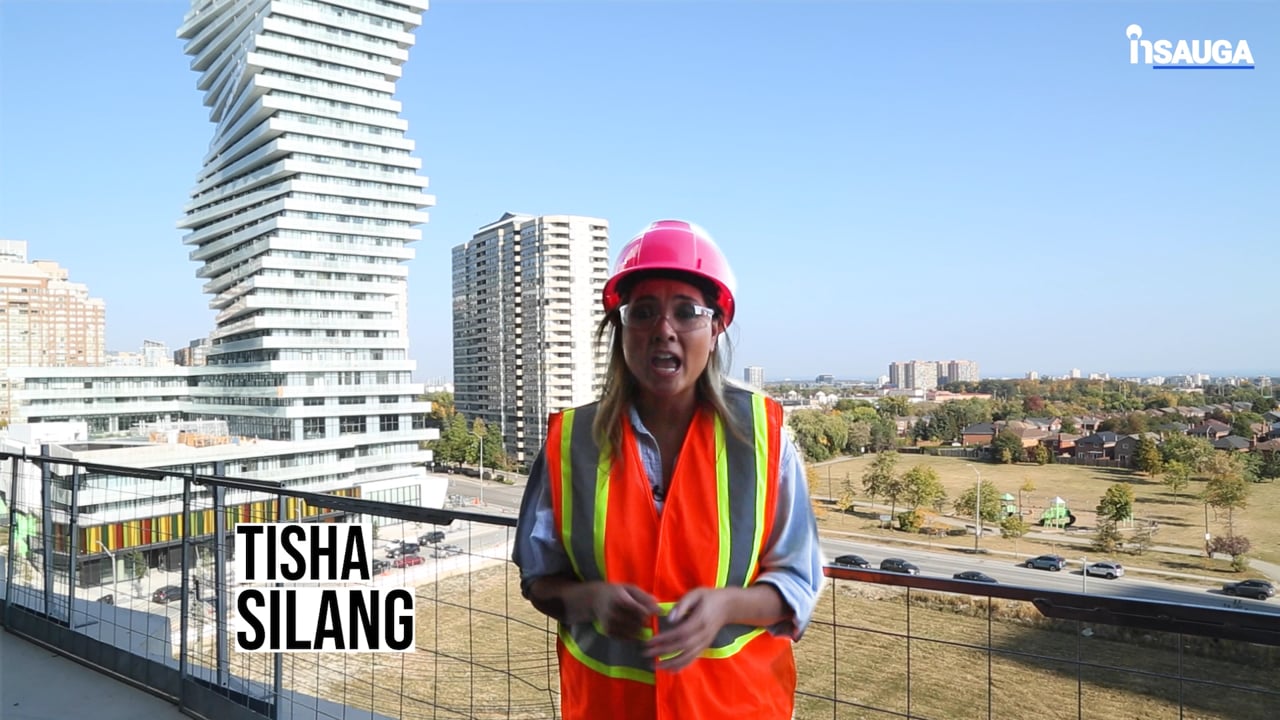 Slide
Slide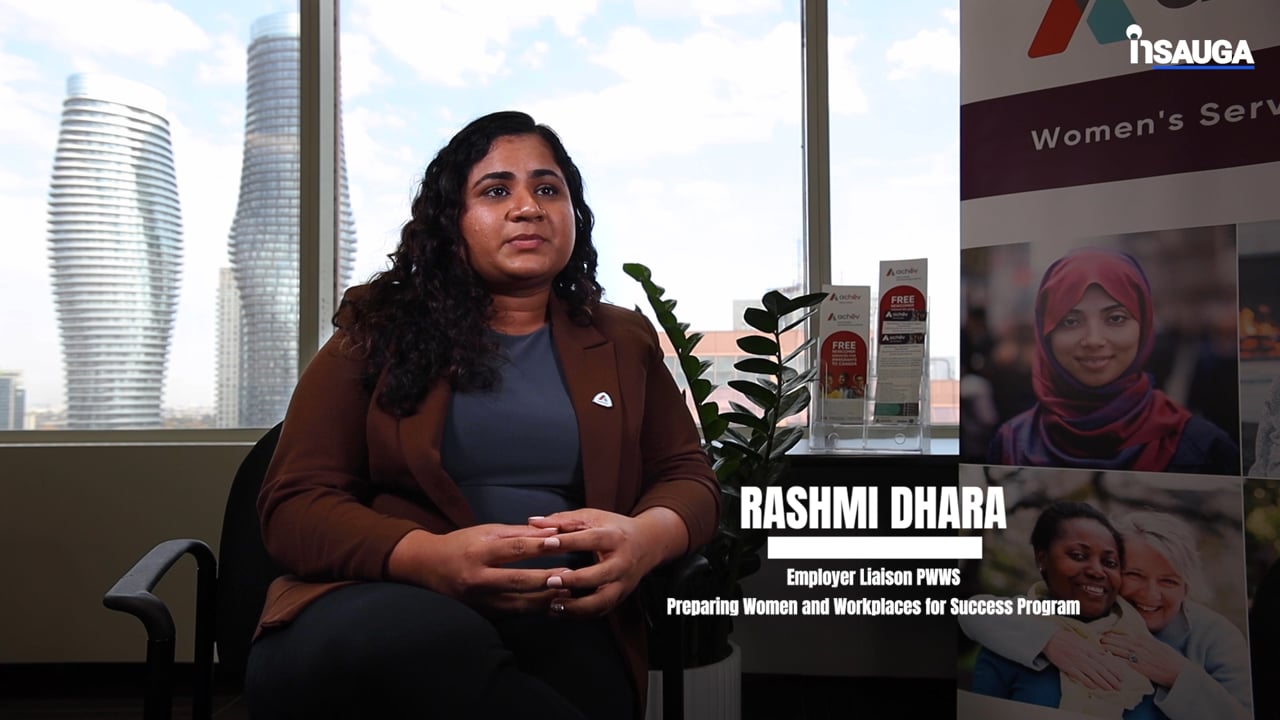 Slide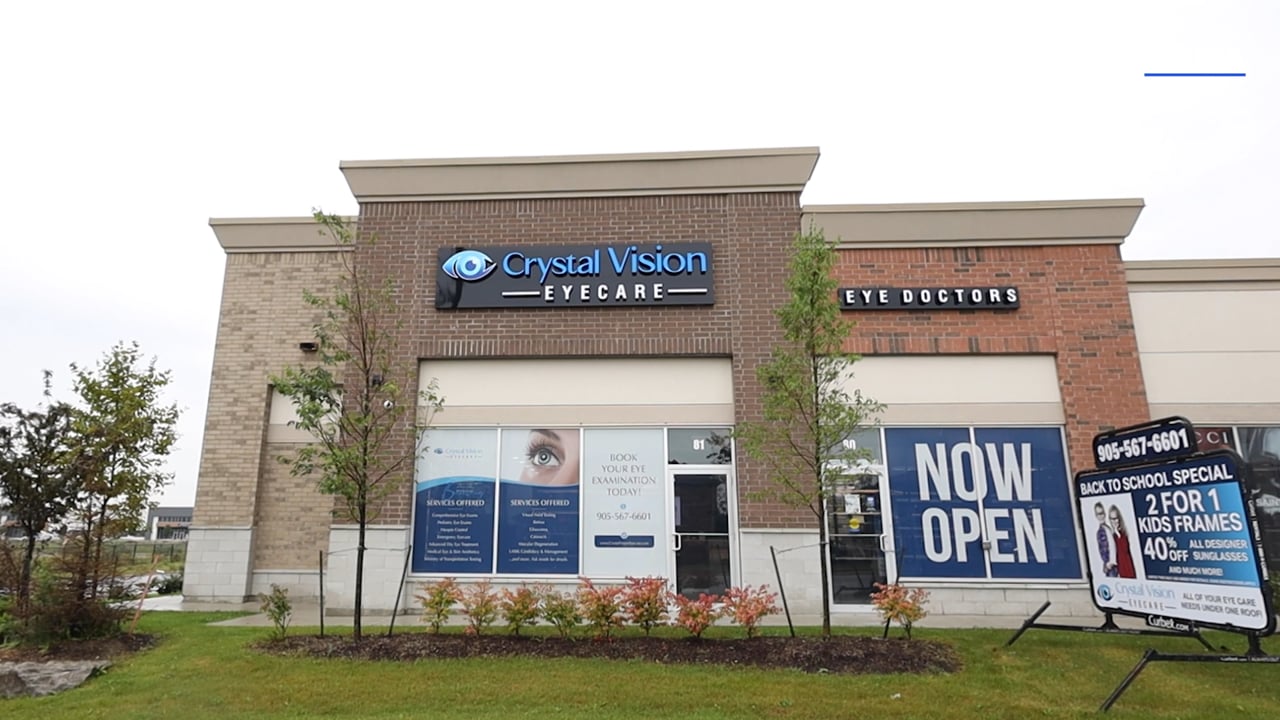 Slide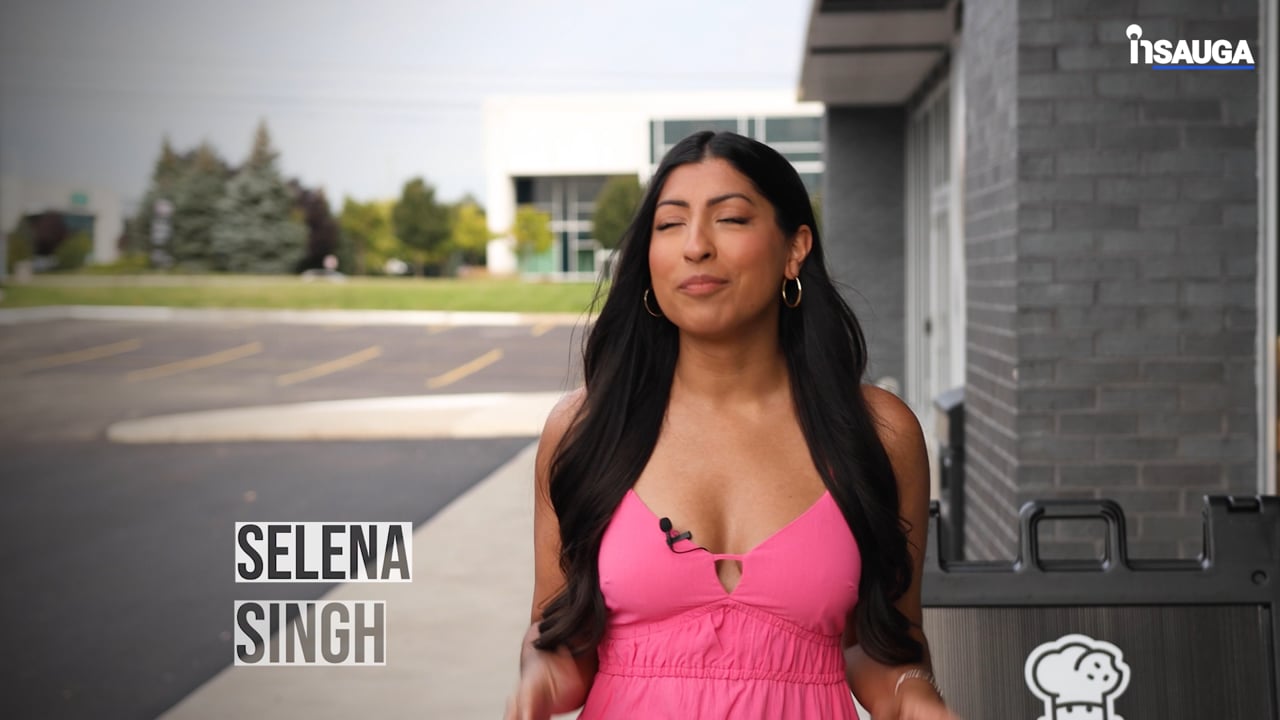 Slide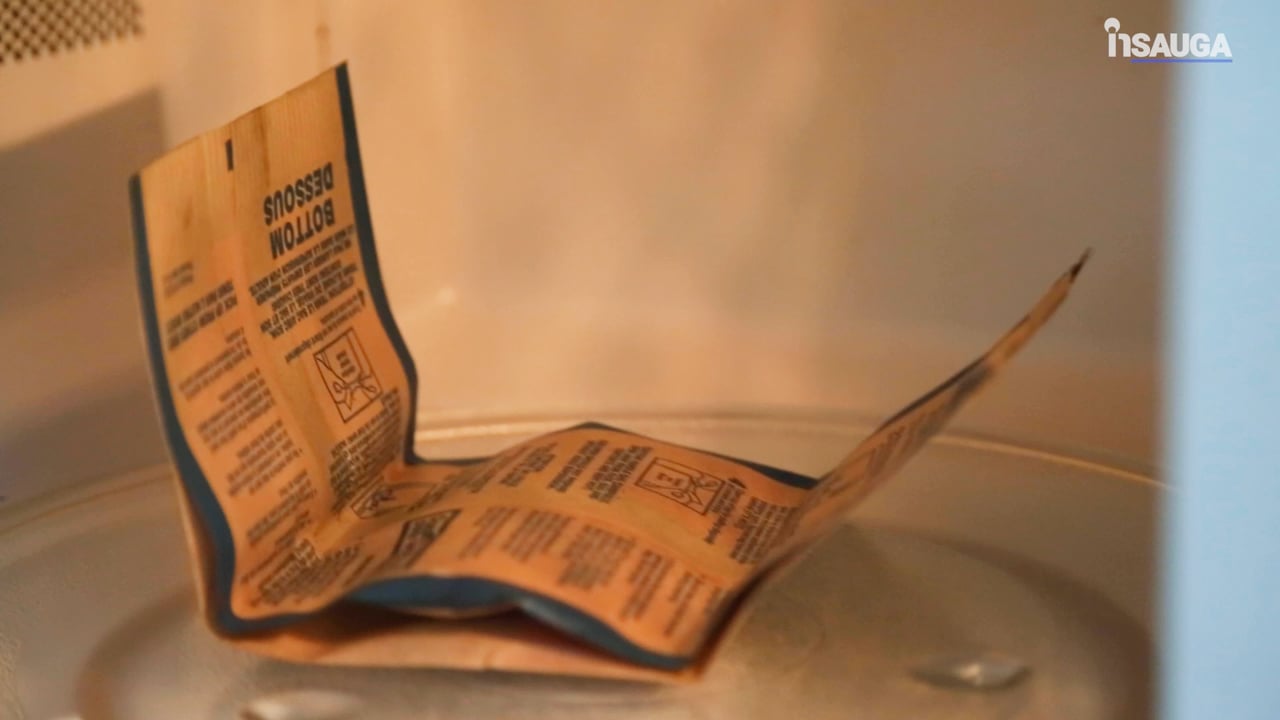 For just $0.35, passengers were picked up and dropped off anywhere they wanted within their zone.
They also had the option to be taken to a city centre where they could transfer to another bus—all they had to do was make a phone call an hour before they wanted to leave.
The service initially started in the Bay Ridges area of Pickering, before expanding into North York, Bramalea (before it was amalgamated with Brampton), and Mississauga.
Until 1976, the dial-a-bus service operated six days out of the week.
Then, as demand for the service increased, so did the fleet. GO Transit eventually launched a timed service, the schedule for which was tied to the GO Train schedule, in order to make connections easier.
Cover photo courtesy of GO Transit via Twitter
insauga's Editorial Standards and Policies
advertising