The Niagara Falls tightrope walker that dazzled the crowd for 10 years
Published January 1, 2023 at 12:29 pm
He may have passed away in Niagara Falls nine years ago but from 2002 to 2012, world-renowned tightrope walker Jay Cochrane used to stun the hometown crowds..
While stage four pancreatic cancer would eventually take his life on October 30, 2013, Cochrane was hugely known for tightrope walking around the world and was a six-time Guinness World Record holder.
But it was his Niagara Falls shows that mesmerized that crowds as he performed the daredevil stunt from May 21, 2002 right through until final skywalk on September 17, 2012, capping off what he dubbed his "Decade of Skywalks."
Cochrane made his first petition to skywalk at Niagara Falls in 1995, initially applying to perform a walk over the brink of the falls.
The Niagara Parks Commission said, "We don't think so" and turned down his application, saying they'd prefer no daredevil performances across any part of Niagara Falls.
Surprisingly, tightrope feats were performed regularly around and even partially over the Niagara Gorge in the mid-to-late 1800s as perhaps safety regulations were a little more lax or even non-existent in those days.
Videos
Slide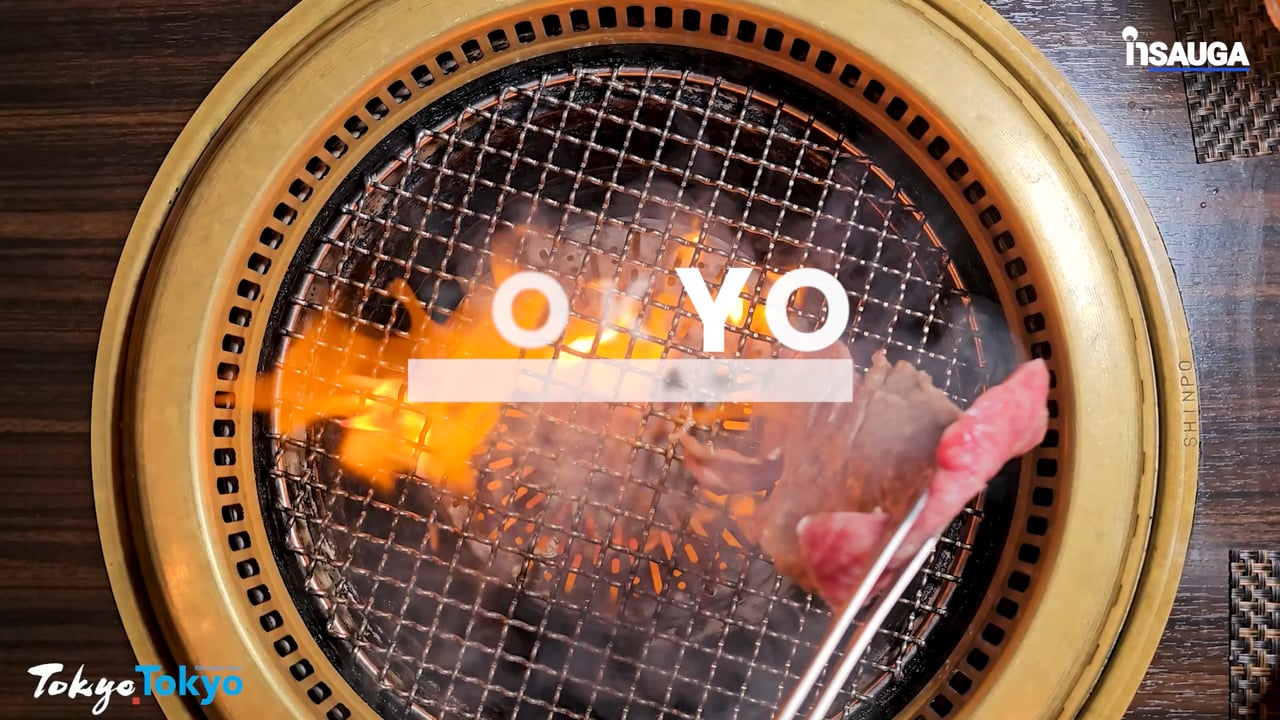 Slide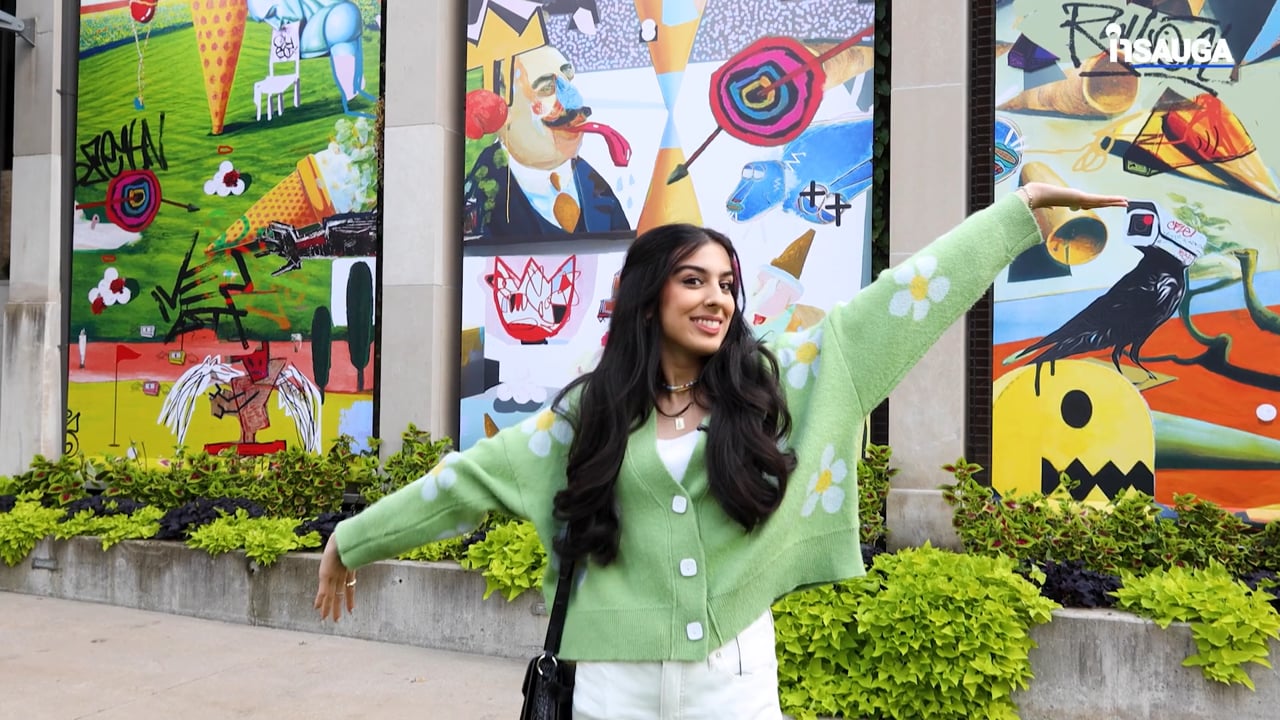 Slide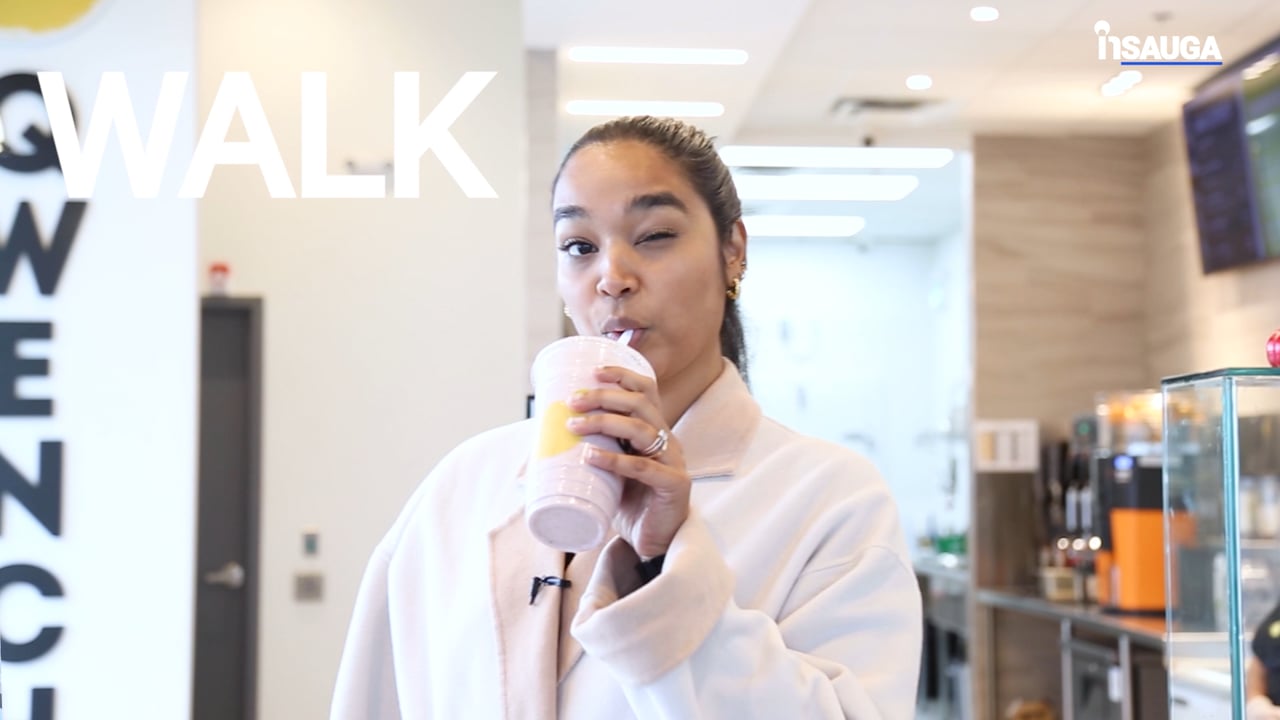 Slide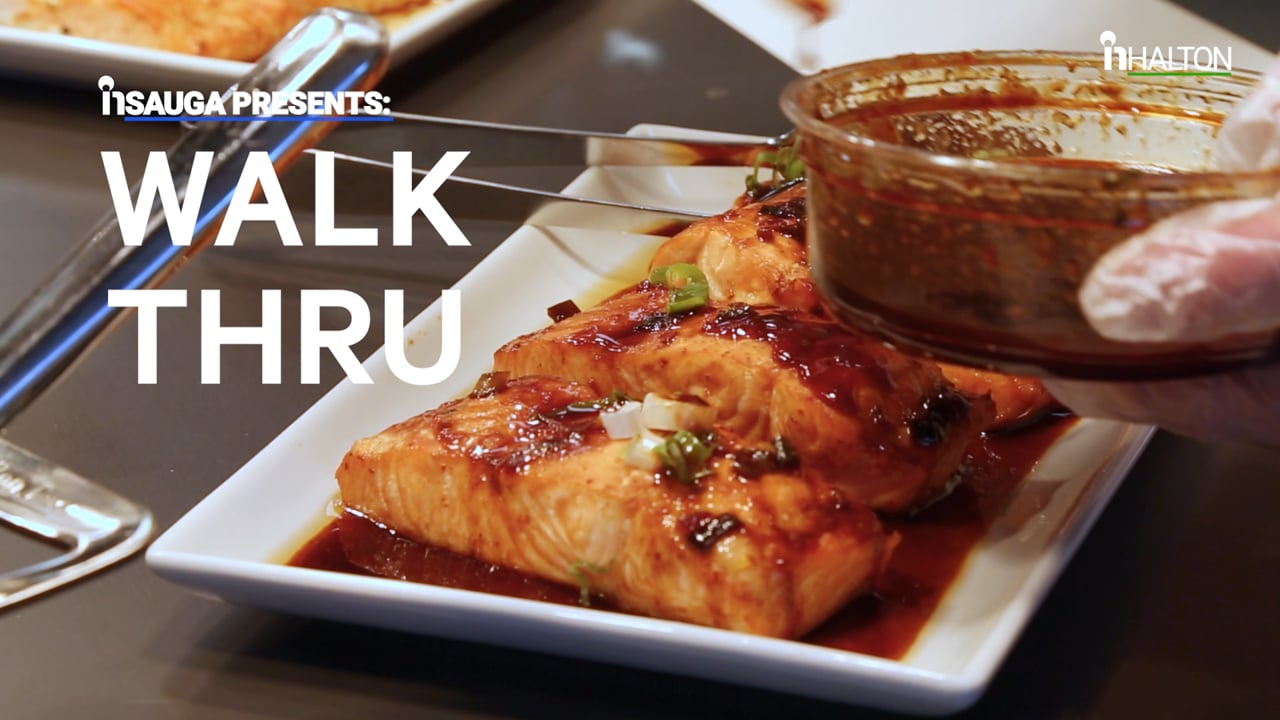 Slide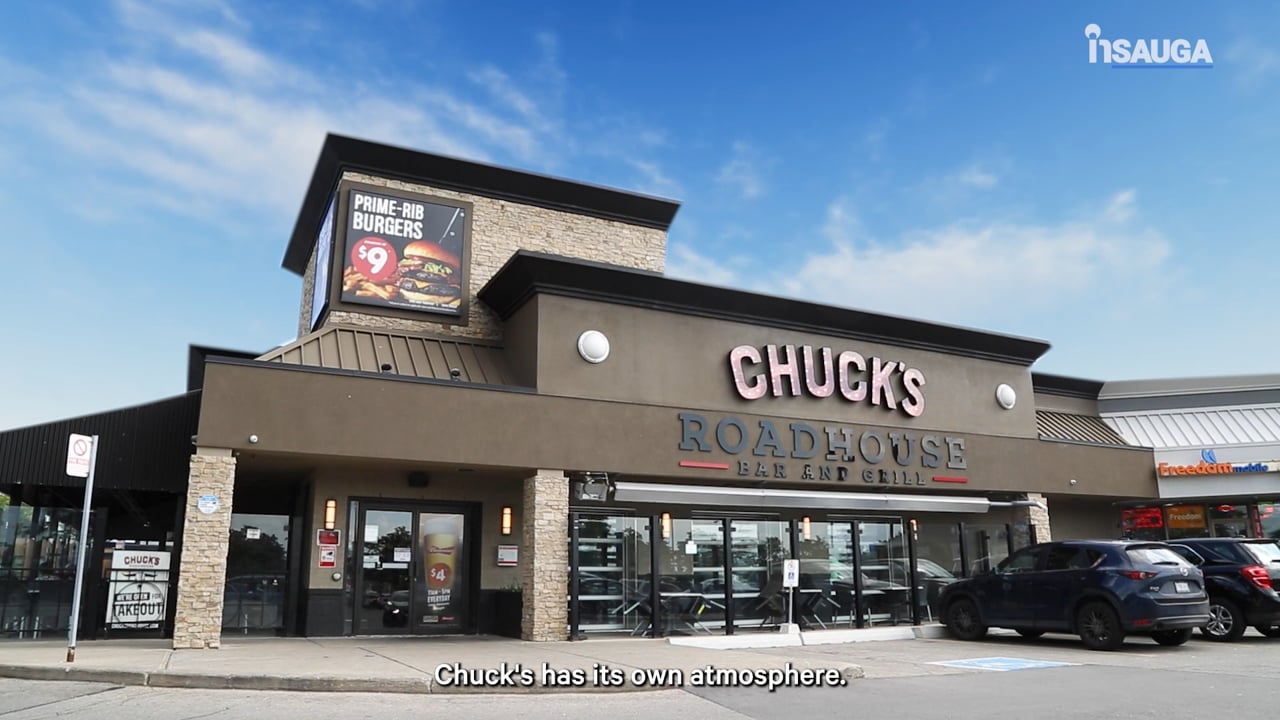 Slide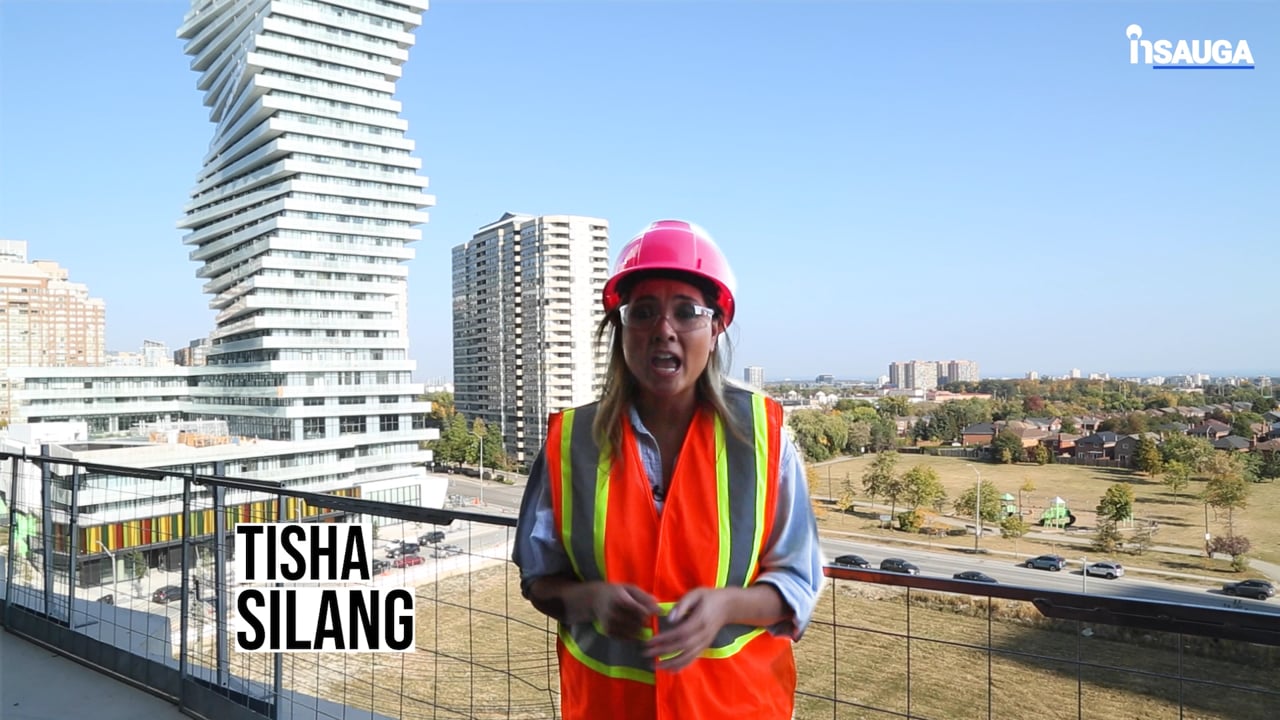 Slide
Slide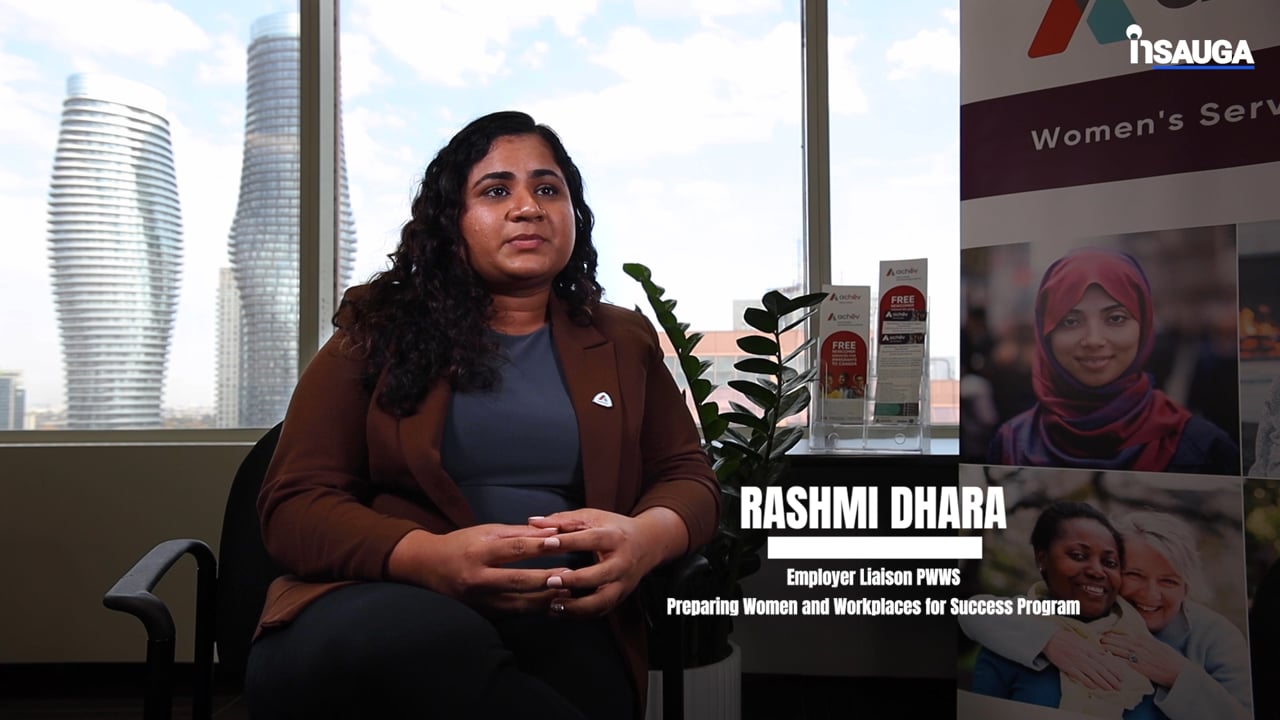 Slide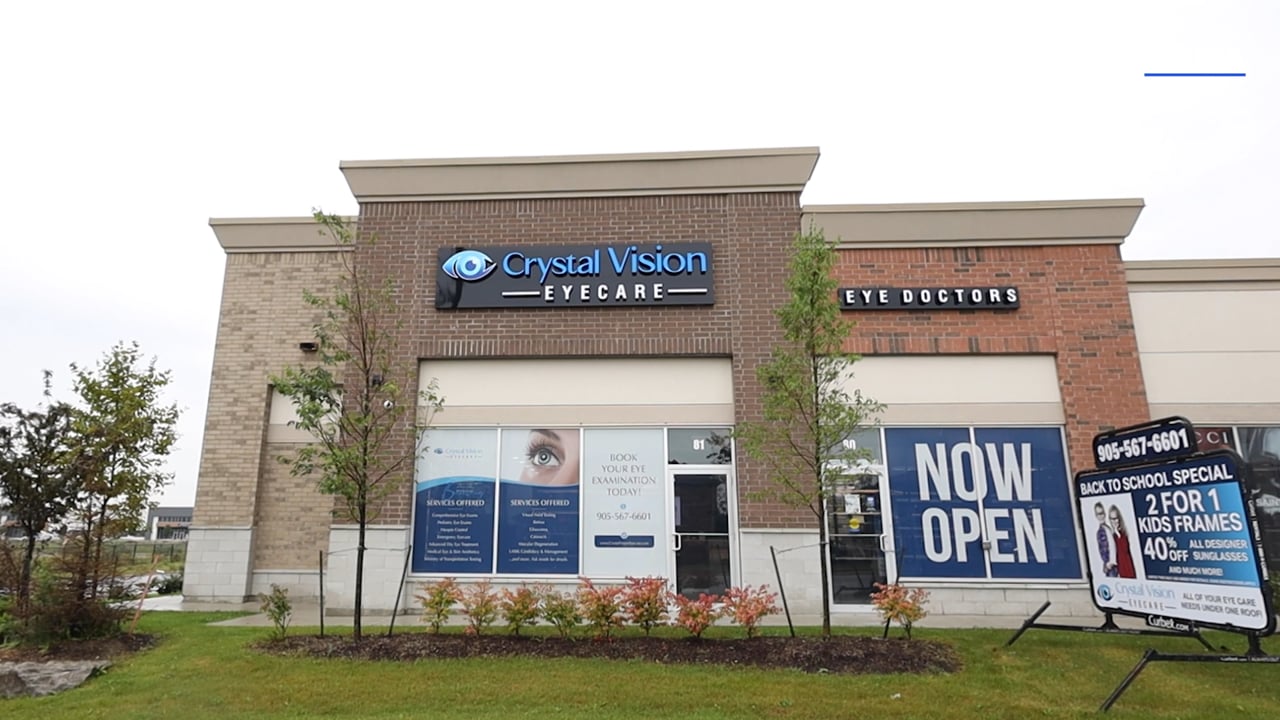 Slide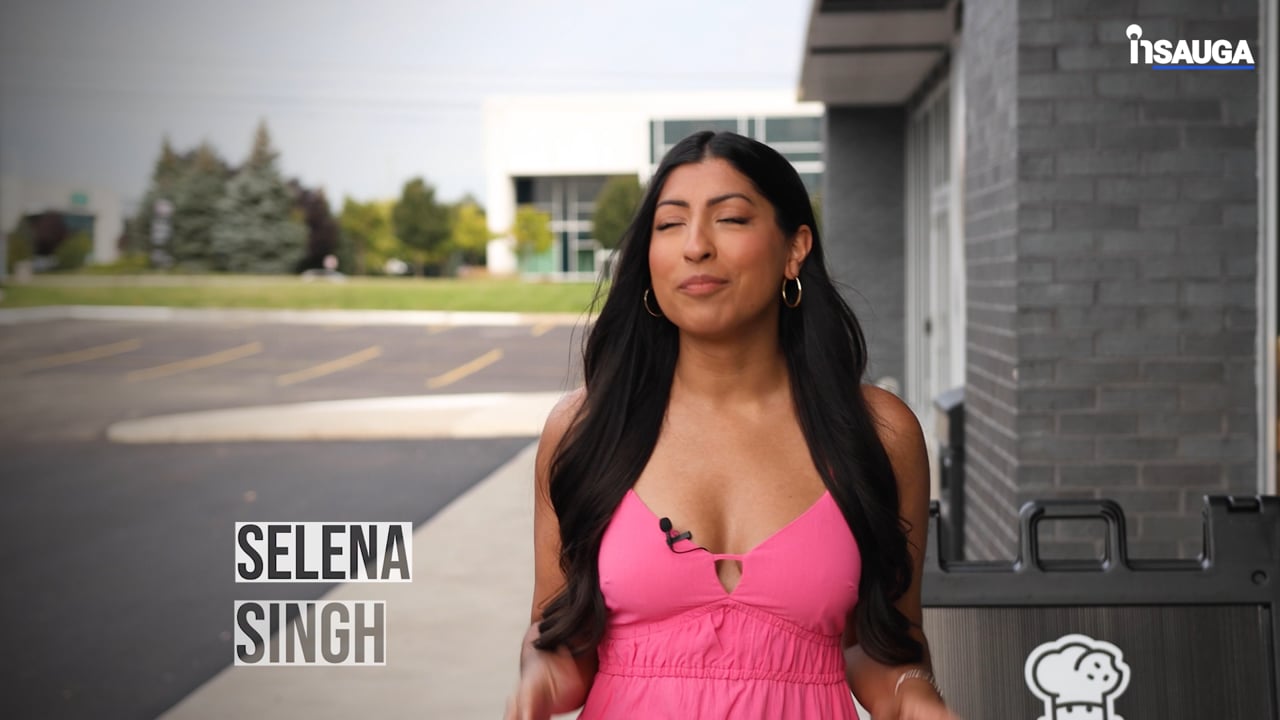 Slide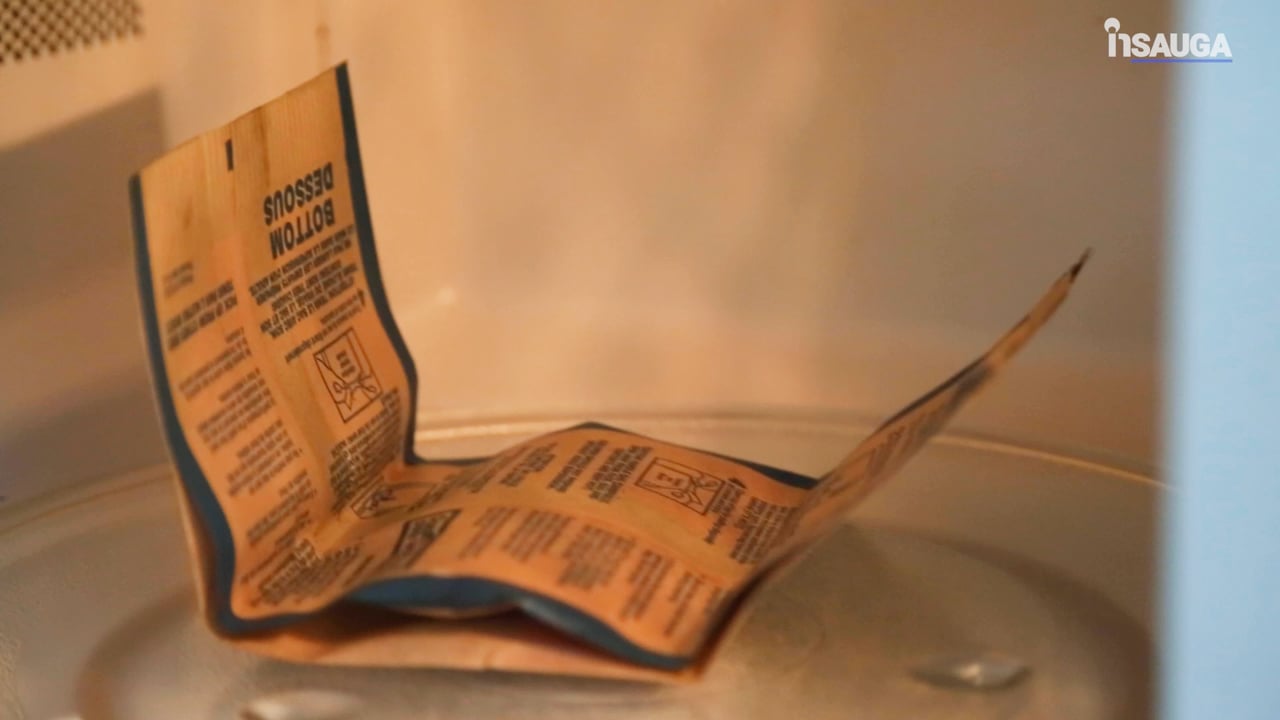 He applied again in 2002 to walk a 3,500-foot wire strung between buildings on each side of the Niagara Falls border, but was denied. So "Skywalk at Niagara" was born, the first skywalk above the buildings of Niagara Falls, Canada.
When he got shot down by the Commission for the second time, he brought the act over the tourist town's dry land, instead, setting up his skywalk from the top of the Skylon Tower to the top of the Hilton Fallsview Hotel.
It was to be the first skywalk in Niagara Falls in over 100 years and it became a popular even for over 10 years, sometimes being performed three times daily. While most photos would make it appear he was walking over the falls, the truth was it was simply providing him with a breath-taking backdrop.
The amazing thing about the skywalk you've about to watch, aside from the fact there is no safety harness, is the incline during the second half. Cochrane starts atop the Niagara Fallsview Casino at a height of 364 feet (111 meters), traversing a distance of 1,250 feet (381 meters) and finished atop the Skylon Tower at a height of 520 feet (160 meters).
So the second half actually sees him going up 115 feet or nearly 50 metres higher in altitude. As well, he is interviewed by a Buffalo TV station at the end of the three-minute clip.
insauga's Editorial Standards and Policies
advertising