The Mississauga Food Bank in need of larger warehouse
Published June 20, 2022 at 3:22 pm
City officials are looking into ways they can help Mississauga's largest food bank pay for a badly needed new facility.
Ward 5 Councillor Carolyn Parrish raised the matter at last Wednesday's general committee meeting, saying The Mississauga Food Bank could use a helping hand.
During discussion among council members and staff related to the City of Mississauga's development charges (DC) and the new community benefits charge, which are collected from developers to help pay for infrastructure costs brought about by growth, Parrish wondered why food banks don't receive financial help under the DC program as do other community facilities.
"Under community facilities, any chance you can slide through a large food bank warehouse (to receive funding)?" Parrish asked senior City staff. "We've been talking to the food bank, and The Mississauga Food Bank is having a lot of trouble trying to find a new location because the rents have gone through the roof. Plus, we had the Region (of Peel) provide them with a $1 million extra grant for shelving, but they're really squashed."
Shari Lichterman, the City's commissioner of corporate services and chief financial officer, responded that food banks don't meet the criteria to receive funding from DCs.
She said The Mississauga Food Bank is ineligible "because it's not growth-related infrastructure…but it still could potentially be funded through our regular capital program, so that's something (we can look at)."
Videos
Slide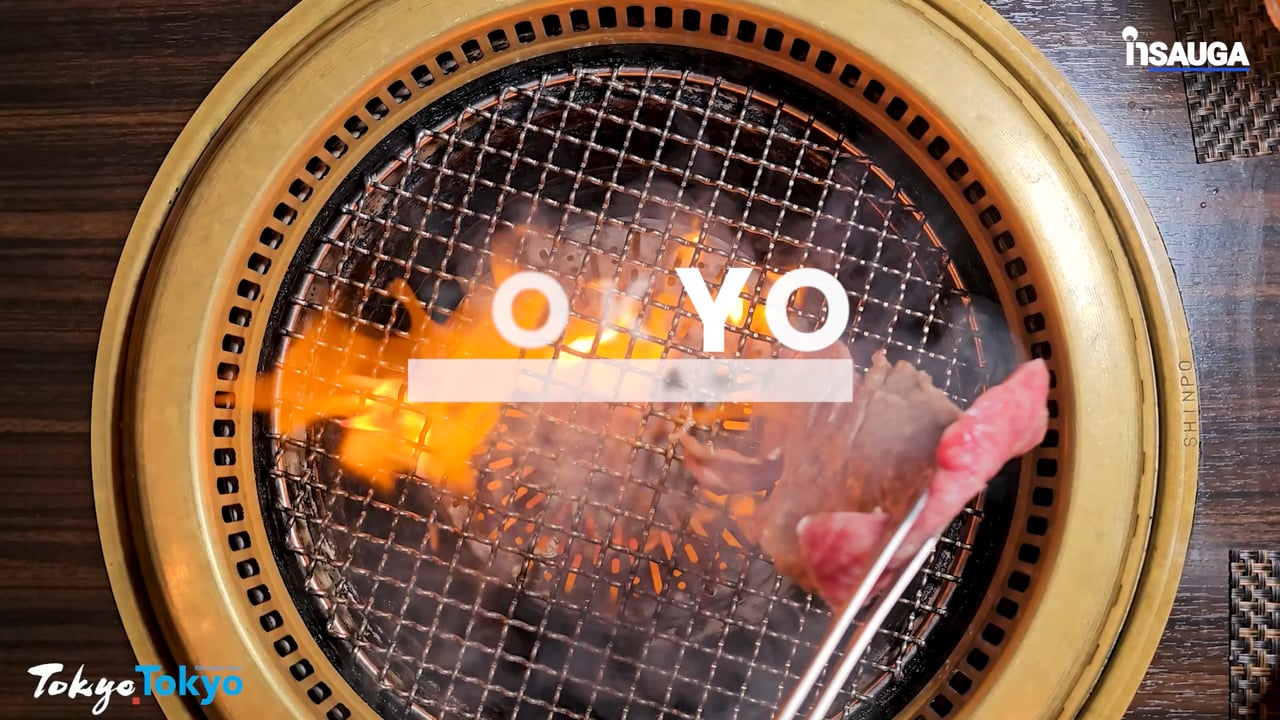 Slide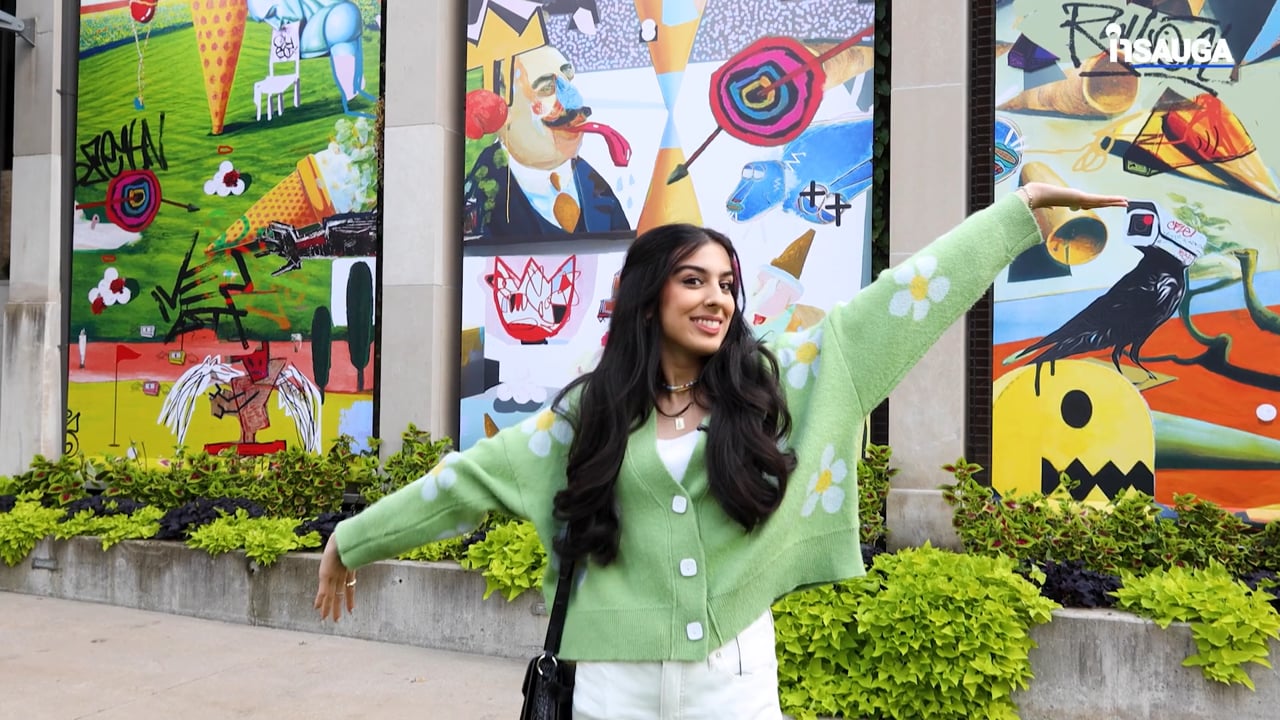 Slide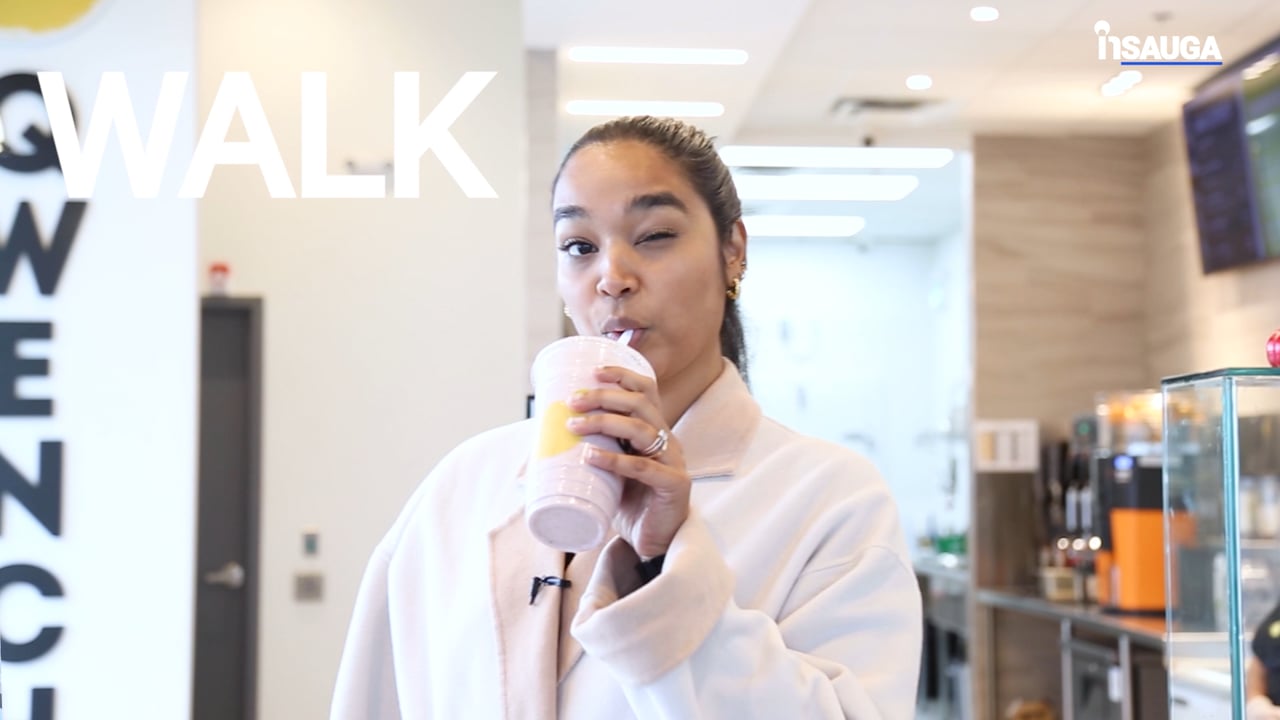 Slide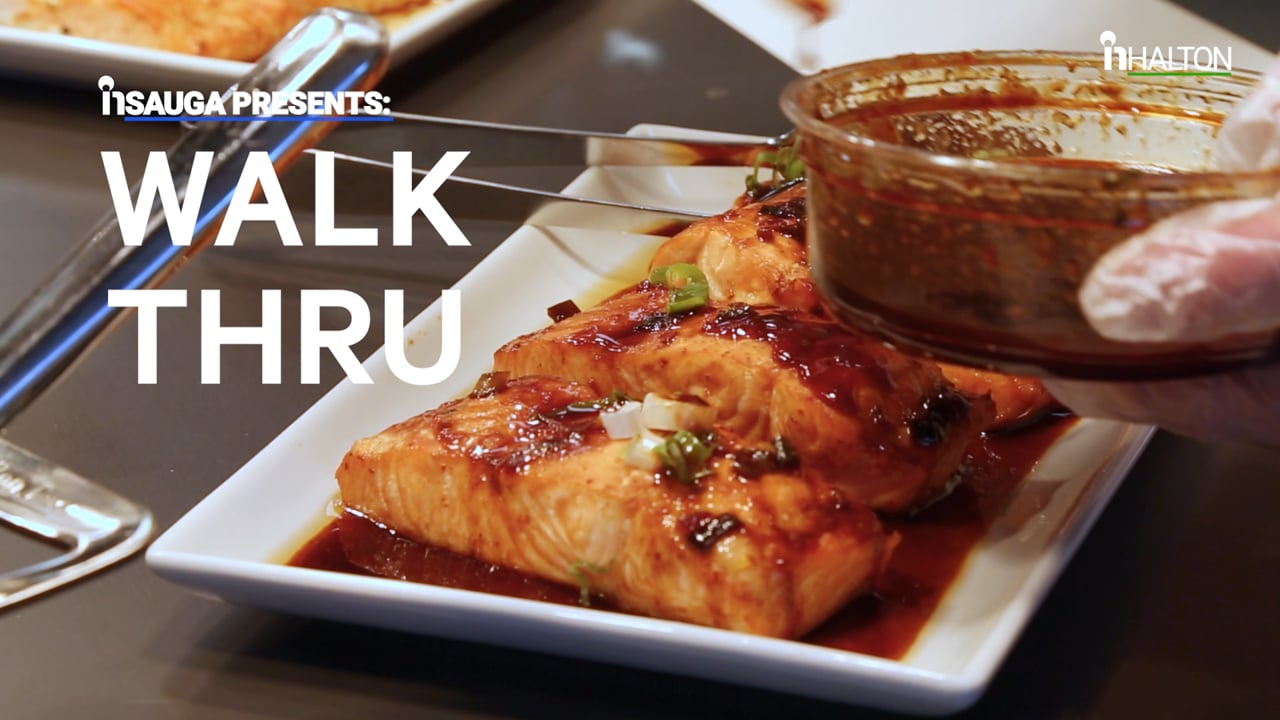 Slide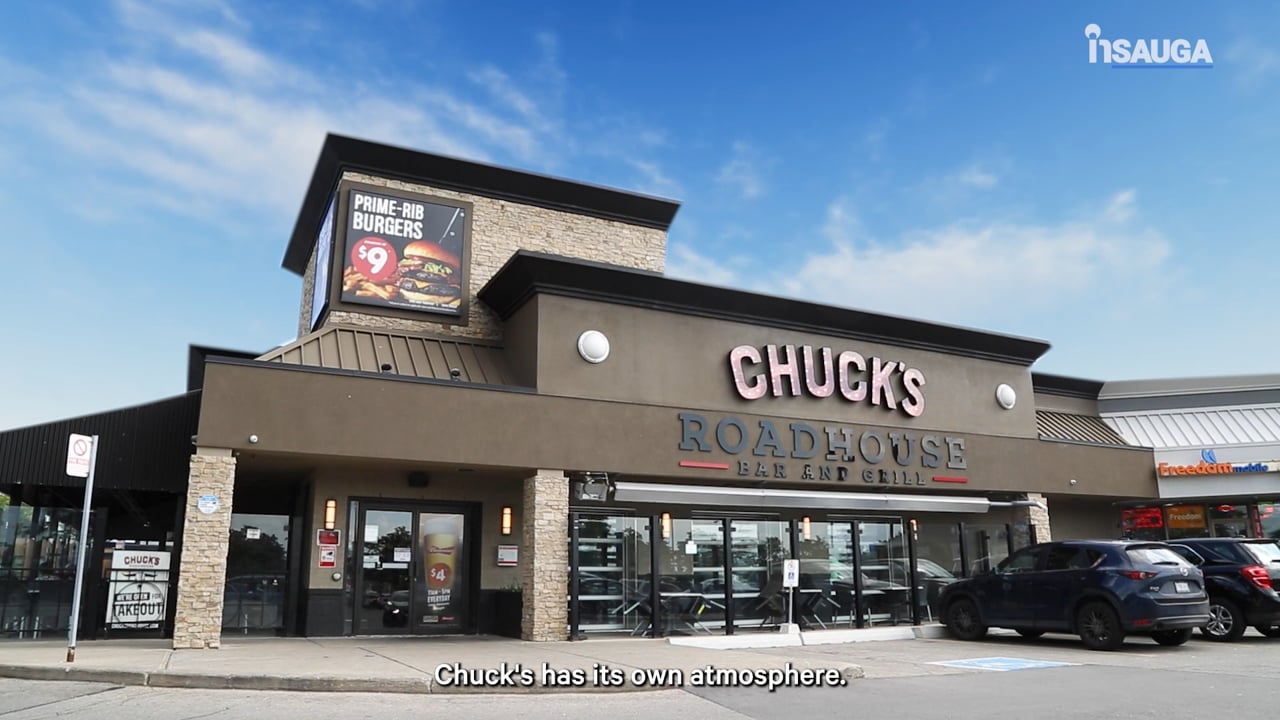 Slide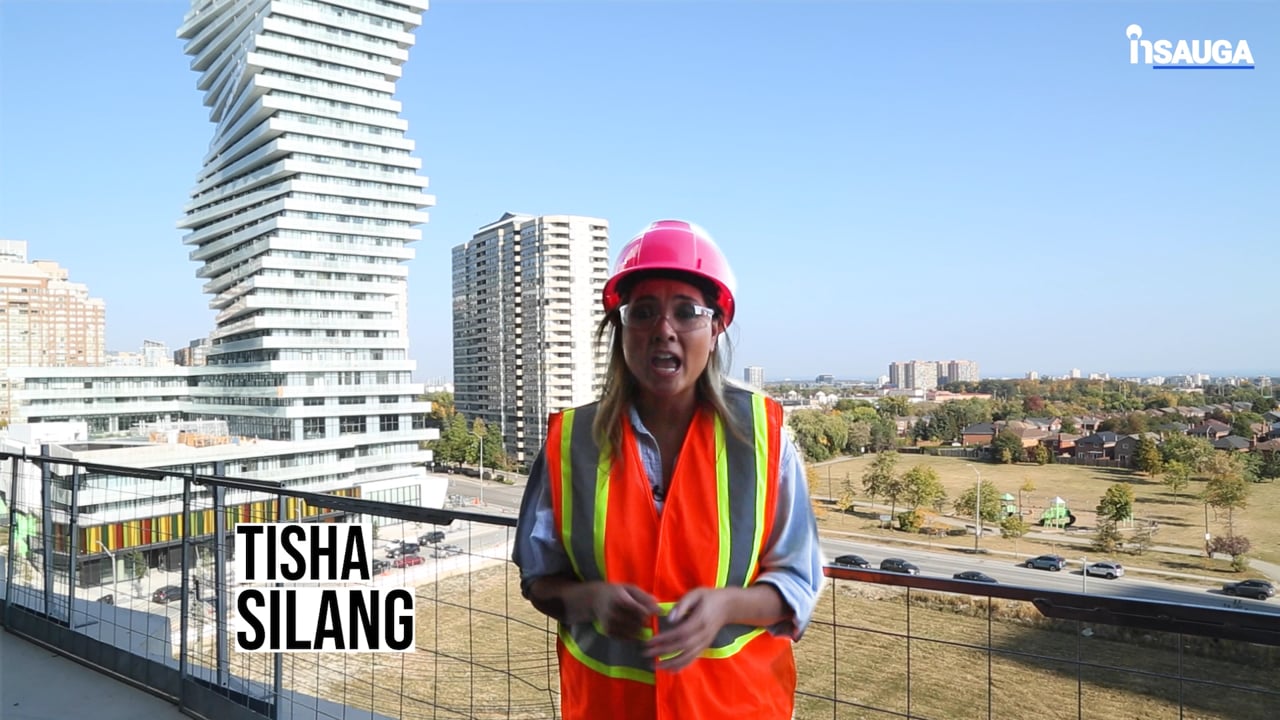 Slide
Slide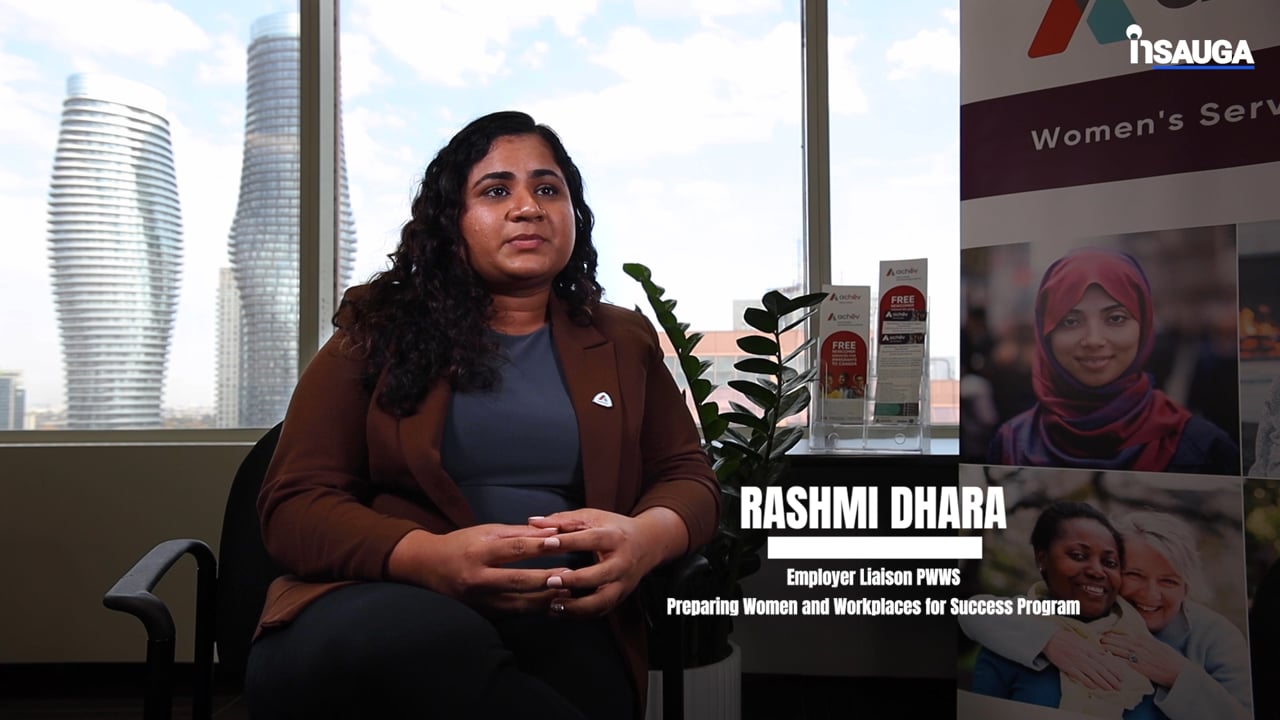 Slide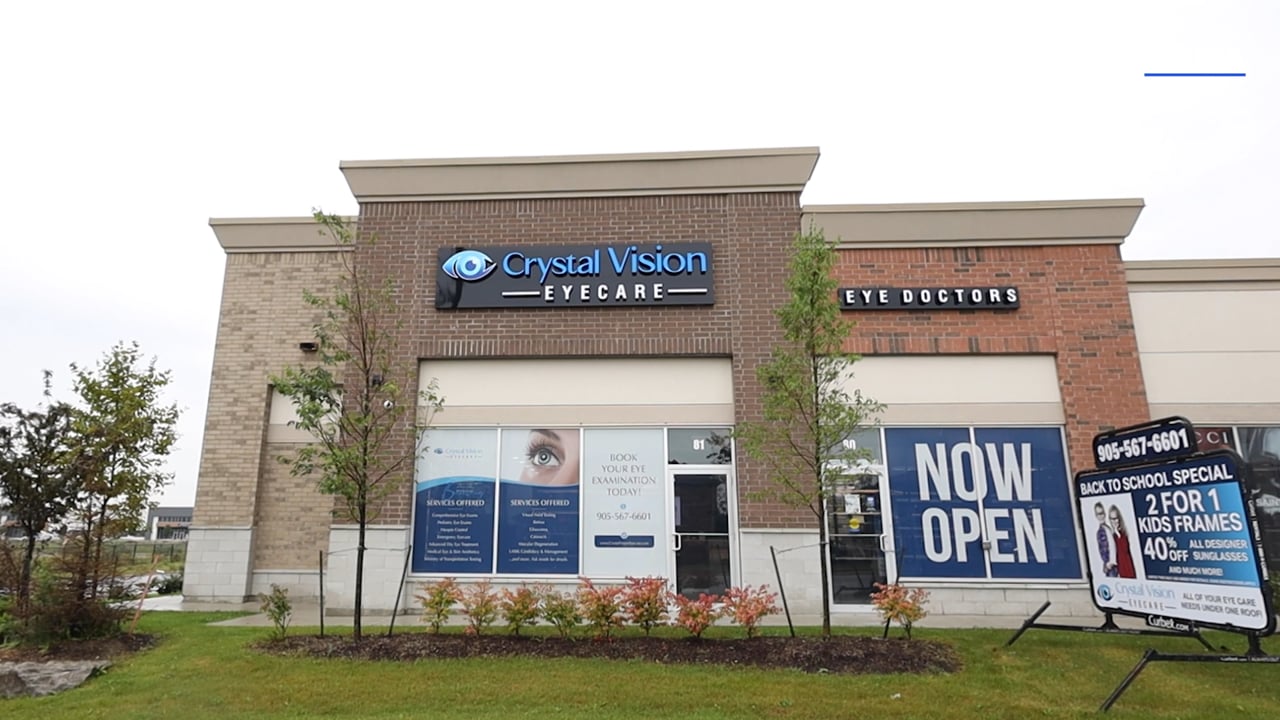 Slide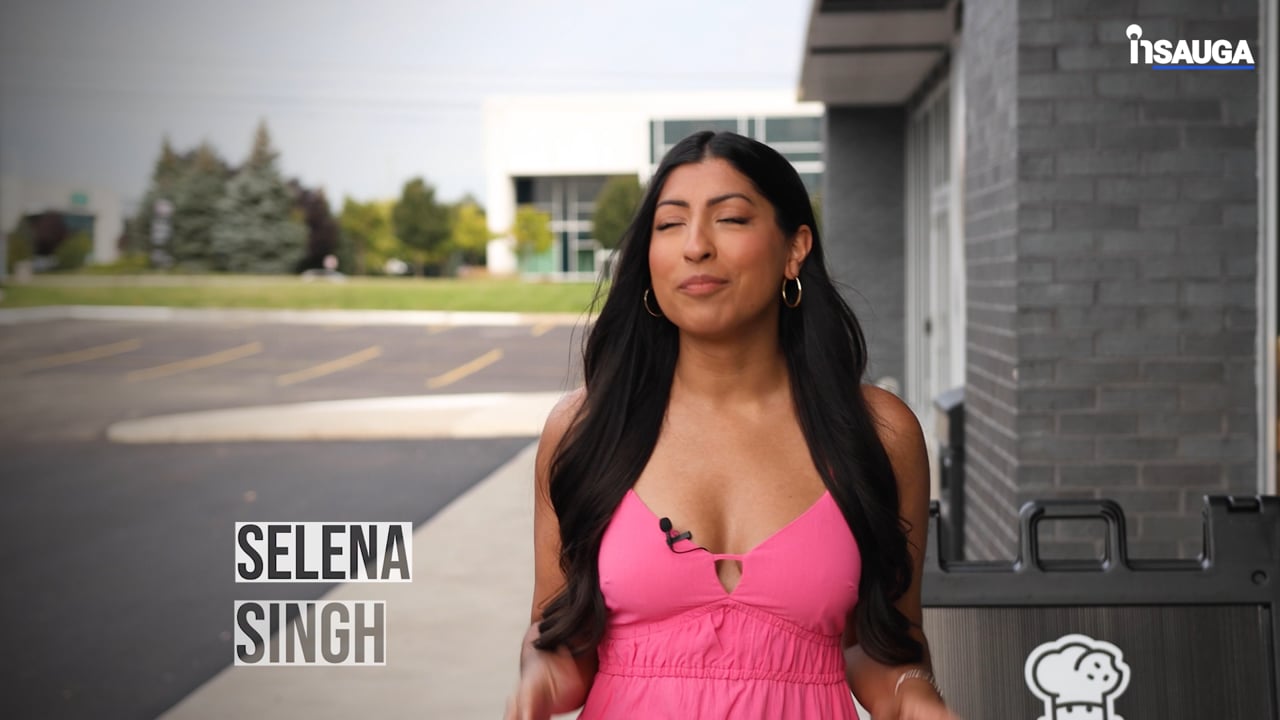 Slide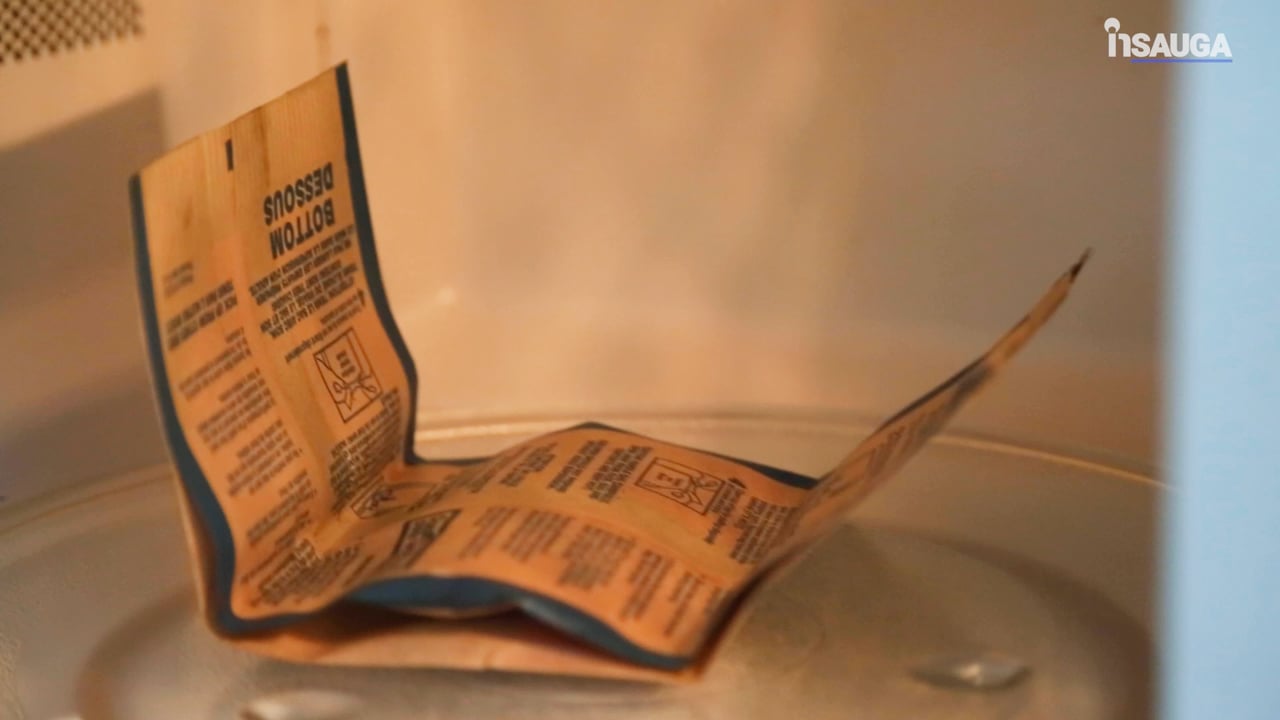 Parrish pressed on, suggesting food banks should be considered growth-related.
"Not growth-related? The numbers are going up. As more people are moving in that are using the food bank, we can't rationalize it that way?" she asked.
Lichterman replied: "It's not an established service level the City has provided in the past. So, it would have to be introduced and a service level established before you could fund it as part of the growth program..(I'm not sure, even then.)"
Staff added if the property in question were to be owned by the City or Region, that could change things.
Parrish and staff said they'll continue to discuss and pursue the matter moving forward.
In addition to needing larger digs, and as always food contributions, The Mississauga Food Bank is also urgently seeking volunteer drivers to deliver food. The commitment would be three hours per week.
We urgently need Food Bank 2 Home Driver Volunteers! 🚗 📢

Are you someone who wants to make a difference in your community and help feed your hungry neighbours? Do you have 3 hours a week to spare?

Apply today! https://t.co/9Lpys1HG7p#volunteer #getinvolved pic.twitter.com/Tx6jVA79pH

— The Mississauga Food Bank (@Food_Bank) June 18, 2022
insauga's Editorial Standards and Policies
advertising