The Mississauga Food Bank calls out for support during COVID-19 pandemic
Published March 24, 2020 at 8:55 pm
The COVID-19 crisis, which has prompted all levels of government to demand that residents practice social distancing and stay home as often as possible, has led to a sharp downturn in the economy.
While the federal, Ontario and Mississauga governments have promised to help residents and businesses cope with the unprecedented societal shutdown brought on by the virus (either by offering aid packages, protection from evictions or property tax deferrals), residents who are awaiting help are still deeply worried about managing immediate expenses–and many are worried about food.
Fortunately for those who struggle with food insecurity, the Mississauga Food Bank is open and serving clients–but it has seen a drop in donations in the wake of the crisis.
"All nine of our neighbourhood food banks are operational, though some have changed their hours," Meghan Nicholls, executive director of the Mississauga Food Bank, said in an email to insauga.com.
"We are keeping our 'Find Food' map on our website up to date with this information."
Nicholls said the food bank has noticed a downturn in donations amidst the quickly-evolving COVID-19 crisis.
Videos
Slide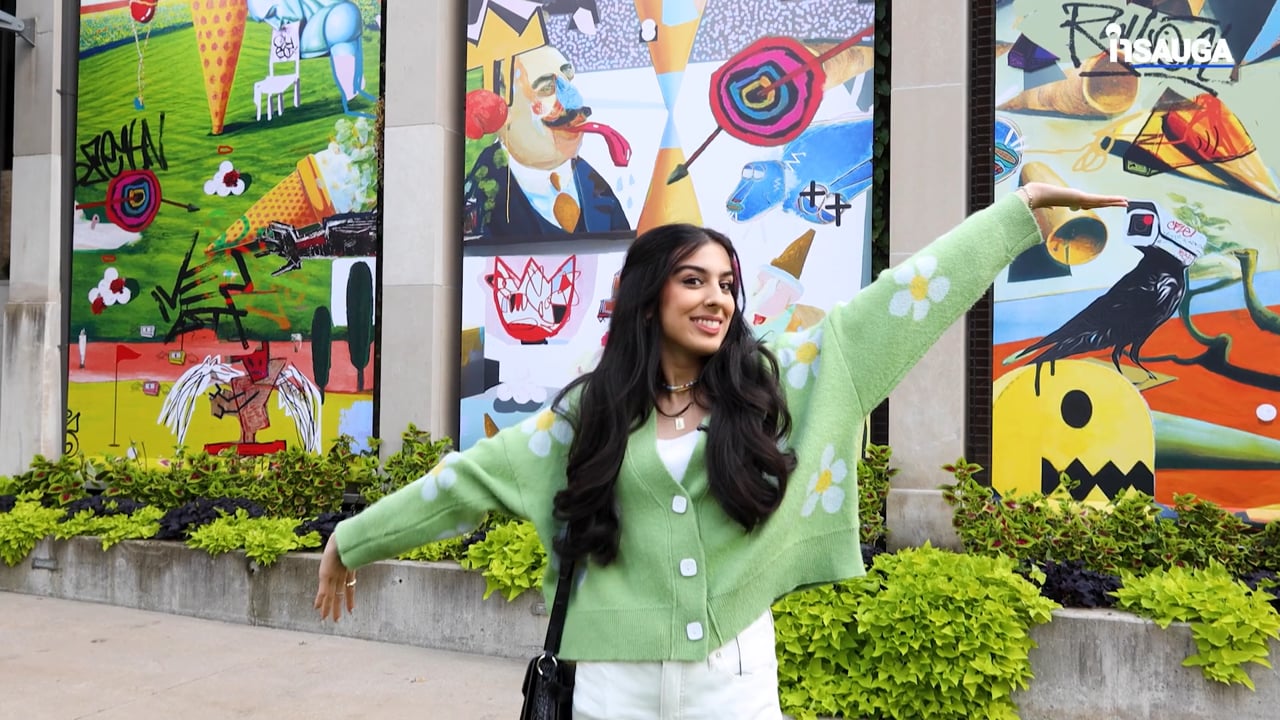 Slide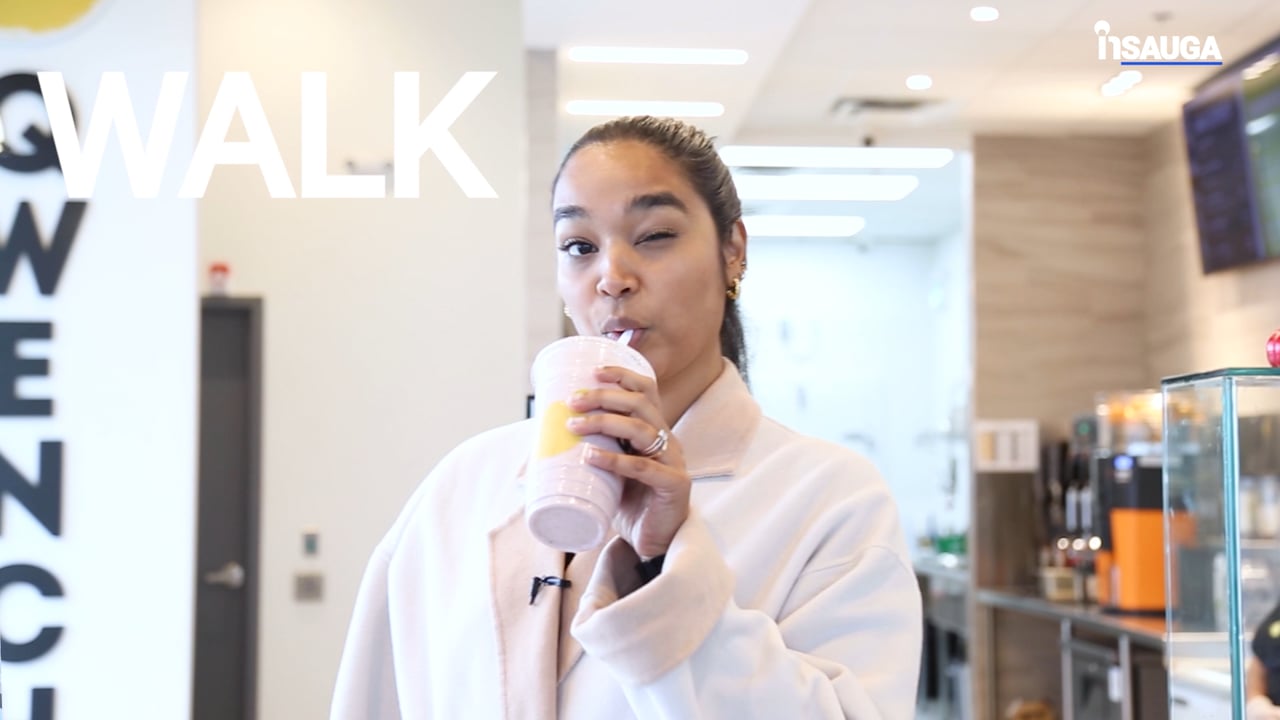 Slide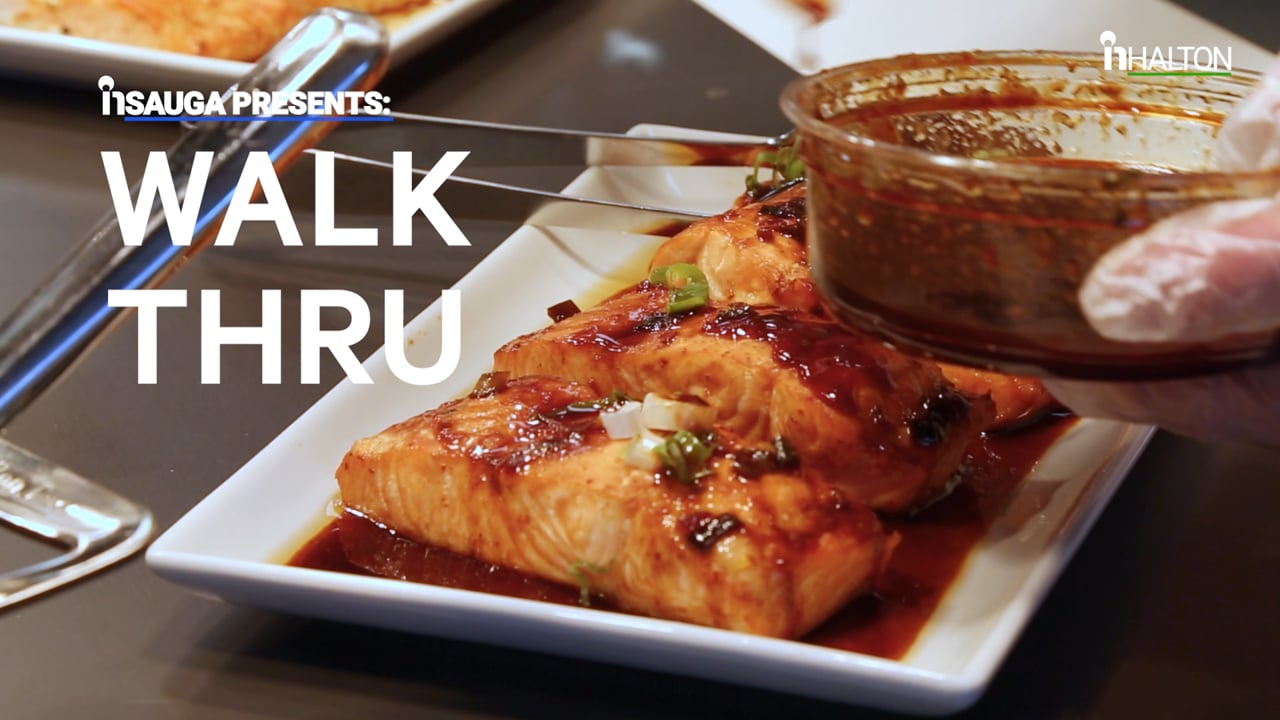 Slide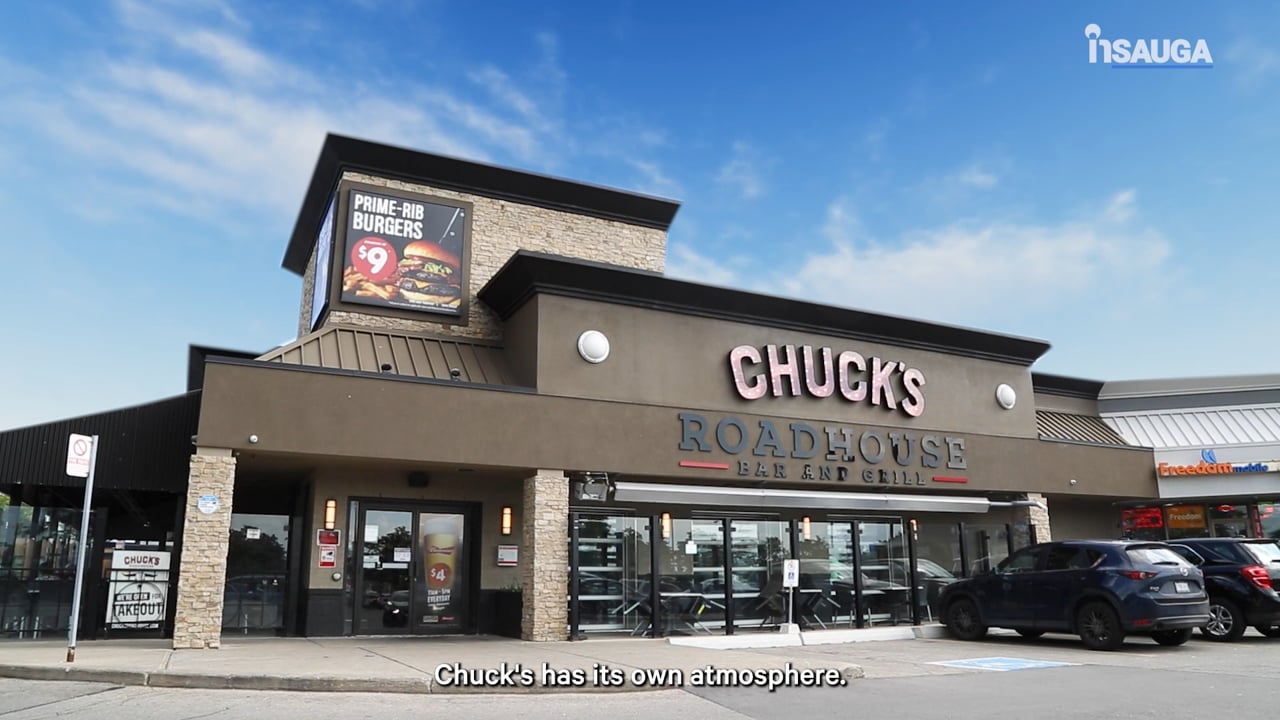 Slide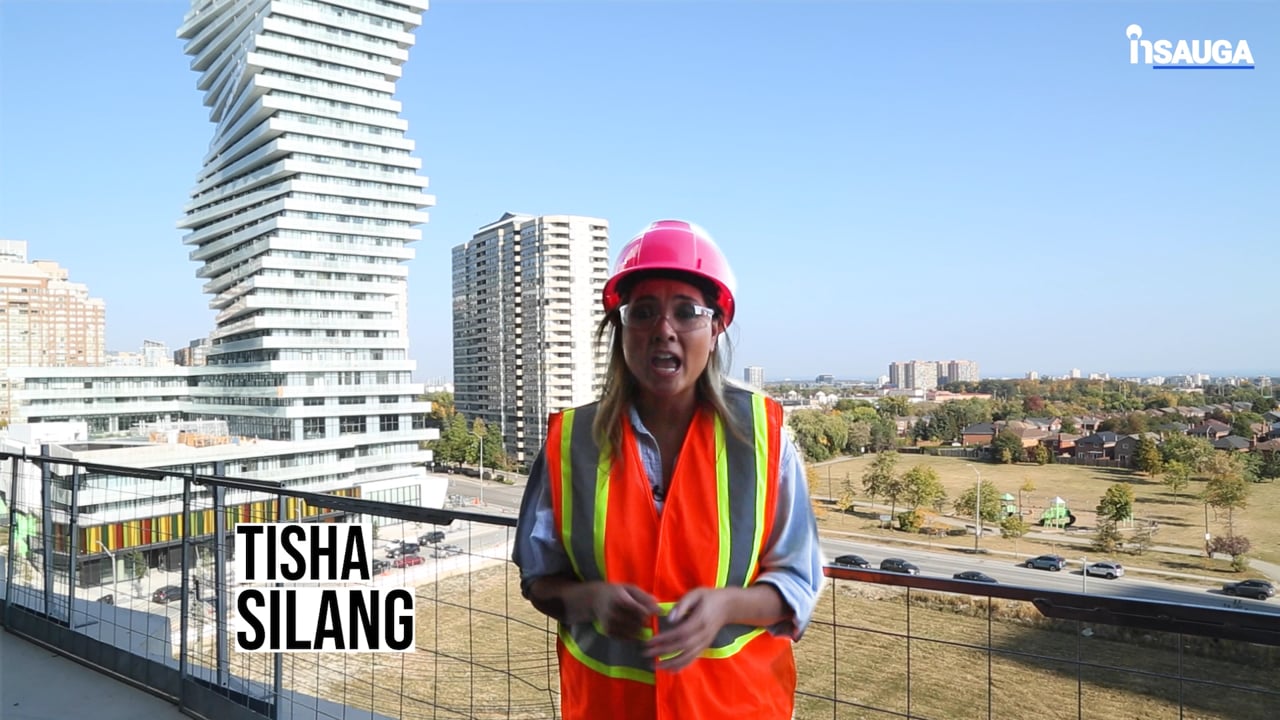 Slide
Slide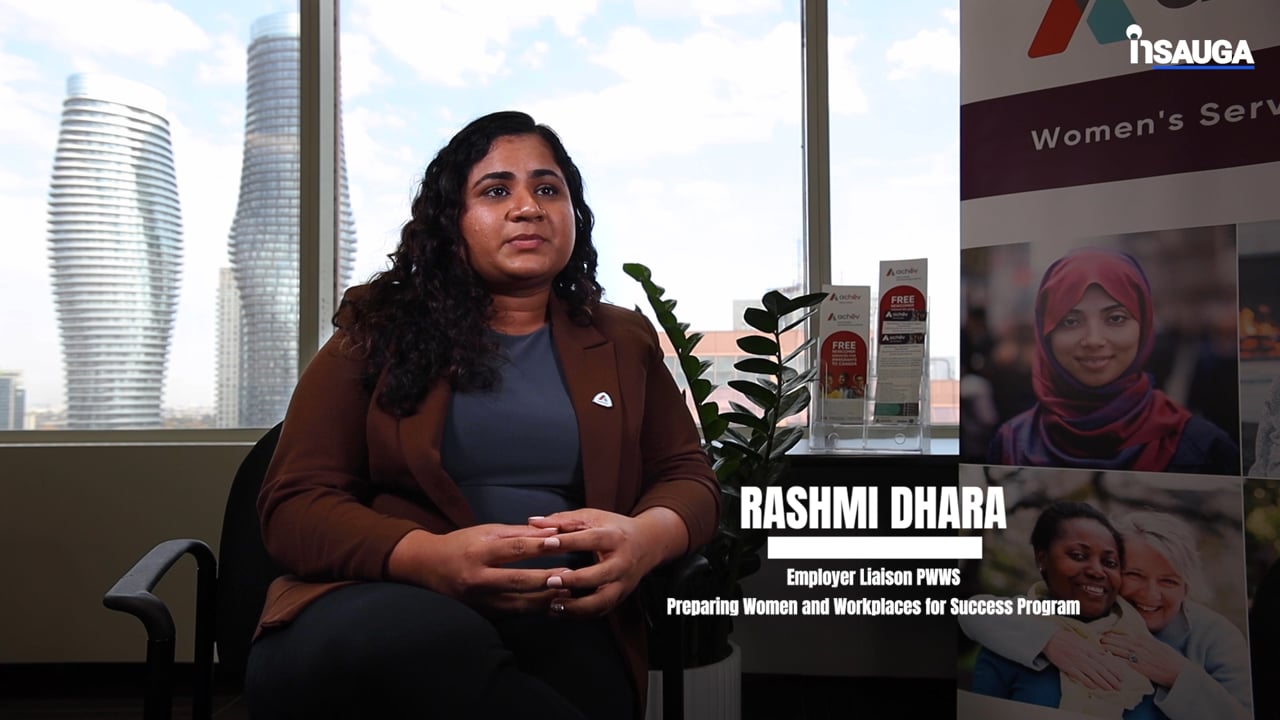 Slide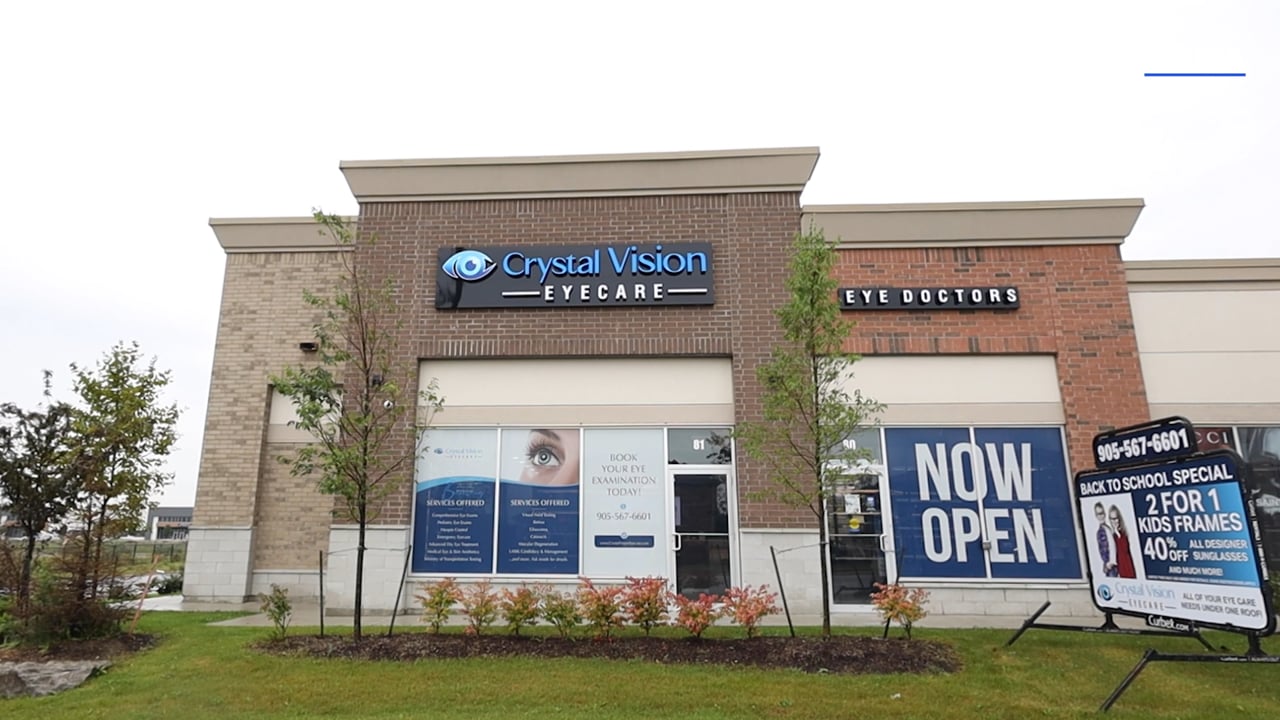 Slide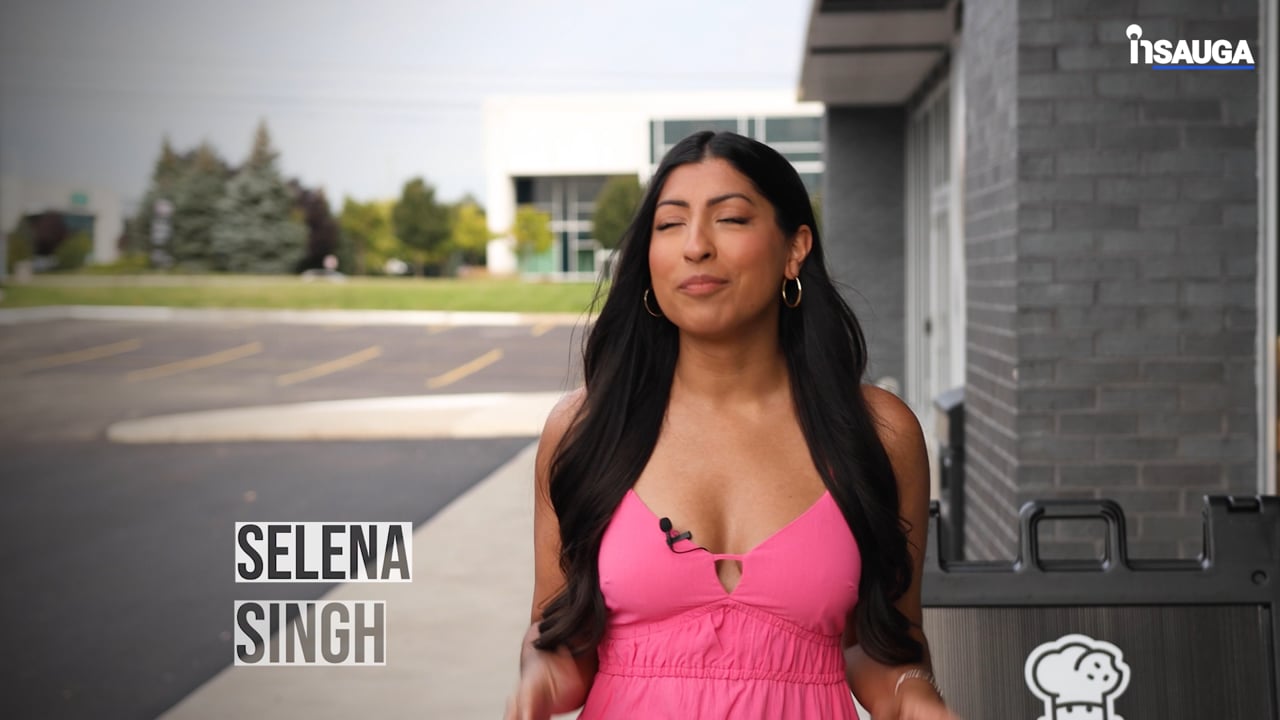 Slide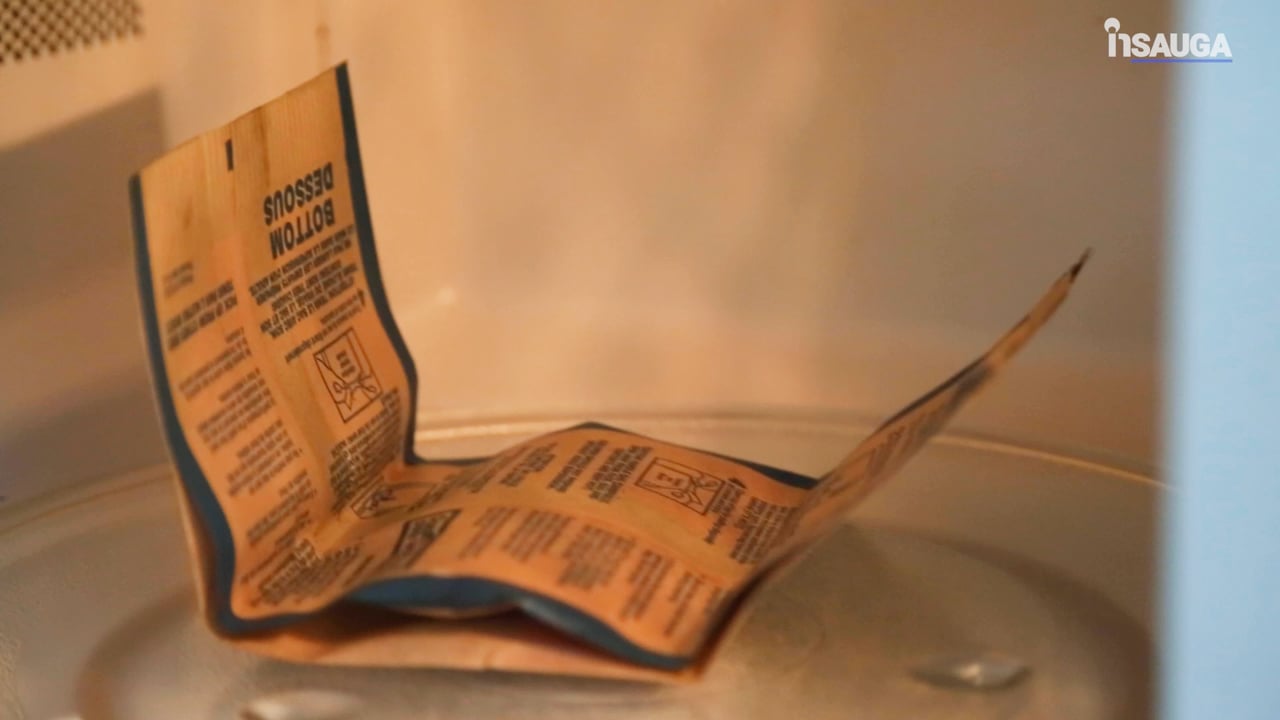 "The biggest challenge is that donations have really decreased. For instance, last year in the first two weeks of March we received almost 30,000 pounds of food, and this year it was 17,000," she says.
"We are now starting to see an increase in clients using food banks and we anticipate it will continue to grow as people are off work and school longer."
To look at the expected increase in demand in monetary terms, the Mississauga Food Bank says it will require $840,000 to keep the shelves stocked during this crisis – $360,000 more than anticipated.
While some people, including Mississauga Mayor Bonnie Crombie, have urged restaurants to donate uneaten food that would otherwise go to waste, Nicholls says that one way the average resident can help is by making a monetary donation instead of an edible one.
As for why a cash donation could work best, Nicholls has told insauga.com in the past that the Food Bank has the buying power to purchase more food at lower prices. In short, your dollar will stretch further–and feed more people–if you donate it to the organization.
Monetary donations are also exceedingly helpful at a time when fundraisers have been cancelled or postponed due to the COVID-19 outbreak and the social distancing measures that have been implemented in its wake.
"The best way to support is financial donations," says Nicholls.
"It gives us the flexibility to buy what we're short of and ensures we can keep the lights on, trucks running, and services continuing."
Much like other public-facing services, food banks have had to make changes to ensure they're allowing for social distancing.
To help stop the spread of the virus, Nicholls says neighbourhood food banks are providing hampers of food based on the number of people in a household. Prior to the outbreak, the food bank allowed clients to "shop" for food.
"This is to minimize the length and proximity of interactions between clients and volunteers. We are also limiting the number of volunteers who serve with us and following strict protocols to ensure they are not bringing the virus into our facility," Nicholls says.
Nicholls says that since some of the organization's agencies are struggling to distribute hampers with appropriate safety and distance practices in place, the Mississauga Food Bank is pre-packing food hampers for them to give out.
Nicholls also says that the Mississauga Food Bank has put protocols in place to ensure its facility and staff are healthy and safe, including enhanced cleaning and disinfecting of high-traffic and frequently touched surfaces. The organization is also providing hand sanitizer, installing visible signage throughout the building reminding people of preventative best practices, maintaining social distancing, and moving meetings to teleconferences.
Staff are also avoiding handshakes and are using rubber gloves when handling food.
"Many of our staff are working remotely, and no visitors are permitted in the facility except for staff and pre-screened volunteers," Nicholls says.
As for how food banks can continue to serve customers at a time when donations appear to be dwindling, it appears that the province is also stepping up support.
On March 23, the Ontario government announced that it's providing $200 million in social services relief funding to help protect Ontario's most vulnerable residents. The funding will go to municipalities, shelters, food banks, emergency services, charities and non-profits that deliver critical social services.
"We are very appreciative of the province's recognition of the critical work that food banks and other agencies provide in our communities. We are hoping that the funding moves through the system and to us as quickly as possible so that we can provide for our hungry neighbours," Nicholls says.
During the crisis, the Mississauga Food Bank will be well-equipped to deliver food to anyone who needs it–even those in self-isolation.
"As part of our Food Bank 2 Home program, we can deliver to those who are over age 65, have a disability, or who are pregnant or have small children at home. The program's volunteers are practicing social distancing when delivering these groceries," Nicholls says.
Despite the incredible uncertainty that lies ahead, Nicholls says she hopes people will continue to support the organization.
She also says those in need should not hesitate to reach out.
"I always say it takes all of us to feed our hungry neighbours, and during this crisis, it couldn't be more true. Ninty-six per cent of our funding comes from the community and we need their generosity now more than ever. For those who are able, please consider a financial gift. For those who are struggling financially, please reach out to us for help – that's what we're here for."
To find food or donate, click here.
Cover photo courtesy of the Mississauga Food Bank's Facebook page
insauga's Editorial Standards and Policies
advertising